Note: Affiliate links may be used in this post. I may receive a small commission at no extra cost to you if you use my affiliate link. Full disclosure policy here.
Best WordPress Plugins for Bloggers
This post is all about the best WordPress plugins for bloggers. 
One of the great things about building your blog on a self-hosted WordPress website is that you can install plugins. Plugins give your blog a greater range of functionality. You can think of plugins as little apps for your blog.
There are some plugins out there that are super useful for bloggers. That's why I've put together this list of ten (FREE) plugins that I think every blogger needs!
These are the best WordPress plugins for blogs when you are new to blogging.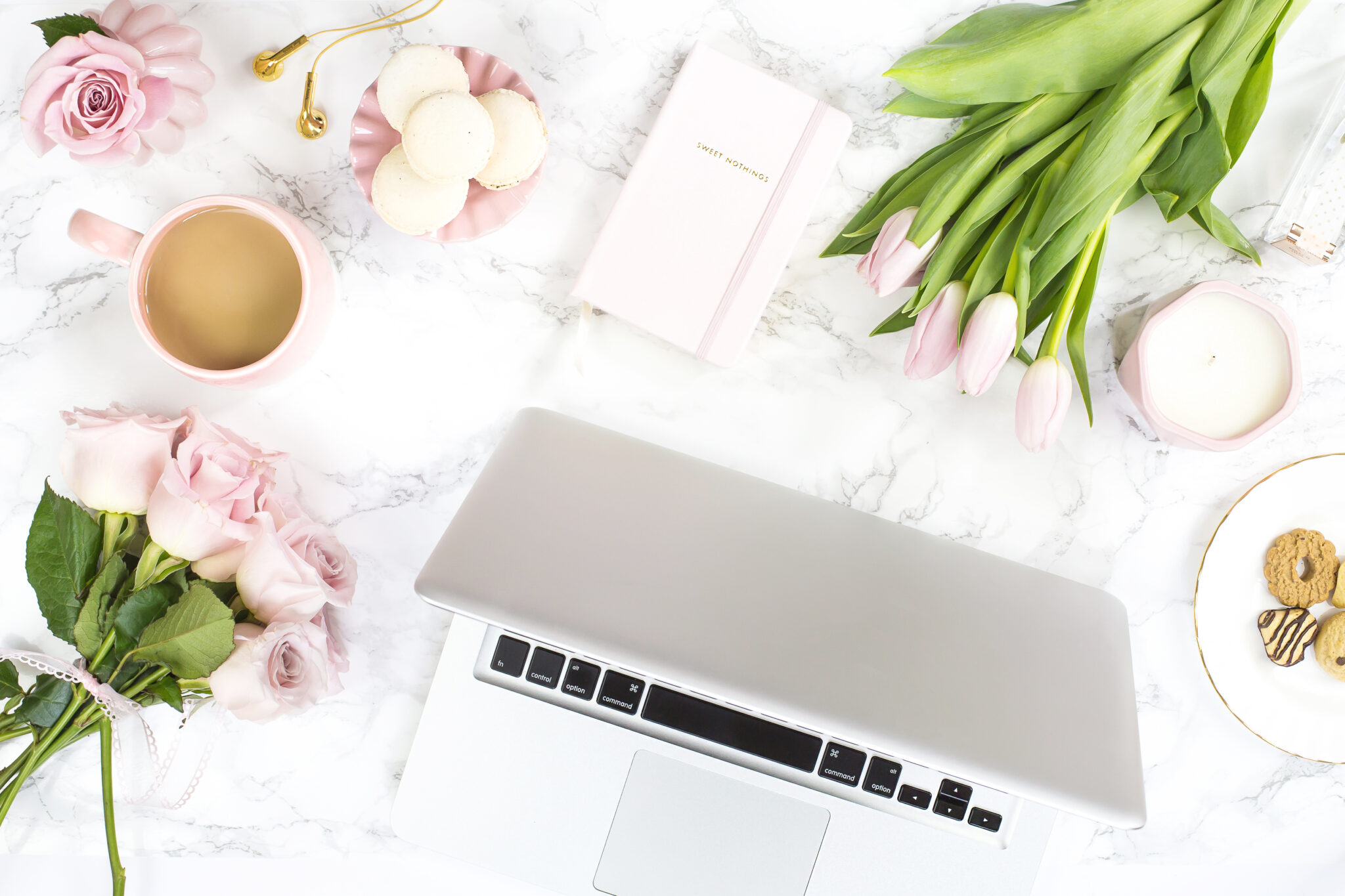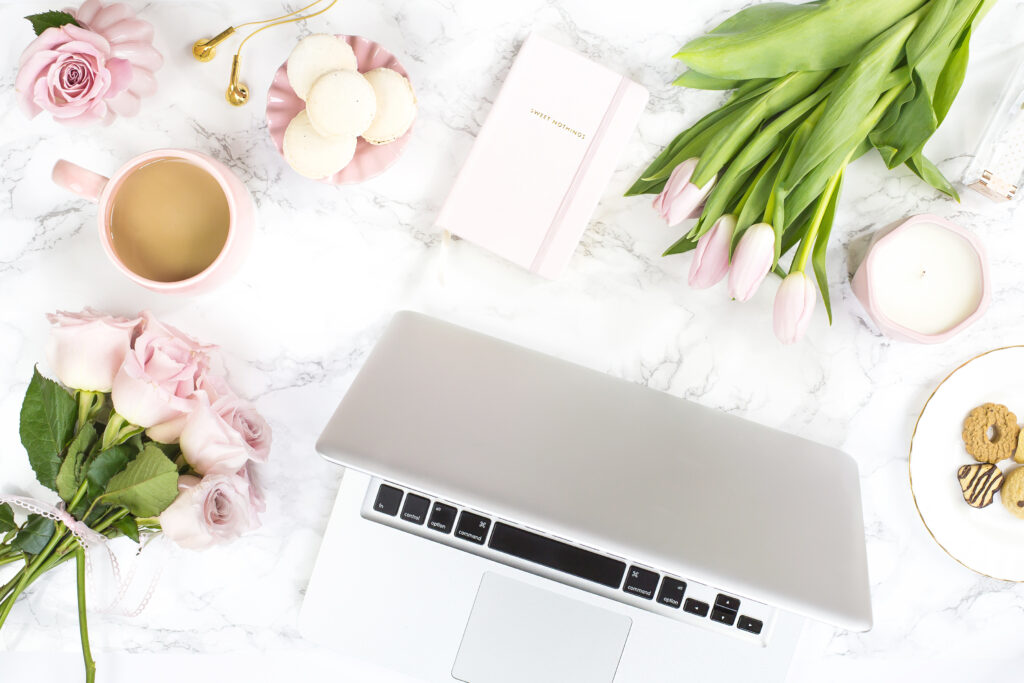 What Are WordPress Plugins?
As mentioned above, WordPress plugins are essentially like apps for your blog.
They are just bits of software that can be installed to expand the functionality of your WordPress blog. Many of the best WordPress plugins are 100% free.
In order to use WordPress plugins, you will need to have a self-hosted WordPress blog (not a blog built using the free WordPress.com platform.)
Read my step-by-step guide on how to start a self-hosted WordPress blog in under an hour if you haven't already started your blog yet.
Once you have done this (it is seriously so easy and web hosting only costs $3.95 a month!) you can simply go to Plugins > Add New in your WordPress dashboard.
From there, you can search for the following plugins by name, click Install, and then click Activate to start using them! That's all there is to it.
One important thing to note: Installing too many plugins can actually slow down your blog. It's recommended to use no more than 20 on your blog.
Top 10 Best WordPress Plugins for Bloggers
Ready for the plugins? Here are the best WordPress plugins for bloggers that will help you write better blog posts, get more traffic, and protect your blog.
Yoast SEO: This plugin is hand-down the best for Search Engine Optimization, which helps your blog rank in Google searches. With Yoast, you will be reminded to set keywords, use them in your content, optimize your meta description, and make good word choices. For a total SEO beginner, this plugin is a lifesaver.
Simple Share Buttons: This adds social media sharing buttons to each one of your posts, encouraging more social shares! A great feature of this free plugin is the ability to upload your own custom buttons for social media sites.
UpdraftPlus: This plugin is amazing for backing up your site! Don't underestimate the importance of regular backups. If something awful happens and your blog crashes, UpdraftPlus will protect you. With backup options to most cloud storage providers and email, you will always be able to restore your website.
MonsterInsights: MonsterInsights makes it super simple to link your Google Analytics account so that you can view your website analytics directly from your WordPress dashboard. This makes it easy to view and track your blog traffic.
Wordfence: This is the most popular WordPress security plugin, and for good reason. Wordfence protects you from malicious attacks and security threats. If you're just starting your blog, hackers and malicious bots may not be high on your list of concerns. But it's always a good practice to optimize security!
WP-Optimize: This plugin keeps you blog running quickly and efficiently. It cleans out your blog database regularly of little things that take up space. It gets rid of things like draft post revisions and spam comments to improve site performance.
Easy Facebook Likebox: This is a great plugin to have for bloggers that I don't see utilized nearly enough. Having social media icons somewhere on your blog is great. However, it's not always enough to encourage readers to click through and follow your accounts. This plugin displays a Facebook like box and allows readers to like your Facebook page directly from your blog!
AccessPress Pinterest: Similar to the Facebook like box, this displays a Pinterest follow box with previews of your most recent Pins. The visual preview and follow button encourage more readers to follow you on Pinterest.
Inline Related Posts: I love this plugin because it helps you retain traffic to your site by displaying related blog posts inline with the text of other blog posts. This is a great tactic and the plugin encourages readers to click through to related posts on your blog and read more of your content.
404 Redirect to Homepage: This is a great plugin to "set it and forget it." You should always make sure that your links are up to date and work everywhere on the web. BUT on the off chance that any of your links happen to be broken, this plugin automatically redirects traffic to your homepage instead of an "Oops! Page not found!" page. This will encourage visitors to stay and browse around for a bit instead of leaving due to an annoying error message.
Must-Have WordPress Plugins for Bloggers
Those are my top suggestions for the best WordPress plugins for bloggers! Did I miss any of the WordPress plugins you think are a must-have? Let me know!
All of these WordPress plugins are totally free, although some do offer a paid plan that you can upgrade to if you want to unlock additional features.
In my opinion, you really only need the free version for any of these. In all my years of blogging I have never actually paid for a WordPress plugin!
That's all you need to know about the best WordPress plugins for bloggers.
For more blogging tips, be sure to check out the following blog posts:
How to Start a Blog: Free Course
Do you want to learn how to start a money-making blog in five days?
I created a free course to help new bloggers learn exactly how to do this!
Join 5,000+ other students and sign up for my free Blogging Bootcamp email course to get the lessons delivered directly to your inbox!