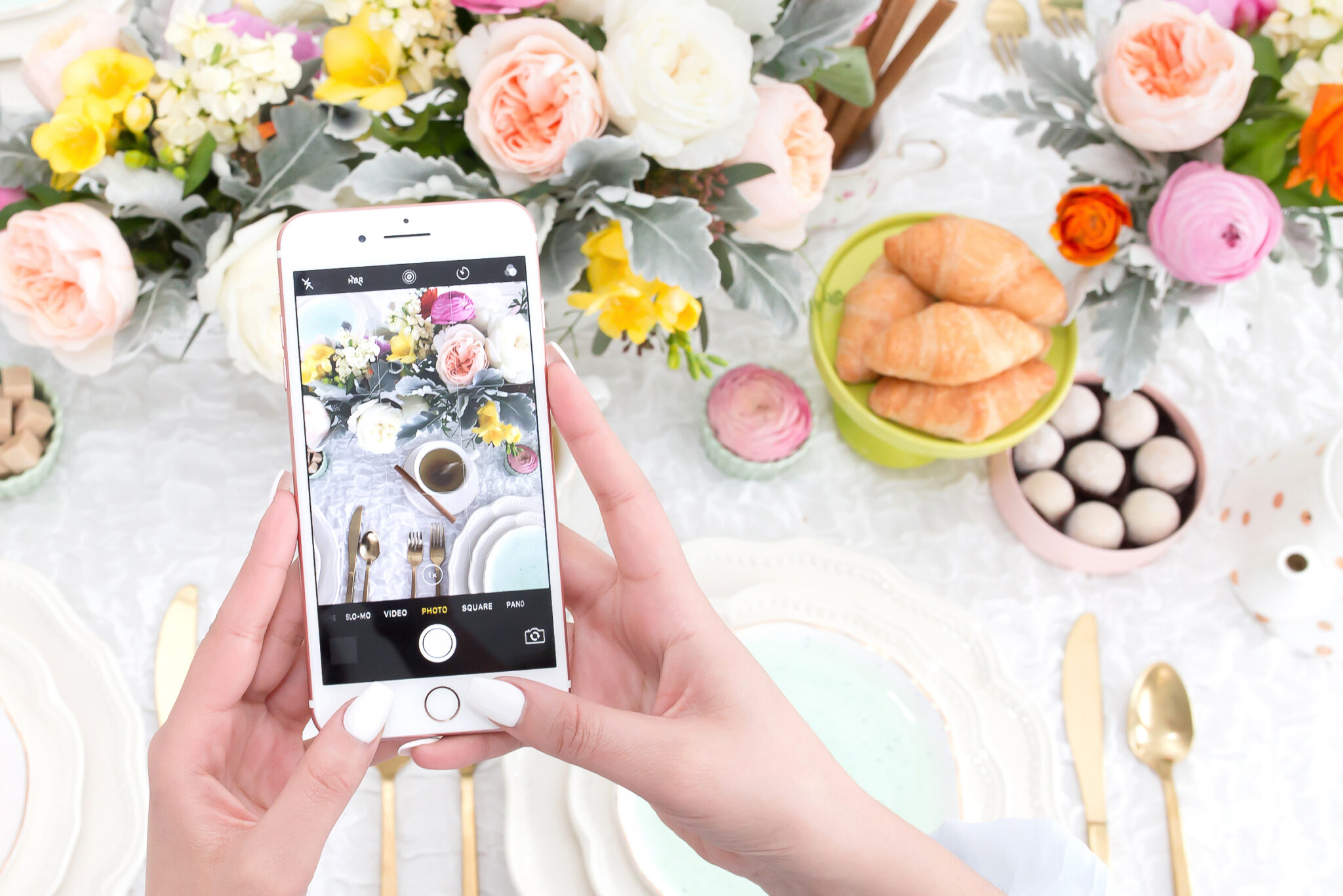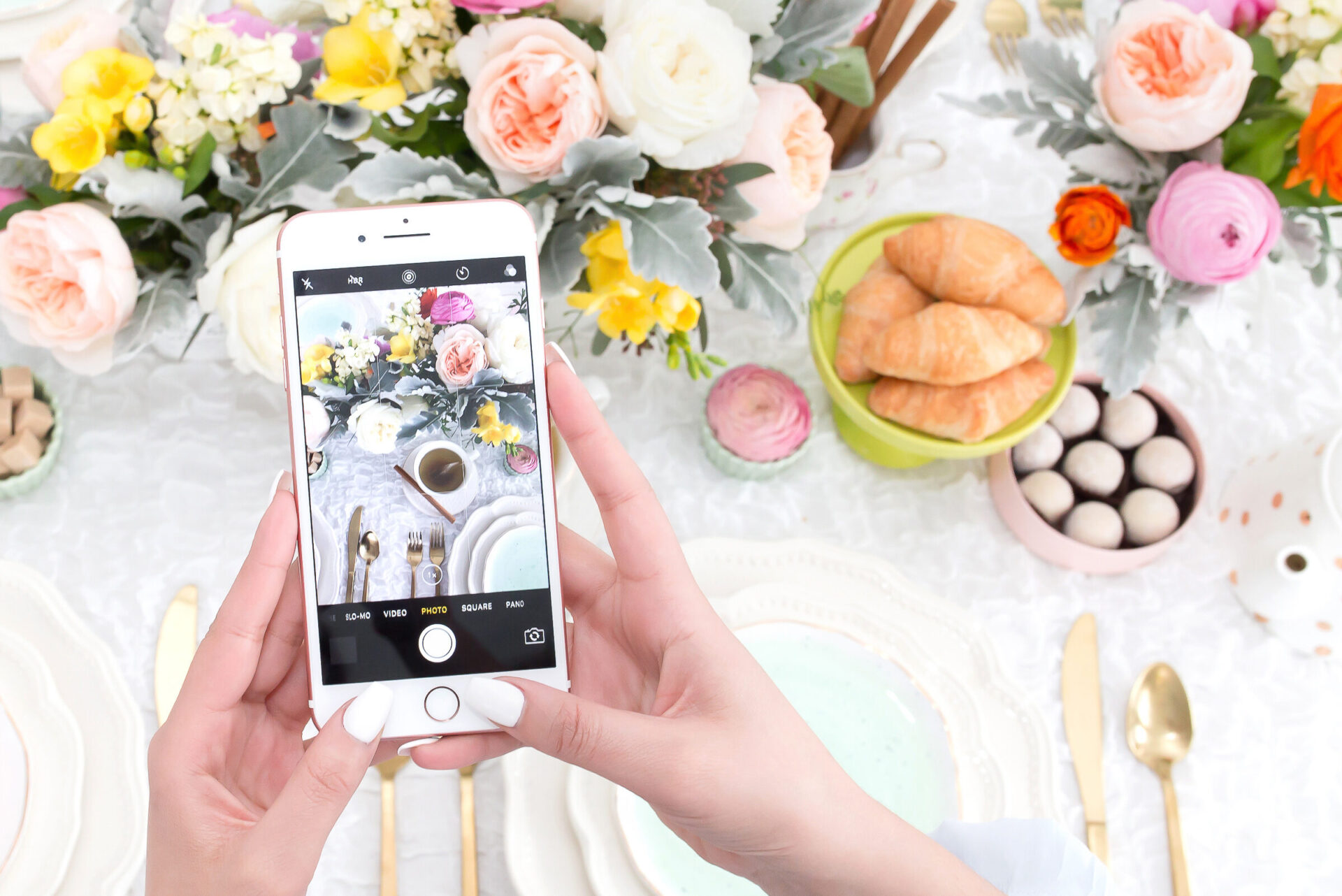 Passionate bloggers and photographers often wonder if their shots and stories can become stunning photo books. Wouldn't having your memories neatly arranged in a beautifully printed book be awesome? Creating a photo book with your blog content and pictures is a fantastic idea to preserve those precious memories. 
So, give it a shot and turn your blog into a marvelous photo book. It may become a treasured keepsake for you and your loved ones to cherish for years.
Elegant Ways To Convert Your Blogs Into A Picture Book
Think Of An Interesting Theme
Remember that it's all about telling your unique story when putting together your photo book. Choose a theme that reflects the memories you've shared on your blog. Think about those events that make you smile and get excited when you remember them. 
It can be an unforgettable vacation or when you cook up your best recipe and other memorable events. You have to make sure it's engaging and exciting. These moments will make your photobook special and capture the essence of your blogging and photography journey. 
You can find exciting themes online, like mixbook.com and other sites. Organizing photo albums by mixbook.com can help you enhance your photo book to a new level.
Pick Your Best Photos
When you've got awesome photographs, you want to show them off best. That's where creating a photo book comes in. You can customize the cover and binding designs to make your pictures look even more fabulous.
Think of your photo book as a visual storytelling adventure. You're curating a collection of memories that'll captivate anyone who flips through its pages. So, when selecting the pictures to include, go for those high-resolution gems that perfectly complement your blog posts. You're taking your photography game to a new level with a photo book. 
Choose Simple Designs
Simplicity is the key when you're putting together your dream picture book. You want to go for those uncomplicated designs that really put the spotlight on your content and stunning photographs. Minimalist designs can be a total game-changer. Not only do they look visually beautiful, but they also make it super easy for everyone to understand and enjoy.
The best part? You don't need to stress about starting from scratch. Many free templates are available online, perfect for showcasing your fantastic blog. So, grab those clean and sleek designs, and let your content and photos shine. 
Add Cool Captions
Captions are like the secret sauce of every fantastic picture book. They add that extra spice, giving context and superb ideas to your precious pictures. So, when crafting those captions, take your time to make them exciting and totally on point with your blog's content.
Captions are important whether your blog's all about your adorable pet's adventures or jaw-dropping views from your latest trip. They level up the attraction and engagement of your picture book. So, get creative, pour your heart into those captions, and watch as they bring your pictures to life. 
Ensure Quality Printing
For a picture book that lasts a lifetime and is cherished forever, it's crucial to pick a reliable printing provider. Look for one that uses top-notch materials and printing techniques to ensure the best quality. A well-crafted photo album will hold precious memories that you'll treasure forever.
Flex Your Masterpiece
Once your picture book is ready, it's time to share it with your target audience. This can be a fantastic way to connect with your blog readers freshly and excitedly. Spread your masterpiece by promoting it on your blog and social media channels.
 Let your loved ones in on the joy by giving them a copy. It's a wonderful chance to bring your stories and memories to life and share them with the people who matter most.
The Bottom Line
Making your blog into a photo book is like putting magic into memories. It's a fascinating trip where your favorite memories come to life in a way that you can touch and share. Enjoy the thrill of reliving your adventures, laughing, and feelings in a beautiful book, which you can share with your loved ones as a gift.