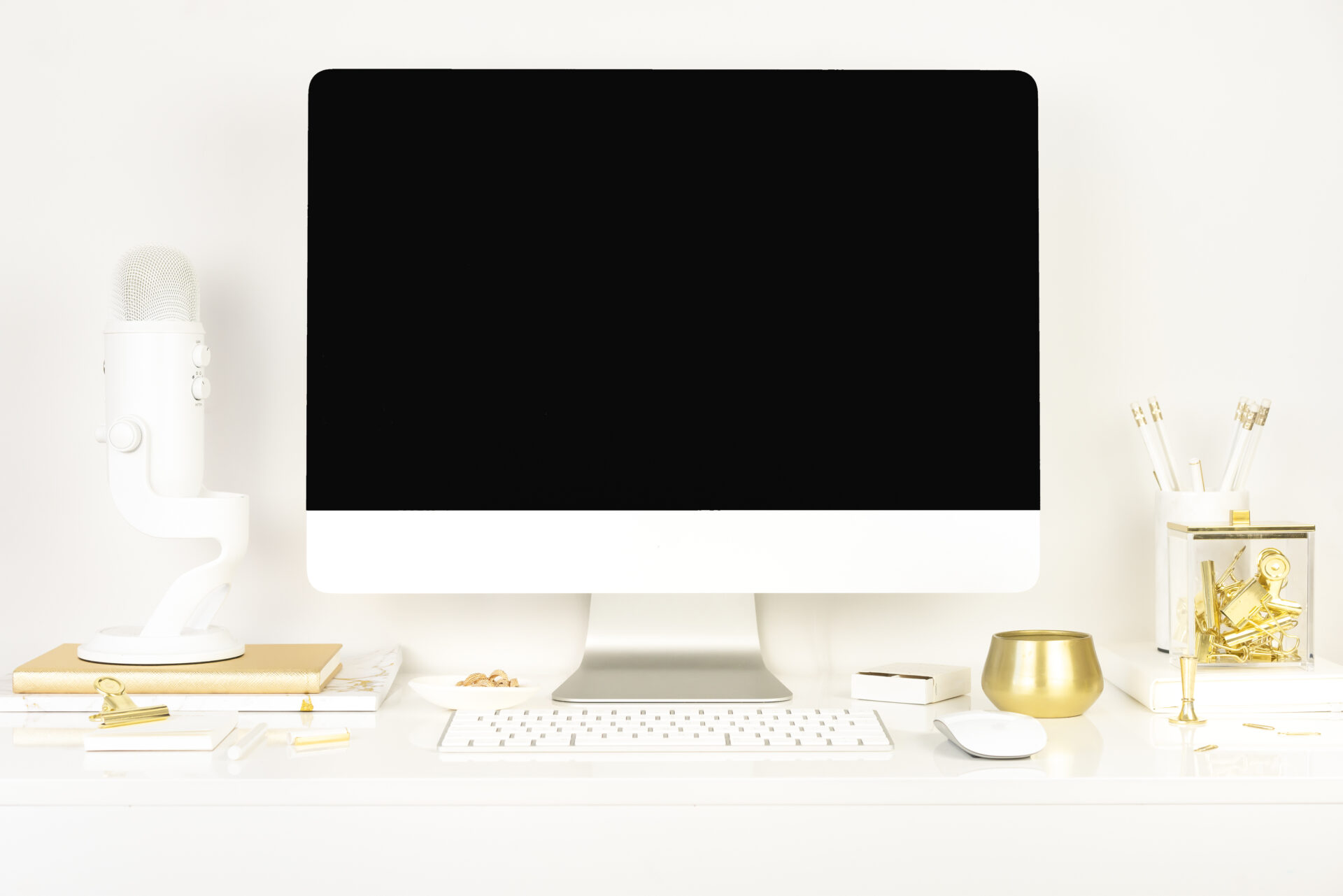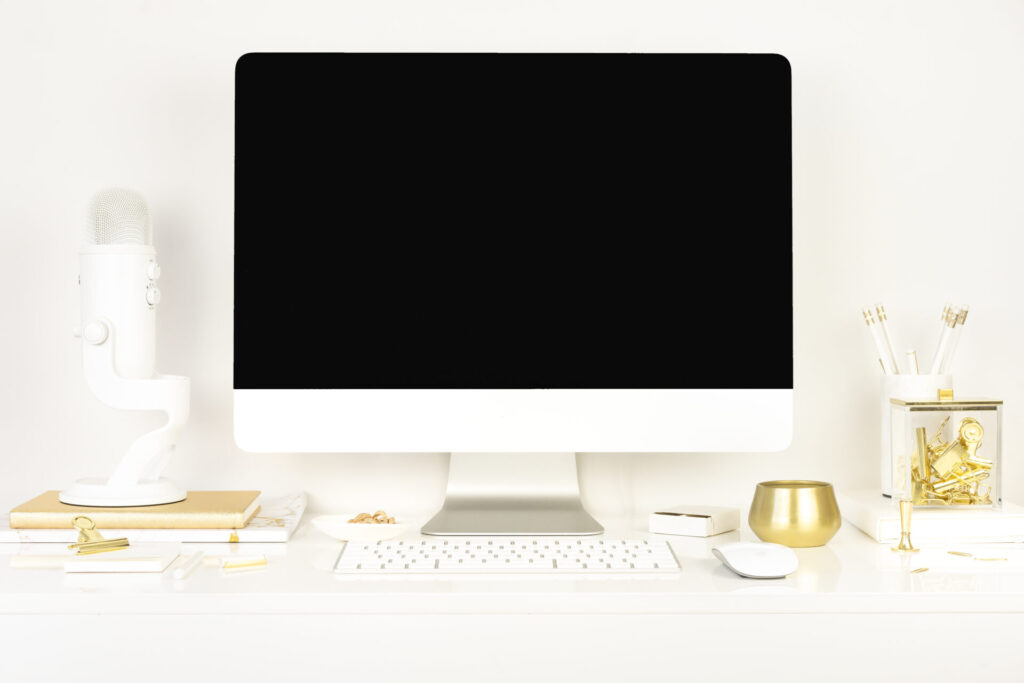 How You Can Generate Extra Income If You Have an Existing Blog
You have been blogging for a while, but the thrill of having fans and followers is beginning to lull. You want to monetize your blog, but you are not sure how to get started.  Fortunately, there are several ways to make money from blogging. 
The kinds of sponsorship you will get, and the amount of money you make will depend upon the kinds of things you blog about, your visibility, and the amount of time and money you have to invest in your site.
Start a Fundraising Campaign
You would be surprised how many websites exist on donations. Platforms such as GoFundMe allow you to raise money for your website, and Patreon allows you to create content for an exclusive paying audience. If you create interesting content for a vlog or blog, you can get loyal followers who will pay to see your content. Patreon is used by writers, podcasters, visual artists, and businesses. 
Create Merch
Ask any hipster, and they will tell you that people who are really in the know discover the coolest restaurants, trends, fashion, blogs, and films before anyone has even heard of them. 
People who are fans of obscure things love to have a souvenir that other fans will understand. According to the website printful.com/white-label-product, you can create your very own t-shirts, mugs, and hats for your fans. 
When someone wears your swag, other people will ask them about it. Not only will you make a tidy little profit from the merch sales, but you will get free advertising for your blog and your brand.
If you are a writer or an artist, you can sell your own books, films, or paintings on your site. You will get to keep all or most of the profits when you do this.
Allow Paid Content 
If you have a good following on your blog, you may want to consider using advertisements and paid content on your site. You can use traditional pop-up ads, video commercials, or SEO articles. Some companies will pay to put guest posts on their blog. 
You can charge per click for pop-up ads. You can also sell advertising space on your site. This will be a stationary banner that sits at the top, bottom, or sides of your page. 
Advertisers will simply pay you a flat rate, and you will normally charge advertisers for the number of impressions that the ad gets. Most blogs charge advertisers a certain amount of money per every 1000 impressions.
Sponsored content is also a popular way to make money from a blog. You will simply vlog or write about a product and put a link to purchase the item on your site. You will get a percentage of every sale that they make.
Before you try to monetize your blog, you should check the policies of the platform that you use. Some platforms will charge you if you want to take paid content. Others have policies as to what type of content can be used.
If you have worked hard to make your blog something special, then not only should people see it, but you should be compensated for your efforts.