Note: Affiliate links may be used in this post. I may receive a small commission at no extra cost to you if you use my affiliate link. Full disclosure policy here.
Interview with Carly from Mommy on Purpose
Today I am interviewing Carly of Mommy on Purpose on my blog.
I am very excited to share Carly's story with you today.
Carly started her blog as a way to earn money and stay at home with her baby! Less than one year into blogging, she was earning a full-time income from her blog, making more than she ever made at her previous job.
How did she do it? Carly developed a unique Pinterest strategy that she uses to drive 200k+ page views to her blog every month. These page views translate into thousands of dollars of advertising income and affiliate sales.
If you are looking to increase your blog traffic and start earning serious money from your blog, then this might be something that you are interested in!
I have personally been following Carly's Pinterest strategy for years with every new blog that I have started, and it has always worked for me! This has been one of the best ways I've driven traffic to my blogs over the years without fail.
Check out the interview below to learn more about Carly's blogging success.
1. Please give a little background on yourself and your blog, Mommy on Purpose!
I'm a stay at home mommy blogger, who decided to become a blogger when I discovered I was going to be a mommy. I envisioned a life where I could be at home with my baby, and still contribute to our family's financial situation.
When I started Mommy on Purpose, I started with ZERO knowledge of the internet or how online businesses work. I could hardly type, to be honest, I didn't even take a high school computer class (and I have no education beyond high school).
I waitressed through all of my 20s and had entered my 30s at a desk job – making only slightly more than minimum wage.
Starting my blog was one of the best decisions I ever made! My blog is almost two years old now, and it earns a full time income. I am VERY grateful for it.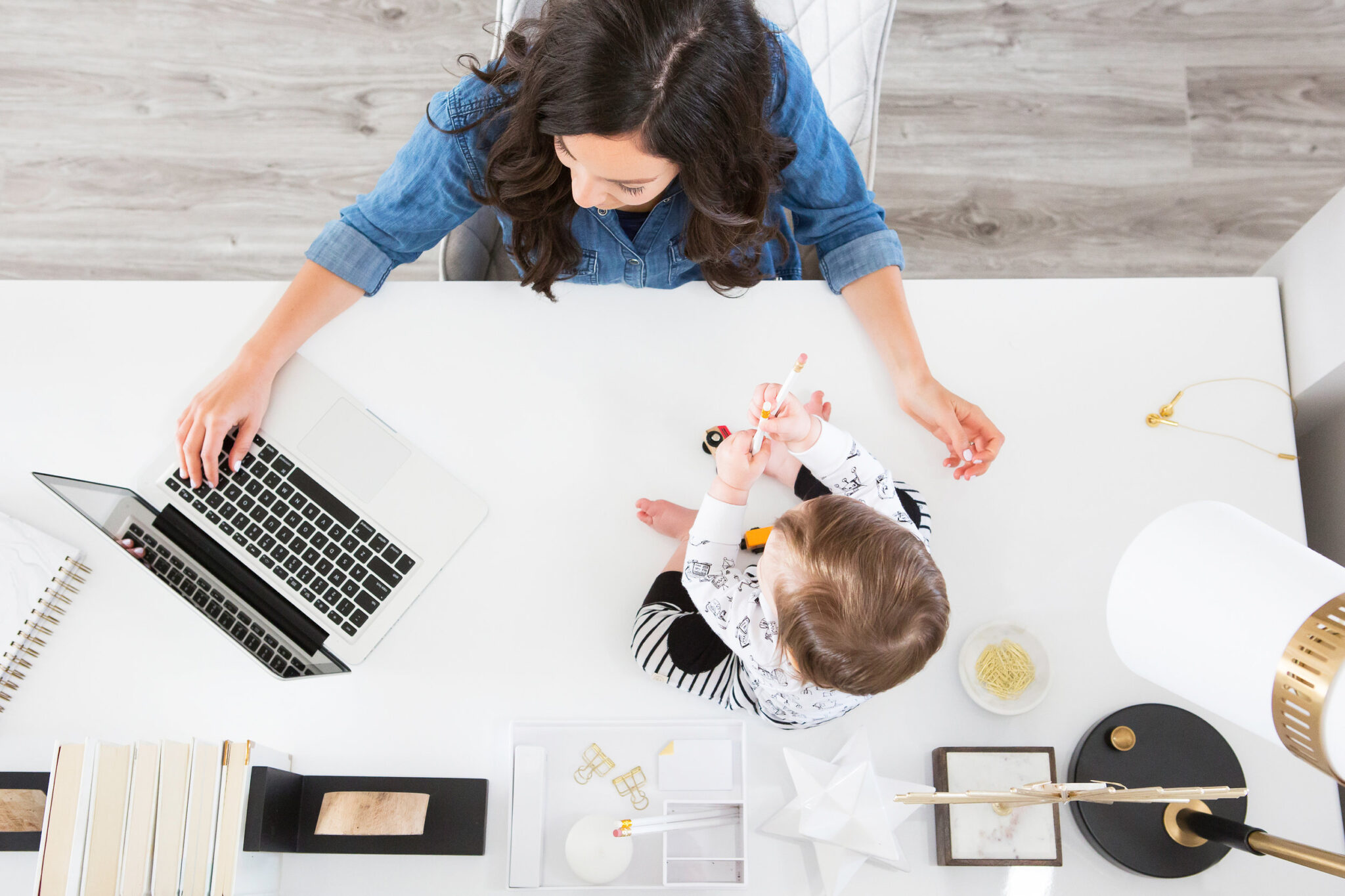 2. You wrote an ebook called Pinteresting Strategies. What is it about, and why did you decide to write it?
Yes, Pinteresting Strategies was born because when I was a newer blogger, plugging away at Pinterest and experimenting with Tailwind and BoardBooster and generally feeling like I just wasn't getting anywhere, I stumbled onto this particular method for pinning my pins that got me INSANE RESULTS.
This new way of pinning SKYROCKETED my page views, and I have never looked back. All my blogging friends were asking me to teach them about Pinterest, so decided to write the book to try and help other bloggers understand what I'm doing on Pinterest that is working so well for me.
Editor's note: Pinteresting Strategies is now a full-fledged online course, not just an ebook. And years later I am still using it for my blogs!
3. What results have you seen for your blog and income since implementing your strategies?
Within a few months of starting to pin the way the book describes, I had enough page views from Pinterest that I was accepted to an exclusive ad network.
My ad income alone is enough to justify blogging instead of going back to work, and make a huge difference to our family's finances.
With traffic comes the possibility to grow an email list and utilize affiliate marketing as well, so I have taken advantage of that and now I make more money blogging than I ever did at work – all thanks to Pinterest.
4. What makes your Pinterest strategy so different from all the others out there?
It requires you to GET INTO Pinterest…
You can't just schedule stuff and close your eyes to it! So, it does require a bit of a time commitment, which can feel difficult at first.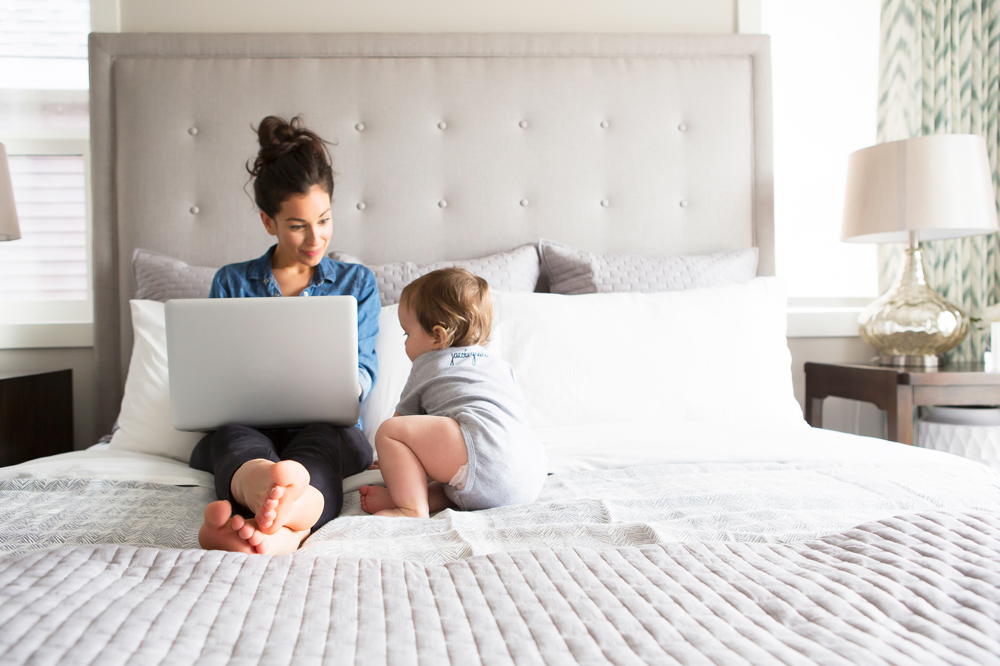 5. Who is your ebook for?
It's for BLOGGERS – not Etsy shop owners or people who just want to affiliate market through Pinterest. (Editor's note: Check out Get Paid to Pin for that!)
You should have already started a blog. I recommend that you have your blog set up with Google Analytics installed in order to really utilize the strategies. Google Analytics is an important part of what I do on Pinterest.
It's okay for beginner bloggers, but beginners should realize that they might not see AMAZING results right away, just because you DO need a bit of blog content and pins created to put to work for you.
6. Why do you think Pinterest is such a valuable platform for bloggers?
Just because it really is the easiest one to use and see results from!
7. What is the number one piece of advice you would give to new bloggers just starting out?
To remember that they are new for AT LEAST the first year! It is disheartening when you're 7 months into something and not seeing results but you need to just keep going. Keep learning, keep trying new things, keep refining your blogging strategies, until one day it just all clicks and you start to see results.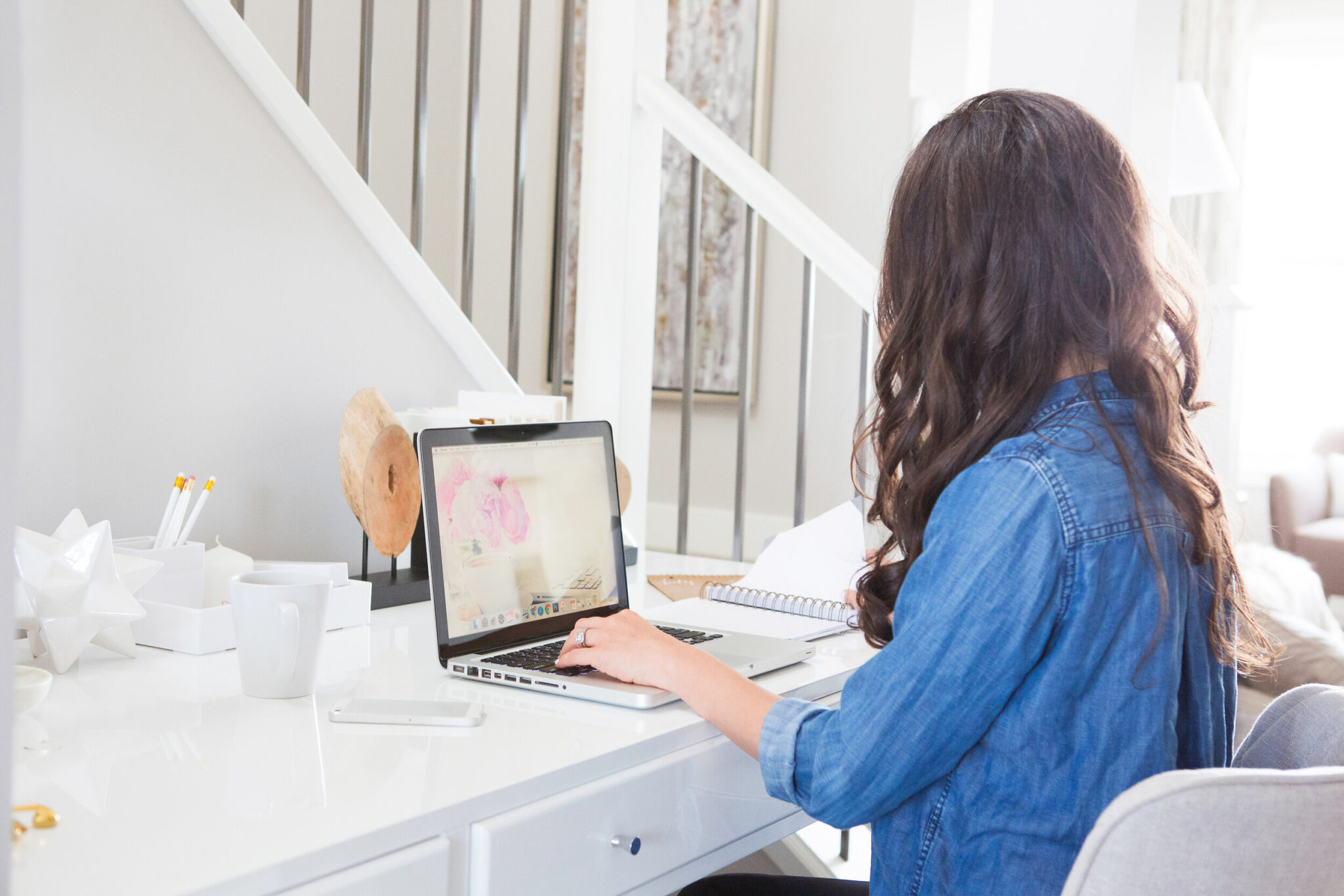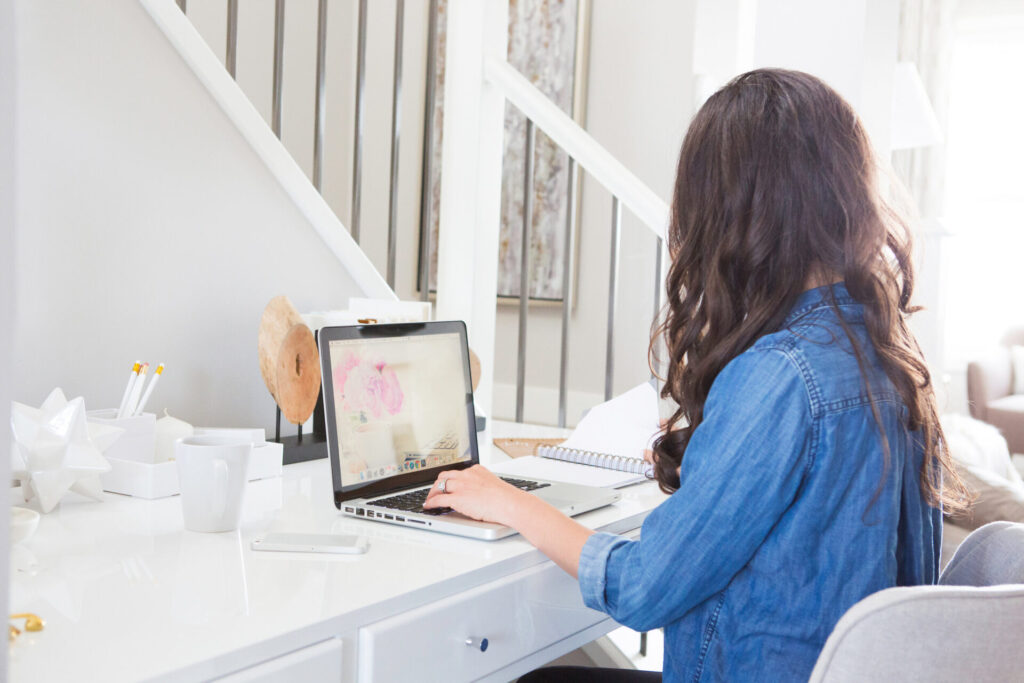 Thanks for the interview, Carly!
Click here to learn more about Pinteresting Strategies!
I have personally used these strategies and I was able to more than double my page views as a new blogger thanks to Carly's tips.
UPDATE: Carly has been generous enough to provide an exclusive discount for my readers who purchase Pinteresting Strategies. Just use the discount code PINNING5 at checkout for $5 off your purchase!
Since I originally published this, the ebook of Pinteresting Strategies has been turned into an online course format with a TON of new information. It's also updated regularly to keep up with Pinterest changes.
Even years later, I am still using this strategy on my blogs. And since it's updated regularly by Carly, the information never goes out of date.
I wrote a detailed review of Pinteresting Strategies with more information about the course and my personal results from taking it.