Note: Affiliate links may be used in this post. I may receive a small commission at no extra cost to you if you use my affiliate link. Full disclosure policy here.
Interview with Ana from The She Approach
Today on the blog, I am interviewing my friend Ana of The She Approach. 
Ana originally started out as a lifestyle blogger, but now she spends her time helping other bloggers start and grow successful blogs.
Have you been feeling stuck with your blog traffic lately? Tired of putting out amazing blog posts, only to have nobody read them?
If that sounds like you, then I think you'll find this interview with Ana to be very helpful! Ana went from 0 to over 15,000 monthly page views in just 6 months, in addition to earning over $10,000 as a new blogger.
Here's what Ana has to say…
Could you please give a little background on yourself and your blog?
Well, first of all, thank you so much for having me.  My name is Ana and I am a blog growth strategist and coach, a dog lover, and the creator of The She Approach, a website where I share my unique approach to blogging and where I help other bloggers increase their income and their traffic.
Why did you start blogging?
I started blogging as an outlet for my creativity and as an attempt to better my written English. I always loved writing, so when I moved to the UK to start university, I knew I needed a place to practice my writing skills and I loved the idea of being able to connect with other humans, even if they lived far away.
Although I started my blog as a lifestyle blog, my love for the strategy behind it all and my long-lived obsession with social media and the online world took over, so instead of sharing stories about my life, I decided to start sharing my blogging experiments: what worked, what didn't, how I did it and so on.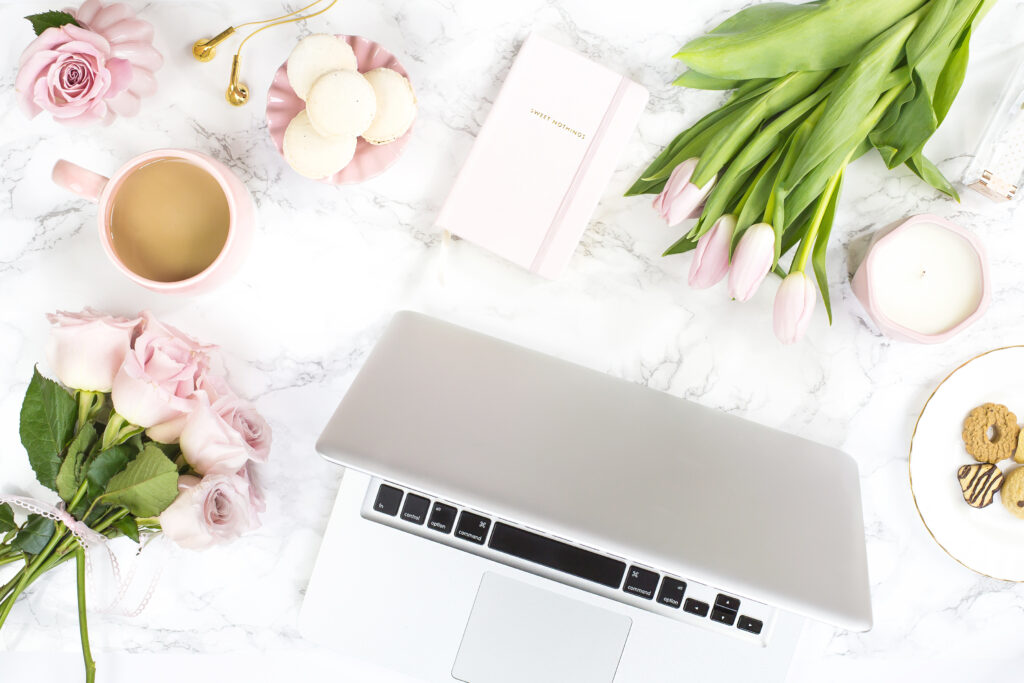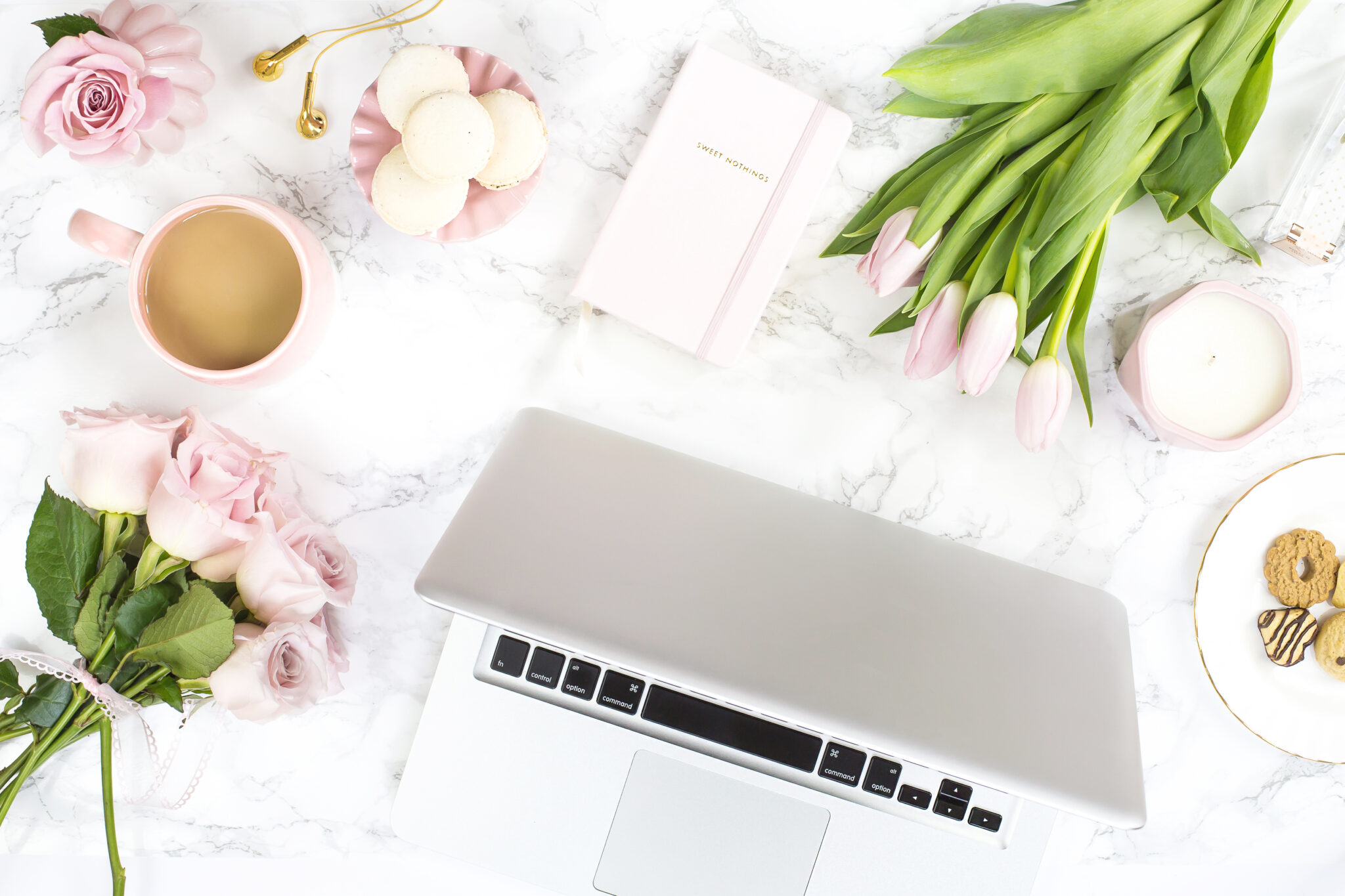 What have you accomplished since starting your blog?
Good question! First of all, something that you should know about me is that I made a point early on to celebrate my small wins.
My first blog comment, my first 10k page views, my first 1,000 email subscribers, my first affiliate sale or brand collaboration and so on. Even if there were small, the fact that I made it happen was a big accomplishment back then.
And I try to keep the same attitude in my blogging endeavors now. But a few accomplishment that I'm really proud of, that happened in the last year, are:
I wrote and launched

my first ebook

I co-hosted a live workshop in my town in collaboration with Google
I took part in my first virtual summit as a presenter
I hosted my first solo live webinar
I launched my 

coaching services
What is your top tip for new bloggers who want to get more traffic?
Something that I always recommend to new bloggers when starting out, is to build a good base of content first. If you only write 1-2 blog posts and spend hours to get readers, people are not going to be on your blog for too long.
So at first, don't worry about numbers. Write 10 to 20 great blogs posts, find your voice and your writing style, find out what content people respond to and then start experimenting with potential traffic sources.
Early on, I would really suggest looking into SEO and Pinterest strategies and not spreading yourself too thin, because promoting a blog is no easy job.
How long did it take you to start seeing an increase in your blog traffic?
I'm not going to lie, it took me a while. In my 6th month of blogging, I had the same number of page views as I did (in total) in the previous 5 months. That was when my blog traffic first spiked, and it remained constant ever since, which means that it wasn't a stroke of luck, but my strategies were finally paying off.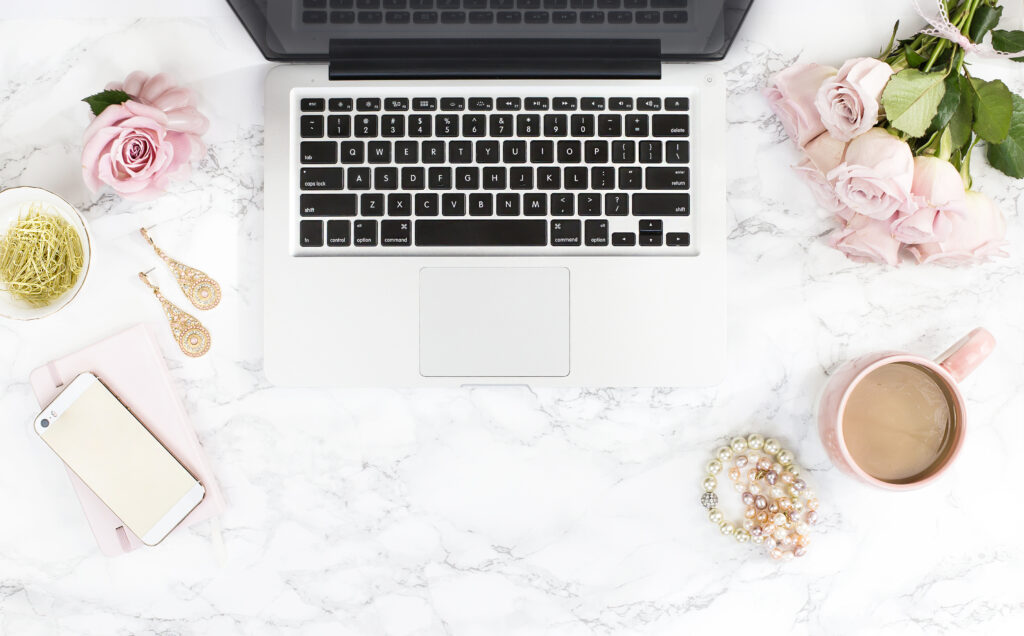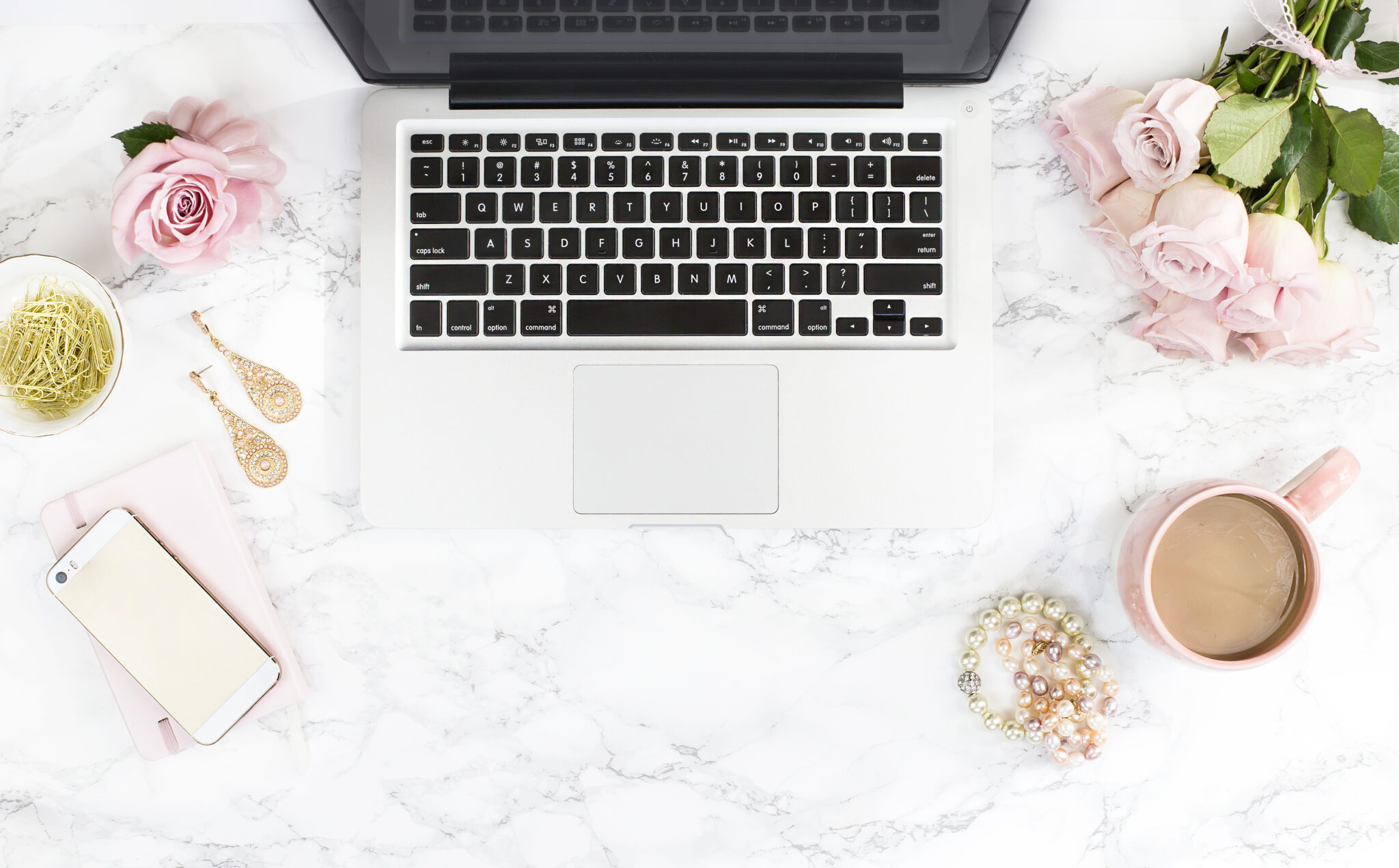 You wrote an ebook about boosting your blog traffic – can you talk a little more about that?
I did! The ebook is called Boosting Your Blog Traffic and it's a collection of all those strategies that I tried to double my blog traffic in my first year.
(And I have recently updated the ebook to include all the new experiments that really paid of for me traffic wise in the last three months since I've hit an all-time high with my page views last month.)
But more than that, the ebook is a step-by-step guide to help new bloggers focus on creating quality content first, find their ideal readers, get started with social media and so much more.
So, in other words, it's not just a bunch of strategies that are impossible to follow along, but it's a step-by-step process that has everything you need to know to boost your blog traffic and grow a loyal readership.
Who is your ebook for?
This ebook is for a number of people. First and foremost, it's for new bloggers that are passionate about their content, but they are not sure how to promote it or how to grow their traffic. So if you're new to the blogging world and you haven't reached your first 50k pageviews yet, this ebook is definitely for you.
But this is also a great resource for people who've been blogging for a while but feel like they are stuck and that the strategies they are trying aren't working.
What can someone expect to learn from your ebook?
Where do I start? This ebook is a collection of all the fundamental strategies that bloggers should get acquainted with.
From tips on how to structure your blog posts, how to come up with attention-grabbing titles and how to make sure that visitors stay on your blog for longer, to SEO and Pinterest strategies, tips on using your email list to get blog traffic and other ideas on how (and where) to promote your blog posts.
But this is more than just an introduction to the key aspects of growing your blog. It's a step-by-step plan that you can follow along to optimize your website, attract a loyal readership and get pageviews rolling in.
I might be biased in saying this, but I think it's impossible to go through this ebook and not learn at least one new thing that you could make the difference between where you are now with your blog, and where you want to be.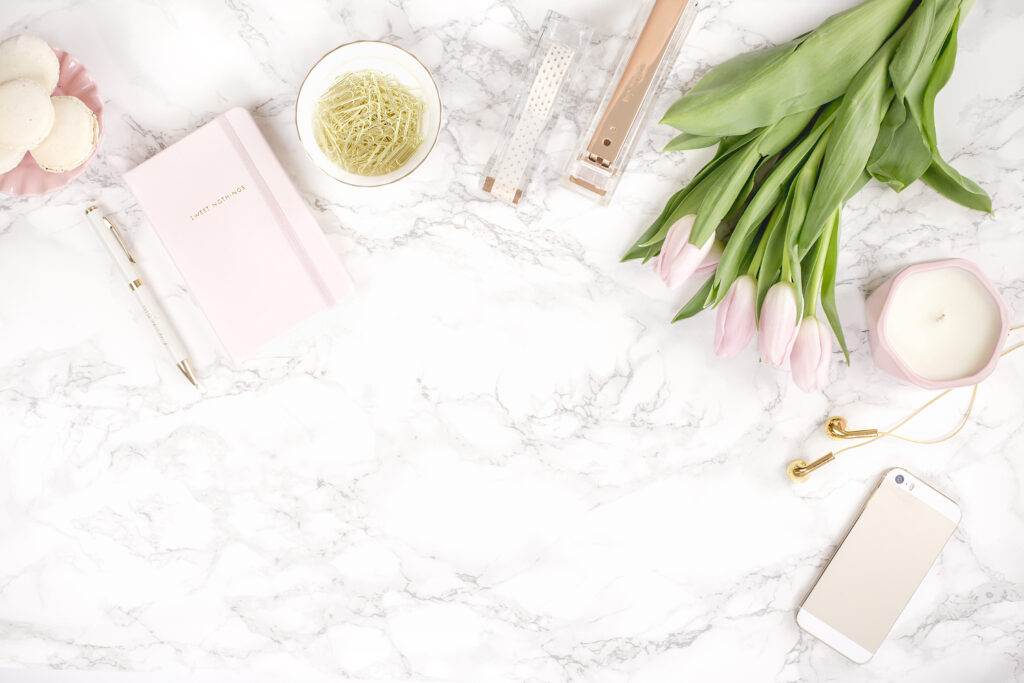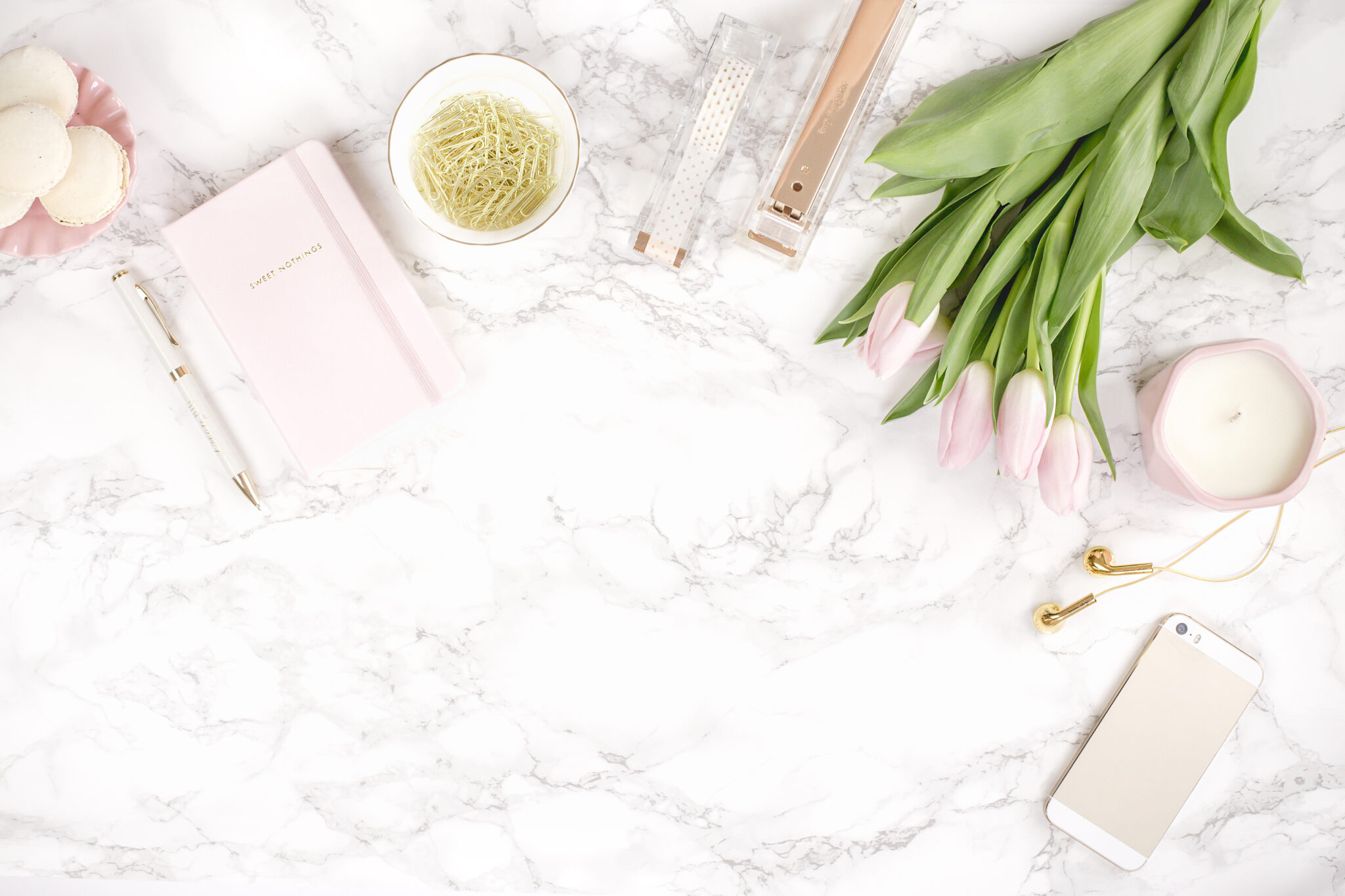 What is your best advice to new bloggers?
As my final piece of advice, I'll leave you with this: try new things. Experiment to see what works for you and what doesn't. That was the only way I grew my blog and the only strategy that you need to know as a new blogger.
Dive into a new platform, attempt to do things a different way, give your whole focus to that one thing for a month or two. Adapt, change it around, try again and don't be afraid to adapt other's strategies to your own style.
Thanks for the interview, Ana!
I have personally read Ana's ebook about boosting your blog traffic and found it to be extremely helpful for new bloggers who feel stuck when it comes to increasing their traffic. I even learned some new tips myself!
It's also an extremely affordable resource compared to pricy online courses out there, yet it's jam-packed with valuable information.
Click here to learn more about Boosting Your Blog Traffic!