Note: Affiliate links may be used in this post. I may receive a small commission at no extra cost to you if you use my affiliate link. Full disclosure policy here.

How to Start an Affiliate Program with SendOwl
This guide will teach you how to start your own affiliate program.
Starting an affiliate program is an amazing opportunity for digital product creators to increase their sales and reach more customers.
My affiliates earn hundreds of dollars for themselves every month, and in turn I make more sales and income because of them!
This post is going to show you exactly how to start an affiliate program with SendOwl. If you aren't already selling your digital product on SendOwl, I highly recommend making the switch to this easy-to-use platform.
Here are my top three reasons for using SendOwl to sell my digital products:
It's only $15 a month. There are no extra fees, and you get to keep all of your profits. SendOwl doesn't take a cut of what you earn.
It's seriously the most user-friendly platform I have ever seen. I was able to set up and start selling my ebook in SendOwl in about ten minutes.
You can quickly start your own affiliate program, and it's so easy to manage that it will only take you a few minutes a month!
Click here to start a free month trial with SendOwl.
Ready to start your own affiliate program? Here's what you need to know.
What is an affiliate program?
In case you are unfamiliar with affiliate programs, here's the gist of it.
Affiliate marketing is simply promoting a product and earning a commission when someone makes a purchase through your unique affiliate link.
Digital product creators can set up their own affiliate program and incentivize affiliates to promote their product by offering them a commission. (This is usually a percentage of the sale – I offer 40% commission.)
I wrote a complete guide to affiliate marketing, which goes more in-depth about affiliate marketing (from the affiliate's point of view.)
However, this guide is focused on the product creator's side and will teach you how to start your own affiliate program to increase your traffic and income.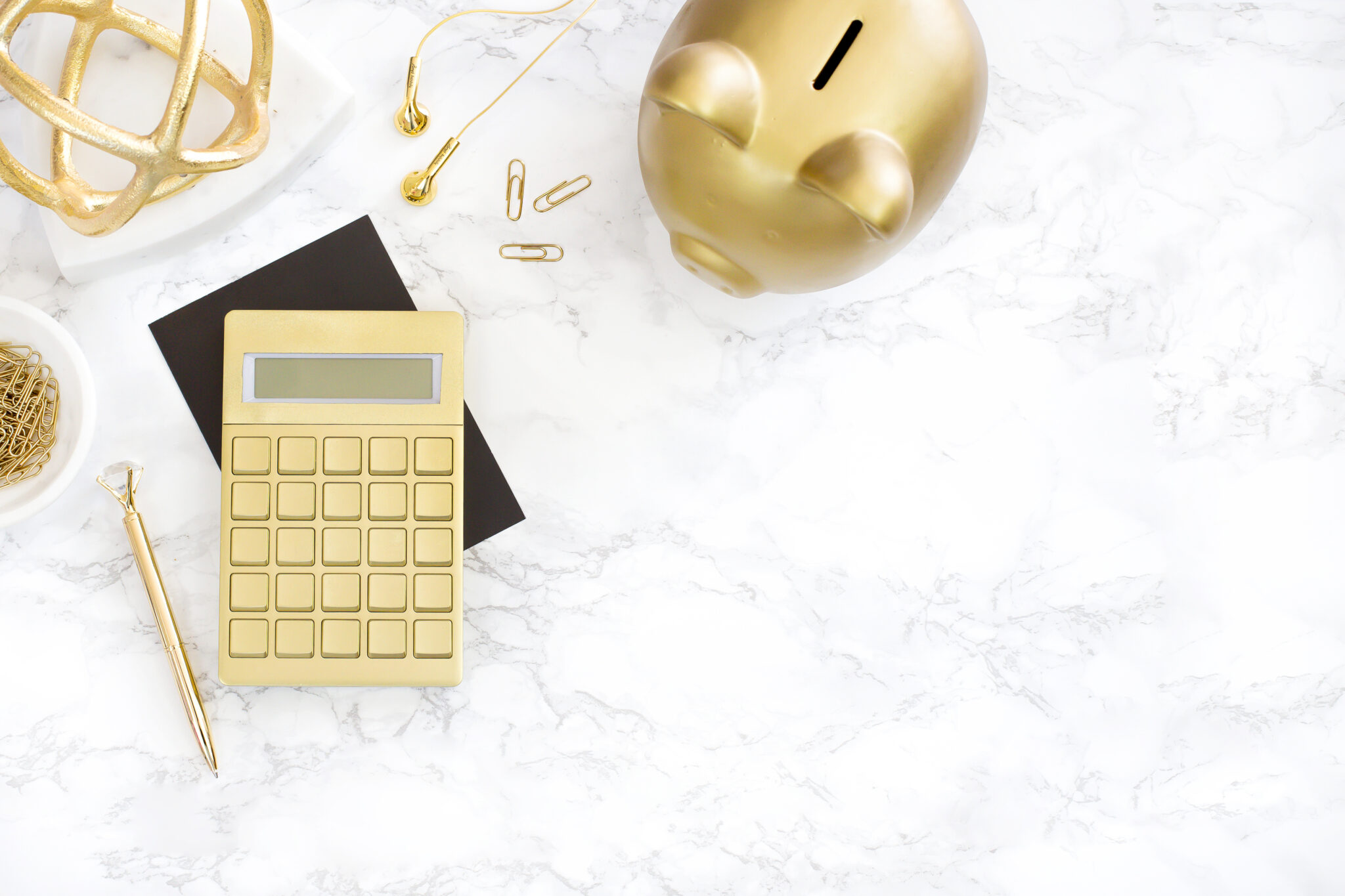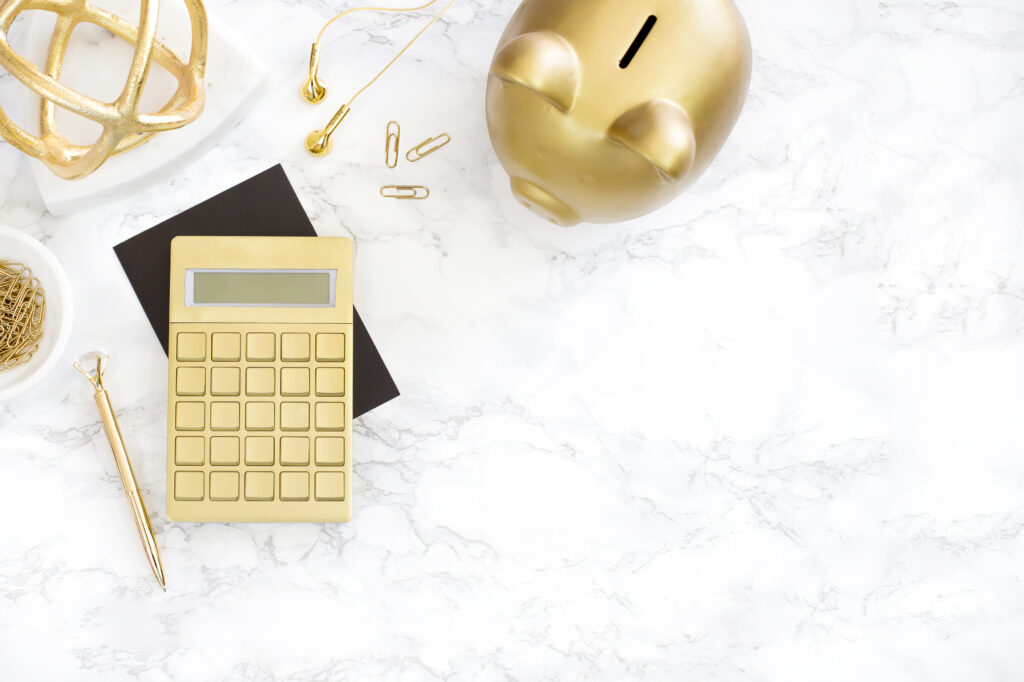 Why should you start an affiliate program?
Having an affiliate program is a great opportunity for digital product creators. Here are some of the benefits of starting an affiliate program for your products:
Increase sales by having many people promoting your product for you.
Drive more traffic to your blog or website through your affiliates.
Improve your SEO with affiliates linking to your site.
Spend less on marketing since your affiliates will market your product for you.
Build brand authority and trust through recommendations from your affiliates.
Since starting an affiliate program for my ebook, I have been able to drive traffic and make so many more additional sales than I could have done on my own!
How to set up your affiliate program in SendOwl
Once you have uploaded your digital product in SendOwl, you can create an affiliate program for it in just a few easy steps.
Step 1: Under the Products tab on the navigation menu, select your product and check the box that says "Enable Affiliate Sales."
Step 2: Set the percentage commission your affiliates will receive. Mine is set at 40%, which is on the higher end. If your product is high-priced, you can probably get away with a lower commission rate, but you want to make sure that the commission you offer is worth your affiliates' time!
Step 3: Go to Settings > Affiliate Program > Configuration. Here you can set things like the payout delay for affiliates and the cookie lifetime (how long someone has to make a purchase after clicking on someone's affiliate link.)
Step 4: Grab your invitation link from the configuration page. This is the invitation link you give to affiliates to join your program. I personally created a whole page on my blog with instructions for potential affiliates who are interested in becoming an affiliate for my ebook. Feel free to copy the format I use on my affiliate program page and tweak it for your own page!
And that's it! Told you it was easy, right?
So now that you have an affiliate program for your digital product, you might be wondering what are the next steps. Such as, how do you get qualified affiliates to actually sign up and promote your products for you?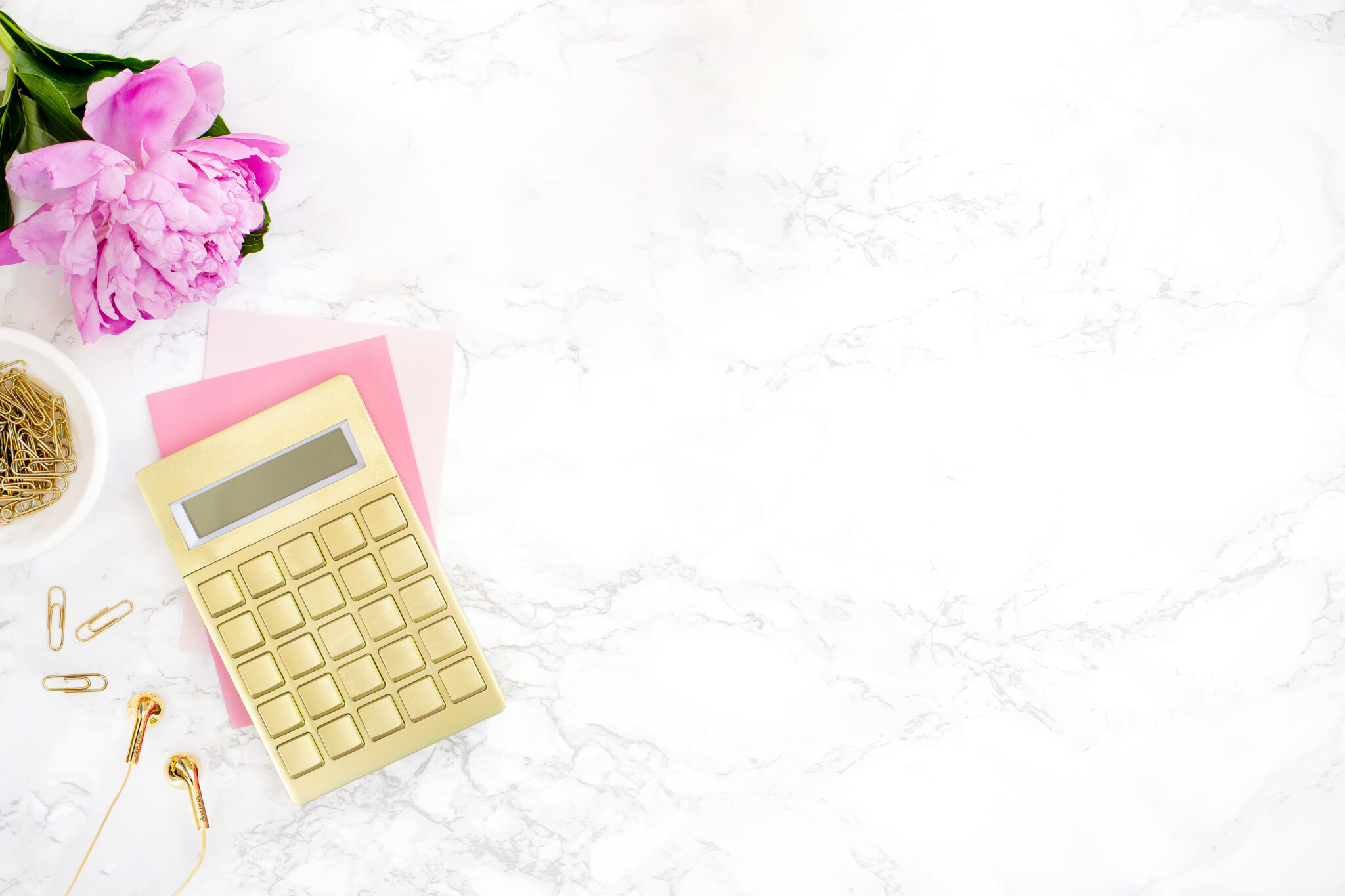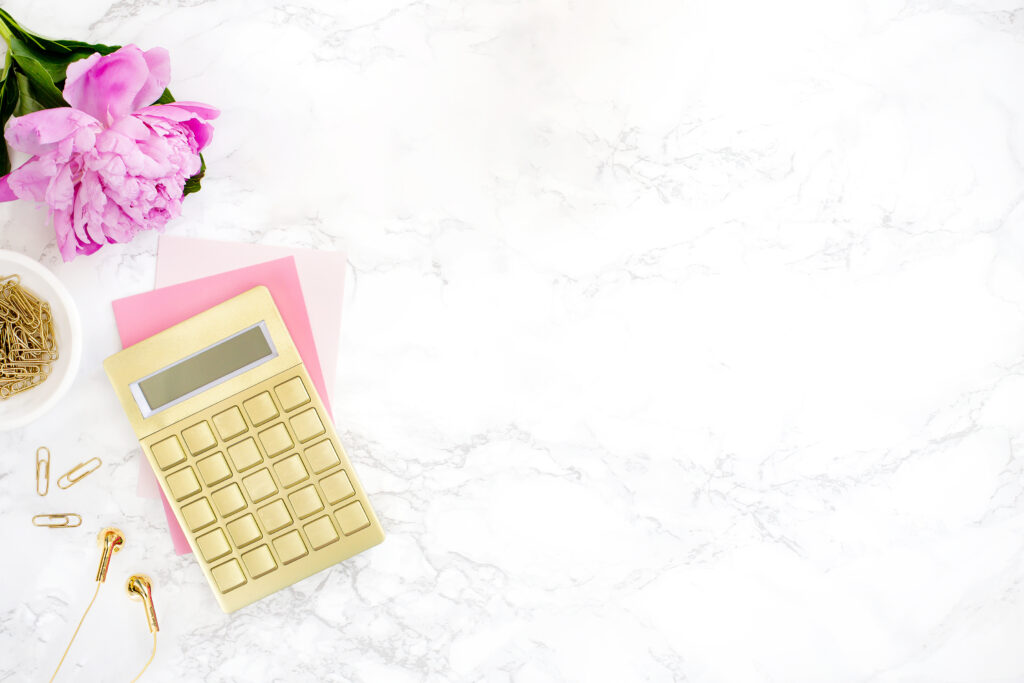 How to make your affiliate program successful!
Here are some tips for encouraging your affiliates to promote your products and making your affiliate program a success…
Mention your affiliate program and how to join at the end of your product.
Add a link to join your affiliate program on the sales page for your product and elsewhere around your blog to maximize exposure.
Send out the occasional email newsletter to your affiliates (for example, on a quarterly basis) sharing tips and tricks for promoting your product.
Run a contest for your affiliates and award a cash bonus to the top performing affiliate who generates the most affiliate sales in a month.
Create pre-made social media graphics and swipe copy for your affiliates to use on their blog, in emails, and on social media.
Offer to do interviews about your product with your affiliates on their blog to help them promote it using their affiliate link.
Make sure you're offering a generous commission for your affiliates (I personally give my affiliates 40% commission on sales.)
Contact bloggers in your niche and let them know about your affiliate program and offer them a free copy of your product to review.
It's easy to start your own affiliate program, but it does take more work to manage a successful program. However, the benefits to having your own affiliate program are huge and it can really help you increase sales and income.
How to pay your affiliates
Paying your affiliates can be a hassle, but SendOwl makes it incredibly easy.
At the beginning of every month, they will send you an email with a spreadsheet with all your affiliate earnings due for that month.
If you have mass payments enabled on PayPal, all you have to do is upload the spreadsheet and you can pay everyone at once. (I highly recommend doing it this way because it saves you a ton of time each month!)
Otherwise, you can pay just each affiliate manually through PayPal or whatever other payment system you want to use based on the affiliate report.
Starting an affiliate program with SendOwl
So that's all there is to it. Starting an affiliate program for your digital products with SendOwl is quite simple, and it can be very lucrative too.
Click here to start a free month trial with SendOwl.
For only $15 a month, SendOwl is by far the most affordable software out there that you can use to sell your digital products AND start your own affiliate program. This is why I highly recommend it for all digital product creators!
I hope these tips will help you start your own affiliate program today!