Note: Affiliate links may be used in this post. I may receive a small commission at no extra cost to you if you use my affiliate link. Full disclosure policy here.
Skimlinks Review: How to Make Money Blogging with Skimlinks
Looking for an honest Skimlinks review?
Wondering if bloggers can really make money from Skimlinks?
Here's my personal Skimlinks review, and whether I think it's worth it for bloggers.
Skimlinks is a unique tool that is unlike typical affiliate networks. It allows bloggers to automatically monetize their content with affiliate links.
Is it worth it and can you actually make money from it? I've been using Skimlinks on several of my blogs for a few years now. This is my experience.
What is affiliate marketing?
Affiliate marketing is, in simplest terms, promoting a product on your website and earning a small commission (at no extra cost to the buyer) if they make a purchase after clicking on your unique affiliate link.
Affiliate marketing is a great way for bloggers to make money from blogging, whether you blog about fashion, beauty, travel, lifestyle, parenting, home decor, personal finance, or anything else! You can become an affiliate for almost every product and brand out there and earn money from it.
I wrote a complete guide to affiliate marketing which goes more in-depth on everything you need to know about affiliate marketing.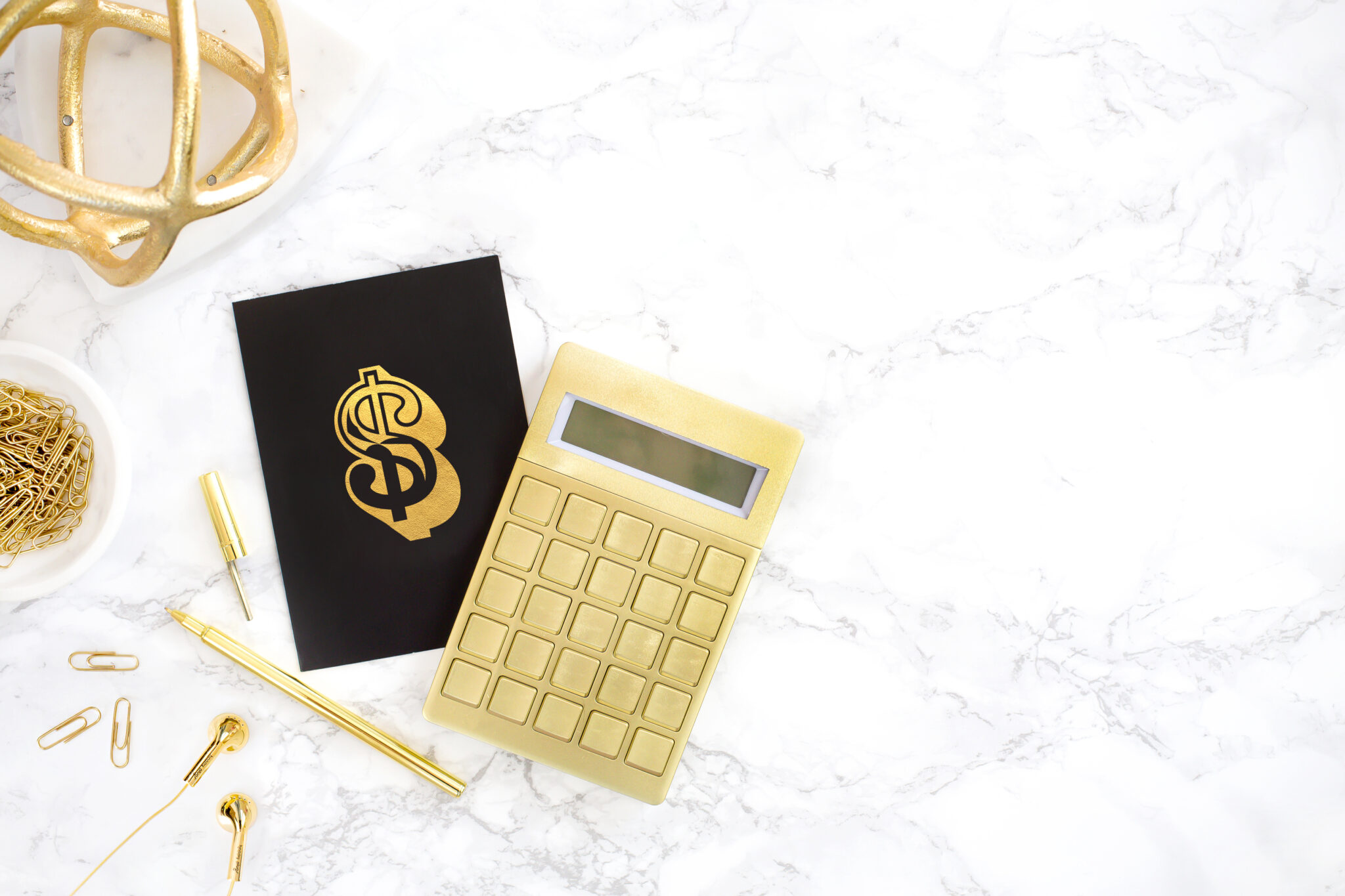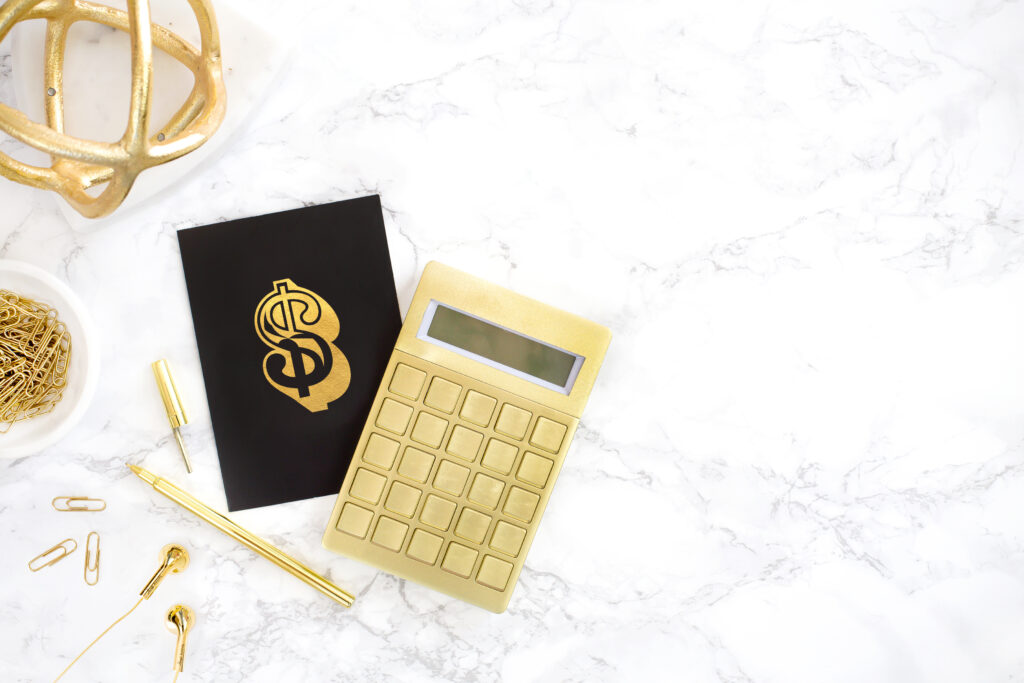 What is Skimlinks?
Skimlinks is a tool that automatically converts links in your blog posts to affiliate links so you can earn money from them.
All you have to do is sign up for Skimlinks (it's free!) and then install the Skimlinks plugin for WordPress OR paste a bit of code into your theme's footer. That's it.
Then, every time you link to a product on your blog, Skimlinks will automatically convert it into an affiliate link for you. Skimlinks has partnerships with over 60 affiliate networks encompassing thousands of brands, so chances are they will always be able to convert your links to affiliate links.
For example, let's say you're writing a blog post about your winter fashion must-haves. You link to a coat from Nordstrom, a sweater from ASOS, boots from L.L. Bean, and makeup from Sephora. Skimlinks will automatically convert all of those links into affiliate links for you, which you can earn money from.
Without using Skimlinks, you would have to apply for the individual affiliate networks or programs for each of those brands and copy and paste your specific affiliate link for each product into your blog post.
Skimlinks simplifies the process and makes it so that you don't have to keep track of a bunch of different affiliate networks, programs, and links.
Pros of Skimlinks
As I mentioned, I've been using Skimlinks on multiple blogs for several years now. Let me talk about the major positives of this tool first.
One of the biggest pros of Skimlinks is that they have partnerships with thousands of companies, so almost every affiliate program that you could want to join is there and you have automatic access to them all.
I tried to compile a list of the best brands from Skimlinks for this post, but there are just SO MANY. Here are just a few of the affiliate programs you will have access to when you join Skimlinks: Nordstrom, Target, Express, ASOS, J.Crew, Wayfair, Anthropologie, Shopbop, Groupon, TripAdvisor, Viator, Booking.com, Ulta, Sephora, Topshop, Revolve, and Blue Apron. And way more.
I've used Skimlinks on blogs in the travel, lifestyle, and college niches, and I've found dozens of affiliate programs to use for each one.
Another pro is that the minimum payment threshold for Skimlinks is just $65. A lot of individual affiliate programs have much higher payment thresholds, like $100+.
This lower threshold makes it easier for new bloggers to start earning money and getting paid right away. It's also easier to reach the threshold for Skimlinks with earnings from many different programs, as opposed to trying to reach a much higher threshold with a single affiliate program.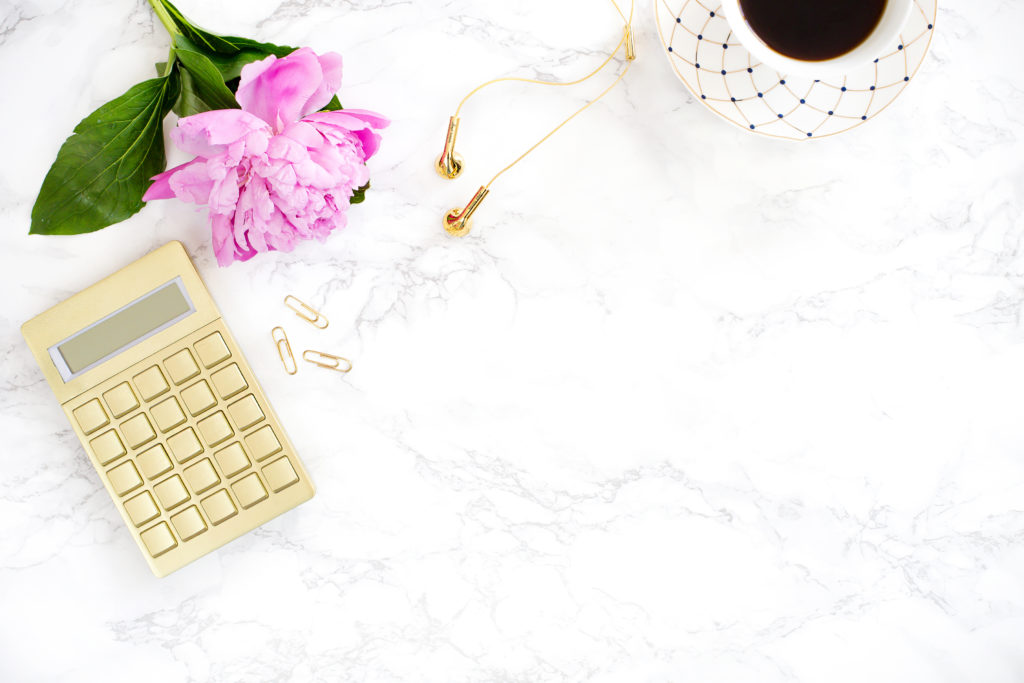 Cons of Skimlinks
While I think the pros of Skimlinks outweigh the cons, there is one main negative.
The biggest con to Skimlinks is that they take a 25% cut of what you earn. So let's say you earn a $10 commission from one of your affiliate links. Skimlinks will keep $2.50 of that, and you will only receive $7.50
Of course, you have to consider the tradeoff for convenience and whether this makes this worth it. Skimlinks makes it so that you don't have to join every individual affiliate program for the brands and products you want to promote or spend time tracking down which affiliate link you need to use.
And a lot of the time, Skimlinks has managed to negotiate HIGHER affiliate commission rates with brands than you might find in a different affiliate network, so the higher earnings can actually mitigate the cut Skimlinks takes.
Refer Others to Skimlinks!
An awesome thing about Skimlinks is that you also have the opportunity to earn even more money by referring others to join Skimlinks.
Once you have joined Skimlinks, you will have access to your own unique Skimlinks referral link. For anyone who signs up through your link, you will get 35% of what Skimlinks earns from that person in their first year.
It may not sound like you can earn much this way, but if you refer multiple blogging friends then it really adds up!
Is Skimlinks Worth It?
I don't use Skimlinks much on this blog, because I am mainly part of independent affiliate programs for smaller digital products in the blogging niche.
However, I use it on my other blogs and I really love it.
I think it's a great options for bloggers in almost any niche, especially fashion, beauty, travel, lifestyle, personal finance, food, and home decor.
The convenience factor of Skimlinks really cannot be beat, and it saves me SO much time when I'm writing blog posts. I don't have to go track down affiliate links to copy and paste into my posts, and I don't have to worry about joining a bunch of individual affiliate programs either.
I earn quite a bit from Skimlinks on my travel blog, mainly through hotel bookings, tour bookings, theme park ticket sales, and a few other miscellaneous programs!
Skimlinks is definitely a better option than many of the affiliate networks I've tried. I highly recommend it for all bloggers, especially newer bloggers who want an easy, hassle-free way to monetize their blog.
If you want to try out Skimlinks for your blog and start earning money, click here to sign up for free and get started today!
I hope you found this Skimlinks review useful! Happy blogging.
More Affiliate Marketing Tips
Looking for more affiliate marketing tips for bloggers?
Check out the following resources!