Note: Affiliate links may be used in this post. I may receive a small commission at no extra cost to you if you use my affiliate link. Full disclosure policy here.

How to Make Money with the Core Affiliate Strategy
Affiliate marketing is one of the best ways for bloggers to monetize their blogs.
What is affiliate marketing? Basically, it is a promoting a product and earning a commission when someone makes a purchase through your unique affiliate link.
Find my complete guide to affiliate marketing for beginners here!
Many brands have affiliate programs for bloggers to join. Bloggers in any niche, such as fashion, beauty, travel, business, lifestyle, finance, parenting, and more, can use affiliate marketing to monetize their blogs.
Want to grab my free list of 250+ profitable affiliate programs for bloggers to join? Just enter your details below and I'll send it your way!
How to Use Affiliate Links
There are plenty of ways to promote your affiliate links as a blogger…
In blog posts (product reviews, how-to guides, etc.)
On social media like Instagram, Facebook, Twitter, etc.
On Pinterest by making affiliate pins (this is the strategy that I use)
To your email list (one of the most profitable ways!)
The last bullet point is what I'm going to be focusing on in this post! While I have found a lot of success using affiliate links on my blog and on Pinterest, I have made the MOST money by promoting them to my email list.
Much of this is due to implementing the Core Affiliate Strategy in my emails.
What is the Core Affiliate Strategy?
The Core Affiliate Strategy is a method developed by Rosemarie Groner from The Busy Budgeter for making money by promoting affiliate products to your email list. Rosemarie is a personal finance blogger who went from making $0K per month to $20K per month in just 18 months by using this unique strategy.
And she shares the EXACT steps she took to do it in her Core Affiliate Strategy ebook. She explains how you can create profitable affiliate launches to send to your email list promoting your affiliate links…
And then how to reuse those same launches to save time and keep increasing your earnings from your email list every time that you do an affiliate launch.
What I love about this book is that it literally gives you step-by-step instructions and worksheets to fill out as you follow the steps of her strategy.
It even includes the exact email templates she uses for her launches!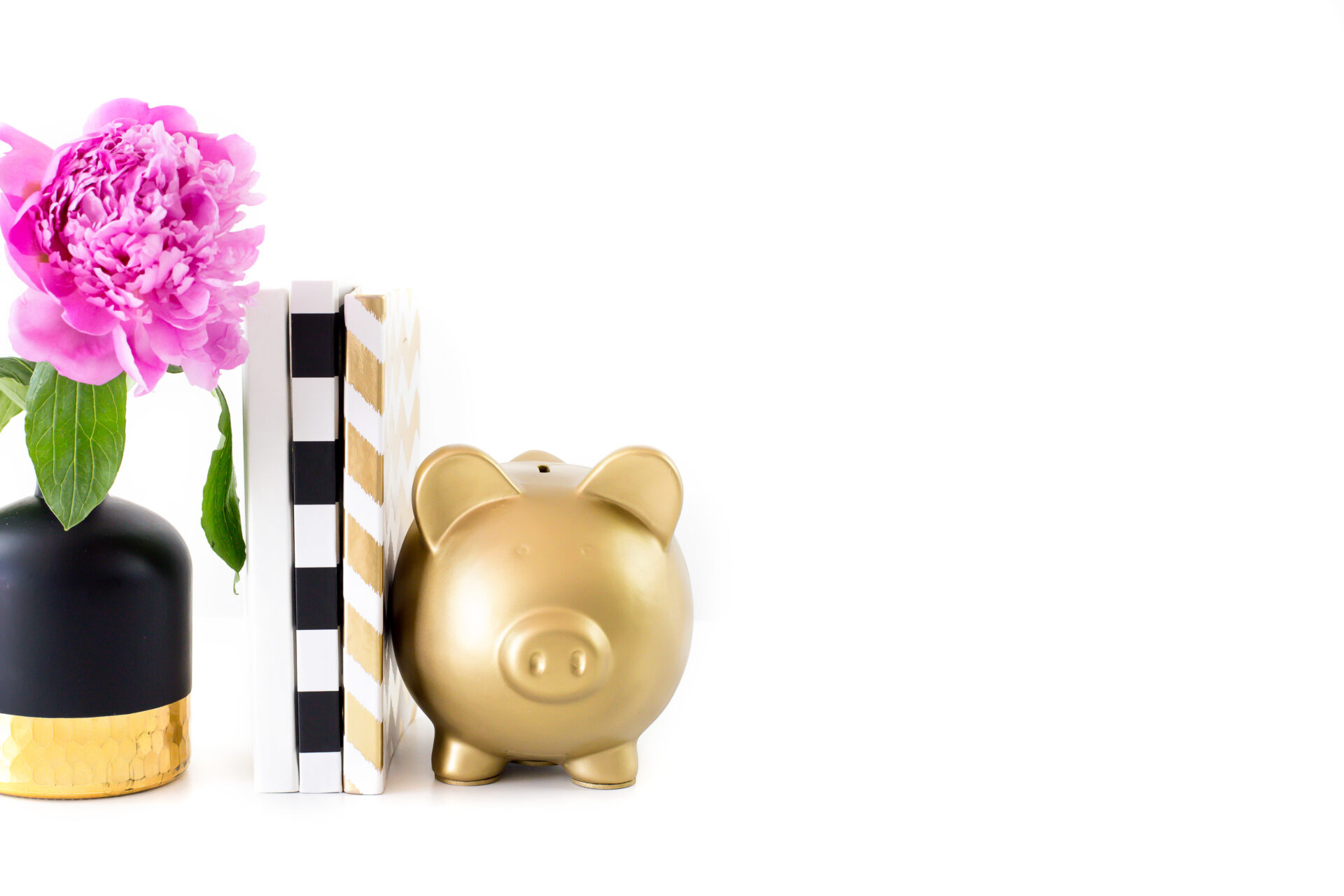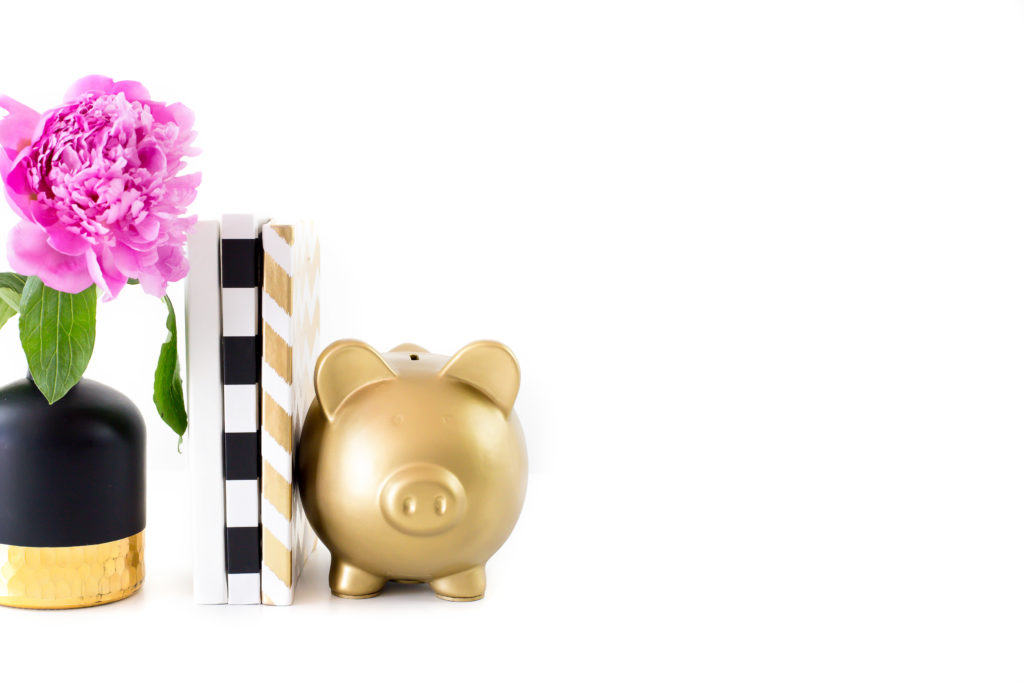 Her strategy doesn't require you to be "salesy" which is good if you're anything like me and feel weird trying to sell to people. It simply relies on promoting only products that you use and love and would tell your best friend about.
If you don't already have an email list for your blog, you should start one ASAP. I personally use ConvertKit and I highly recommend it for any bloggers who are serious about making money. (P.S. You can get a free trial through my link! The regular plan is $29/month, but it's an investment that quickly pays for itself.)
Click here for my guide to starting and growing an email list.
If you do already have a list but it's not huge, DON'T WORRY. I was skeptical about if this strategy would work for me since my email list is small, but I made my first affiliate sale via email with less than 100 subscribers!
What's Different About the Core Affiliate Strategy
With the Core Affiliate Strategy, you are getting a unique method that has been tested and perfected already by a blogger who makes thousands every month doing this. There is no guesswork involved with her strategy.
Affiliate marketing requires a lot of trial and error, but this is one method that you don't have to figure out for yourself. Not only do you get step-by-step instructions, worksheets, and checklists, Rosemarie even includes sample emails so you know exactly what to send to your subscribers.
By following this strategy, I have already made affiliate income from my small email list. To me, that's amazing and I never would have been able to do it without this guide! Rosemarie's strategy is the only one like it out there. It will absolutely help you take your blogging income to the next level.
Update: My Results!
I tried my first real "launch" following the templates in this ebook once I hit 800 email subscribers. From just three emails that took me about two hours to write, I was able to earn $156 from my first-ever email launch!
I am looking forward to doing another launch in a few months and I can't wait to see what my results are like next time. I will make sure to update agin.
2nd Update!
I have now tested out this strategy a few more times resulting in $400+ email launches every time! The best part is it literally takes me under an hour to edit and schedule the emails for each new launch that I do.
I still do not have a huge audience on my email list. In fact, at the time of writing this update, my email list is still only around 2,000 subscribers.
But using the Core Affiliate Strategy has helped me take my affiliate income to a whole new level though email marketing, with very little effort.
If you want to try an affiliate strategy that works, grab your copy of the Core Affiliate Strategy and start making sales today!
More Money Making Tips
I hope you found this post helpful and it gave you some ideas about how you can make money with affiliate marketing to your email list!
Are you looking for more ways to make money as a blogger?
Here are some of my best guides for how you can make money blogging:
Do you have any questions about the Core Affiliate Strategy, affiliate marketing, or blogging in general? Let me know in the comments below!