Note: Affiliate links may be used in this post. I may receive a small commission at no extra cost to you if you use my affiliate link. Full disclosure policy here.
4 Reasons Why No One Is Signing Up for Your Email List
As a blogger, having an email list is extremely important. Your email list is one of your most valuable assets for the following reasons…
Your subscribers your most loyal readers
They trusted you enough to give you their personal email address
They're more likely to buy what you're selling than a random blog visitor
You can always get in touch with them
That last one might be the most important: Facebook, Instagram, or Twitter might change their algorithms so your posts are only getting seen by three people. Or they might suspend your account. They could even all shut down tomorrow!
You have no control over social media.
But your email list will always be there because you own your email list, and you can always communicate directly with your subscribers.
So we have established that having an email list is important for your blog, but the questions remains: how do you get people to actually sign up??
If you don't have an email list for your blog yet, I recommend starting one with ConvertKit if you're serious about monetizing your blog.
You can also check out my guide to starting an email list if you need more help!
Here are the reasons no one is signing up for your blog's email list…
No Opt-In Incentive
Does your email list have an opt-in incentive to go with it?
An opt-in incentive is a small something you give to subscribers in exchange for signing up for your email list. It should be something useful that provides value to your target audience and helps solve an immediate need or problem.
Some popular opt-in incentive are checklists, printables, a short ebook, templates, a free email course, etc. It doesn't need to be anything big.
People are a lot more likely to share their email with you if you give them something they want in return. For example, let's say you are a travel blogger. Someone is more likely to subscribe if you say "Hey! Sign up for my email list and I'll send you a free guide with secret tips on how to get the BEST travel deals!" versus "Sign up for my newsletter to get weekly updates."
Without a juicy opt-in incentive to draw them in, visitors to your blog might skim right past your email subscribe box. So draw them in!

Bad Opt-In Incentive
Another reason why no one is signing up for your email list might be because unfortunately, you might just have a BAD opt-in incentive.
I know it's sad to hear, especially if you spent hours painstakingly creating what you consider to be the perfect incentive for your blog. But the fact is, some opt-in incentives just don't convert as well as others.
If you've had an opt-in incentive on your blog for a while, but you aren't getting many subscribers, you may need to evaluate if your opt-in is the problem.
The main reasons why some incentives don't convert well is because:
They aren't very useful
They don't address an immediate need or problem
They aren't relevant to your target audience
They are confusing or unclear
Sometimes it just requires testing multiple incentives until you find one that works. If one is converting after a few months, try something else instead!
Tip: If you end up scrapping an old opt-in incentive, you can re-purpose the content from it as a blog post! That way the time you spent creating it doesn't go to waste, and it might gain more traction as a blog post instead.
They Don't Trust You
Most people won't give their email address to just anyone. No one wants to have an inbox full of junk mail or spam, or receive emails that aren't useful to them.
Visitors to your blog will only hand over their email address if they feel like they can trust you. This means having a professional-looking blog, publishing valuable and relevant content, and establishing yourself as a credible expert in your niche.
If you aren't getting many sign-ups, one reason why no one is signing up for your email list may be that you don't seem trustworthy.
Take a look at your blog:
Is your site cluttered or poorly designed, or does it look clean and professional?
Are the graphics/photos on your site of low quality, or do they look pretty and polished?
Do your blog posts look like you just slapped them together in fifteen minutes, or are they detailed and packed with information?
Are there lots of spammy pop-ups and ads, or is your site clear and readable?
All of these factors contribute to whether or not someone trusts you enough to hand over their email address. If you aren't getting any subscribers, you may need to work on cleaning up your blog and establishing trust.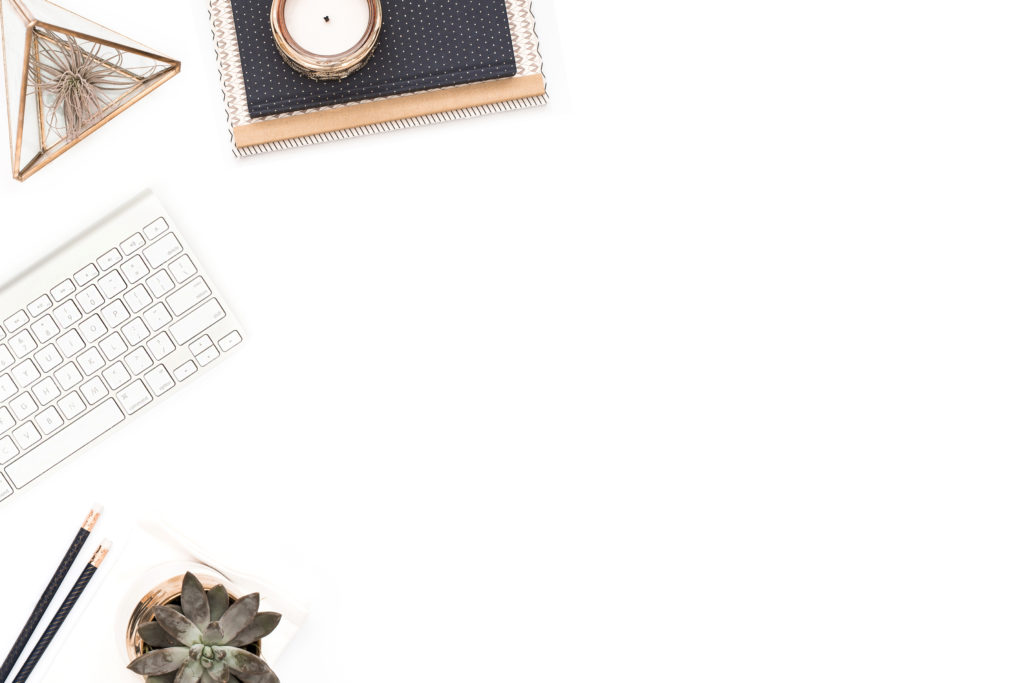 Can't Find Where to Opt In
This last mistake is actually an incredibly common one. Where to opt in to your email list may seem extremely obvious to you: duh, you put a subscribe box right in your blog's sidebar where everyone will see it!
But people scrolling through your blog may miss that one single opt-in box, which is why no one is signing up for your email list.
And that is why you always need more than one place to opt in. Try at least two or three! Some places you can include an opt-in box:
Above the fold (the space at the top of your website that people see right away)
Sidebar
Header
Footer
Within individual blog posts when relevant
Pop-ups
Having multiple places to opt in to your list ensures that visitors to your blog will see at least one of them, and makes them much more likely to subscribe.
Why No One Is Signing Up for Your Email List
It's super frustrating when you aren't getting many new email subscribers.
But by addressing these common reasons as to why no one is signing up for your email list, you can easily boost your subscribers and grow your list!
Read Next: How to Start an Email List for Bloggers