Note: Affiliate links may be used in this post. I may receive a small commission at no extra cost to you if you use my affiliate link. Full disclosure policy here.
ShareaSale Review
This ShareaSale review provides an honest look at whether ShareaSale is a good way for bloggers to earn money, along with my personal experience.
What is affiliate marketing? Affiliate marketing is a way for bloggers to make money. Basically, it is promoting products on your blog and earning a commission if someone makes a purchase using your affiliate link.
If you want to learn more about the basics of affiliate marketing, I wrote a complete beginner's guide to affiliate marketing.
Whether you blog about fashion, travel, beauty, lifestyle, crafting, finance, business, etc. you can find affiliate programs to join and promote on your blog.
Even better than joining individual affiliate programs is joining an affiliate network, because you gain access to thousands of affiliate programs all in one place. This makes things a lot easier for you as a blogger.
The main affiliate network I work with is ShareaSale. 
What is ShareaSale?
ShareaSale is an affiliate network, which means that once you join, you will have access to thousands of different affiliate programs. (ShareaSale currently has over 3,900 different brands in their network.) They are one of the largest affiliate networks out there and almost all major bloggers work with them.
It's totally free to sign up and start joining affiliate programs within their network.
ShareaSale is great because it's so easy to get started and because of the huge variety of brands they have. A lot of the programs also provide with banners and graphics so that you can easily promote them on your blog and social media.
I've been an affiliate with ShareaSale for many years now, and they have consistently been my favorite affiliate network and the most profitable. In fact, I no longer work with any other affiliate networks.
Here are the some of the reasons I like working with ShareaSale: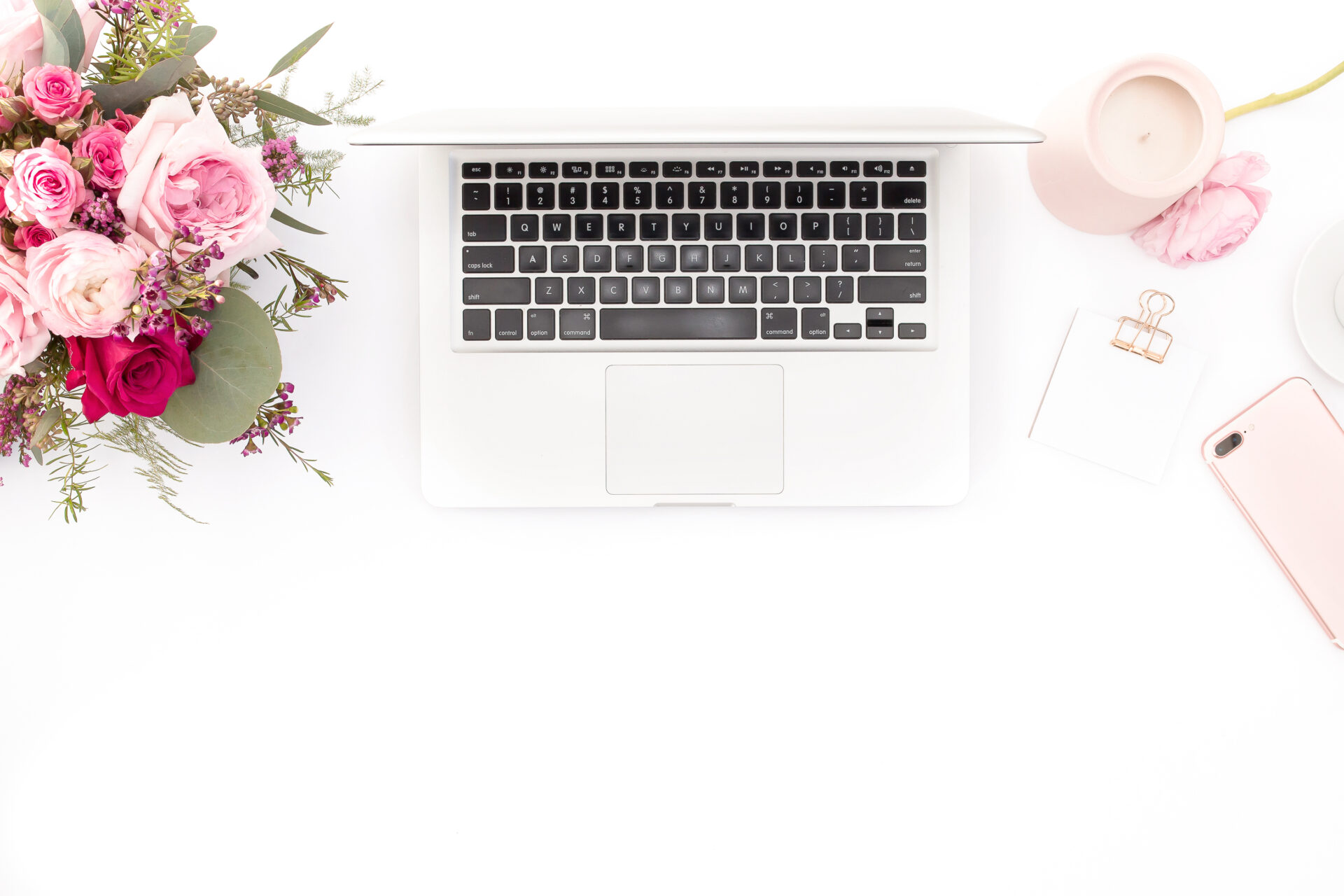 1. High Commission Programs
ShareaSale has many affiliate programs with extremely high commissions. Many of the programs I am a part of pay a very generous 30%-50% commission on all sales referred through your affiliate link.
2. Sponsored Posts
A lot of ShareaSale merchants offer sponsored posts for bloggers, which is a unique opportunity. You get paid a flat rate for the post, along with whatever you earn in commission from your affiliate links!
Here are some brands in ShareaSale that may offer sponsored posts:
Rent the Runway (Designer clothing rentals)
Adidas (Athletic apparel)
Dollar Tree (Budget shop)
Warby Parker (Eyewear brand)
Grammarly (Grammar-checking software)
I have personally done several sponsored through ShareaSale.
3. They Send Samples
This is a great perk. Many of the brands in the ShareaSale network will send bloggers free samples to use in review posts! Reviews are one of the best ways to promote your affiliate links (since people reading reviews have a buying intent and are often already considering purchasing the product.)
Here are some brands in ShareaSale that offer free samples:
Bean Box (coffee subscription box)
Vitafive (Gummy vitamins)
Craftsy (Online classes for creatives)
Beauty Box 5 (Beauty subscription box)
Julep (Beauty subscription box)
Wine of the Month club (Wine subscription)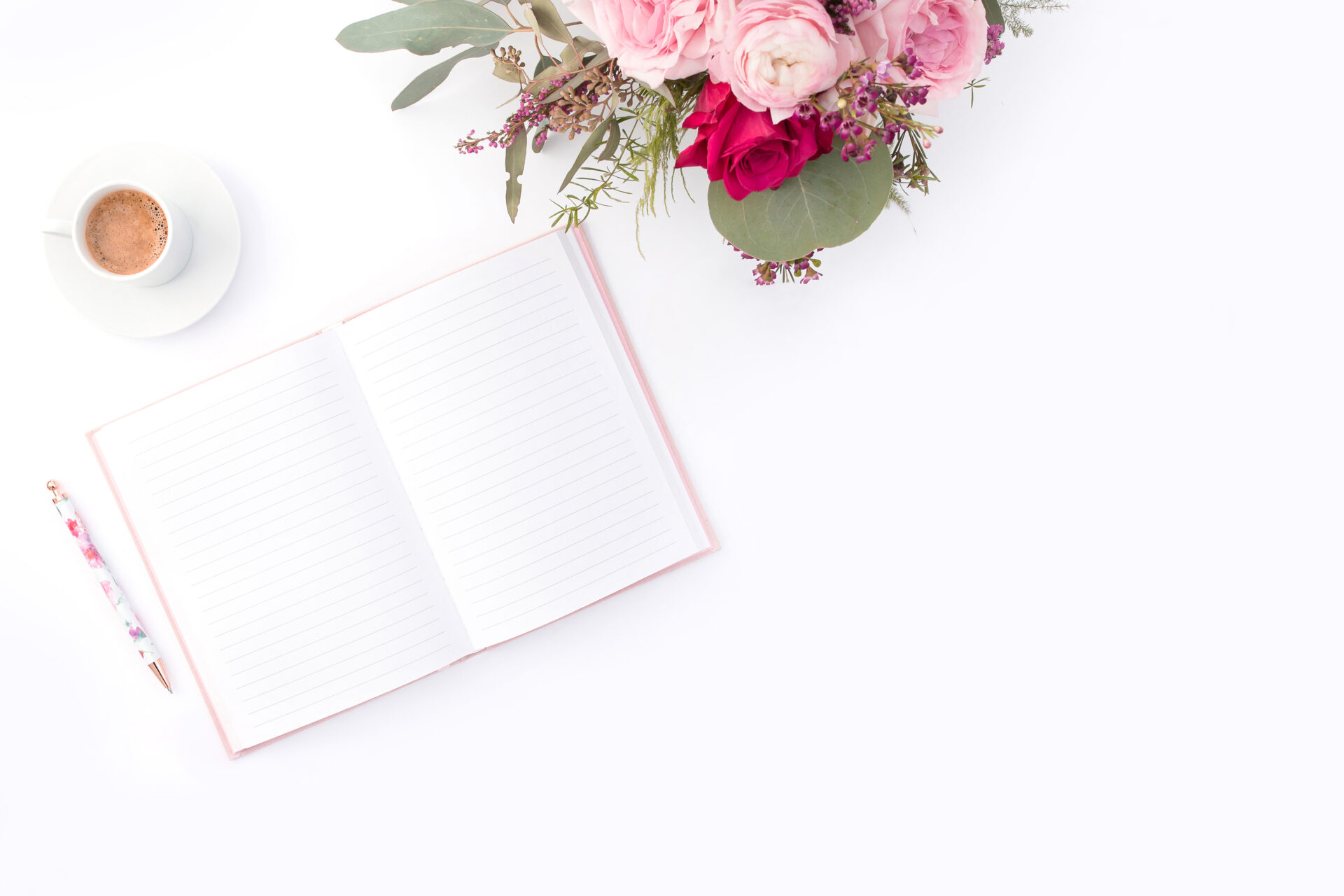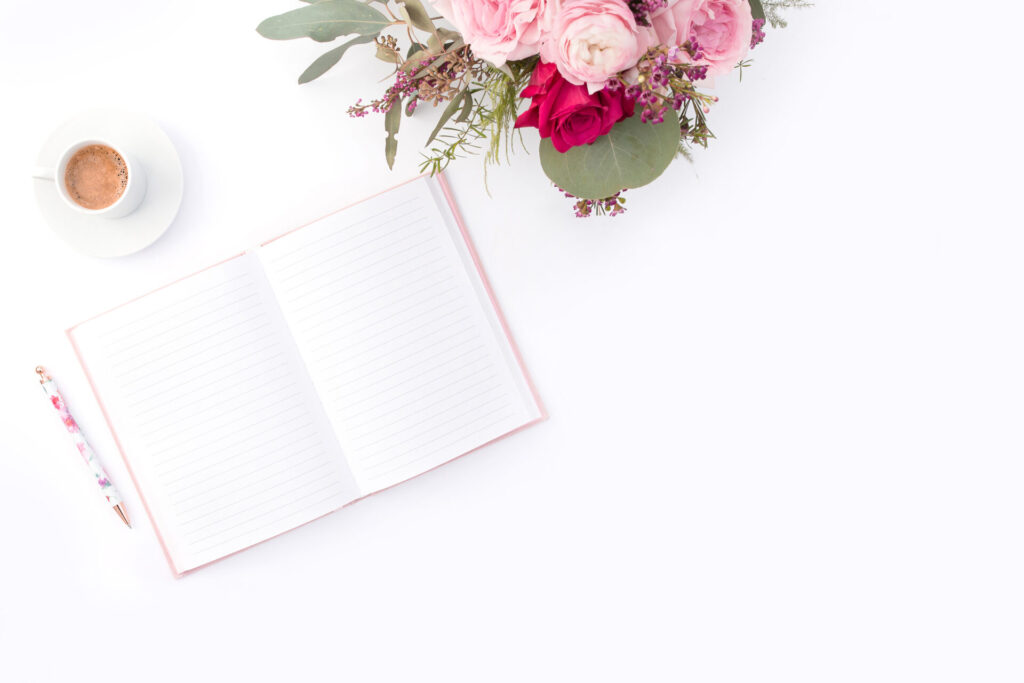 4. Pay Per Lead Programs
With most affiliate programs, someone has to make a purchase through your affiliate link in order for your to earn a commission. However, with pay per lead programs, you will earn a (smaller) commission if someone clicks your link and signs up for a free trial, subscribes to an email list, etc.
So basically you are getting paid for someone to take a FREE action!
Here are some great pay per lead programs in ShareaSale:
Tailwind (Pinterest scheduling tool, $0.50 per lead)
Creative Live (Free online classes, $1 per lead)
Grammarly (Free grammar checker, $0.20 per lead)
My App Builder (App developing software, $10 per lead)
Warby Parker (Eyeglasses company, $0.50 per lead)
Freshbooks (Cloud accounting software, $5 per lead)
Minted (Online marketplace, $1 per lead)
Are there any drawbacks to ShareaSale?
I'm going to be 100% honest with you, there are two things that I really don't love about using the ShareaSale platform:
Their layout is clunky and dated. (It looks like it hasn't been updated in about 15 years!) So it takes a while to familiarize yourself with the navigation and figure out where everything is on their site.
They have a minimum payout of $50. It might take newer bloggers a while to hit the minimum. It took me about two months as a new blogger to reach the $50 minimum. However, this is still lower than the minimum payout for some other affiliate networks, which can be over $100.
These are the only real issues I have with ShareaSale, but past that, they are definitely the best, most profitable affiliate network that I have worked with.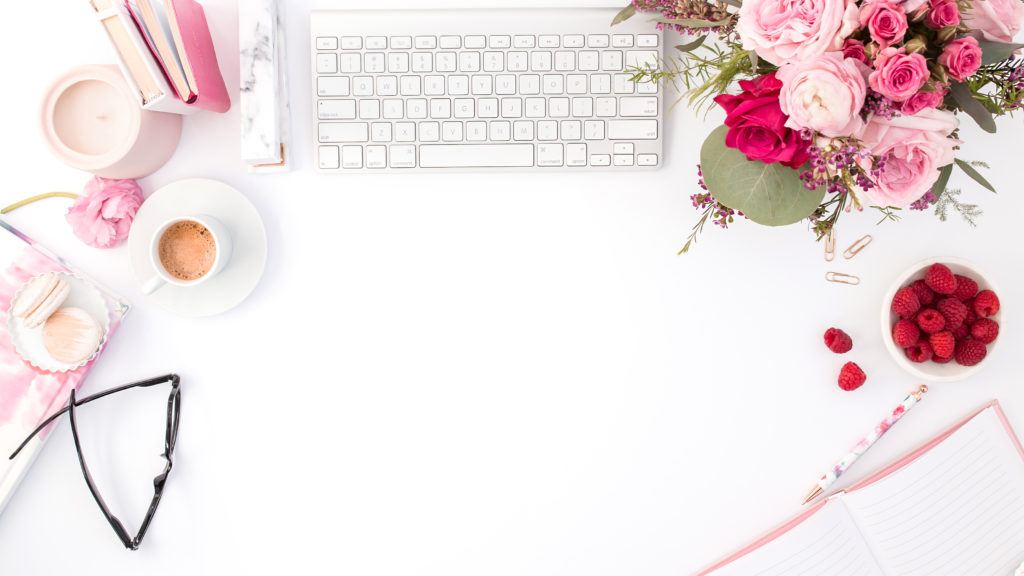 How to sign up for ShareaSale
Do you want to join the ShareaSale affiliate network?
It's super simple and free to sign up! Just click here to sign up for an affiliate account! You will need an active blog in order to be approved.
If you don't have a blog yet, click here to learn how to start a blog.
It's not hard at all, and you can have your blog up and running in under an hour!
For the best chances of having your application approved right away, you should have an established blog with at least 5-10 blog posts already published.
How to be successful with affiliate marketing
I hope you found this ShareaSale review helpful!
I highly recommend that bloggers who want to earn an income from affiliate marketing invest in the Making Sense of Affiliate Marketing course.
It was created by Michelle, a blogger who makes over $50,000 per month from affiliate marketing. The course contains her exact tips and strategies for making money with affiliate marketing. After I took the course, my affiliate income doubled in just one month!
For more information about the course and my results with it, make sure to read my honest review of Making Sense of Affiliate Marketing!
Looking for more profitable affiliate programs?
Enter your details below and I will send you my free list of 40 profitable affiliate programs for bloggers, broken down by blogging niche!