4 Ways To Better Engage Your Blog Readers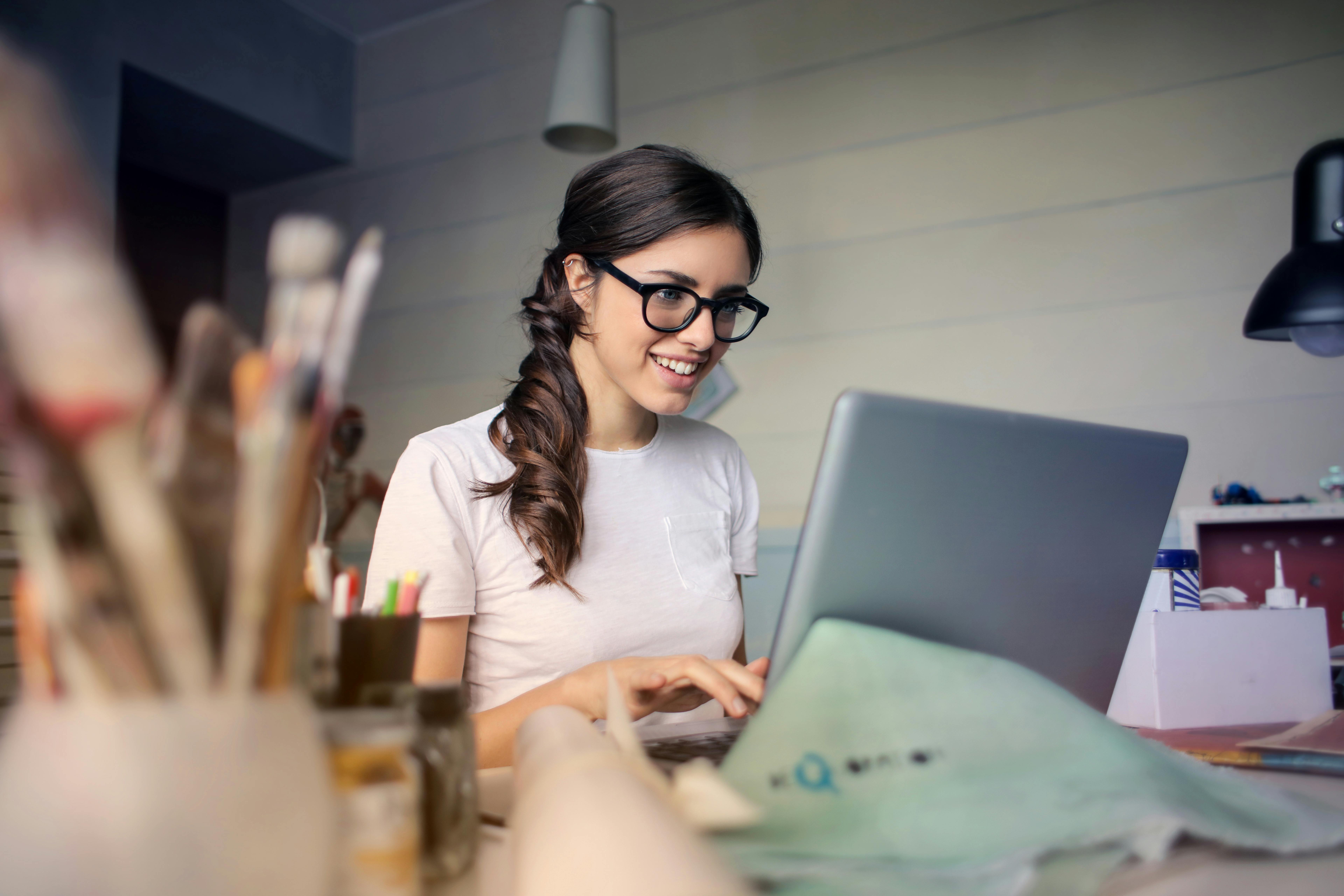 Along with asking "is it too late to start blogging?" another question many budding bloggers also pose is "how do you even get people to start reading?"
Understandably, it does seem challenging to gain an audience—let alone a steady readership—considering that there are over 7.5 million blog posts created daily. Thankfully, while the blogging community online is highly saturated, online readers are still more than happy to explore new blogs such as yours.
In fact, over 77% of all internet users are avid blog readers who you can quite easily convert into readers. That is, assuming you know how to make your content engaging and worthwhile.

If you're a blogger looking to increase your reader engagement without breaking the bank or overhauling your site, here are some easy yet effective ways to do so:

1. Share Your Story

As much as your niche content or your blog design may draw people in, what will make them stay is the person behind it. As much as blog readers are after your content, they're also in it for your individual voice and take. After all, this is what will set you apart and inspire reader loyalty. To share your story online, without infringing on your own privacy, try crafting a career story as a blogger. This means you can share an engaging personal narrative that sets you up as an authority figure without necessarily needing to tell your entire life story. To create a career story, dip into details beyond your resume or degrees. Instead, talk about what inspired your career, how you got started, what lessons you learned, and what mistakes you've made. These details not only ingratiate you as somebody trustworthy, but they also humanize you to readers who want to support a fellow human and not just a brand.

2. Apply SEO Practices

Bloggers are often told to write like they speak and use plenty of metaphors. This is meant to make your content more digestible and casual. But aside from the above, though, your writing should also include search engine optimization (SEO) practices. In this way, your content's unique flow and tone will actually be read by more people. This is because, SEO, in a nutshell, is the process of getting your blog posts to rank higher in search engine results. There are many ways to apply SEO practices, including using keywords and adding relevant links. Today, you can easily find an SEO guide online for your site. Take note, though, that it can take up to 18 months for SEO practices to show results. Once this ball starts rolling you can expect a steady stream of reader traffic.

3. Optimize With Image Content

Even if copy is your bread and butter, image and video content are undeniably attractive to blog audiences. As a matter of fact, 69% of blog audiences are visual learners who prefer video to text. On top of this, blog articles with images are viewed and shared up to 94% more. Therefore, you'll want to make sure your blog has a healthy use of images, throughout. If you're talking about a data-heavy topic, make it easier to understand with an infographic. If you're covering a longer piece, break it up with relevant images. If you want to share a tutorial, try adding a short vlog. Just make sure that the images you pick are still aligned with your blog's visuals and theme. This will keep everything cohesive and pleasing to look at.

4. Design For Inclusivity

Last but not the least, do make an effort to keep your blog inclusive. This doesn't just mean in terms of topic and language, but also in terms of design accessibility. In the U.S. alone, over 40 million people have disabilities. Sadly, these Americans face a digital divide that makes it harder for them to use the internet, despite 72% having high-speed internet at home. To ensure that your blog is engaging and inclusive for all audiences, do integrate inclusivity initiatives. Some examples of this include using a legible font, adding closed captions to videos, and making your content Screen Reader compatible. The latter means keeping your anchor texts descriptive, adding relevant captions to pictures, and using the correct heading formats. In this way, you can tap a larger audience, and be assured that you're not inadvertently only engaging a certain demographic.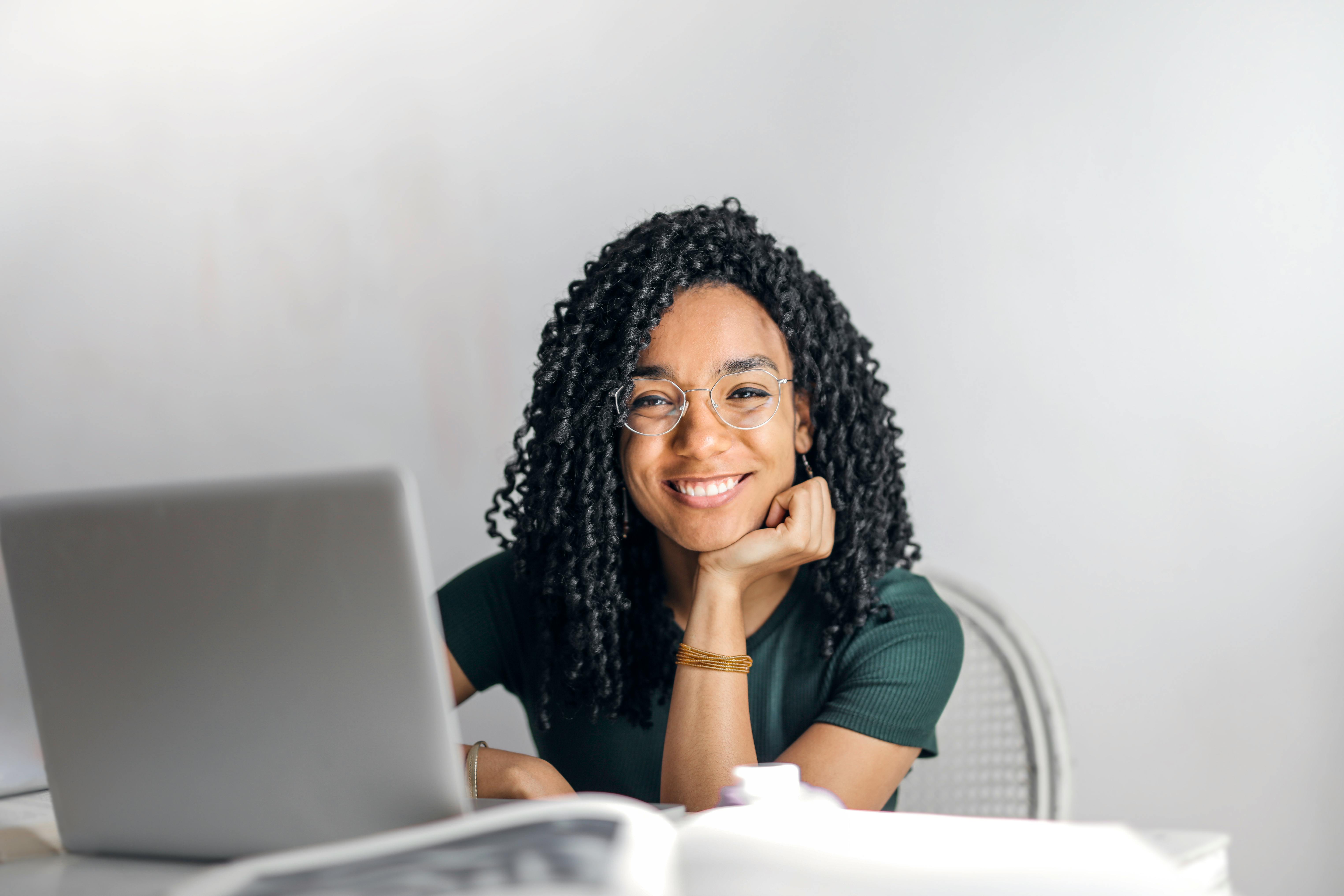 Although engagement may look different for different sites, the benefits of an engaged audience are universally important.
With an engaged audience, your blog can start earning money, take advantage of affiliate marketing, and even expand into other passion projects. In the long run, how well your blog can cultivate engagement will determine how successful your site can sustainably be.