Note: Affiliate links may be used in this post. I may receive a small commission at no extra cost to you if you use my affiliate link. Full disclosure policy here.
Mental Health Blog Post Ideas
Are you looking for mental health blog post ideas?
Keep reading for plenty of ideas! These blog post ideas are perfect for bloggers who cover topics like mental health, wellness, and self-care.
Mental health blogs are important, because they can offer answers to questions that your readers might have about mental health and provide helpful resources. You may also be interested in sharing your own experiences on your mental health blog as a way to inspire others and let them know you're not alone.
One thing to note about a mental health blog is Google's EAT algorithm.
EAT (Expertise, Authoritativeness, and Trustworthiness) applies to websites that cover topics like mental health where it's very important that the Google search results are coming from sources that are valid and trustworthy.
That's not to say that you need to be a doctor or a therapist in order to run a successful mental health blog. But it is important to just be mindful of what you're writing, and avoid offering medical advice outright on your blog
With that being said, here are some great mental health blog post ideas.
Want to come up with unlimited blog post ideas that will rank number one in Google and bring traffic to your blog? Check out this super helpful tool.
Want to make money blogging?
One quick thing… Are you ready to turn your blog into a money-making business? I'd love for you to join me inside 30 Days to Blogging Success.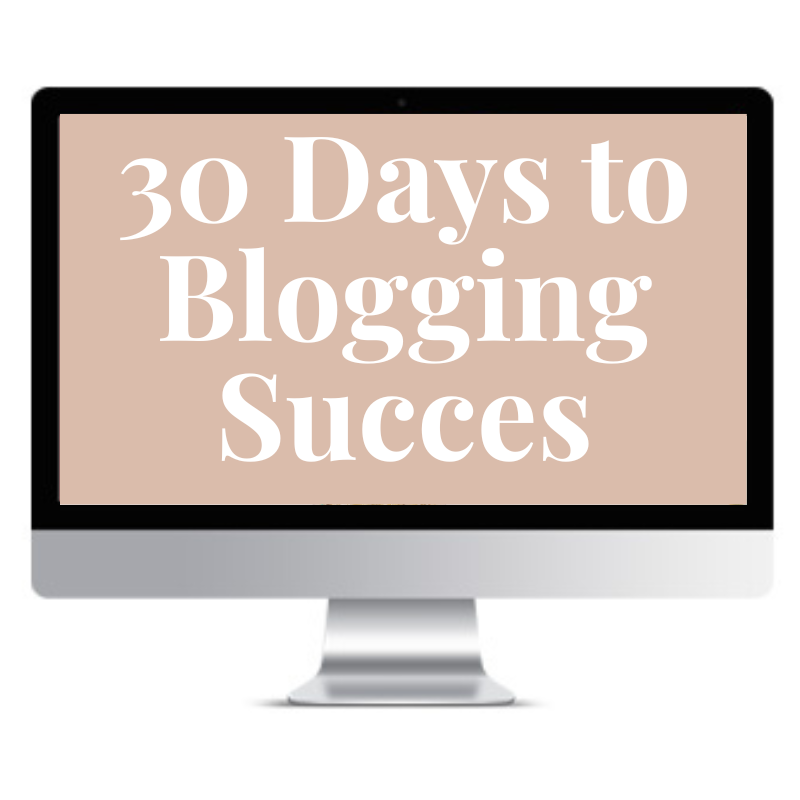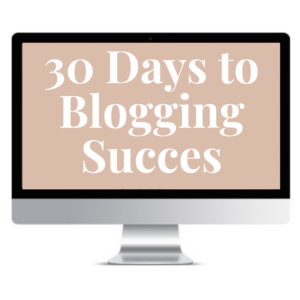 This is the complete, step-by-step roadmap to starting and growing a successful blog that I wish I'd had when I was a new blogger.
I created this course to help aspiring bloggers turn their blogs into profitable businesses, like I have now done with five of my own blogs!
Join 30 Days to Blogging Success for only $27!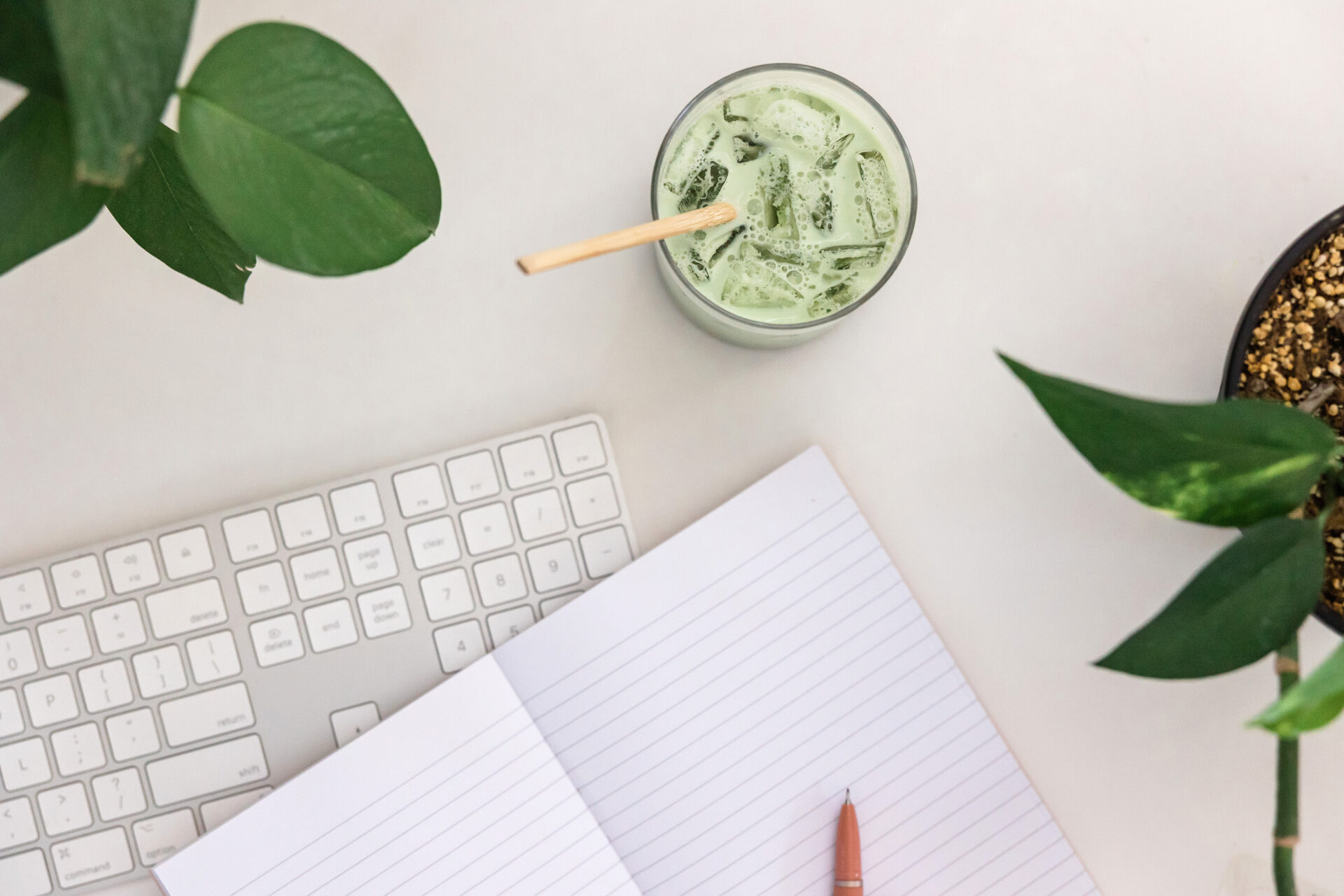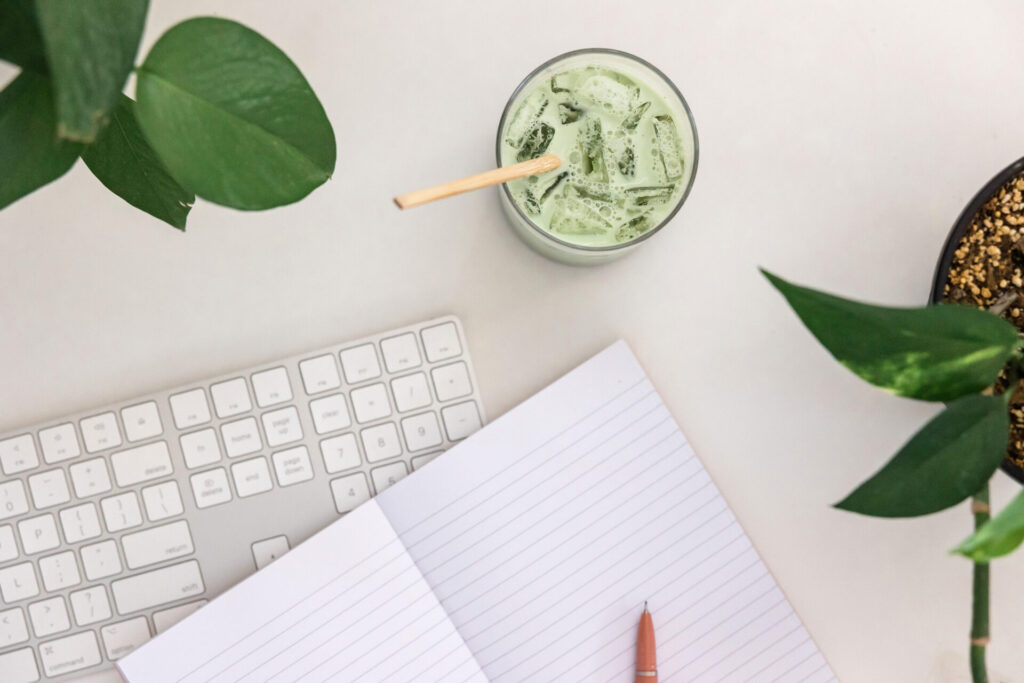 50 Mental Health Blog Post Ideas
Healthy ways to de-stress
Meditation tips for beginners
Positive affirmations for anxiety
Your own experience dealing with mental health issues
Healthy coping mechanisms
Reasons why therapy is beneficial
Journal prompts for depression
Tips for finding the right therapist
Mental health bullet journal ideas
Positive affirmations for depression
Easy self-care activities
Ways to boost your mood naturally
How to keep a gratitude journal
Dealing with post-partum depression
Best books about mental health
Journal prompts for anxiety
How to deal with burnout at work or school
Self-care ideas for students
The benefits of taking mental health days
How to be supportive of loved ones with depression
Tips for overcoming panic attacks
Positive affirmations for self-love
Best foods for fighting depression
Tips for practicing mindfulness
How to reframe your thoughts
Ways to raise awareness for mental health
A giant list of mental health resources
Tips for dealing with grief
Bad habits that affect your mental health
Your experience with therapy
How to be supportive of loved ones with anxiety
Tips for coping with OCD
Signs that you should see a therapist
How to set healthy boundaries in your relationships
Journal prompts for mental health
Positive affirmations for confidence
How to respond to a mental health crisis
What to do when you're feeling overwhelmed
How to clean when you have depression
Self-care activities for depression
Vitamins and supplements for depression
How to overcome past trauma
Healthy ways to deal with negative thoughts
Identifying and processing emotions
Tips for tracking your mental health
Best apps for mental health
Common misconceptions about a mental illness
Your experience getting diagnosed
Healthy ways to combat anxiety
Quotes about mental health
How to Start a Blog
First things first, CLICK HERE to learn the cheapest way to start your blog!
Then continue reading for the next steps of starting your blog today.
Haven't started a blog yet? Learn how to start a blog (the right way) with the help of my step-by-step guide on how to start a blog. This will walk you through the process of setting your blog up in less than an hour!
Or join 5,000+ subscribers and sign up for my free course, Blogging Bootcamp, to learn how to start your own money-making blog today!