Note: Affiliate links may be used in this post. I may receive a small commission at no extra cost to you if you use my affiliate link. Full disclosure policy here.
Fitness Blog Post Ideas
Are you a fitness blogger looking for some ideas on what to write about next?
Here are 50 great fitness blog post ideas to help you out! Blogging about fitness can be a very lucrative topic, as people are always interested in learning how they can improve their health, wellness, and fitness.
You might be passionate about sharing fitness with others on your blog, but maybe you're suffering from writer's block. It happens to every blogger at some point! If you need some inspiration, I've got you covered.
These blog post ideas cover popular fitness topics including exercise, diet, weight loss, and lifestyle. Read on for some fitness blogging ideas!
Want to make money blogging?
One quick thing… Are you ready to turn your blog into a money-making business? I'd love for you to join me inside 30 Days to Blogging Success.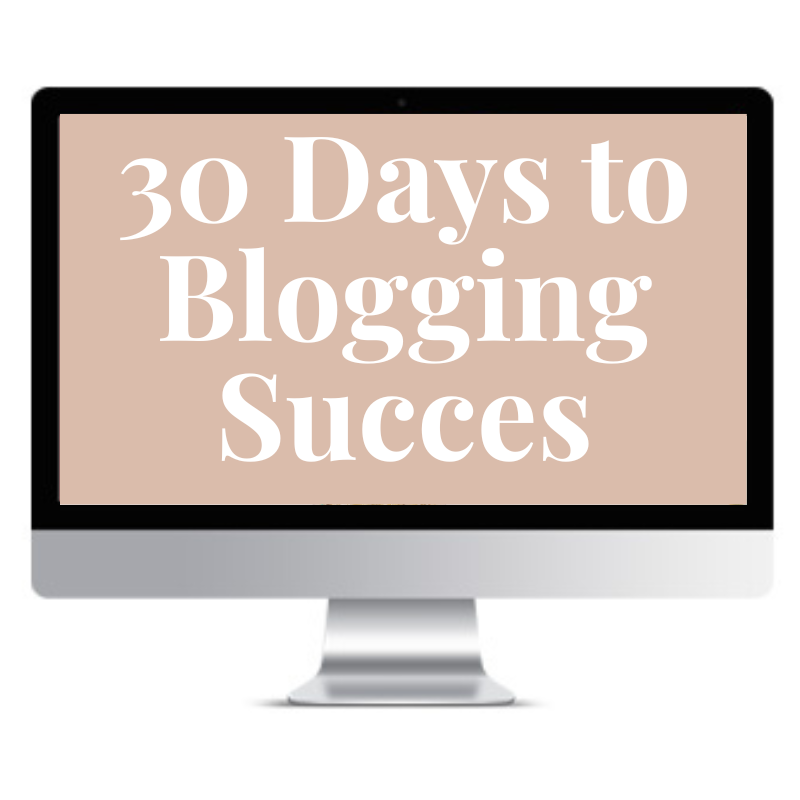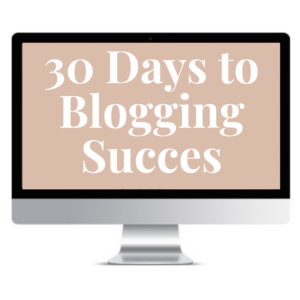 This is the complete, step-by-step roadmap to starting and growing a successful blog that I wish I'd had when I was a new blogger.
I created this course to help aspiring bloggers turn their blogs into profitable businesses, like I have now done with five of my own blogs!
Join 30 Days to Blogging Success for only $27!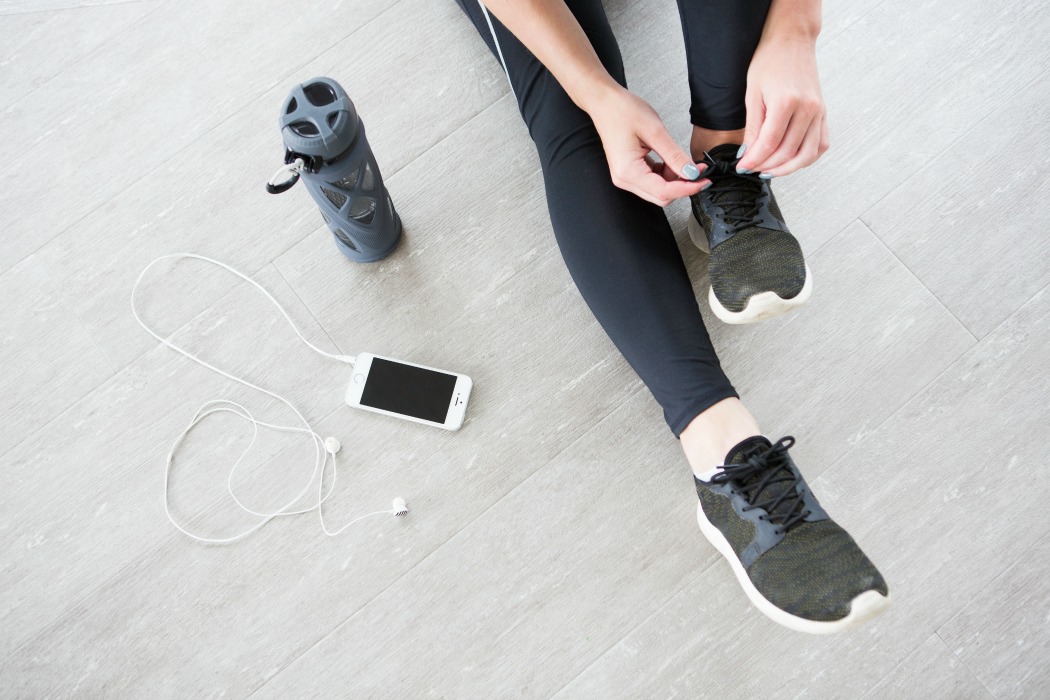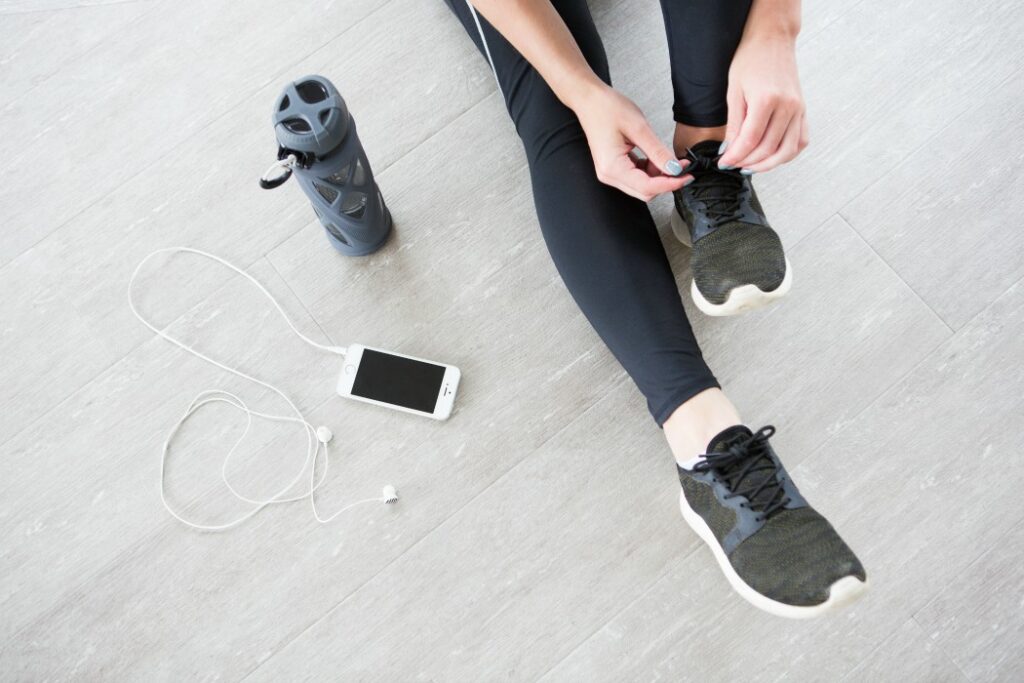 50 Fitness Blog Post Ideas
Easy at home exercises
Workout routine for beginners
Your favorite at-home workout
No-equipment workouts
How to create a home gym
Best online training programs
At-home cardio exercises
At-home strength training exercises
Best yoga mats
Online yoga programs
Health benefits of yoga
What to pack in your gym bag
How to choose the right gym
Your favorite fitness channels on YouTube
How to find a personal trainer
Share your own fitness journey
Weight loss tips
How to set healthy fitness goals
Meal planning for health and fitness
Unexpected benefits of regular exercise
How to train for a marathon
How to gain muscle
Best dance classes for weight loss
Fitness for those over 50
Create a 30-day fitness challenge
How you stick to your fitness goals
Mistakes you made during your fitness journey
Motivational fitness quotes
Your favorite fitness bloggers
Your favorite workout clothing
How to save money on workout clothing
Best fitness apps
Fitness tracker review
How to practice fitness while pregnant
How to deal with a sports injury
Best workouts for weight loss
Low-impact exercises
How to become a personal trainer
Tips for staying motivated to work out
Must-have gear for runners
How to reward yourself after a tough workout
Staying active during the workday
Best Peloton classes
How to stay fit while traveling
Workouts for stay at home moms
Your workout playlist
Review a fitness subscription box
Meal prep recipes you love
Ways to keep mentally fit
How to stick to New Year's resolutions for fitness
Related Fitness Blog Posts:
How to Start a Blog
First things first, CLICK HERE to learn the cheapest way to start your blog!
Then continue reading for the next steps of starting your blog today.
Haven't started a blog yet? Learn how to start a blog (the right way) with the help of my step-by-step guide on how to start a blog. This will walk you through the process of setting your blog up in less than an hour!
Or join 5,000+ subscribers and sign up for my free course, Blogging Bootcamp, to learn how to start your own money-making blog today!