Note: Affiliate links may be used in this post. I may receive a small commission at no extra cost to you if you use my affiliate link. Full disclosure policy here.
Food Blog Post Ideas
Are you a food blogger looking for blog post ideas? Maybe you're suffering from a little bit of writer's block and stuck on what to write. These ideas should help!
Food blogging is immensely popular, because people are constantly searching online for recipes, meal prep ideas, diet information, and other food-related topics. There's no shortage of things you can write about as a food blogger.
Not sure what to write about? Read on!
Here are 50 food blog post ideas to give you some inspiration for what you can write about next on your own food blog! This list includes ideas of recipes you can create as well as popular food topics to write about.
Want to make money blogging?
One quick thing… Are you ready to turn your blog into a money-making business? I'd love for you to join me inside 30 Days to Blogging Success.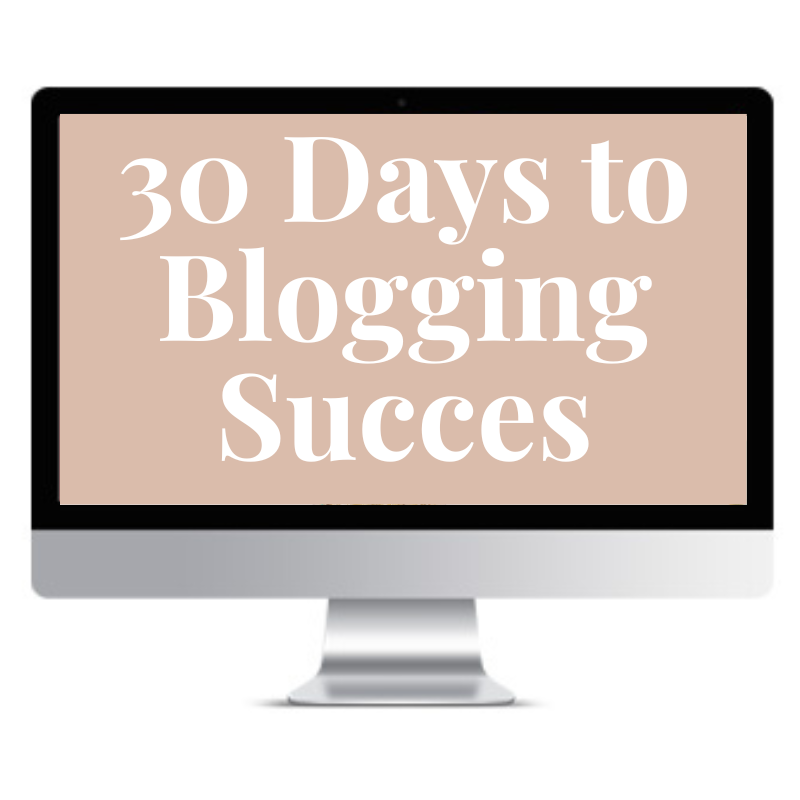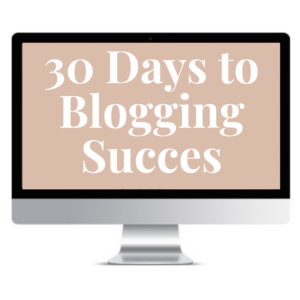 This is the complete, step-by-step roadmap to starting and growing a successful blog that I wish I'd had when I was a new blogger.
I created this course to help aspiring bloggers turn their blogs into profitable businesses, like I have now done with five of my own blogs!
Join 30 Days to Blogging Success for only $27!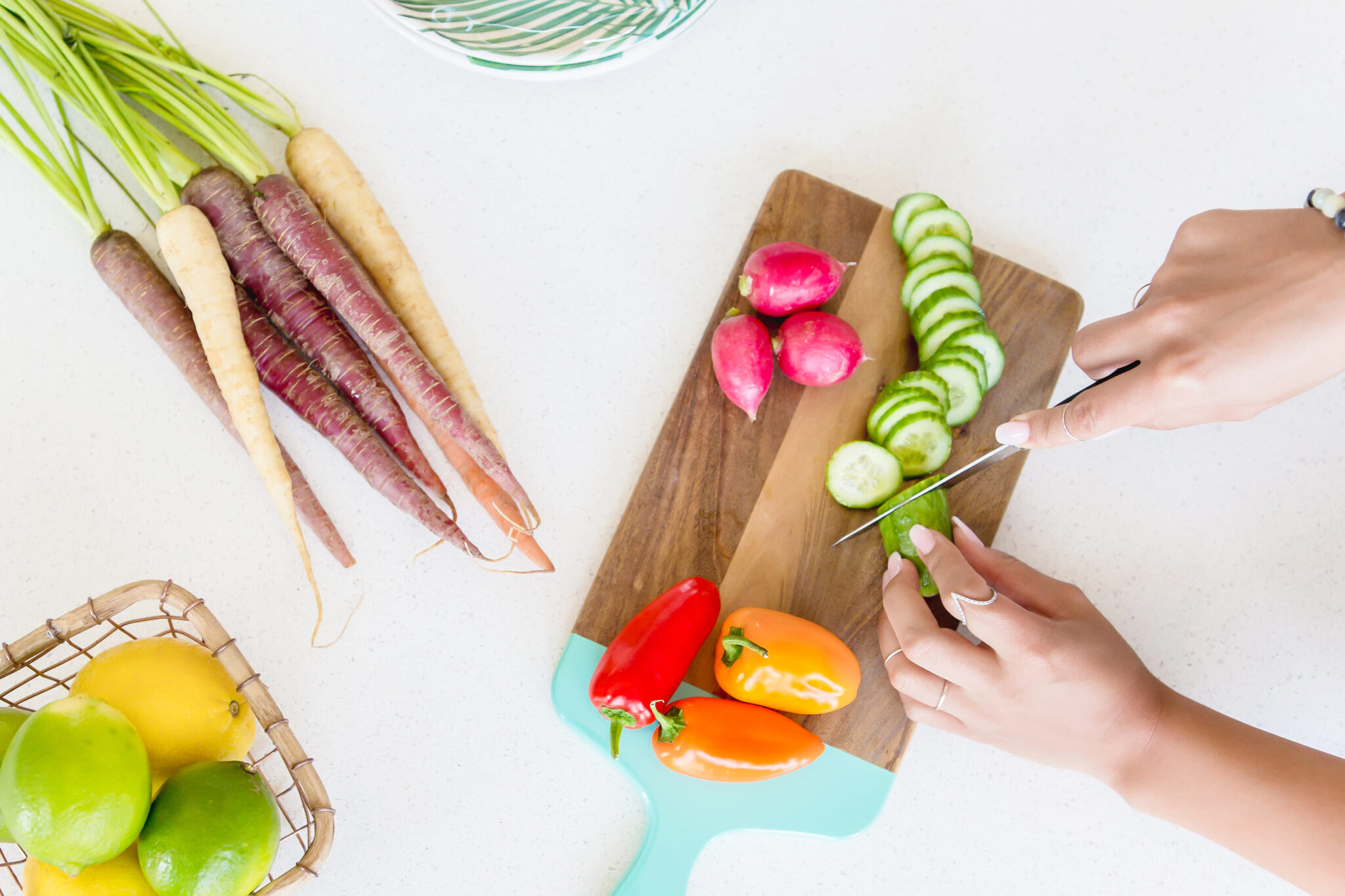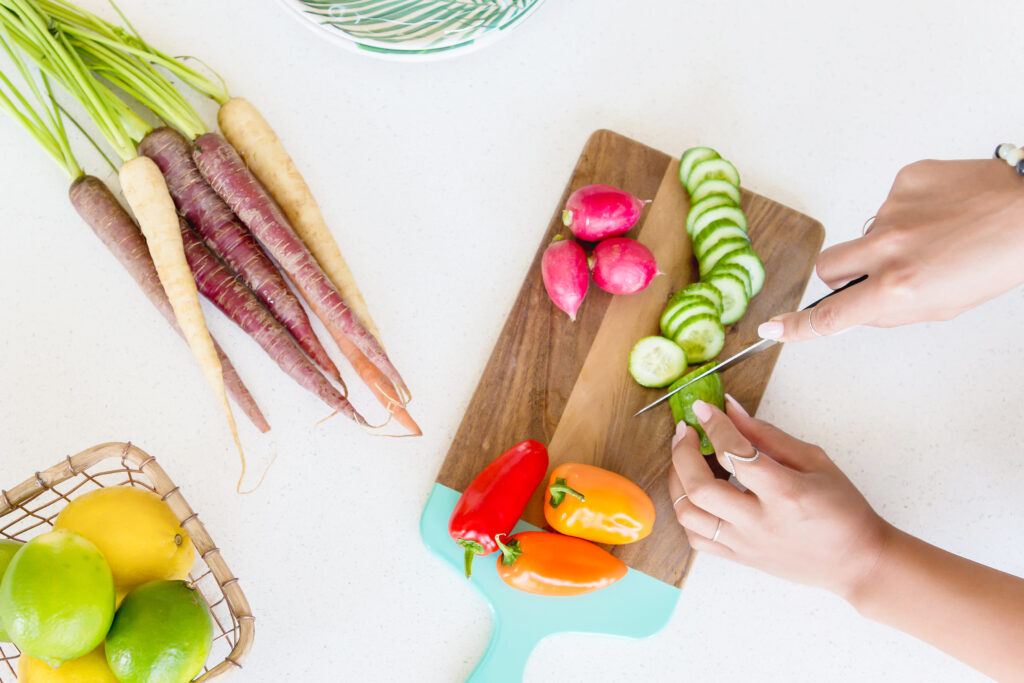 50 Food Blog Post Ideas
Easy breakfast ideas
Meal prep lunches for the workweek
Your favorite cookbooks
Instant Pot recipe
An easy side dish
Your favorite cocktail to make at home
Healthy dessert recipe
What to do with Thanksgiving leftovers
Air fryer recipe
Share a family recipe
Your favorite dessert to make
Recipe roundup from other bloggers
Cake pop recipe
Gift guide for food lovers
Salad in a jar recipe
Best homemade dip recipe
Non-alcoholic cocktail ideas
Keto recipe
Gluten-free recipe
Vegan recipe
Your favorite guilty pleasure dessert
A Christmas recipe
What you eat in a day food diary
Themed holiday dessert ideas
Your must-have kitchen essentials
Slow cooker recipe
Your favorite comfort food
Meal prep breakfast ideas
Tips for canning
Tips for freezing food
Best meal planning tips
Grocery shopping budget
Must-have coffee equipment
Quick healthy meals
Healthy version of a fast food favorite
Kids' lunch ideas
A summer BBQ recipe
Sugar-free dessert recipe
Microwave mug meal ideas
Your grocery shopping list
Grocery store swaps to save money
Tips for food photography
A casserole recipe
Seasonal salad recipe
Your baking essentials
Roundup of your favorite food bloggers
Foods with medicinal benefits
Recipes for weight loss
Farm-to-table recipe
Your go-to recipe for parties
Related Food Blog Post Ideas:
How to Start a Blog
First things first, CLICK HERE to learn the cheapest way to start your blog!
Then continue reading for the next steps of starting your blog today.
Haven't started a blog yet? Learn how to start a blog (the right way) with the help of my step-by-step guide on how to start a blog. This will walk you through the process of setting your blog up in less than an hour!
Or join 5,000+ subscribers and sign up for my free course, Blogging Bootcamp, to learn how to start your own money-making blog today!