Note: Affiliate links may be used in this post. I may receive a small commission at no extra cost to you if you use my affiliate link. Full disclosure policy here.
Health and Wellness Blog Post Ideas
Are you a health and wellness blogger looking for some blog post ideas?
These health and wellness blog post ideas will help you out when you are experiencing writer's block and give you some blogging inspiration!
Health and wellness is a great niche that can also be very profitable, because people are always interested in learning how they can improve their health, wellness, and fitness and become a healthier version of themselves.
You'll find blog post ideas on this list covering topics such as healthy living, wellness, fitness, diet, nutrition, mindset, meditation, and more.
If you are a health and wellness blogger struggling with what to write about next, I hope you'll find some inspiration from these blog post ideas!
Want to come up with unlimited blog post ideas that will rank number one in Google and bring traffic to your blog? Check out this super helpful tool.
Want to make money blogging?
One quick thing… Are you ready to turn your blog into a money-making business? I'd love for you to join me inside 30 Days to Blogging Success.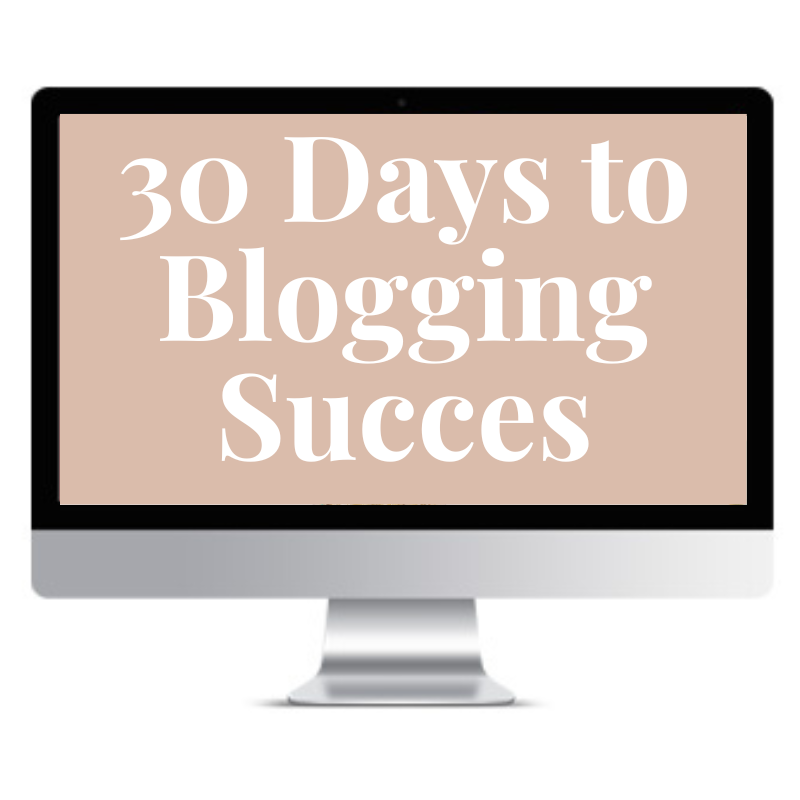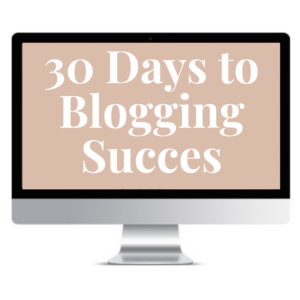 This is the complete, step-by-step roadmap to starting and growing a successful blog that I wish I'd had when I was a new blogger.
I created this course to help aspiring bloggers turn their blogs into profitable businesses, like I have now done with five of my own blogs!
Join 30 Days to Blogging Success for only $27!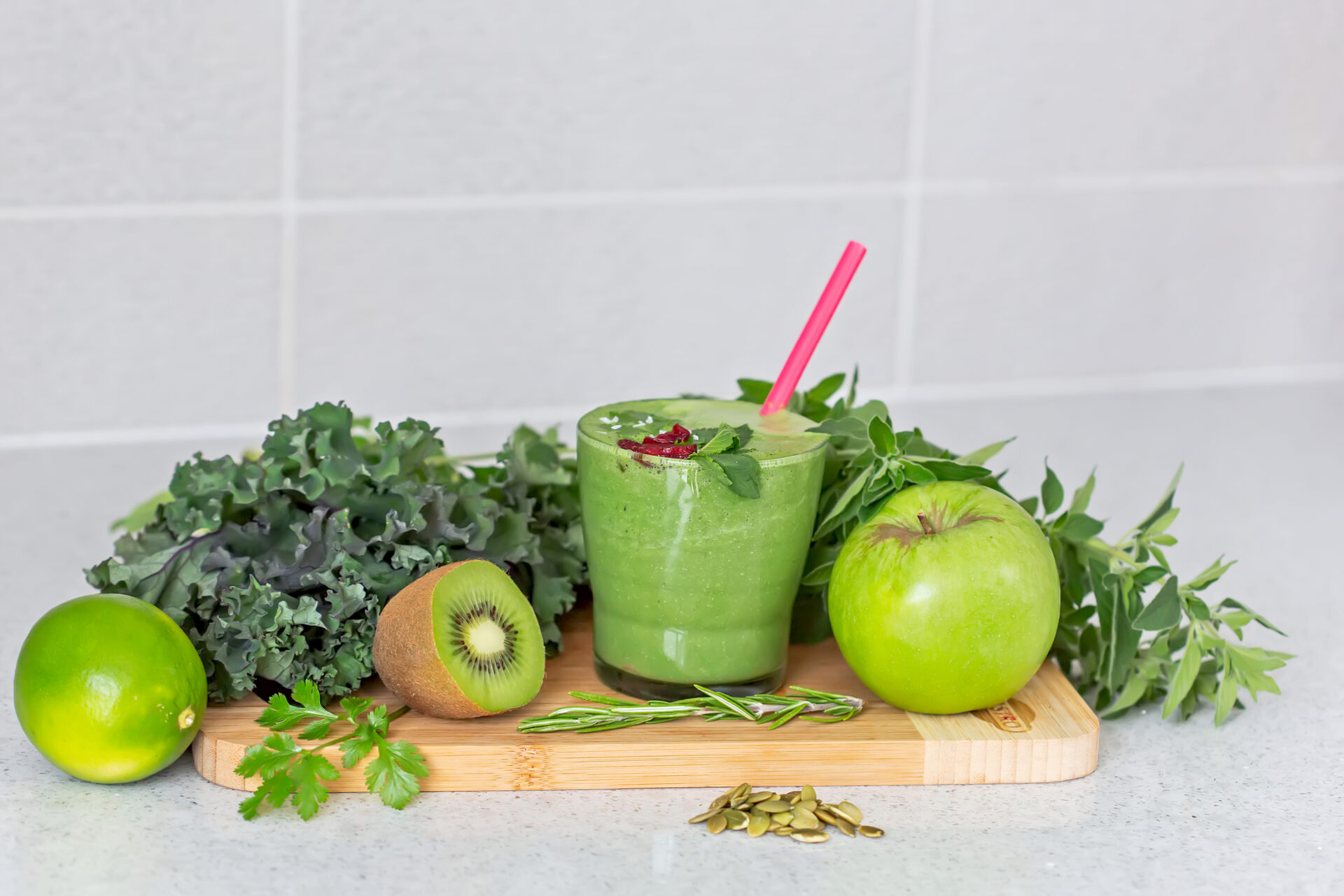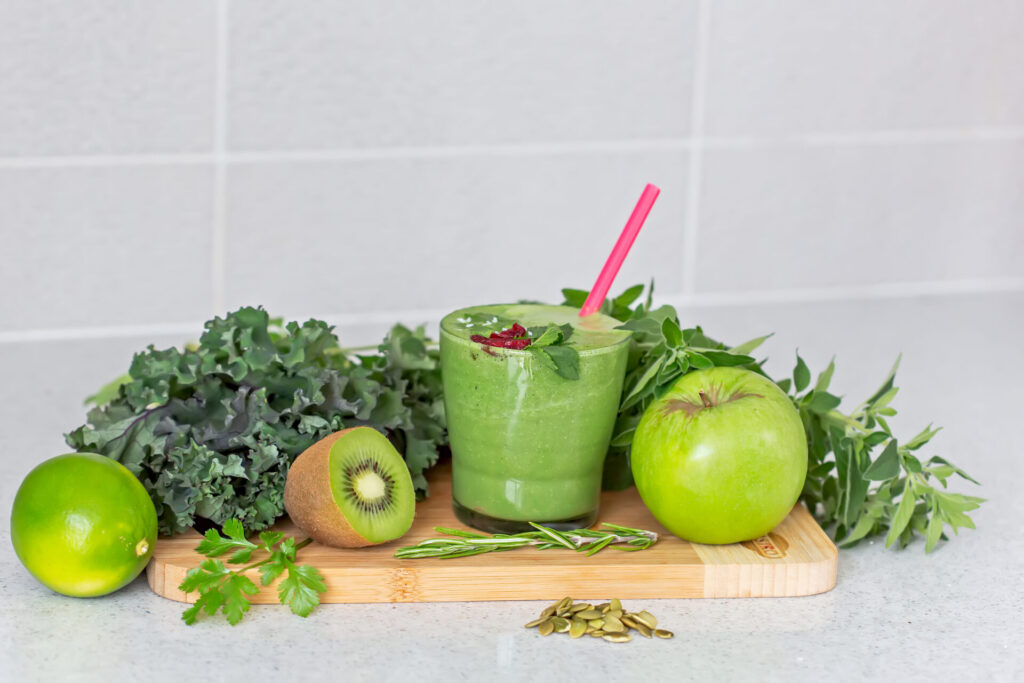 50 Health and Wellness Blog Post Ideas
The best health and wellness home remedies
Tips for boosting immunity
Ways to de-stress
Methods for coping with anxiety
Easy self care ideas
Tips for improving your mindset
Health benefits of yoga
The ultimate healthy morning routine
Foods to boost your immune system
Tips on processing emotions in a healthy way
Natural remedies for sleeping better
Tips about aromatherapy
How to set health and wellness goals
Acupuncture to ease anxiety
Ways to relax without screen time
Meditation tips for beginners
Best meditations for relieving stress and anxiety
Positive affirmations
Journal prompts for improving your mindset
Easy yoga poses you can do
Quotes about health and wellness
Getting started with essential oils
Best essential oils for anxiety
Best essential oils for sleep
Grounding exercises
How to do a digital detox
Ways to keep mentally fit
Benefits of different superfoods
Recipes for boosting immunity
The best supplements for boosting immunity
Journal prompts for anxiety
What to do on a mental health day
How to stick to your New Year's resolutions
Best mindfulness and meditation apps
Benefits of intuitive eating
Healthy recipes that feel indulgent
Tips for improving sleep quality
Healthy evening routine ideas
Your must-have wellness products
Share your health and wellness journey
Tips for coping with chronic illness
How to set healthy boundaries
Self care ideas for moms
Self care ideas for teachers
Self care ideas for students
Easy breathing exercises
Affirmations for improving your mindset
How to cleanse and raise the energy of your home
The benefits of going to the sauna
Simple skincare routines
How to Start a Blog
First things first, CLICK HERE to learn the cheapest way to start your blog!
Then continue reading for the next steps of starting your blog today.
Haven't started a blog yet? Learn how to start a blog (the right way) with the help of my step-by-step guide on how to start a blog. This will walk you through the process of setting your blog up in less than an hour!
Or join 5,000+ subscribers and sign up for my free course, Blogging Bootcamp, to learn how to start your own money-making blog today!