Note: Affiliate links may be used in this post. I may receive a small commission at no extra cost to you if you use my affiliate link. Full disclosure policy here.
College Blog Post Ideas
Are you looking for college blog post ideas? Here are the best blog post ideas for college students that will inspire you on what to write next!
Starting a blog while in college is a great way to make money.
I started my first blog while I was 21 and still in college, and within a few years I was able to turn it into my full-time job earning over six figures!
I've now started multiple blogs in various niches, including a successful college lifestyle blog. These are some of the best college blog post ideas you can write about on your own college blog that are guaranteed to get traffic!
Read on for the best blog topics for college students.
Want to make money blogging?
One quick thing… Are you ready to turn your blog into a money-making business? I'd love for you to join me inside 30 Days to Blogging Success.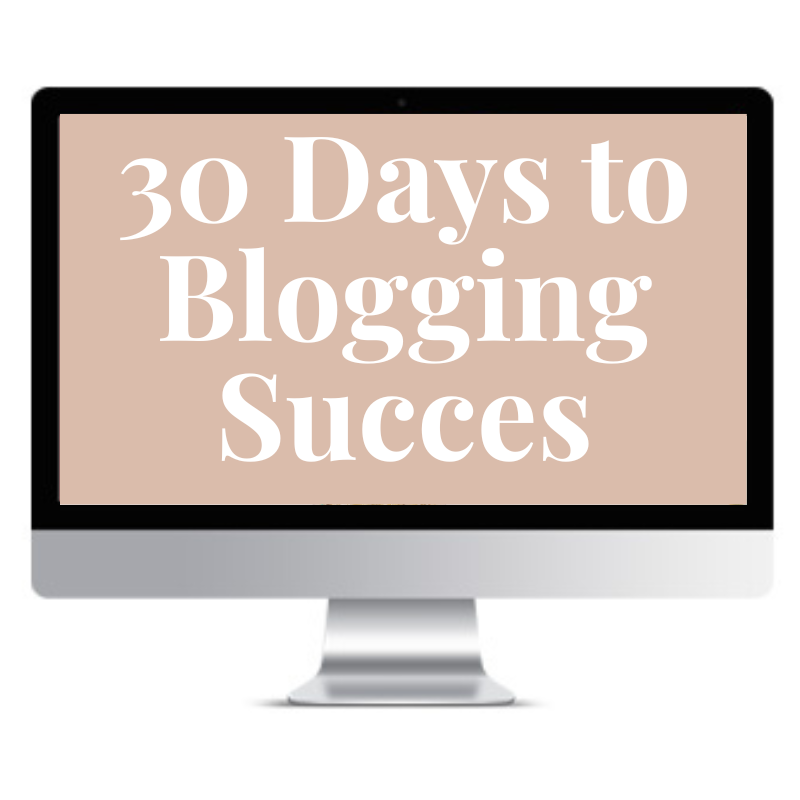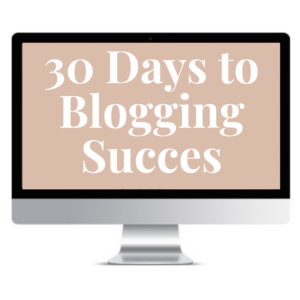 This is the complete, step-by-step roadmap to starting and growing a successful blog that I wish I'd had when I was a new blogger.
I created this course to help aspiring bloggers turn their blogs into profitable businesses, like I have now done with five of my own blogs!
Join 30 Days to Blogging Success for only $27!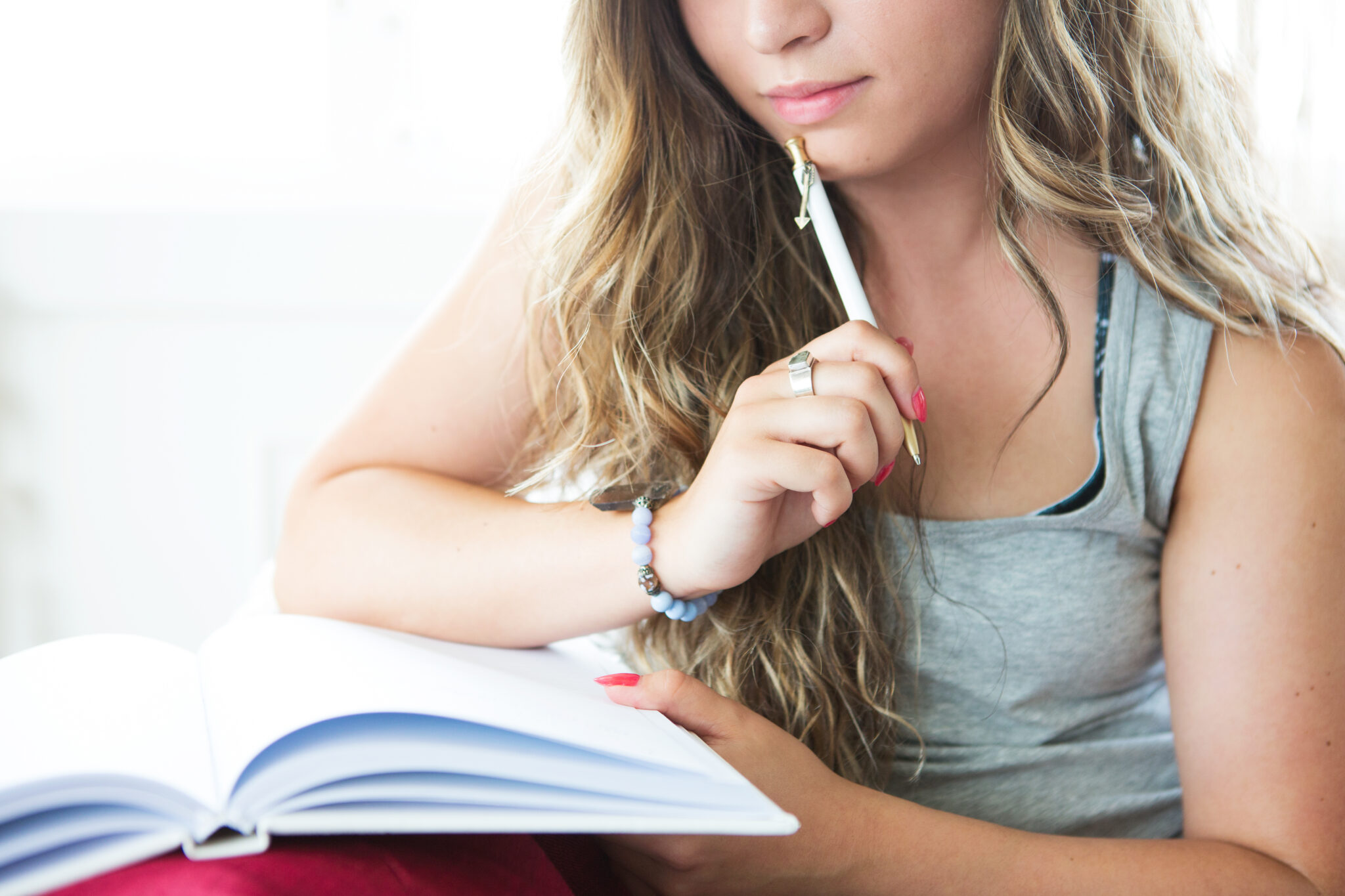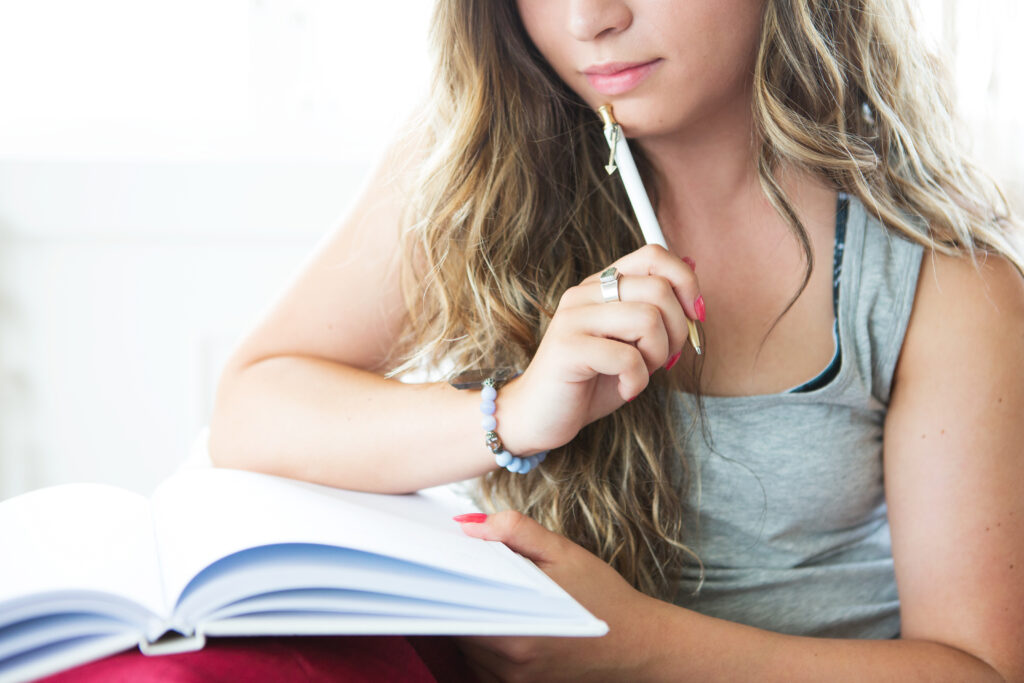 50 College Blog Post Ideas
College dorm room essentials
What NOT to pack for college
Things you wish you brought to college
Tips for finding a college roommate
How to survive living in a dorm
Tips for making friends in college
Dorm room decor ideas
Things you wish someone told you before going to college
Study tips for college
Your opinion on college Greek life
Tips for sorority rush
Advice you would give your freshman year self
College Halloween costume ideas
The best gifts to give a high school grad
Care package ideas for college students
Tips for getting an internship in college
Ideas to make money in college
Tips for creating a morning routine as a college student
College apartment must-haves
Tips for studying abroad in college
Create the ultimate college bucket list
Tips for college move-in day
Graduation cap decoration ideas
Advice you'd give a new student in your major
How to stay organized as a college student
Best planners for college students
College game day outfit ideas
Tips for college applications
Tour of your college dorm or apartment
Easy recipes you can make in a college dorm
Productivity tips for college students
Day in the life of a college student
College workout routine
How to avoid gaining the freshman 15
Questions to ask your roommate before living together
Inspirational quotes for college students
Tips for choosing a major
Dorm room or apartment cleaning schedule
The ultimate college packing list
Big/little ideas for sororities
Study essentials for college students
Tips for budgeting and saving money in college
Safety tips for college students
Dating advice for college students
How to handle a long distance relationship in college
Share your ultimate study playlist
Books every college student should read
Podcasts every college student should listen to
Tips for practicing self care in college
Your best memories from college
How to Start a Blog
First things first, CLICK HERE to learn the cheapest way to start your blog!
Then continue reading for the next steps of starting your blog today.
Haven't started a blog yet? Learn how to start a blog (the right way) with the help of my step-by-step guide on how to start a blog. This will walk you through the process of setting your blog up in less than an hour!
Or join 5,000+ subscribers and sign up for my free course, Blogging Bootcamp, to learn how to start your own money-making blog today!