Note: Affiliate links may be used in this post. I may receive a small commission at no extra cost to you if you use my affiliate link. Full disclosure policy here.
Blogging Tools and Resources
I often receive questions about the blogging tools and resources that I have used, so I decided to put my recommendations all in one place for easy reference!
These are all tools and resources that I have personally used and loved. I only recommend products that I can vouch for 100%. If you make a purchase using one of the links below, I may receive a small commission at no additional cost to you.
If you haven't started a blog yet, be sure to sign up for my free Blogging Bootcamp email course to get your blog started ASAP.
Web Hosting
Bluehost: This is the web hosting company I use to host all my blogs. I've used Bluehost for many years now and have had a great experience. They offer fast, reliable, affordable web hosting and are the perfect choice for new bloggers.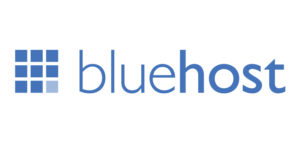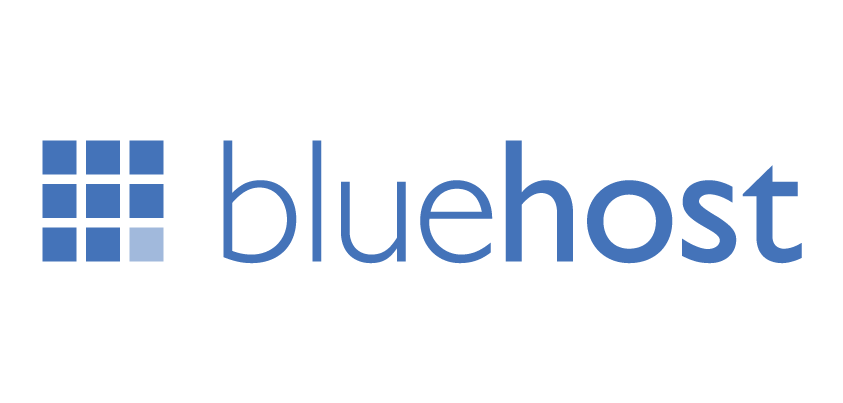 Click here to read my step-by-step guide for setting up your blog with Bluehost.
You can use this tool to see if the domain name you want for your blog is available:
Honorable mentions for web hosting companies go to:
If you're looking for a monthly billing web hosting plan that allows you to pay by the month, all of the above three options offer that. However, bear in mind you'll end up paying a bit more in total than if you purchase an annual plan with Bluehost.
WordPress Themes
Once you have started your blog, you'll need a WordPress theme. While there are plenty of free themes out there, I prefer premium themes because they have more customization options and functionality.
I have worked with all of the following themes over the years and can highly recommend purchasing a theme from any of the following theme designers:
All of these themes come with great set-up documentation and customer support.
Online Courses
Start a Mom Blog courses: Don't be fooled by the name, Start a Mom Blog courses are great for ALL bloggers, not just moms. 🙂 These courses were created by Suzi, a former engineer turned mom blogger. I've learned so much from her. If you're new to blogging, I recommend starting out with her FREE course The Blog Plan.
Pinteresting Strategies: This is my go-to recommendation when I get questions about Pinterest. Pinterest can be an AMAZING way to get traffic to your blog, if you know how to use it right. I took Pinteresting Strategies (created by Carly, a successful blogger who gets 200k+ pageviews per month from Pinterest) as a new blogger and it skyrocketed my traffic within a few weeks. It's also VERY affordably priced (and you can get an additional $5 off with the discount code PINNING5.)
Making Sense of Affiliate Marketing: Affiliate marketing is one of my main sources of income, and I learned everything I know from this amazing course. Created by Michelle, a blogger who earns over $50,000 a month from affiliate marketing, this course is a great, in-depth guide to making money from affiliate marketing.
Ultimate Bundles: Ultimate Bundles is a company that creates "bundles" of digital products like online courses, ebooks, templates, and more. These bundles are available for an extremely discounted price (think under $100 for $5,000+ worth of products) for a limited time only. The Genius Blogger's Toolkit is one of their most popular bundles that contains dozens of amazing resources for bloggers, but it's only available once or twice a year. Sign up to be notified when it goes on sale!
Software
ConvertKit: ConvertKit is the email marketing platform I use. With ConvertKit, I have grown my email list to over 5,000 subscribers. You can sign up for their free plan here. (It's 100% free for sending emails up to 1,000 subscribers.)
Canva: I use Canva for designing all my Pinterest pins and any other graphics I need for blog. Best of all, it's totally free and extremely easy to use!
SendOwl: The absolute EASIEST way to sell your digital products is with SendOwl. I use them to sell my ebooks. It's literally the easiest platform to use and so quick to set up. Plans start at $9/month, but you can get a free month trial here.
Helpful Blog Posts
Here are some of my most helpful blog posts for new bloggers: