Note: Affiliate links may be used in this post. I may receive a small commission at no extra cost to you if you use my affiliate link. Full disclosure policy here.
The Best Blog Niches That Make Money + Examples
This post is all about the best blog niches that make money and get traffic.
If you've been thinking about starting a blog then you may have heard that it's important to have a blogging niche.
A niche is simply a topic that you blog about. It can be broad, like fashion and beauty, or it can be more narrow, like cruelty-free beauty products.
So why do you need a niche? If you want to turn your blog into a business and make money blogging, you should have a niche. Having a defined focus for your blog allows you to create helpful, valuable content for readers while establishing yourself as an authority figure in your niche.
If you DON'T care about making money and just want to blog for fun, then it really doesn't matter what you write about and you don't need a niche. You can write about your life, your family, your pets, your favorite books, etc.
Need help deciding on a niche for your blog? This blog niche list will help! I put together this list of blog niches that make money, along with examples of successful bloggers so you can see exactly how much it's possible to earn.
Here are seven blog niches that make money and drive traffic!
BONUS: Sign up below to get my list of 150+ additional blog niche ideas:
1. Making Money Online
This is the niche I'm in, so I'm addressing it first. Blogging about how to make money online is a very profitable niche because there are so many opportunities for high-paying affiliates and creating your own digital products to sell.
It may seem like bloggers in this niche are making more than others… but that's just because they are usually the ones talking about their earnings and publishing blog income reports. A food blogger or a fashion blogger would be a lot less likely to share their income, but if you blog about making money online then it makes sense to provide evidence of your results.
Some popular bloggers in this niche are:
How much do these bloggers make? Suzi from Start a Mom Blog made $24,000 one month. Kristin from Believe in a Budget made $38,000. And Melyssa from Melyssa Griffin made $140,000 in one month. So as you can see, there's a lot of potential for profit in the "make money online" niche.
2. Personal Finance
Another really popular niche for making money is personal finance. This is a broad niche that can cover many topics, like saving money, budgeting, investing, frugal living, side hustles, making money online, etc. (So as you can see there is a little crossover with the make money online niche.)
Some popular bloggers in this niche are:
How much are these bloggers making in a month? Michelle from Making Sense of Cents earned $159,000. Rosemarie from The Busy Budgeter made $86,000. And Kelan and Brittany from The Savvy Couple made $11,000.
This is another niche that enjoys a high income potential due to many reasons. You can easily get a lot of traffic, leading to earnings from advertising networks. There are also a lot of high-paying affiliate opportunities in the finance niche. You have the ability to create and sell your own digital products. And finally, there are opportunities to work with brands on sponsored posts.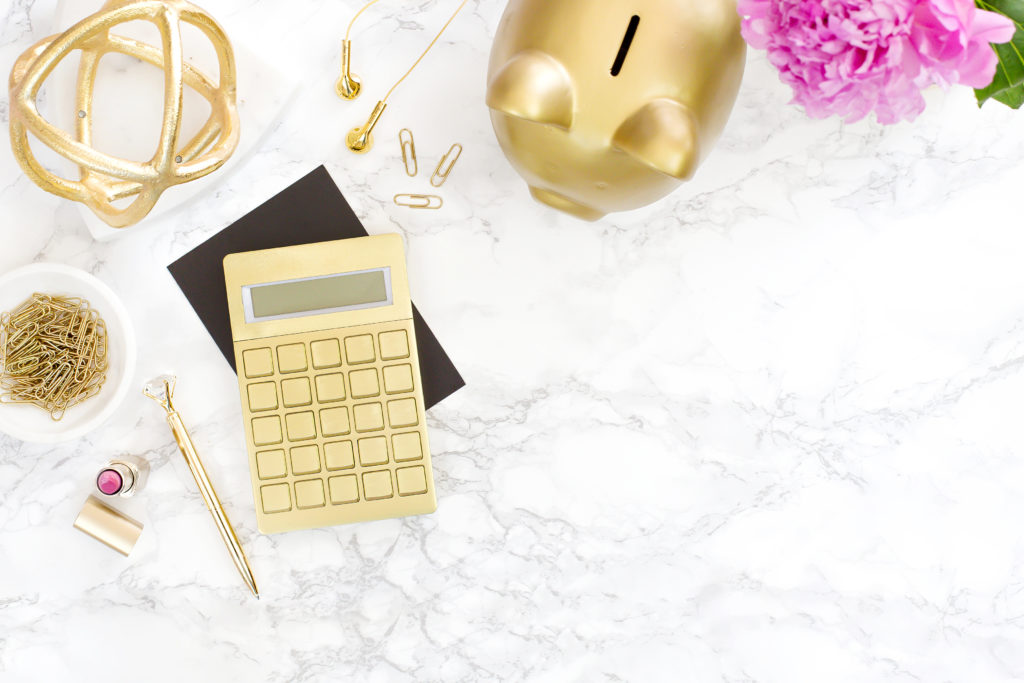 3. Health and Fitness
Health and fitness is really a timeless niche that will always be popular, because people will always be searching for ways to get healthy and lose weight.
The main ways that you can make money in this niche are ads, affiliate marketing, and selling your own products.
Some examples of bloggers in this niche are:
Lauren and Alex from Avocadu made $20,000 in one month, while Gretchen from Fit Mom Journey made $10,000.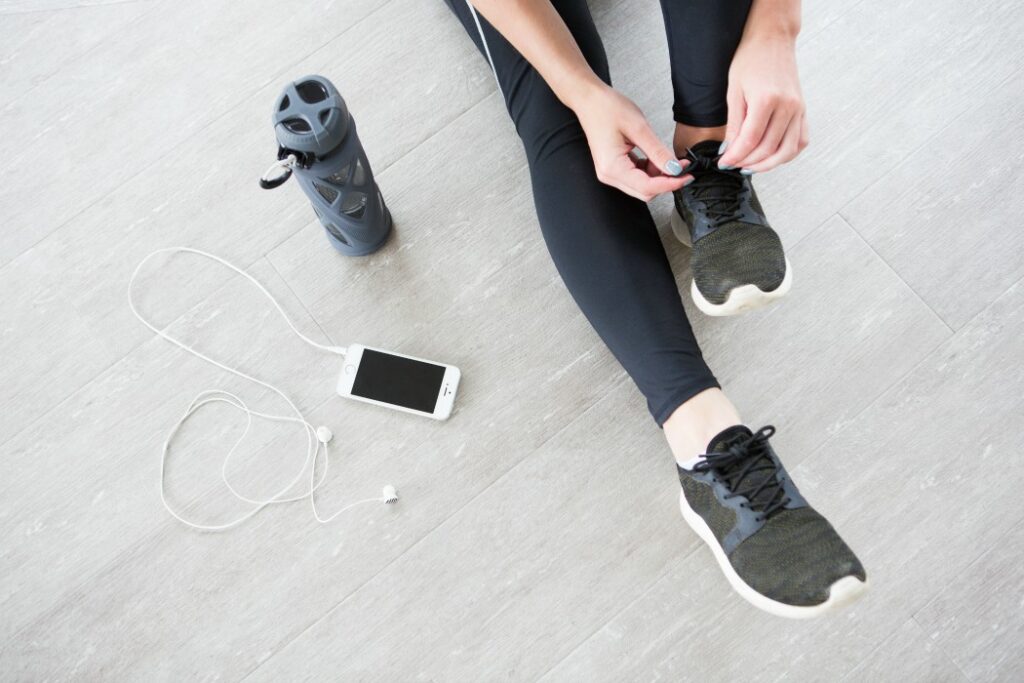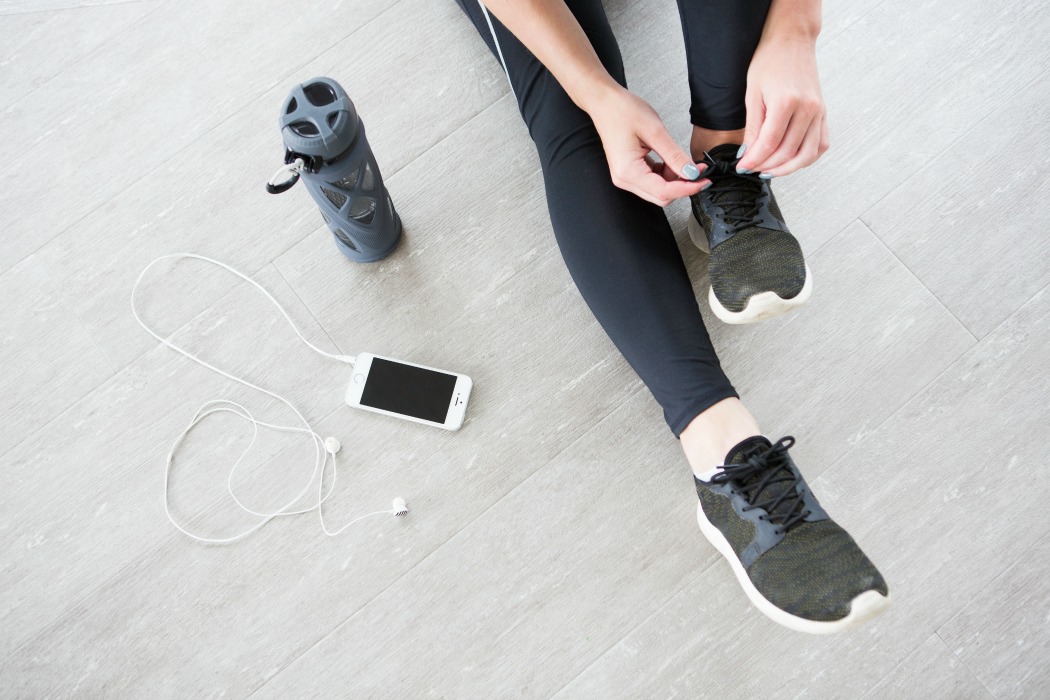 4. Parenting
There are many topics within the parenting niche. Some bloggers choose to stay broad and write about many topics, while others focus in on a specific area, like pregnancy, breastfeeding, or babies.
You can make money as a parenting blogger through ads, affiliate marketing, and working with brands on sponsored posts.
Here are some successful bloggers in this niche:
So how much can you earn from the parenting niche? Let's take a look. Carly from Mommy on Purpose made $5,000 one month. Caroline from Swaddles 'n' Bottles made $11,000. And Paula from Easy Baby Life made $4,000.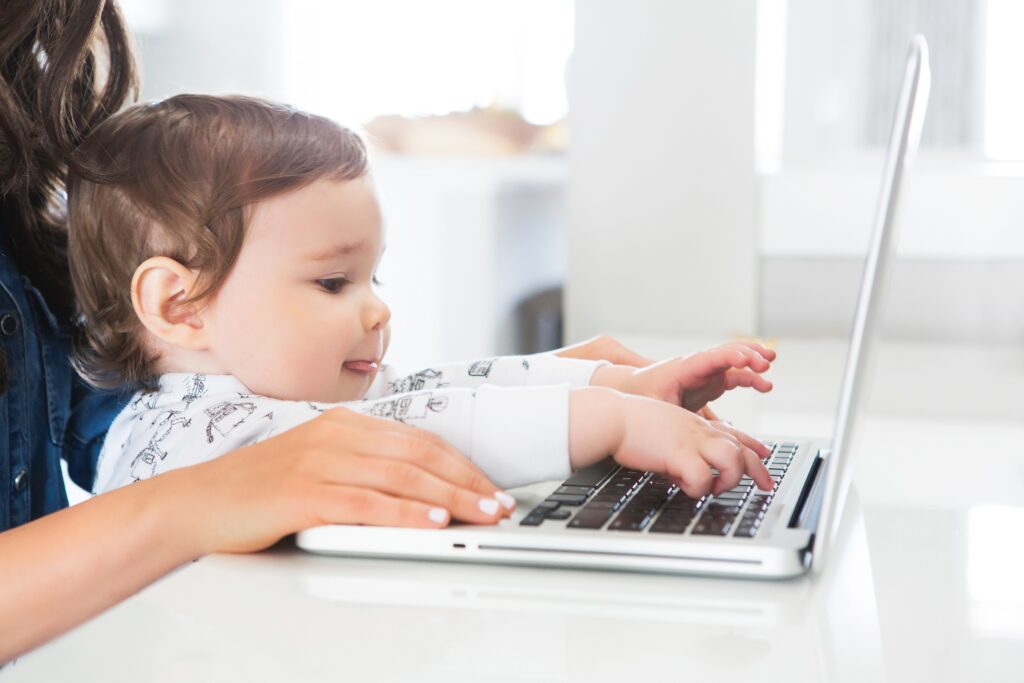 5. Fashion and Beauty
Fashion and beauty is a really popular niche that has a high potential for making money. Many fashion and beauty bloggers are also "influencers" with a large following on Instagram or YouTube.
Some bloggers in this niche include:
Maria from The Chic Pursuit made $4,000 in one month, while Suzi from Cruelty-Free Kitty earned $17,000 in a month.
This is NOT a niche known for sharing income reports, but it is safe to say that many fashion and beauty bloggers are earning even more than this. Some of the most popular bloggers and influencers in the fashion and beauty niche are earning six or even seven figures a year through ads, affiliate marketing, working with brands on sponsored posts, and selling their own products.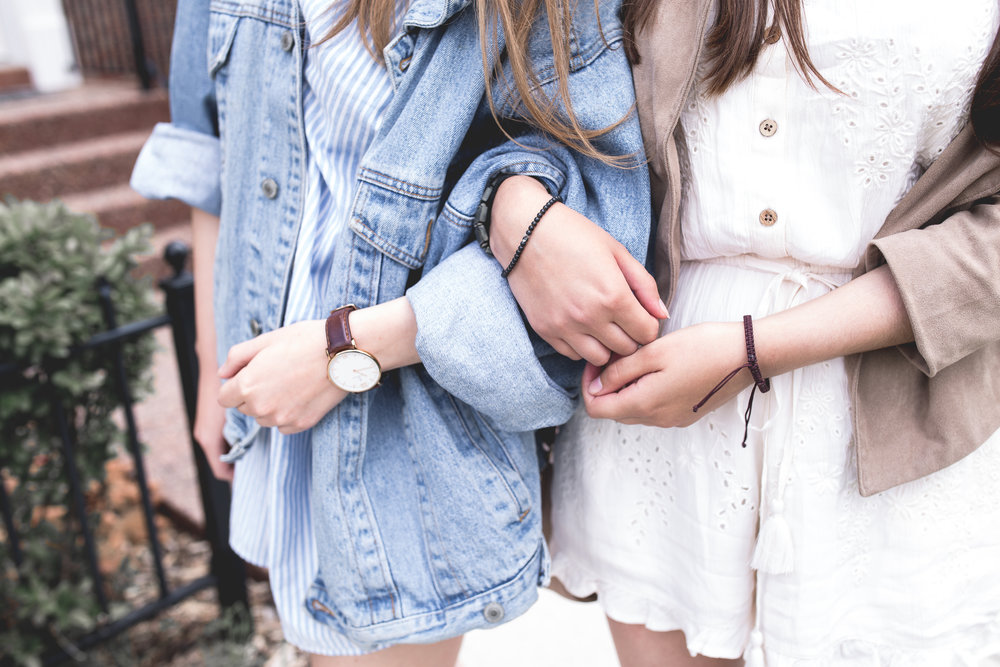 6. Food
Food blogs are notorious as being hard to make money from, because most people are just looking for recipes and aren't going to buy anything. However, while it can be harder to sell your own products or make affiliate sales, the high traffic potential of food blogs creates opportunities to earn a lot of money from ads. Sponsored posts are also really popular in this niche.
Here are a few successful food bloggers:
How much are these food bloggers making? Lindsay and Bjork from Pinch of Yum earned over $100,000 in one month. Bailey from Whole Kitchen sink earned $10,000. And Kristen from The Endless Meal earned $6,000.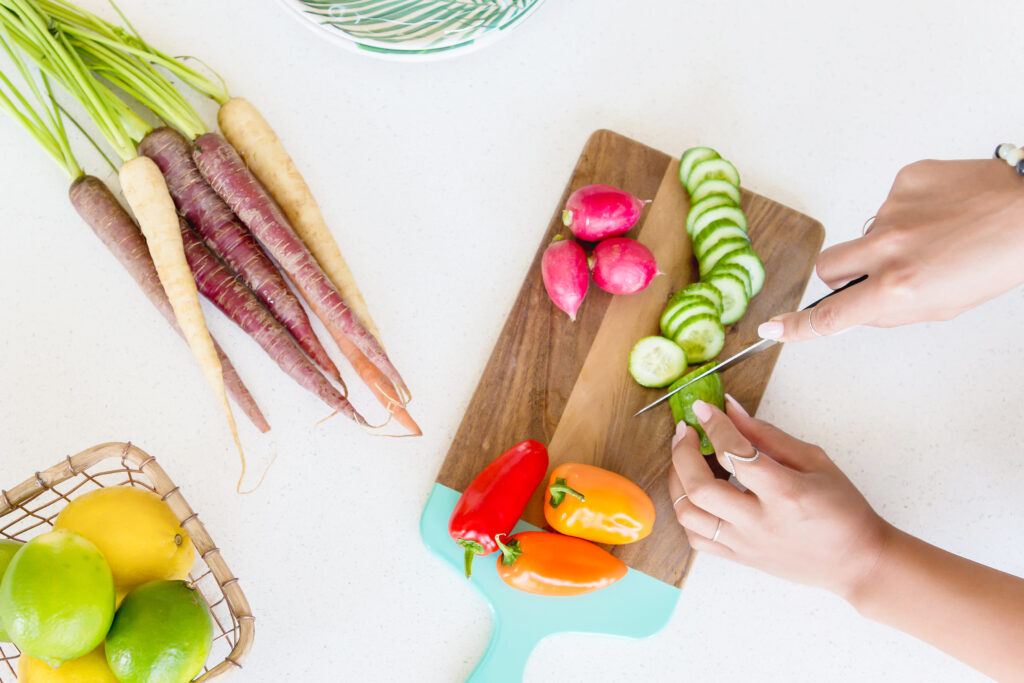 7. Lifestyle
Lifestyle is a catch-all niche that can take on a lot of different forms. Blogs in the lifestyle niche may include content related to fashion, travel, home decor, money, parenting, or other topics.
One popular direction for lifestyle bloggers to go is become an "influencer" with a large following on Instagram or YouTube. This can lead to working with brands on sponsored posts. A lifestyle blogger with a good following can easily earn thousands of dollars per campaign with a brand.
Other lifestyle bloggers focus less on social media and more on their blogs and traffic, earning money from ads and affiliate marketing. There are really so many opportunities with this niche!
Here are a few lifestyle bloggers making a lot of money:
How much are these bloggers making each month from their lifestyle blogs? Abby from Just a Girl and Her Blog made $41,000 in a month. Heather and Pete from It's a Lovely Life earned $132,000. Sophie from By Sophia Lee earned $12,000. And Grace and Silas from Chasing Foxes made $19,000.
The beauty of having a lifestyle blog is that there are many different ways you can monetize it, and you can get a lot of traffic by writing about different topics and not being limited to just one thing.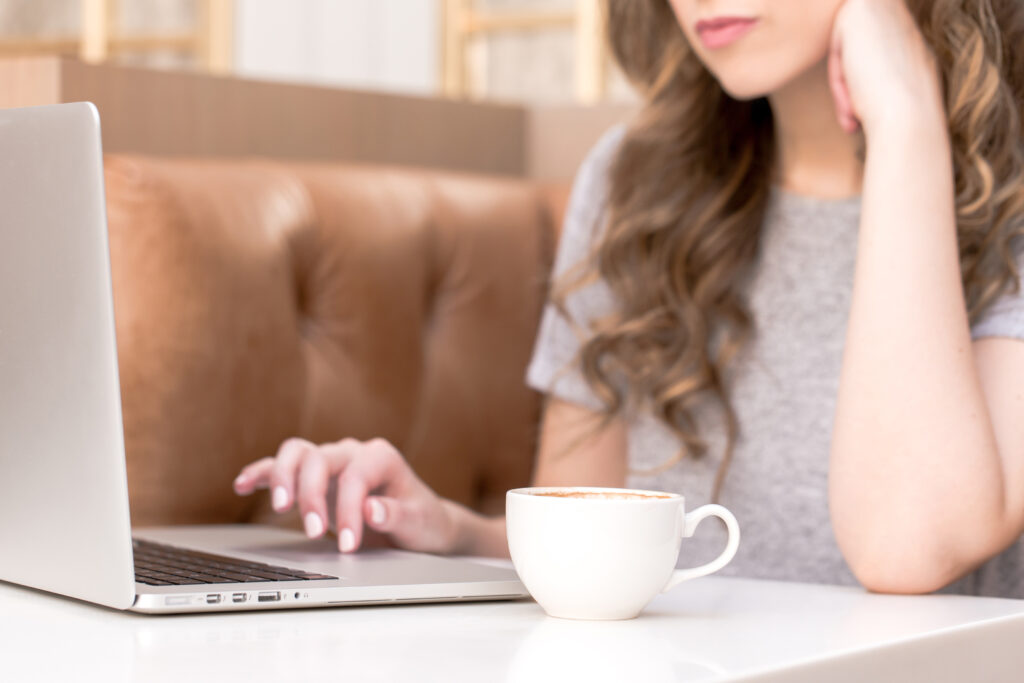 What's Next?
Deciding on your niche is the huge first step in starting a blog. Be sure to read about the most important things to do before starting a blog for five other important steps you should take before you start!
Once you're ready to start your blog then check out my simple step-by-step guide that will help you set up your blog in under an hour.
Click here for the step-by-step start a blog guide.
You can also enroll in my free Blogging Bootcamp email course:
This will give you five daily lessons sent directly to your inbox covering everything you need to do to start your own blog.
Any questions about choosing a profitable niche for your blog? Leave a comment for me below and I will answer!
Read next: The Ultimate List of Blog Income Reports