Note: Affiliate links may be used in this post. I may receive a small commission at no extra cost to you if you use my affiliate link. Full disclosure policy here.
6 Things to Do Before Starting a Blog
This post is all about the most important things to do before starting a blog!
One of the most popular posts on this blog is my guide on how to start a blog.
But recently I realized that many aspiring bloggers still aren't sure exactly where to start. There's so much information out there about blogging, but very little that covers what you should do before starting your blog.
Blogging is an amazing way to start your own business, make money, and inspire others. But it can also be a daunting task and figuring out where to start is tough!
That's why I'm writing this post: to show you exactly where to start and what steps you need to take to become a successful blogger.
Here are the most important things you need to do before starting a blog:
Free Course: Blogging Bootcamp
Whenever you're ready to start your blog, I recommend signing up for my free email course called Blogging Bootcamp. This step-by-step course has helped hundreds of my subscribers start their blogs!
Blogging has an extremely low start-up cost: You really only need to pay for web hosting (I recommend getting it through Bluehost because it's only $2.95 a month) and a domain name for your blog. (And you get your domain name FREE with Bluehost, which saves you about $15-20.)
For the complete guide on how to start your blog at a low cost, sign up for my free email course or check out my guide on how to start a blog here.
1. Choose a blogging niche.
The first thing you'll need to do before starting your blog is choosing a niche. Basically what this means is deciding what you'll write about on your blog.
There are many popular niches out there, such as fashion, travel, parenting, lifestyle, finance, fitness, business, and more.
You can put your own personal spin on a certain niche, for example a travel blog about traveling with kids or a fitness blog focused on helping new moms get fit.
Related: 7 Blog Niches That Make Money and Get Traffic
Having a niche is important for platforms like Google and Pinterest, who like to see that your website has defined focus. It can also help you establish authority, build an audience, and make more money with your blog.
However, if you can't decide on a single niche right away, that is okay! Don't worry too much about letting a niche limit you. If you aren't sure what to focus on, you can always start off writing about multiple topics until you figure out a) what you like best and b) what resonates with your audience.
You can also download my free list of 150+ blog niche ideas for more inspiration.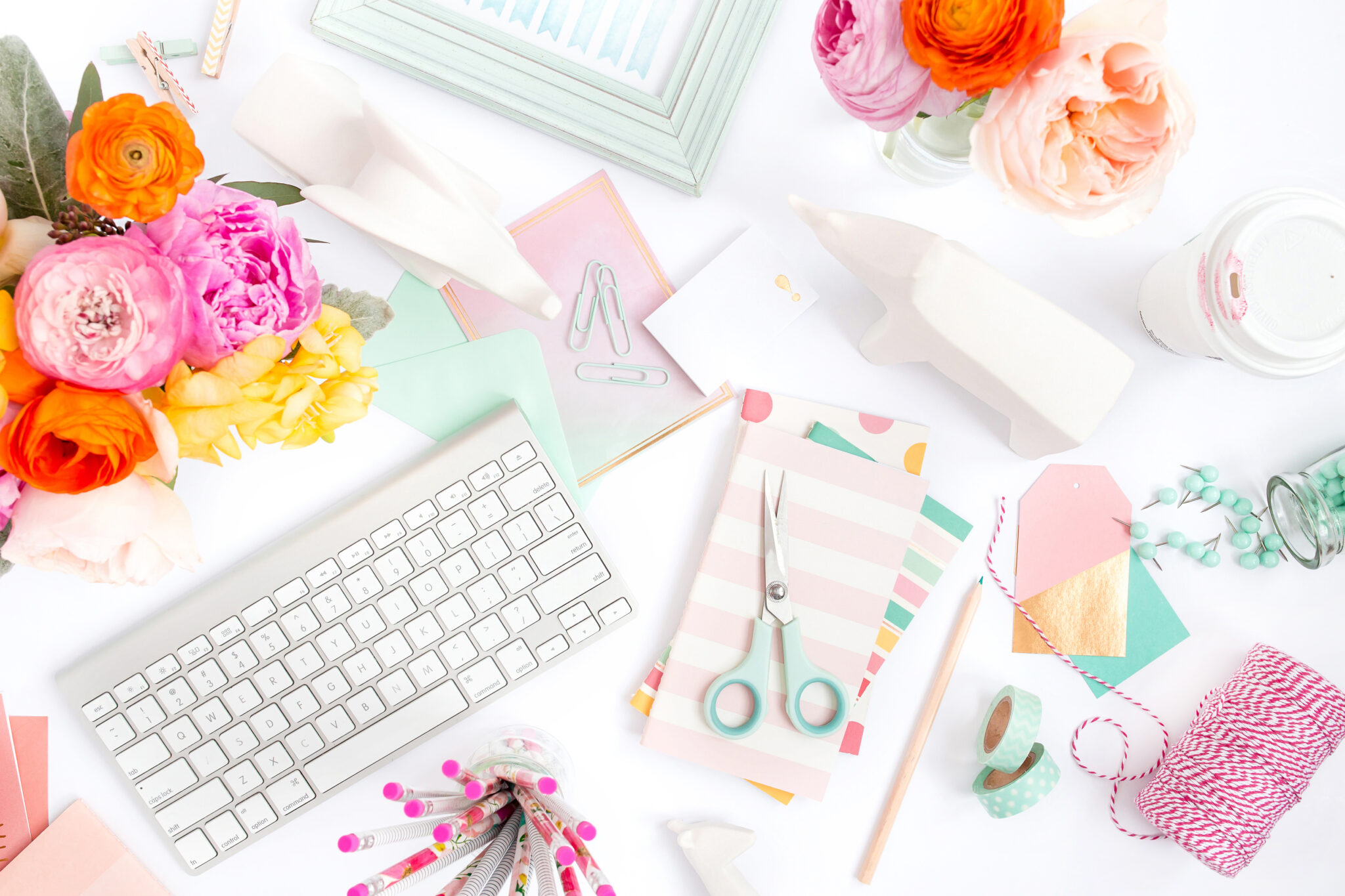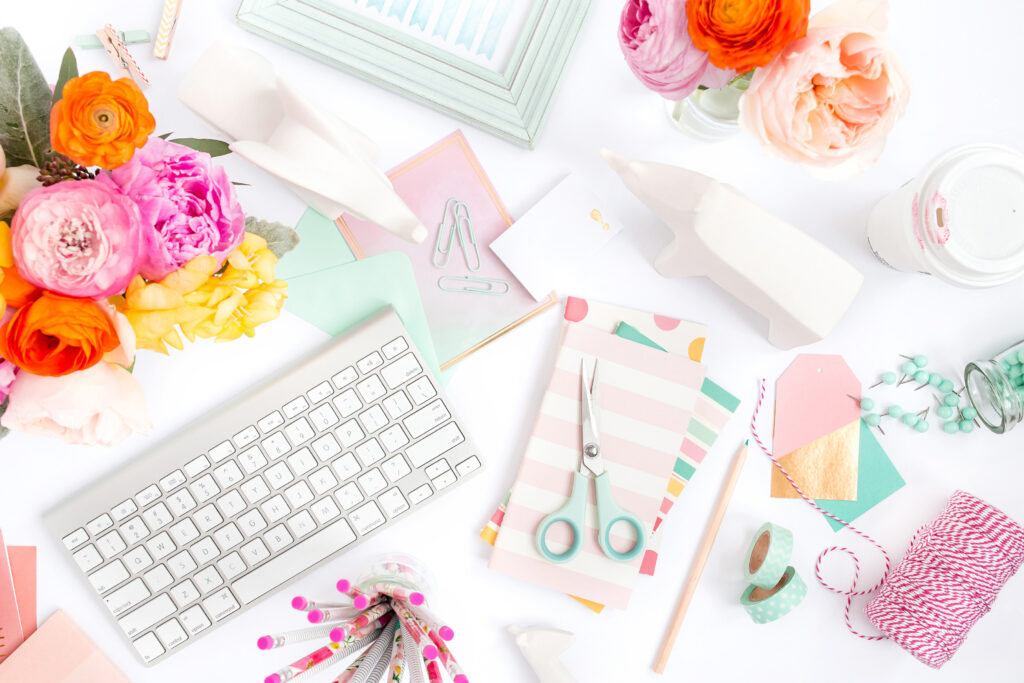 2. Define your target audience and how you can help them.
The key to starting a profitable blog is by writing helpful content that solves a problem for your particular audience.
In order to accomplish this, you will first need to define who your target audience is. Let's expand on one of my examples from above related to choosing your niche: starting a blog that focuses on helping new moms get fit.
Obviously, your target readers for this blog are new moms. But you will want to go further than that. You could define your target audience as busy and overworked new moms who need easy, practical tips on getting fit.
Now think about what kind of content you can create to help your audience. Going with the same example, you might write about easy at-home workouts, simple and healthy recipes, and time-saving tips for new moms.
If I were you I would get out a piece of paper and write this information down! It will help guide you as you start your blog so can make sure your content is helpful, valuable, and aligned with your target audience.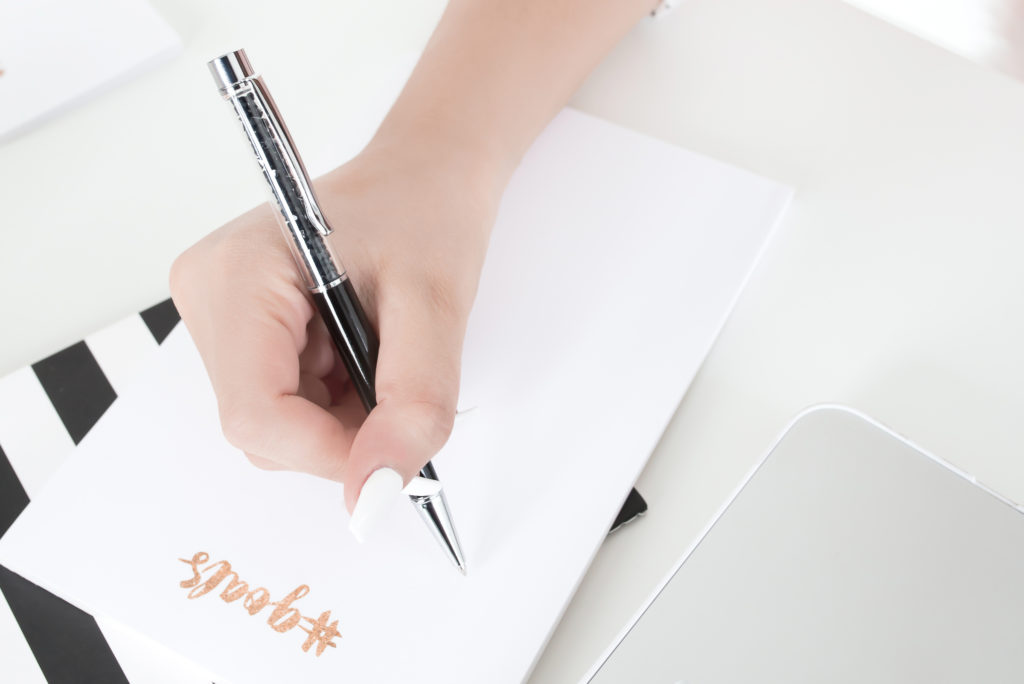 3. Pick a domain name.
Choosing a domain name is the next step in your blogging journey. It's also a really important one, because this is the name your blog will be known by.
You should choose a domain name that is relevant to your blog, easy to spell and remember, and available as a .com. While there are other endings out there like .net or .blog, the .com ending is still the most standard and it
Continuing with the example from above, you might choose a name like "Fit Mom Tips" or "Happy Healthy Mom" for your blog.
You can go ahead and purchase your domain name and web hosting at this point if you'd like. Be sure to refer to my start a blog guide for step-by-step instructions on how to get your blog set up in under an hour!
Note: You can get your domain name for free if you sign up for web hosting through Bluehost. My readers are also able to get discounted hosting for just $2.95 a month through Bluehost. Click here for the full guide.
While you're at it, you will want to go ahead and claim your blog name as a handle on social media (Facebook, Instagram, Twitter, and Pinterest.)
Related: Blog Name Ideas: How to Choose a Blog Name
4. Develop a plan for monetization.
In order to make money from your blog, you need to treat it like a business from the start. I would take some time to sit down and write down a rough plan for how you will monetize your blog before you get started.
There are so many ways to make money with a blog, but I am going to talk about just a few of the most popular ways to help you decide what's right for you.
Affiliate marketing: This is one of the easiest ways to start making money as a new blogger in any niche. Essentially, you promote a product on your blog and earn a commission every time someone makes a purchase through your unique affiliate link. Read my full affiliate marketing guide for more info!
Advertising: Advertising is a great way to make money blogging once you start getting a good amount of traffic to your blog. I use Mediavine as my ad network on some of my other blogs. Monumetric ads are another option.
Digital products: Many bloggers create their own products to sell such as ebooks or online courses. This is personally my favorite way to make money a a blogger. Here are 10 ideas of digital products that you can sell.
Sponsored posts: Bloggers can work with brands on sponsored blog posts and sponsored social media posts. Sponsored posts are common in blogging niches like fashion, beauty, lifestyle, travel, cooking, and parenting but you can find opportunities in any blogging niche if you look hard enough!
Services: Using your blog to get clients for a service-based business is a great way to make money, especially as a new blogger! I personally make money working as a virtual assistant in addition to blogging.
Related: How Do Bloggers Make Money? Top 5 Ways Explained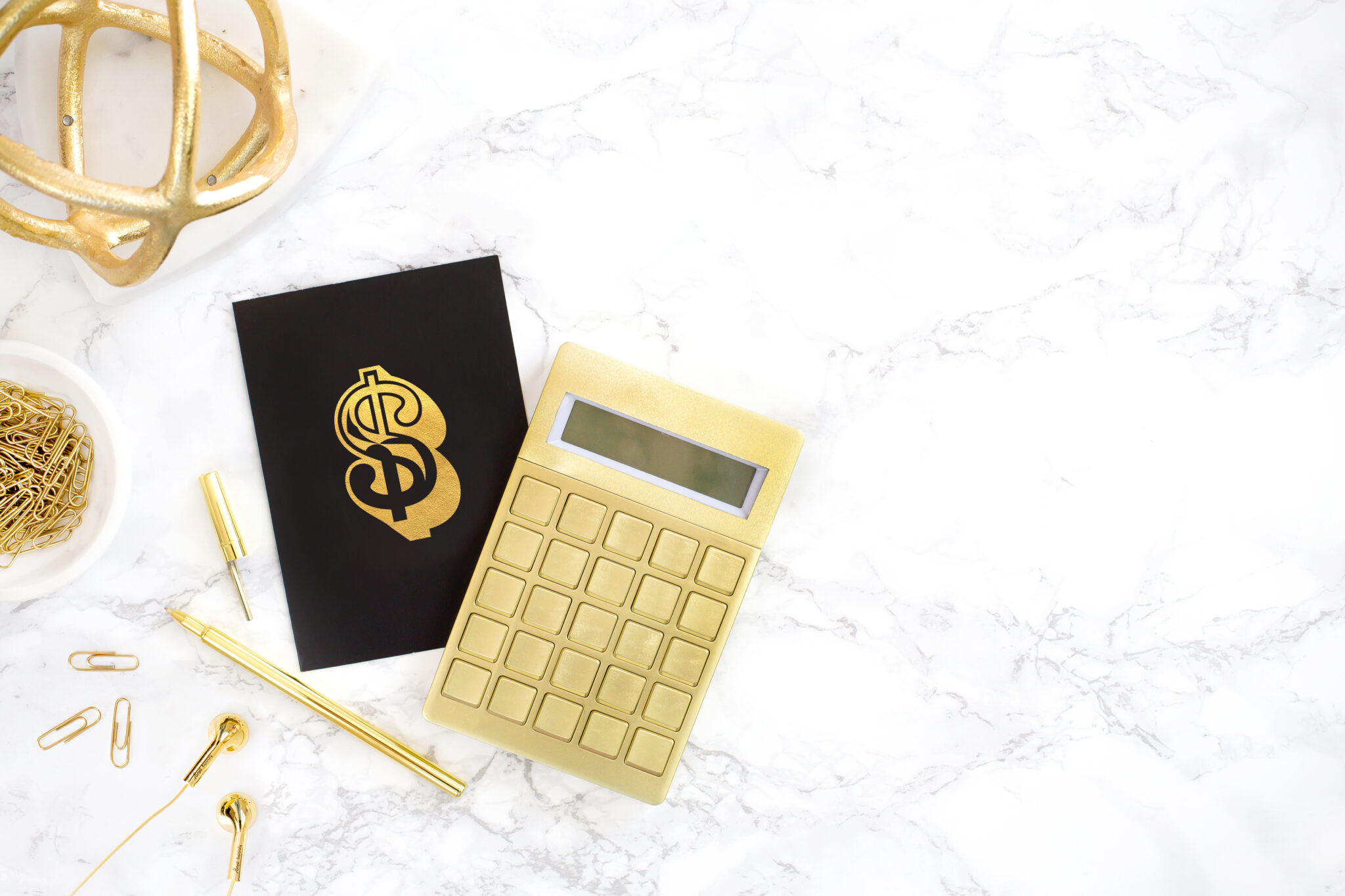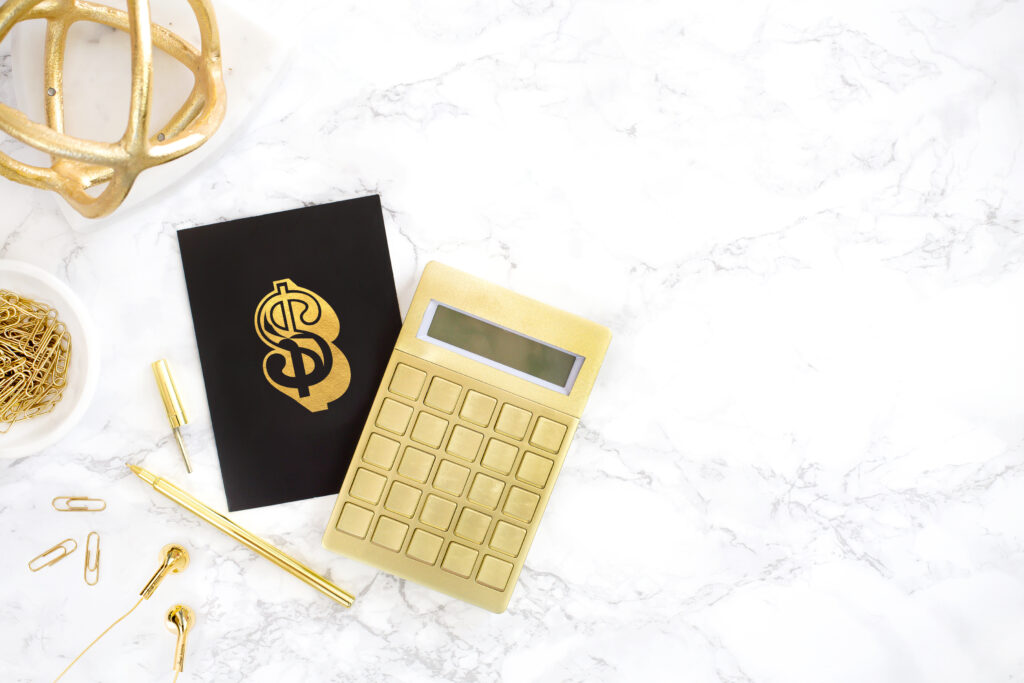 5. Study bloggers in your niche.
One great thing you can do is to make a list of successful and popular bloggers in your niche and analyze their success. Studying these established bloggers can often help you out when you are in the beginning stages of your own blog.
Here are a few important questions you can ask yourself while you are looking at the successful bloggers in your niche:
What sets them apart from other bloggers? Laugh-out-loud funny writing? Amazing photography? Their kind and helpful personality?
How are they making money from their blog? Ads? Affiliate links? Sponsored blog posts? Selling their own products?
What kind of blog posts do they write? What are their most popular posts? (Use a tool like BuzzSumo to find this out.)
What is their presence like on social media? Are they active on Instagram? Do they have a large following on YouTube? Or are they mainly on Pinterest?
While every blogging success story is different, you will start to notice some trends by examining successful bloggers in your niche.
Related: 30+ Examples of Blogs: Successful Blog Examples
This will help you a lot so that you won't be starting off totally blind as a new blogger… I'm not suggesting that you should copy or imitate other bloggers – just that you can have an idea of what is already proven to work, and keep that in mind as you're starting your own blogging journey.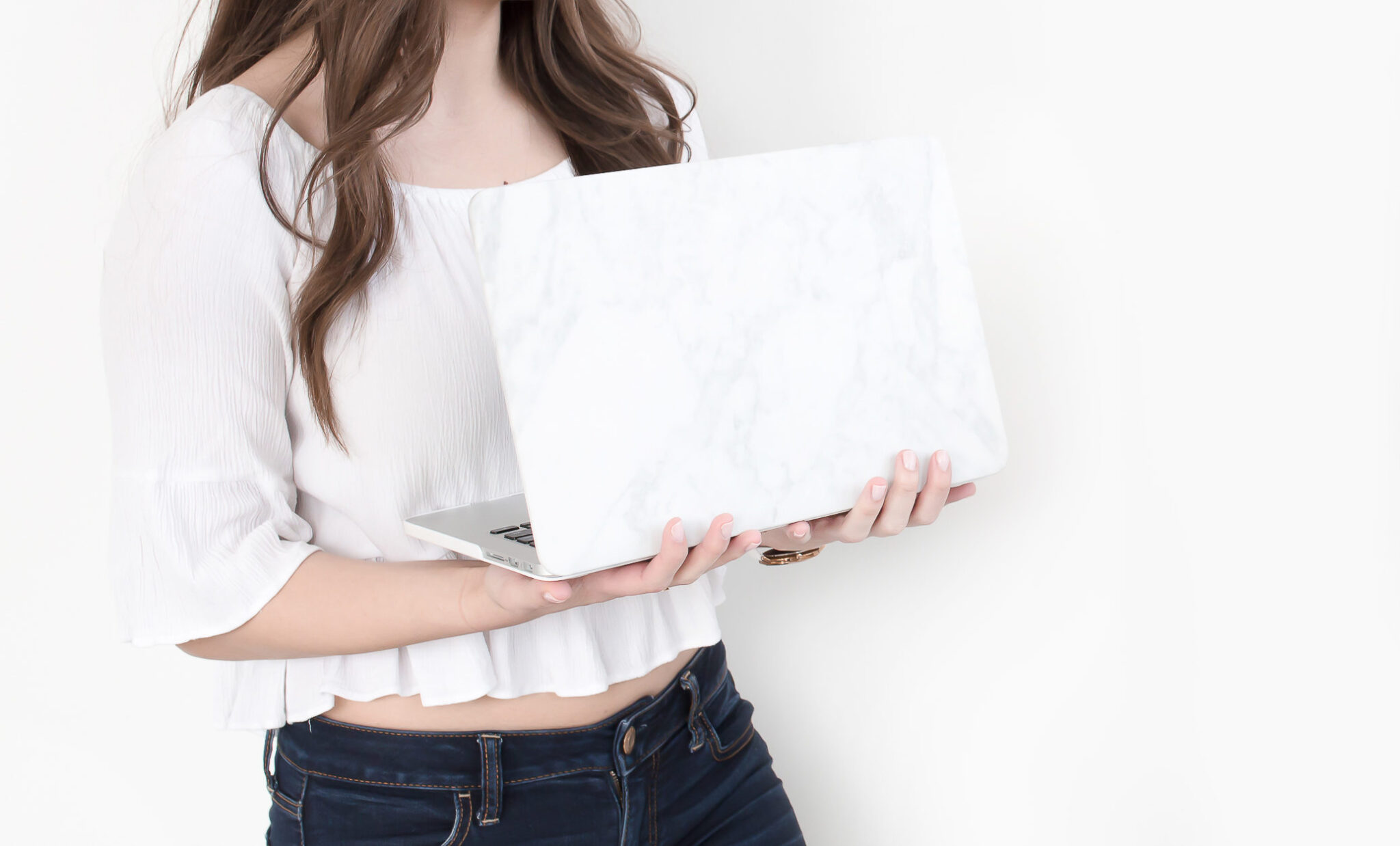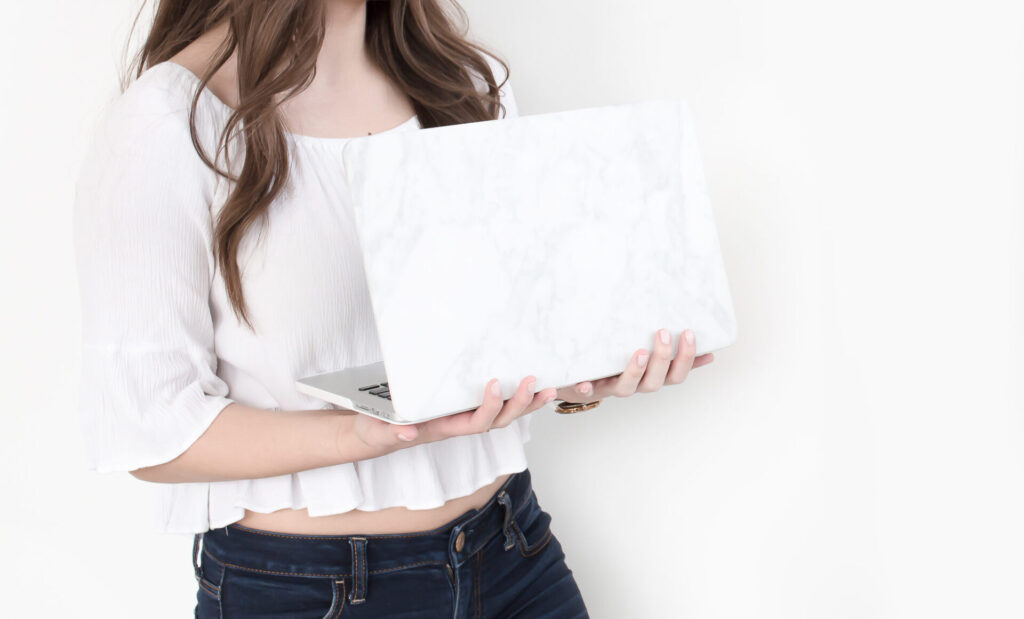 6. Learn the basics of Pinterest and SEO.
After you start your blog and as you begin writing your first few blog posts, I really recommend learning the basics of SEO and Pinterest.
In order to earn any money from blogging, you need traffic. You don't need a ton of traffic, but you do need some if you want to make a decent amount of money from any of the methods I talked about earlier.
SEO, or search engine optimization, is optimizing your blog posts and website in a way that will allow you to start ranking at the top of the Google search results for certain queries. The higher your blog ranks, the more traffic you will get.
Pinterest is a social media platform that is really more of a visual search engine. It's also a great way to get traffic to your blog, and the results from Pinterest are often faster than that of SEO. (Which can take up to a year to start working.)
In my opinion, these are the two BEST strategies to focus on as a new blogger. Forget about everything else until you master Pinterest and SEO first.
The best way to learn everything you need to know about Pinterest is through Pinteresting Strategies. This is an online course that's helpful, easy to follow, and packed with valuable information. Pinteresting Strategies was created by Carly, a mom blogger who gets 400,000+ page views a month from Pinterest and earns six figures from her blog. Best of all, the course is incredibly affordable, while many other similar courses cost 10x as much as this one.
Note: Carly was kind enough to provide a discount code for Blogging Her Way readers. You can use the code PINNING5 at checkout for $5 off your purchase.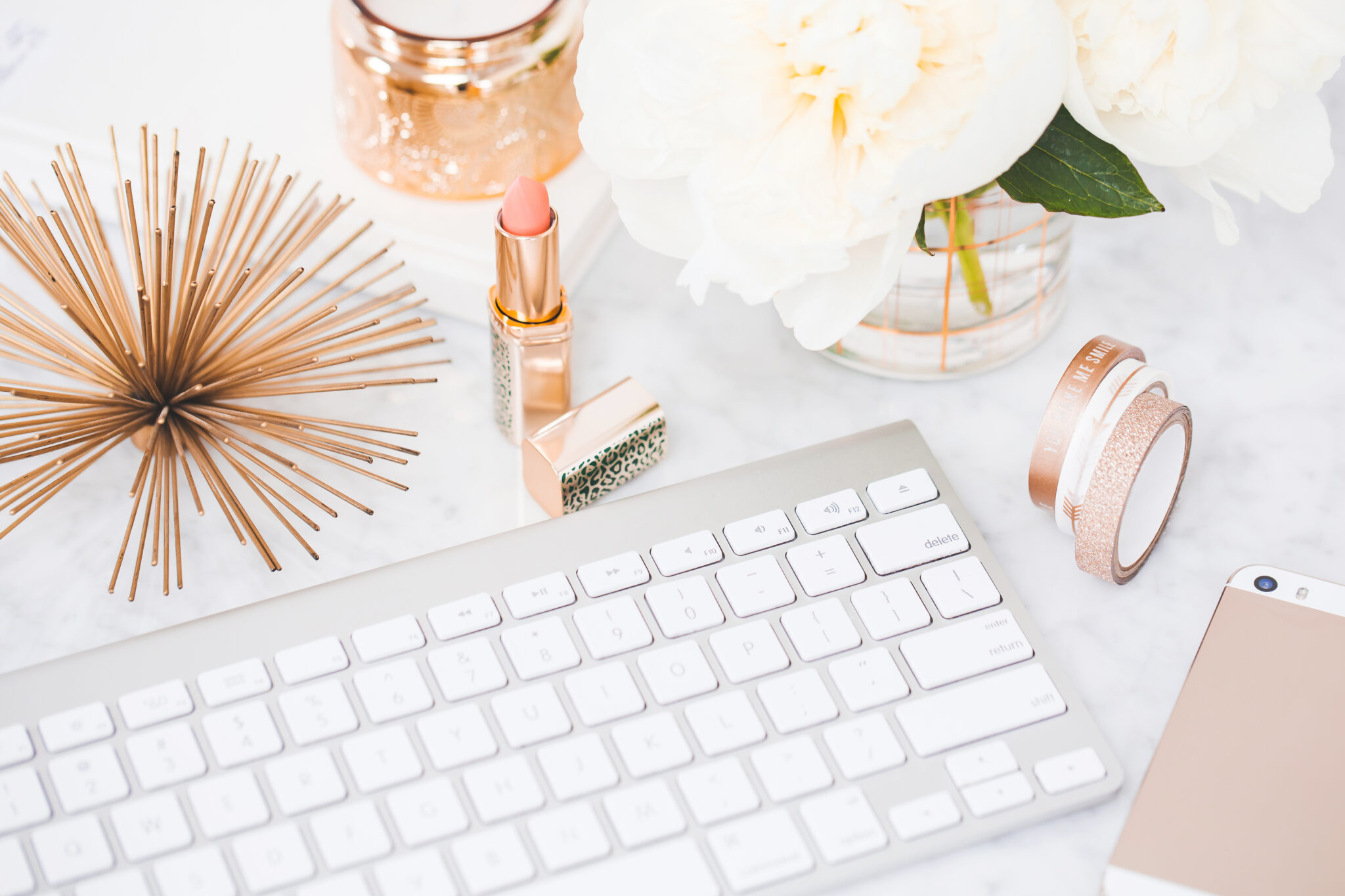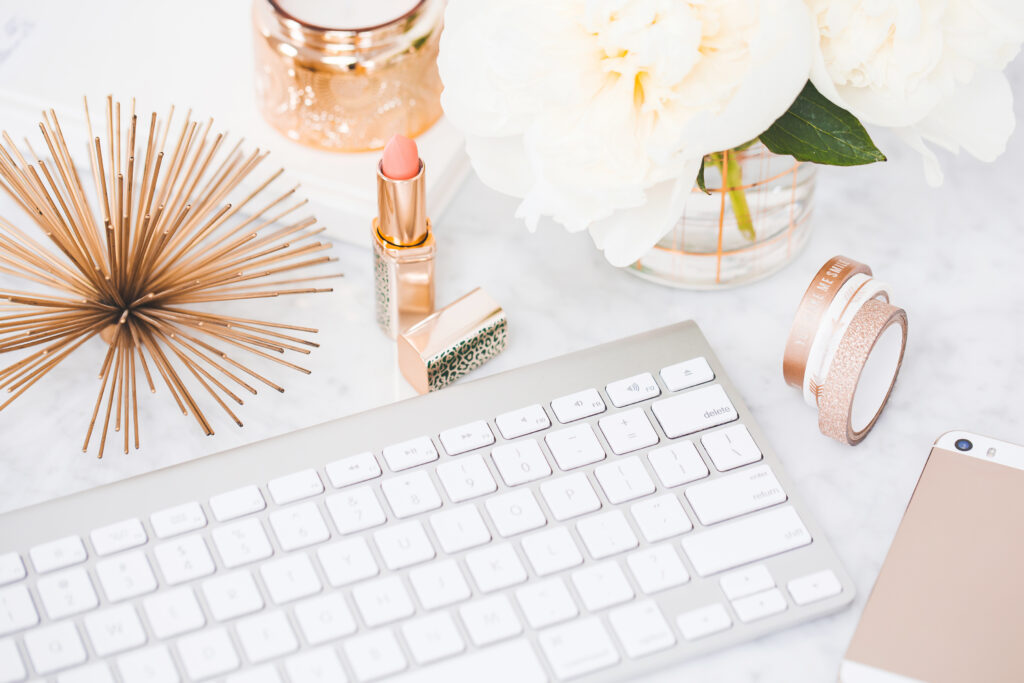 Ready to start your blog?
If you've made it to the end of this post, then congratulations! You now know the six most important things to do before starting a blog.
Once you are ready to start your own blog, head on over to this post.
It covers the technical side of setting up your blog, including how to set up your domain name, web hosting, and blog design. Starting a blog is not expensive at all, and in fact it only costs $2.95 a month!
Click here to get started and set everything up in under an hour.
The guide also covers the next steps you should take to grow your blog and how to start making money from your blog.
You can also enroll in my free Blogging Bootcamp email course: