Note: Affiliate links may be used in this post. I may receive a small commission at no extra cost to you if you use my affiliate link. Full disclosure policy here.

What Is a Micro Niche Blog?
What is a micro niche blog?
If you've been researching how to start a blog you may have come across the concept of a niche. Simply put, a niche is a topic that you blog about.
You could have a blog in the travel niche, the fashion niche, the parenting niche, the food niche, and so on. Or if you blogged about ALL of those topics on your blog, you could say that you have a multi-niche blog (or no niche at all.)
A micro niche blog is a blog that focuses on an extremely narrow niche.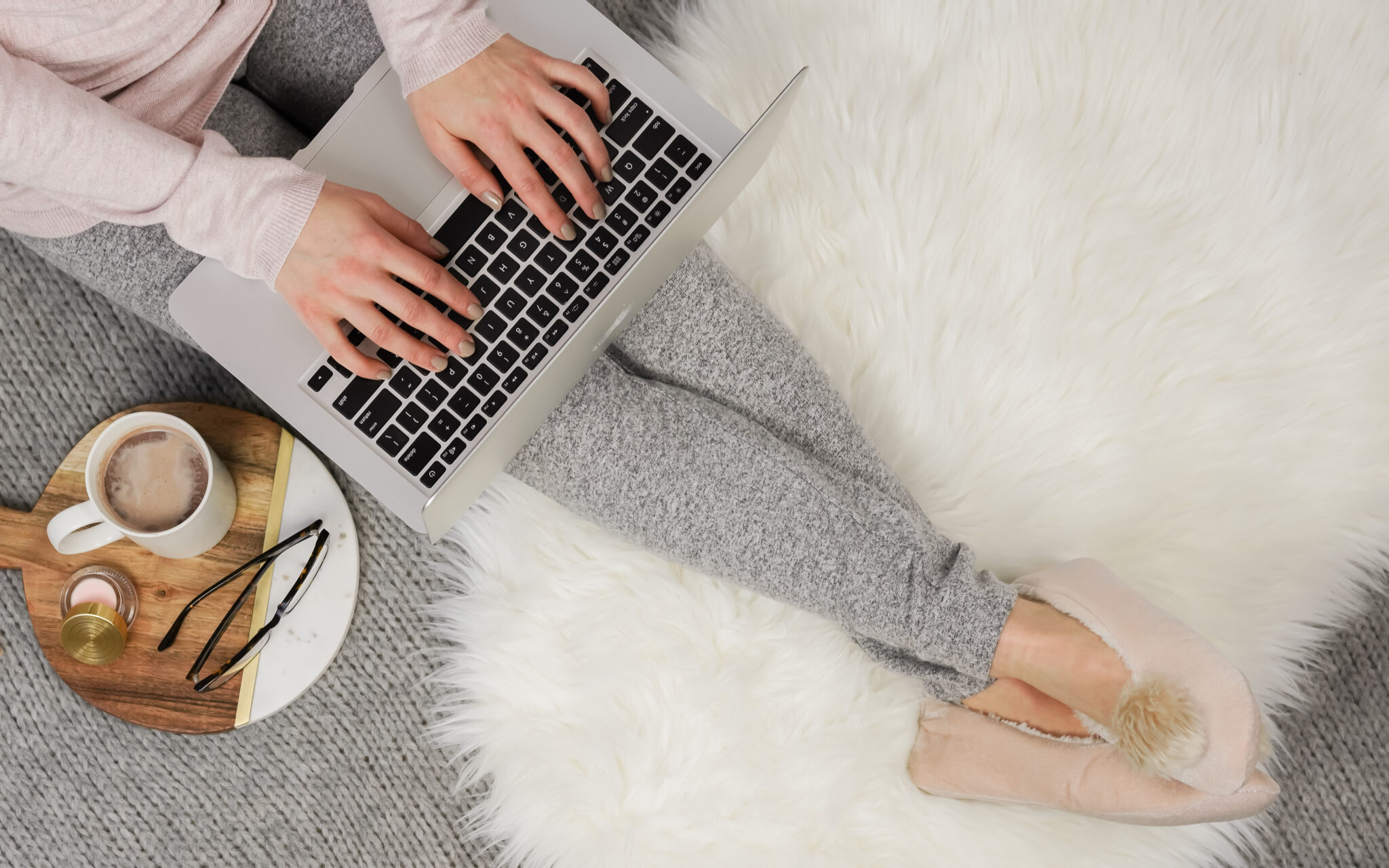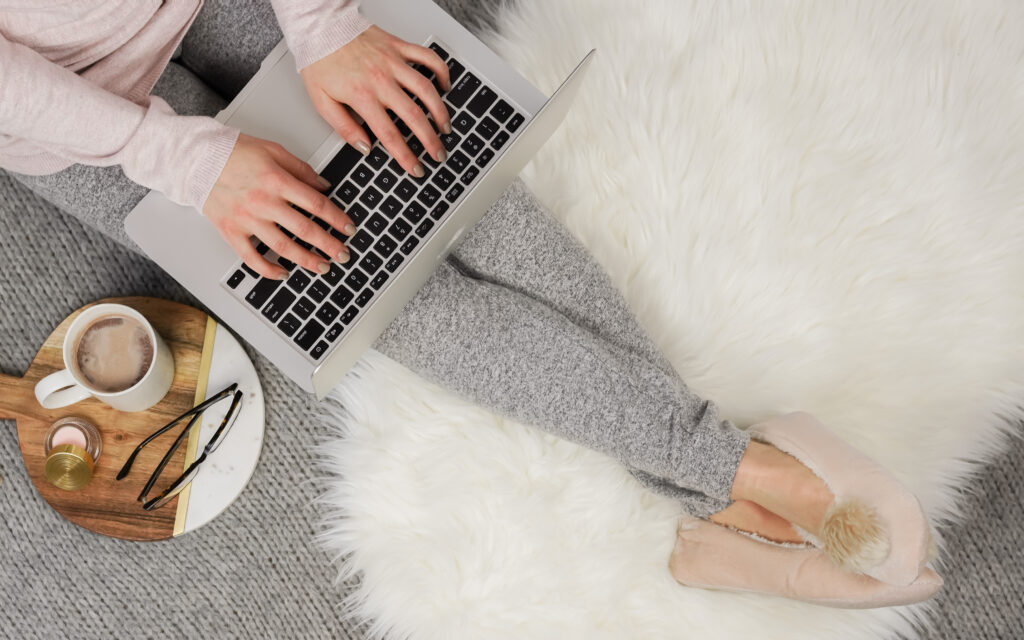 What Is the Difference Between Niche and Micro Niche?
A niche can be a specific topic like "travel" but a micro niche is a narrow segment of that topic. For example, some micro niches within the travel niche include:
Disney World travel
Cruise travel
Travel to Hawaii
US national parks travel
Luggage reviews
Travel with a baby
As you can see, these are all very specific niches within the broader travel niche.
You can apply this same concept to any niche, not just travel. Here are examples of broad "umbrella" niches and smaller micro niches that fall under them:
Food: Desserts, keto diet, vegan recipes, smoothies, Indian food
Parenting: Pregnancy, kids activities, parenting twins, baby sleep
Fashion: Plus size fashion, workwear, designer dupes, thrifting
Beauty: Cruelty-free makeup, curly hair, Korean skincare
Personal Finance: Frugal living, side hustles, early retirement
Fitness: Yoga, cycling, marathon training, Crossfit
Home: Cleaning, organizing, decluttering, kitchen, home decor
Pets: Chihuahuas, ragdoll cats, guinea pigs, puppy training
Education: Homeschooling, learning Spanish, LSAT prep
DIY & Crafts: Knitting, bullet journaling, Cricut, glassblowing
You would be shocked at how many micro niches there are! For even more ideas, you can download my free list of 150+ blog niches.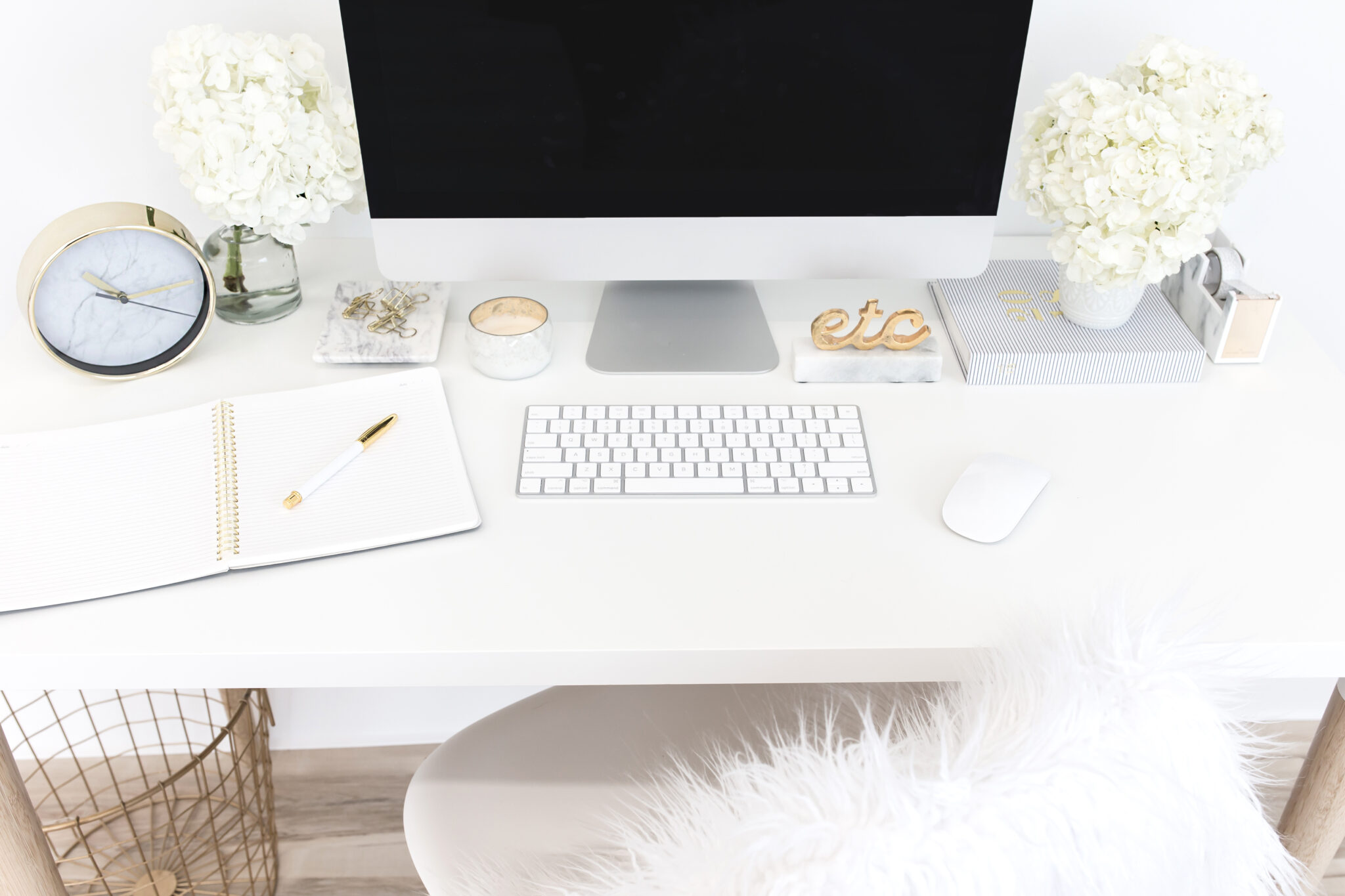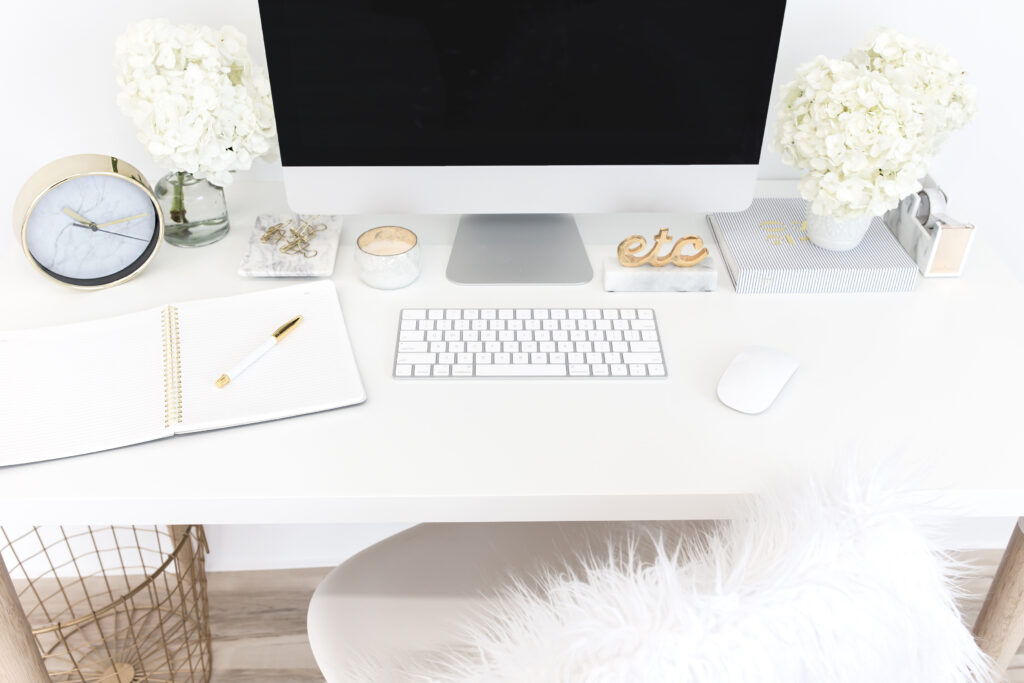 Benefits of a Micro Niche Blog
Of course, there are pros and cons to having a micro niche blog.
Let's talk about some of the main benefits of having a micro niche blog first.
With a micro niche blog, you can easily build authority and get targeted traffic. It can be easier to rank in the Google search results with a micro niche blog.
For example, let's say someone Googles "Disney World packing list."
Whose article do you think Google will show in the search results first, one from a Disney World-specific travel blog or one from a general travel blog that covers hundreds of different destinations around the world?
(You can actually test that out if you want to see what I mean — the top three Google search results come from Disney World micro niche blogs.)
You may also find it easier to monetize a micro niche blog because it's really clear what your audience is looking for and conversions are higher.
A micro niche blog may also mean less competition and faster growth.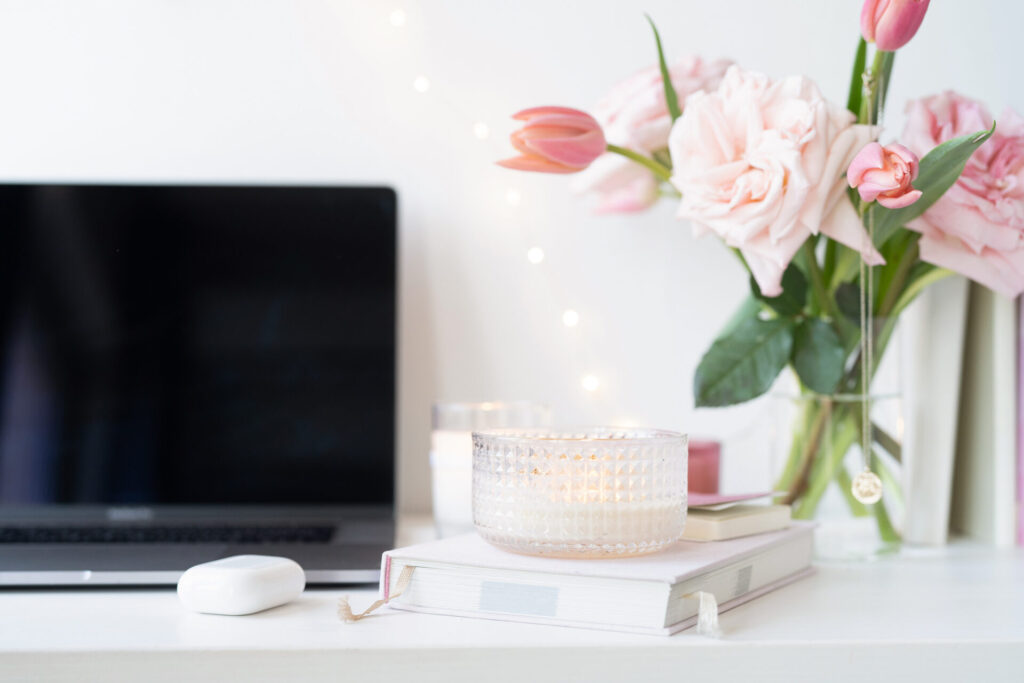 Drawbacks of a Micro Niche Blog
While having a micro niche blog comes with many benefits, there are also drawbacks that are important to consider before starting your blog.
One of these drawbacks is potentially limiting your traffic.
While "pets" is a niche with limitless topics you can cover and more than 90.5 million households in the US own a pet, there are really only so many people interested in "caring for a pet ferret" (326,000 households to be exact.)
So if you start a micro niche blog just about ferrets, you are limiting your traffic and growth to the relatively small subset of ferret owners.
Another drawback of a micro niche blog is burnout.
The beauty of having a broad niche blog or even a multi-niche blog is that you have more flexibility and creativity in what you can write about and you're less likely to get burnt out from writing about the same topic over and over.
You'll want to think long and hard before starting a micro niche blog to make sure you're prepared to write about the same thing for so long.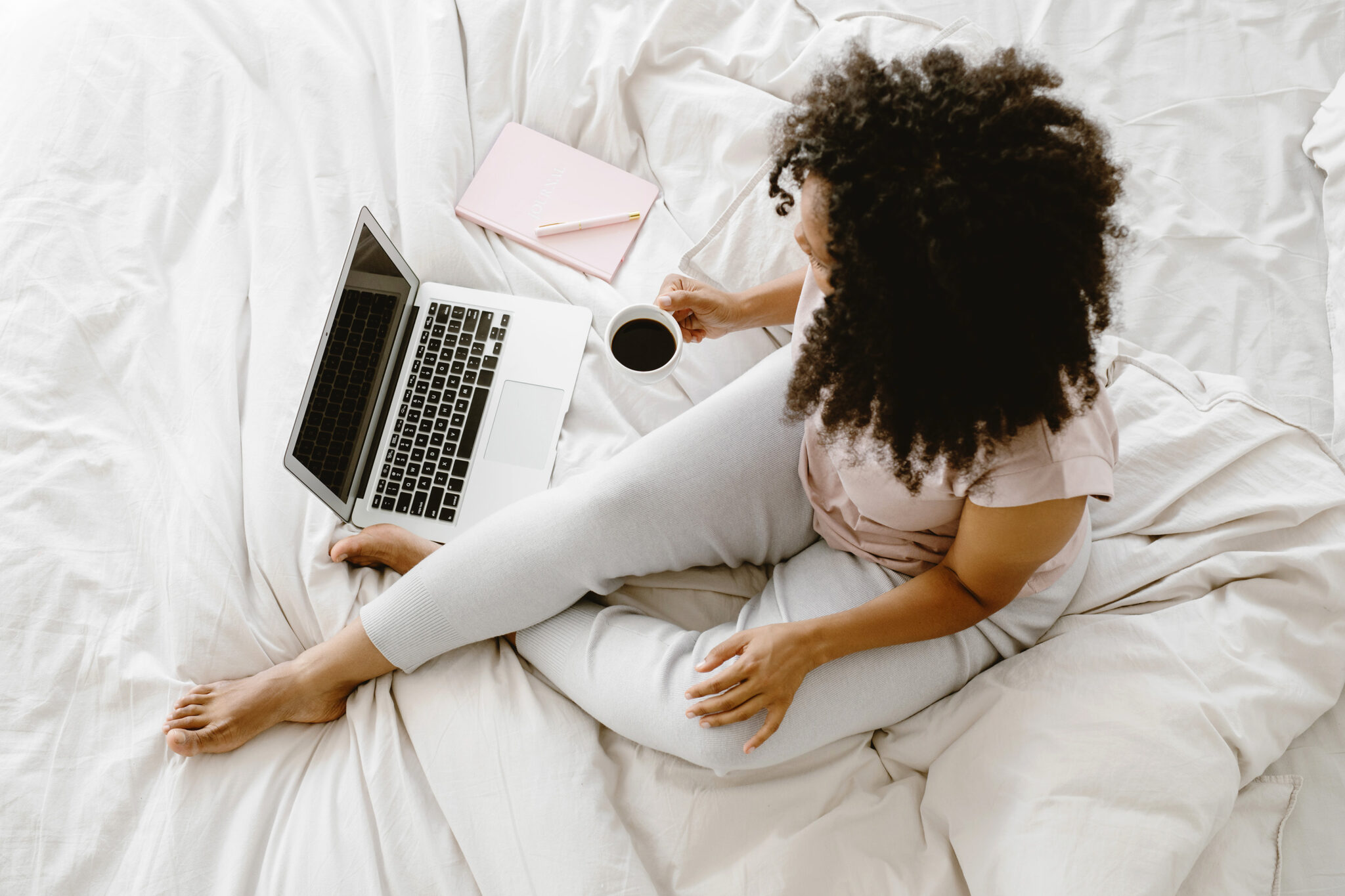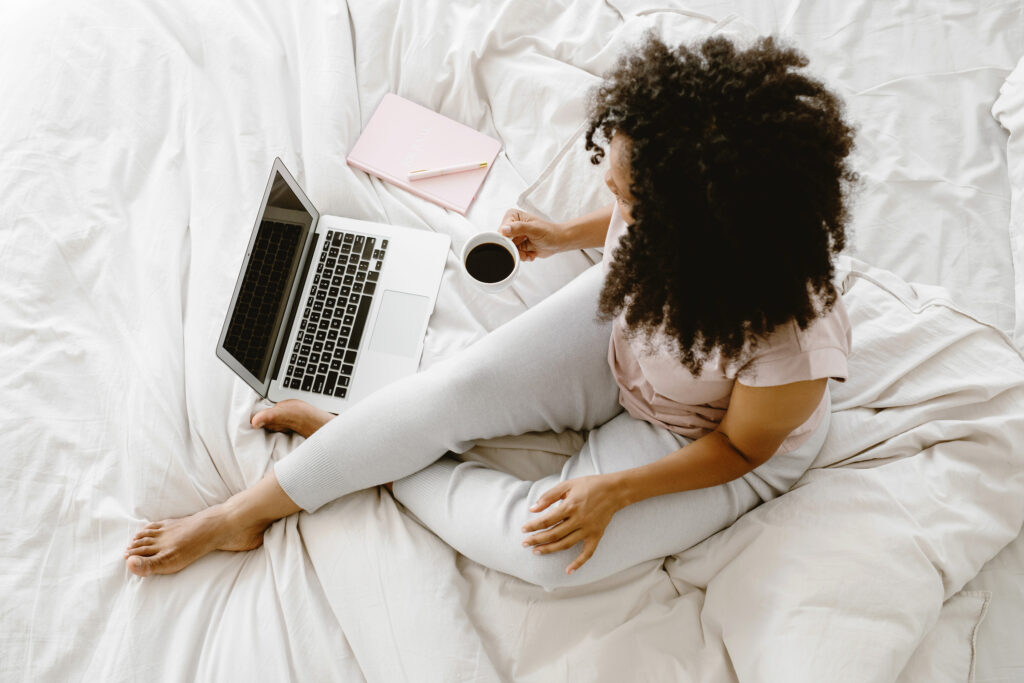 How Do You Make Money From a Micro Niche Blog?
You can make money from a micro niche blog in many different ways.
Some of the most common ways to monetize a micro niche blog include:
Display Ads: You can join an ad network for bloggers and earn money from displaying ads on your blog. How much you earn depends on factors like how many pageviews you get, your niche, your ad network, and the time of year.
Sponsored Posts: Bloggers can work with brands to create sponsored content including blog posts and social media posts. As a micro niche blogger, you may be able to find sponsored work with brands that align closely with your niche.
Affiliate Marketing: This is where you recommend products on your blog and earn a commission if someone clicks on your unique affiliate links and makes a purchase. Here's a list of 250+ affiliate programs for bloggers in every niche.
Selling Products: Bloggers can sell digital or physical products on their blogs. This is a particularly good strategy for micro niche blogs since you have a highly targeted audience and can create products to sell within your niche.
For more ideas on how to make money blogging, check out this post.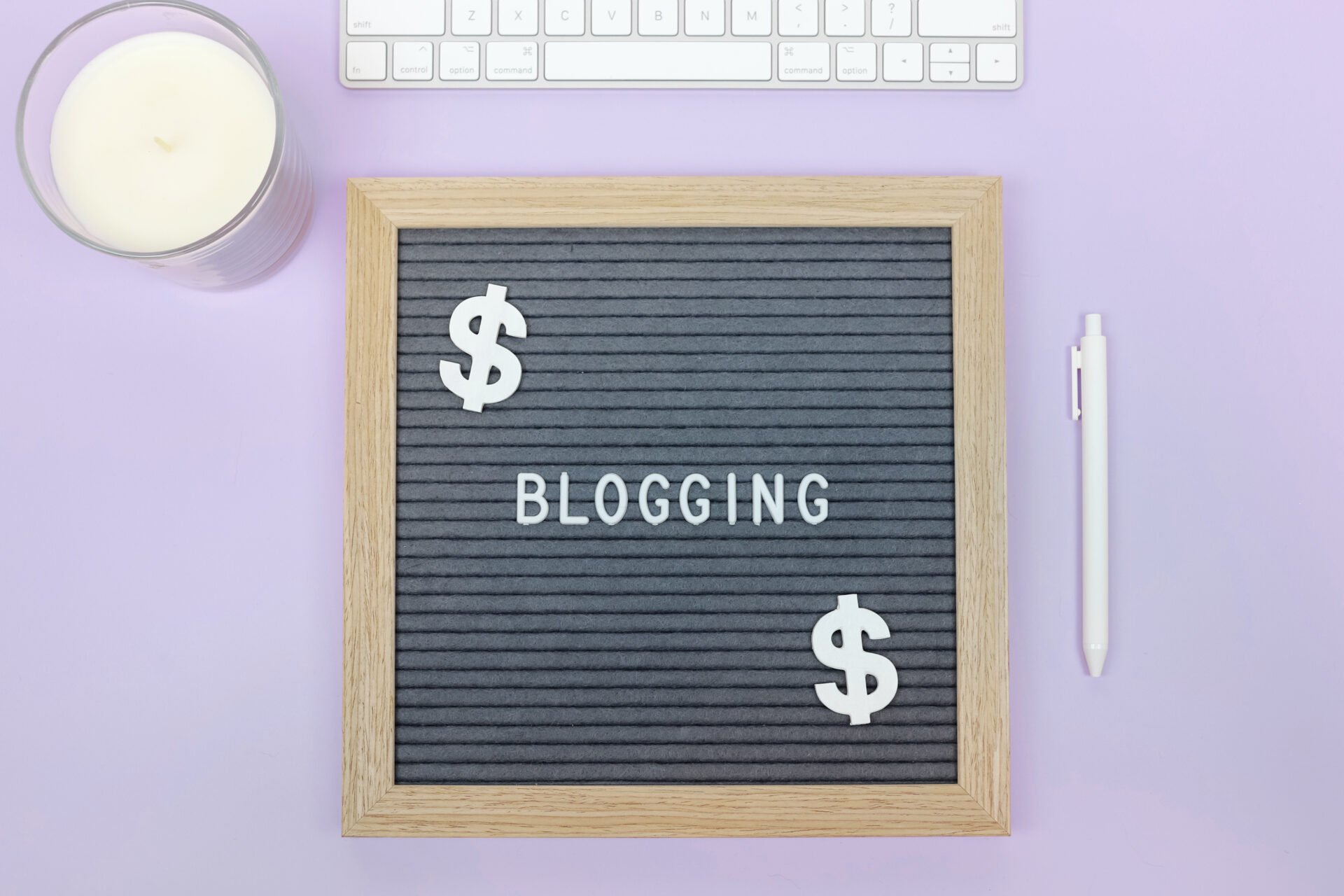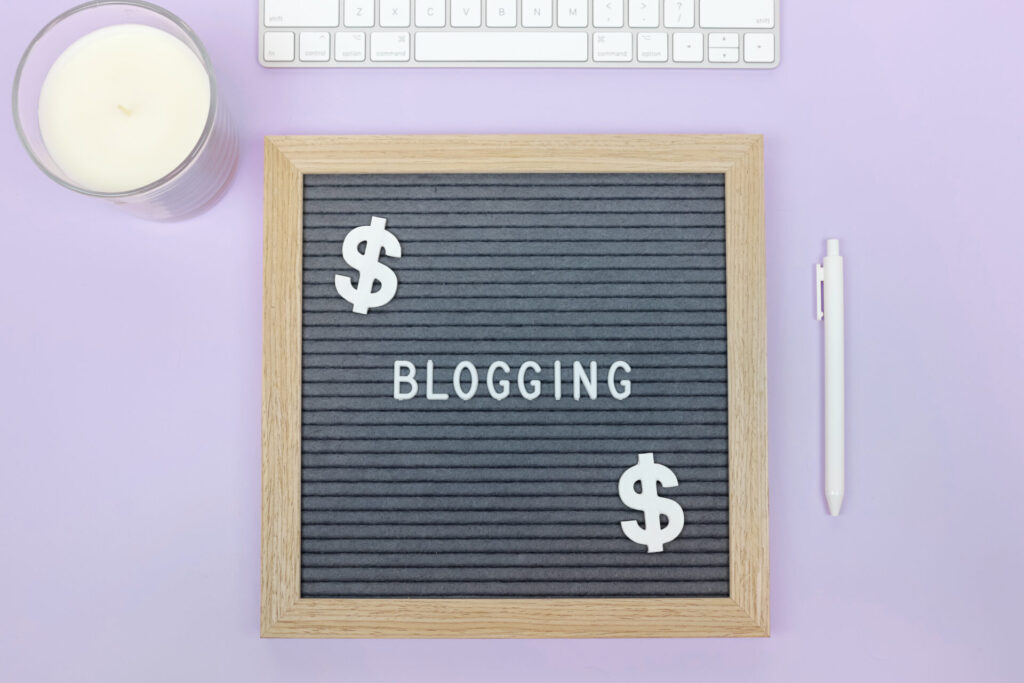 How to Decide What to Blog About
If you need help deciding what to blog about and how to choose a niche for your blog, read this post for some good questions to ask yourself.
When it comes to starting a micro niche blog, you'll want to make sure you are choosing a topic that you are passionate about (or at least interested in) and that you ideally have some experience with, or are eager to learn more about.
Don't just pick a topic because you think it will be easy to get traffic or make money from it, because that will almost always backfire on you.
Like I mentioned earlier, the danger in choosing a micro niche for your blog is that you'll get burnt out writing about the same thing over and over (do you really want to spend the next few years writing about nothing but bathroom renovation, for example?) so it's important to be in it for the long haul.
You can always start out with a more broad niche in the beginning and narrow it down over time (but it's harder to do that in reverse!)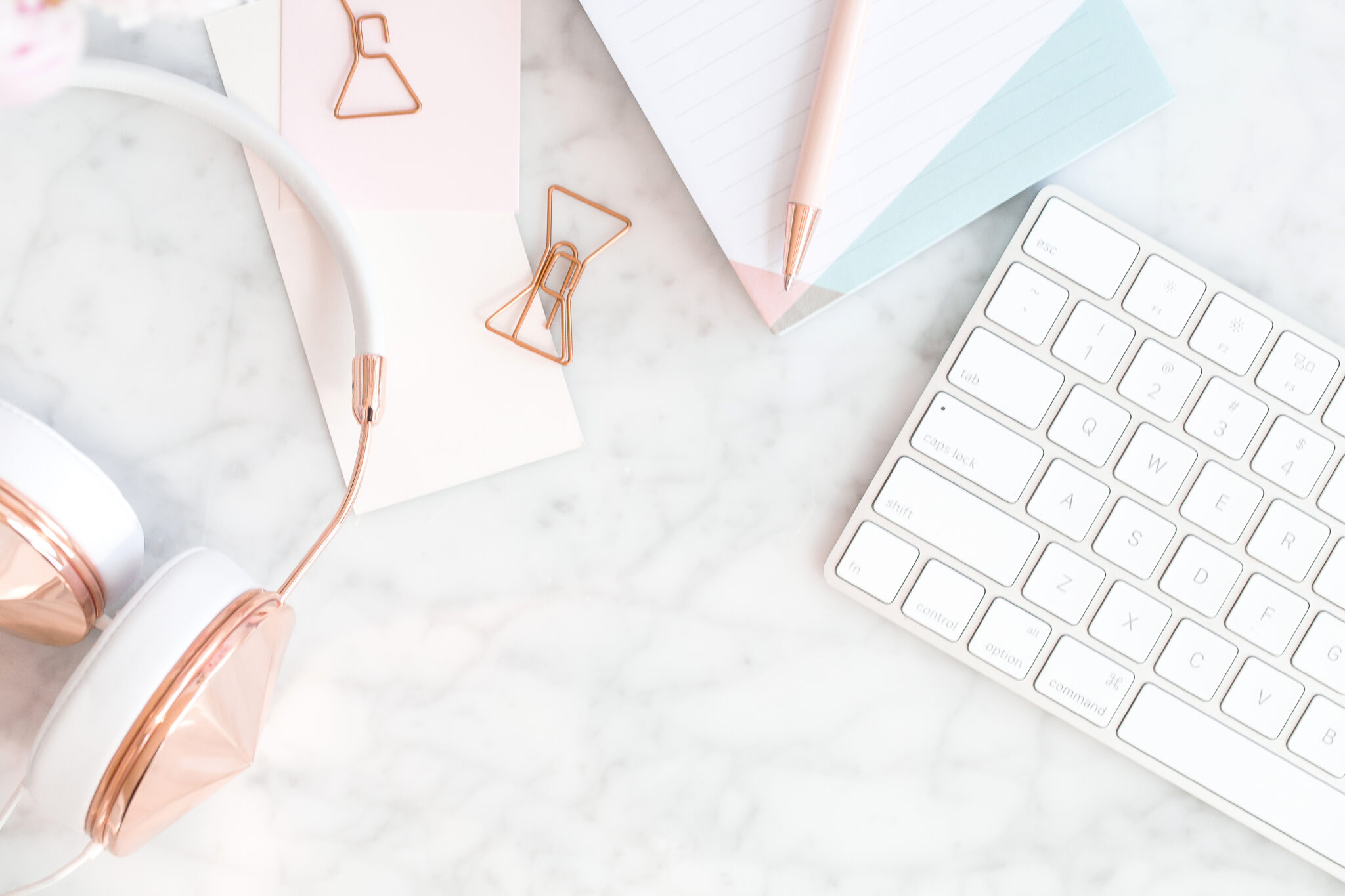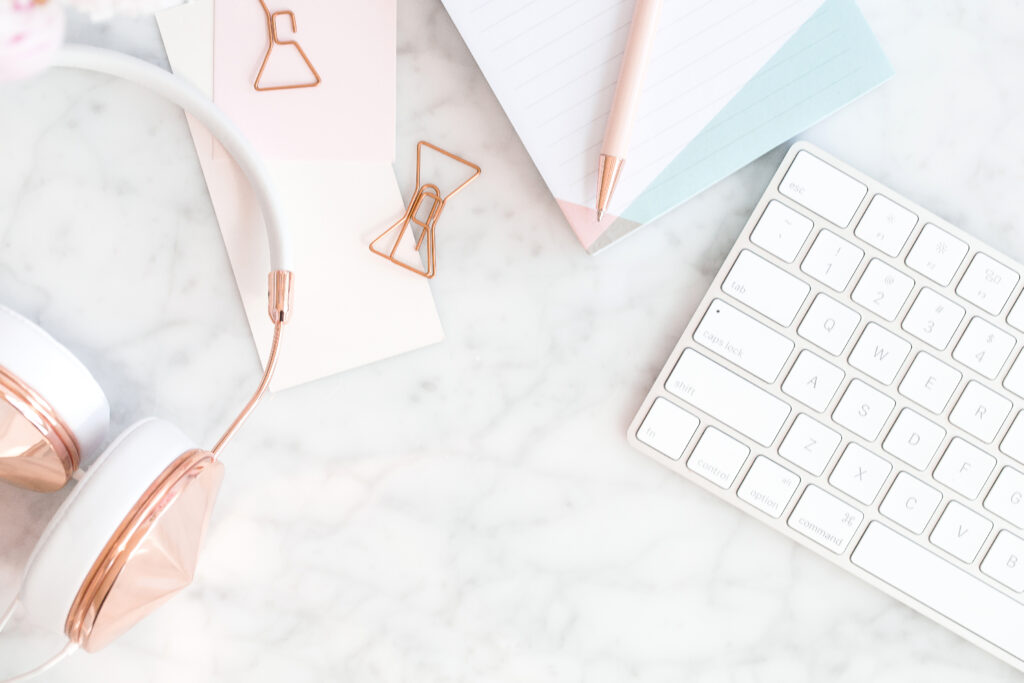 What Is an Example of a Micro Niche Blog?
Are you looking for some examples of micro niche blogs?
Here are a few micro niche blogs that have been incredibly successful:
Stephanie's Sweets: This is a food blog, but the creator only shares a specific type of recipes. As you can guess by the name, it's a micro niche dessert blog!
Discover the Burgh: A local travel blog about Pittsburgh, Pennsylvania. The creator of this blog has a general travel blog called Living the Dream RTW, but his Pittsburgh-specific blog has outperformed it with 10x the traffic and income!
Cruelty-Free Kitty: A cruelty-free beauty blog that focuses exclusively on vegan and cruelty-free beauty products that don't test on animals.
She Reads Romance Books: This is not just your everyday book blog covering all genres. Instead, this blogger focuses specifically on romance books.
Travel Mexico Solo: A travel blog that specifically focuses on travel in Mexico. And not just that, but solo travel in Mexico. The creator of this blog has been able to earn over $23,000 a month from her micro niche blog.
These are just a few great examples of micro niche blogs! As you can see from these examples, all of these bloggers took a broad topic (like food, travel, beauty, or books) and focused on a very specific corner within this topic.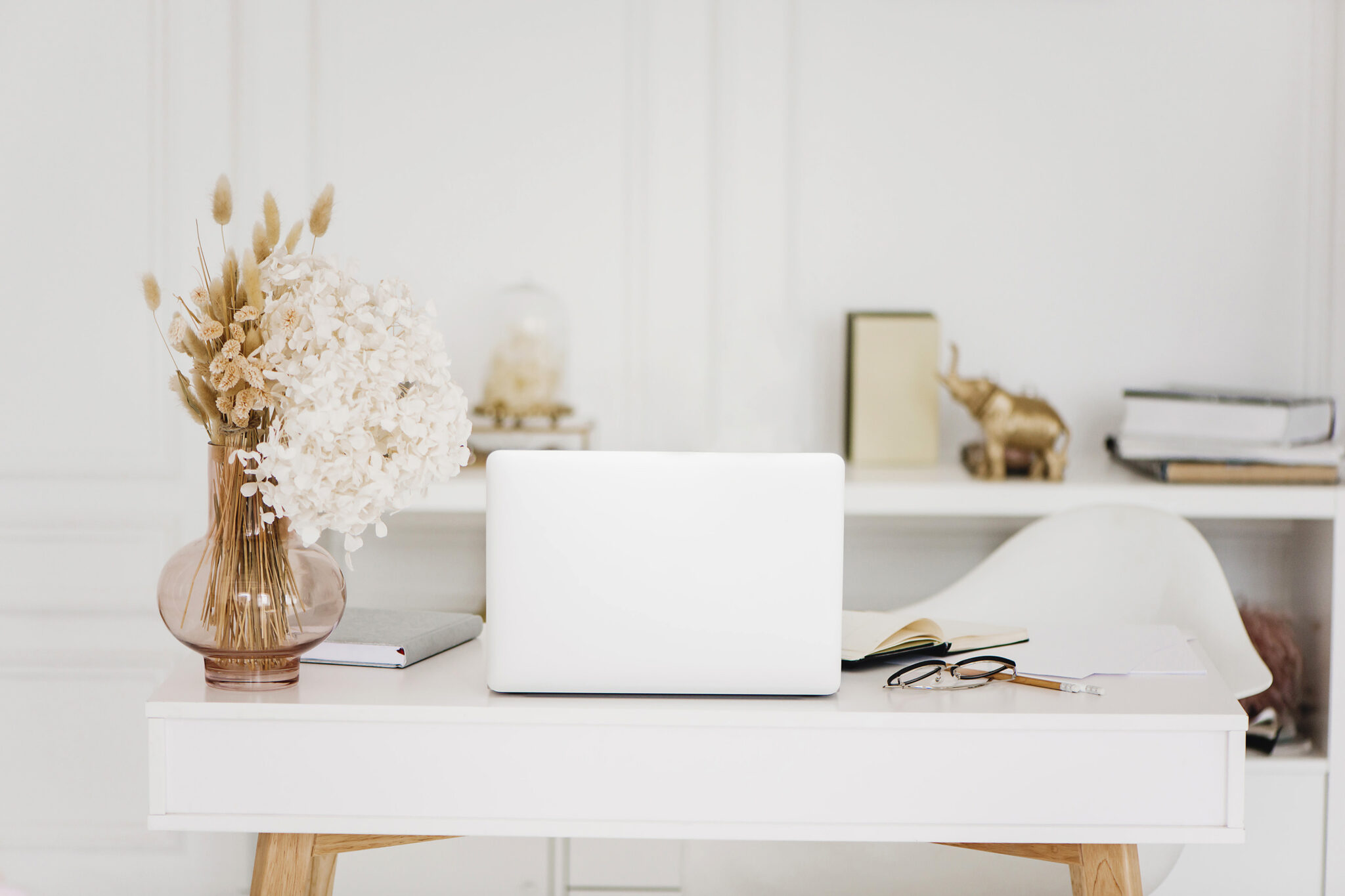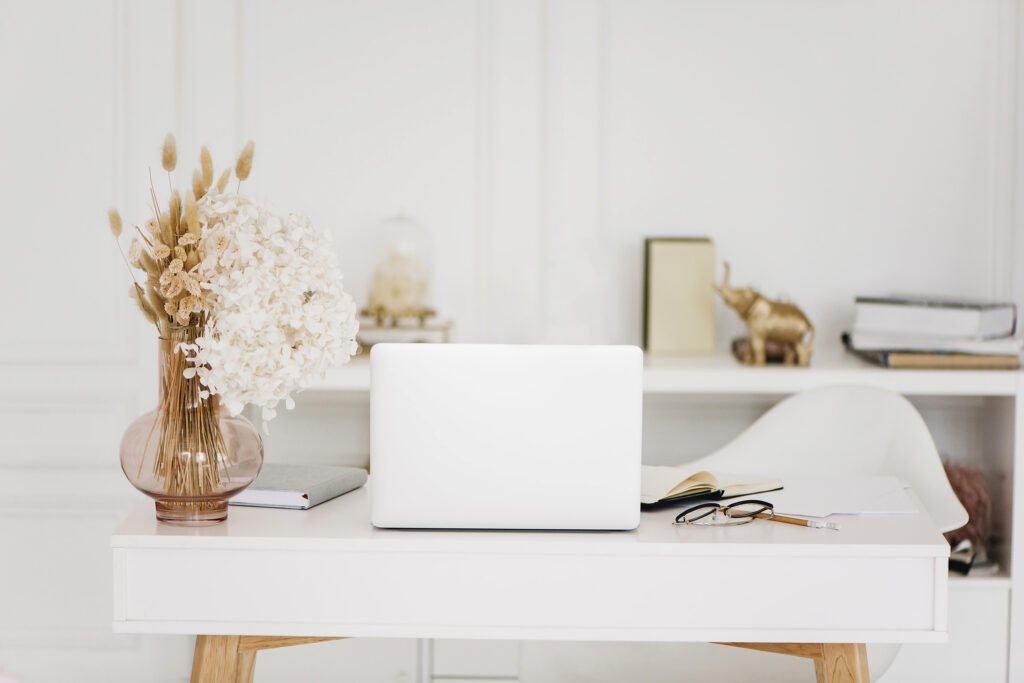 How to Start a Blog
Do you want to start your own micro niche blog? It's easier than you might think!
I have a step-by-step guide on how to start a blog which covers the basics of getting your blog started with a domain name and web hosting in under an hour.
You can also sign up for my free Blogging Bootcamp email course to get the lessons delivered straight to your inbox over the next five days:
You may also be interested in the following blog posts: