Note: Affiliate links may be used in this post. I may receive a small commission at no extra cost to you if you use my affiliate link. Full disclosure policy here.
January Blog Post Ideas
Looking for some January blog post ideas?
First of all, Happy New Year! It's time to start off the year strong with blogging.
I have decided that each month of this year, I will be posting a month's worth of blog post ideas to give you some blogging inspiration!
First up is 31 January blog post ideas.
January is a great month for blogging because people are feeling inspired after the holidays to stick to their New Year's resolutions. This is especially good news for bloggers in niches like fitness, food, and personal finance.
On this list, I have included blog post ideas for all types of bloggers, from fashion to lifestyle to travel and more. Enjoy and happy blogging!
Want to make money blogging?
One quick thing… Are you ready to turn your blog into a money-making business? I'd love for you to join me inside 30 Days to Blogging Success.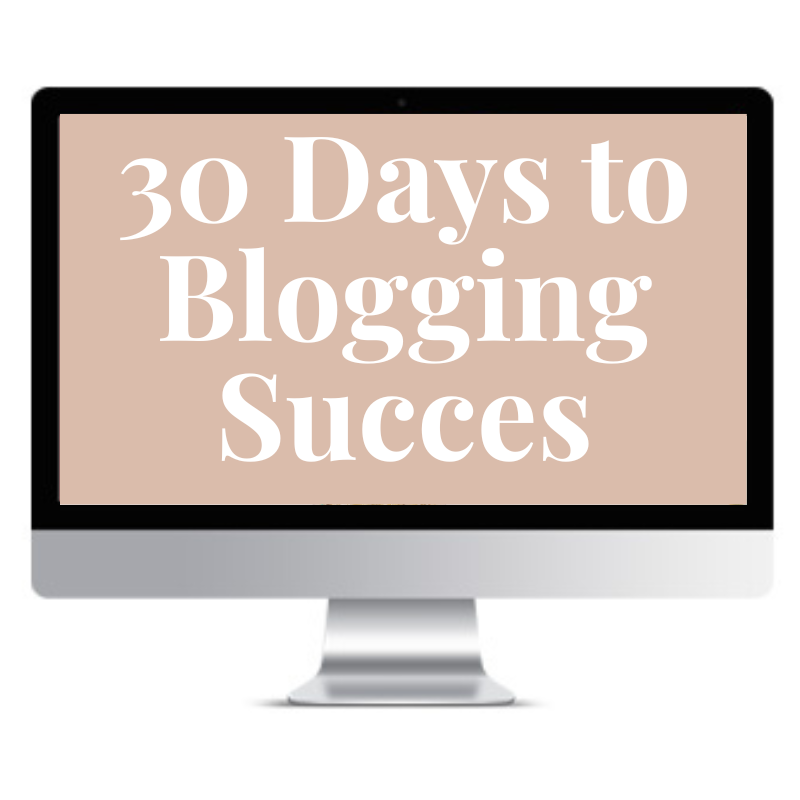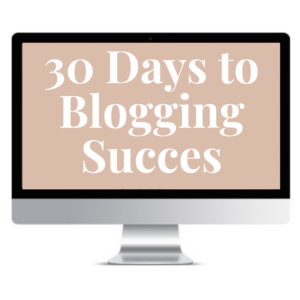 This is the complete, step-by-step roadmap to starting and growing a successful blog that I wish I'd had when I was a new blogger.
I created this course to help aspiring bloggers turn their blogs into profitable businesses, like I have now done with five of my own blogs!
Join 30 Days to Blogging Success for only $27!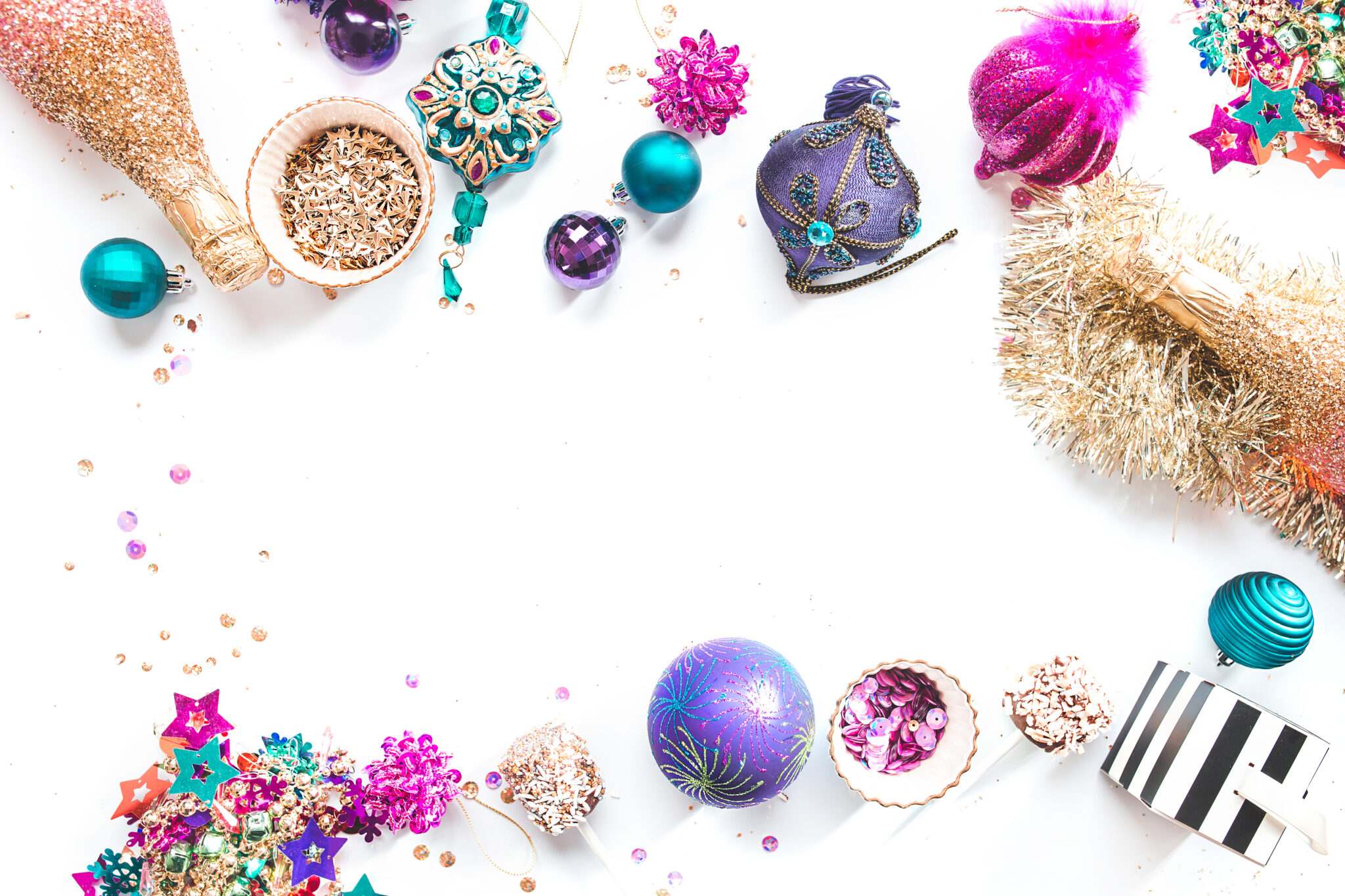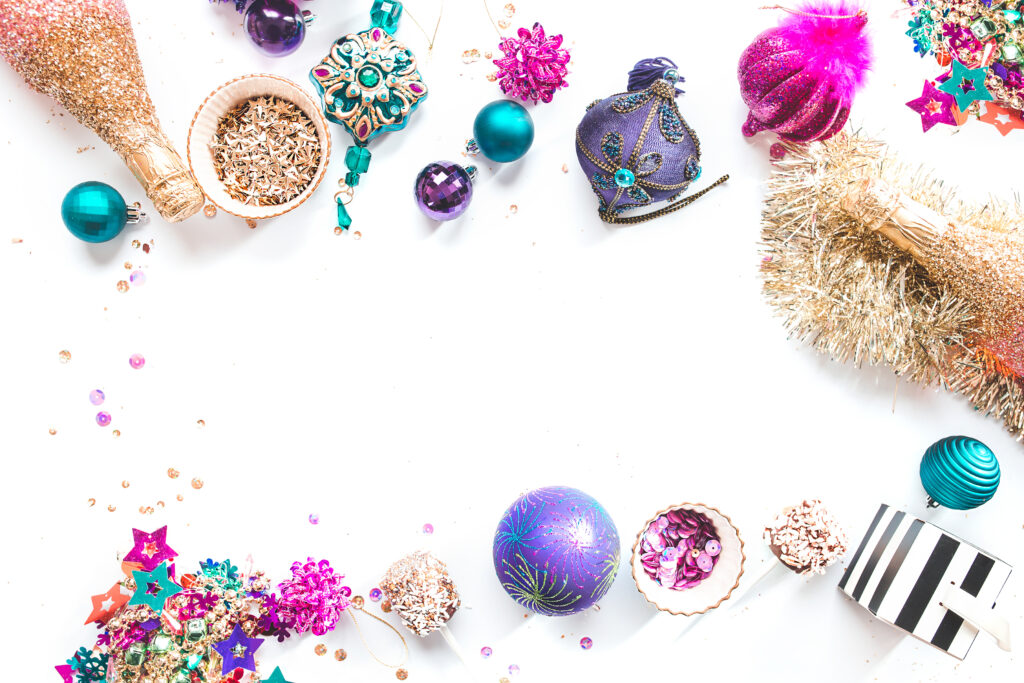 31 January Blog Post Ideas
Share your New Year's resolutions
How to set and stick to goals for the new year
Review your favorite planner or organizational tool
Many people try to lose weight in January – share your top weight loss tips
What you wore/did on New Year's Eve
Participate in a 30-day challenge and blog about it
Create your own 30-day challenge for your readers
Best money-saving and budgeting tips
Many people look for new hobbies in January – share how you found yours
How to get over the post-holiday blues
Do a DIY project and document your results
Share how you stay active and fit even during the cold winter months
Revisit your very first blog post and reflect on how you've grown
Your favorite healthy recipes
Do a book challenge like the PopSugar Reading Challenge and document it
Share your New Year goals for your blog
Fun wintery date night/date day ideas
How to stay organized as a student/mom/blogger/etc.
How you make time for blogging
Winter weekend getaway ideas for beating cabin fever
Your winter fashion must-haves
Your winter beauty and skincare must-haves
Choose your most popular blog post from last year and expand on it
If you make money from your blog, break down how you do it
How you stay productive
Give a "behind the scenes" look at your blogging space
Share your tips on decluttering/organizing your living space
What you learned from the past year
Snow day activity ideas
Give a preview of what you're planning for your blog in the upcoming year
Check in on your resolutions – have you been keeping them?
Don't forget to click here for all my blog post ideas!
How to Start a Blog
Haven't started a blog yet? Learn how to start a blog (the right way) with the help of my step-by-step guide on how to start a blog. This will walk you through the process of setting your blog up in less than an hour!
Or join 5,000+ subscribers and sign up for my free course, Blogging Bootcamp, to learn how to start your own money-making blog today!