Note: Affiliate links may be used in this post. I may receive a small commission at no extra cost to you if you use my affiliate link. Full disclosure policy here.
Personal Finance Blog Post Ideas
Need some personal finance blog post ideas to write about?
Here are 50 great blog post ideas for personal finance bloggers!
Personal finance is a very popular blog niche, and there is a lot of money to be made through blogging and teaching others about money! People are always looking for content about how to manage, save, and earn more money.
If you're feeling stuck and don't know what to write about next, these personal finance blog ideas should give you some inspiration.
Want to come up with unlimited blog post ideas that will rank number one in Google and bring traffic to your blog? Check out this super helpful tool.
Want to make money blogging?
One quick thing… Are you ready to turn your blog into a money-making business? I'd love for you to join me inside 30 Days to Blogging Success.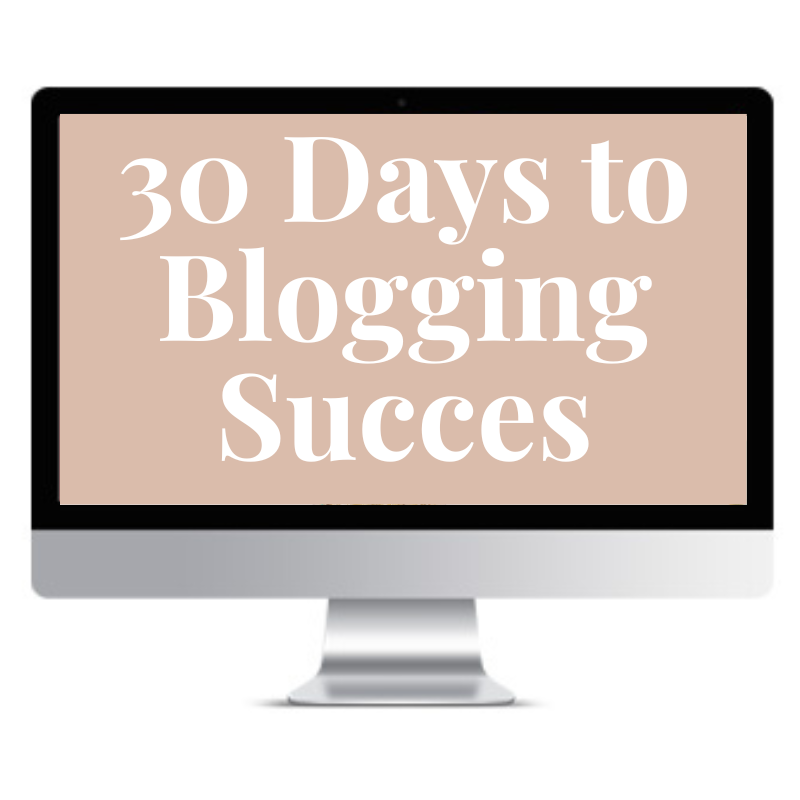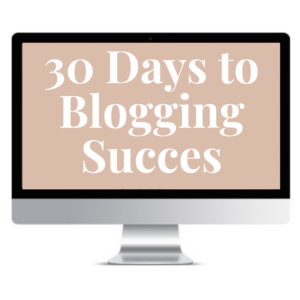 This is the complete, step-by-step roadmap to starting and growing a successful blog that I wish I'd had when I was a new blogger.
I created this course to help aspiring bloggers turn their blogs into profitable businesses, like I have now done with five of my own blogs!
Join 30 Days to Blogging Success for only $27!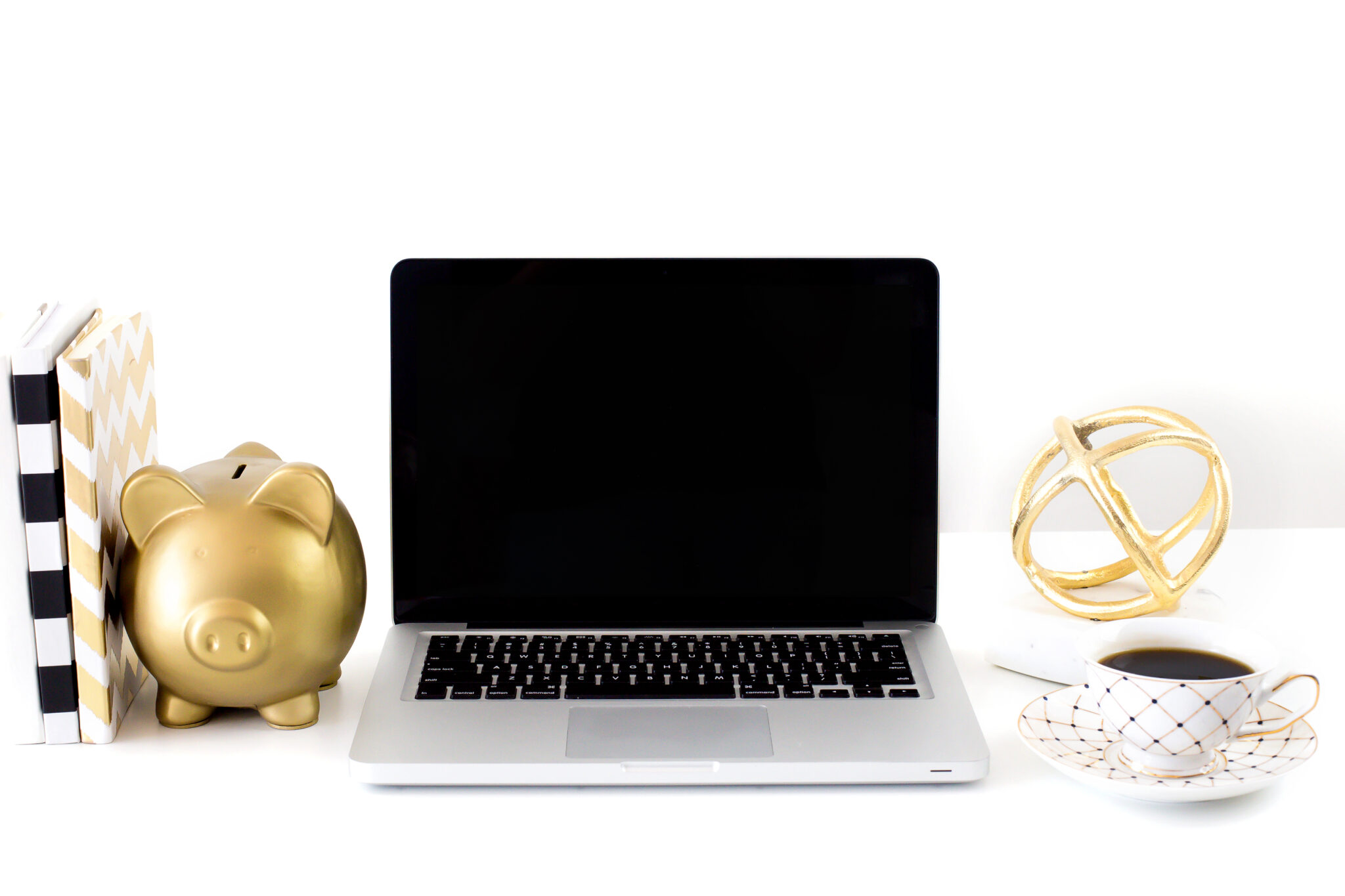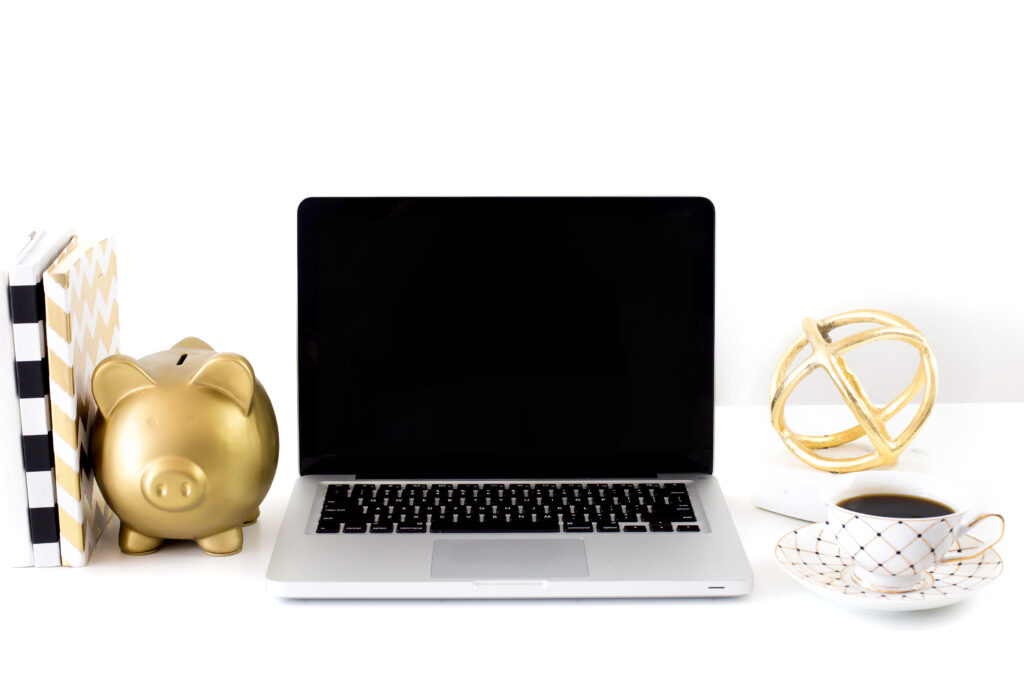 50 Personal Finance Blog Post Ideas
Tips for saving money on groceries
Budgeting for beginners
The best online budgeting tools
Apps to make and save extra money
Side hustle ideas
Your debt journey (and tips for others)
How to pay for college
Ways to cut down on car costs
Credit card mistakes to avoid
How to save money on traveling
Best budget-friendly vacation destinations
Tips for teaching kids about money
Unique savings challenge ideas
Ways to maximize credit card points
How to know if you're ready to buy a house
How to get started with investing
The best high-yield savings accounts
Investing apps for beginners
Ways for students to make extra money
Ways for stay-at-home moms to make extra money
How to get out of debt
Your favorite personal finance books
Tips for retiring early
Ways to save money on clothing
How to make money selling your old stuff
Common expenses you can cut to save money
Meal prepping on a budget
Your favorite personal finance podcasts
Freebies you can get on your birthday
Best survey sites for earning extra money
How to reduce your energy consumption
Couponing tips
Tips for using credit cards responsibly
What you wish you had known about finance as a young adult
Things to stop buying to save money
How to negotiate a higher salary
DIY gift ideas to save money
How to start a specific side hustle
Your favorite personal finance bloggers
Saving money around the holidays
Ways to improve your credit score
How to build an emergency fund
Family budgeting
Talking to kids and teens about money
No-spend date ideas
Easy ways to save an extra $100 a month
Ways to make money online
Passive income ideas
Cheap and healthy recipes
Personal finance milestones by age
Related Personal Finance Blog Posts:
How to Start a Blog
First things first, CLICK HERE to learn the cheapest way to start your blog!
Then continue reading for the next steps of starting your blog today.
Haven't started a blog yet? Learn how to start a blog (the right way) with the help of my step-by-step guide on how to start a blog. This will walk you through the process of setting your blog up in less than an hour!
Or join 5,000+ subscribers and sign up for my free course, Blogging Bootcamp, to learn how to start your own money-making blog today!