Note: Affiliate links may be used in this post. I may receive a small commission at no extra cost to you if you use my affiliate link. Full disclosure policy here.
Art Blog Post Ideas
Need some art blog post ideas for your art blog? These are the best blog post ideas for artists to inspire you when writing your next blog post!
An art blog is a great way to share your creative passion with the world.
You can also make good money as an art blogger by selling art prints, selling online courses or other digital products for artists, and through affiliate marketing (getting paid to recommend your favorite art supplies and earning a commission when someone makes a purchase through your affiliate link.)
But what if you're stuck on what to write about next on your blog?
Check out these art blog post ideas for some inspiration!
Want to make money blogging?
One quick thing… Are you ready to turn your blog into a money-making business? I'd love for you to join me inside 30 Days to Blogging Success.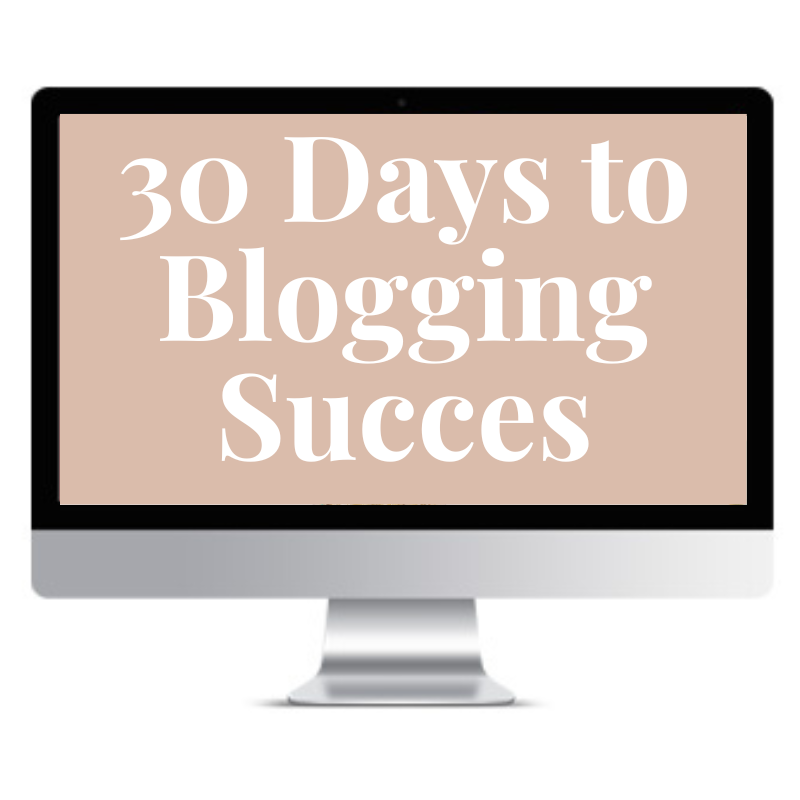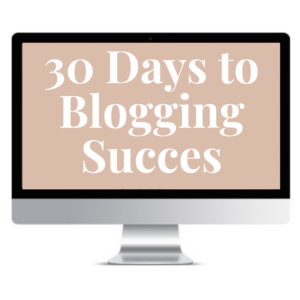 This is the complete, step-by-step roadmap to starting and growing a successful blog that I wish I'd had when I was a new blogger.
I created this course to help aspiring bloggers turn their blogs into profitable businesses, like I have now done with five of my own blogs!
Join 30 Days to Blogging Success for only $27!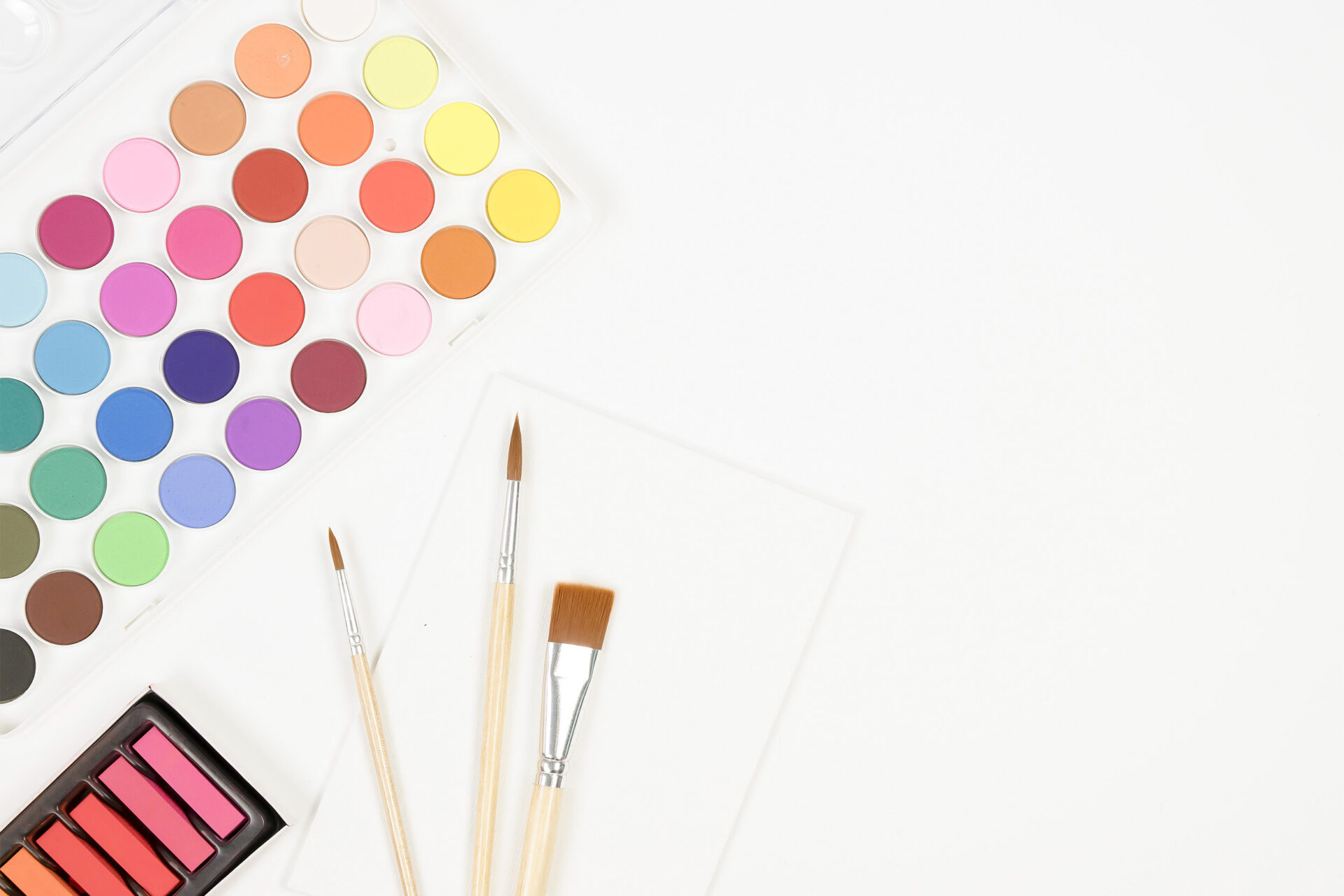 50 Art Blog Post Ideas
Share your art studio setup
The art supplies you can't live without
Tips for beginner arts
How to find inspiration for your art
Where to shop for art supplies
Share your artistic process
How to save money on art supplies
The best digital tools for artists
Lessons you've learned as an artist
Your favorite art books
Tips for getting over artist's block
The artists who influenced you most
How to choose the right art for your home
Things you wish you knew as a newbie artist
Tips for organizing your studio space
How to clean your art supplies
Your favorite art museums
How to deal with criticism as an artist
The best watercolor paints
The best acrylic paints
The best oil paints
The best paintbrushes for artists
The best pens/pencils for artists
The best sketchbooks for artists
Share your favorite art documentaries
Cover a nearby gallery opening
Inspirational quotes for artists
Compare and contrast different mediums
Compare and contrast different techniques
Tips for selling your art
Ways to boost your creativity
How to deal with rejection as an artist
Is art school really worth it?
The best advice you've ever received as an artist
The worst advice you've ever received as an artist
Art projects for beginners
Art project for kids
Gift guide for artists
Highlight current trends in art
Your favorite art movement and why
Your favorite living artists
Your favorite historical artists
How to choose a title for your art
The best free resources for artists
The best sketching supplies for beginners
The best painting supplies for beginners
The best sculpting supplies for beginners
The best pottery supplies for beginners
What to do when you feel like giving up
What does art mean to you?
How to Start a Blog
First things first, CLICK HERE to learn the cheapest way to start your blog!
Then continue reading for the next steps of starting your blog today.
Haven't started a blog yet? Learn how to start a blog (the right way) with the help of my step-by-step guide on how to start a blog. This will walk you through the process of setting your blog up in less than an hour!
Or join 5,000+ subscribers and sign up for my free course, Blogging Bootcamp, to learn how to start your own money-making blog today!