Note: Affiliate links may be used in this post. I may receive a small commission at no extra cost to you if you use my affiliate link. Full disclosure policy here.
Nutrition Blog Post Ideas
Are you looking for nutrition blog post ideas?
Maybe you have a blog about nutrition, or you're a health coach, nutritionist, or dietician looking to get clients by blogging for your business.
Below you'll find 50 nutrition blog post ideas perfect for you to use!
These blog post ideas about nutrition cover various sub-topics within the niche, and are perfect to use when you don't know what to write next.
Want to make money blogging?
One quick thing… Are you ready to turn your blog into a money-making business? I'd love for you to join me inside 30 Days to Blogging Success.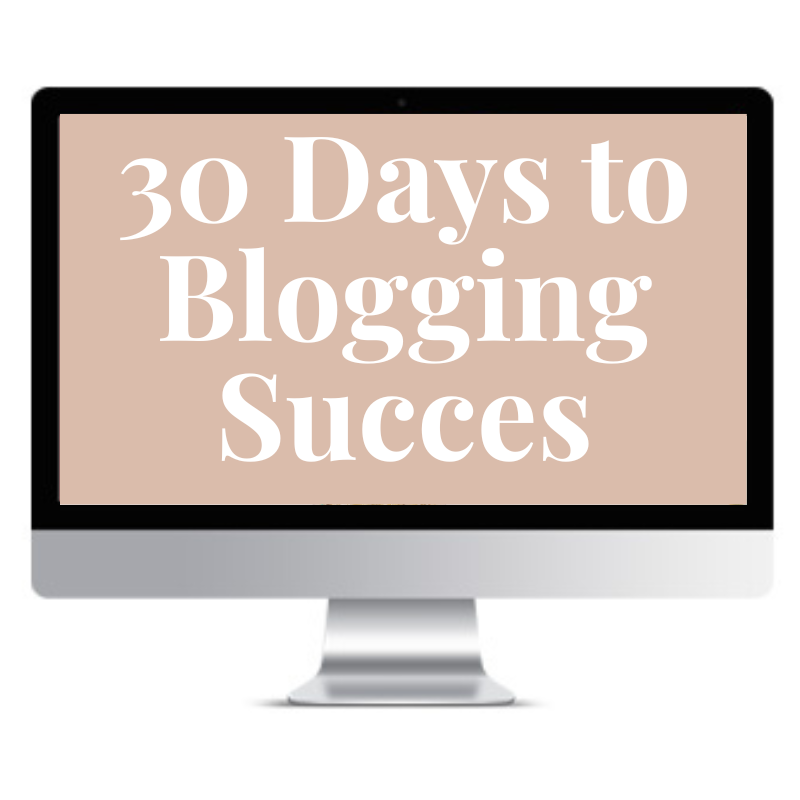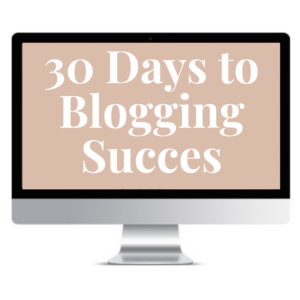 This is the complete, step-by-step roadmap to starting and growing a successful blog that I wish I'd had when I was a new blogger.
I created this course to help aspiring bloggers turn their blogs into profitable businesses, like I have now done with five of my own blogs!
Join 30 Days to Blogging Success for only $27!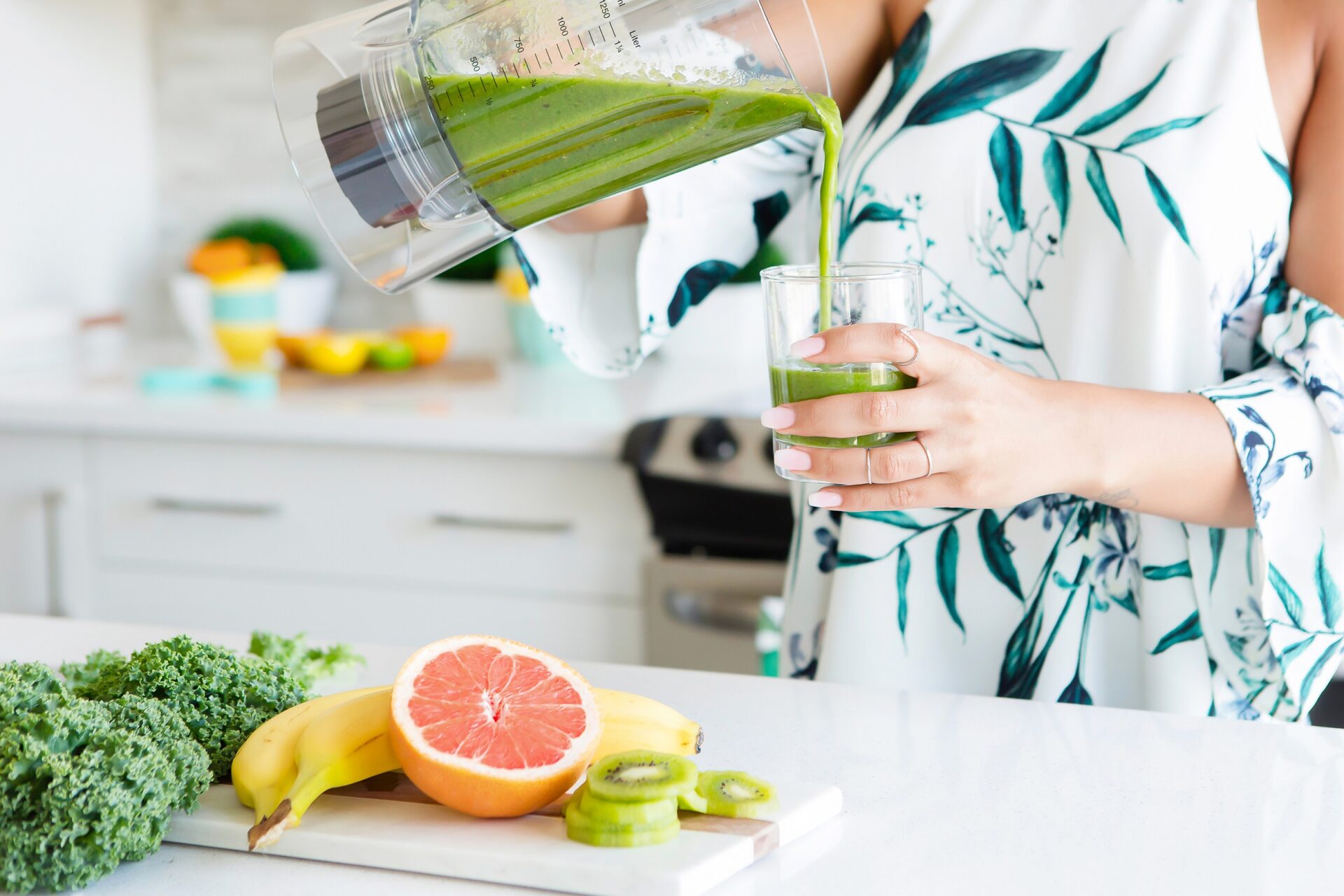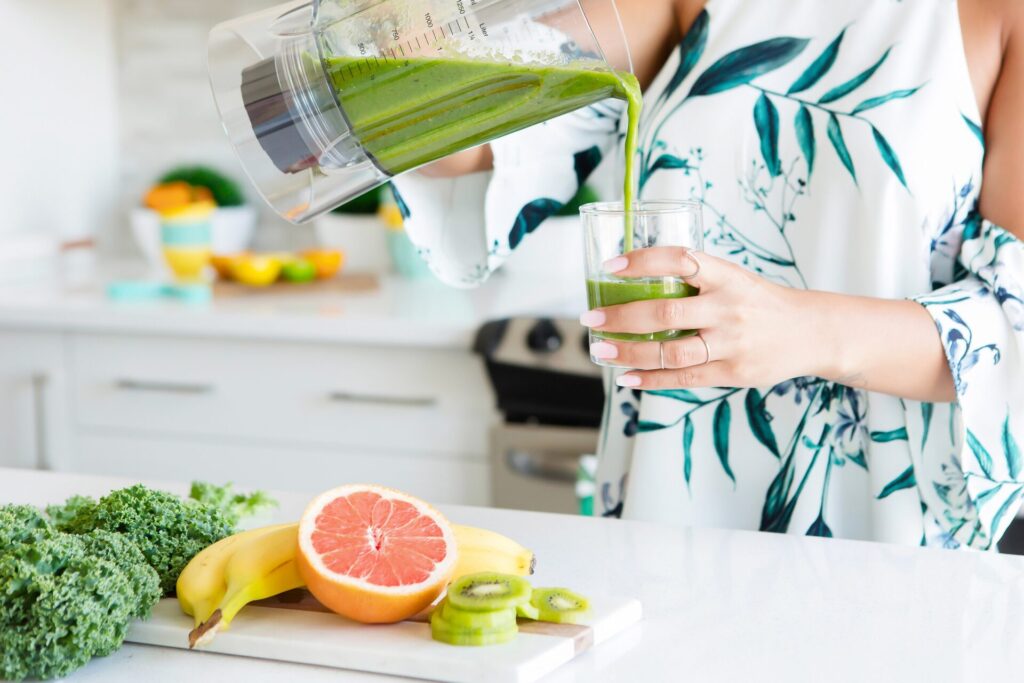 50 Nutrition Blog Post Ideas
Best superfoods for nutrition
Nutrition tips for pregnant women
What is the paleo diet and what are its benefits
Nutrition to boost your immunity
Common misconceptions about nutrition
What is a low carb diet and what are its benefits
Easy healthy tweaks to make to your diet
Eat this, not that comparisons
Nutrition tips for weight lifting
Nutrient-dense foods
What is the keto diet and what are its benefits
Benefits of kombucha
How to maintain your gut health
Nutrition tips for people with diabetes
Foods to help with depression and anxiety
How to practice intuitive eating
What is the Whole 30 diet and what are its benefits
Nutrition tips for college students
How to eat a balanced diet
What is a vegan diet and what are its benefits
How to keep a food journal
Healthy fats vs. unhealthy fats
What is the meaning of "flexitarian"
Misconceptions about nutrition supplements
The best nutrition supplements to take
Foods to help you lose weight
How to increase your vitamin intake
How to gain lean muscle
What is the Mediterranean diet and what are its benefits
How to understand a nutrition facts label
Ways to practice mindful eating
Sugar-free snack ideas
The best books/podcasts about nutrition
How to get the most out of MyFitnessPal
Collagen-rich foods for anti-aging
How to stay healthy when you're traveling
The best "brain food" to help you focus
Healthy meal plans for families
How to get kids to eat their vegetables
The best healthy smoothies you can make at home
Health benefits of different teas
Foods to balance your hormones
Best plant-based alternatives
Nutrition tips for runners
Low carb snack ideas
The best pre-workout before exercise
What foods will help you sleep
Foods that help you burn fat faster
Tips for achieving your health and nutrition goals
Nutrition tips for weight loss
How to Start a Blog
First things first, CLICK HERE to learn the cheapest way to start your blog!
Then continue reading for the next steps of starting your blog today.
Haven't started a blog yet? Learn how to start a blog (the right way) with the help of my step-by-step guide on how to start a blog. This will walk you through the process of setting your blog up in less than an hour!
Or join 5,000+ subscribers and sign up for my free course, Blogging Bootcamp, to learn how to start your own money-making blog today!