Note: Affiliate links may be used in this post. I may receive a small commission at no extra cost to you if you use my affiliate link. Full disclosure policy here.
Ultimate Bundles Affiliate Program Review
Looking for information about the Ultimate Bundles affiliate program?
Today I thought I would share a great way for bloggers to make money from affiliate marketing. In fact, I think that this is one of the BEST ways for bloggers to get started making money from affiliate marketing!
If you aren't already familiar with it, affiliate marketing is simply promoting products or services on your blog and earning a small commission when someone makes a purchase through your unique affiliate link. You can read my complete beginner's guide to affiliate marketing for more details.
So what is the best affiliate marketing opportunity for bloggers?
ULTIMATE BUNDLES!
What is Ultimate Bundles?
Ultimate Bundles offers a collection of digital products (think ebooks, online courses, printables, etc.) at a steeply discounted price. You can get around a hundred high-quality products for a super low price.
The catch is that most bundles are only available once a year for a super-short sale period and then they're gone! There are bundles on all sorts of topics: blogging, crafts, healthy living, photography, organization, and more.
Here's a look at the Genius Blogger's Toolkit, the annual blogging bundle: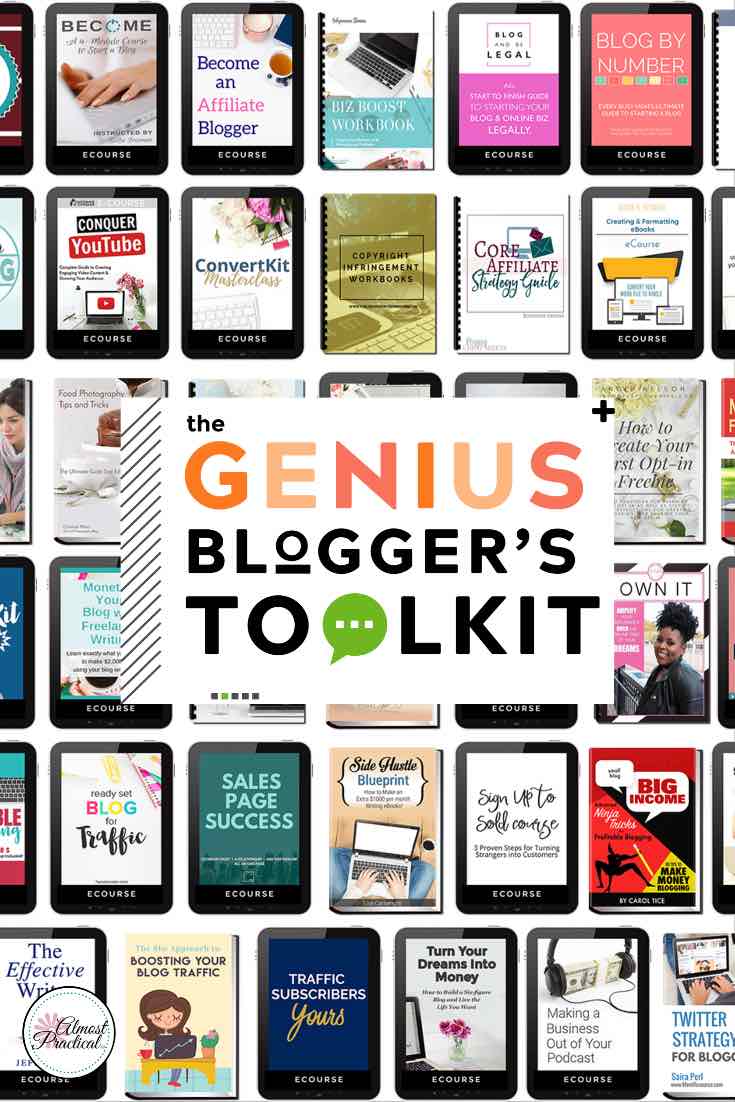 This is the bundle that I have personally purchased in the past, and made money by promoting as an affiliate and a bundle contributor.
Related: Genius Blogger's Toolkit Review + BONUS
How to Become an Affiliate for Ultimate Bundles
Bloggers can join the Ultimate Bundles affiliate program and earn money by promoting the bundles to their audience. I think this is the BEST opportunity for any blogger to get started with affiliate marketing for two reasons:
Ultimate Bundles are available for almost every blogging niche
The bundles practically sell themselves, thanks to the amazing discount combined with the time-sensitive sale
What makes the Ultimate Bundles affiliate program so great? Affiliates earn a uniquely high 40% commission on every bundle they sell. Considering that the bundles sell for between $47 and $97, the commissions add up fast! You also get your own bundle for free if you make more than five sales.
You can sign up to become an affiliate for Ultimate Bundles here.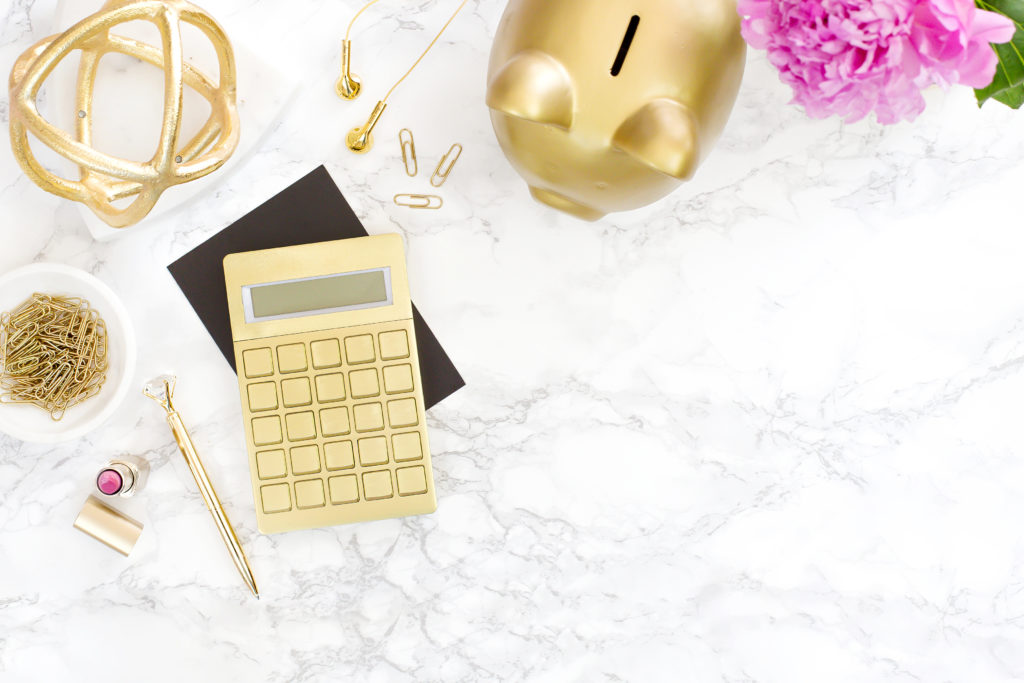 How to Promote Ultimate Bundles
The BEST way to promote Ultimate Bundles is through email marketing. This is actually the ONLY way I promoted the Genius Blogger's Toolkit this year, and I was able to earn over $400 just from sending three emails to my subscribers.
Why do I think email marketing is so effective for promoting Ultimate Bundles? Because the sales are so time-sensitive (lasting just one week) that a blog post about it probably won't have enough time to gain much traction. Same with promoting the sale on a platform Pinterest.
If you have an active and engaged social media following on Instagram, Twitter, or Facebook, promoting the sale on those platforms could yield better results for you. But I personally don't have any social media for my blog (aside from Pinterest) so I haven't been able to test this out.
However, I do know that emailing your list about Ultimate Bundles works so well because you can get the information to them directly and convey the urgency of the sale. (Urgency is a popular sales tactic because IT WORKS – no one wants to miss out on a great deal, and these bundles are a great deal.)
Of course, you can definitely test out different strategies for promoting Ultimate Bundles, from writing a blog post about it to making a YouTube video reviewing it. Some of the bundles are evergreen, meaning they're available for a longer period of time, so other forms of promotion may work well!
Growing Your Email List
Now I've been talking a lot about how I used my email list, but what if you don't have a big list to promote to yet? That's okay!
I wrote a post about how to start an email list with ConvertKit which you can use to get started. I am a big fan of ConvertKit and I recommend because it's so easy to use and has so many functions that help you grow your email list.
Now how do you actually get email subscribers?
You can grow your list quickly by creating a targeted opt-in incentive. This is something that you give your subscribers in exchange for signing up for your list.
It doesn't have to be anything big – just something like a free checklist, a useful printable, etc. The key is that it should be relevant to your target audience and provide instant satisfaction or results for them.
For instance, let's say you're a health/food blogger and you're planning to promote the Healthy Meal Planning Ultimate Bundle. Your opt-in incentive could be a free meal planning calendar or guide to meal prep.
This is a perfect opt-in incentive because it's something that would be super useful to your target audience, AND when it comes time to promote the Healthy Meal Planning Ultimate Bundle, you'll have an entire list of potential buyers.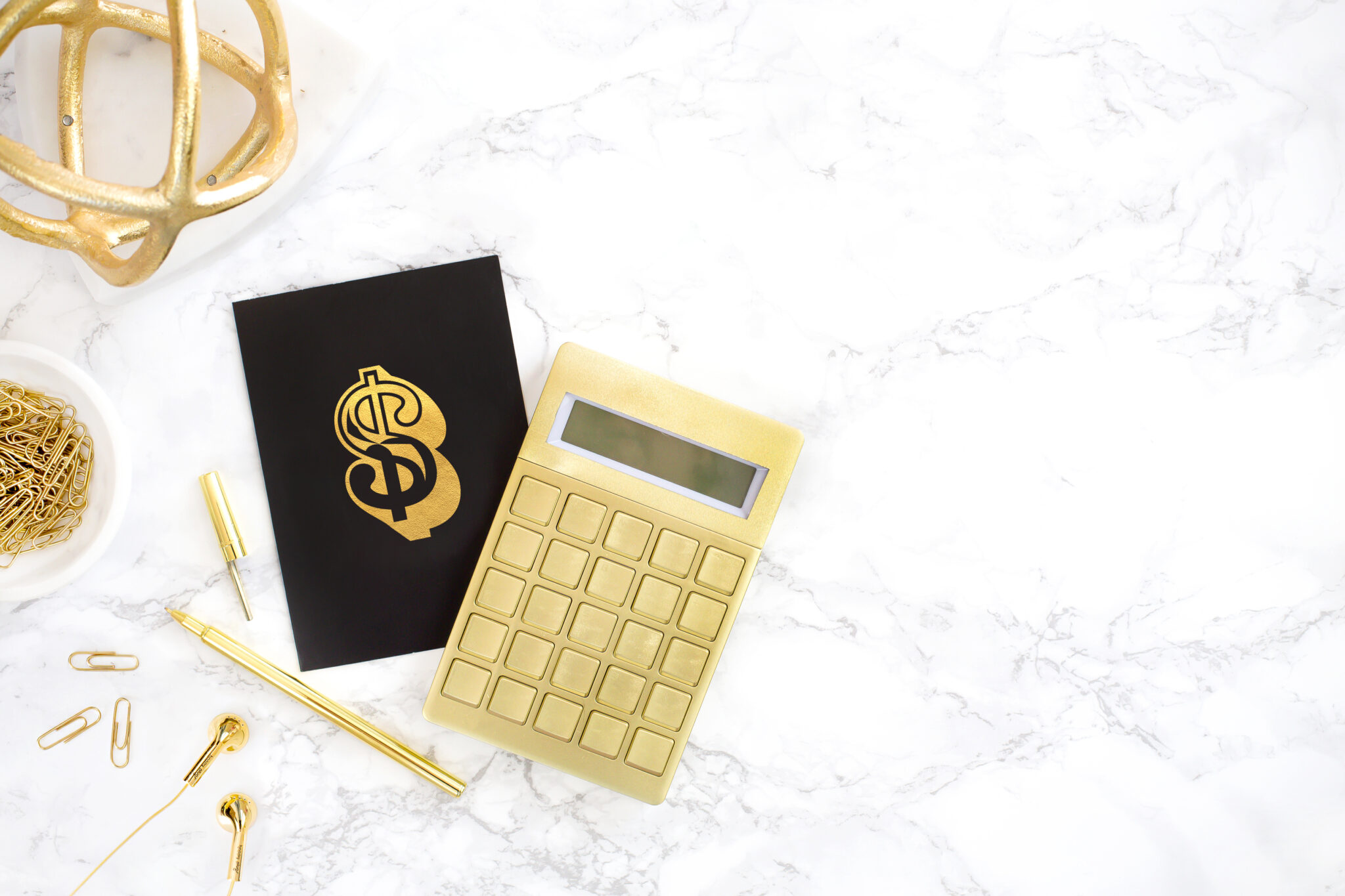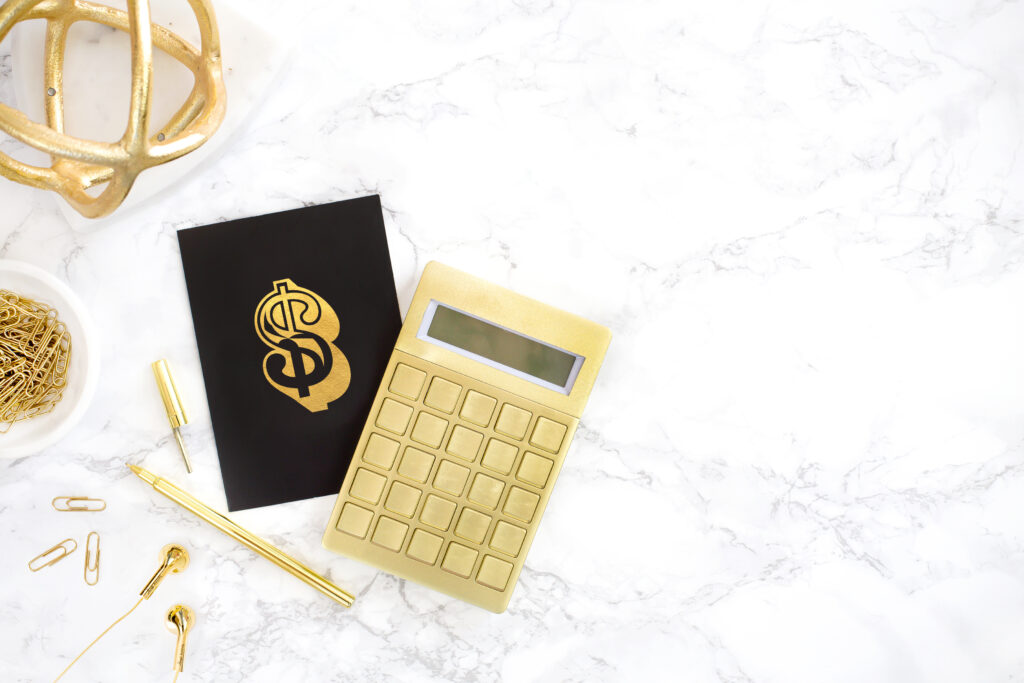 What to Send in Your Emails
Ultimate Bundles provides you with a suggested email promotion schedule and even pre-written emails that you can send to your subscribers about the sales, but I personally like to write my own emails.
This year, I sent out one email explaining what the Genius Blogger's Toolkit is and highlighting some of the products in the bundle. I sent a second email summarizing the same information for anyone who didn't read the first email, and I also included some of my personal experiences with products from the bundle. Finally, on the last day of the sale, I sent a very brief reminder email.
For all three days, I offered a bonus to anyone who purchased their bundle through my affiliate link. I sent them a free copy of my ebook, which I normally sell for $27 on my blog. Offering a valuable bonus like this if you have one is another great way to increase your affiliate sales.
Earn Even More with Ultimate Bundles
While affiliates earn 40% commission on all sales, you can actually earn even more if one of your own products is included in a bundle! I recommend that all bloggers have a digital product to sell (see this post for some ideas!)
If your product is included in a bundle, you will earn 70% commission on all sales you refer, not to mention a pool of income that is spread evenly between all contributors after the sale ends. You can apply to become a contributor here.
Related: 3 Ways I Make Money with Ultimate Bundles
My Results with Ultimate Bundles
As I mentioned earlier, I made over $400 promoting the Genius Blogger's Toolkit this year, and all of that income came from just three emails that altogether took me about an hour to write! My email list isn't huge either – in fact, at the time of the sale, I only had about 1,700 email subscribers!
This is proof that even small bloggers can succeed as an affiliate for Ultimate Bundles. If you're ready to get into affiliate marketing but don't know where to start, or have tried affiliate marketing but haven't had much success, then sign up to become an Ultimate Bundles affiliate and start earning!
They also provide so much training and materials for affiliates. Tutorials, case studies from top affiliates, pre-written social media and email copy, pre-made promotional graphics, etc. It's a great introduction to affiliate marketing and a perfect fit for almost any type of blogger!
Ultimate Bundles Affiliate Program
The Ultimate Bundles affiliate program is a great way for bloggers in any niche to make money blogging. You can earn uniquely high commissions from these value-packed bundles, and they really sell themselves!
Sign up to become an affiliate for Ultimate Bundles here.
For more tips about affiliate marketing, check out: