Note: Affiliate links may be used in this post. I may receive a small commission at no extra cost to you if you use my affiliate link. Full disclosure policy here.

Affiliate Marketing on Pinterest
This post is all about how I make money with affiliate marketing on Pinterest.
When I was a new blogger, I spent a lot of time experimenting with affiliate marketing. I figured out how to make affiliate sales on my blog, but I also started making even more money by promoting affiliate links directly on Pinterest!
These days, I earn $500+ a month from affiliate marketing just on Pinterest.
If you don't have a blog, or if you want to expand your sources of income, affiliate marketing on Pinterest can be a great way to earn money online.
What Is Affiliate Marketing?
Affiliate marketing is promoting products and earning a small commission of someone makes a purchase through your unique affiliate link.
What kind of companies have affiliate programs? Almost all of them! You can join affiliate programs for clothing, beauty products, home decor, baby products, ebooks, online courses, etc. and earn a commission on all sales you generate.
One way you can make money through affiliate marketing is by writing blog posts about your products. I do this a lot on my blog! The most important thing to remember is to write helpful, valuable blog posts that explain WHY the product you're promoting is so great and HOW it will help your reader.
Another lesser-known way you can promote your affiliate links is directly on Pinterest. This is one of my favorites because it's SO easy. No blog posts are necessary, so all you need is your Pinterest account!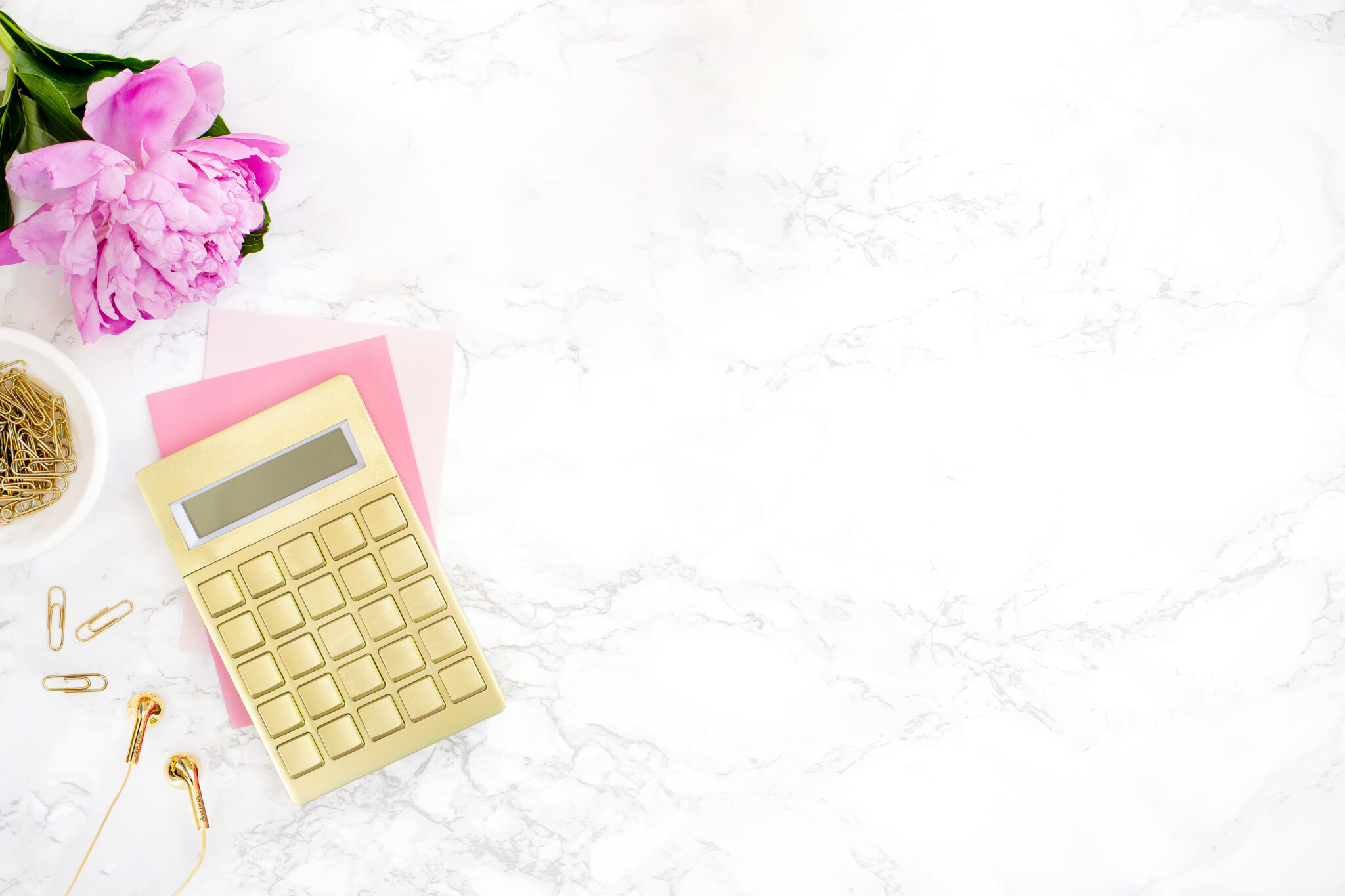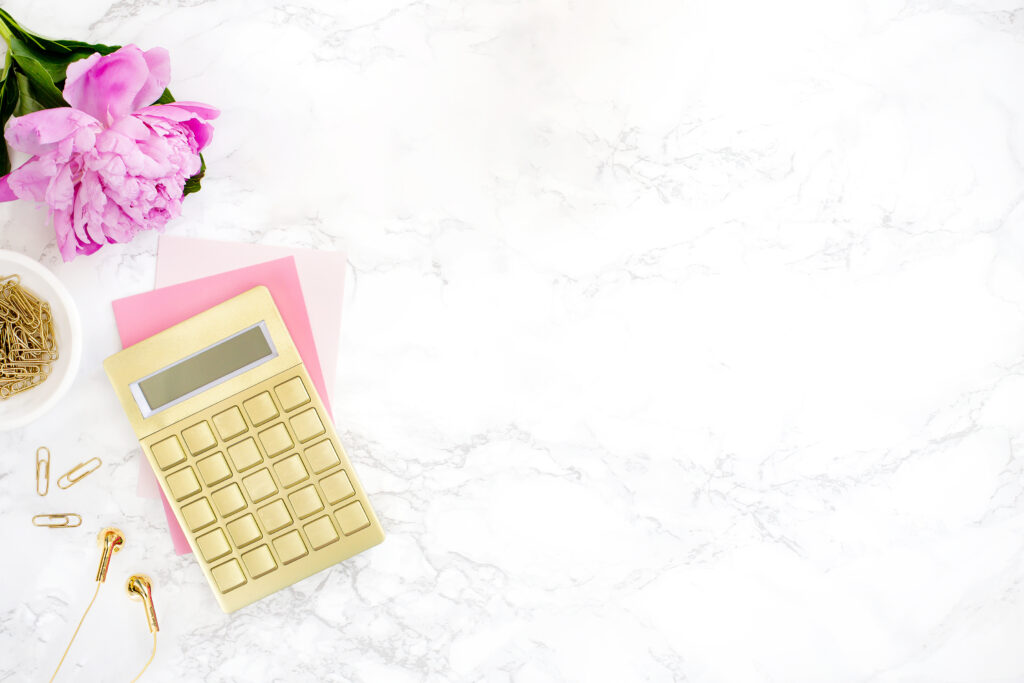 How to Use Affiliate Marketing on Pinterest
Using affiliate links on Pinterest is actually quite simple!
You will want to either use a product imagine or create a Pinterest graphic for the product you are promoting and write a really good pin description for it (since that's all the space you have on Pinterest to sell the product.)
To create a Pinterest graphic, I recommend using the free graphic design program Canva which contains plenty of free templates.
Then link the graphic using your affiliate link, so when someone clicks your pin, they will be taken directly to the sales page for the product you are promoting. When they make a purchase through your link, you will earn a commission!
For example, let's say someone uses Pinterest to search for "Best Day Planners." That person likely has a purchase intention, which means they're planning to purchase a day planner soon and are in a buying mindset.
If you create a Pinterest graphic for your favorite day planner and link to the sales page for the product using your affiliate link, then YOU will earn a commission if someone clicks and decides to buy that planner!
Important Tip: As with sharing affiliate links anywhere online, you must disclose that you are using an affiliate link on Pinterest too. This can be accomplished by putting "#ad" or "#affiliate" in the pin description.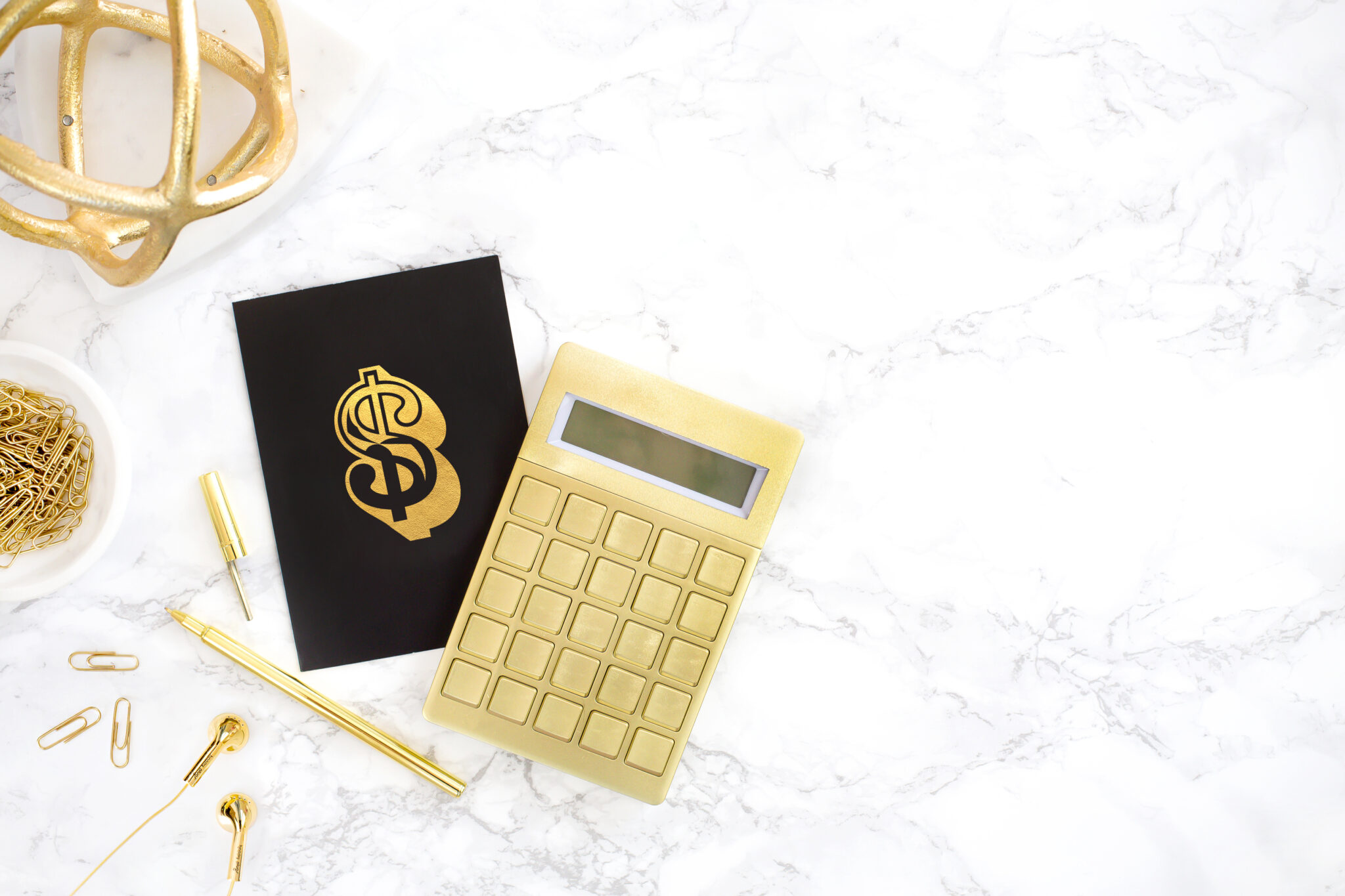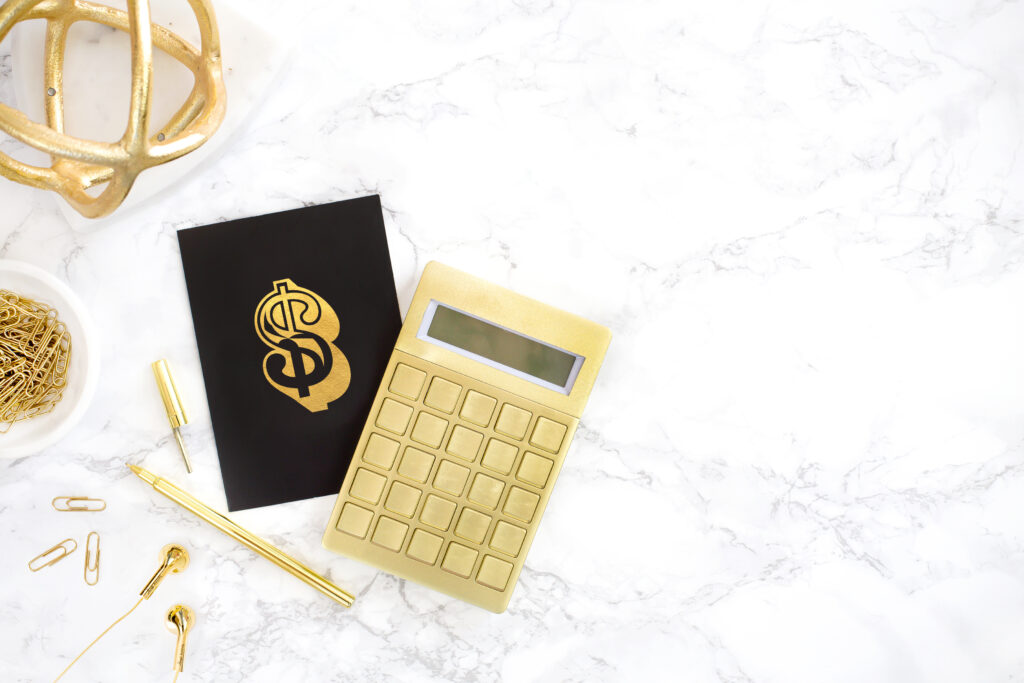 How I Make Money on Pinterest
As I mentioned earlier, I earn $500+ a month from affiliate marketing directly on Pinterest. (Not including other affiliate income from my blog or email list.)
I kept getting questions about exactly how to do affiliate marketing on Pinterest and what my own strategy is. Questions like:
How do I optimize my Pinterest account for SEO?
Do I need a lot of Pinterest followers for this to work?
How do I make it so people actually see my pins and click them?
What are Pinterest group boards and how do I join them?
What are the best affiliate programs to join?
So I wrote an ebook answering all these questions, and more.
In my ebook Get Paid to Pin I share a detailed version of my exact strategy I use to make money on Pinterest with affiliate links.
You will get actionable steps you can take to start making money on Pinterest right away! I have been using this method for a while now and I am able to earn more than $500+ a month just from pinning on Pinterest.
Click here to learn more about Get Paid to Pin!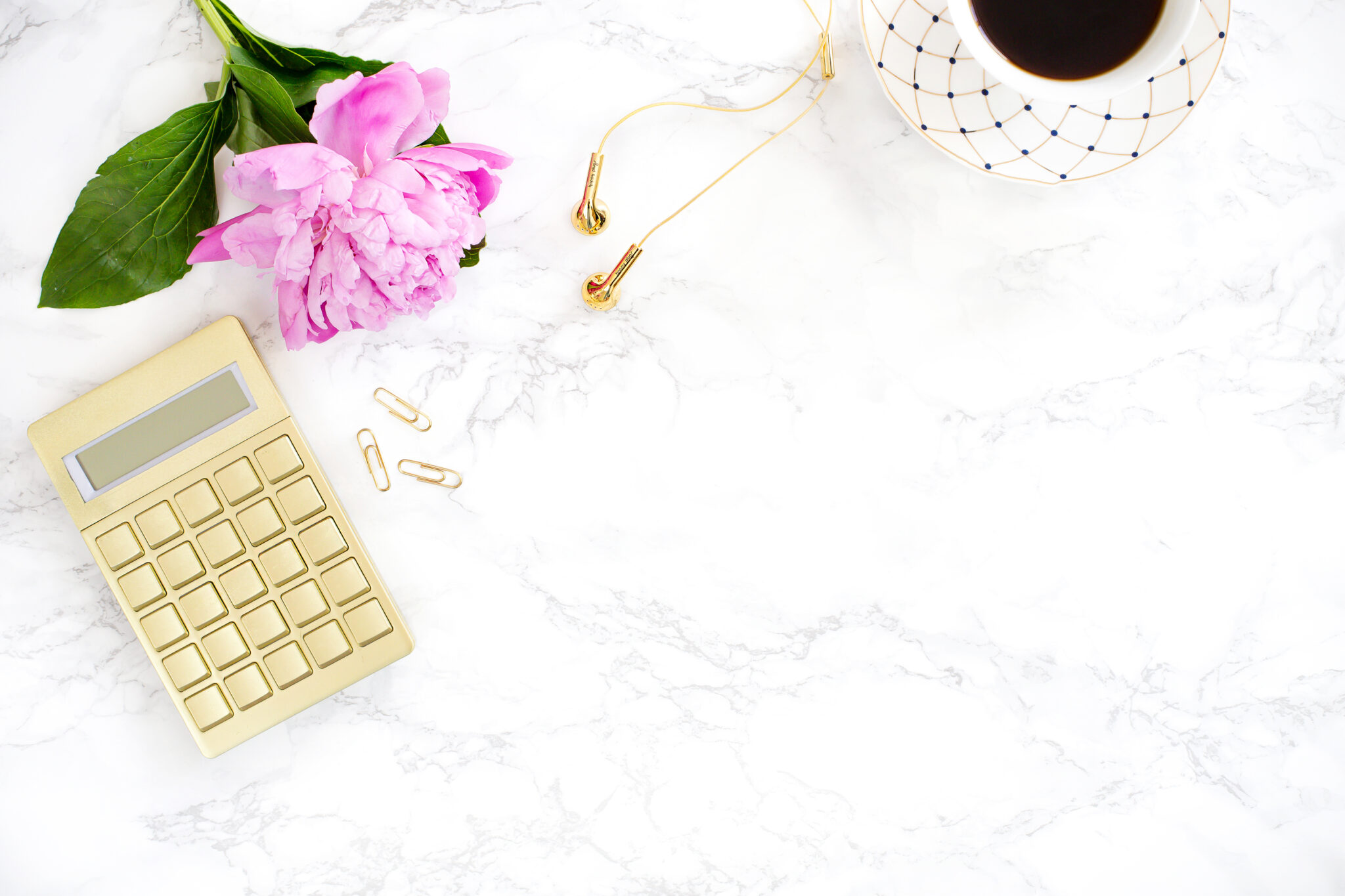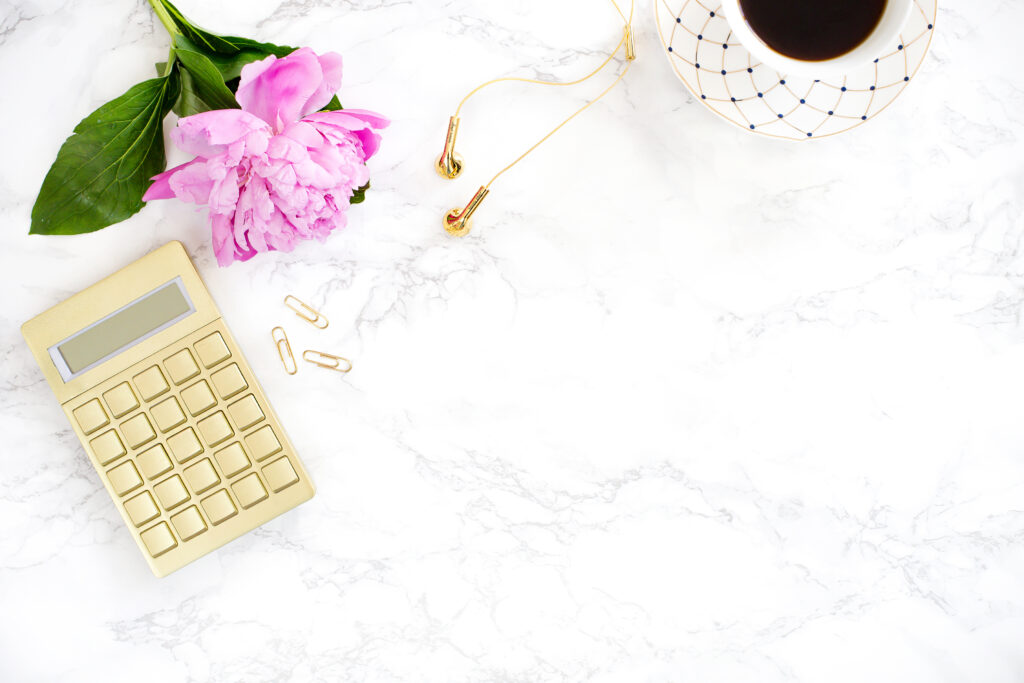 Does It Really Work?
Many people wonder if it's really possible to make money from affiliate marketing on Pinterest. The answer is yes and I've been doing it for several years!
But I can understand why people might be unsure about it.
Here are a few of the most common misconceptions people have about making money on Pinterest with affiliate marketing…
You need lots of followers for it to work. Not true at all! Pinterest functions as more of a visual search engine than a social media site, so the amount of followers you have isn't important at all. In fact, I started making consistent affiliate sales when I had less than 300 followers on Pinterest.
You need to be a blogger. Nope! All you need is a Pinterest account. My strategy works for non-bloggers because you aren't having to write blog posts about your affiliate products. Instead, you are promoting them directly on Pinterest.
People won't actually click my link and make a purchase. Did you know that according to Pinterest, 92% of their users use Pinterest to plan a purchase? And 52% of users will purchase something online that they saw on Pinterest? My strategy leverages this amazing power by "selling" products directly on Pinterest.
Want to try it out for yourself? Grab your copy of Get Paid to Pin!
Best Affiliate Programs to Join
Do you want to make money from affiliate marketing on Pinterest?
Before you go, be sure to download my FREE list of 250+ profitable affiliate programs. This will help you find the best affiliate programs that you can join and promote on Pinterest in order to make money.
Just sign up below and I'll send the free list your way:
You'll find affiliate programs in every niche on this list.
And once you're ready to get started with affiliate marketing on Pinterest, be sure to grab your copy of  Get Paid to Pin to learn my exact strategy for making sales!