Note: Affiliate links may be used in this post. I may receive a small commission at no extra cost to you if you use my affiliate link. Full disclosure policy here.
Book Blog Post Ideas
Are you a book clogger? Read on for 50 book blog post ideas to write about next!
If you love reading and consider yourself a bookworm, having a book blog is a great way to share your passion, as well as make money blogging.
However, sometimes you might get stuck on what to write about next. That's where these blog post ideas for book bloggers come in. Hopefully these 50 book blog post ideas will give you some inspiration for writing your next blog post!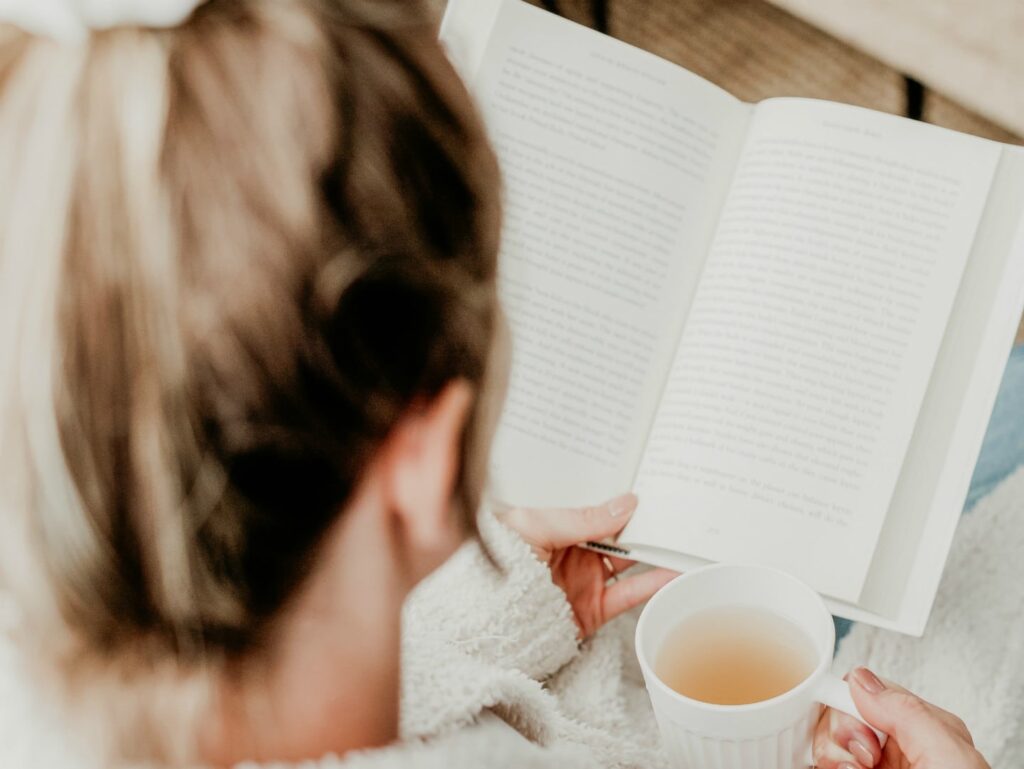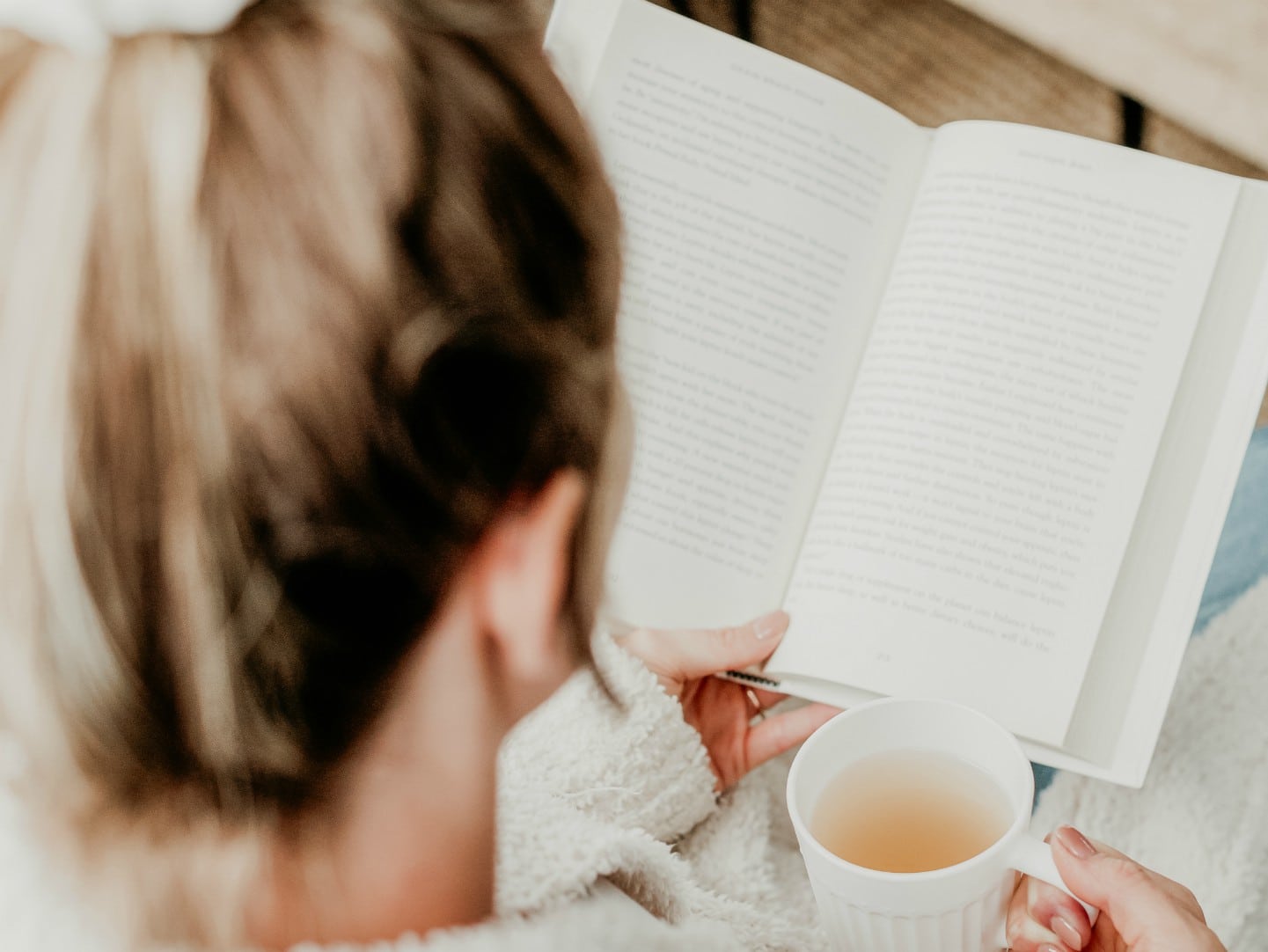 50 Book Blog Post Ideas
Book review
A look at your TBR (to be read) list
Your favorite books of the year
Your least favorite books of the year
Upcoming releases you're excited about
Your favorite genre and why
Best books to read during each season
Authors whose books you'll always buy
Books that made you cry
Books you think everyone should read
How you organize your bookshelves
Monthly recap of what you read
Your favorite book covers
Book tropes you love reading
Book tropes you hate reading
Your favorite books as a child
Gift ideas for book lovers
Share a book haul
Tips for saving money on books
Books that will transport you to another place
Your favorite underrated books
Books you think are overrated
Your favorite series
Your favorite standalones
Tips for reading more
How you track your reading
Best book club books
Your favorite audiobooks
Share your favorite book quotes
Tips for getting out of a reading slump
Answer a book tag or make up your own
Create a reading challenge
Your favorite book bloggers
Books to read in your twenties
Your favorite book to TV/movie adaptations
What got you into reading
Coolest bookstores around the world
Your favorite places to shop for books
Books you DNFed (did not finish) and why
Revisit the books you read for school
Your opinion on required reading
Top 10 best romances/thrillers/historical fiction/etc.
The longest books you've read
Your dream home library
Popular books you have no interest in reading
Review a book subscription box
Series you do and don't plan on finishing
Best inspirational books
If you like this book, read this next recommendations
Literary travel destinations
How to Start a Blog
Haven't started a blog yet? Learn how to start a blog (the right way) with the help of my step-by-step guide on how to start a blog. This will walk you through the process of setting your blog up in less than an hour!
Or join 5,000+ subscribers and sign up for my free course, Blogging Bootcamp, to learn how to start your own money-making blog today!