Note: Affiliate links may be used in this post. I may receive a small commission at no extra cost to you if you use my affiliate link. Full disclosure policy here.
Fashion Blog Post Ideas
Looking for some fashion blog post ideas to write about?
If you're a fashion blogger, you may get stuck with what to post about from time to time. Or maybe you do a lot of outfit posts and you want to switch things up.
Whatever the reason, here is a list of 50 blog post ideas for fashion bloggers that you can use. I hope these give you some inspiration for what to write about next!
These fashion blog ideas are perfect for your next blog post.
Want to come up with unlimited blog post ideas that will rank number one in Google and bring traffic to your blog? Check out this super helpful tool.
Want to make money blogging?
One quick thing… Are you ready to turn your blog into a money-making business? I'd love for you to join me inside 30 Days to Blogging Success.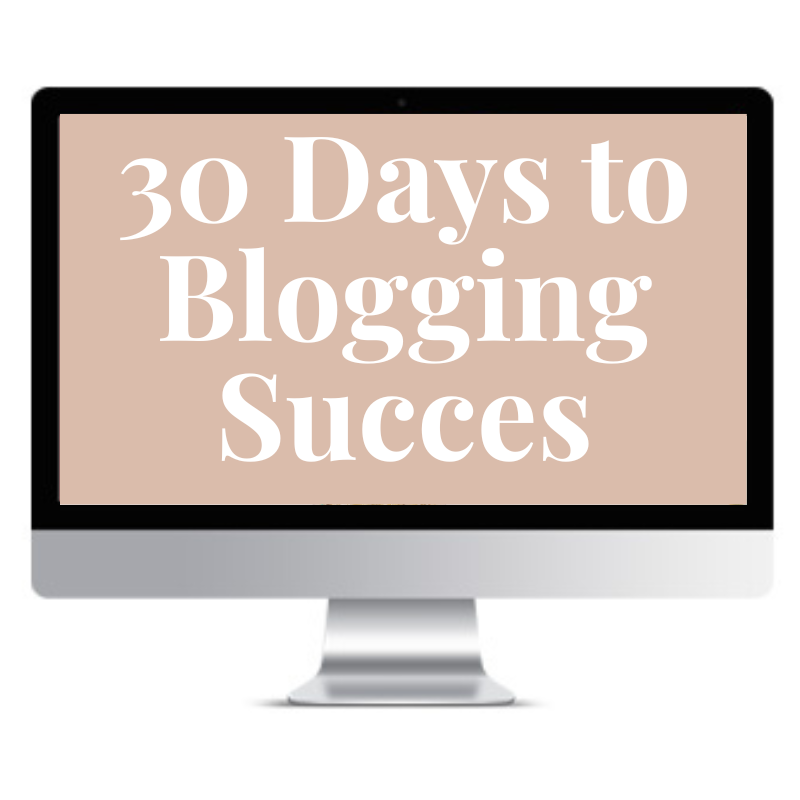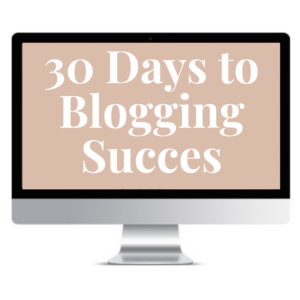 This is the complete, step-by-step roadmap to starting and growing a successful blog that I wish I'd had when I was a new blogger.
I created this course to help aspiring bloggers turn their blogs into profitable businesses, like I have now done with five of my own blogs!
Join 30 Days to Blogging Success for only $27!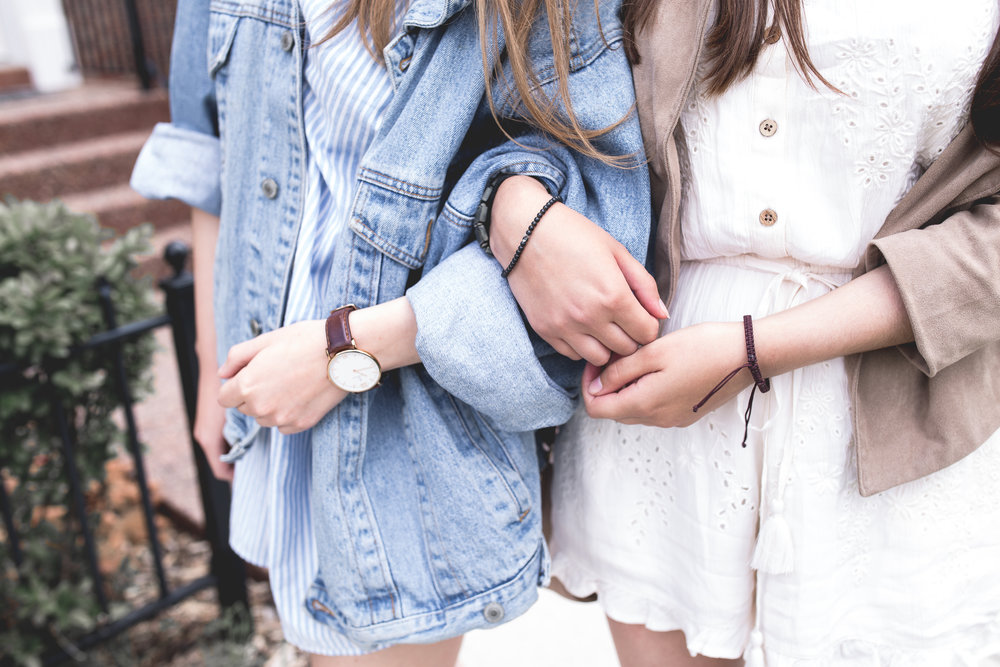 50 Fashion Blog Post Ideas
Your top 10 wardrobe essentials
Your top 5 essentials for fall
Your top 5 essentials for winter
Your top 5 essentials for spring
Your top 5 essentials for summer
Holiday wardrobe wishlist
What's new in my wardrobe
What to pack for a weekend getaway
What to pack for a summer trip
What to pack for a winter trip
How you organize your closet
What to wear to school
What to wear to a job interview
What to wear to a holiday party
What to wear to a music festival
What to wear for a girls' night out
How you take your outfit pics
How you edit your outfit pics
How you choose a location to take outfit pics
Top 5 accessories everyone should own
Top 5 shoes everyone should own
How to create a capsule wardrobe
How to get a week's worth of outfits out of 5 basics
Favorite online shops
Black Friday shopping haul
Back-to-school shopping haul
Favorite looks from Fashion Week
Fashion Instagram accounts everyone should follow
What you wear to the gym/working out
How to style a denim jacket 3 different ways
How to style a little black dress 3 different ways
Your favorite trends of the season
Your least favorite trends of the season
How to layer clothes for fall/winter
Fashion gift guide for the holidays
Vintage shop/thrift shop haul
Round-up of your favorite fashion blogs
How you transform an outfit from day to night
Your top 3 fall outfits
Your top 3 winter outfits
Your top 3 spring outfits
Your top 3 summer outfits
Guide about how to pitch to fashion brands
Guide about how to attend Fashion Week
Do a closet tour
Must-haves of the season
Budget looks under $80
Shopping tips for the sales seasons
Shopping guide to your city
Your favorite statement pieces
Related Fashion Blog Posts: 
How to Start a Blog
First things first, CLICK HERE to learn the cheapest way to start your blog!
Then continue reading for the next steps of starting your blog today.
Haven't started a blog yet? Learn how to start a blog (the right way) with the help of my step-by-step guide on how to start a blog. This will walk you through the process of setting your blog up in less than an hour!
Or join 5,000+ subscribers and sign up for my free course, Blogging Bootcamp, to learn how to start your own money-making blog today!