Note: Affiliate links may be used in this post. I may receive a small commission at no extra cost to you if you use my affiliate link. Full disclosure policy here.
How I Made My First $10,000 Blogging
So, I have been blogging for a year now here on Blogging Her Way, and I thought I would share exactly how I made my first $10,000 from this blog!
It took me a full year to earn my first $10,000 blogging. (Well, $10,638 to be exact.)
All of this money was earned between September 2017 and August 2018. It has all been paid out to me aside from a few hundred dollars which I'm still waiting on. (Most affiliate programs and ad networks have a 30 or 60 day payment delay, so that's why I am still waiting on a few payments.)
So how exactly did I make my first $10,000 blogging? Let's get into it!
The 5 Ways I Make Money Blogging
I earned my first $10,000 from five different sources: affiliates, selling my own products, offering services, sponsored posts, and ads. Some of these income sources were more profitable than others, so I'm going to break down each income source starting from most profitable to least profitable.
First things first, I wanted to note a few things that made it possible for me to have such a strong foundation with my blog and earn money blogging:
I invested in web  hosting from Bluehost from day one. Having a self-hosted blog is necessary if you want to make money blogging. You can get hosting for just $2.95 a month plus a free domain name when you sign up for Bluehost through my link. Check out my step-by-step guide to starting a blog the right way for a detailed guide on how to start your blog today!
I also focused on growing my email list from day one, which allowed me to earn a lot of my income through affiliate marketing and selling my own digital products to my email list. I personally use and recommend ConvertKit as the best email marketing platform for bloggers.
Finally, I only focused on activities that provided direct value for my blog and business, and I quit doing anything that wasn't giving me a good ROI. This meant doing things like deleting my Instagram account because it wasn't driving any traffic and focusing on Pinterest instead.
So those are the main things I did to build a solid foundation for my blog and grow my traffic and income! Now here's exactly how I made my first $10,000…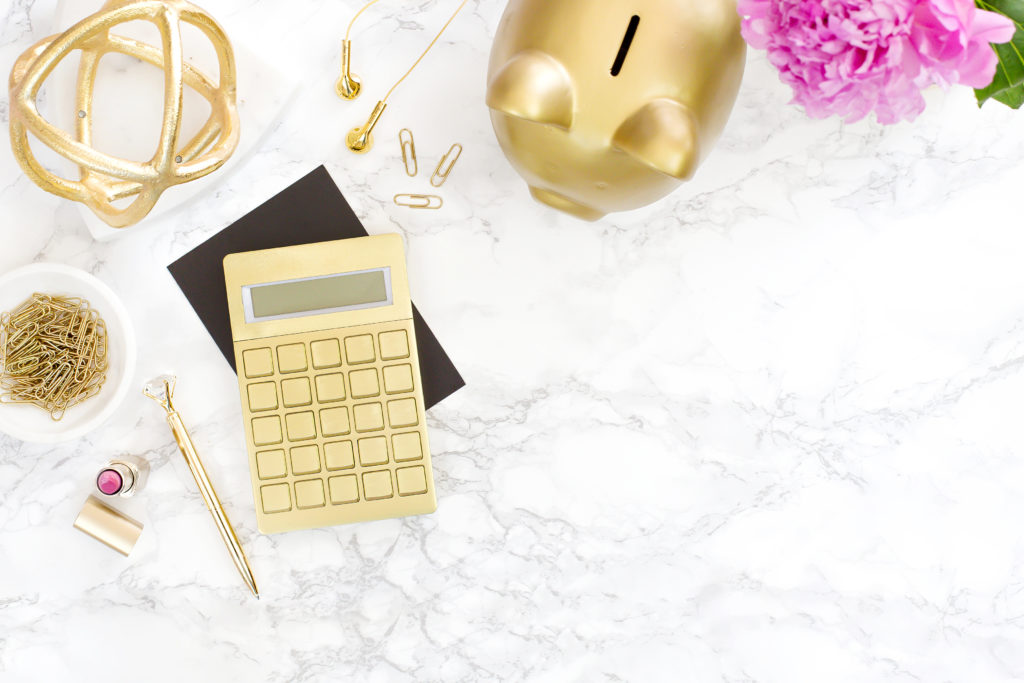 1. Affiliate Marketing: $5,582
Affiliate marketing was by far the most lucrative way I made money on my blog this year. What is it? Affiliate marketing is simply promoting products and earning a commission if someone makes a purchase through your unique affiliate link.
On this blog, I make money from promoting mainly digital products, such my favorite WordPress themes and web hosting for bloggers.
Affiliate marketing is one of the best ways you can make money because it's quite passive. Once you create content with affiliate links and start driving consistent traffic to it, you will make sales pretty much on autopilot.
I took the Making Sense of Affiliate Marketing course and it helped me a TON with my affiliate marketing strategy. This is one of the only online courses out there that I actually recommend, because it's so helpful. You can read my full review of the course for more information and details.
2. Digital Products: $4,342
Selling my own digital products is the second most profitable way I have made money from this blog so far. The main product I sell is my ebook Get Paid to Pin.
Digital products are great because once again, they are pretty much passive income. I have sales systems in place that allow me to make sales consistently without doing much work. If you're interested in creating your own ebook to sell on your blog, make sure to check out this post all about how I did it.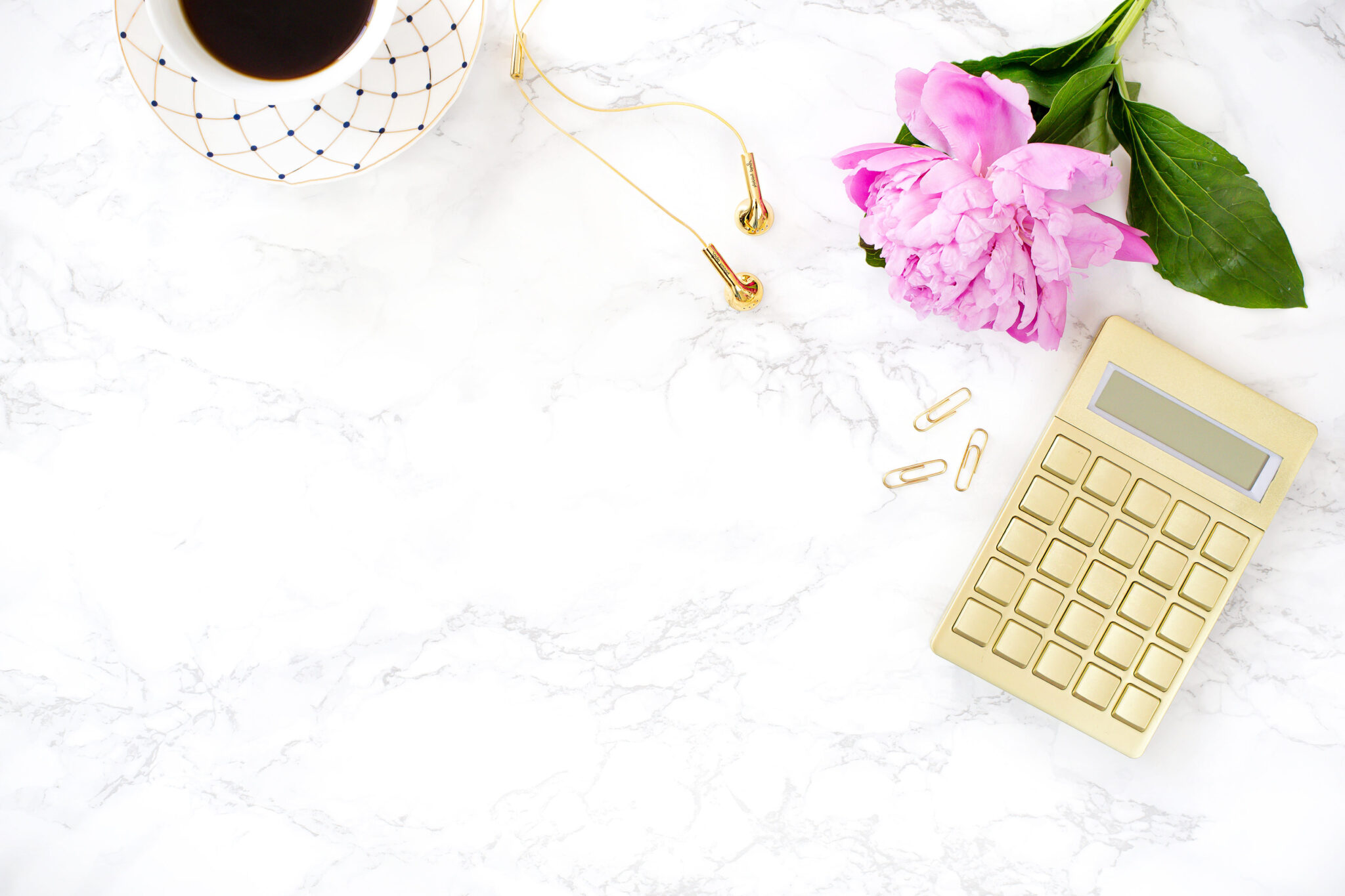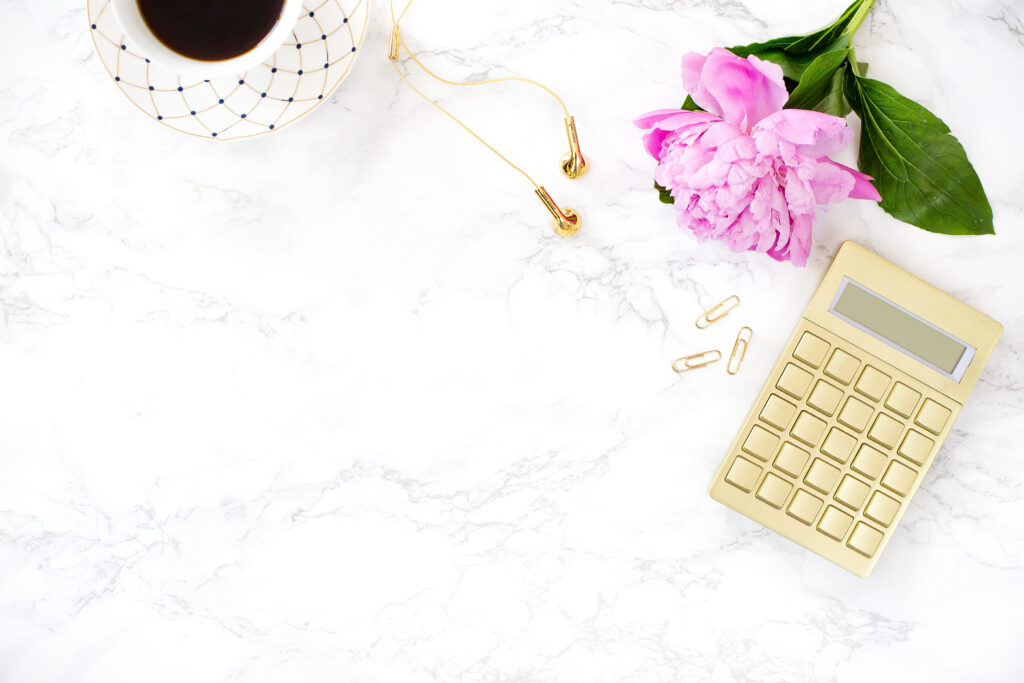 3. Services: $579
Believe it not, when I first started my blog I was planning to do web design for bloggers! Then I realized I actually like blogging a lot more than web design. However, in my first two months, I did take on a couple of web design clients and it was a great way to earn some money just starting out.
I also offered a few private blog audits to help new bloggers improve their blogging and business strategies. If you are a blogger, offering a service related to your area of expertise is a great way to make money. I have known bloggers who offer everything from graphic design services to personal styling to travel planning! It just depends on your area of expertise.
4. Ads: $85
I have a love/hate relationship with ads. On one hand, I think they can be an amazing form of passive income for bloggers. In fact, I would even argue that they are the MOST passive way you can make money blogging. You literally just put them on your blog and make money from people viewing them.
But obviously on this blog, they were not bringing in much money at all. Ads are probably not going to be worth it unless you have a high-traffic blog. If you have enough traffic to get into Mediavine (50,000 monthly sessions) or AdThrive (100,000 monthly page views) then I would say go for it!
But if you would have to use a low-paying ad network like Google AdSense, then you're better off focusing on other income streams instead.
I made the mistake of putting ads on my blog about four months ago, and now I'm honestly just waiting until I hit the $100 AdSense payment threshold and then getting rid of them because they're not worth it.
Update: While I have earned thousands from ads on my other blogs, I would never put ads on Blogging Her Way again! If you sell digital products like I do, ads will just dilute your blog and distract from marketing your own products.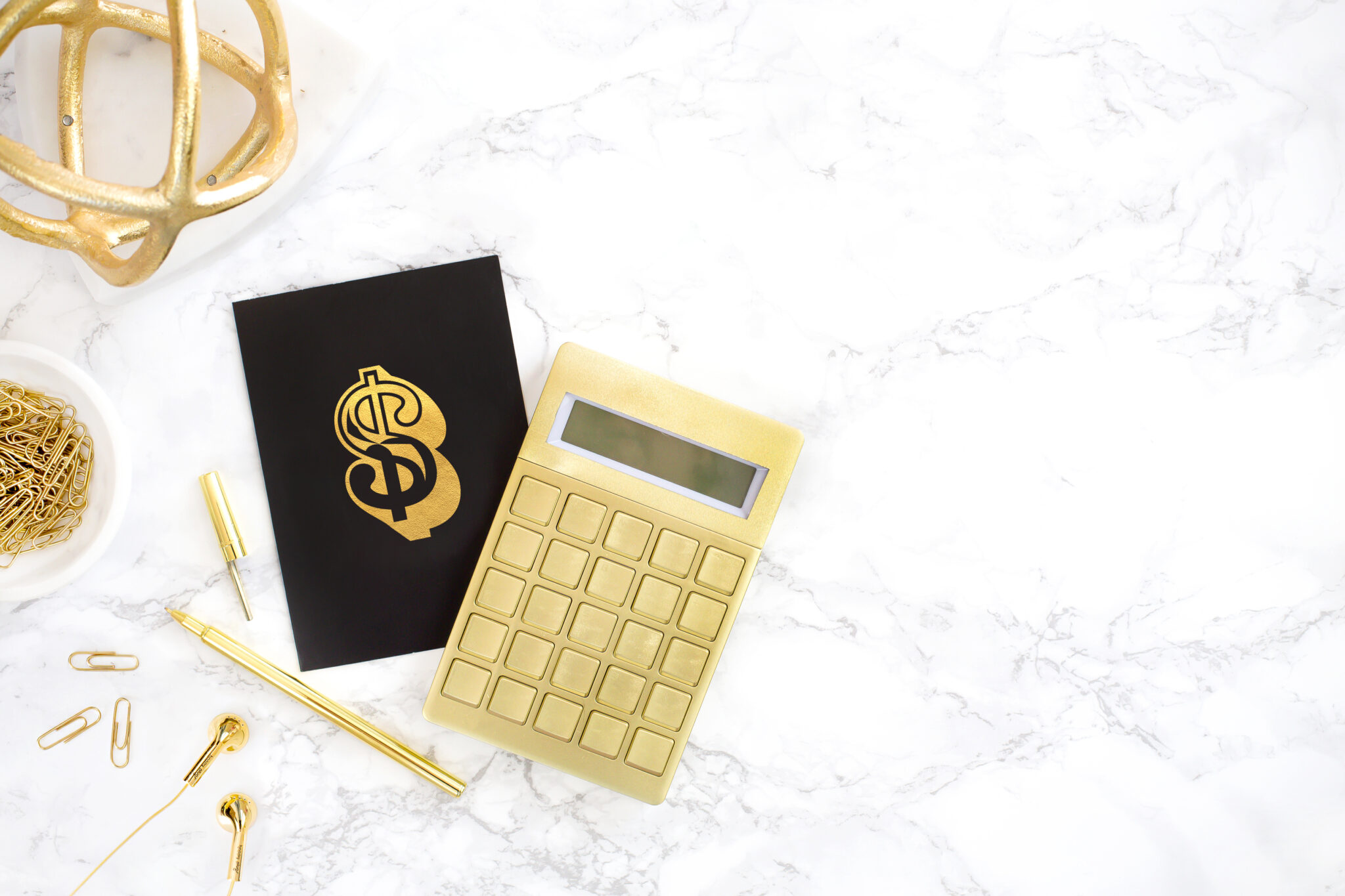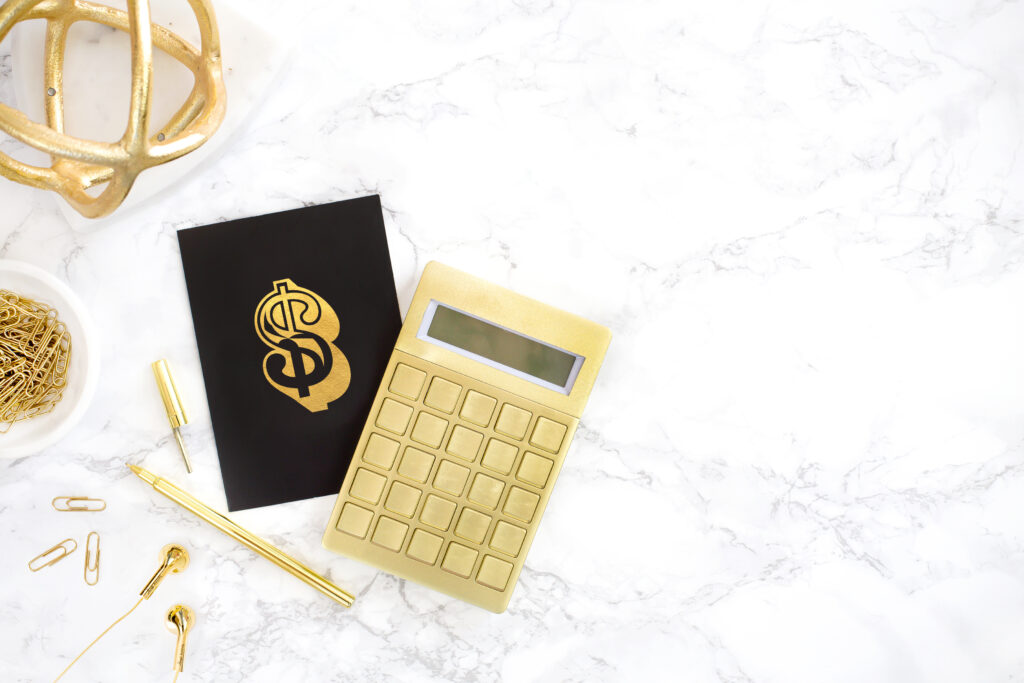 5. Sponsored Post: $47.50
I actually really like doing sponsored posts but they aren't very common in the blogging/business niche so this only makes up a small portion of my income.
I did one sponsored post this year and I didn't charge nearly enough for it ($50 is way, way too low) but now I know better for next time! However, I would love to find some more brands to work with on sponsored posts in the future.
How I Made My First $10,000 Blogging
So that's a breakdown of exactly how I made my first $10,000 blogging! I am hoping that I can double that number in Year Two of my blog.
(Spoiler alert: I did. In fact, I tripled my income in my second year blogging!)
If you're ready to start a blog blog and turn it into a profitable business this year, make sure to read How to Start a Blog and Make Money Blogging.
You may also enjoy the following posts…