Note: Affiliate links may be used in this post. I may receive a small commission at no extra cost to you if you use my affiliate link. Full disclosure policy here.
How to Make Money with Blog Flipping
Have you ever heard of blog flipping before?
Last week, I flipped one of my blogs and earned over $4,000. This post is all about how I did it, and how you can make money from blog flipping too.
What exactly is blog flipping?
If you watch a lot of HGTV like I do, you've probably heard of house flipping before. It's where you buy a house for cheap, fix it up, and then flip (sell) it for a profit.
Blog flipping is the same general idea. You start a blog at a low cost, build it up, and then sell it to a new owner for a nice profit.
How much money you make depends on the income potential of the blog you're selling. The general rule of thumb is that you can sell a blog for 24x its average monthly profit, which is its rough two-year profit prediction.
However, some blogs can sell for more than this, even up to a 36x multiple!
How to Start a Blog
I go into this in more detail later in this post, but if you want to start your own blog (whether to flip or to keep and earn money from) I highly recommend enrolling in my free email course, Blogging Bootcamp.
Blogging has an extremely low start-up cost: You really only need to pay for web hosting (I recommend getting it through Bluehost because it's only $3.95 a month) and a domain name for your blog. (And you get your domain name FREE with Bluehost, which saves you about $15-20.)
For the complete guide on how to start your blog at a low cost, sign up for my free email course or check out my guide on how to start a blog here.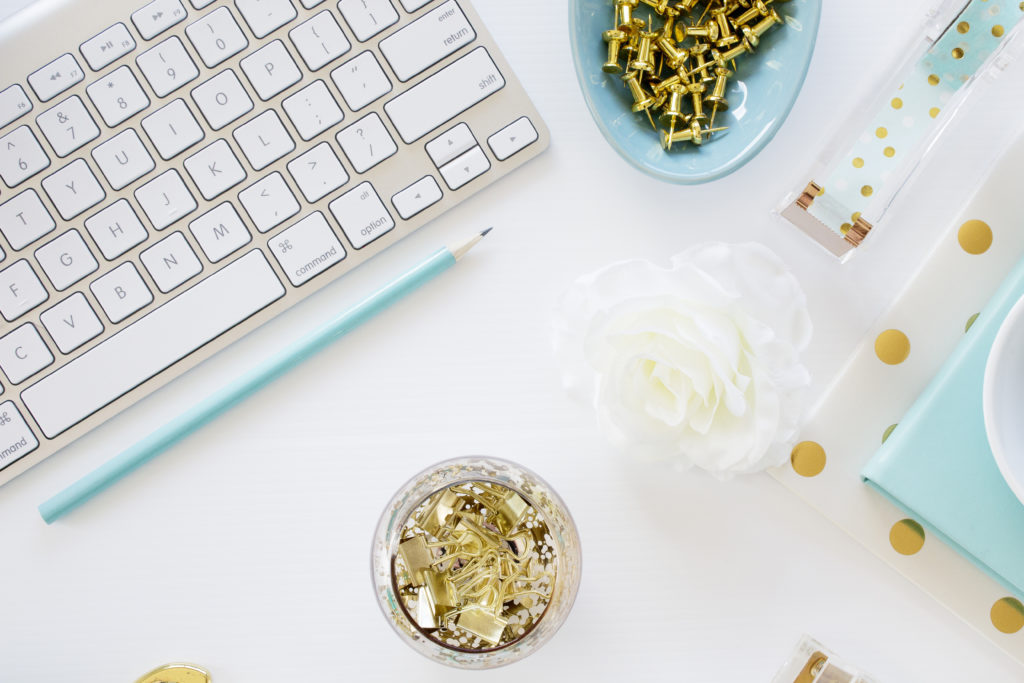 The Blog I Flipped
The blog I flipped was a lifestyle blog with more than 40 blog posts about recipes, crafts, holidays, decor, and more.
I started this blog at the end of October 2018 and its average monthly income was $185. Following the formula from above, the blog was worth $4,400.
But since the blog included so much content, along with an active Pinterest account with over 1,000 followers, I decided to list it for a higher price.
I sold the blog for $4,800 with the help of Chelsea from HerPaperRoute.
Chelsea is a blog flipping expert and has created and sold multiple blogs, including a beauty blog she sold for over $50,000.
She runs BlogsForSale, a brokerage and marketplace for selling blogs. I decided to work with Chelsea because of her experience in this area.
Here are the costs I had to pay when selling my blog:
$20 listing fee with Chelsea
12% success fee to Chelsea ($576)
$156 escrow fee from Escrow.com
$25 disbursement and wire transfer fee
So I walked away with just over $4,000 profit from selling my blog.
Why I Flipped My Blog
You might be wondering WHY I decided to flip my blog instead of keeping it and building it up further to make more money.
There are a few reasons why I decided to sell my blog:
I run multiple other blogs (with Blogging Her Way being my main focus) and I didn't have enough time to dedicate to this particular blog anymore.
I had lost interest and motivation with my blog niche. Writing about recipes, crafts, holidays, and decor wasn't enjoyable and I didn't want to do it anymore.
One of the reasons I started this particular blog in the first place was just to experiment with making money in a different niche and prove it was possible. It was never a long-term business idea for me.
So that's why I chose to sell my blog. I could have probably built it up to earn more money, but I wanted to focus on other projects in my business instead.
The blog was just excess baggage to me at this point, and I had heard of blog flipping before by reading Chelsea's blog, so I decided to try it out myself!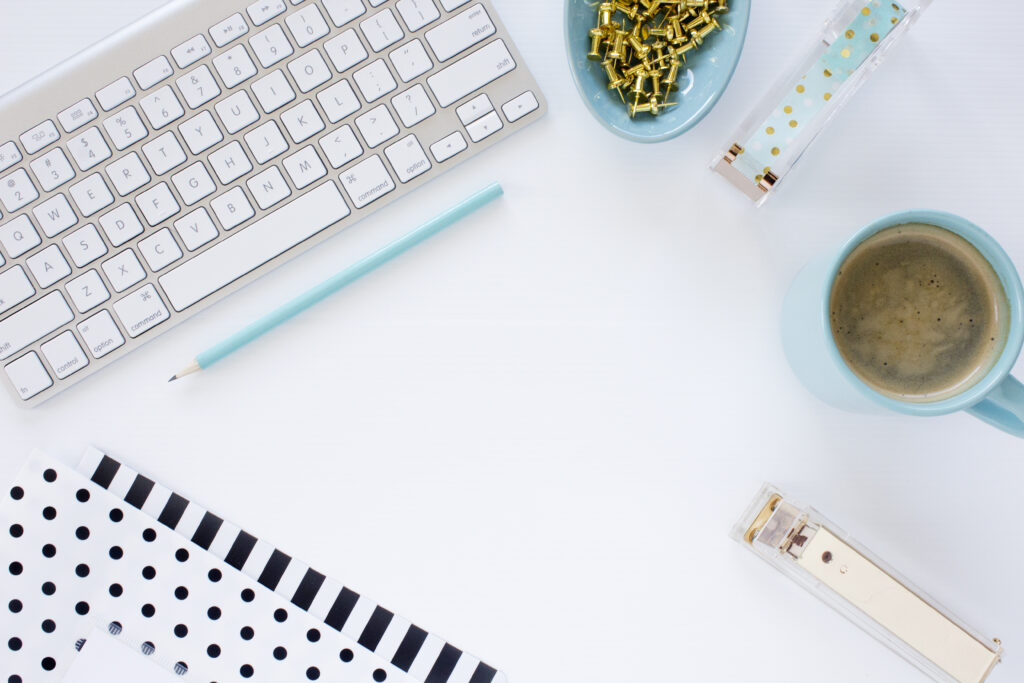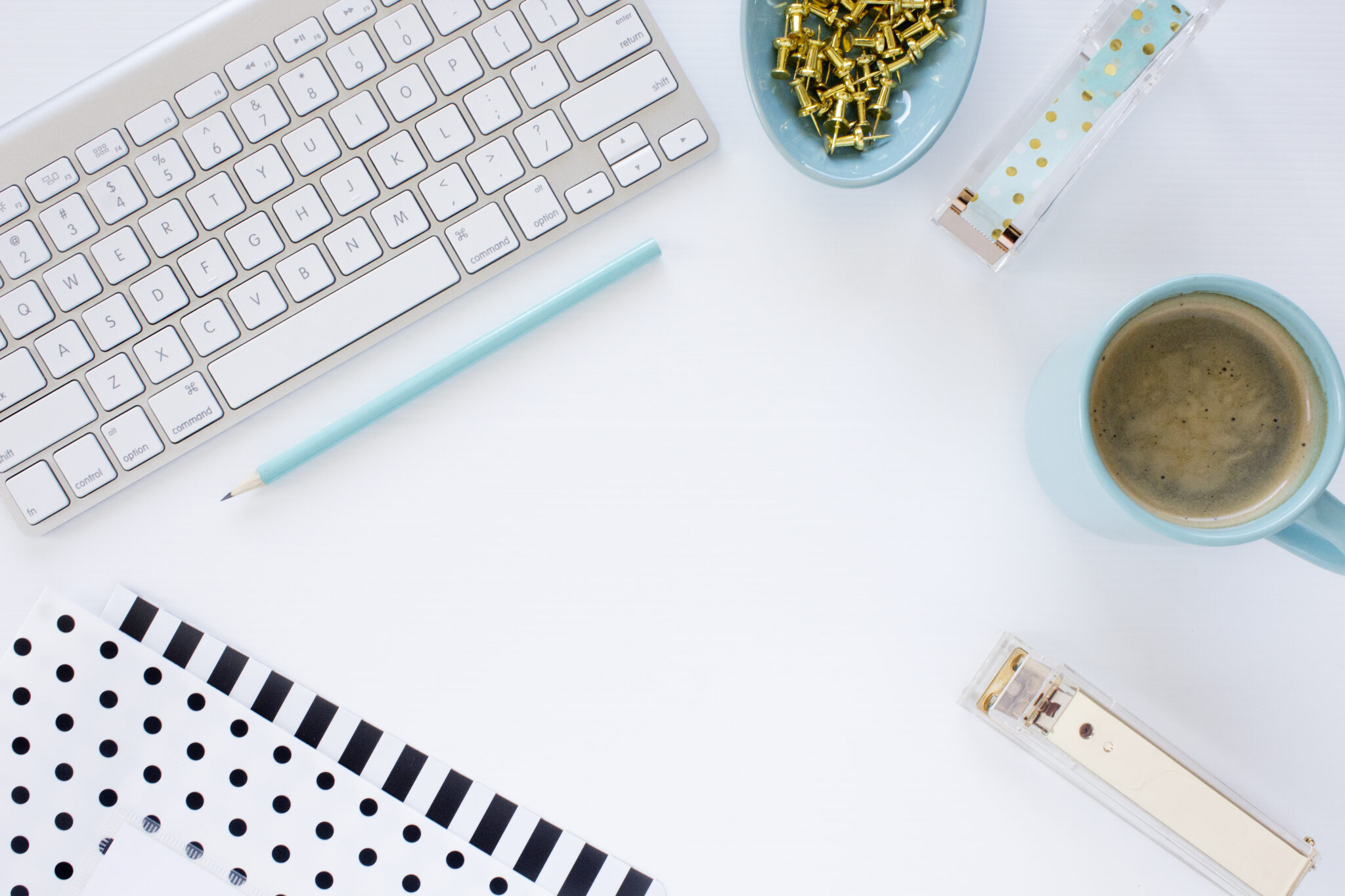 Was It Worth It?
By my estimate, I spent about 150 hours total working on the blog.
I put a lot of time into it in November, December, and January, and then I stopped working on it almost altogether.
When you consider I earned $4,000 from the sale of the blog, and $1,112 in the six months I owned the blog, that's an approximate hourly rate of $34.
For me, that's absolutely worth it.
I also want to point out that it was highly worth it to me to work with Chelsea throughout the process of selling my blog.
She found a buyer for my blog in literally just a few days and took care of all the legal and technical aspects of the sale. (Drawing up the contract between me and the buyer, assisting with the domain name and web hosting transfer, etc.)
Chelsea only charges a $20 listing fee and a 12% success fee when your blog sells.
If you go through a large website-selling company like Flippa.com, they have a $29 listing fee and will take a 15% success fee when your blog sells.
Note: Chelsea's success fee is now 20% at the time of writing this.
If you attempt to sell your blog on your own, it might be harder to find a buyer and you will have to navigate the legal and technical side of things by yourself.
Interested in selling your blog with Chelsea? Click here to contact her!
How to Flip Your Blog
If you haven't yet started a blog yet, you can follow the steps in my guide on how to start a blog to get one set up in under an hour.
The upfront investment for starting a blog is really low:
$3.95 a month for web hosting through Bluehost
$15 for a domain name (free if you sign up using the Bluehost link above!)
Once you have started your blog, you will want to build it up to a point where it's ready to sell. This can take a few months.
Some people sell "starter blogs" (typically for $1,000 or less) which are not making money yet but are fully set up to be monetized.
These blogs might include things like:
10+ great blog posts already written
A premium WordPress theme installed
Reserved social media accounts for the blog
Basic WordPress plugins installed
However, you will obviously be able to make a lot more money if you can sell a blog that's already profitable.
Here are some ideas for easy ways to monetize your blog quickly:
Affiliate Marketing: The main way my blog made money was from Amazon affiliate links. Affiliate marketing is simply linking to other people's products and earning a commission if someone makes a purchase through your link. Here's how I make money with the Amazon affiliate program.
Advertising: Google AdSense is the easiest way to put ads on your blog, and you don't need a lot of traffic to get accepted. However, Monumetric or Mediavine are ad networks that pay a LOT more. I had Monumetric ads on my blog that I sold. You need 10,000+ monthly page views to get accepted to Monumetric.
Selling Products: Selling a digital product on your blog is a great way to make money. Some of the most popular digital products to sell are ebooks, templates, and printables. You could either create this yourself or outsource it.
It took me just a few weeks to start earning money on my blog. My income did fluctuate around the holidays (I made more during Christmas and Valentine's Day because I had a lot of content relating to those two holidays) so you might want to pick a niche for your blog that is "evergreen" and not seasonal.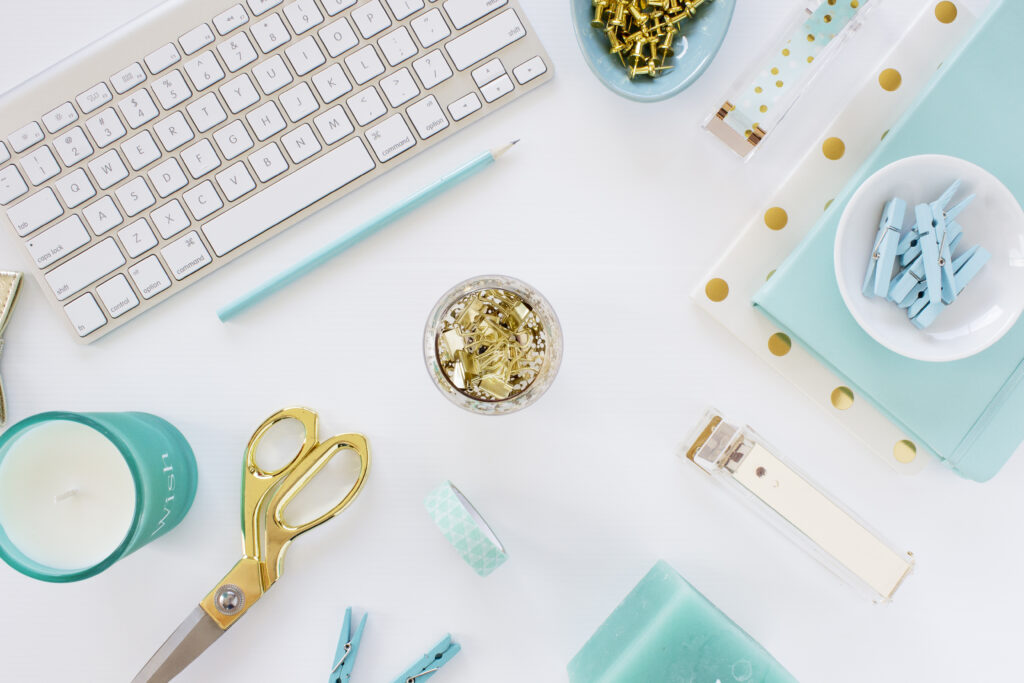 Blog Flipping Course
Are you interested in blog flipping as a way to make extra money?
I have to say, now that I've done it once, I want to do it again!
Blog flipping is a great way to make money, but it can be difficult to get started if you don't already have a lot of blogging experience.
Chelsea actually offers an in-depth Blog Flipping Masterclass that is a complete website flipping bootcamp for beginners.
This course will teach you everything you know in order to start, build, grow, and sell your own blog for a profit.
I haven't taken this course myself, but after working with Chelsea and witnessing her success at flipping blogs, I feel confident recommending it to anyone who is interested in blog flipping.
Click here to learn more about Blog Flipping Masterclass!
Update: Blog Flip #2
I sold another blog in 2020 that I only worked on for about two months total.
This was a niche travel blog that I sold for $2,250. After all the fees of selling, I ended up with close to $1,800 in profit from the transaction.
Combined with the $656 I earned from this blog in the time that I had it, I ended up earning $2,442 total. Not bad for a couple months of working on it on the side!
Final Thoughts
Selling my blog was definitely an interesting experience, and I think I'd like to get into blog flipping more in the future.
What do you think? Does blog flipping sound like something you'd enjoy, or would you prefer to work on a blog for longer and build it up?
Let me know in the comments!