Note: Affiliate links may be used in this post. I may receive a small commission at no extra cost to you if you use my affiliate link. Full disclosure policy here.

How to Sell a Blog for Profit
Are you wondering how to sell a blog?
Over the past few years, I have sold a number of blogs and earned well over $80,000 from it. Selling blogs has been a great side hustle for me.
You can read about some of the blogs I have sold in my post about blog flipping.
So do you want to learn how to sell a blog too? Maybe you have an existing blog you'd like a lucrative exit opportunity from, or maybe you're looking for a new online side hustle you can start earning money from.
Read on for my complete guide to selling a blog for profit!
Three Paths to Selling a Blog
When selling a blog, you have three ways of getting there. I'll be talking more in depth about each of these three paths in the guide.
The three paths you can take to selling a blog are:
Sell your existing blog. If you already have an established blog that is earning money, you are in the perfect position to sell your blog!
Start a new blog to sell. Starting a new blog with the intention of monetizing it and then selling it is another option. This is what I have done with several blogs, and I was able to sell them in as little as six months after starting them.
Buy a blog to flip it. The last option is buying an existing blog that is not monetized or under-monetized, improving its traffic and income, and then flipping it for a profit. Like house flipping, but with a website!
Now let's get into how to sell a blog using each of these three methods!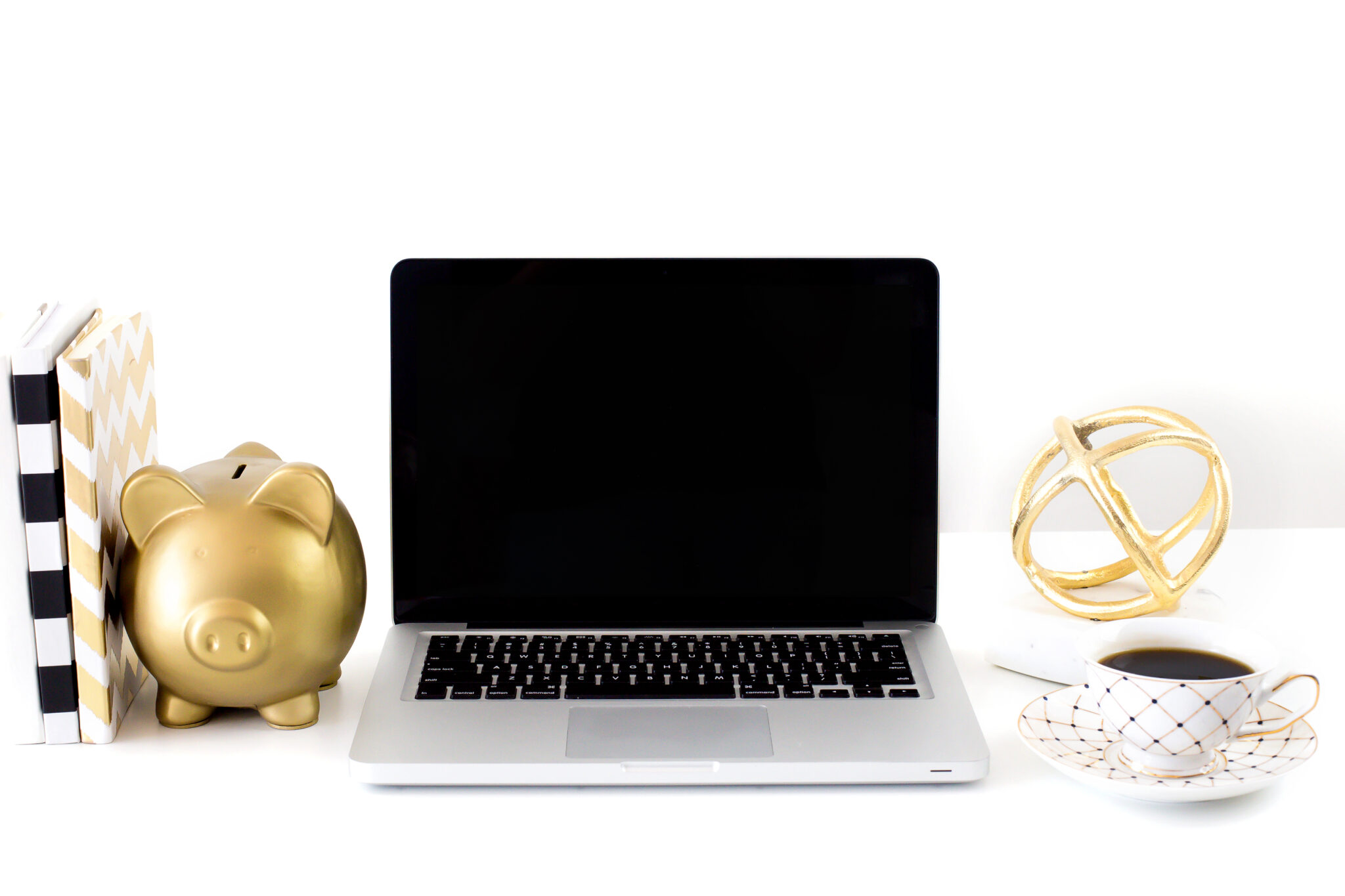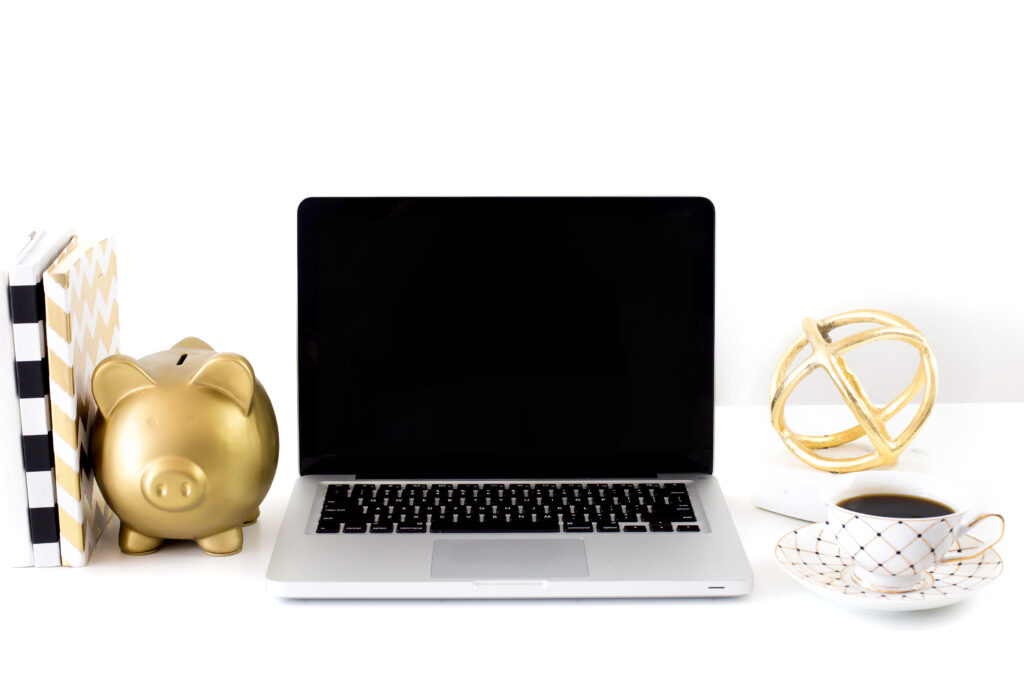 How Much Can Blogs Sell for?
Before I get into the process of actually selling your blog, let's talk about the question that is probably on everyone's mind right now.
And that is how much can you actually sell a blog for?
The answer is… like with everything… it depends!
But I know you want actual numbers. So, generally, you can sell a blog for anywhere from 24x to 48x its average monthly income. This is calculated by either taking an average of the income over the past six or twelve months.
So if you have a blog that has earned $1,000 a month on average for the past twelve months, you could sell it for anywhere from $24,000 to $40,000.
Various factors affect the multiple you can sell your blog for.
Some factors that warrant a higher multiple are:
The blog has very stable traffic/income
The blog shows an upward trend in traffic/income
An email list is included in the sale
Social media accounts are included in the sale
Some "red flags" that could cause a lower multiple are:
The blog has extreme fluctuations in traffic/income
The blog has experienced a downward trend in traffic/income
Bad SEO practices have been used on the blog
The blog has experienced penalties from Google
So as you can see, many factors go into play when determining the price to list a blog for. Ultimately, how much you sell your blog for is up to you, but choosing a realistic multiple will help you actually get an offer and close the sale.
Now onto the three ways you can sell a blog…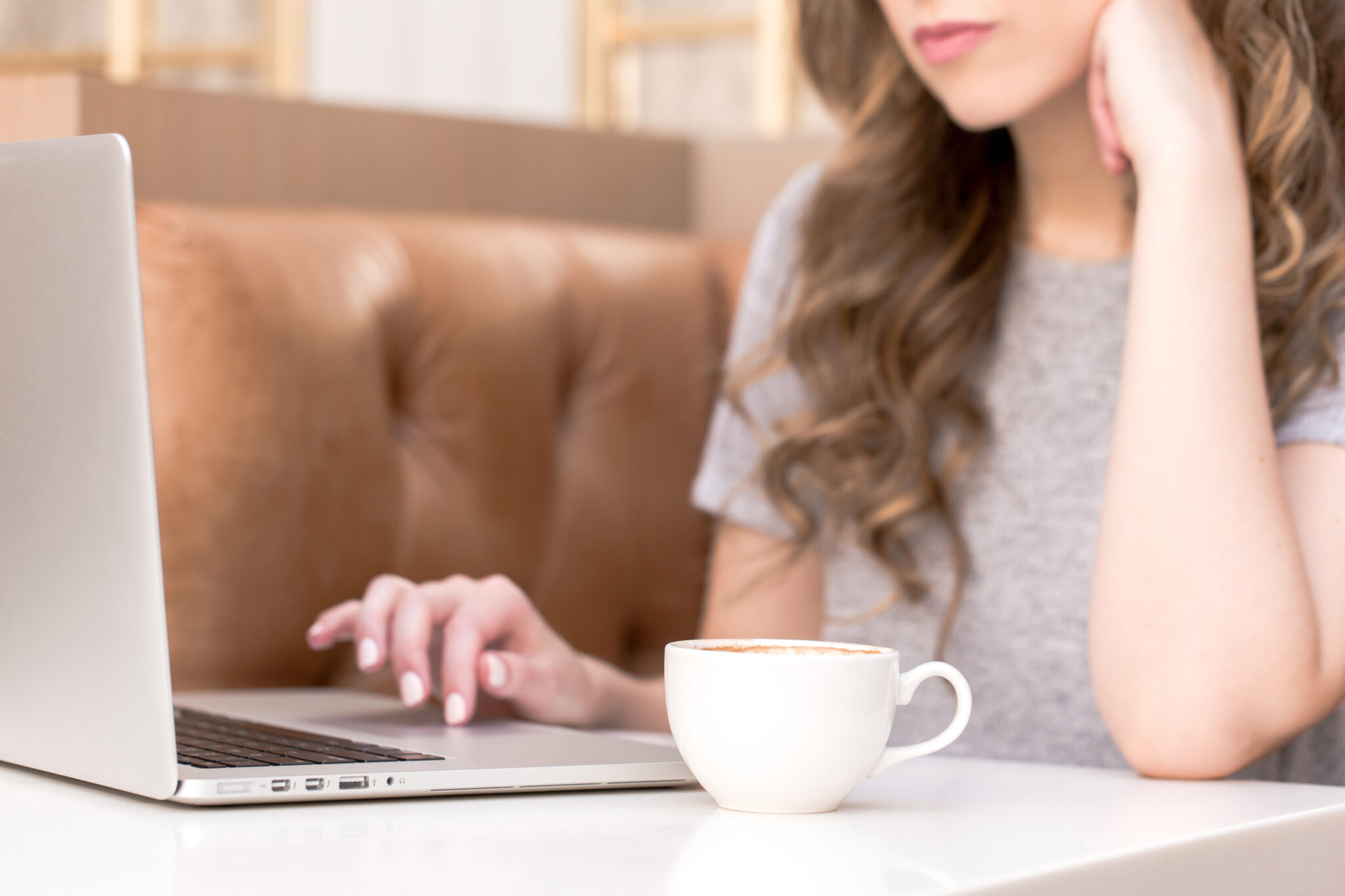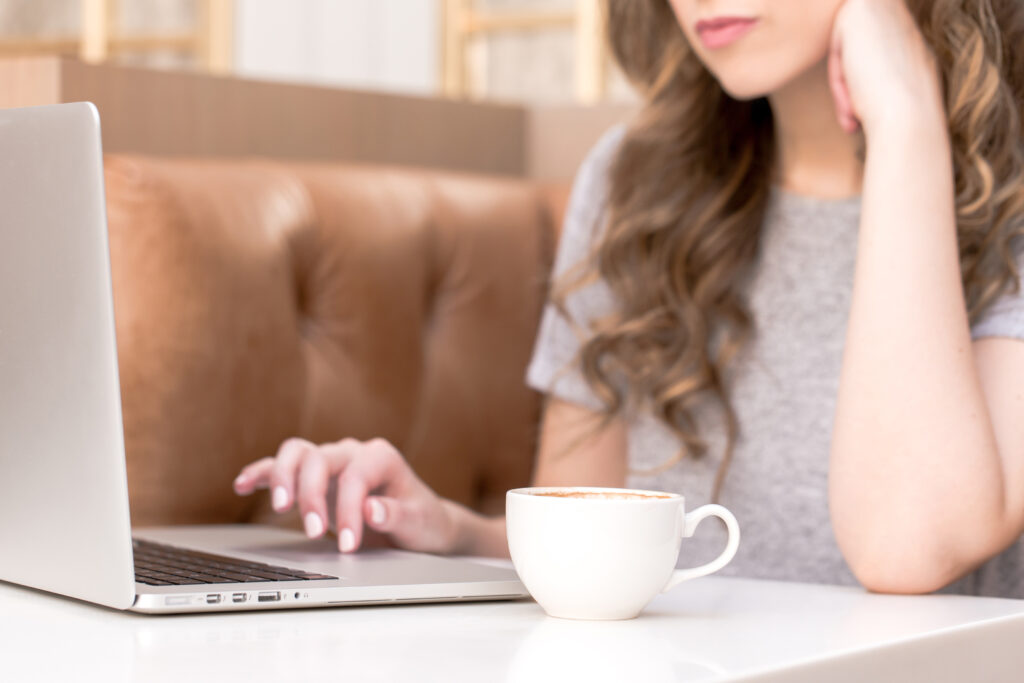 Option One: Selling Your Existing Blog
Do you already have a blog that you're thinking about selling?
Maybe you're burnt out and you want to sell your blog to start a new venture instead. Or maybe you've just worked hard on your blog for several years, and you're ready to "cash out" with a lucrative exit opportunity by selling.
If you already have a blog that is earning income, you can sell it now.
While it's possible to sell a blog that isn't earning money, it's much harder and you will most likely not get more than a few hundred dollars for it.
Better to get your blog monetized first so you can sell it for maximum profit!
One thing to consider when selling your blog is the timing of it.
For example, if you normally experience a spike in traffic and income around the holidays, you might want to wait until right after that to sell your blog, to ensure that you are working with the highest monthly average income.
The same goes for if your blog is currently experiencing an upward trend in income. You might want to hold onto it for a few more months, to make sure that you can sell it for the highest multiple possible.
There is no perfect time to sell though. At the end of the day, the "best" time to sell your blog is the time that feels right for you!
Read on to find out where to sell your blog.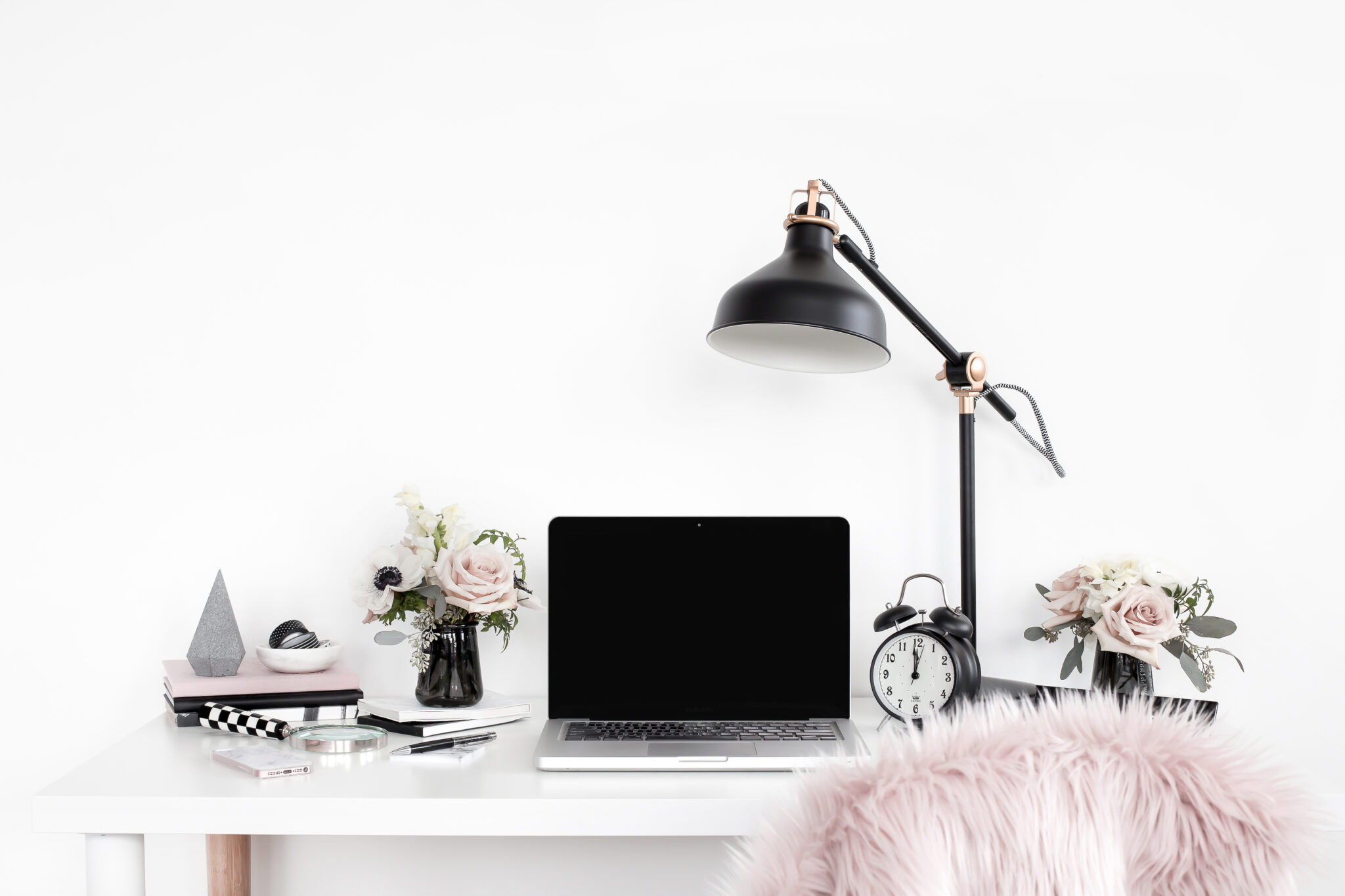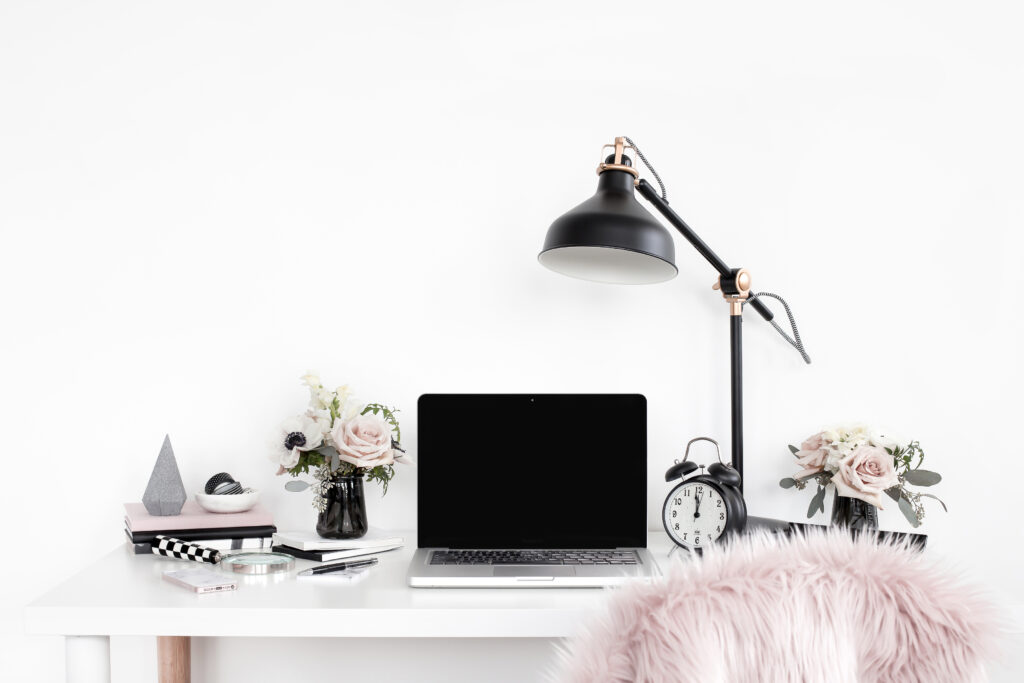 Option Two: Starting a Blog to Sell
Starting a blog with the intention to later sell it is another great option.
I have now started several blogs with the express intention of selling them later. They were always temporary projects for me with an end goal.
The basic steps to starting a blog to sell that I always follow are:
Getting a domain name and web hosting. (I recommend Bluehost because it's only $2.95 a month and you get your domain name for free.)
Identifying a profitable niche for the blog. (Check out my list of 150+ profitable blog niche ideas for some inspiration.)
Installing a premium WordPress theme on the blog. (I recommend Bluchic, 17th Avenue, Restored 316, or Pix & Hue themes.)
Writing 30-50 high-quality blog posts as quickly as possible.
Getting traffic through Pinterest and SEO.
Monetizing the blog with affiliate links and ads. (I recommend the Amazon affiliate program because it works for almost every niche.)
Selling the blog once it's earning consistent income.
For a more detailed guide, read my tips on how to start a blog.
To elaborate on getting traffic and monetizing the blog:
I ALWAYS use Pinterest to get traffic to a new blog, because in my opinion it is the easiest and fastest way. SEO can take 12+ months to start working, whereas with Pinterest you can get traffic to a new blog in as little as a month.
For the exact way I use Pinterest for traffic, check out Pinteresting Strategies.
When it comes to monetizing, I have found affiliate links and ads to be the easiest and fastest way to monetize a new blog.
I write lots of affiliate-friendly blog posts (you can find my Amazon affiliate marketing strategies in my ebook) and then when I have enough traffic, I apply to an ad network like Monumetric or Mediavine.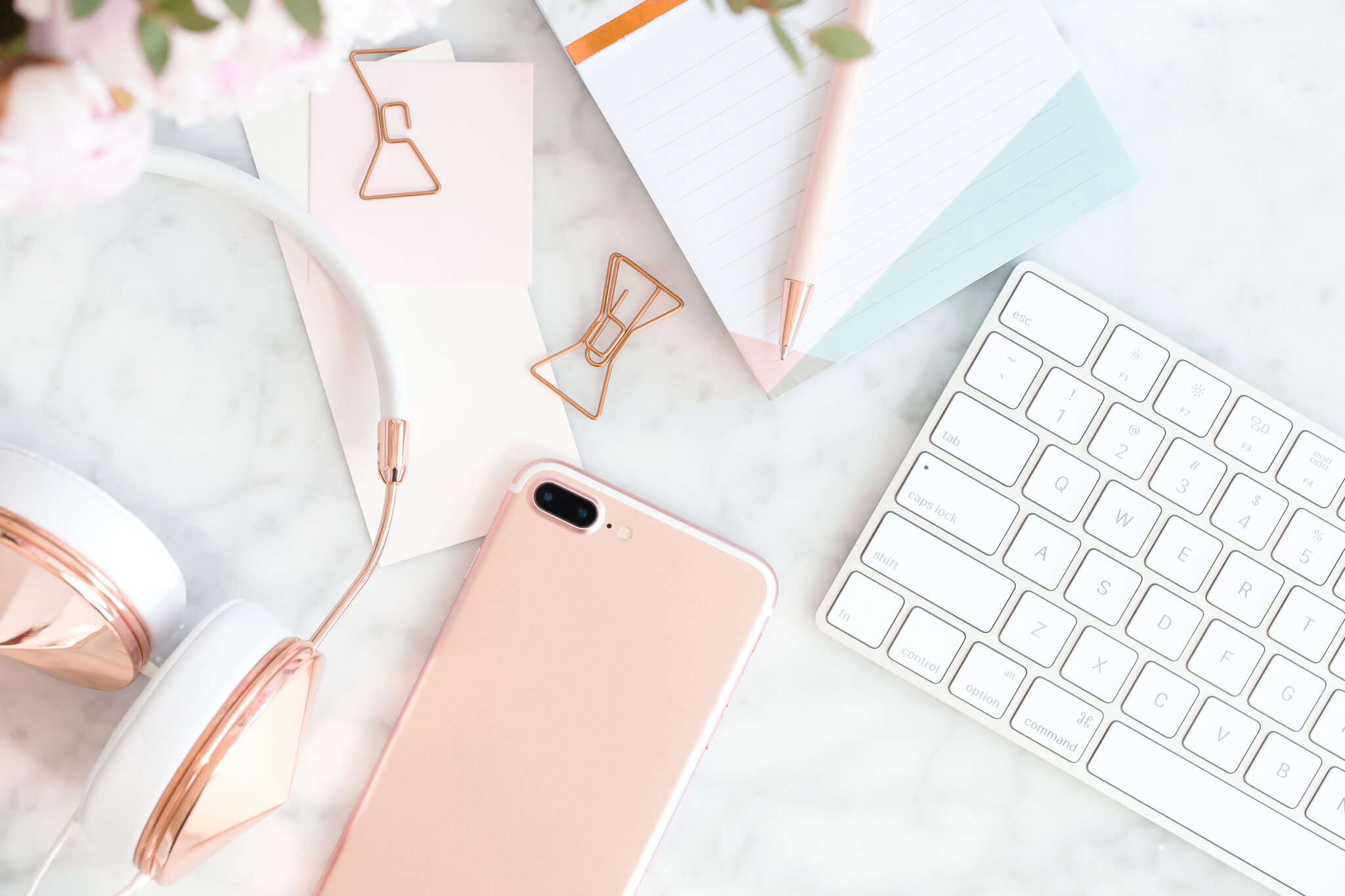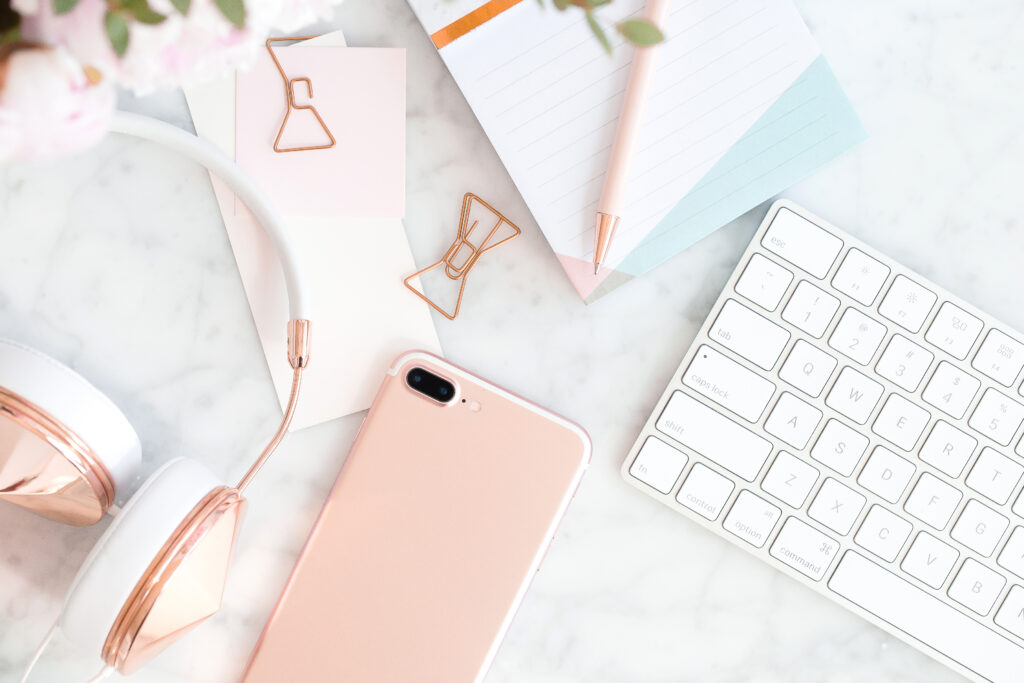 Option Three: Buying a Blog to Flip It
The final method of selling a blog is one that I have not personally tried yet, but that I am planning to do soon when the right opportunity comes.
This is buying an existing blog, fixing it up, and selling it for a profit.
It's a good option for anyone who does not already have an existing blog, and who does not want to put in the time and effort of creating a new blog from scratch. But, it does require an upfront investment of capital.
Where can you buy a blog? You can buy blogs from the same marketplaces where you can sell them, which I talk about further down in this guide.
Once you have acquired a blog, the intent is to see where it's under-performing and needs improvement, and then fix it up. Like a house, this blog might have "good bones" but it just needs some renovation.
This could include things like:
Updating and improving existing blog posts
Writing new content to increase traffic
Identifying areas where the blog has been under-monetized (blog posts that don't have affiliate links, improving RPM of ads, etc.) and addressing them
Updating the design of the blog to look better
Building a social media presence for the blog
Let's say you buy a blog that's earning $100 a month for $2,600.
Then you work on it for six months and improve the traffic and income, so it is earning $300 a month. Now you sell it for $8,400, for a profit of $5,800.
See how that works? This can be a great opportunity for you if you are willing to make an upfront investment in acquiring an existing blog. It can also be faster than trying to grow a brand new blog from scratch.
What Do You Need to Sell a Blog?
Now that I've talked about the different paths you can take to selling a blog, let's talk about what you will need in order to sell a blog when it's time.
The most common thing you'll need is a profit and loss (P&L) statement.
A P&L statement just shows your earnings and expenses for each month. This is something that any prospective buyer will want to see.
This website has a good free P&L template you can use.
Prospective buyers will also want to be able to see your traffic, so make sure you have Google Analytics installed and working on your blog.
You will also need to be able to verify your blog earnings, usually with screenshots of earnings from affiliate programs, ad networks, and any other income sources. If you sell your blog through a brokerage, they may have a very thorough vetting process to make sure you're legit.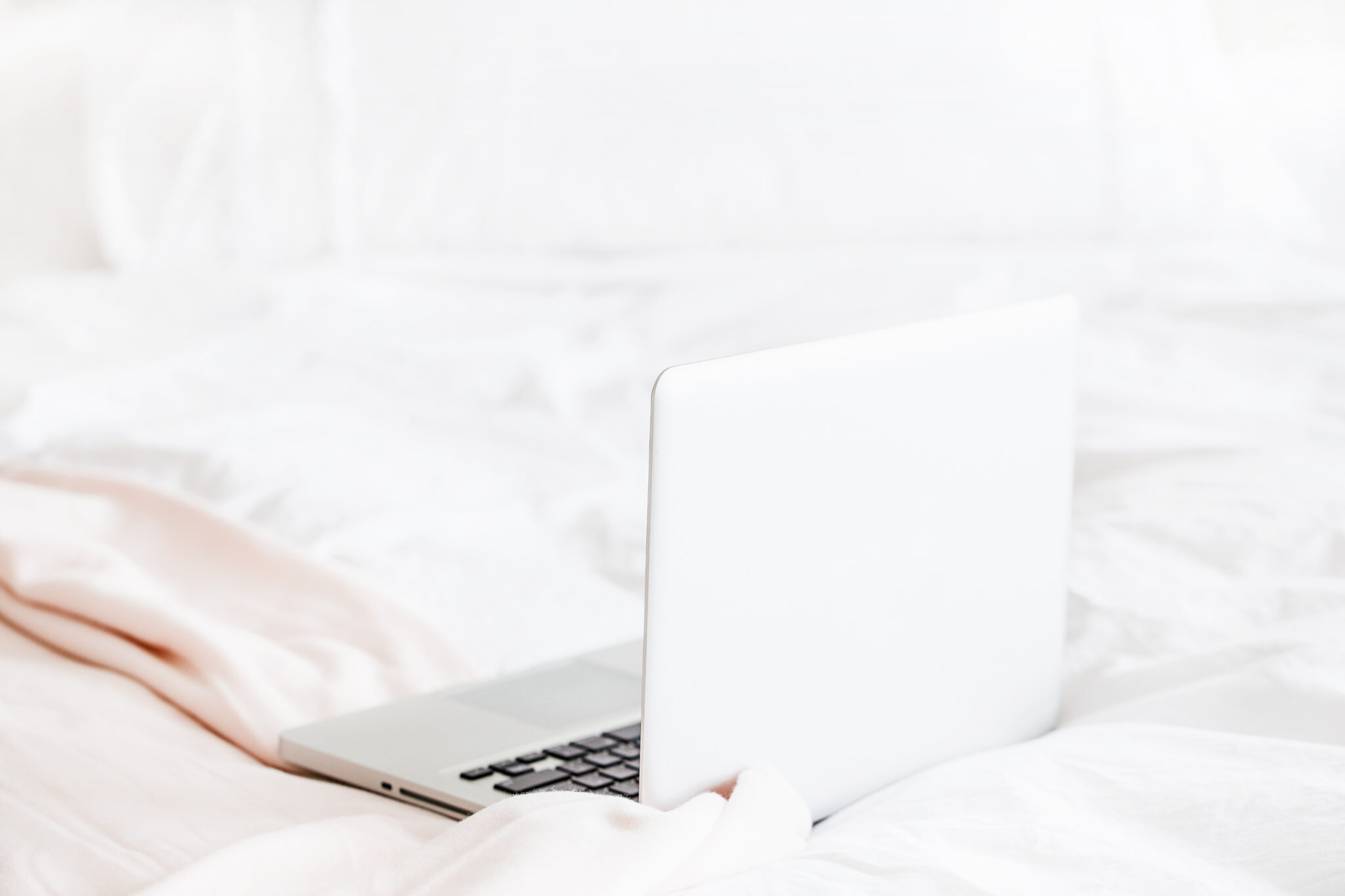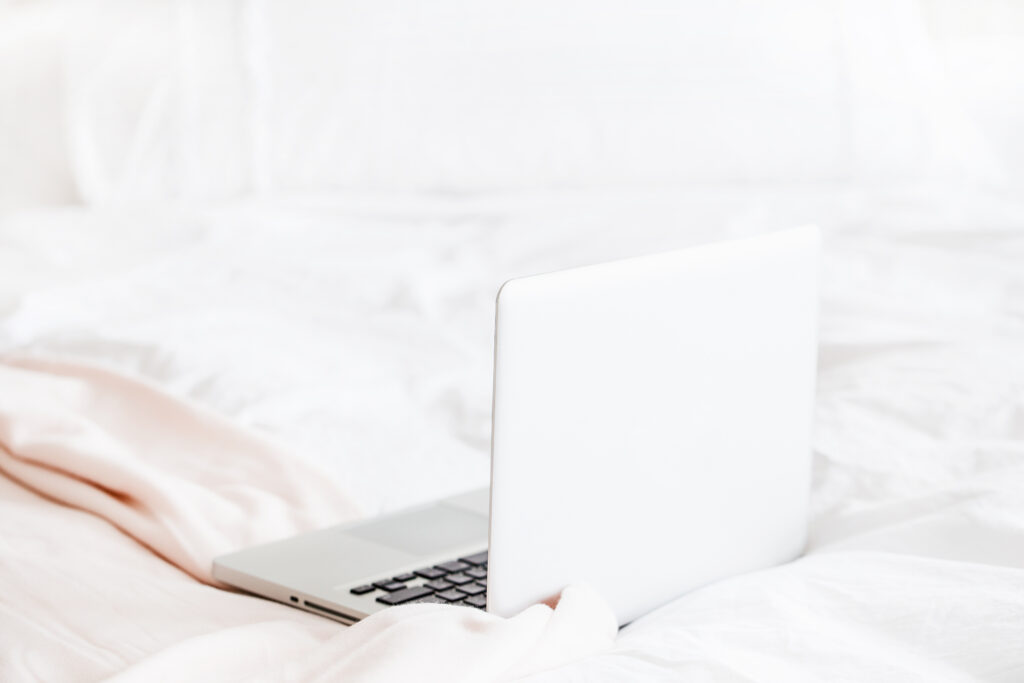 Where to Buy and Sell Blogs
The next important thing to know about how to sell a blog is WHERE to sell it.
You have several options for where to sell (and buy) blogs. Here are some of the best places where you can sell your blog online:
Niche Investor: I have worked with Chelsea at Niche Investor four times now to sell my blogs and had a great experience with her. She's my number one recommendation for a great broker to sell your blog with!
Motion Invest: Another good option for selling your blog through a broker.
Investors Club: They sell websites earning at least $500 a month and have very low fees. They also thoroughly vet all of their buyers first.
Empire Flippers: They sell all types of online businesses, including blogs.
Flippa: Not a broker, but a marketplace for selling online businesses, including blogs. Use more caution with them since it's an independent marketplace, meaning they don't vet every blog for sale.
If you sell through a broker, you will have to pay them a commission (usually 10-20%) on the sale, but in my opinion it's worth it because they handle finding a buyer, creating the contract, and assisting with the sale.
You can also sell your blog on your own through Facebook groups or your own audience if you have one. Just be careful when going the independent route!
How to Sell a Blog for Money
I hope this guide taught you everything about how to sell a blog!
Selling blogs can be a great way to earn money, whether you want a lucrative exit opportunity from your current blog or you want to "flip" a blog for profit.
For more posts you may enjoy, be sure to read the following: