Note: Affiliate links may be used in this post. I may receive a small commission at no extra cost to you if you use my affiliate link. Full disclosure policy here.
How to Make Money with the Amazon Affiliate Program as a Blogger
This guide will teach you how to make money with the Amazon affiliate program.
I earn more than $1,000 a month as an Amazon affiliate simply by sharing Amazon products with my readers through my blog.
This is how I do it, and how you can too!
Note: You do need a blog in order to join the Amazon affiliate program. If you haven't started a blog yet, click here to follow my quick step-by-step guide and have your blog up and running in fifteen minutes.
Or join 5,000+ other subscribers and sign up for my free Blogging Bootcamp course below and get five lessons delivered directly to your email inbox:
The Amazon Affiliate Program Story
Before I get started, I want to share a little background on Amazon Associates, the official name of the Amazon affiliate program.
The Amazon affiliate program is a pioneer in affiliate marketing.
Back in 1998, Jeff Bezos came up with the idea of an affiliate program to save money on marketing costs. At the time, he was still running Amazon out of his garage, so it made sense that he was looking for a creative way to save on expenses while scaling his online bookselling business.
Instead of paying for advertising upfront, Jeff Bezos decided to enlist affiliates to promote Amazon for him. Whenever affiliates brought paying customers to the Amazon website, they would earn a commission for any sales they generated.
In the early days of the Internet, this was a novel way to make money online and quickly grew in popularity as people realized that they could make money by simply promoting books as an Amazon affiliate.
Now, Amazon has grown to one of the biggest companies in the world and they no longer just sell books – they sell everything!
This makes it easier and more profitable than ever to earn money from the Amazon affiliate program! All you need is a blog. This guide will give you an overview of how to make money as an Amazon affiliate, including the steps you need to take to start a blog if you do not already have one.
What Is Affiliate Marketing?
Affiliate marketing is an arrangement where an online retailer (in this case, Amazon) pays affiliates commission for driving traffic and sales to them.
Related: The Complete Beginner's Guide to Making Money with Affiliate Marketing
Sales are tracked through unique affiliate links. When someone clicks your affiliate link, a "cookie" is stored in their browser. If someone makes a purchase before the cookie expires (in the case of the Amazon affiliate program, this is 24 hours), you would receive credit for that sale and earn a percentage commission.
The easiest way to make money through affiliate marketing is with a blog or website, although there are other ways to do it too, such as sharing your affiliate links on social media or email. However, Amazon is pretty strict about where you can share affiliate links, and it's pretty much only on your website.
So for the purpose of this guide, I will be focusing on how to make money from the Amazon affiliate program as a blogger on your own website!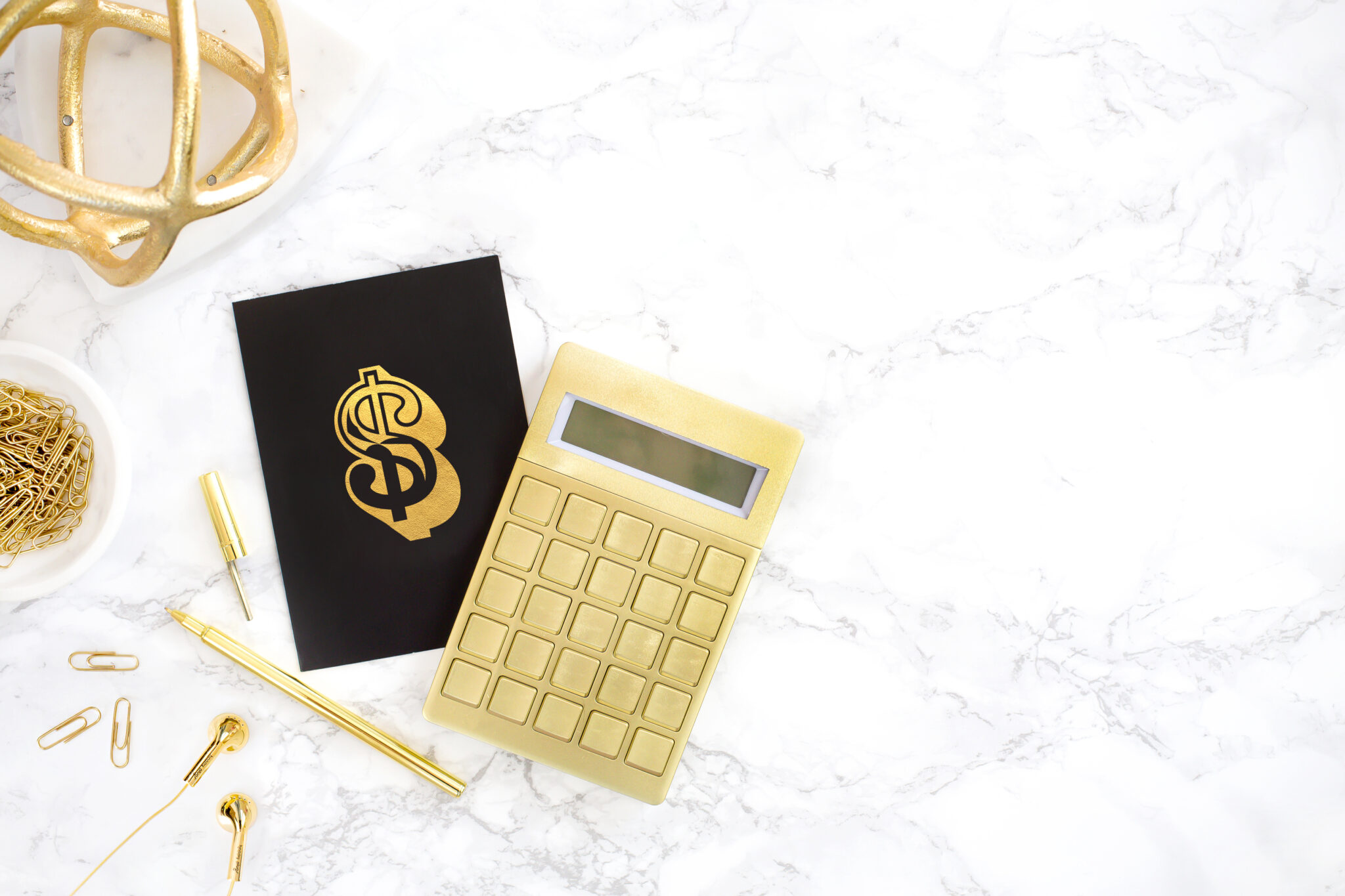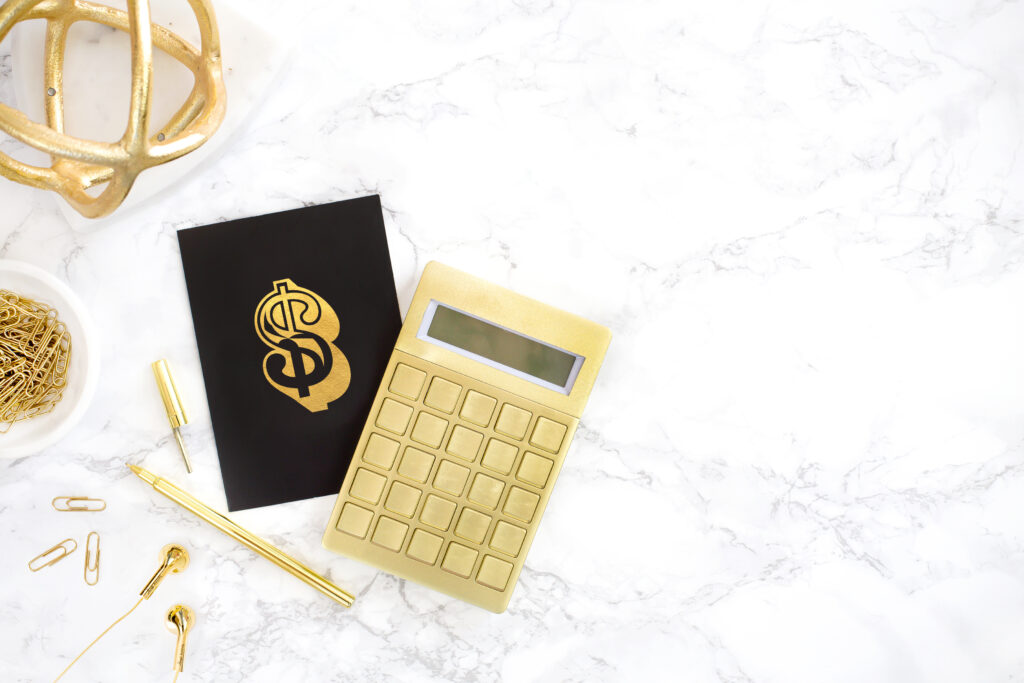 How to Start a Blog
Don't have a blog yet? You can start a blog on almost any topic and earn money through the Amazon affiliate program.
If you love travel, you could start a travel blog and create destination-specific packing lists or recommend your favorite travel gear from Amazon. If you love pets, you could start a pet care blog and recommend pet care products or round up the cutest pet clothes on Amazon. The options are really limitless !
Already know what you want to blog about? All you need to do is register your domain name and get web hosting. You can get hosting for just $2.95 a month and a FREE domain from Bluehost when you sign up using this link.
I also wrote a detailed guide that will walk you through this process step-by-step and help you get your blog set up TODAY!
Related: How to Start a Blog for Beginners
How to Become an Amazon Affiliate
Once you have a blog and have written a minimum of 10-15 solid blog posts, you can apply for the Amazon affiliate program.
The reason I recommend waiting until you have written at least 10-15 good blog posts is because your application might get rejected if you're a brand-new blogger with little to no content published on your blog yet.
Click here to apply for the Amazon affiliate program.
Once your application is approved, you will be able to access SiteStripe. This is a little toolbar that will appear at the top of every page of Amazon, allowing you to quickly copy and paste your affiliate link for any product on Amazon.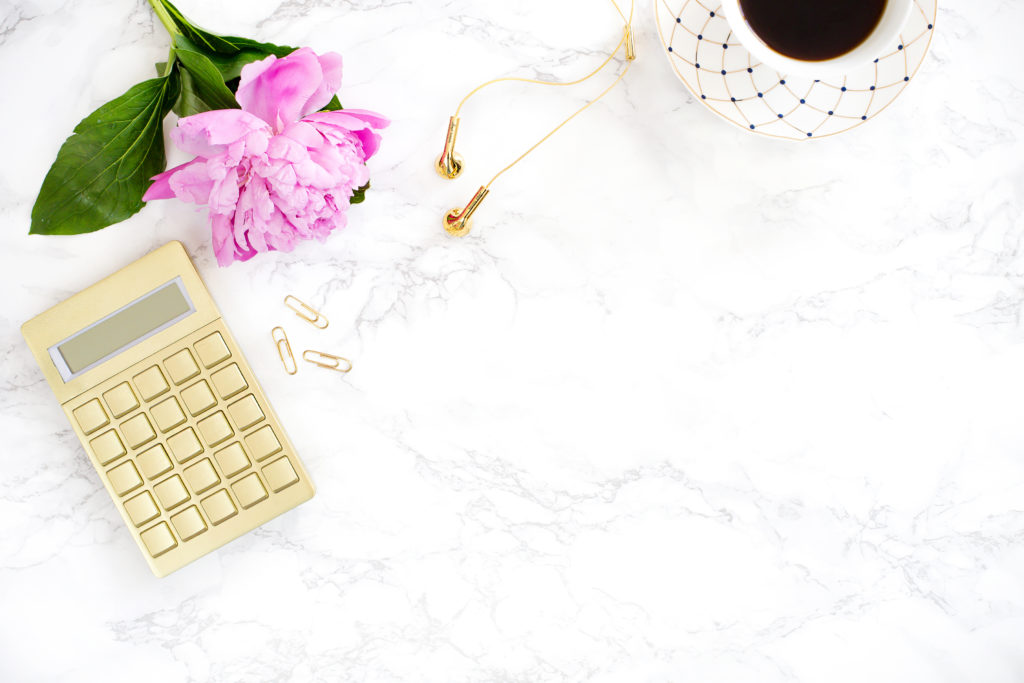 Making Money as an Amazon Affiliate
So now that you're all set up as an Amazon affiliate, it's time to actually start writing blog posts and making money!
A big mistake new affiliates make is just throwing affiliate links randomly into their blog posts and hoping for the best. Unfortunately, that isn't going to work and you won't make any sales without a solid strategy.
Here are a few tips for writing blog posts that actually make sales:
Write your blog posts with your readers in mind, not yourself. For example, instead of writing a blog post called "My Favorite Reads of 2021", consider "10 Life-Changing Books Every Millennial Should Read in 2021" instead.
Create round-ups of Amazon products such as gift guides ("20 Christmas Gift Ideas for Toddlers") or top 10 posts ("Top 10 Travel Essentials Under $20.")
Write a blog post reviewing one of your favorite products, or comparing two similar products. Be sure to explain the benefits of each product, and give your honest opinion – don't just sound like an advertisement for the product!
Once you have earned a minimum balance of $10 as an Amazon affiliate, you will start receiving payments. Amazon pays affiliates by direct deposit or check at the end of every month as long as your balance is more than $10.
Amazon Affiliate Affluence
If you want to learn more about how to make money with the Amazon affiliate program, check out Amazon Affiliate Affluence.
I wrote this ebook to share my top strategies and secrets for making money as an Amazon affiliate. I was sick of earning approximately $2.54 from the Amazon affiliate program every month, so I decided to do a ton of research and testing to see if I could increase my affiliate earnings.
It worked, and now I regularly earn $500+ a month from the Amazon affiliate program! Amazon Affiliate Affluence shares how I did this and more.
Here's what you'll learn in Amazon Affiliate Affluence:
Everything you need to know in order to get approved as an Amazon affiliate
How to write blog posts that actually convert and make sales
How to do keyword research – the right way – to get lots of traffic and attract readers who are ready to make a purchase
Advanced content and linking strategies guaranteed to increase conversions
The top four types of blog posts you can write to make sales – plus my exact templates for writing them, with examples!
Other little-known strategies for making money as an Amazon affiliate
LIFETIME ACCESS to all ebook updates
Click here to grab Amazon Affiliate Affluence for just $27!
More Affiliate Marketing Tips
Looking for more tips about affiliate marketing for bloggers?
Here are some of my best posts to check out: