Note: Affiliate links may be used in this post. I may receive a small commission at no extra cost to you if you use my affiliate link. Full disclosure policy here.

The Top 5 Best Blogging Investments I Have Made
What are the best blogging investments for new bloggers to make?
I have been blogging for several years now, and within a year and a half, I was making a full-time income from blogging. Then, less than two years later, I quit my corporate job to become a full-time blogger!
I often get asked what are the best investments for bloggers and what is actually worth spending money on. I decided to think about the most important investments I made on my way to becoming a full-time blogger.
There were a few key investments I made that I think helped me get to this point. You really don't have to spend a ton of money to make money blogging. That's the beauty of blogging – it has an extremely low start-up cost.
However, making some key investments can help you reach blogging success faster. Here are the top five blogging investments and expenses I have made that have helped me make money blogging fast.
1. Web hosting from Bluehost
This is number one, because I wouldn't have a blog if I didn't have web hosting!
Yes, you can start your blog on a free platform like Blogger or WordPress.com. But the problem is, if you want to monetize with ads, affiliate links, sponsored posts, etc. you can't do that on a free platform. You need a self-hosted blog.
One of the biggest mistakes new bloggers make is starting on a free platform.
With a self-hosted website, you will be able to monetize your blog, customize it further, install useful plug-ins, and generally make it look more professional. All of which is very helpful if you want to turn your blog into a business.
I purchased my web hosting from Bluehost and I highly recommend them. Their plans are inexpensive, yet their service is very reliable and they have great customer support. If you sign up for hosting through my link you can also get hosting for just $2.95 a month and receive your domain name for free!
I wrote a detailed, step-by-step guide on how to start a self-hosted blog with Bluehost if you need help getting started. Bluehost can even help you transfer over your domain name and website from a different hosting company if you have already started a blog on a different web host or a free platform.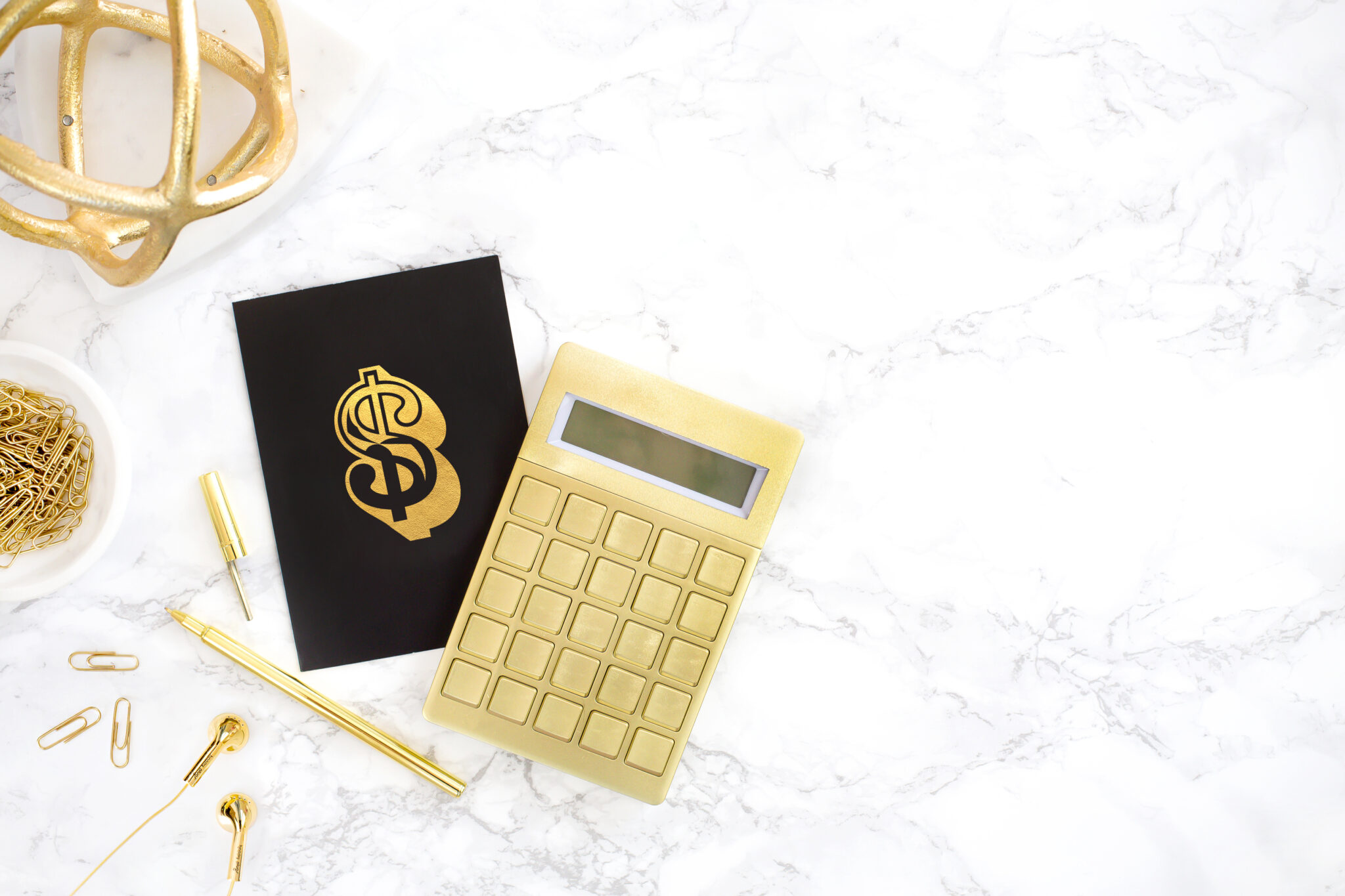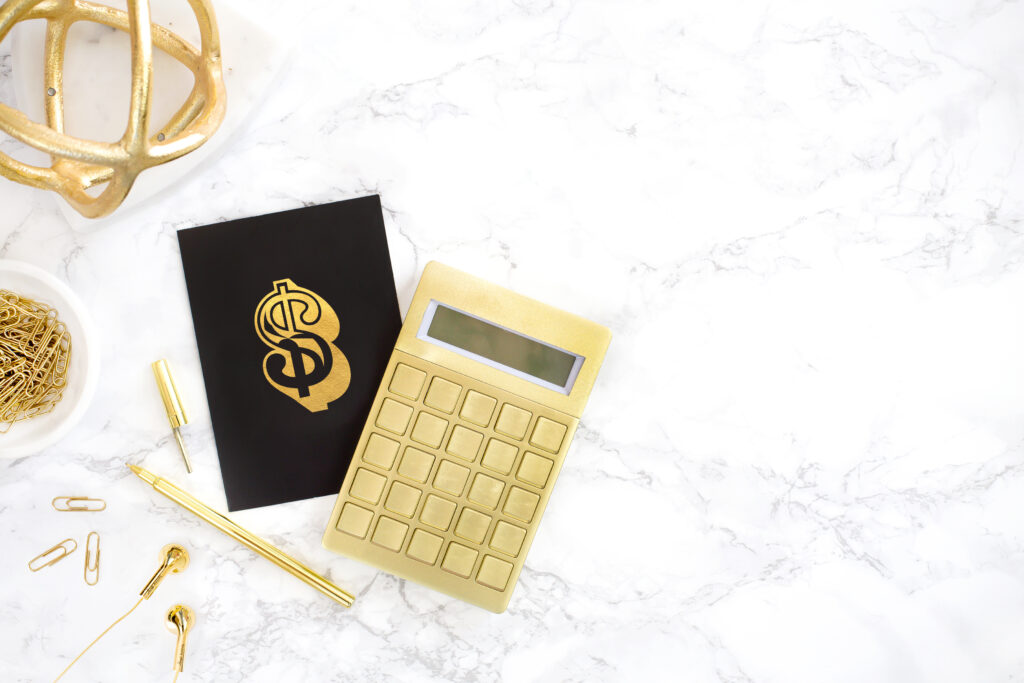 2. Making Sense of Affiliate Marketing
The second blogging investment I made early on that has paid off a ton is the online course Making Sense of Affiliate Marketing.
I have taken a lot of online courses, but this was a game-changer for me.
The course was created by Michelle of Making Sense of Cents. Michelle is a blogger who earns over $50,000 per month from affiliate marketing. (Basically, affiliate marketing is when you recommend products on your blog and earn a commission when someone makes a purchase through your unique affiliate link.)
A huge portion of my blogging income comes from affiliate marketing, and I fully credit this course for my success. I actually knew a decent bit about affiliate marketing when I purchased the course, so I was scared it would be too basic. But I quickly learned a ton of new strategies for affiliate marketing, and after implementing what I had learned in the course, my affiliate income doubled.
You can read my full review of Making Sense of Affiliate Marketing in this post.
The great thing about this course is that it does walk you step-by-step through everything you need to know about affiliate marketing, so it's good for beginners. But it also dives deep into specific affiliate marketing strategies, which makes it valuable for those who already have a little experience too.
Click here to learn more about Making Sense of Affiliate Marketing!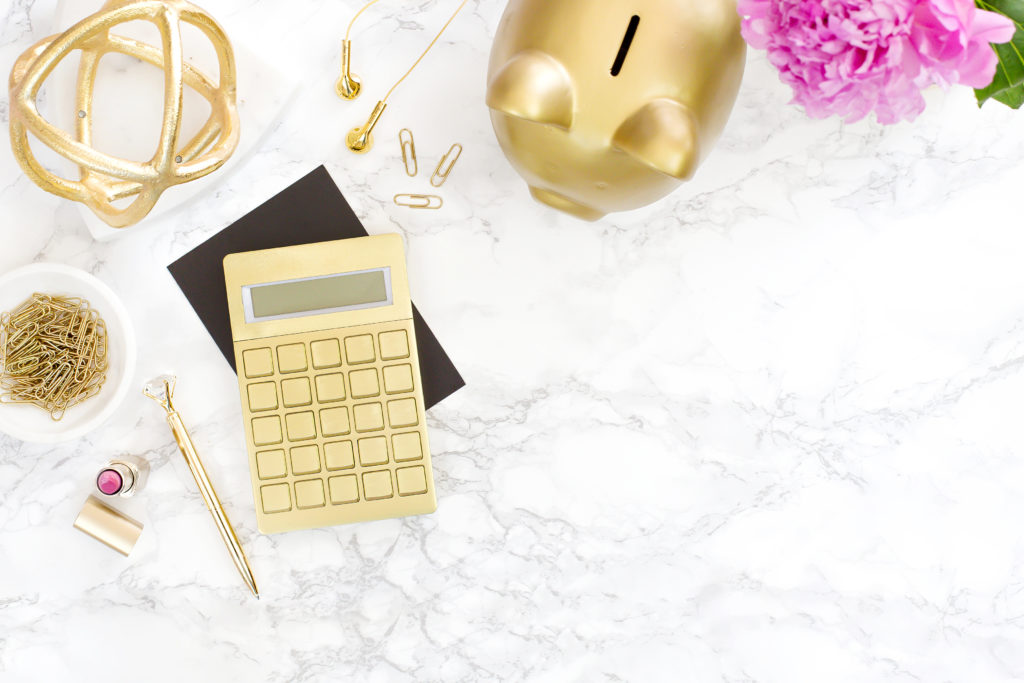 3. Pinteresting Strategies
One of the reasons that I was able to start earning money from blogging early on is because I was getting consistent traffic from Pinterest. More traffic = more money from affiliate sales, product sales, and ads.
The secret to my Pinterest success is Pinteresting Strategies.
Pinteresting Strategies is a course from Carly of Mommy on Purpose. Carly started blogging while she was pregnant because she wanted to be able to stay home with her new baby. After less than a year of blogging, she was getting 200,000+ monthly page views from Pinterest and blogging full-time!
She created Pinteresting Strategies to share her exact strategy for getting such a huge amount of traffic from Pinterest. This online course is JAM-PACKED with useful information and actionable advice that helped me get consistent traffic from Pinterest within just a few weeks of implementing what I had learned.
Click here to read my review of Pinteresting Strategies!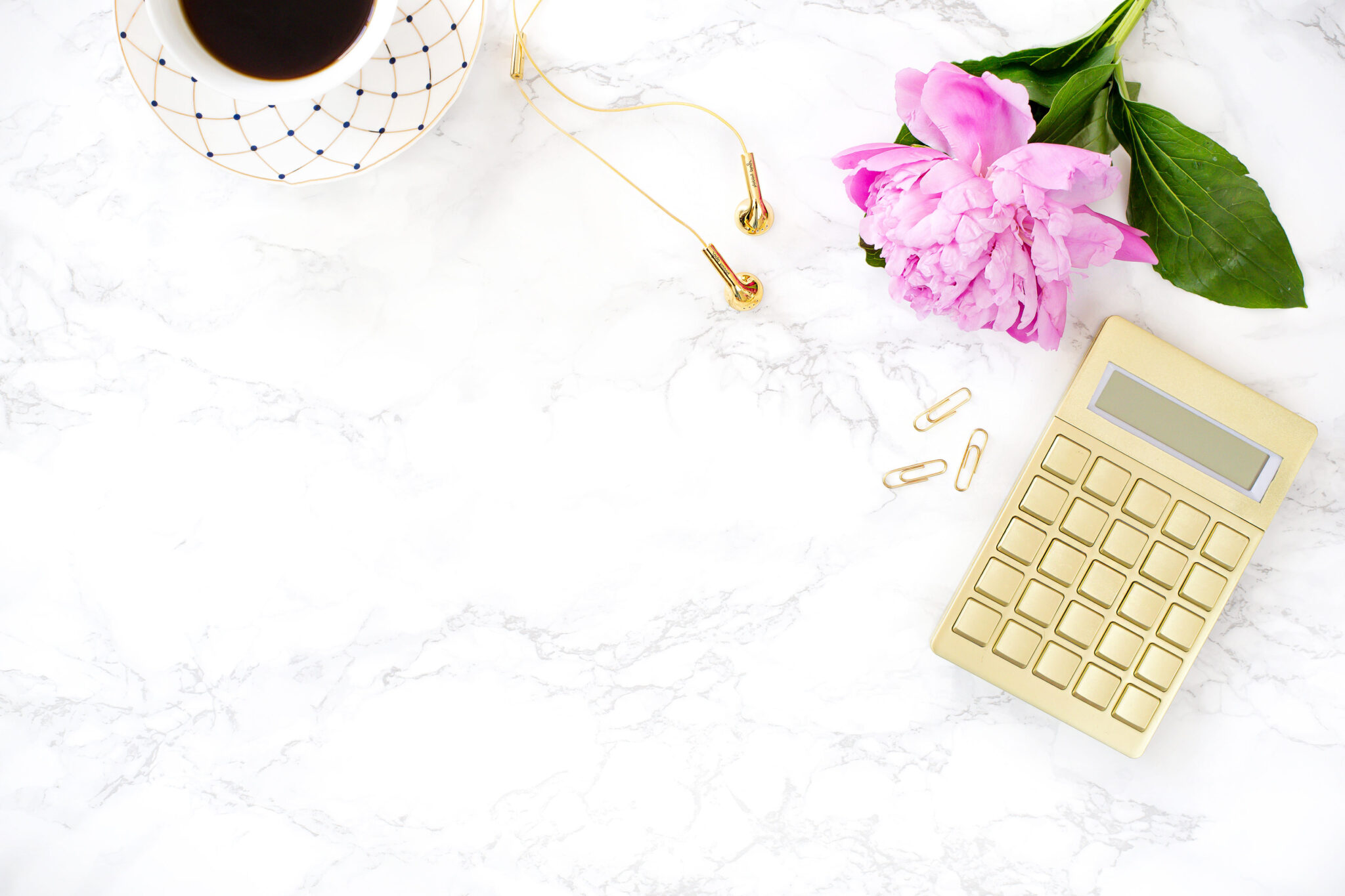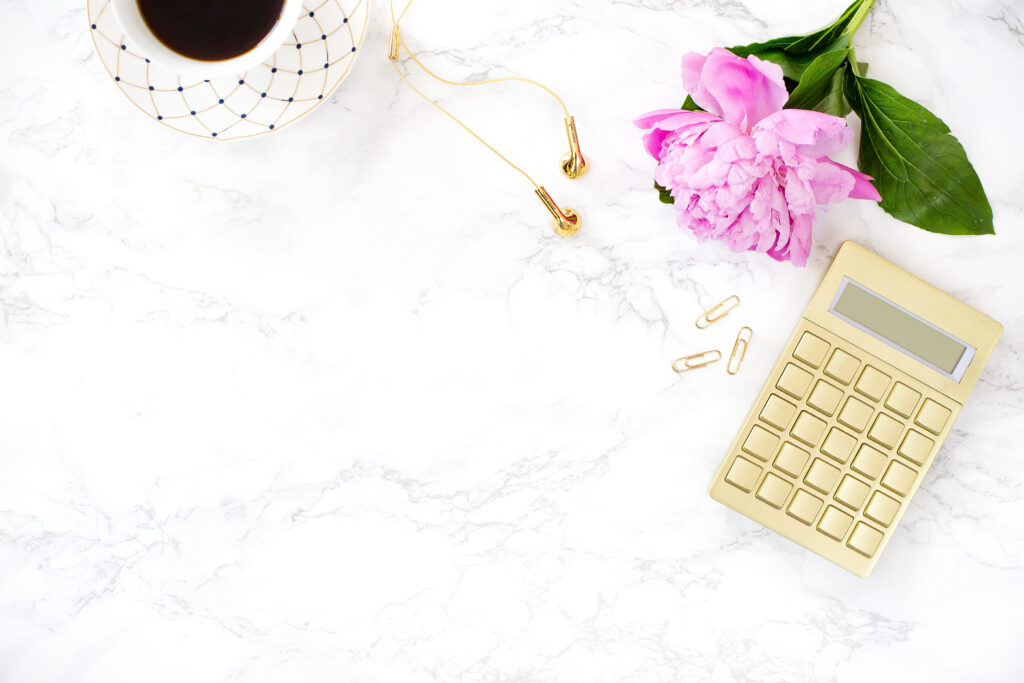 4. ConvertKit
ConvertKit is my email marketing platform and I absolutely love it!
As a blogger, you really NEED an email list. Your social media followers could be gone tomorrow if a social media platform shuts down or an algorithm changes once again (looking at you, Instagram and Facebook.) However, you will always be able to get in touch directly with your email subscribers.
I like ConvertKit because it makes it really easy to grow your email list. I more than tripled my subscribers in just a few months after switching from Mailchimp to ConvertKit. You can read more about why I made that switch in this post.
Although I could have stuck with the free Mailchimp service for longer, I started paying $29/month for ConvertKit because I thought it would be worth it. It has absolutely been worth it, and now I regularly make money from my email list.
In fact, a large chunk of my income comes from my email list. I send out a weekly newsletter, but I also share sales and promotions with my subscribers, of both my own digital products and products I'm an affiliate for.
You can sign up for a free trial of ConvertKit if you want to test it out! (They offer a free plan of up to 1,000 subscribers, which is a great way to get started.)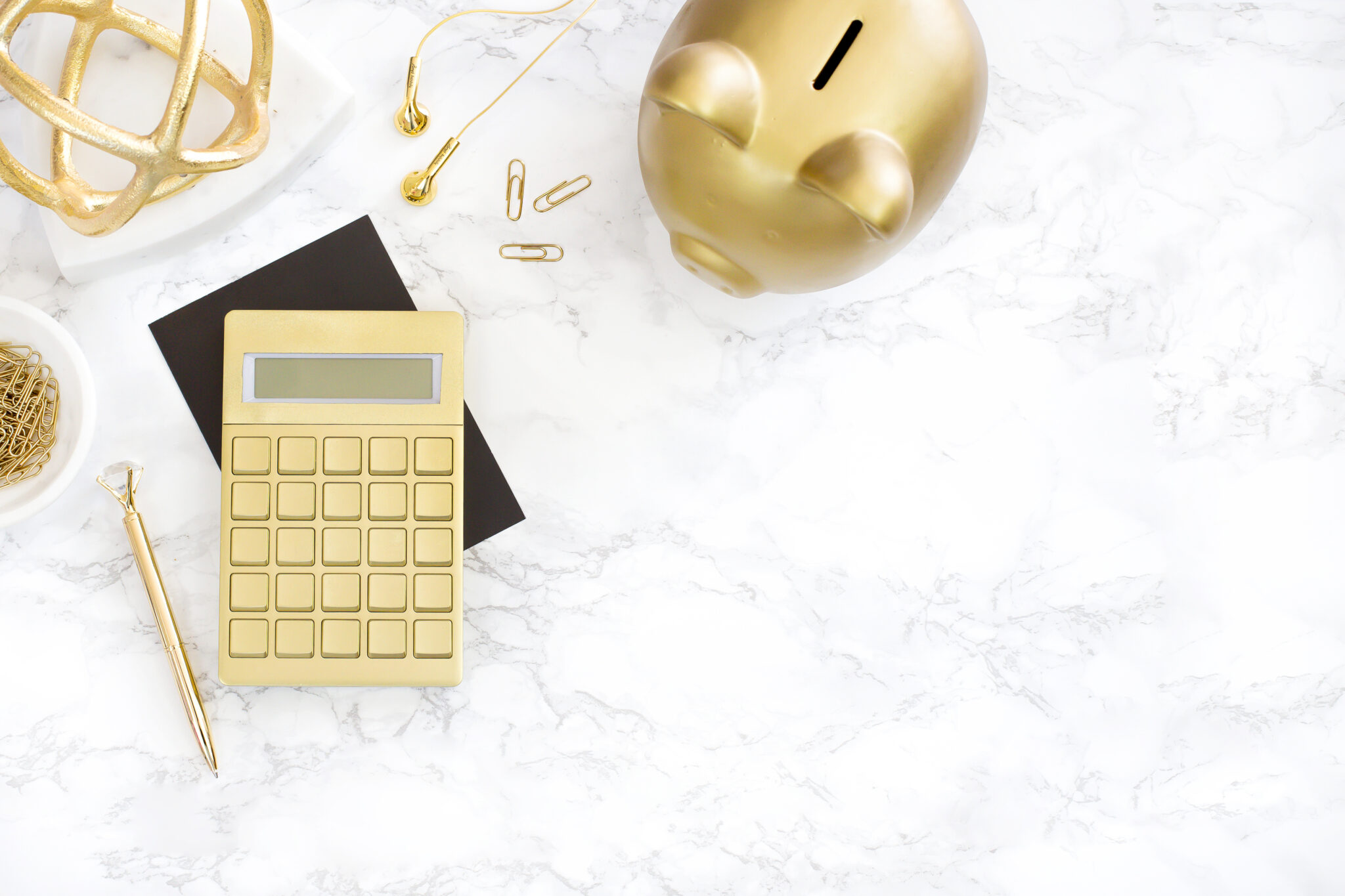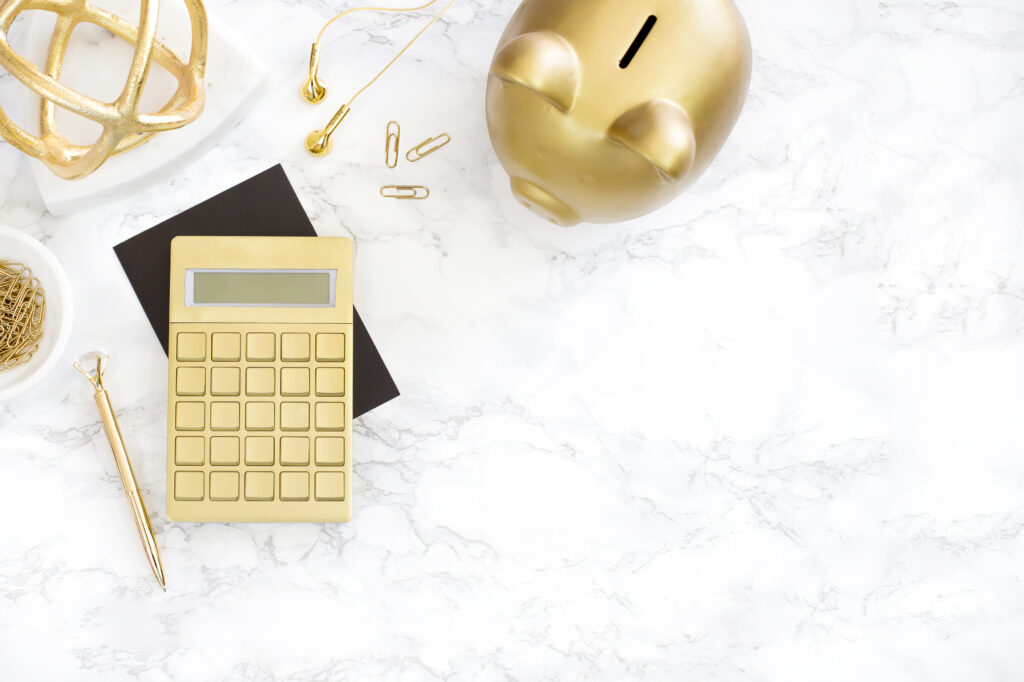 5. Premium stock photos
This last one is a blogging investment that you might not think about, but the amount of time and hassle it has saved me has been huge!
I love using stock photos. I simply do not have the time or energy to take photos for my blog. While I enjoy photography, I also don't have the skills needed take a high volume of amazing, beautiful photos all the time either.
So stock photos have been an absolute lifesaver for me!
My favorite source for stock photos is Haute Stock. If you can't afford to invest in a premium stock photo plan right now, you can also get FREE monthly photos delivered to you by signing up for the Haute Stock email list. 🙂
You can also use the Haute Stock discount code BHW15 to get 15% off!
Using stock photos saves me a ton of time, which lets me focus on more profitable blogging tasks. Stock photos also help my blog posts and social media graphics look super pretty and professional. For example, I use Haute Stock photos on my Pinterest graphics, which are a main source of traffic to my blog.
My Most Important Blogging Investments
So those are my top five blogging investments I have made. These are the things I believe have had the highest return on investment for my business.
Looking for more blogging tips for beginners?
Ready to start your own blog? Join my free email course and get the exact steps you can take to start your own money-making blog in just five days!