Note: Affiliate links may be used in this post. I may receive a small commission at no extra cost to you if you use my affiliate link. Full disclosure policy here.
The Best Blogging Courses
Looking for the best blogging courses to take your blog to the next level? These are my favorite blogging courses that helped me become a full-time blogger!
I am a HUGE advocate for investing in your business by taking online courses. There are so many great blogging courses out there taught by successful bloggers that will help you uplevel you blogging business.
For me, it's worth spending money to learn from an expert instead of spending months trying to figure something out for myself. These online courses are all taught by experienced bloggers who share their strategies and what has worked for them, which removes the guesswork for you.
Over the past few years, I have invested a lot in blogging course. I've taken dozens of blogging courses. Some of them were duds, but others paid off and helped me grow my business in an unimaginable way.
This list contains my top recommendations for only the BEST blogging courses that you should take if you want to be successful.
Free Course: Blogging Bootcamp
Haven't started your blog yet? You can read my step-by-step guide on how to start a blog or sign up for my FREE email course, Blogging Bootcamp below:
Blogging has an extremely low start-up cost: You really only need to pay for web hosting (I recommend getting it through Bluehost because it's only $2.95 a month) and a domain name for your blog. (And you get your domain name FREE with Bluehost, which saves you about $15-20.)
For the complete guide on how to start your blog at a low cost, sign up for my free email course or check out my guide on how to start a blog here.
How Much Do Blogging Courses Cost?
Blogging courses vary in price, with some selling for over $1,000.
The majority of the courses on this list cost less than $100.
I have also included some totally FREE courses at the end of the list.
Price does not necessarily correlate with quality when it comes to blogging courses, unfortunately. I have paid a lot of money for courses that lack substance, while many "cheaper" courses have helped me a lot more.
I can vouch that even for the more expensive courses on this list, they are worth the price tag and the results you will get from taking them.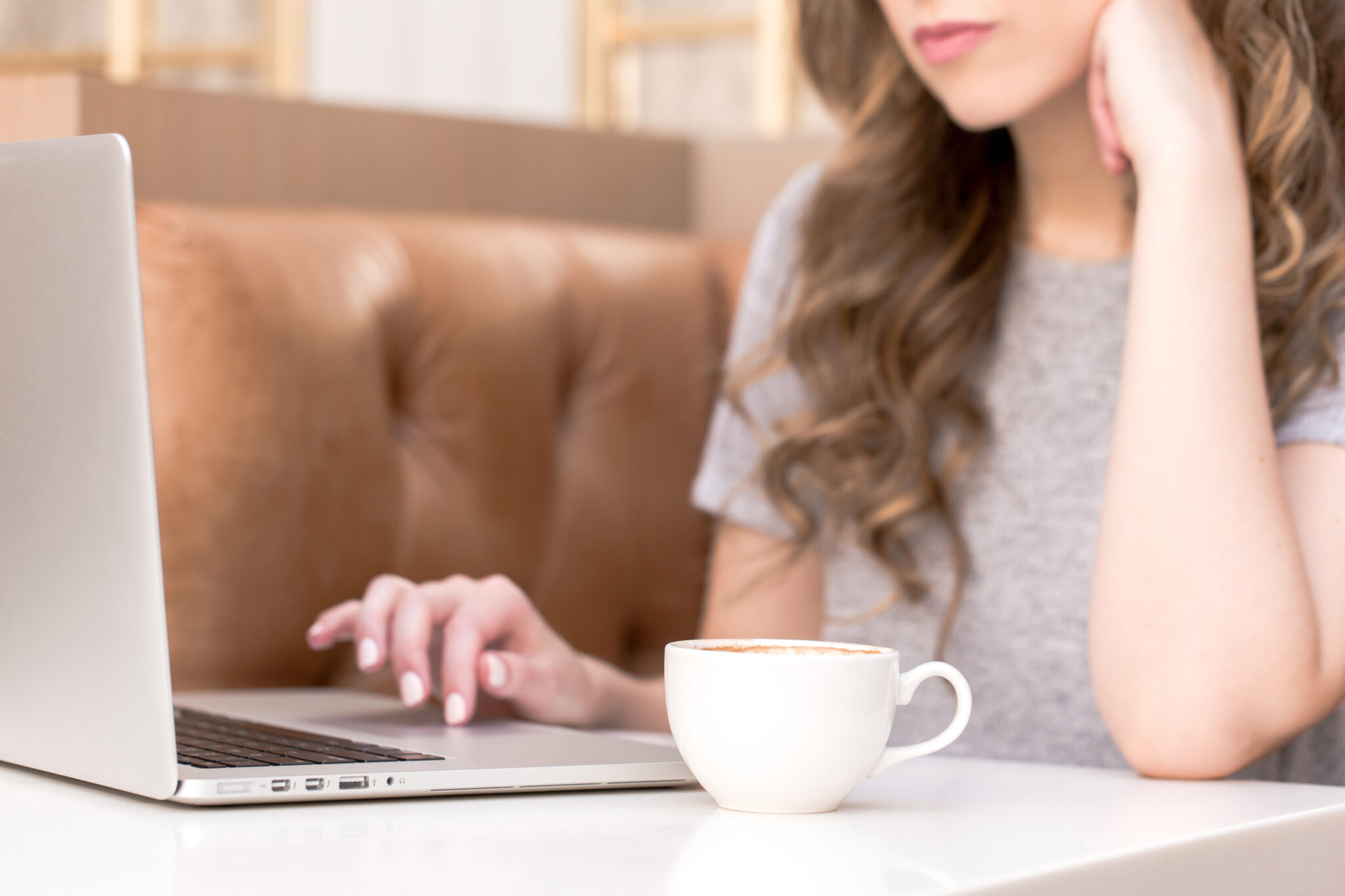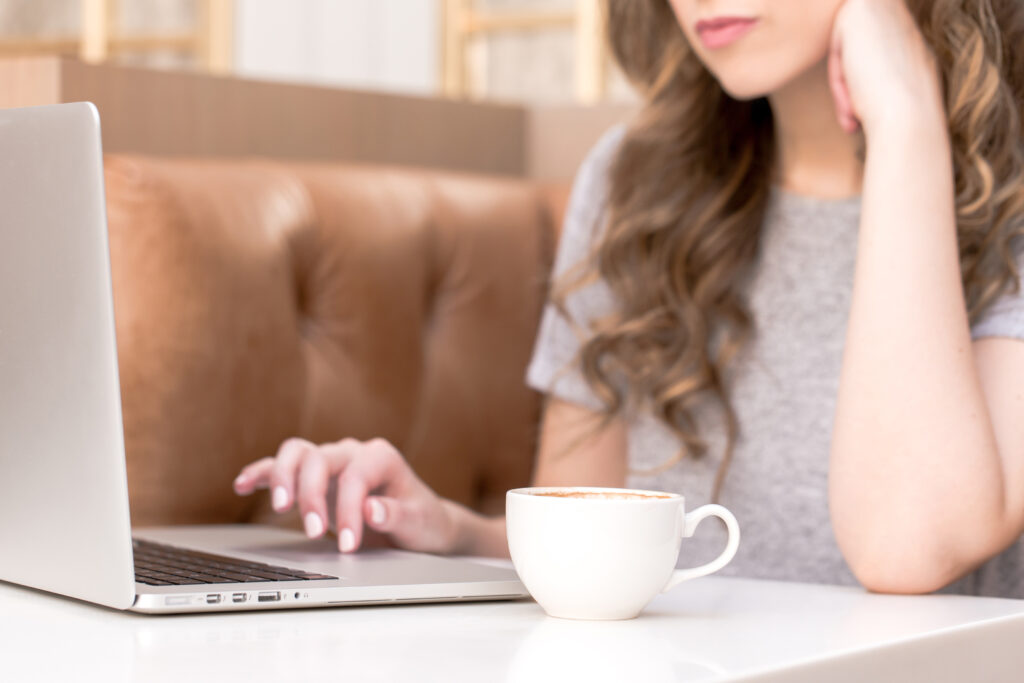 Blogging Basics
These online courses cover the basics of blogging and are perfect for anyone who wants to start a successful blog but needs help getting started.
1. Blog by Number
Blog by Number is created by Suzi Whitford from Start a Mom Blog.
This is THE ultimate course for beginner bloggers.
It teaches you how to start a blog from scratch, even if you have no idea what you're doing! Suzi is a great teacher and explains everything in a way that makes it easy to understand. This course is perfect for beginners.
Review: Blog by Number Review
Price: $97
2. 30 Days to Blogging Success
30 Days to Blogging Success is a course I created to help you start a successful blog in 30 days. Yes, I'm including my own blogging course on this list. 😉
If you are looking for a step-by-step roadmap to starting a money-making blog, this is it! This is the exact process I follow when starting a new blog (so far I have started five profitable blogs – so this works!)
Price: $97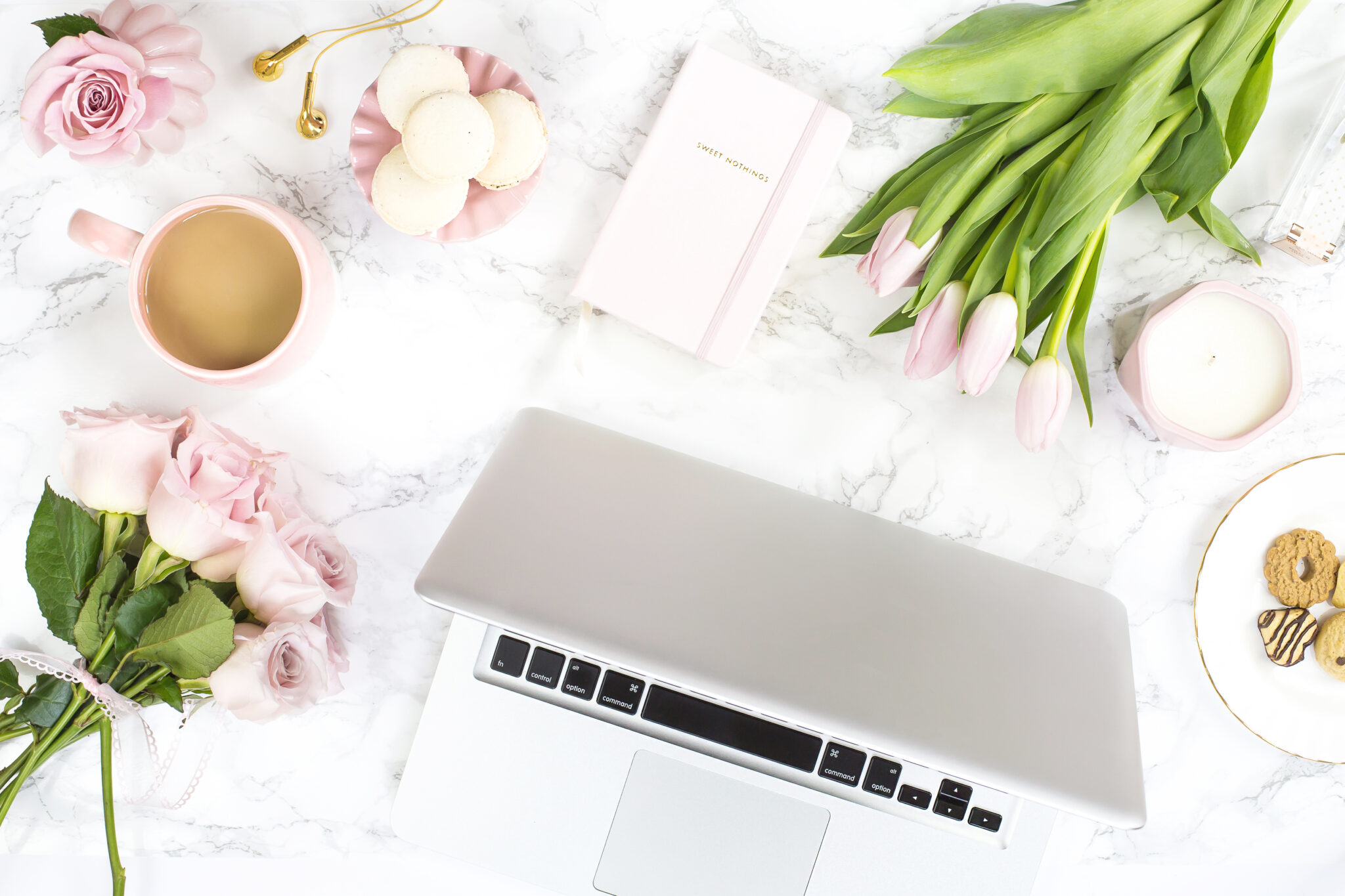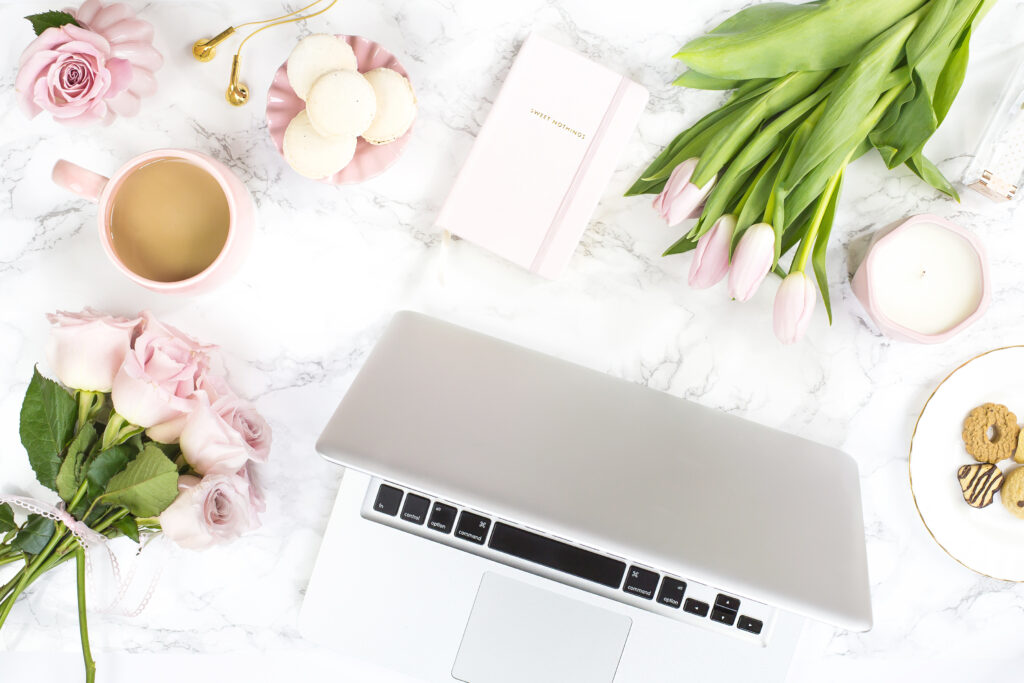 Getting Traffic
Maybe you understand the basis of blogging, but you're having trouble getting people to actually read your blog. You know that traffic = money, but you just can't seem to get your blog pageviews up. These online courses will help!
3. Pinteresting Strategies
Pinteresting Strategies is created by Carly Campbell from Mommy on Purpose.
Carly uses Pinterest to get 200k+ monthly pageviews to her blog, and her course shares her exact strategies for Pinterest traffic success!
This is one of THE most useful online courses I've taken, and the reason I've been able to get consistent Pinterest traffic to all my blogs.
Review: Pinteresting Strategies Review
Price: $97
4. Traffic Transformation Guide
Another great resource that will help you increase your blog traffic is Traffic Transformation Guide by Lena Gott from What Mommy Does.
This ebook covers all of the specific strategies that Lena used to go from 0 to 400k monthly pageviews on her blog.
Price: $79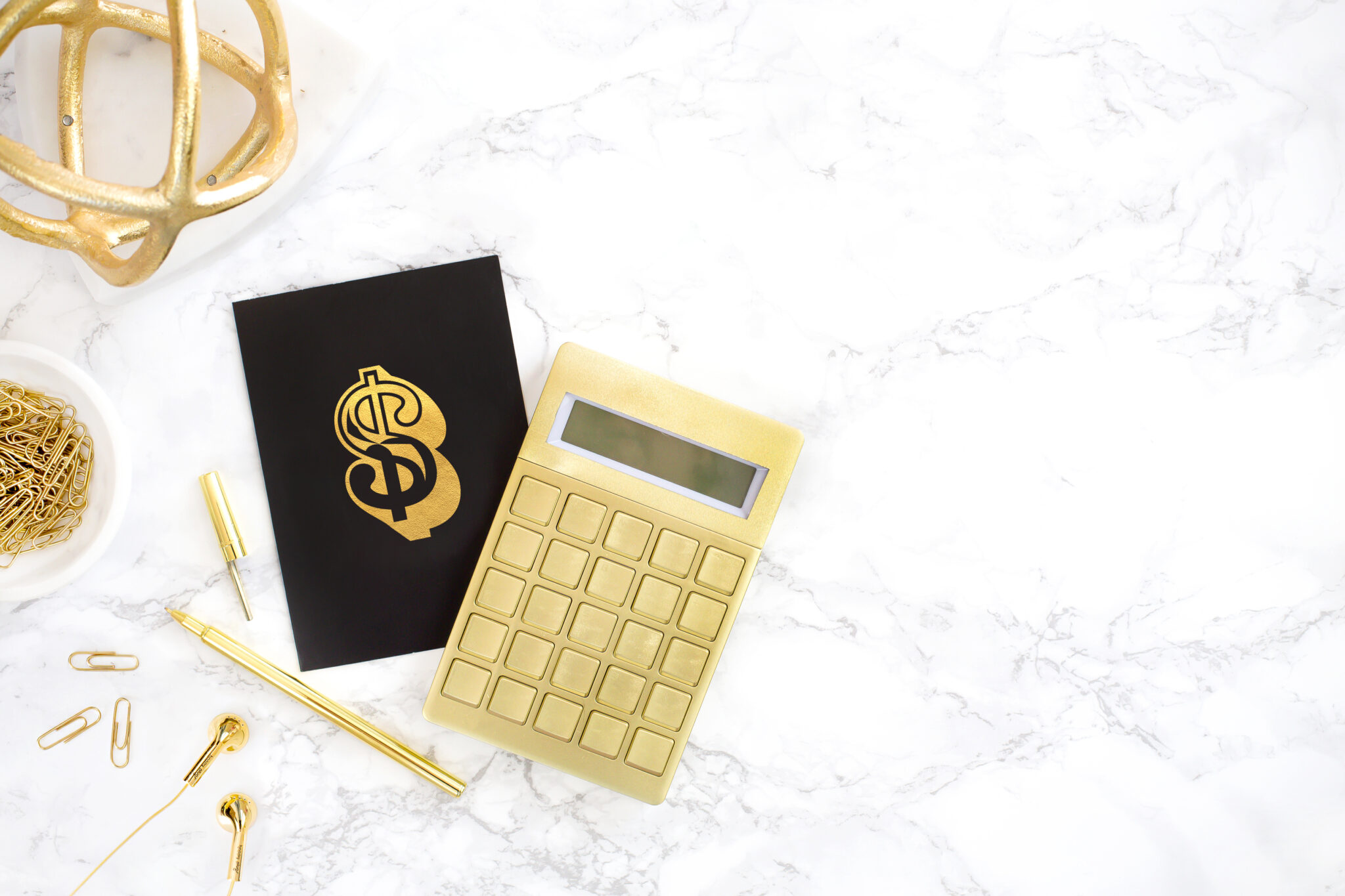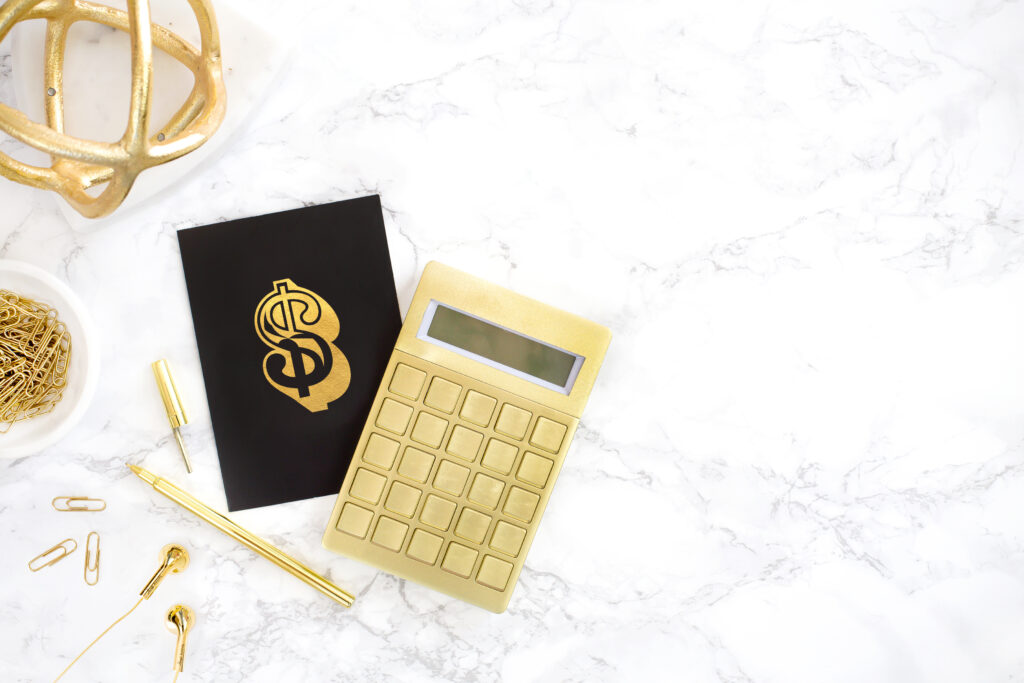 Making Money
These online courses go in-depth on strategies to help you make money blogging, from affiliate marketing to selling your own digital products.
6. Making Sense of Affiliate Marketing
Making Sense of Affiliate Marketing is created by Michelle Schroeder-Gardner from Making Sense of Cents.
Michelle earns seven figures from her popular personal finance blog, and over half of that comes from affiliate marketing! Her course covers everything you need to know to be successful with affiliate marketing as a blogger.
This course is great for beginner or intermediate bloggers who are not sure how to get started with affiliate marketing.
Review: Making Sense of Affiliate Marketing Review
Price: $197
7. Course by Number
Course by Number is created by Suzi Whitford.
Like ebooks, online courses are another digital product you can sell ony our blog. (Yes, this is an online course about how to create an online course!)
I am a big fan of Suzi's teaching style and how in-depth she goes on everything.
Price: $397
8. Printables by Number
Another course about how to create and sell a digital product on your blog is Printables by Number by Suzi Whitford.
Printables are an extremely popular digital product to sell. This course walks you step-by-step on how to design and sell your own printables.
Price: $97
9. Become a Pinterest VA
Become a Pinterest VA is created by Kristin Larsen from Believe in a Budget.
In addition to blogging, Kristin had a very profitable side hustle as a Pinterest VA (virtual assistant.) This is something I have personally done to make money online in addition to my blogs. Now she teaches others how to do the same.
If you want to learn how to start a successful Pinterest VA business for yourself, this is the ultimate course to take. Many students of this course have gone on to a full-time income from being a Pinterest VA.
Review: Become a Pinterest VA Review
Price: $799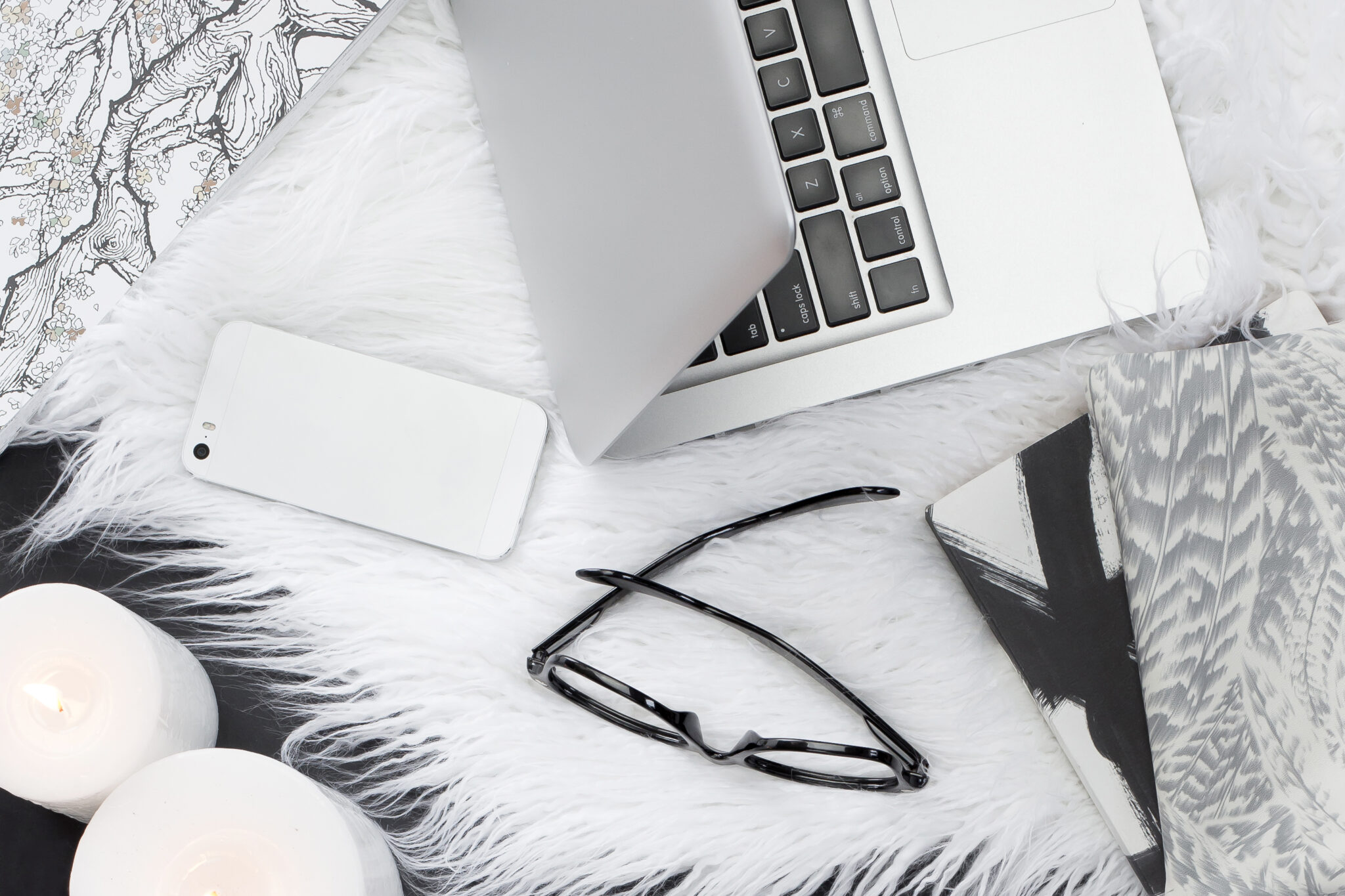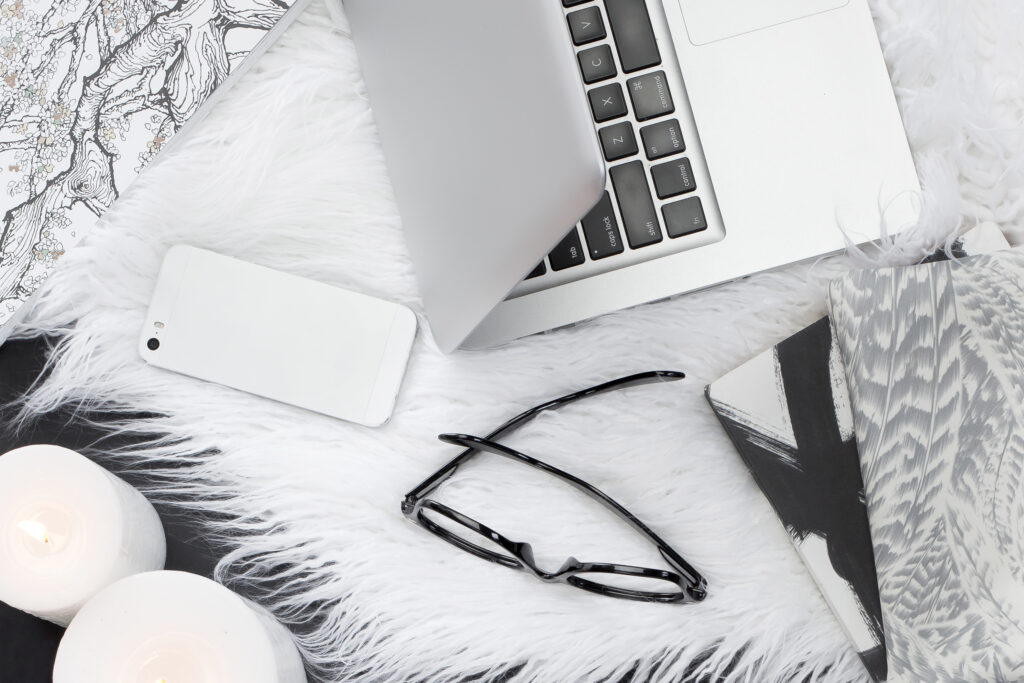 Free Blogging Course
Who doesn't love thing that are free?! Here is a great FREE resource for new bloggers to help you get started if you are on a tight budget!
10. The Blog Plan
The Blog Plan is created by Suzi Whitford.
Are you brand-new to blogging? This free course will walk you through the steps of starting a blog and provide you a proven plan to follow!
Price: FREE
The Genius Blogger's Toolkit
The Genius Blogger's Toolkit is not a blogging course, but rather a huge collection of blogging courses, ebooks, templates, memberships, and other resources.
You get a GIANT bundle of resources worth $5,000+ for only $97.
What's the catch? The Genius Blogger's Toolkit is only available once a year during the fall for a week-long sale. Every year, the products included in the bundle change so there are never repeats.
I purchased the Genius Blogger's Toolkit in 2017 when I first started blogging and it was a game changer for me. There's no other way I could have afforded so many blogging courses and progressed so quickly with my blog.
You can read my full Genius Blogger's Toolkit review for more details or sign up to be notified when the next Genius Blogger's Toolkit goes on sale.
More Blogging Resources
These are the best blogging courses to help you become a successful blogger.
For more of my favorite blogging resources, check out the following posts: