Note: Affiliate links may be used in this post. I may receive a small commission at no extra cost to you if you use my affiliate link. Full disclosure policy here.
7 Reasons to Start a Blog This Year
Have you been wondering whether or not you should start a blog? There are so many different reasons to start a blog.
Some people blog just for fun as a creative hobby, while others blog as a way to make money online. Blogging is something that anyone can do!
Here are seven compelling reasons to start a blog (along with three reasons why starting a blog may not be right for you!)
If you're ready to start your blog, I highly recommend following the steps in my ultimate guide How to Start a Blog for Beginners.
Or you can sign up for my free blogging course below:
Blogging has an extremely low start-up cost: You really only need to pay for web hosting (I recommend getting it through Bluehost because it's only $2.95 a month) and a domain name for your blog. (And you get your domain name FREE with Bluehost, which saves you about $15-20.)
For the complete guide on how to start your blog at a low cost, sign up for my free email course or check out my guide on how to start a blog here.
Here are the reasons you should (or should not) start a blog:
1. To share your knowledge or passion
One great reason to start a blog is to be able to share your knowledge or passion about a certain topic with the world and teach others about it.
Maybe you're a master baker, knitter, or gardener with years of experience.
Maybe you love traveling to Disney World with your family and want to help other families plan their own magical vacations too.
Or maybe all your friends come to you with money questions because they know you're a budgeting and personal finance guru.
Whatever your area of expertise or passion, I can almost guarantee that other people are interested in it too. You can share your knowledge or passion through your blog, help others, and even make money from it!
Related: 7 Blog Niches That Make Money and Get Traffic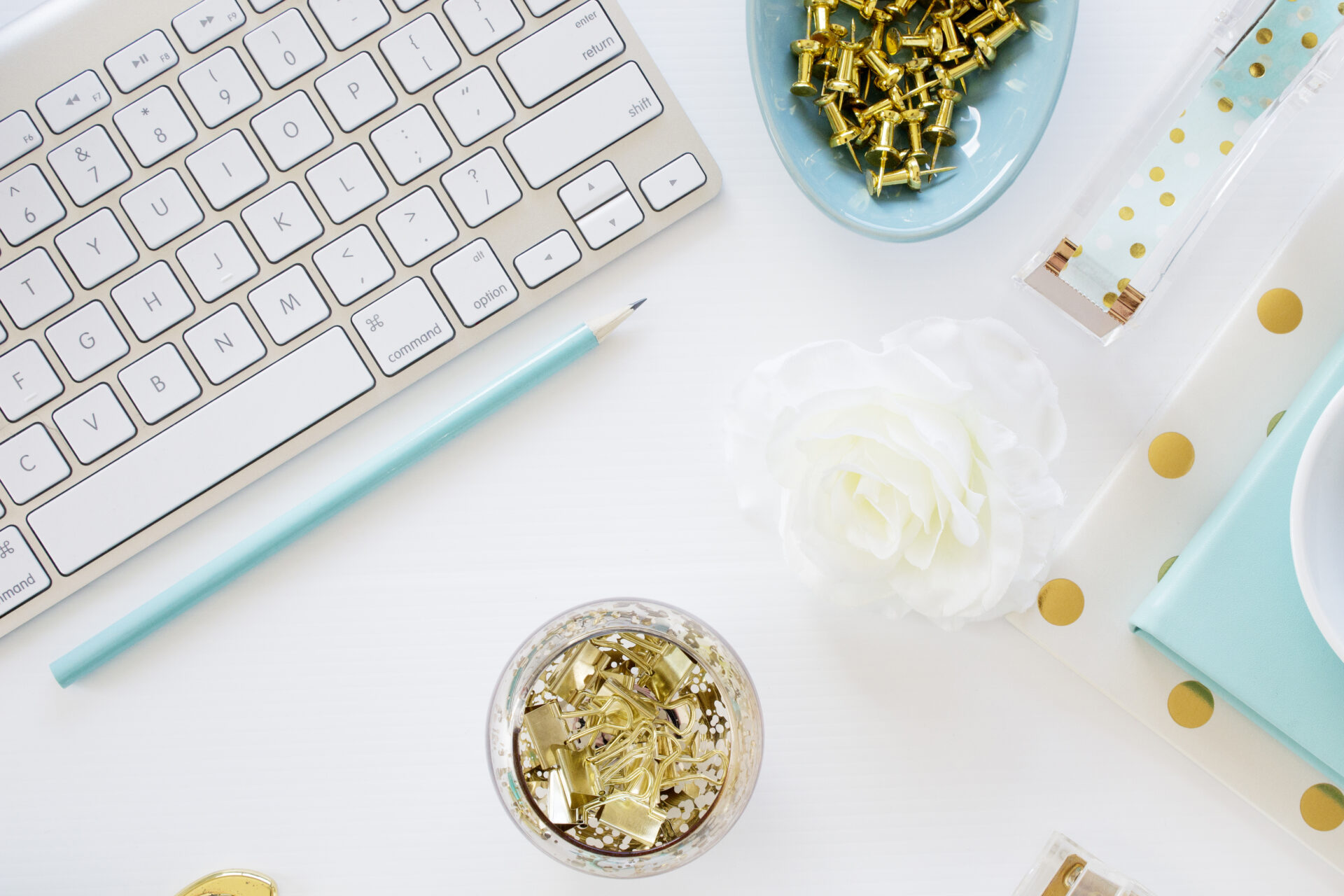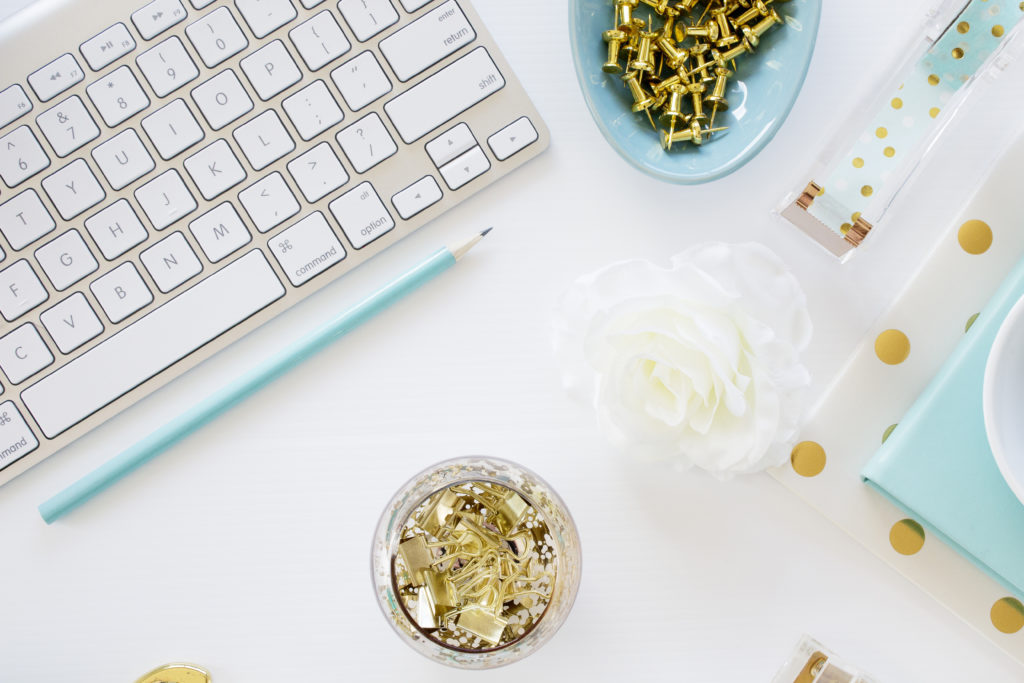 2. To inspire others
One great thing about blogging is the ability to connect with and inspire others.
Receiving emails from my readers saying I've helped them or inspired them is an awesome feeling and it never gets old!
With Blogging Her Way, I've had so many people thank me for helping them to start a blog. It's amazing knowing my blog posts and advice have helped other people start their own blogs and make money from blogging.
On my other blog (a travel blog) I love receiving messages from readers thanking me for sharing a specific travel tip or recommendation. It makes me feel great to know I helped them have a fun and memorable vacation.
3. To have a creative outlet
Blogging is a great creative outlet. It allows you to get creative in so many ways: writing, photography, graphic design, web design, business, and more.
I used to love writing, going so far as to write a series of children's mysteries when I was younger! Blogging has allowed me to get back to writing again (although writing for a blog is very different from creative writing.)
If you're looking for a fun activity to express your creativity and learn some new skills along the way, blogging is a great choice.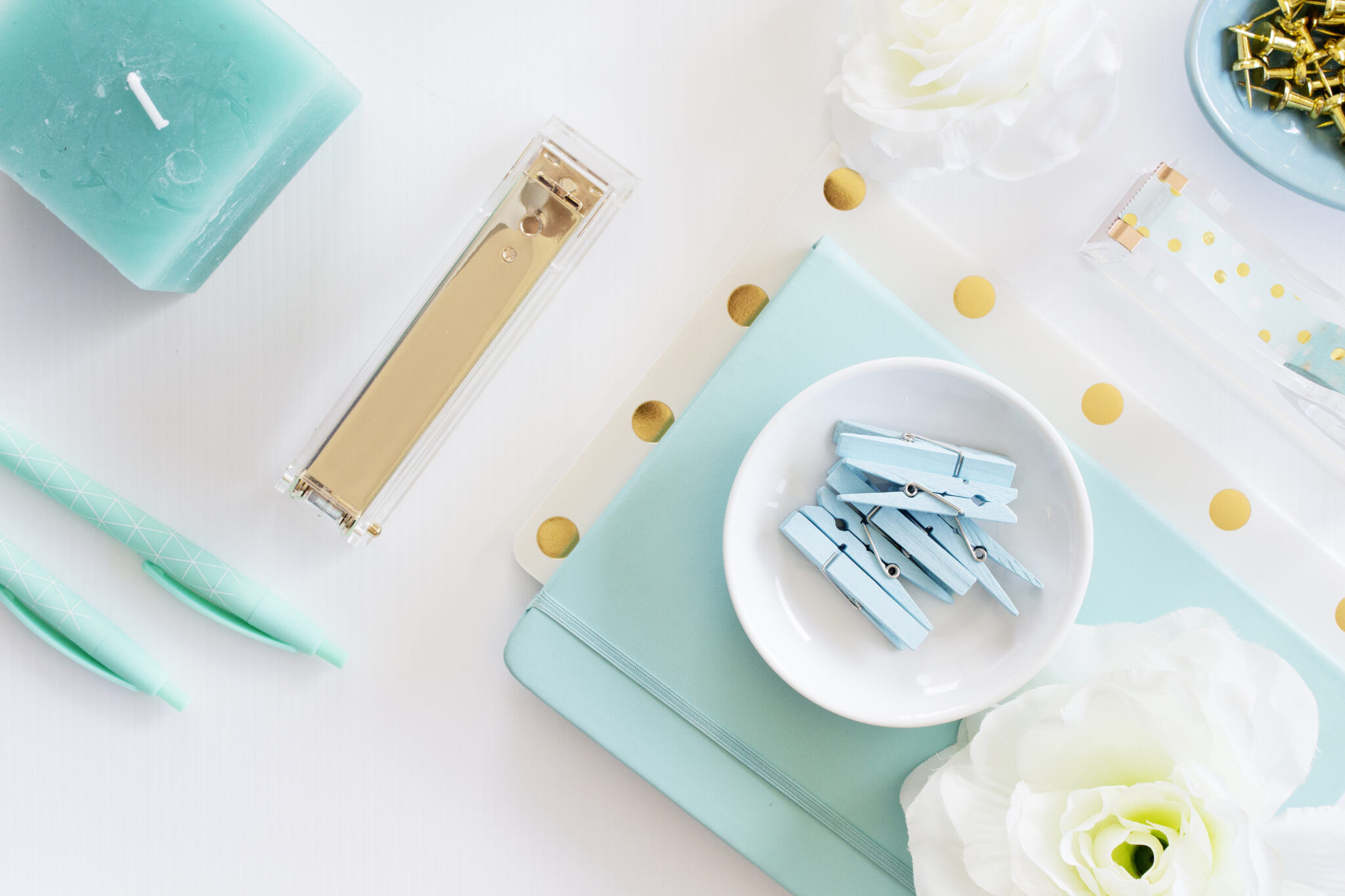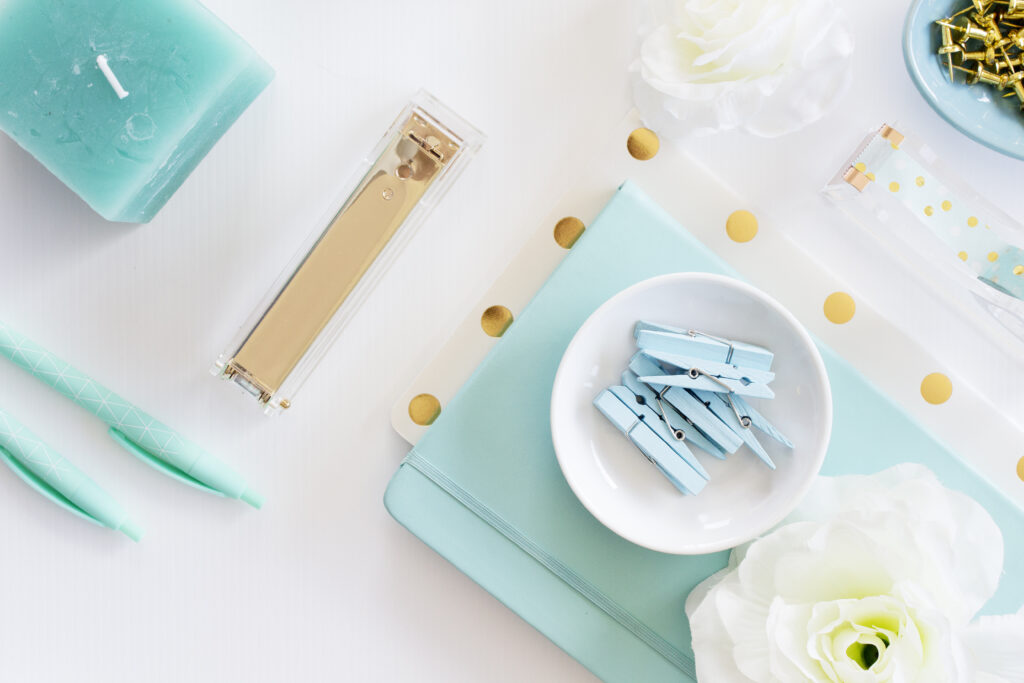 4. To make money
Are you surprised to see this one on the list?
So many bloggers like to say you should NEVER start a blog in order to make money. That you should only do it because you're passionate about it.
Well, I'm passionate about what I do and I really enjoy every aspect of blogging, but I wouldn't be putting in all this effort if I wasn't making money from it!
I'm not afraid to admit that, and it's totally okay. There's nothing wrong with starting a blog with the intention of turning it into a profitable business.
Blogging is a really smart way to make money online. The startup cost for blogging is very low compared to other business (you can easily get your blog up and running for under $100) but the potential for profit is high.
Related: How Do Bloggers Make Money? Top 5 Ways Explained
5. To learn new skills
WordPress. SEO. Email marketing. Photo editing. Pinterest marketing. Copywriting. Affiliate marketing. Product creation. Sales funnels.
These are just a sampling of the skills I've developed since starting my blog that I had little to no experience with before.
Not to mention, the hands-on experience of starting my own successful business from scratch beats everything I learned in four years of business school, multiple internships, and even my full-time consulting job after college!
Starting a blog is an awesome way to learn new and valuable skills.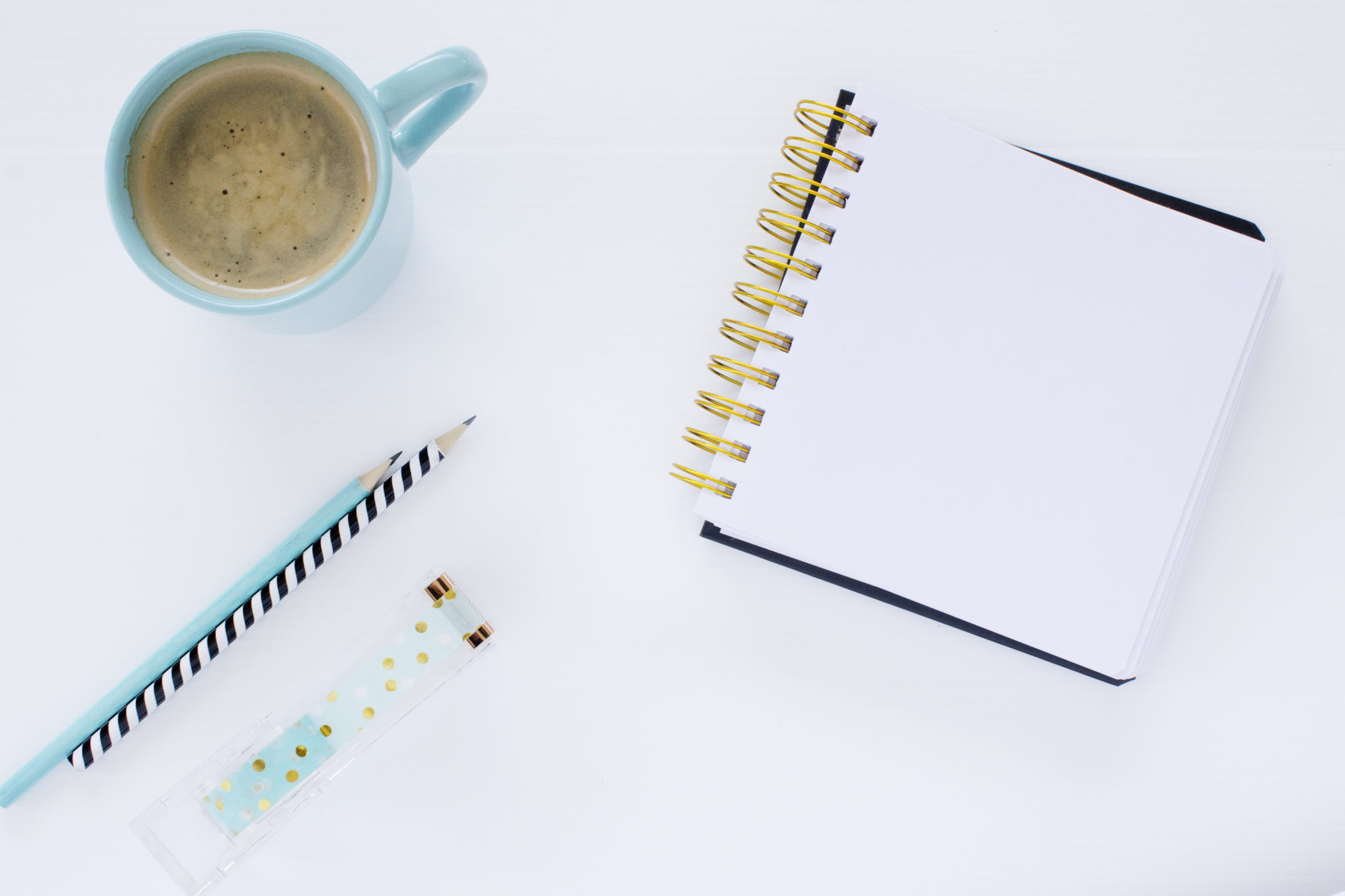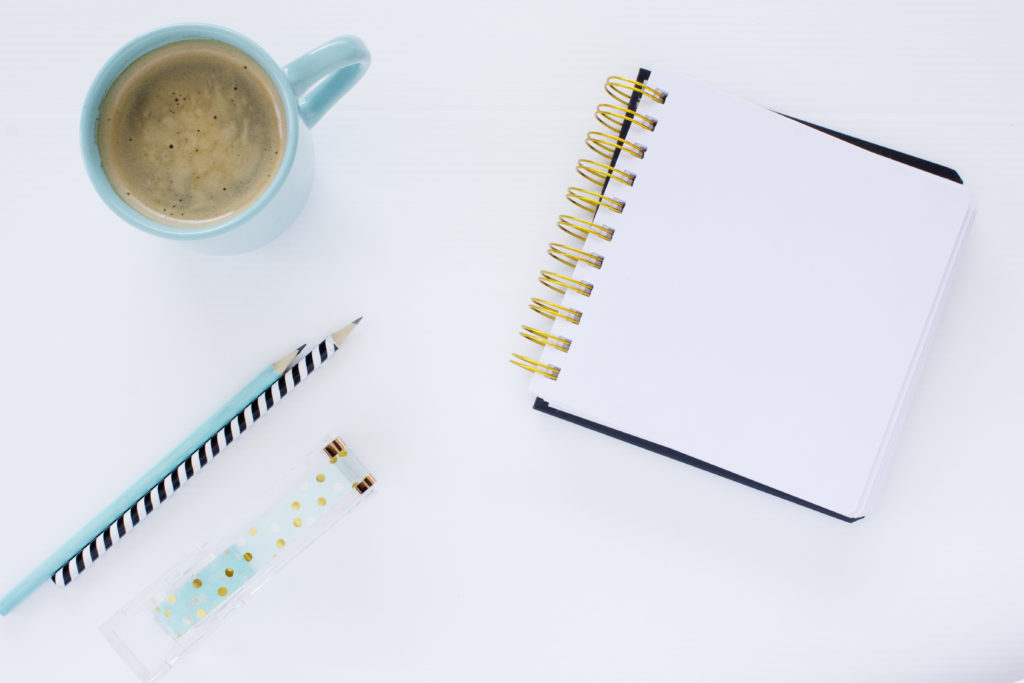 6. To build your personal brand
Many people start blogging because they want to grow an already-existing business or build their personal brand online.
This is a great idea!
If you already have a business, whether it's a brick-and-mortar or online business, starting a blog can be a great way to reach new customers and make sales and further strengthen your brand.
Starting a blog is also a smart way to build your personal brand for authors, speakers, coaches, industry professionals, and more.
7. To connect with others
Blogging can feel like a lonely job since it's just you sitting in front of your laptop most of the time. But it doesn't have to be that way!
There are so many online communities out there for bloggers. I have made some great friends and acquaintances in the blogging community. It's nice to connect with readers and fellow bloggers who are interested in the same things as you!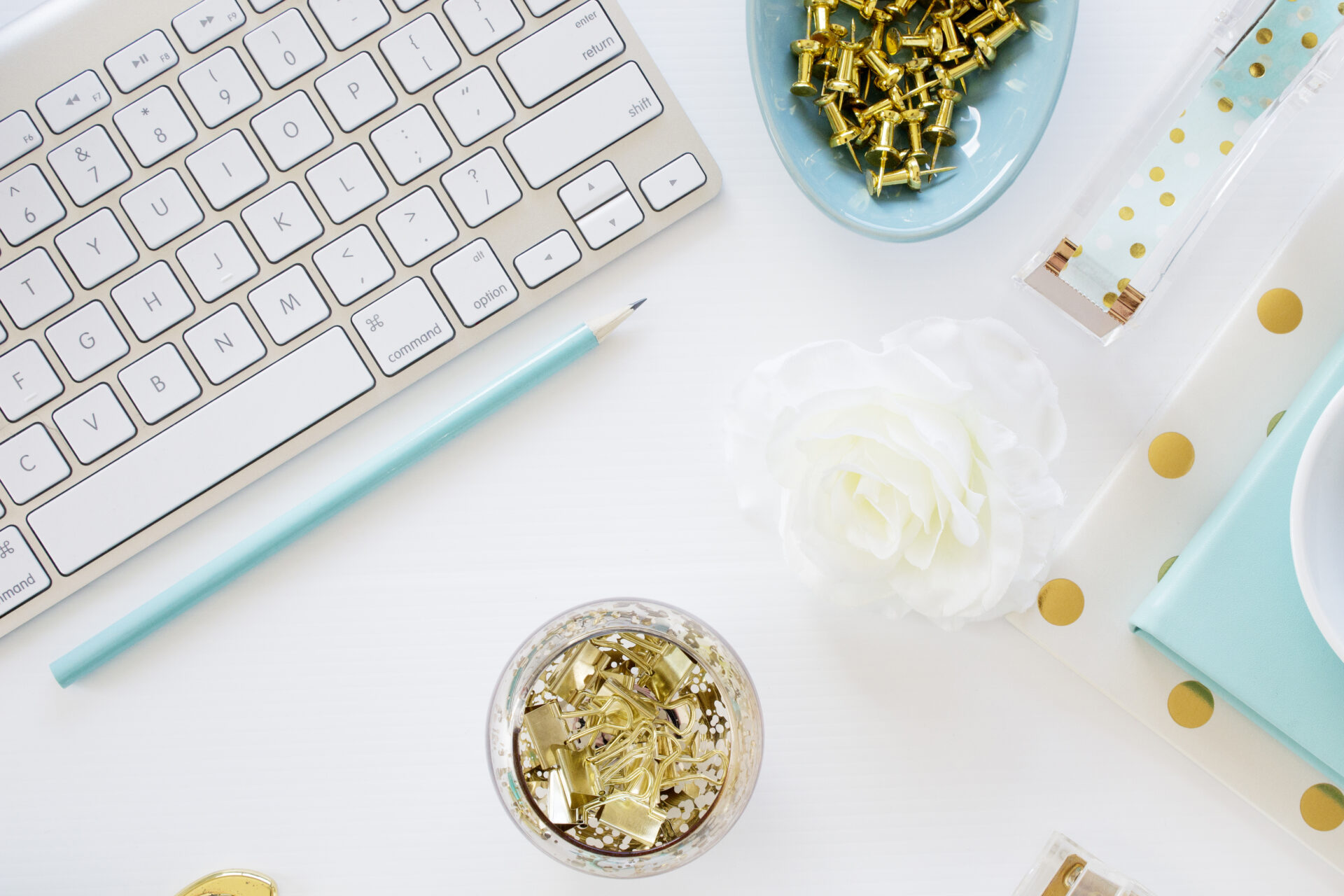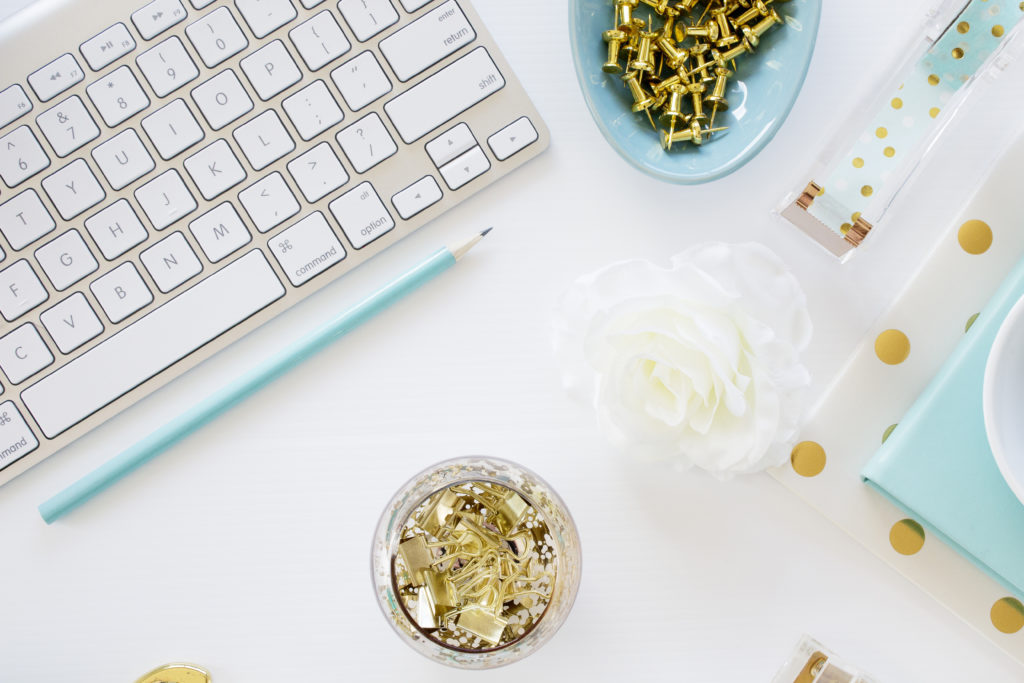 Reasons You Should NOT Start a Blog
Now that I've told you about some of the biggest reasons to start a blog, let's talk about the reasons why you SHOULD NOT start a blog.
Here are three of the signs that blogging may not be for you:
1. You want to make money fast
Blogging is not a "get rich quick" scheme.
It took me six months to consistently earn $1,000+ a month from blogging.
Some bloggers experience success faster than I did, but for the vast majority of bloggers, it takes even longer than that.
If you want to make money blogging, you need to be committed to playing the long-term game. In fact, many bloggers never earn any money because they get discouraged and burnt out too soon before they reach that level.
The longer you stick with it, the more successful you will be!
Related: How Long Does It Take to Make Money Blogging?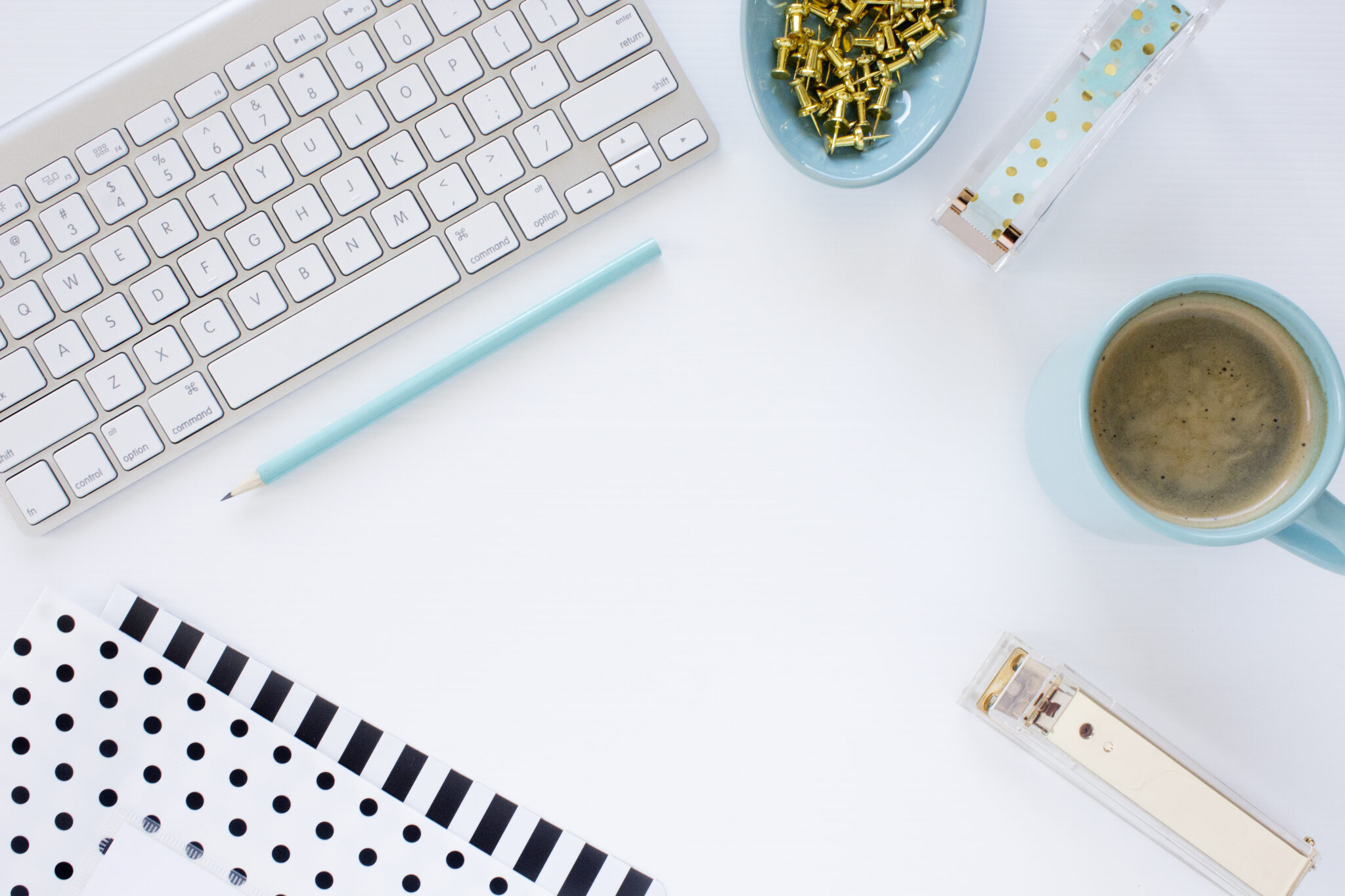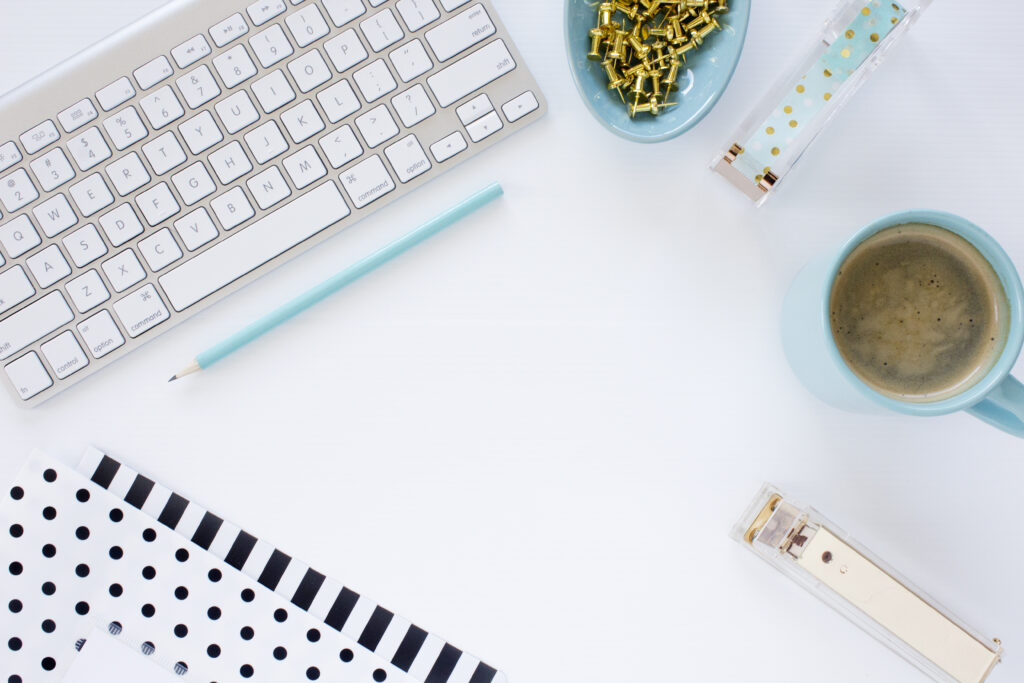 2. You need a steady paycheck
Even when you do start making money blogging, it can be inconsistent.
It's not a regular paycheck like you would get from a normal job.
As a blogger, I earn money from various different sources. I make money from display advertising, affiliate marketing, selling my own digital products, freelance writing, and working with brands on sponsored posts.
Earnings from my ad networks and affiliate partners can take 60-90 days to be paid out. One month I might make $5,000 from blogging and the next month I might only make $3,000. It really just depends.
Of course, some bloggers do have consistently high earnings (check out this list of blog income reports to see what I mean) but the money can be unpredictable and inconsistent, especially when you're a newer blogger.
3. You're not willing to learn and adapt
I don't find blogging particularly difficult. It's not rocket science, after all!
But it DOES take a commitment to learning new skills and following best practices. Blogging is an industry that's constantly changing and evolving.
Something that worked six months ago might not work now. Google and Pinterest algorithms change. Affiliate programs may abruptly change their terms or shut down. New laws and regulations affecting bloggers are passed.
If you want to be a successful blogger, you need to be willing to learn and adapt.
How to Start Your Blog Today
If you have read all of this and you're still thinking YES, I want to start a blog, then there's a good chance that blogging may be right for you!
Starting a blog is actually very easy, and anyone can do it! You don't have to be extremely tech-savvy to get started.
I recommend following the steps in my guide How to Start a Blog for Beginners.
This guide will show you step-by-step how to get your blog up and running in less than an hour, even if you're a total beginner.
You can also sign up for my free blogging course:
Here are some other helpful blog posts that you may enjoy: