Note: Affiliate links may be used in this post. I may receive a small commission at no extra cost to you if you use my affiliate link. Full disclosure policy here.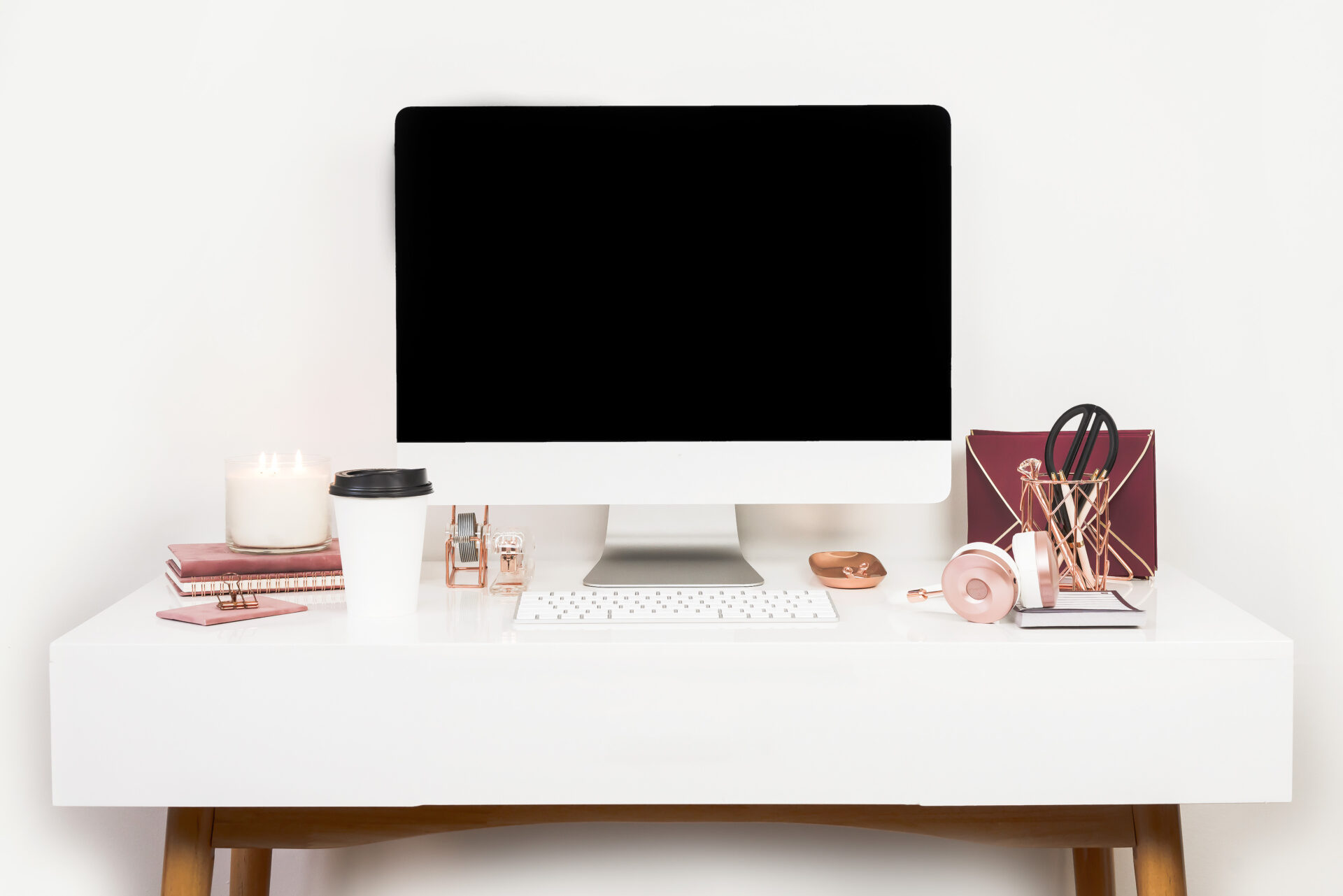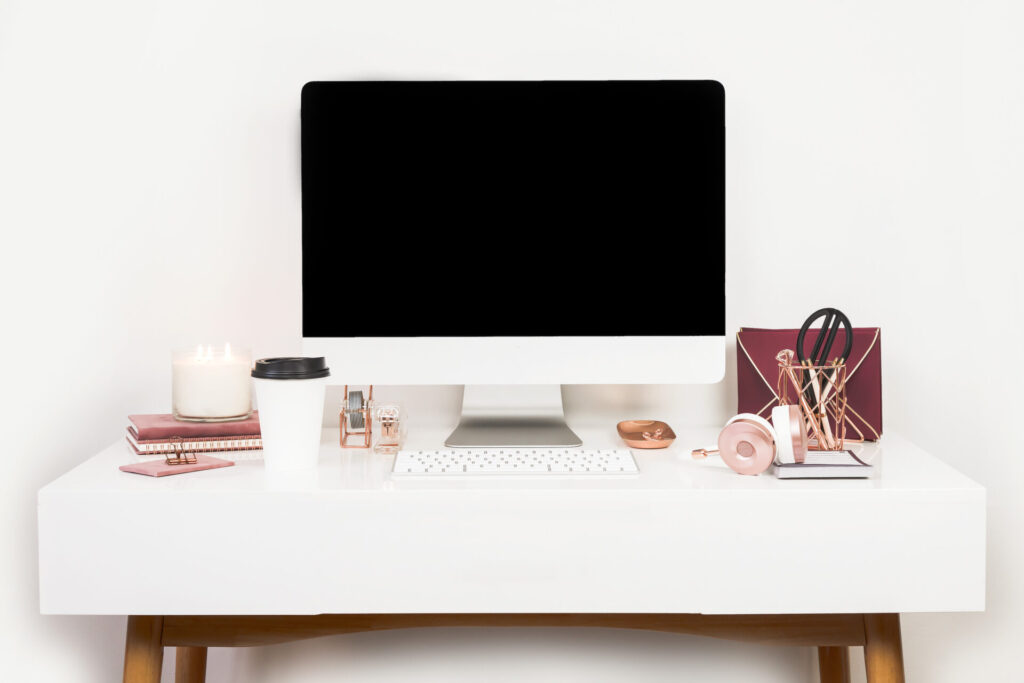 This blog post is sponsored by Odys Global.
How to Start a Blog on an Aged Domain
One of the first things you will need when starting a blog is a domain name.
Your domain name is your blog's address on the Internet. Once you register a domain name, it's yours to keep. You just have to renew it on an annual basis.
When starting a blog, many people opt to register a brand-new domain name.
This essentially gives you a blank slate when you start your blog. It takes longer to grow your blog and start ranking in the search engine results, because all Google "sees" is a new domain without any authority or relevance yet.
For new bloggers, it can often take anywhere from 12 to 18 months to start getting any meaningful traffic from SEO (search engine optimization.)
However, starting your blog on an aged domain can help you bypass the waiting period with search engines, and start getting traffic much faster.
What Is an Aged Domain?
An aged domain is a domain name that was registered in the past, but has now come available again because the previous owner did not renew it.
The domain name might have been registered for a business that closed or changed their name. Or the owner has simply abandoned the domain name and it has expired and is now available to register again. Whatever the case, aged domains come with history that can be valuable for a new website.
What Are the Benefits of an Aged Domain?
An aged domain on its own is not valuable. Let's say someone registered a domain name 10 years ago but never did anything with it.
The domain being "old" in itself doesn't make it valuable.
But if the domain was actually used, it can have a lot of benefits. It might have backlinks from other authoritative websites. It might have a high domain authority. It might already be ranking for keywords and bringing in traffic.
All of these things help with SEO, and allow you to kickstart a new blog's growth.
You can start getting traffic and making money within a few months when you start a blog on an aged domain instead of having to wait.
Starting a blog on an aged domain gives a major advantage over starting a blog on a brand-new domain and having to build from scratch.
Where Can You Buy Aged Domains?
You can purchase aged domains from domain name registrars like Namecheap or GoDaddy. However, you have to comb through thousands of listings and it's not immediately evident which domains for sale are aged, expired domains, and if they are, you'd have to check to see if they even have any benefits
You can also use a marketplace like Odys Global. They sell aged domains that have been vetted to make sure you are getting the best deal on domains with lots of high-quality backlinks, ranking keywords, and domain authority.
This is the better option because you don't have to spend hours sifting through domains on your own looking for the hidden gems.
To get access to the aged domains available for sale on Odys Global, all you have to do is sign up for an account (it's free) and answer a few questions.
How Much Does an Aged Domain Cost?
Aged domains are more expensive than registering a brand-new domain name (which can cost as little as $7-8) because you are getting all the history and benefits of an established domain name which offer a "shortcut."
The price of an aged domain is typically anywhere from $500 to $10,000+.
However, this investment can pay off if you are able to start getting traffic and making money from a blog started on an aged domain within a few months.
Do Aged Domains Really Work?
While I have not personally tested out starting a blog on an aged domain, it's something I plan to do soon (once I find the perfect domain name!)
However, there are plenty of case studies that show the power of aged domains.
For example, this affiliate marketer purchased an aged domain and was able to get 3,000 pageviews a day within just six months, and earn hundreds of dollars in affiliate commissions from Amazon every month from a new site.
Benefits of Odys Global
As I mentioned, Odys Global is a great place to go to find aged domain names.
Their marketplace has close to one thousand aged domains to choose from. You are able to filter by industry, so you can choose a domain name that matches your intended blog niche. For example, you can filter by travel, finance, tech, beauty/fashion, pets, and so on depending on your niche.
Another benefit of using Odys Global is that they complete due diligence on all their aged domains to make sure there are no legal issues or trademark infringement issues that can arise with using an expired domain.
If you want to get even more of a jumpstart on starting a new blog, you can also add a content package to your aged domain purchase.
Odys Global works with skilled freelance writers to create high-quality blog posts for you that you can published right away on your new website.
Learn more about Odys Global here.
More Blogging Tips
Looking for more tips to help you get started as a blogger?
Check out some of my favorite guides for bloggers below!
You can also sign up for my FREE Blogging Bootcamp course below. You'll get five step-by-step lessons delivered directly to your inbox over the next five days.
More than 7,000 readers have signed up for Blogging Bootcamp. You'll learn exactly how to start a money-making blog with no prior experience.
Or click here to read my step-by-step guide on starting a blog in under an hour!