Note: Affiliate links may be used in this post. I may receive a small commission at no extra cost to you if you use my affiliate link. Full disclosure policy here.
Blog by Number Review
This post contains my honest Blog by Number review! If you've been considering this course or ebook, read on to find out if it's right for you.
Starting a blog can be hard.
I remember feeling so lost and confused for the first few months after starting my blog. It took me so long to figure things out on my own.
I often wished I had someone to hold my hand and show me everything I needed to be doing as a new blogger when I was first getting started.
Well, I didn't, but a few months ago I discovered Blog by Number from Suzi Whitford and realized it was the perfect course that would have helped me so much as a beginner blogger. Which is why I decided to review it, since I know many of my readers are just starting blogs themselves.
If you're thinking about starting a blog, or you just started a blog and don't know what to do next, then this course just might be the perfect choice for you.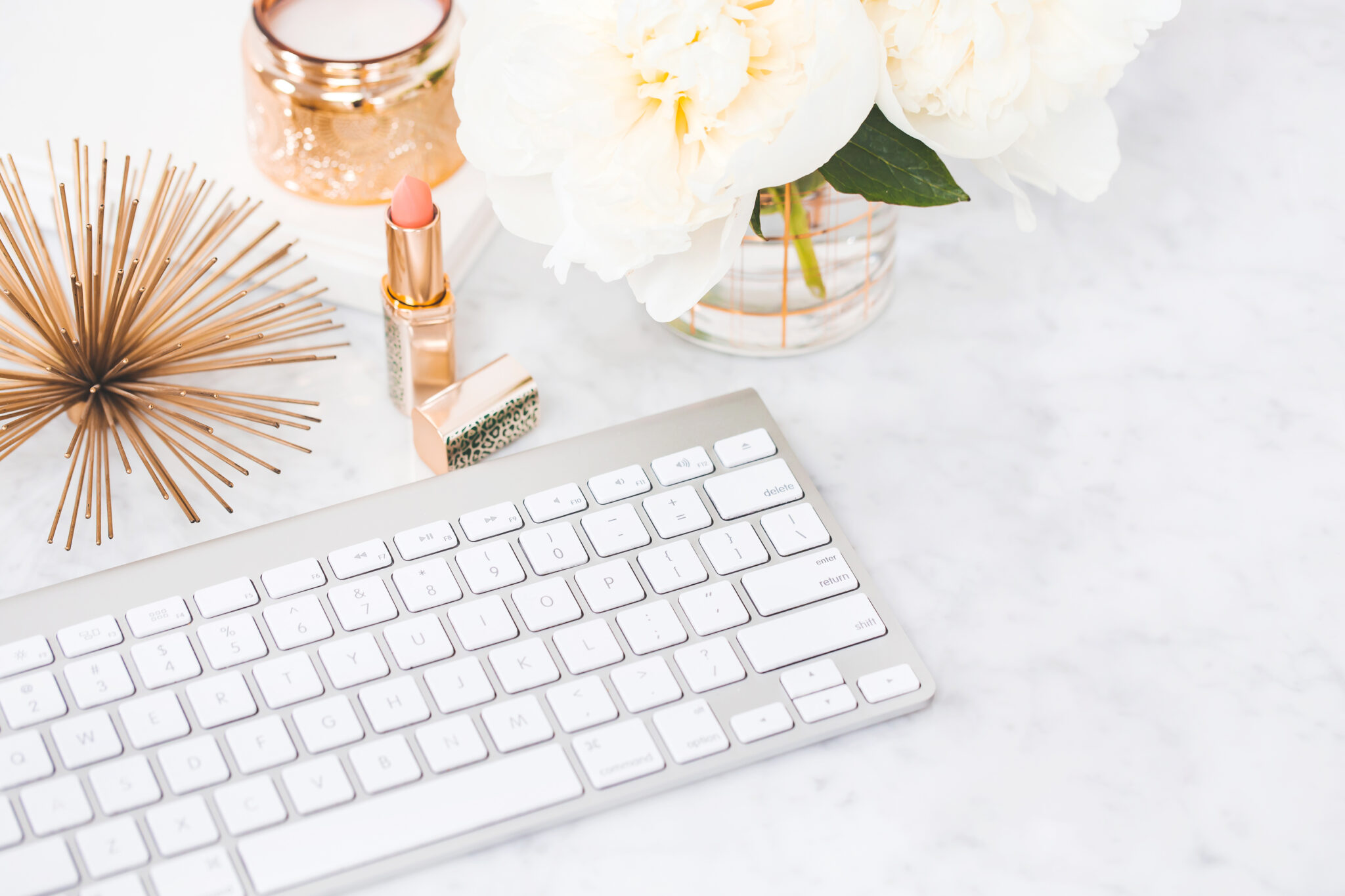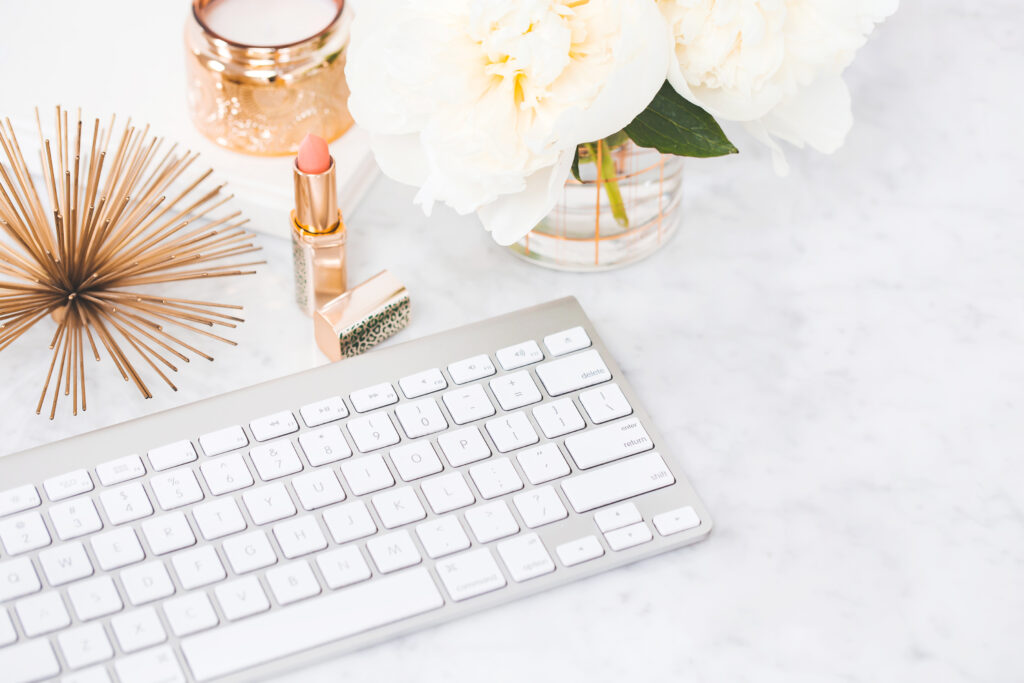 Quick Note on Starting a Blog
Blogging has an extremely low start-up cost: You really only need to pay for web hosting (I recommend getting it through Bluehost because it's only $2.95 a month) and a domain name for your blog. (And you get your domain name FREE with Bluehost, which saves you about $15-20.)
For the complete step-by-step tutorial on how to start your blog at a low cost, you can check out my guide on how to start a blog here.
Blog by Number Course Review
Blog by Number is an online course created by Suzi Whitford.
Suzi is the founder of Start a Mom Blog, where she teaches moms (and anyone else!) how to start blogging and make money.
I am obviously not a mom, but I still find Suzi's advice extremely helpful and she has taught me so much about blogging over the years.
So of course I had to check out her popular Blog by Number course as well. With over 100,000 students enrolled and lots of bloggers talking about this course, I wanted to see what all the hype was about and see if the course is worth it.
Blog by Number Course
The Blog by Number course is a complete, in-depth guide to starting a blog. It contains 30+ video tutorials and will teach you everything you need to know about starting a successful blog that makes money.
Here's an overview of the course material:
Module 1: Why Should You Start a Blog?
Module 2: How to Decide on the Perfect Blog Niche for You
Module 3: How to Create an Unforgettable Blog Name
Module 4: Step by Step – How to Start a Blog
Module 5: How to Setup a Powerful and Free Theme
Module 6: How to Supercharge Your Blog with Plugins
Module 7: The 3 Key Blog Posts to Make Money
Module 8: The Mandatory Pages Every Blog Needs
Module 9: How to Create Pinterest Images That Go Viral
Module 10: How to Get Thousands of Visitors – Blog Traffic
Module 11: How to Make Money Blogging – Your First $1
Module 12: Build Your Email List
And the course comes with some great bonuses as well:
Bonus #1: How to Sell Printables on Your Blog
Bonus #2: 8,209 Popular Blog Post Ideas
Bonus #3: How to Sell Services on Your Blog
Bonus #4: 20 Free Stock Photos
Bonus #5: Complete Blogging Workbook
Bonus #6: Blog by Number Ebook
Click here to learn more about the Blog by Number course!
Who created Blog by Number?
Blog by Number was created by Suzi Whitford, the founder of Start a Mom Blog.
Before becoming a blogger, Suzi worked as an Industrial Engineer for companies like Walt Disney World and General Electric. You can learn more about Suzi and her backstory in this interview I did with her on my blog.
Suzi is a blogger I really admire and she has been very successful! She has also shared her blogging knowledge in a ton of amazing online courses (including Blog by Number) and her courses are some of the best resources out there.
Who is Blog by Number for?
Here's exactly what Suzi says about who this course is for:
"The Blog by Number video course from Start a Mom Blog is designed for moms who want to start a blog.
It contains step by step video tutorials that are quick and easy to follow. A mom's time is limited, so the information is broken down into bite size lectures that can be easily completed during baby's nap time."
Of course, while the target audience is moms who want to start a blog, this course is really great for ANYONE who wants to start a blog.
Suzi talks about how to start a blog in any niche, and the lessons in this course are definitely applicable to any type of blogger (not just mom bloggers.)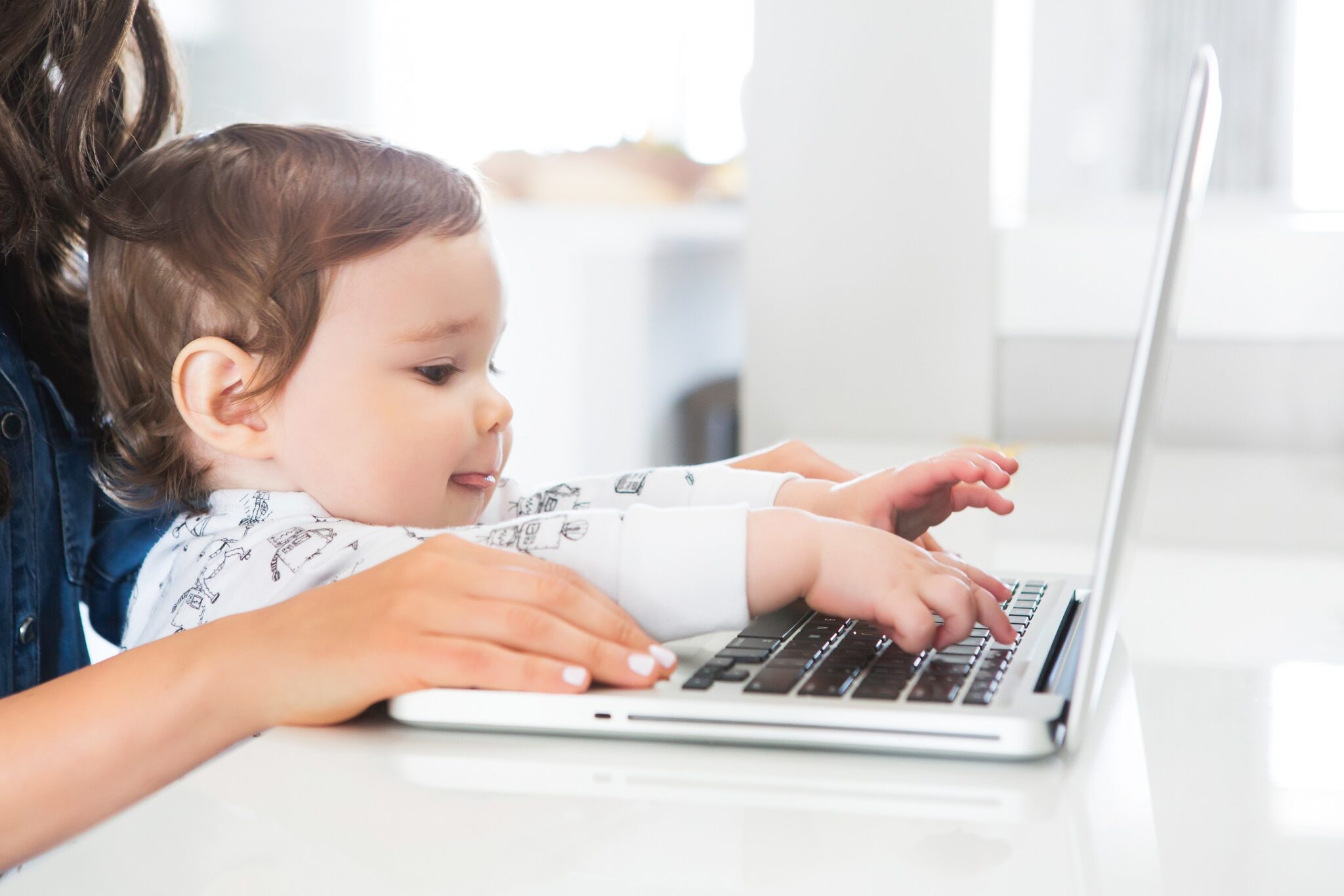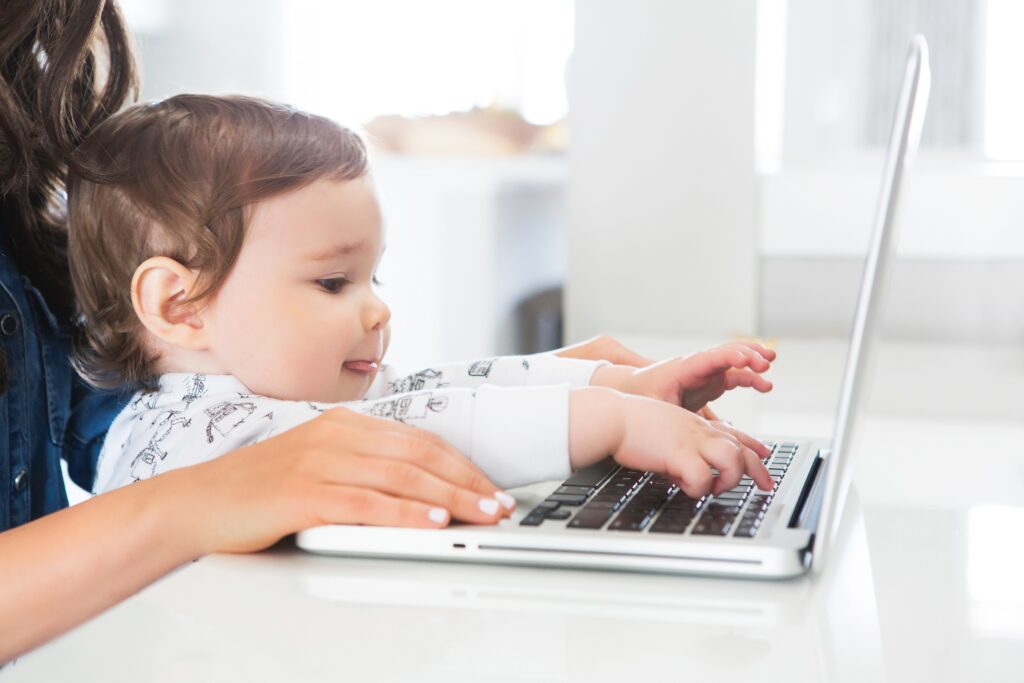 How much does it cost?
Blog by Number is available for a one-time purchase of $147.
There is also a bundle available which includes several other courses and bonus resources that is available for a one-time purchase of $197.
Blog by Number Ebook
If you can't afford the full Blog by Number course right now, Suzi offers the standalone Blog by Number ebook for just $18.
This is a great option if you want to start a blog but you're currently on a tight budget and not ready to invest in the course.
If you ever decide to purchase the full Blog by Number course at a later time, you can simply email Suzi and she will give you a coupon for $18 off so you can upgrade to the course without paying for the same content twice!
The Blog by Number ebooks contains over 140 pages of detailed information covering the following topics to help new bloggers:
How to choose your niche
How to choose a blog name
How to start a blog
How to set up your theme
How to write blog posts
How to create pinnable images
How to get traffic
How to make money blogging
It also includes some neat bonus resources including:
130+ blog post title ideas
25 best types of blog posts to write
30+ Facebook groups for bloggers
20 Pinterest image templates
Click here to learn more about the Blog by Number ebook!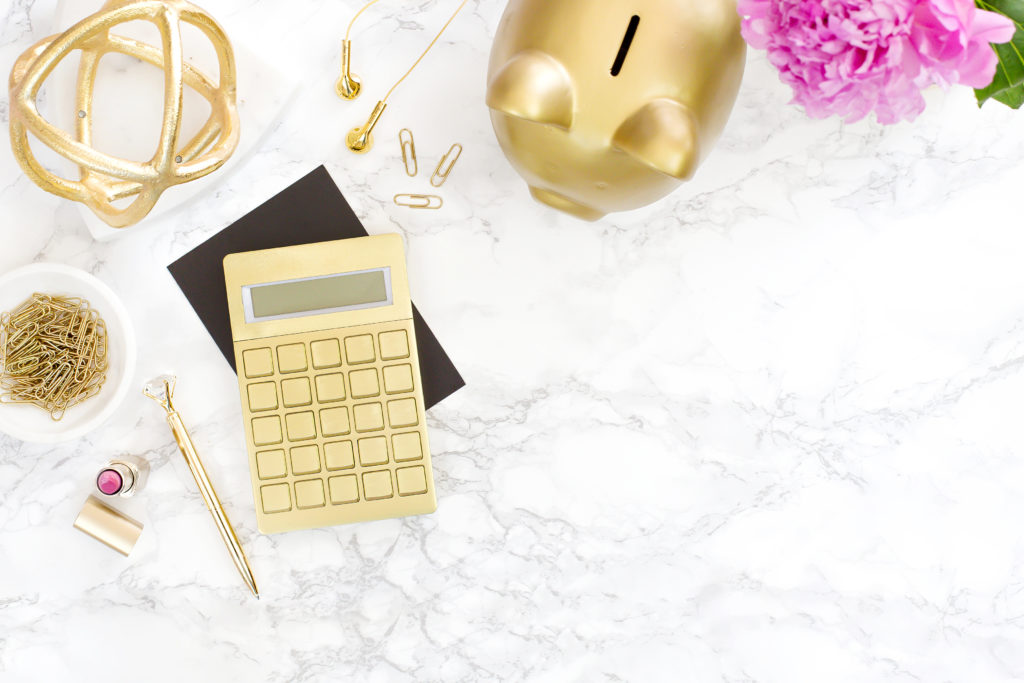 Pros of Blog by Number
And now it's time for a pros and cons list, because as I mentioned, this is an HONEST review and I like to talk about the good as well as the bad.
I'll start off with the pros of Blog by Number.
1. Great value for price
I'll start off by saying the biggest pro to this course is the sheer amount of value you get for the relatively low price of just $97. I've taken courses for double or even triple this price that contain only half the info.
Blog by Number is truly the ONLY course you will need to take to learn how to start a blog. Suzi covers everything you could possibly need to know, including important info that other courses frustratingly leave out.
2. Fun, relaxed style
Another thing I love about this course is how fun and accessible Suzi makes everything. Instead of feeling like you're learning in a classroom, you just feel like you're having a conversation about blogging with a friend.
Even if you are totally not tech-savvy, Suzi provides such clear and easy instructions that you won't have any trouble following along.
3. Awesome bonuses
The Blog by Number bonuses are really great and worth the price of the course alone. I especially enjoyed the guide on how to sell printables and the super helpful blogging workbook. All the free templates Suzi provides are incredible as well and will allow you to save tons of time and effort.
Cons of Blog by Number
And here are my personal issues with Blog by Number.
Neither of these two things are dealbreakers for me, but I did want to point them out just so you are aware of them before buying the course.
1. Video lessons
This might not be a con for everyone. In fact, it might be a huge PRO for a lot of people. But the majority of Blog by Number is made up of video lessons.
I personally can't pay attention as well to videos, and I definitely learn best from written material. That being said, I still watched all the videos in this course because they contained such valuable information!
2. No Facebook group
One of the best blogging courses I've taken contains a private Facebook group just for members of the course. It's honestly such an amazing place to get support and keep learning, even after finishing the course.
So I do wish Blog by Number had a similar private Facebook group. I think it would REALLY help students stay on track and find blogging success.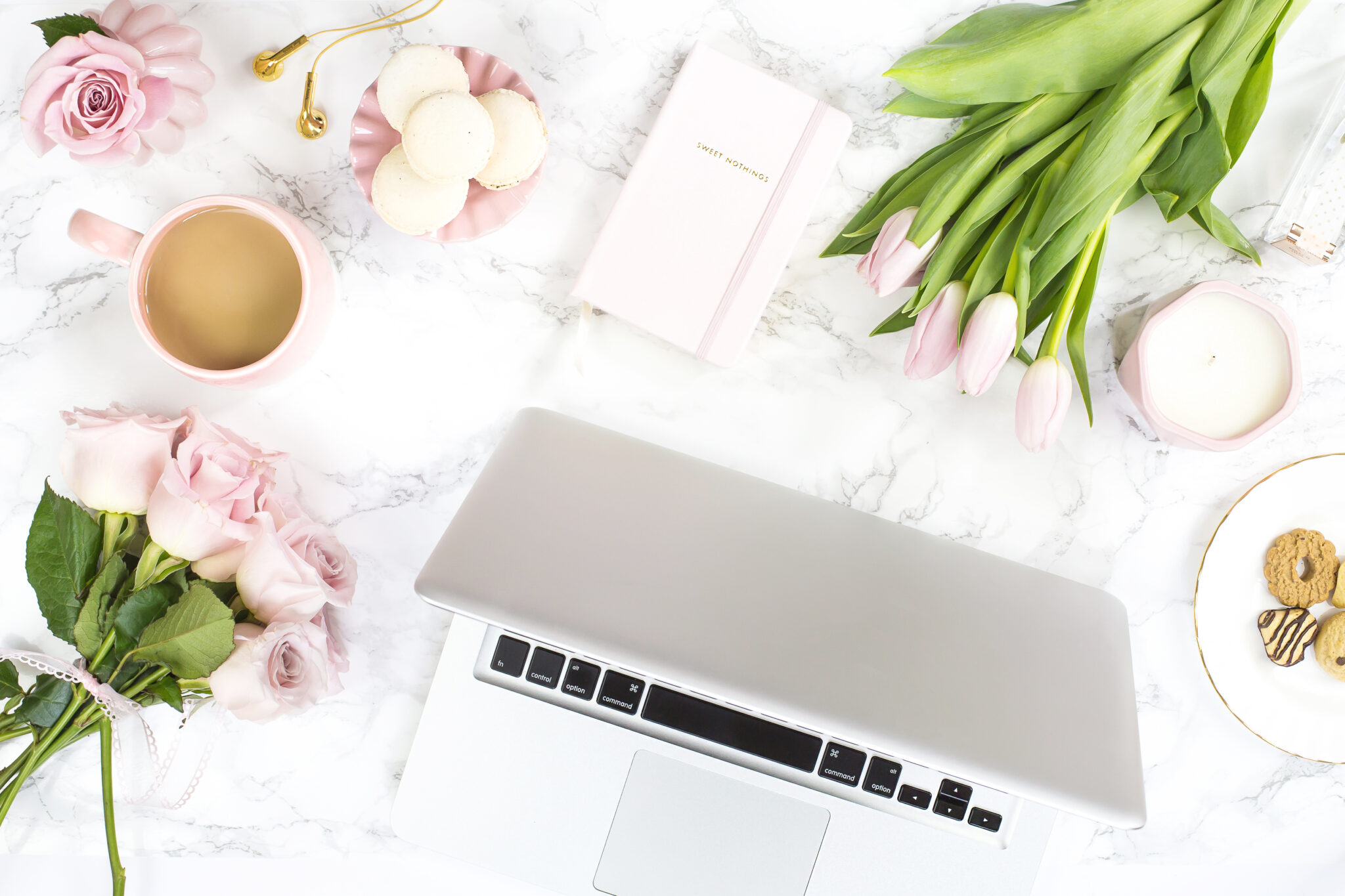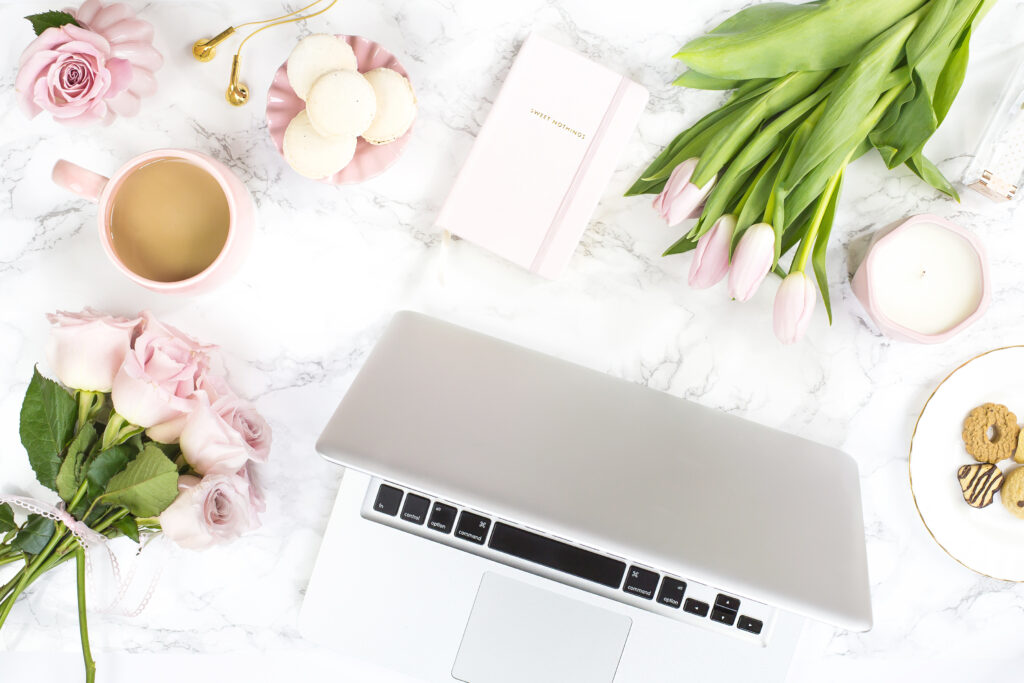 So is it worth it?
My answer is yes. This course is absolutely worth it for brand-new bloggers who are looking for a detailed plan they can follow to achieve blogging success.
This is the type of course I wish I had known about when I first started blogging, because it would have saved me so much time and frustration.
So are you ready to start your blog today?