Note: Affiliate links may be used in this post. I may receive a small commission at no extra cost to you if you use my affiliate link. Full disclosure policy here.

How to Write a Gift Guide That Converts
Are you wondering how to write a gift guide that converts?
Gift guides have been one of the most profitable types of blog posts for me across several blogs I own. And the best part of gift guides is that they are fairly formulaic and easy to write, and work for every type of blog.
What is a gift guide? A gift guide is exactly what it sounds like. It's a guide containing various gift ideas. Gift guides can be focused on different holidays, events, demographics, price points, interests, and more.
As a blogger, you can include affiliate links for the gifts you are recommending. This way, you'll earn a commission every time a reader clicks one of your links and then makes a purchase. (I'll talk more about this later on!)
If you need help coming up with gift guide ideas, keep reading, because I have more than 25 ideas for you at the end of this post!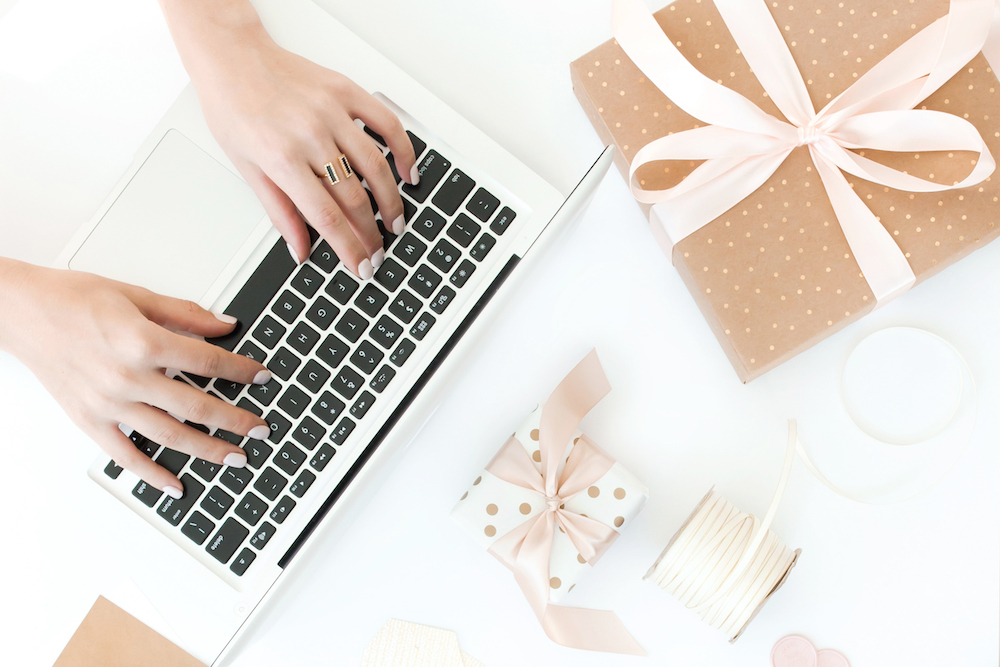 Why Are Gift Guides So Profitable?
As I mentioned above, gift guides have been insanely profitable for me.
My other blogs (in niches like travel, lifestyle, and college) have done really well thanks to gift guides, and I think every blogger should be writing them.
Gift guides are so profitable because you are targeting readers who are already in a buying mindset. If someone is searching Google or Pinterest for gift ideas, chances are, they are planning to make a purchase right away.
This means that you will see higher affiliate conversions from a gift guide than you might from another type of blog post. People reading gift guides are ready to take action and might already have their credit card out and ready to order!
Even if they aren't planning to make a purchase immediately, they might make one later in the day or in the next few days, and as long as they have clicked one of your affiliate links, you will typically still get credited for the eventual sale, even if they don't come back to your blog before making the purchase.
Consumer spending is also higher around the holidays, peaking in Q4, especially in the months of November and December. This is when many bloggers can expect to see the highest earnings from gift guides, but I'm going to show you how you can make money from gift guides year-round too!
What Kind of Affiliate Links Should I Use?
Now that we've established the basics of what gift guides are, let's talk about how to use affiliate links in them so that you make money.
There are tons of affiliate programs for bloggers. I actually put together a free list of 250+ affiliate programs for bloggers in every niche.
But the affiliate program I recommend for most bloggers to start out with when it comes to gift guides is the Amazon affiliate program.
I've written at length about why I recommend the Amazon affiliate program for almost all bloggers, but what it comes down to is this:
It works well for almost every blog niche out there.
Even though commission rates are low (1% to 10% depending on the product category) you can more than make up with it in your volume of sales.
Amazon is a known and trusted platform.
You earn a commission on everything someone adds to their Amazon order, not just the item they originally clicked on from your blog.
Everything under the sun is available on Amazon.
Amazon is a sales machine and knows how to convert customers. All you have to do is get people to click your affiliate link and Amazon does the rest.
There's a 24-hour cookie period, so even if someone doesn't make a purchase immediately, you'll still get credited if they do it within 24 hours.
I recommend focusing on Amazon affiliate links because it's what I've done on multiple blogs and what has worked best for me personally.
However, you can also experiment with other affiliate programs too.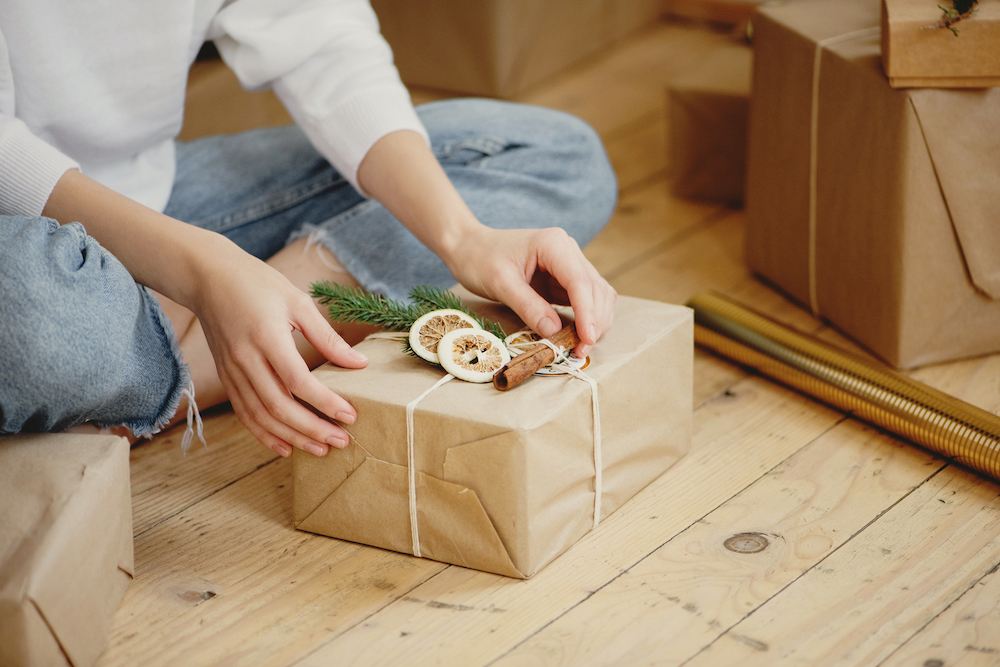 What Kind of Gift Guides Should I Write?
Choosing what kind of gift guide to write can be tricky.
I recommend focusing on more niche gift guides rather than extremely broad gift guides because these are easier to rank for in Google.
For example, if you Google "Christmas gift ideas" all the top Google results are from major publications and retailers you can't compete with.
But if you go more niche with something like "Christmas gifts for college students," "Christmas gifts for readers," or "Christmas gifts for travelers" then it becomes easier to stand out from the crowd.
Here are some different gift guides you can write:
Holidays: Christmas, Valentine's Day, Easter, Mother's Day, Father's Day, Black Friday, Teacher Appreciation Day, Chinese New Year, Grandparents' Day, etc.
Events and Celebrations: Birthday, engagement, wedding, anniversary, graduation, Sweet 16, bar/bat mitzvah, baby shower, etc.
Price Point: Under $10, under $25, under $50, under $100, etc.
Interest: For runners, for travelers, for readers, for Harry Potter fans, for gardeners, for chefs, for Star Wars geeks, for hikers, etc.
Relationship: For mom, for dad, for boyfriend, for girlfriend, for husband, for wife, for brother, for sister, for friend, for colleague, for in-laws, etc.
As you can see, there are so many different types of gift guides than just your standard holiday gift guides. I recommend writing lots of different gift guides so that you can earn money from them year-round.
Regardless of what niche you're in, you can tailor gift guides for your blog.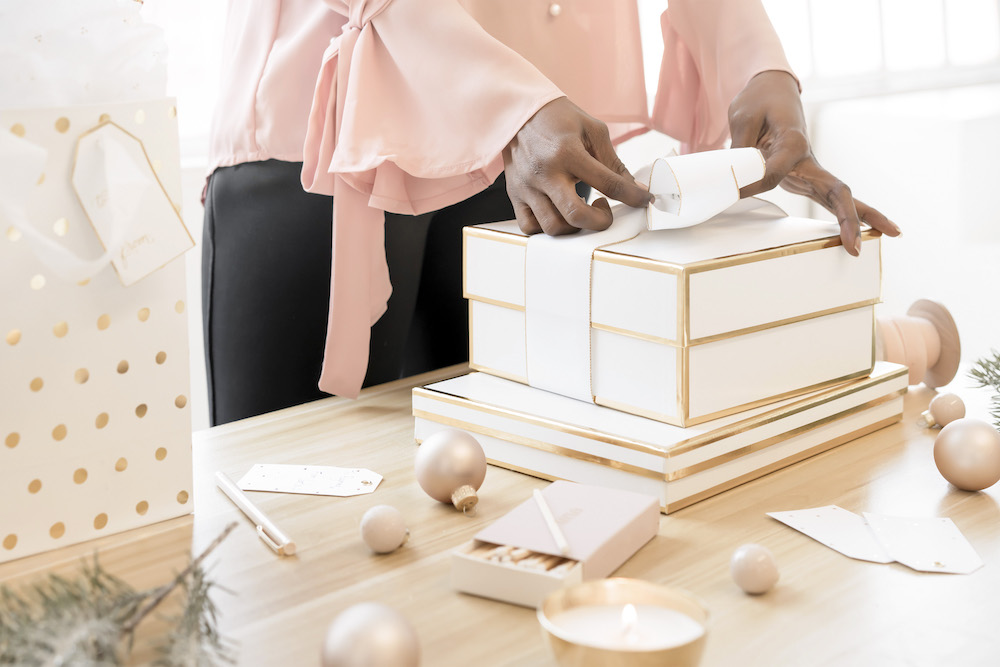 How Should I Structure Gift Guides?
How you structure your gift guides is very important.
I've found that simpler is better, and I wouldn't worry about getting too fancy with your formatting or adding tons of unnecessary information.
What I personally do is make a numbered list with each item on the gift guide as an H2 heading, then include an image underneath it, and then write a short blurb (1-2 paragraphs of a couple sentences each) beneath that.
I use an affiliate link for the heading, image, and once again in the body text. So that means there are three clickable places for each item on the list where someone can click on my affiliate link. Pretty simple, right?
When it comes to the number of gifts in my gift guide, I always aim for at least 15 but typically less than 30. You'll see some people publishing gift guides with 50+ items but in my opinion, that starts to offer TOO many choices, and may make the reader less likely to purchase anything because they get overwhelmed.
I also typically use a random number (like 27) instead of a number like 20 or 25 because it makes for a more attention-grabbing headline.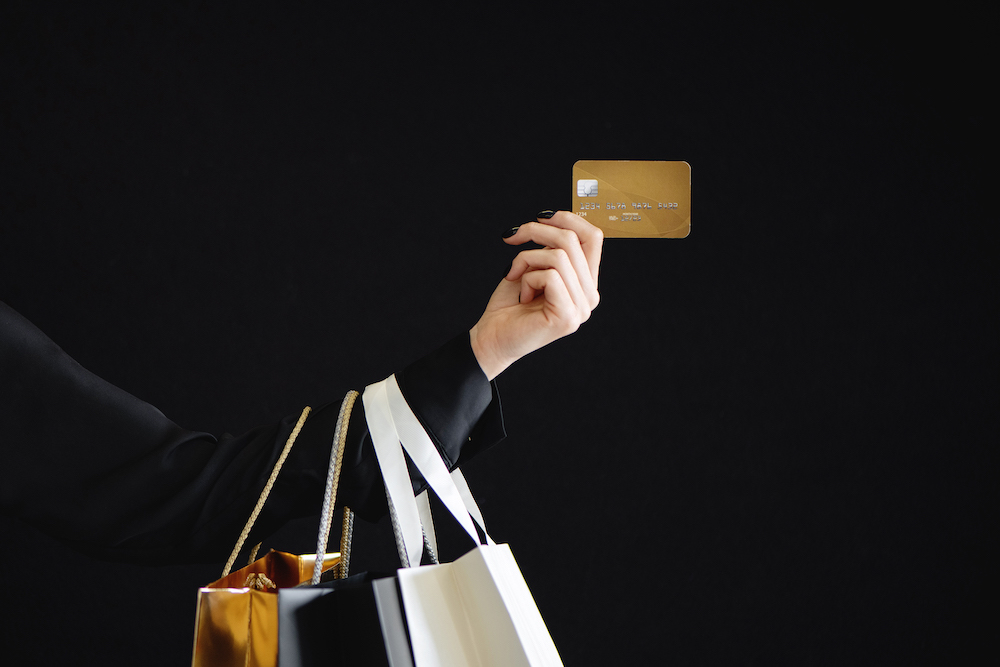 What Kind of Gifts Should I Include?
You might be wondering about the actual content of a gift guide and what kind of gift recommendations you should include on yours.
First of all, I recommend searching up the type of gift guide you're about to write and seeing what the top results in Google are. For example, "Christmas gifts for teenage girls." Click on the top three gift guides that come up and take a look at how they're structured and the kind of gifts on them.
There can be some overlap on your own gift guide with what gifts you recommend, but you'll also want to think of some more unique and better gifts.
Definitely include gifts that you have personal experience with, either giving or receiving. This makes your gift guide much more trustworthy.
For example, you could write something like "I gave my teenage niece this pair of Ugg slippers last Christmas and she absolutely loved them! She ended up wearing them around the house for the rest of the week while she was visiting."
You also want to include gift ideas for a variety of different price points, unless you have already constrained your gift guide by price point (e.g. you're writing a gift guide called 23 Funny White Elephant Gifts Under $20.)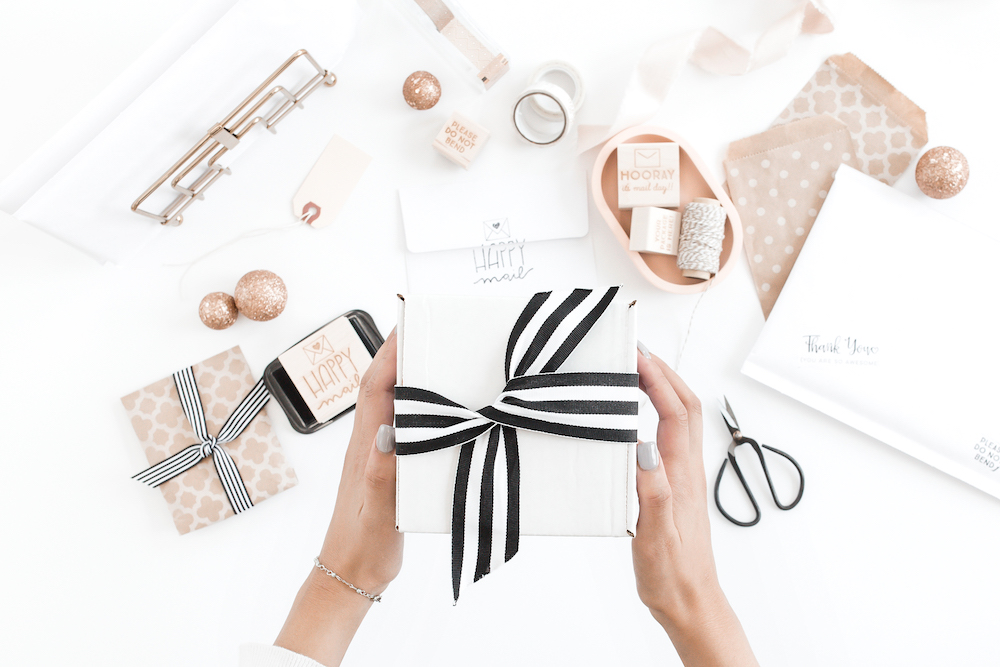 When Should I Write Gift Guides?
Now let's talk about when you should be writing gift guides.
You might think that publishing a Christmas gift guide at the beginning of December is a good idea, but that's actually way too late!
People start searching for holiday ideas months in advance (think Christmas as early as September), and even more than that, you want to give your gift guides time to start ranking on Google and Pinterest. This typically takes a few months, and will ensure your post gets the maximum amount of traffic.
So actually I recommend publishing your gift guide at least 4-5 months in advance of the holiday or event that you're writing it for.
However, don't worry about it too much if you aren't able to publish your gift guide that early. Even if you publish it "late" this year, you will be able to earn money from it next year and for years to come as long as you keep it updated!
And that brings me to keeping your gift guides updated. Some people publish new guides every year, but I prefer to keep mine evergreen.
Every year I will update the gift guide, keeping an eye out for any broken links that need to be replaced, adding a few new and trendy gift ideas, and possibly removing other entries. It's a lot easier than writing a new guide every year, and I've found that my guides stay popular year after year with minor tweaks.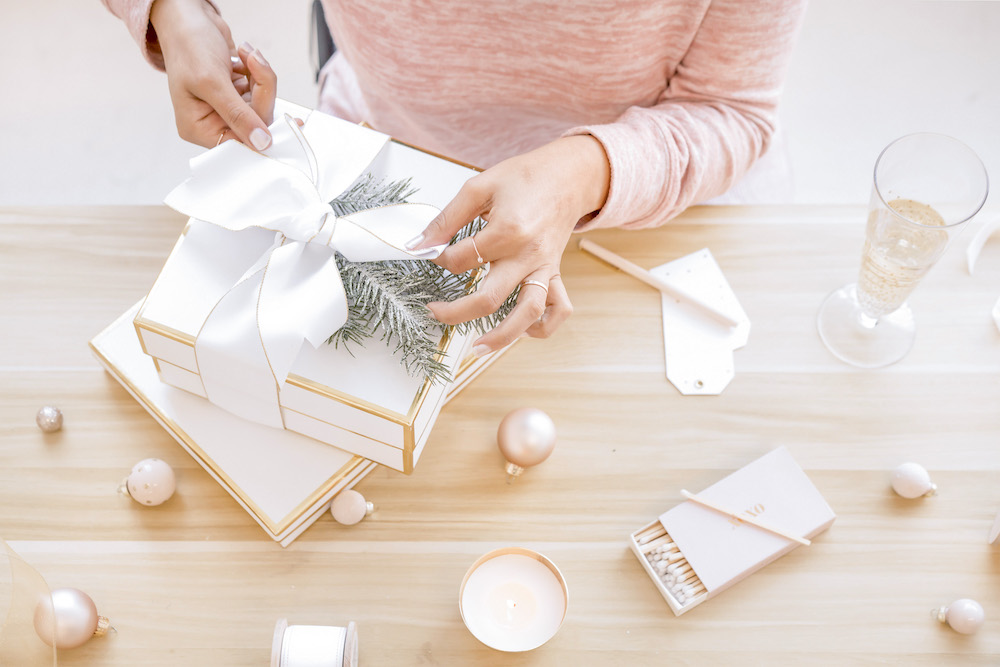 Optimizing Your Gift Guides
One of my favorite things to do is optimize my gift guides. As I just mentioned above, I keep mine evergreen and update them every year.
So the easiest thing I'll do is check my affiliate data (in Amazon, this can be be found under your Earning Report and then sort by "Ordered Through Product Links") and see which products have generated the most sales.
Let's say that a Keurig coffee maker is my number one item.
In that case, I would go to any of my gift guides that include the Keurig, and I would edit them to move that item closer to the top of the list since I know it converts well and a lot of people have already purchased it.
I would also see if it fits in with any of the other similar gift guides I already have on my blog, and I would add a listing for it there too.
This is a simple tweak that can massively increase affiliate sales!
Sponsored Gift Guide Listings
Another way that bloggers can make money from gift guides is through sponsored listings. Sometimes a brand will reach out to you wanting to include their product in your gift guide. (You can also pitch directly to brands for this.)
You can choose to accept this for a fee. Some brands will also offer to send you the product free of charge so that you can review it.
I only agree to sponsored gift guide listings if it's a product I would truly recommend myself, and if I think it is a good fit for the gift guide.
It's up to you whether or not you want to include sponsored listings in your gift guides. If you do, remember that you have to disclose that the listing is sponsored, just like you have to disclose when a blog post contains affiliate links.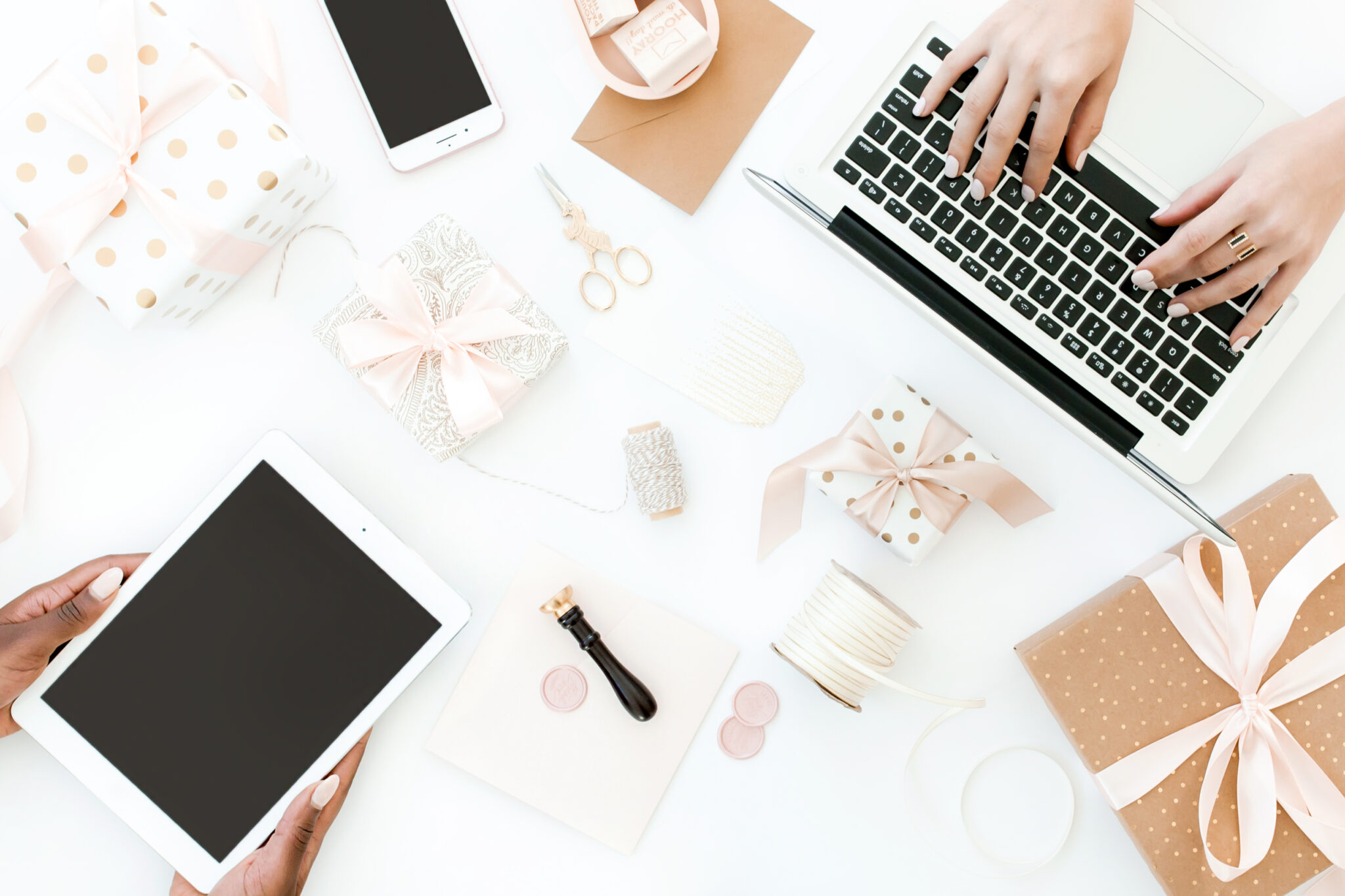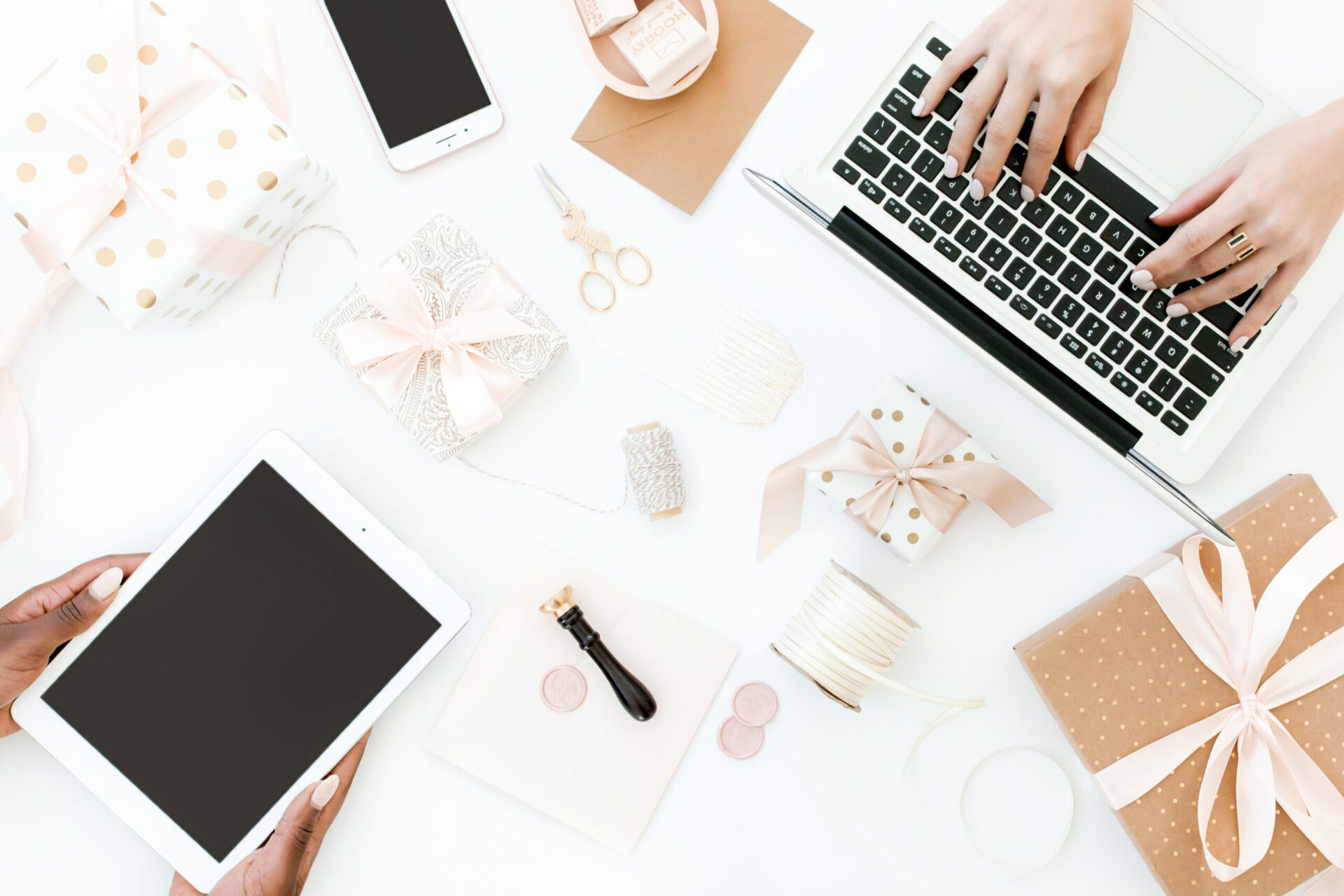 Gift Guide Ideas for Bloggers
Now that I've covered everything you need to know about writing gift guides, here are 25+ sample gift guide ideas to give you some inspiration.
28 Christmas Stocking Stuffer Ideas Under $10
19 Thoughtful Mother's Day Gift Ideas for the Mom Who Has It All
27 Genius College Care Package Ideas
21 Best Gifts for 21st Birthday
26 Star Wars Gifts Every Fan Will Love
17 Practical Travel Gifts Every Traveler Will Love
27 Outdoorsy Gifts for the Camper in Your Life
22 Best College Graduation Gifts for Her
19 Astrology Gifts for the Zodiac Lover in Your Life
23 Hilarious White Elephant Gift Ideas Under $20
16 Literary Gifts for the Bookworm in Your Life
19 Essential Gifts Every Hiker Will Love
27 Great Father's Day Gifts for Dads Who Are Hard to Shop For
15 Teacher's Appreciation Day Gifts Teachers Actually Want
21 Long-Distance Relationship Gift Ideas
17 Brilliant Gift Ideas for Grilling Enthusiasts
26 Gifts Every Harry Potter Fan Will Obsess Over
16 Amazing Eco-Friendly Gifts to Give This Year
21 Mother's Day Gifts for Stressed Out Moms
18 Non-Boring Gifts for Teenage Boys That He Will Love
19 Best Secret Santa Gifts Under $25
29 Awesome High School Graduation Gifts for Him
25 Best 25th Wedding Anniversary Gifts for Wife
29 Last-Minute Gifts for Valentine's Day
18 Practical Gifts for People Who Work at Home
22 Gifts For Anyone Who's Obsessed With Paris
16 Brilliant Gifts for the Disney Enthusiast in Your Life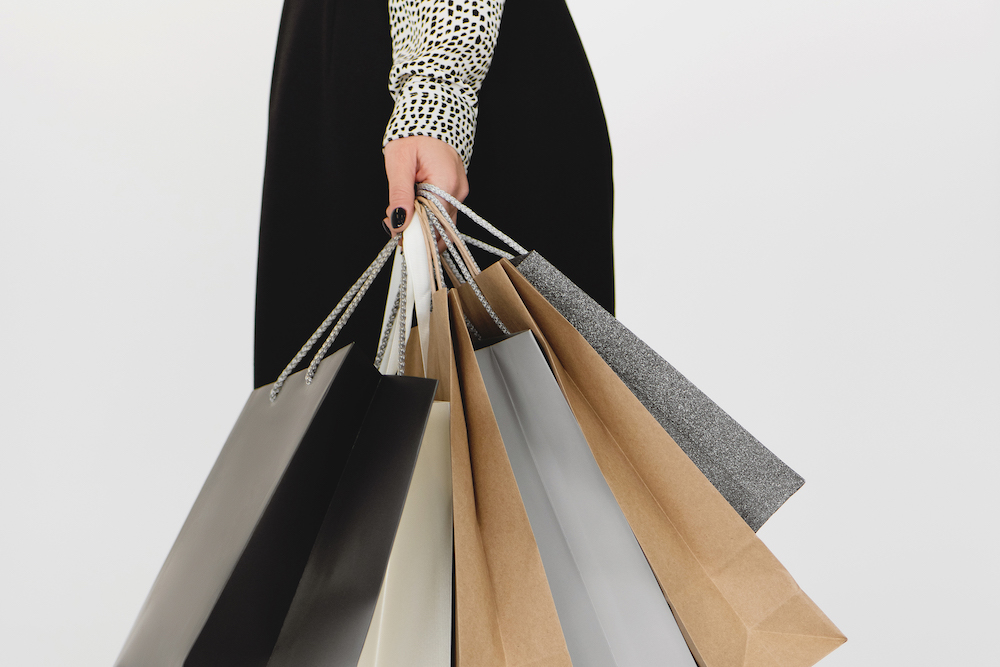 How to Write a Gift Guide for Bloggers
This post showed you how to write a gift guide for your blog!
Gift guides really are one of my favorite ways to make money blogging.
Not only are they profitable blog posts, but you are also helping someone choose the perfect gift for a loved one during a special holiday or celebration.
You may also enjoy the following posts…