Note: Affiliate links may be used in this post. I may receive a small commission at no extra cost to you if you use my affiliate link. Full disclosure policy here.
Travel Blog Post Ideas
Today I'm sharing some travel blog post ideas for all my travel bloggers out there!
In addition to running Blogging Her Way, I also run a travel blog, so I had a lot of fun putting this list of travel blog post ideas together.
If you're a travel blogger, I hope you'll find these ideas useful in creating content for your blog. Let me know in the comments if you decide to use any of these ideas on your own travel blog – I'd love to check it out!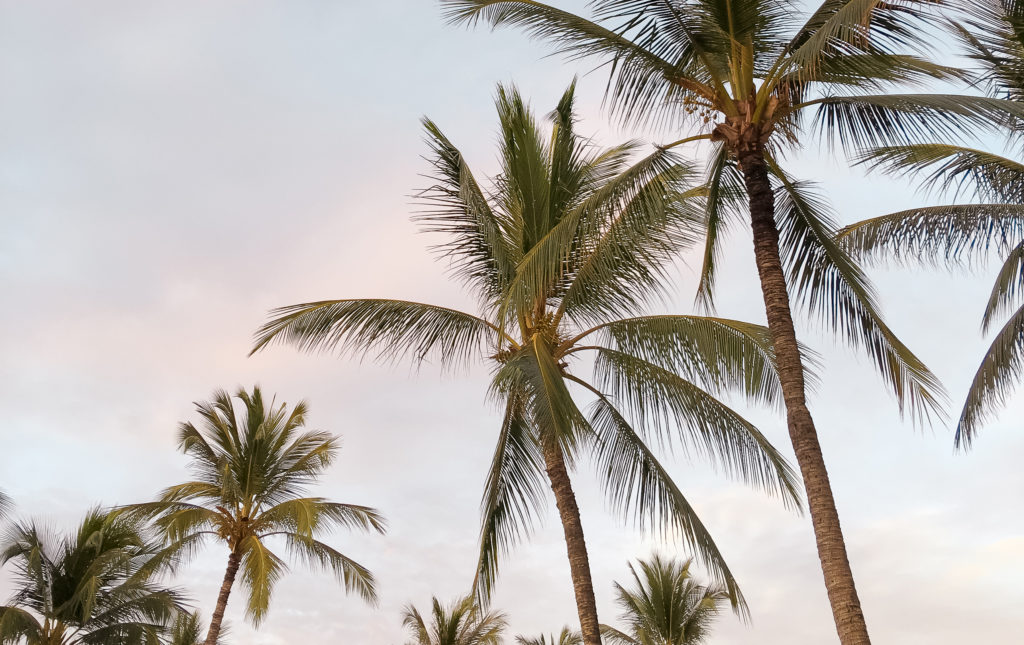 50 Travel Blog Post Ideas
How to pack a suitcase
How to travel only with a carry-on bag
Beauty must-haves for traveling
What to wear on travel days
How to fit in while you're abroad
How to mix and match 20 pieces of clothing
How you survive during long-haul flights
How to plan your first solo travel trip
How to plan a family vacation on a budget
How to plan a round-the-world trip
How to plan a gap year trip
How to plan a trip with a group of friends
How to survive traveling with kids
How to save money for traveling
How to work abroad and pay for your travels
How to become an English teacher abroad
Tips for studying abroad
How you overcome homesickness while traveling
Top 10 destinations for a winter holiday
Top 10 destinations for a summer holiday
Top 10 destinations for a budget backpacker
Most underrated cities around the world
Most overrated cities around the world
Best beaches in the world
Weekend getaway ideas
Travel guide to your city (hotels, food, shopping, attractions, etc.)
Your travel bucket list
Your top 5 favorite destinations
How to book the cheapest flights
How to use credit card rewards for travel hacking
Cheapest travel destinations around the world
The best or worst hostels you've stayed at
Staying in a hotel vs. hostel vs. Airbnb
How to get great deals on accommodation
How to prepare for a long-term trip
Ways you stay healthy while traveling
How you save money while traveling
Experience of being an expat or digital nomad
Your travel highlights for the year
Your worst travel moments for the year
How to make friends while traveling
Safety tips for travelers
Technology must-haves while on the road
Your most necessary trip-planning resources
Travel gift guide (great for the holidays)
Planned trip itinerary for a popular destination
Traveling with a suitcase vs. traveling with a carry-on
How to take amazing travel photos
How to get sponsored travel opportunities
How to start a successful travel blog
How to Start a Blog
First things first, CLICK HERE to learn the cheapest way to start your blog!
Then continue reading for the next steps of starting your blog today.
Haven't started a blog yet? Learn how to start a blog (the right way) with the help of my step-by-step guide on how to start a blog. This will walk you through the process of setting your blog up in less than an hour!
Or join 5,000+ subscribers and sign up for my free course, Blogging Bootcamp, to learn how to start your own money-making blog today!