Note: Affiliate links may be used in this post. I may receive a small commission at no extra cost to you if you use my affiliate link. Full disclosure policy here.

Top Travel Blogging Tips
Are you new to the world of travel blogging? Keep reading to find out the top travel blogging tips I wish I knew when I was first starting out!
In addition to Blogging Her Way, I have started three successful, profitable travel blogs. Two of them I eventually sold, and one of them I still own.
Travel is one of my biggest passions in life, so it's only natural that I've started several blogs on the topic. If you love to travel too, you may be thinking of starting a travel blog. Or maybe you've just started your travel blog, but you have no idea what steps you should take next. Well, read on for my top tips!
I have over five years of travel blogging experience, and I've made plenty of mistakes and had lots of trial and error along the way to get here.
These are the top travel blogging tips I wish I knew when I started!
1. Read other travel blogs
One of the seemingly most obvious tips I can give you is to read other travel blogs and study what makes the big travel bloggers successful.
You might think this is a given, but you'd be surprised by the number of people I've seen start a travel blog who appear to have no idea what a travel blog should look like or consist of. So be sure to do some research first!
I started a travel blog because I was inspired by other travel bloggers.
At first, I just enjoyed reading their stories and advice, but then, when I decided I wanted to start my own travel blog, I started studying them more closely. I tried to determine what kind of content they were writing that was the most successful, how they were getting traffic, and how they were monetizing their blogs.
I recommend checking out the travel blogger section on my massive list of blog income reports to get some inspiration for success.
2. Get started the right way
A big mistake that a lot of new bloggers make is using the wrong platform to start their blogs. Don't make this costly and time-consuming mistake!
If you want to make money from your blog (as opposed to just blogging as a hobby) then you NEED to start a self-hosted WordPress blog.
I talk about exactly how to do this in my guide on how to start a travel blog.
While it may be tempting to start a blog on a free platform, it will end up costing you more in the long run. You can't monetize your blog on a free platform like WordPress.com unless you pay for one of their premium plans — at which point it would have been cheaper to just start a self-hosted blog in the first place!
A self-hosted WordPress blog gives you total control over your content.
I recommend using Bluehost to start your blog because it's only $2.95 a month and you also get a FREE .com domain name for your blog.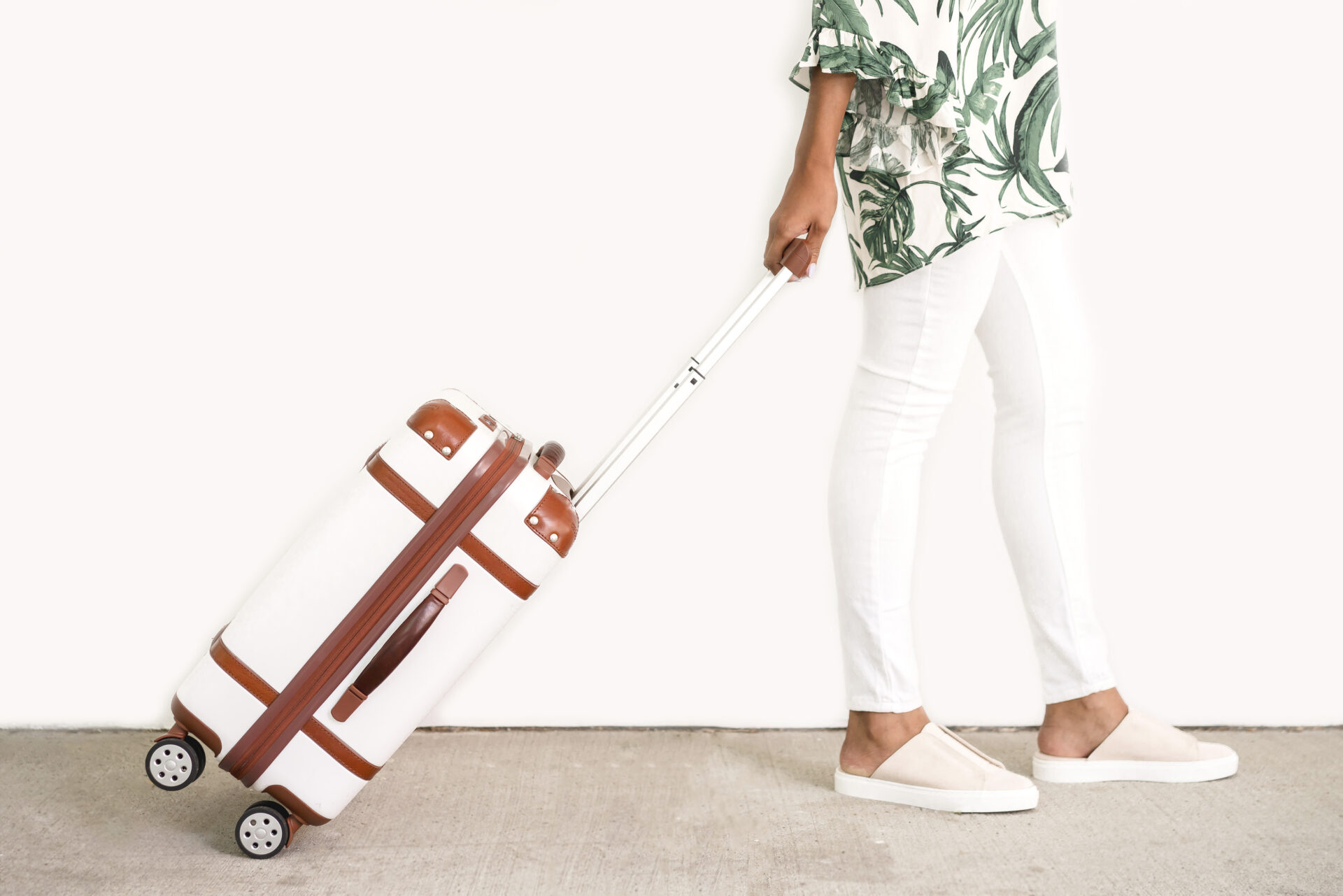 3. Choose a niche
When starting a travel blog, it's important to have a defined niche.
"Travel" itself is a very broad niche, and many of the most successful bloggers focus on a particular sub-niche within the larger travel umbrella.
Having a niche helps you establish authority and build a dedicated audience.
Some examples of travel sub-niches include:
Destination-specific travel (e.g. a certain city, state, or country)
Cruise travel
Demographic-specific travel (e.g. solo female travel, LGBT travel)
Theme park travel
Family travel
Interest-specific travel (e.g. literary travel, culinary travel)
Budget travel
Travel gear & packing guides
The opportunities for a travel niche are nearly endless.
Check out my guide to profitable travel blog niches for more ideas.
4. Take photos of everything
When I say everything, I mean EVERYTHING.
As a travel blogger, having your own original photos is very important.
Here on Blogging Her Way, I use stock photos. But on my travel blogs, I always try to use my original photography as much as possible.
When you're traveling, take as many photos as you can because you never know what will come in handy to accompany a blog post you're writing later.
I use my trusty Canon Rebel camera for taking blog photos. It's a great entry-level DSLR camera that's not too expensive. Even having the latest iPhone, I find that my Canon Rebel just takes much better photos!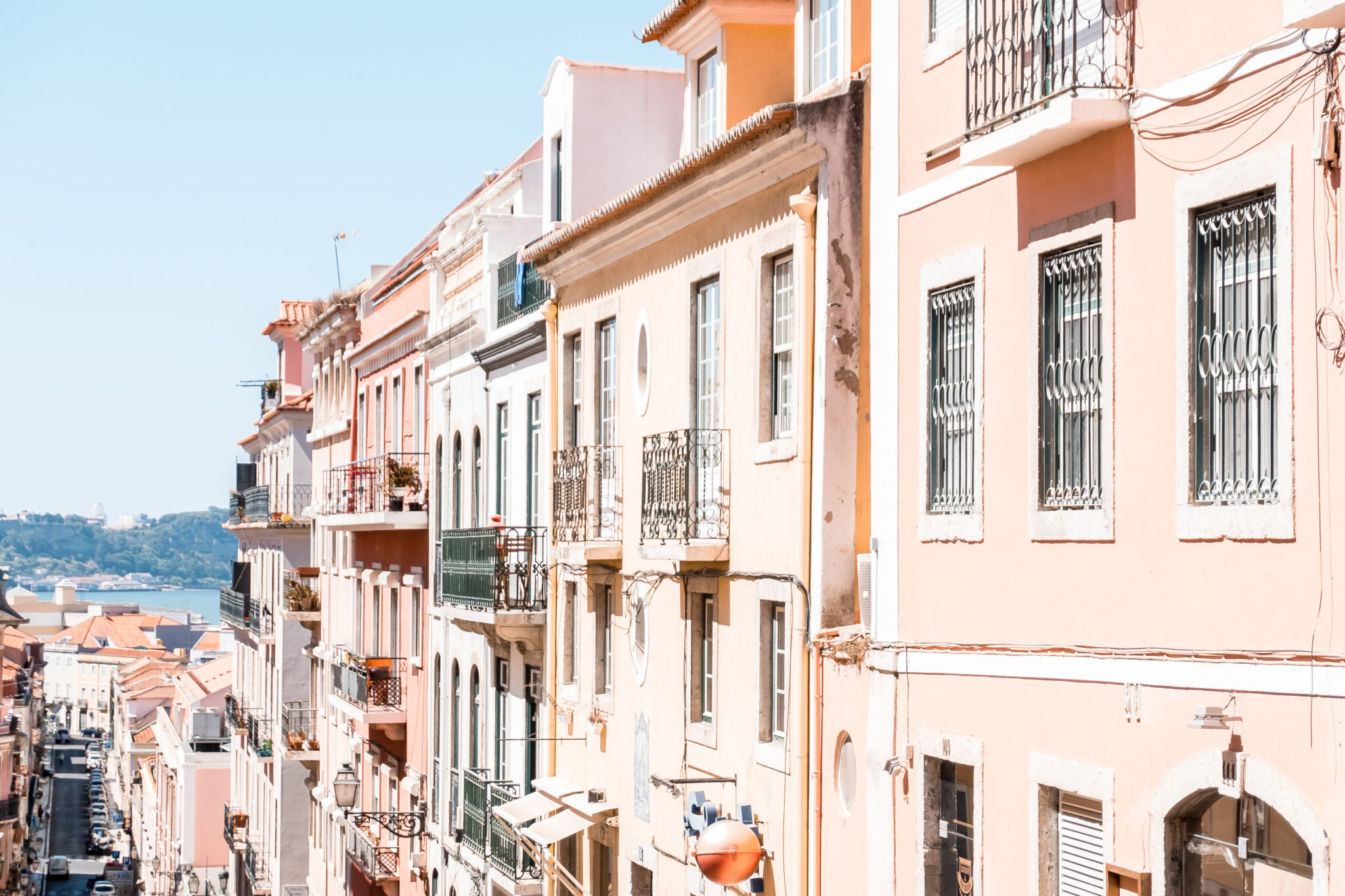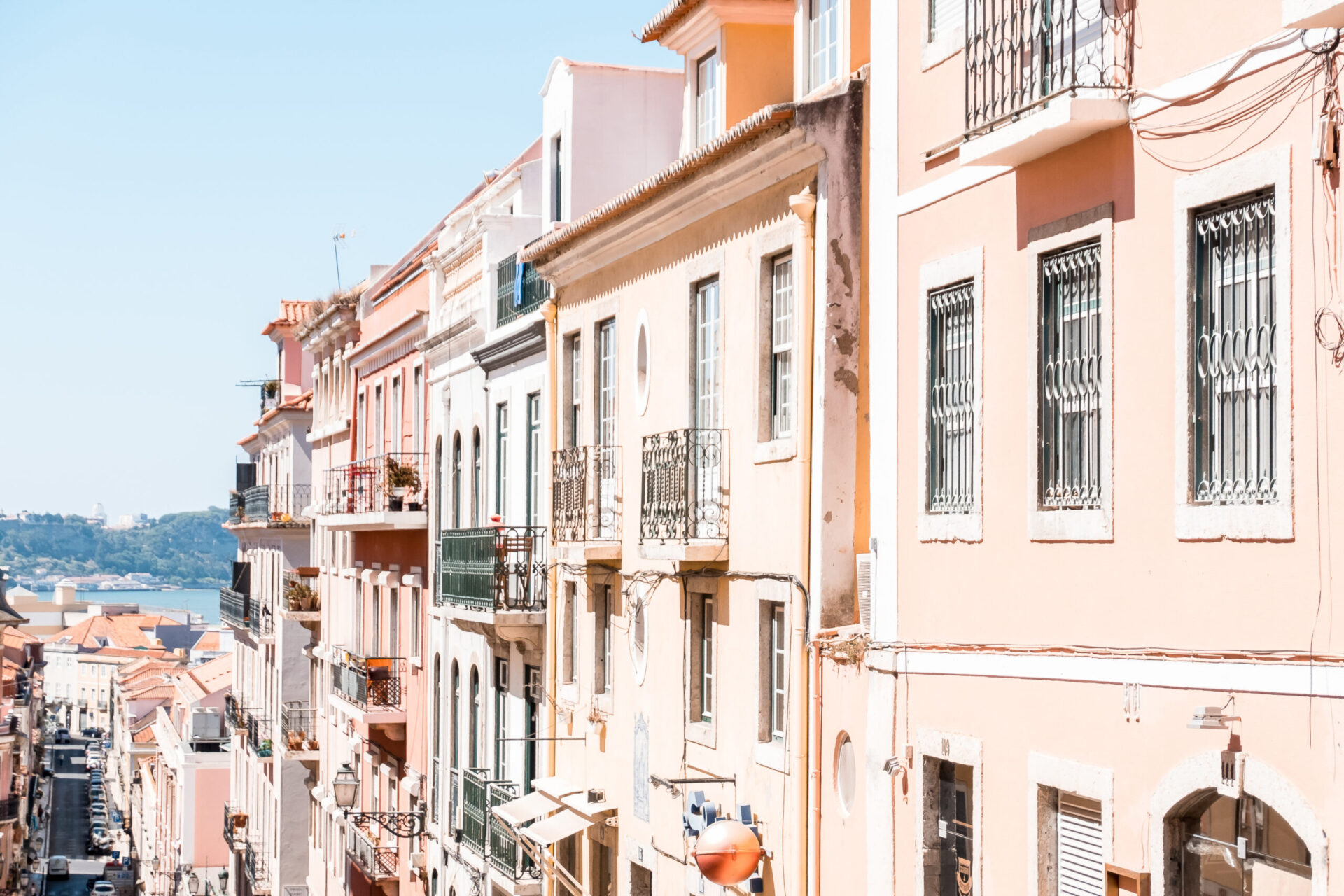 5. Brainstorm blog post ideas before you travel
In addition to taking photos of everything, another way you can make life easier for yourself is by brainstorming blog post ideas before you travel.
Let's say you're about to take a trip to Paris.
You might come up with 10 blog post ideas you know you want to write about:
The Ultimate 5-Day Itinerary for Paris, France
Best Luxury Hotels in Paris, France
10 Great Day Trips from Paris, France
How to Take a Day Trip to Versailles from Paris
Top 10 Beautiful Bookstores in Paris
15 Things to Do in Paris on a Rainy Day
The Best Vegan Restaurants in Paris
10 Mistakes to Avoid When Traveling to Paris
The Ultimate Guide to Disneyland Paris
What to Pack for Paris in Winter
By having these ideas in advance, you'll be able to do the necessary research, take notes, and take photos while you're actually on your trip.
Then when you get home, you'll have everything you need to start writing!
6. Do keyword research
Keyword research is extremely important, but it's something that took me a really LONG time to figure out when I first started blogging.
Basically, it's the process of researching blog post ideas to find keyword phrases that you can actually rank for in the Google search results.
Based on the examples I gave above, "luxury hotels in Paris" is quite difficult to rank for (1,900 monthly searches with a 49/100 difficulty ranking) while "bookstores in Paris" receives fewer searches per month but is much easier to rank for (110 monthly searches with a 23/100 difficulty ranking.)
There are various keyword research tools out there that you can use, but the that one I recommend most for new bloggers is called RankIQ.
This tool is affordable ($49/month and you can cancel after the first month) and will allow you to quickly compile hundreds of blog post ideas that get good search volume and have low competition so your blog posts can actually rank.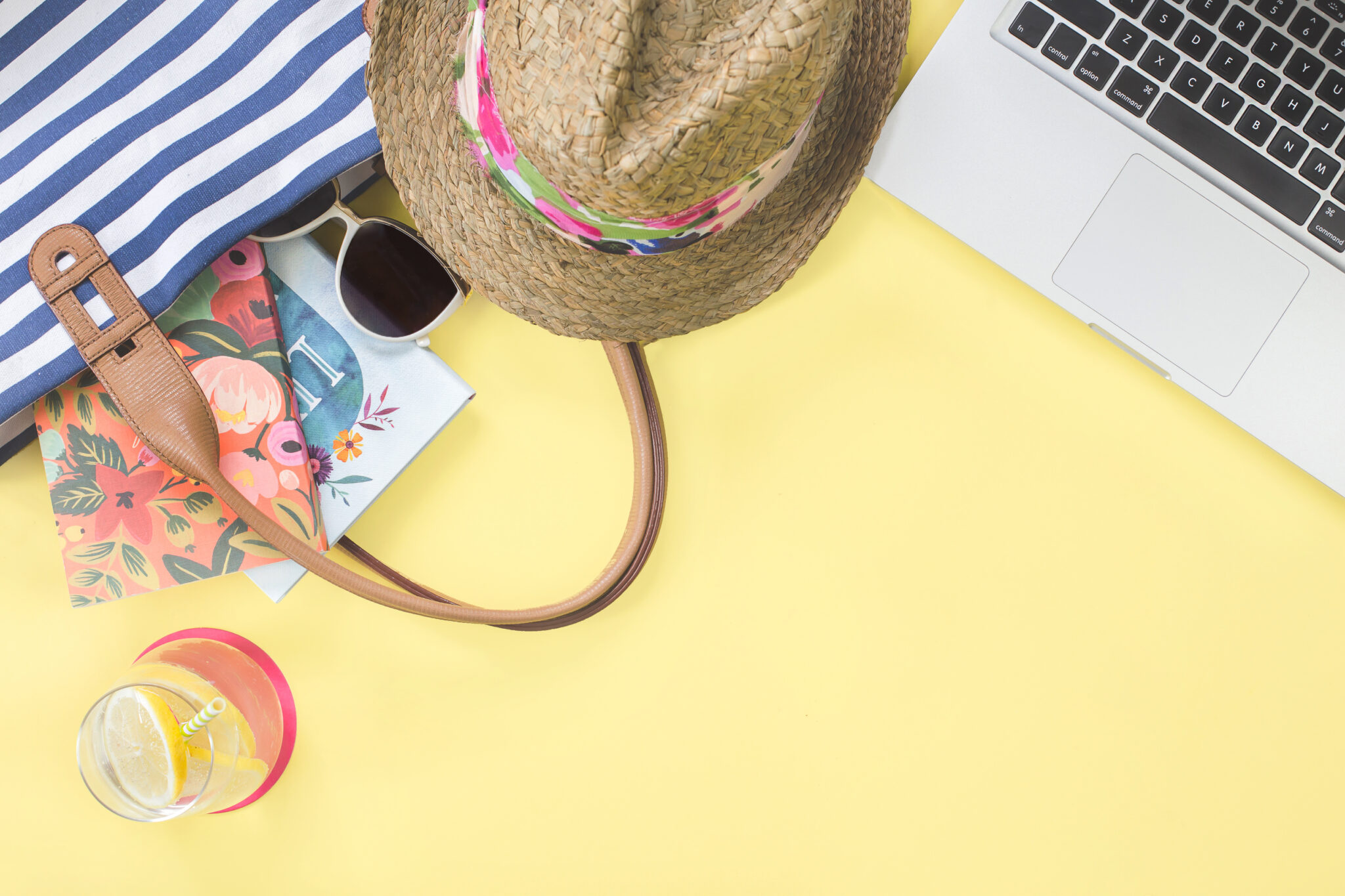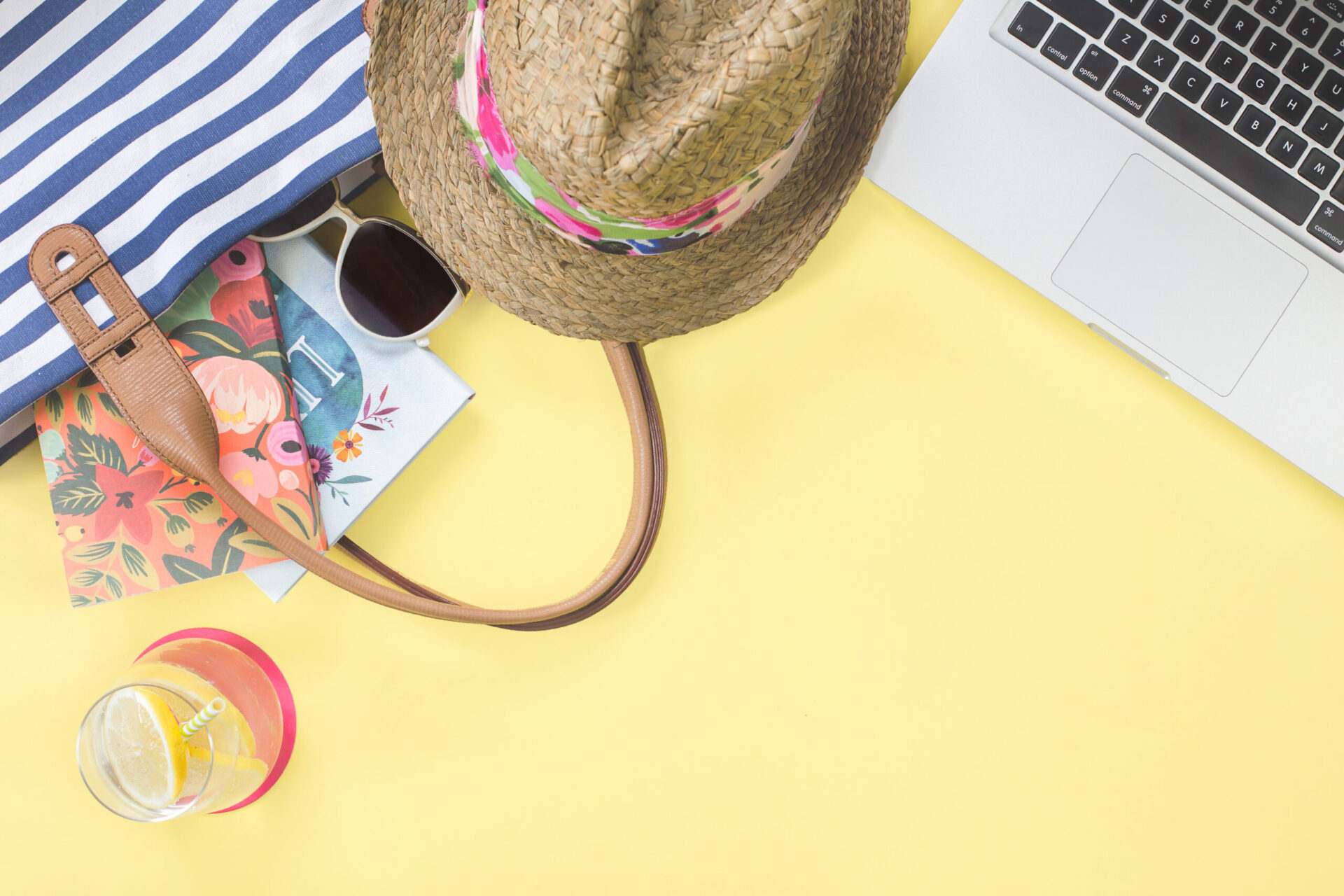 7. Don't underestimate Pinterest
While getting organic search traffic from Google is great, travel bloggers should not overlook the value of using Pinterest to get traffic too.
In fact, Pinterest is how I get the MOST traffic on ALL of my blogs — but especially my travel blogs. New travel bloggers should take the time to focus on Pinterest.
It's not a social media platform like you might think. It's really more of a visual search engine. And due to the visual nature of the travel niche, it performs very well on Pinterest. More than 70% of Pinterest users use the platform to plan travel and research destinations. That's a huge opportunity for travel bloggers!
I like Pinterest because it's a great platform for driving traffic directly to your blog. You won't get the same traffic from any other platform out there.
8. Start an email list
Speaking of platforms — rather than worrying about how many followers you can accumulate on Instagram or TikTok, start an email list instead.
An email list is one of the most valuable assets you can have as a blogger.
Your audience on social media could disappear tomorrow if your account is suspended or the algorithm changes yet again or Instagram or TikTok close down. You have no control or ownership over your audience on other platforms.
But like your website, your email list is something YOU own.
An email list is a great way to drive traffic back to your blog and make money directly through affiliate marketing or selling your own products.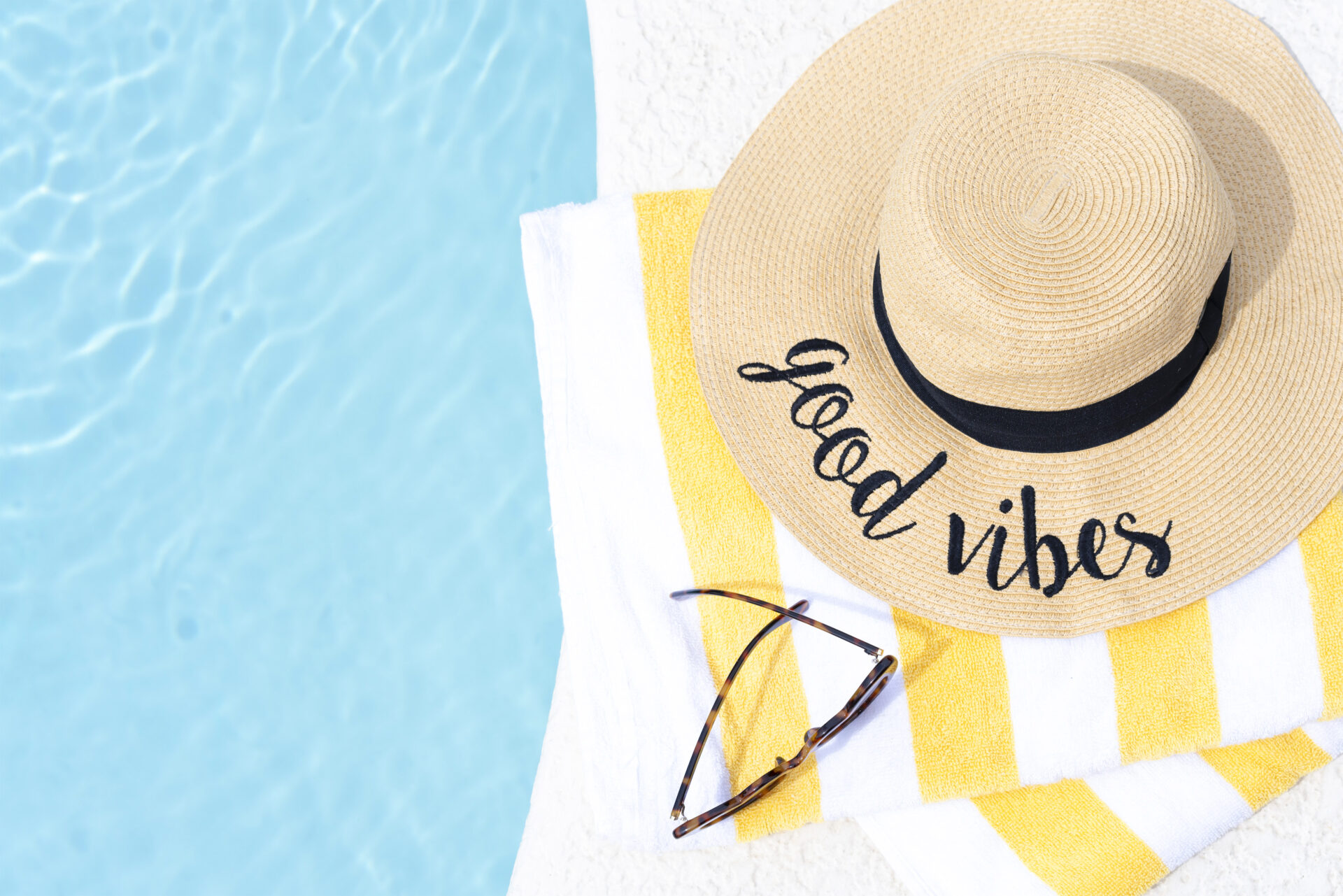 9. Diversify your income
One of my biggest tips for travel bloggers is to diversify your income. You don't want to put all your eggs in one basket so to speak.
Here are some of the best ways you can make money from a travel blog:
Display ads: You can work with an ad network and make money from ads on your website based on how many people view them. You need at least 10,000 page views per month to apply for the better ad networks.
Affiliate marketing: Earn a commission by linking to products on your blog. This could be products like travel gear, hotel rooms, flights, tours, and more. When someone makes a purchase through your link, you'll earn a commission.
Selling digital products: You can create products to sell like printable travel itineraries, ebooks, travel guides, photo editing presets, and more.
Freelance blogging: This is a great way to make some extra money writing about travel. You can use your travel blog as a portfolio for your writing skills and land freelance blogging jobs for other websites.
I monetized my travel blogs with all of the above strategies.
There are even more ways to make money as a travel blogger though, including working with brands on sponsored content, press trips, leading your own group trips, planning and booking travel for others, and more!
10. Always help your audience, but keep your voice
One of the key differences between travel blogs now and travel blogs 10+ years ago is that there's less of a personal travel diary feeling to most successful blogs.
You won't find long, rambling stories or thoughts and musings about travel as much as you'll find detailed, SEO-oriented travel guides.
And after a while, some of these start to feel soulless and repetitive.
I do think it's important to create valuable, helpful content for your audience (rather than just sharing your random travel stories) but there's a balance you can strike where you still keep YOUR voice in your content.
At the end of the day, people read travel blogs to get a personal touch. So always let your unique voice and personal experiences shine through!
More Travel Blogging Tips
These are my top travel blogging tips for new travel bloggers!
I hope you found these tips helpful and I hope you're feeling more inspired about starting your own travel blog. Looking for more travel blogging tips?
You may also enjoy the following blog posts…