Note: Affiliate links may be used in this post. I may receive a small commission at no extra cost to you if you use my affiliate link. Full disclosure policy here.

Should You Start a Blog in a Saturated Market?
Recently, someone I know asked me if they should even bother to start a blog right now, when the market is already so saturated with other blogs.
This question got me thinking. It's true, the market for almost any type of blogger is saturated: travel bloggers, fashion bloggers, mommy bloggers, personal finance bloggers, etc. are a dime a dozen. There are literally thousands of them!
Have you been thinking about starting a blog lately but wondering if it's a good idea, or if there are just too many blogs out there for you to be successful?
When you get right down to it, it's 100% true that there ARE tons of bloggers out there blogging about the same thing you plan to. It does seem a little daunting if you're just getting started. You might wonder how you'll ever stand out.
But my answer is: YES, you should start a blog, even in a saturated market.
Related: 10 Undeniable Signs You Should Start a Blog Today
Some people will tell you that it's too late to start blogging, that blogging is dead, that every blog niche is already too saturated to be successful. I totally disagree!
Here's why it's still a smart idea to start your own blog…
1. You have a unique voice and experiences.
There may be hundreds or even thousands of other bloggers out there blogging about the same things as you, but none of them will have your exact voice or the same life experiences as you. That's what will set you apart.
Maybe you're a travel blogger, but you're writing about the experiences of being a single mom who travels with her kids. Maybe you're a food blogger, but you're blogging from the perspective of a food lover who has a dozen food allergies.
Whatever the case, there's no need to reinvent the wheel. You don't need to think of some out-there topic that no one has ever blogged about before to be successful. People WANT to read about the popular topics. That's why they're popular in the first place. It's all about putting your own spin on it though.
Whatever your chosen blog topic is, write about it with your own unique flair!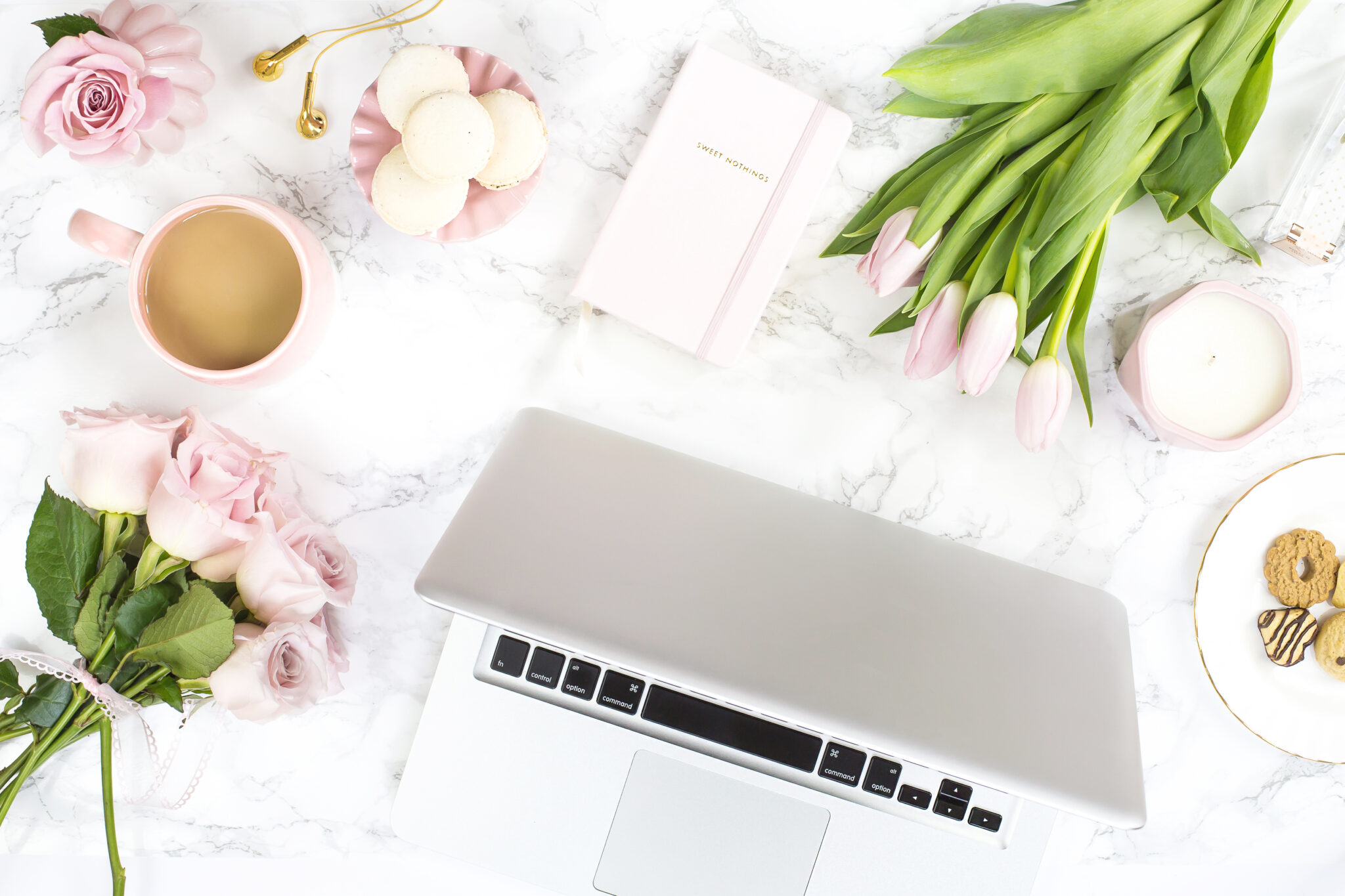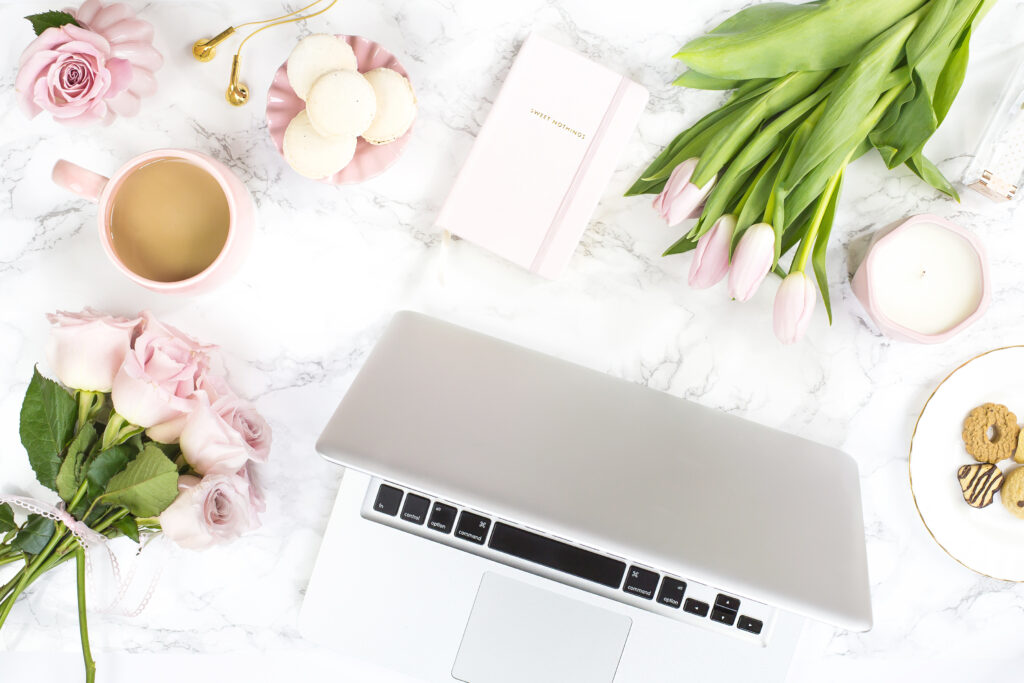 2. You can choose a more specific niche.
Let's say you want to blog about beauty. That's a broad topic. Chances are, you can narrow that down a little more. Maybe you'll focus on affordable beauty products, or maybe you'll write about cruelty-free vegan beauty products.
This is called your niche. Having a defined niche will help you narrow your blog's focus and attract a highly engaged target audience.
Some other examples of niches could be…
Fashion: Petite fashion, sustainable fashion, affordable fashion
Personal Finance: Budgeting, getting out of debt, side hustles, frugal living
Travel: Backpacking, solo travel, family travel, luxury travel, Disney travel
Parenting: Pregnancy, breastfeeding, kids' activities, homeschooling
You get the idea. There are tons of potential niches out there to choose from. While having a specific niche is not an absolute necessity, it can definitely help yourself differentiate you and your blog from the crowd!
Download my free list of 150+ blog niche ideas for more niche inspiration.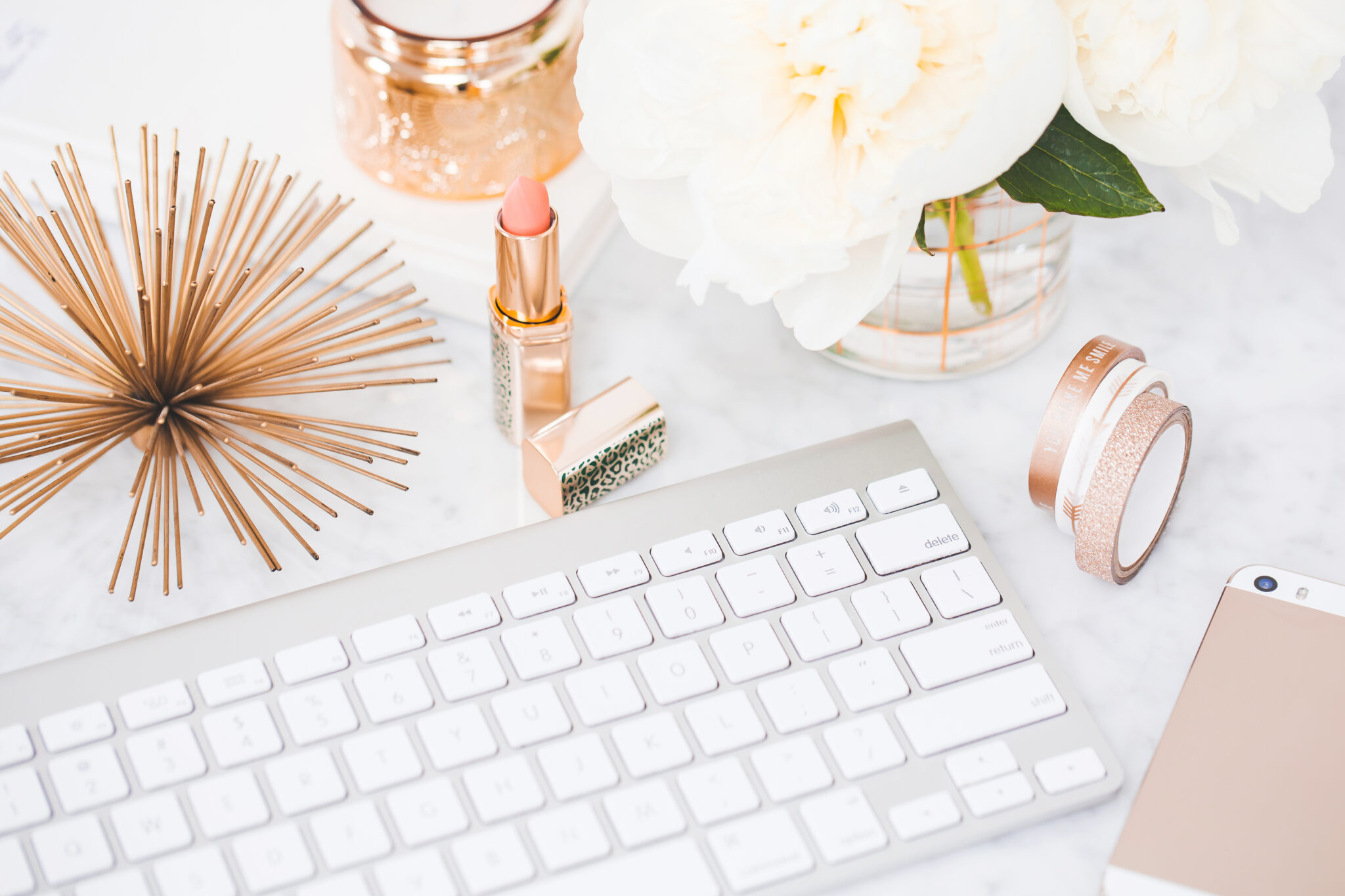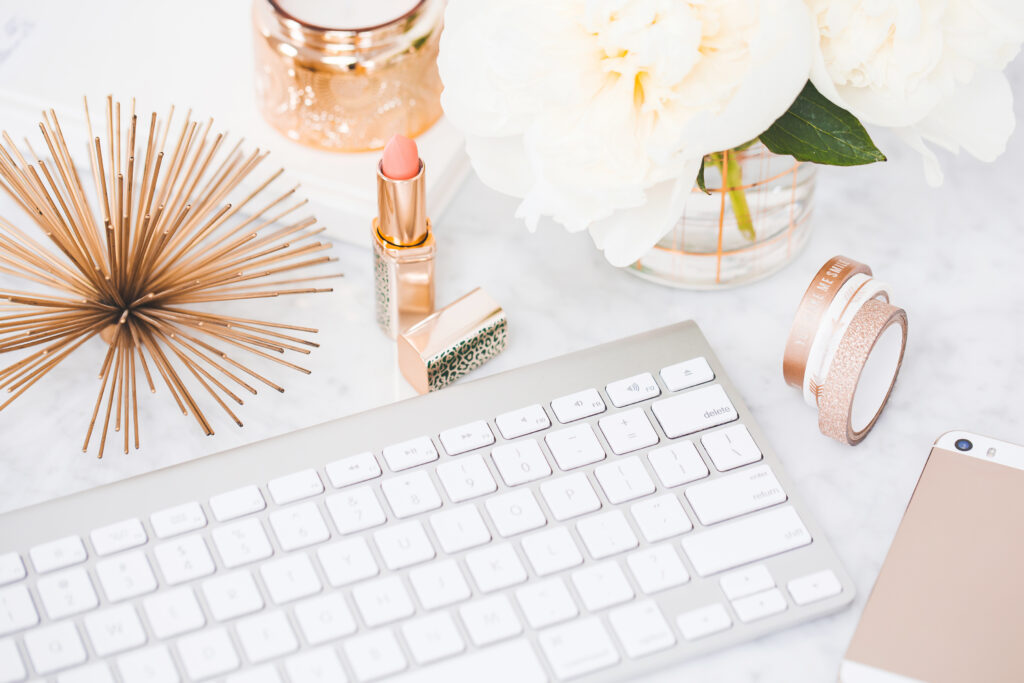 3. It takes time and persistence to succeed at blogging.
The truth is, most new bloggers will give up within their first year. Yes, the market is saturated, but most new bloggers won't get much traffic, or they won't make any money money from their blog, and they'll get frustrated and just give up.
Just by being in it for the long run, you'll have an advantage over most bloggers.
Those successful bloggers you see getting 100k monthly page views and earning a full-time income from their blogs? They didn't get there overnight. Chances are, they have been blogging for years and never stopped.
Blogging is still a very new industry. If you didn't start blogging 3 or 5 or 10 years ago, that's okay. You can still be successful as a blogger. There are new bloggers out there every day making blogging into their full-time job.
In a few years, you could be that blogger that everyone who's just starting out looks up to. The one who has made blogging their full-time job. BUT that can only happen if you take the plunge and start blogging today!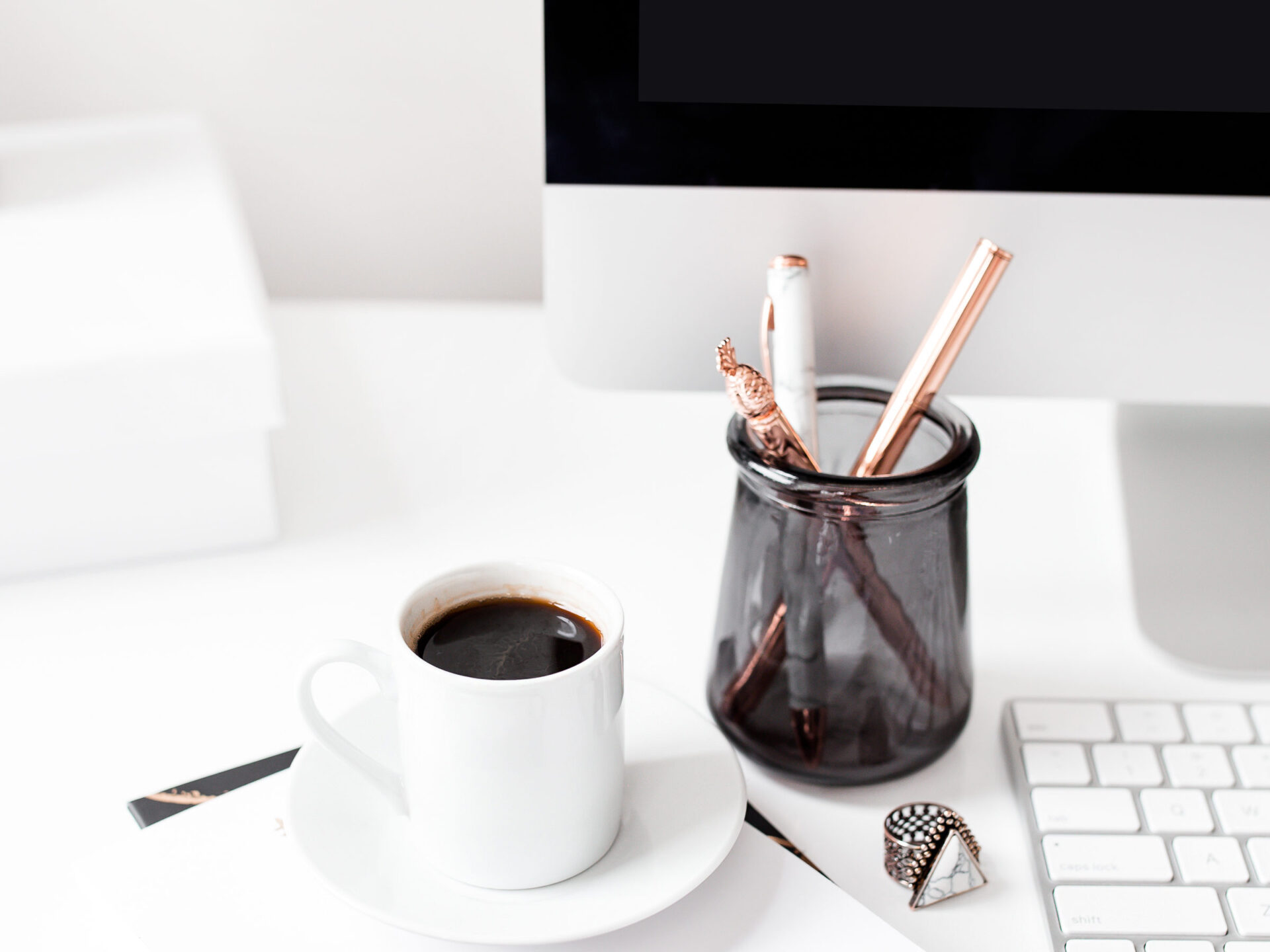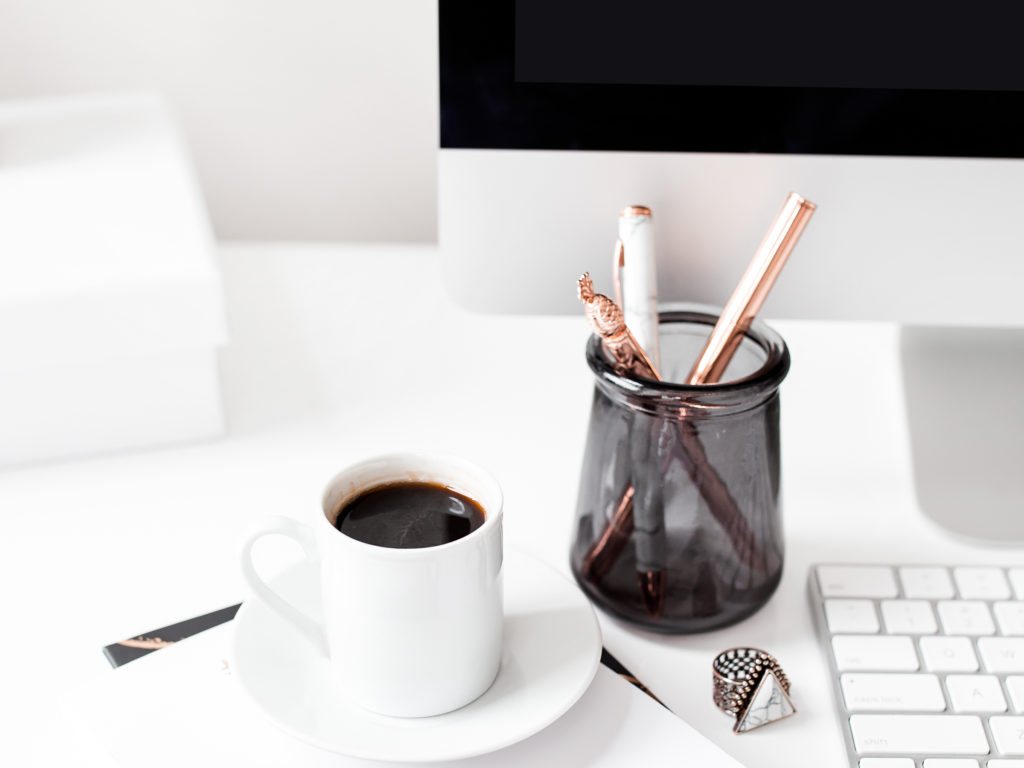 4. You just need people to find YOU.
The thousands of other bloggers in your niche don't matter as long as your audience finds YOU in particular. How exactly is that going to happen, you might be wondering, especially as a brand-new blogger?
SEO: If you do keyword research and optimize your website and blog posts for SEO, eventually people WILL find you. Search engines will start to trust you and your posts will start ranking in search results. It just takes time.
Pinterest: I cannot recommend Pinterest enough for new bloggers. It helped me go from 0 to 10,000 monthly page views in just a couple months. I highly recommend the online course Pinteresting Strategies. It was created by a blogger who gets 200k+ monthly page views to her blog by using Pinterest!
Networking. Joining Facebook groups for bloggers and Facebook groups in your niche is a great way to start networking and getting your blog out there. Another way to network is by making connections with other bloggers in your niche and guest posting for them. (Guest posting has SEO benefits too!)
There's plenty of room for successful bloggers in any market, no matter how saturated it is, as long as you focus on getting readers to find YOUR blog.
So are you ready to do it?
Hopefully the four reasons above convinced you that blogging is still viable, even in a saturated market. It's never too late to start your blog. The best time to start blogging was yesterday, but the next-best time to start blogging is today!
You just have to take the leap and get started.
If you're ready to start your own blog, I put together a super easy step-by-step guide that will help you get started in less than an hour.
You can also enroll in my free Blogging Bootcamp course for beginners:
If you're looking for more tips on starting a blog, check out the following posts: