Note: Affiliate links may be used in this post. I may receive a small commission at no extra cost to you if you use my affiliate link. Full disclosure policy here.
How I Paid Off My Student Loans by Blogging
This post is going to tell you all about how I paid off my $30,000 student loan debt in just nine months through blogging. Starting a blog was the best thing I ever did and it has allowed me to earn extra money, pay off debt, save for retirement, and even quit my day job to become a full-time blogger!
If you are interested in learning how to start your own blog, I have a FREE email course that you can sign up for called Blogging Bootcamp.
Over the course of five days, you'll receive lessons directly in your email inbox showing you how to start your own blog and make money blogging.
You can sign up for the Blogging Bootcamp email course here:
Blogging has an extremely low start-up cost: You really only need to pay for web hosting (I recommend getting it through Bluehost because it's only $2.95 a month) and a domain name for your blog. (And you get your domain name FREE with Bluehost, which saves you about $15-20.)
For the complete guide on how to start your blog at a low cost, sign up for my free email course or check out my guide on how to start a blog here.
You may also find these posts about starting a blog helpful:
My Story: Paying Off My Debt by Blogging
Three years into college, I had racked up $30,000 in student loan debt.
The average American college student ends up with $32,731 in student loans by the time they graduate. With another year and a half to go until I graduated, I was on track to surpass that statistic, something I did not want to happen.
Despite having a scholarship covering my full tuition and fees and working various internships and part-time jobs during college, I still relied on student loans to pay for housing, food, textbooks, and other costs.
However, I was ready for that to change.
I spent the summer after my junior year of college sitting at my desk at my internship teaching myself about personal finance.
By the time that summer ended, I had made two promises to myself:
That I wouldn't take out any more student loans.
That I would start an online business and make money on my own terms.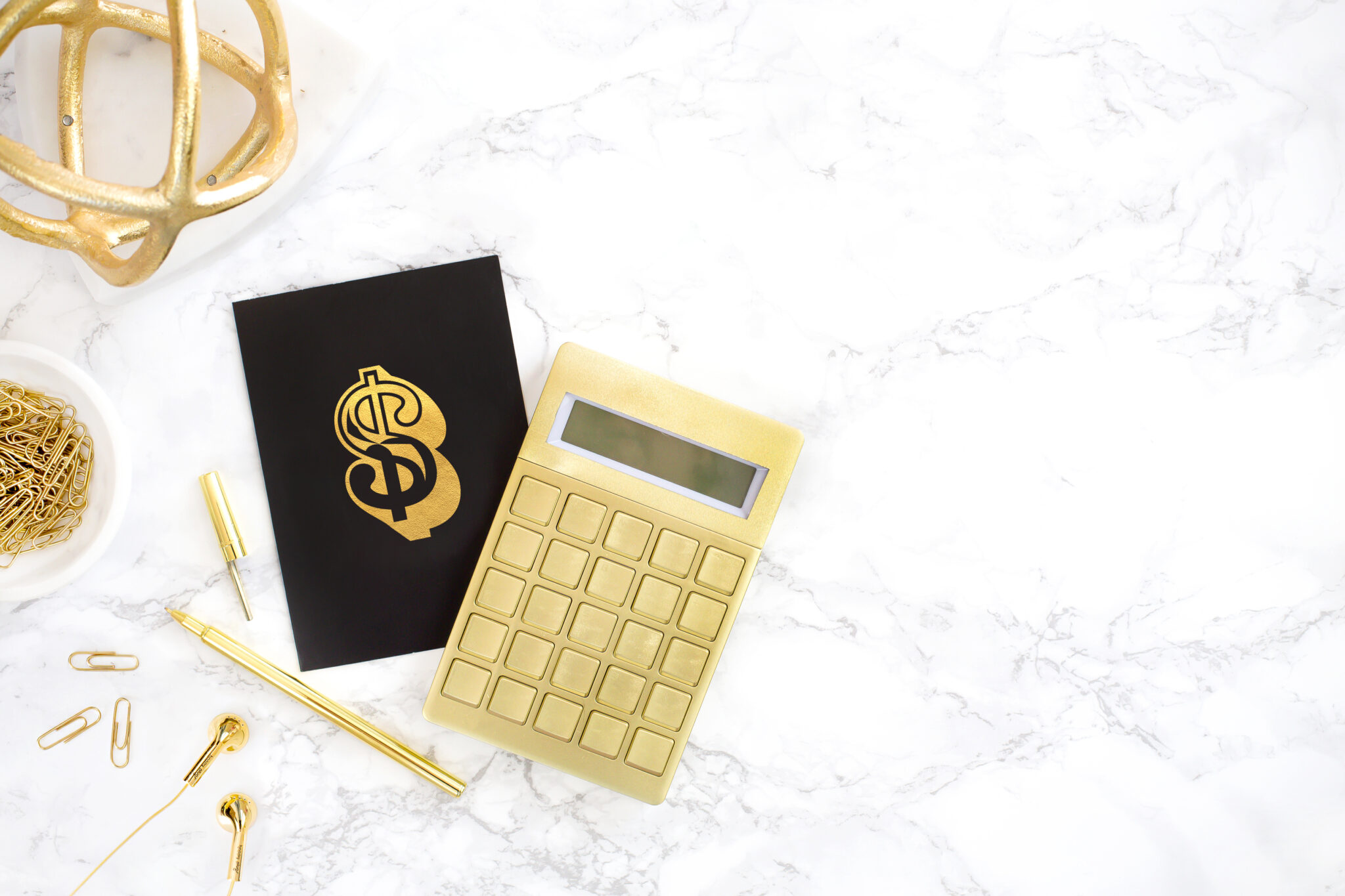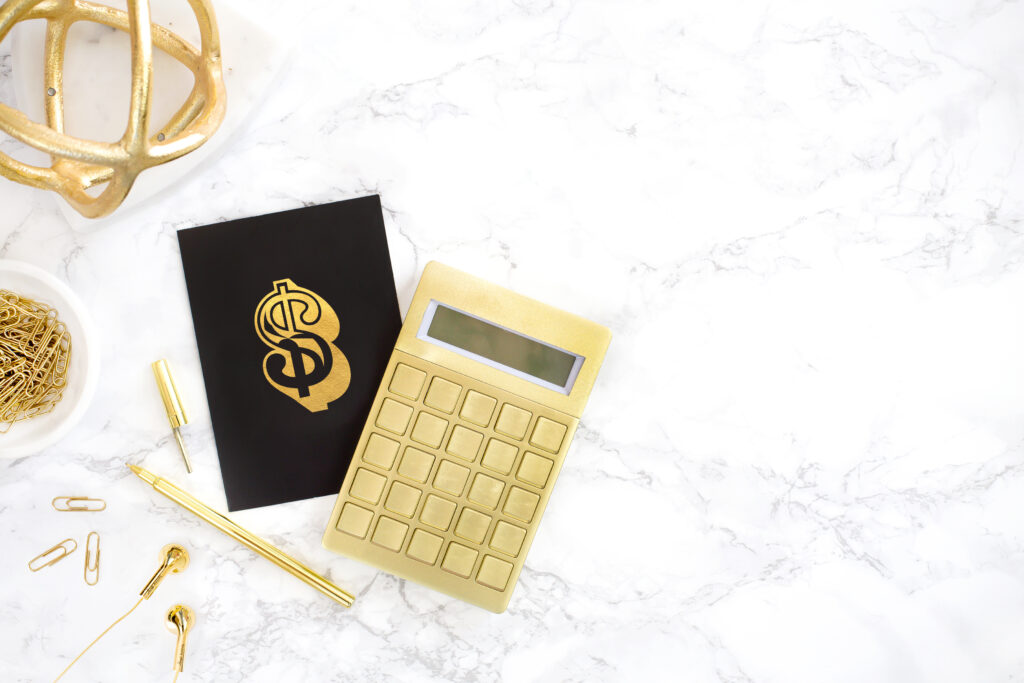 Figuring out how not to take out more student loans was simple enough.
I cut my living costs in half by moving from a nice apartment where I had my own bedroom and bathroom to a room in my sorority house that I shared with another girl (and a bathroom I shared with thirty girls!)
I also got a part-time job working as an assistant to an interior designer. Finally, I applied for and received a small scholarship that would give me a little extra money over the course of my final three semesters of college.
It was going to be tight, but by doing all this I would be able to finish up college without taking out any more student loans… However, that still left me with $30,000 of student loan debt to deal with when I graduated…
How I Got Started Blogging
As I mentioned, I spent the summer after my junior year of college teaching myself about personal finance and dreaming of starting my own business (passing the time while I sat at my desk at an internship I despised.)
I had never considered becoming an entrepreneur or starting my own business before, but at age 21, I started to consider it.
For a few months, I attempted multiple online business ideas (some of which lasted a week or less) before finally landing on web design.
My plan was to do web design for bloggers. Before long, I landed my first client: a lifestyle and wellness blogger wanting a fresh look for her website. But after about a month, I realized I really didn't enjoy web design.
However, what I did enjoy was the blogging side of things.
I decided to switch gears and start a blog instead. And now, over four years later, I'm still going strong and have started (and sold!) multiple profitable blogs.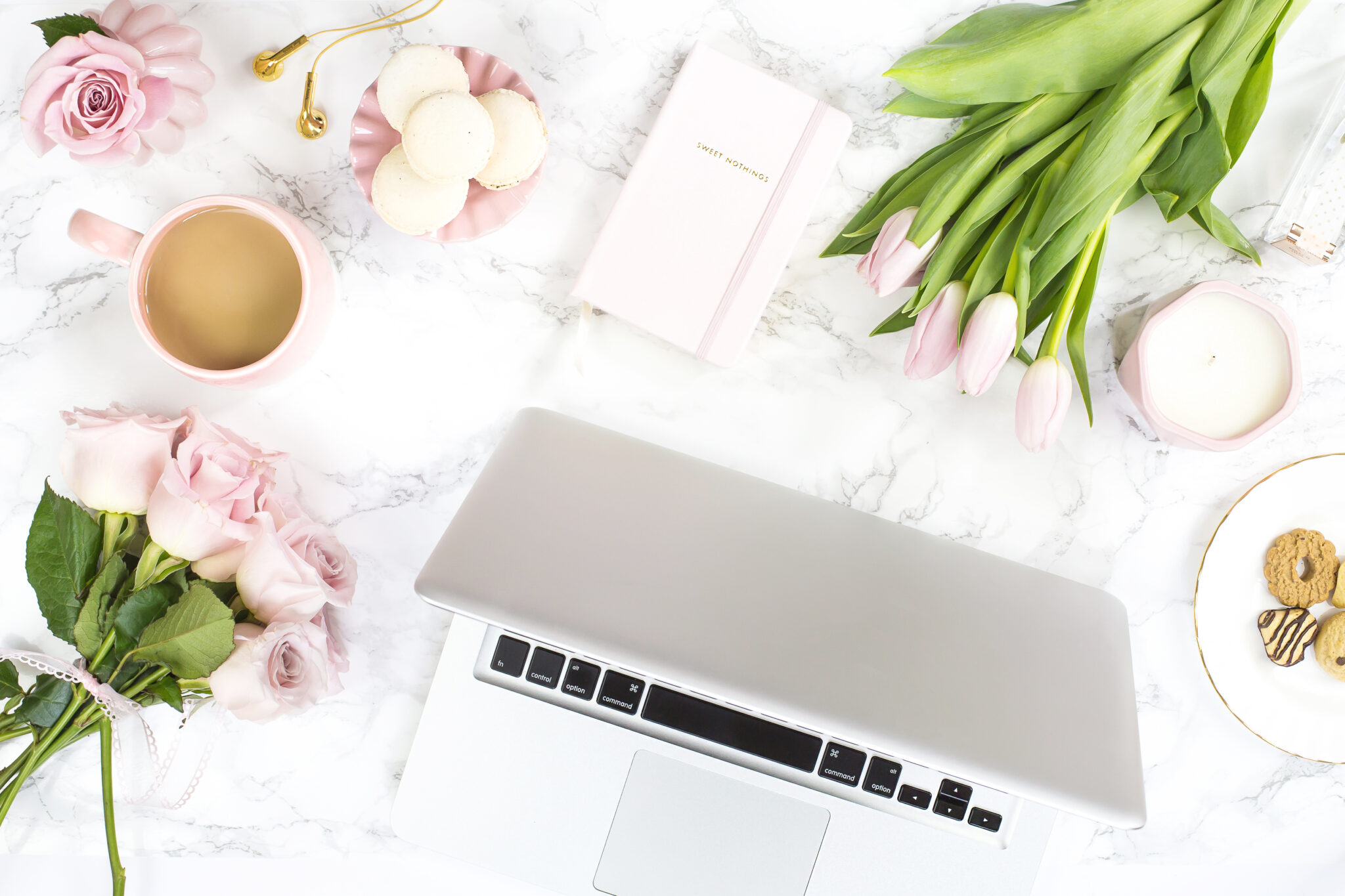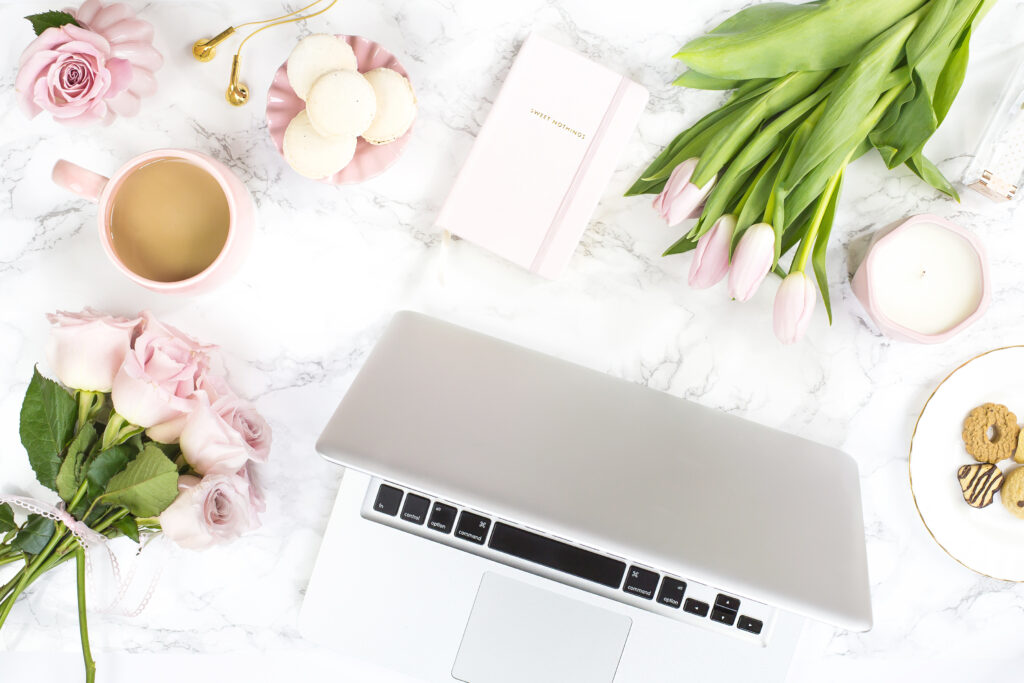 Paying Off My Student Loans in 9 Months
By the time I graduated college in December 2018, I had scaled my blogging business to over $2,000+ a month and had a great job offer in hand for a consulting firm in New York (that didn't start until August 2019.)
However, I still had that annoying $30,000 debt hanging over my head.
For a few months, I just ignored it. I figured I would just wait until I started my full-time job to begin making payments. And to be honest, the amount of debt I had just felt overwhelming. Like it would take forever to pay off.
Then, something happened that totally changed my perspective.
I sold one of my blogs that I had started and made $4,000 from the sale. On a whim, I took that entire amount and made a payment on my student loan.
That decision ignited a spark in me. I made a promise to myself to pay off my debt as quickly as I could, initially setting my goal to be one year.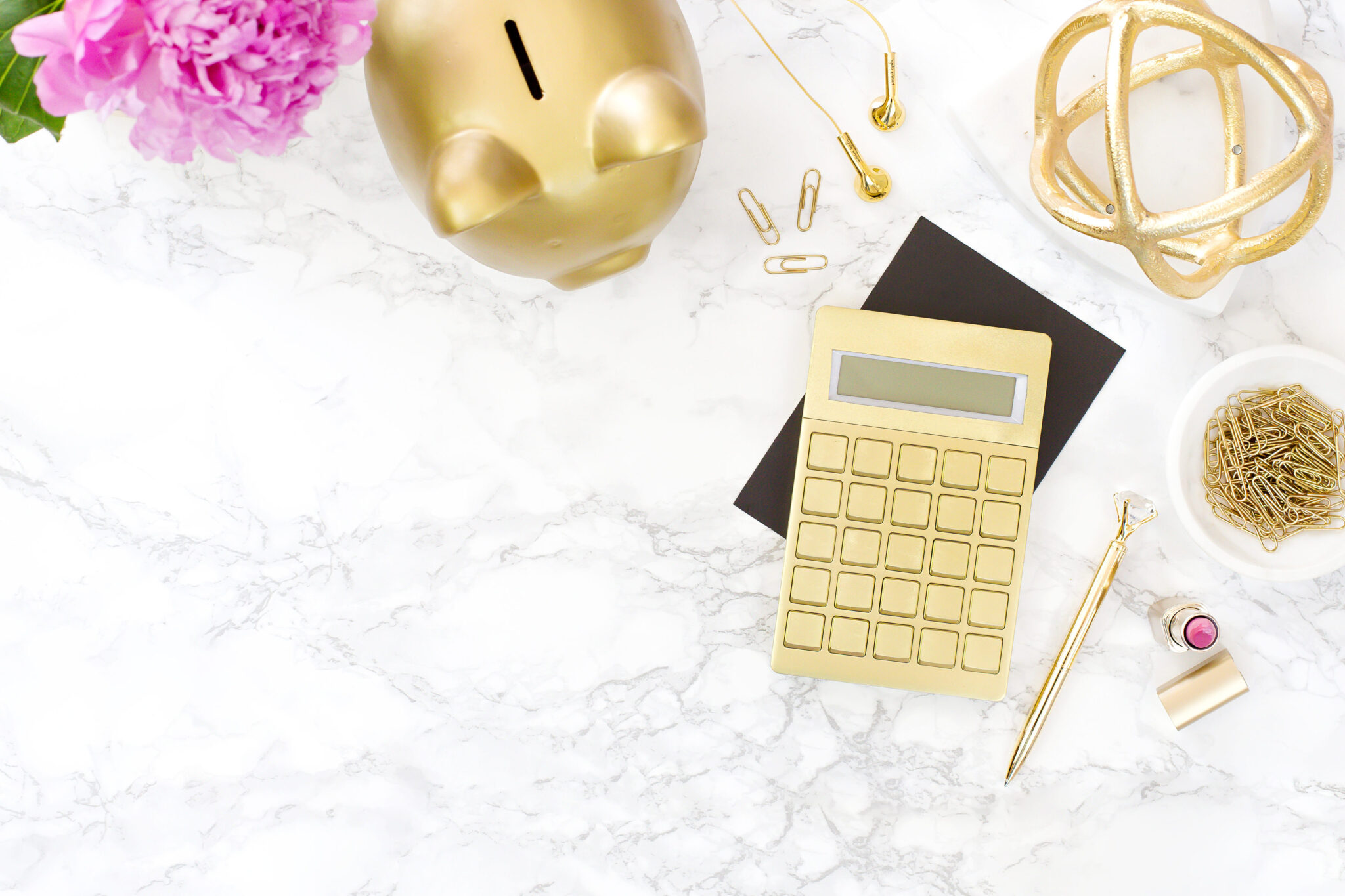 I started making monthly payments of as much as I could afford. Then, when I started my full-time job in August, I was able to put everything I earned from blogging (typically $3,000+ a month by then) towards my student loans.
I ended up paying off my debt in just nine months.
I made my first student loan payment at the beginning of May 2019, and by the beginning of February 2020, I was debt-free.
The feeling of being debt-free was incredible! And knowing that I had been able to do it because of the money I made from my own business made it even better.
I know this introduction ended up being quite long, so let's get into the actual details of how I did it (and how you can do it too!)
Step 1: Starting a Blog
The first step is, obviously, actually starting your blog!
I spent months reading other blogs but I never started my own because I was scared that I would fail and not end up making any money.
Starting a blog is really easy, even if you aren't very tech-savvy. You can start a blog on almost any topic. Read my step-by-step guide to starting a blog for more ideas and the steps for starting your blog in under an hour.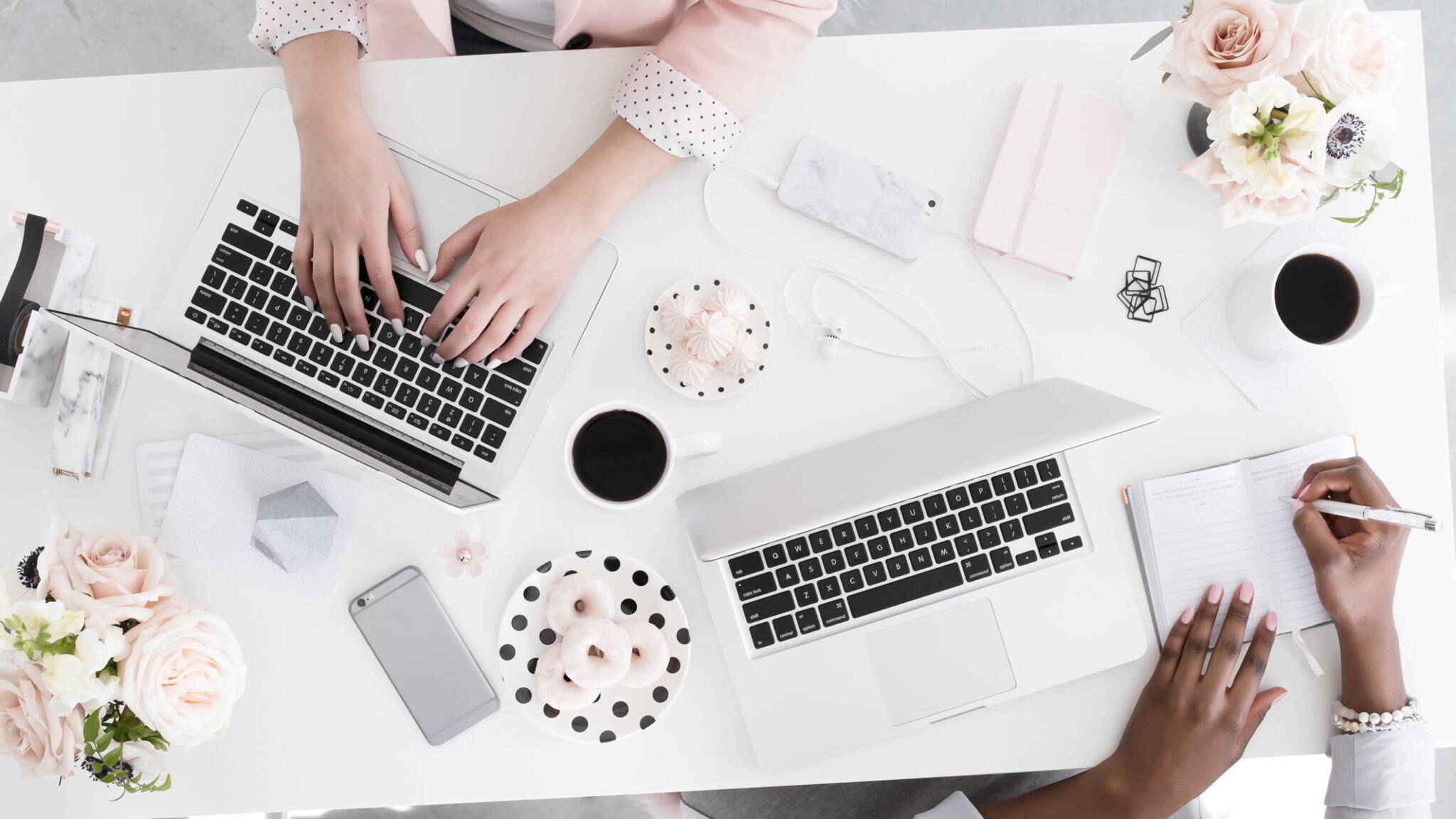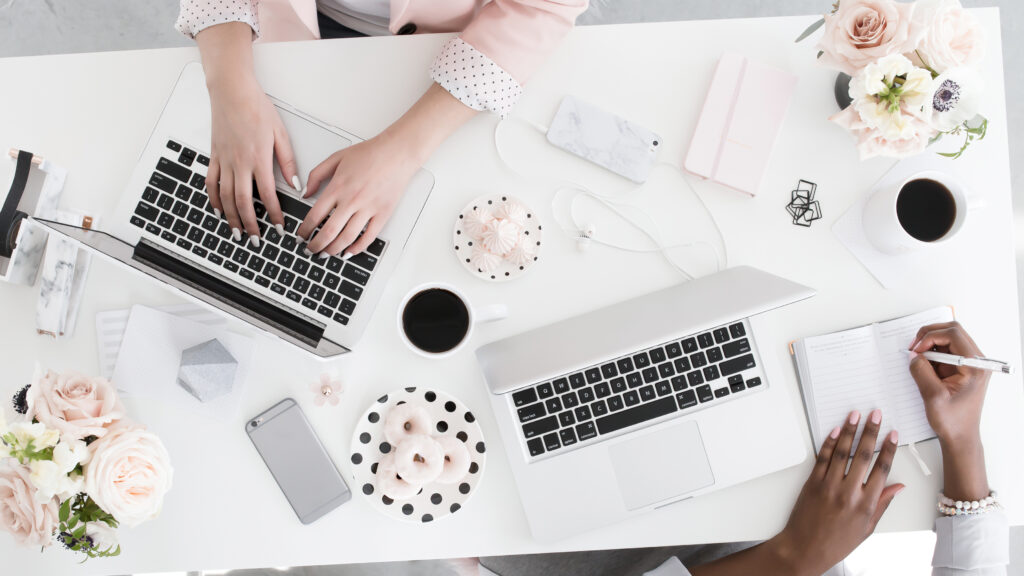 Step 2: Getting Traffic
Traffic = people who find and read your blog.
Without traffic, you can't make money blogging.
Getting traffic doesn't have to be hard, though. And you don't even need a ton of traffic in order to make good money from blogging. (This blog only gets 10-20k pageviews per month, which may sound like a lot, but is actually quite low.)
But you do need SOME traffic to make money.
The main way I get traffic is through Pinterest.I recommend Pinterest for all new bloggers because it's the fastest way to get traffic to a new blog.
The online course Pinteresting Strategies taught me everything I know about using Pinterest for getting traffic to my blog!
The other way I get traffic is through SEO (search engine optimization.) SEO is a strategy for writing content that ranks in the Google search results. It can take a while to start working, but it's a good long-term strategy for getting traffic.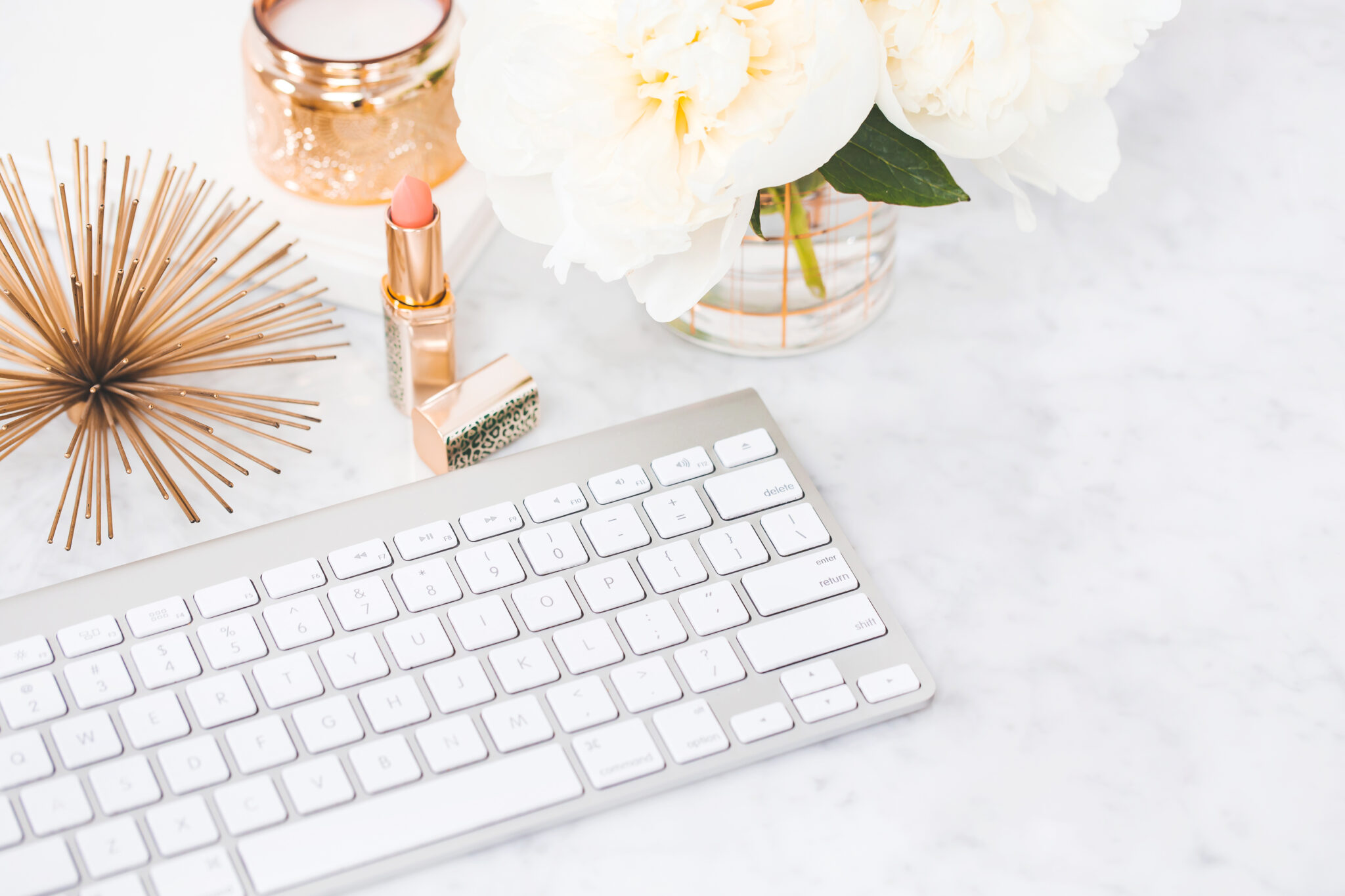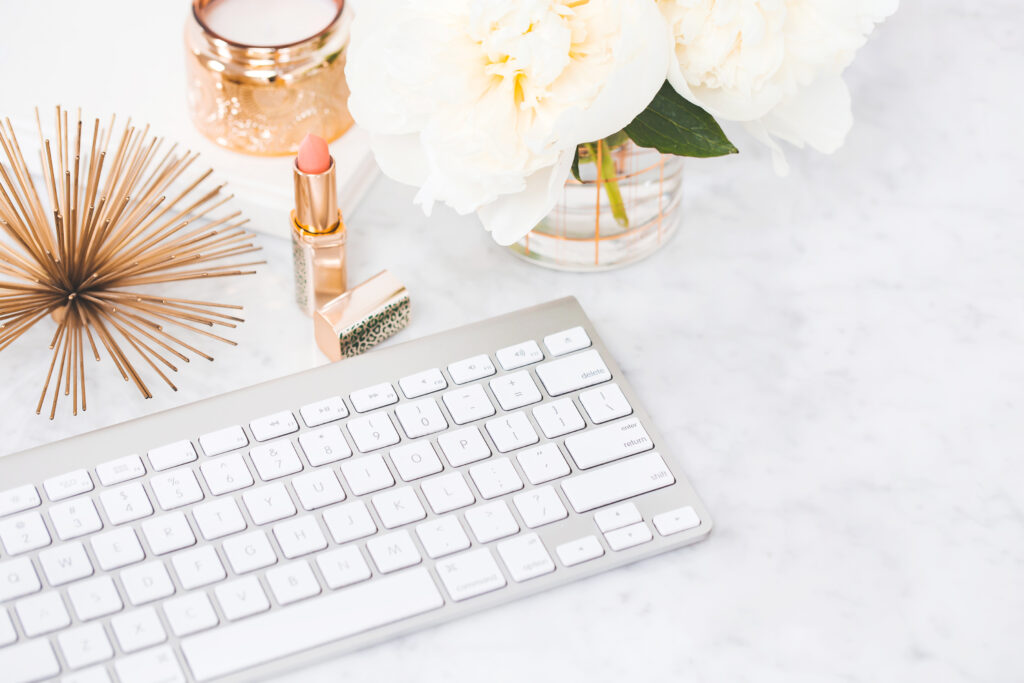 Step 3: MONETIZING
Now let's talk about how to actually make money from blogging!
Here are the six main ways I make money from my blogs:
1. Affiliate Marketing
This is just linking to products (for example, products on Amazon) and earning a commission when someone makes a purchase through my affiliate link.
I recommend Making Sense of Affiliate Marketing (created by Michelle Schroeder-Gardner, a super successful seven-figure blogger!) if you want to get serious about making money from affiliate marketing.
Related: Beginner's Guide to Making Money with Affiliate Marketing
.
2. Digital Products
After a few months of blogging, I wrote an ebook, which turned out to be an amazing decision for my business.
Now, I make money every month from selling multiple digital products, including ebooks, online courses, and templates that I created.
Related: 12 Best Digital Products to Sell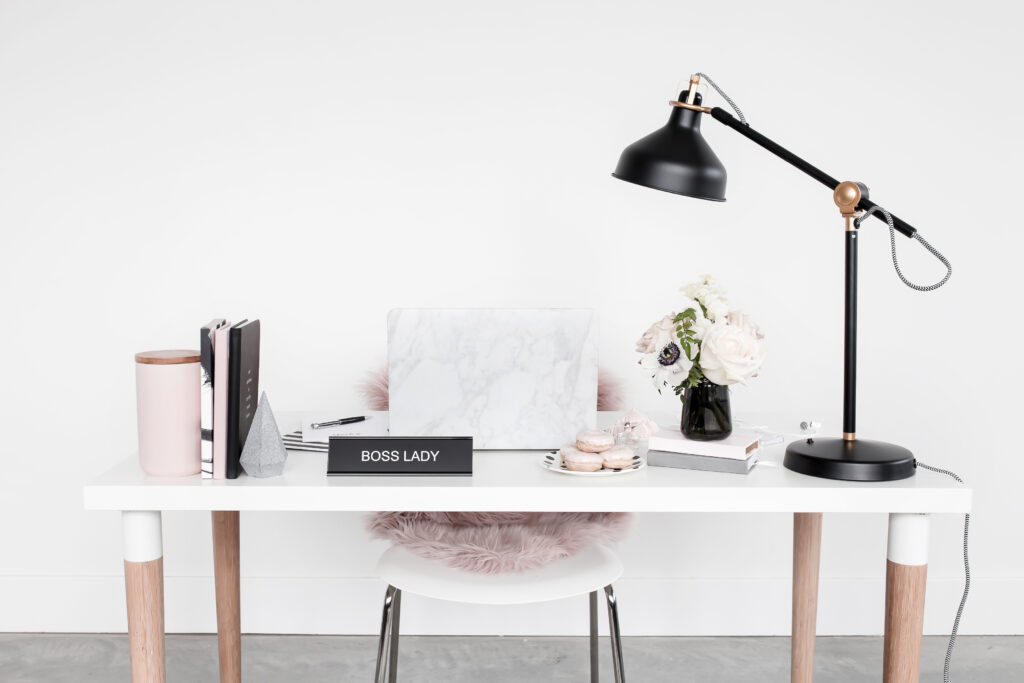 3. Advertising
Advertising is probably my favorite way to make money blogging.
This is how it works: I join an ad network and they place ads around my website. Then I get paid based on how much traffic my blog gets. Very simple.
I don't currently use ads on Blogging Her Way, but I run them on my other blogs.
The ad network I'm with is called Mediavine, and they're very popular with bloggers for having high RPMs (ad payment rates.) However, you need 25,000 monthly sessions to your blog before you can join.
Another ad network I've worked with in the past is Monumetric, which only requires 10,000 monthly pageviews to join and is good for newer bloggers.
4. VA Work
I make a chunk of money each month from working as a VA (virtual assistant.)
I typically only work with one or two clients each month. While there are many different VA services you can offer, I typically help my clients with Pinterest pin creation, social media scheduling, email marketing, and research/writing.
Related: How to Become a Pinterest Virtual Assistant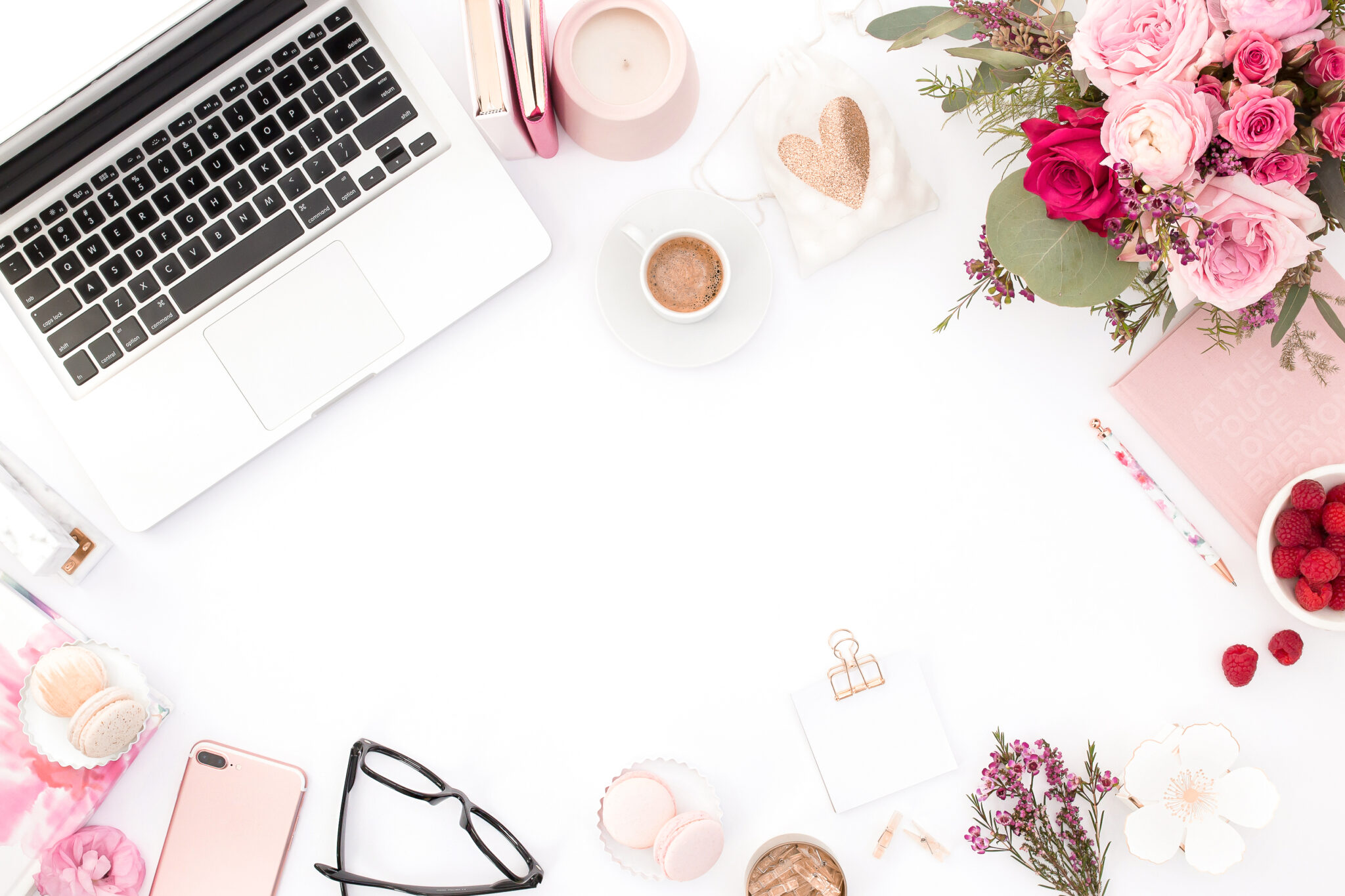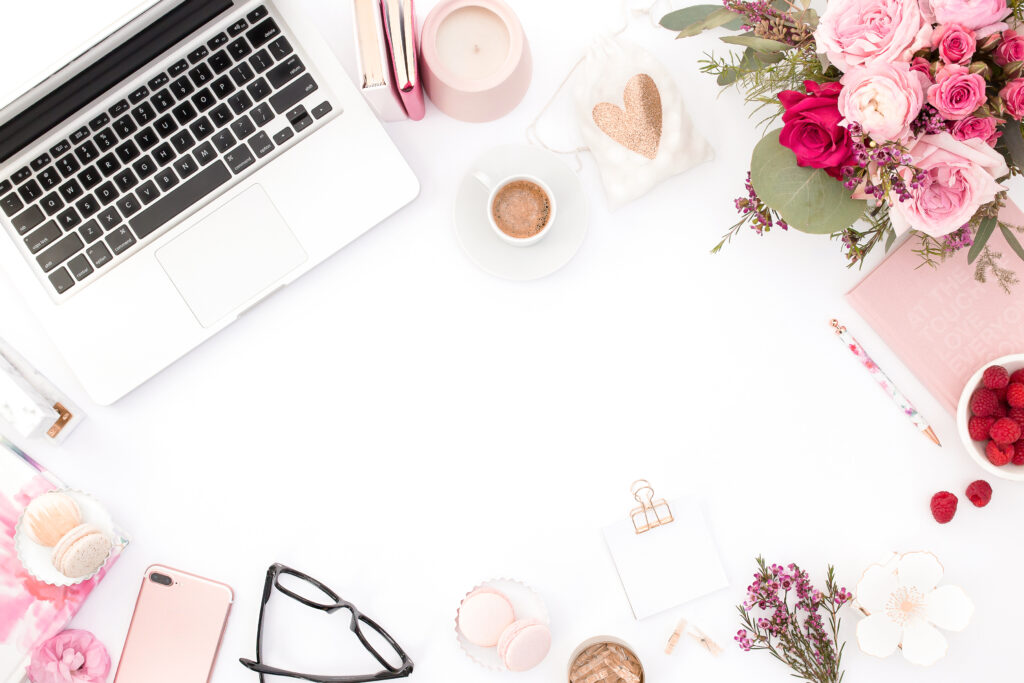 5. Sponsored Posts
Sponsored blog posts make up the smallest amount of my blogging income, but I do them from time to time and make some money this way.
This is an arrangements where a company will pay a blogger to publish sponsored content on their website.
Some bloggers make really good money from sponsored posts and spend a lot of time pitching brands to work with them.
However, I don't love doing sponsored posts and I only occasionally do them when a brand reaches out to me first.
6. Blog Flipping
The final way I make money blogging is by starting and selling blogs… AKA blog flipping! It's like house flipping, but with websites.
I start a website, monetize it, and then sell it for a profit.
I have now flipped several blogs and earned quite a bit from the sales. I can usually get 24x-36x the blog's average monthly income when I sell it, plus of course everything I earned while I still owned the blogs.
Related: How I Made $25,000+ from Blog Flipping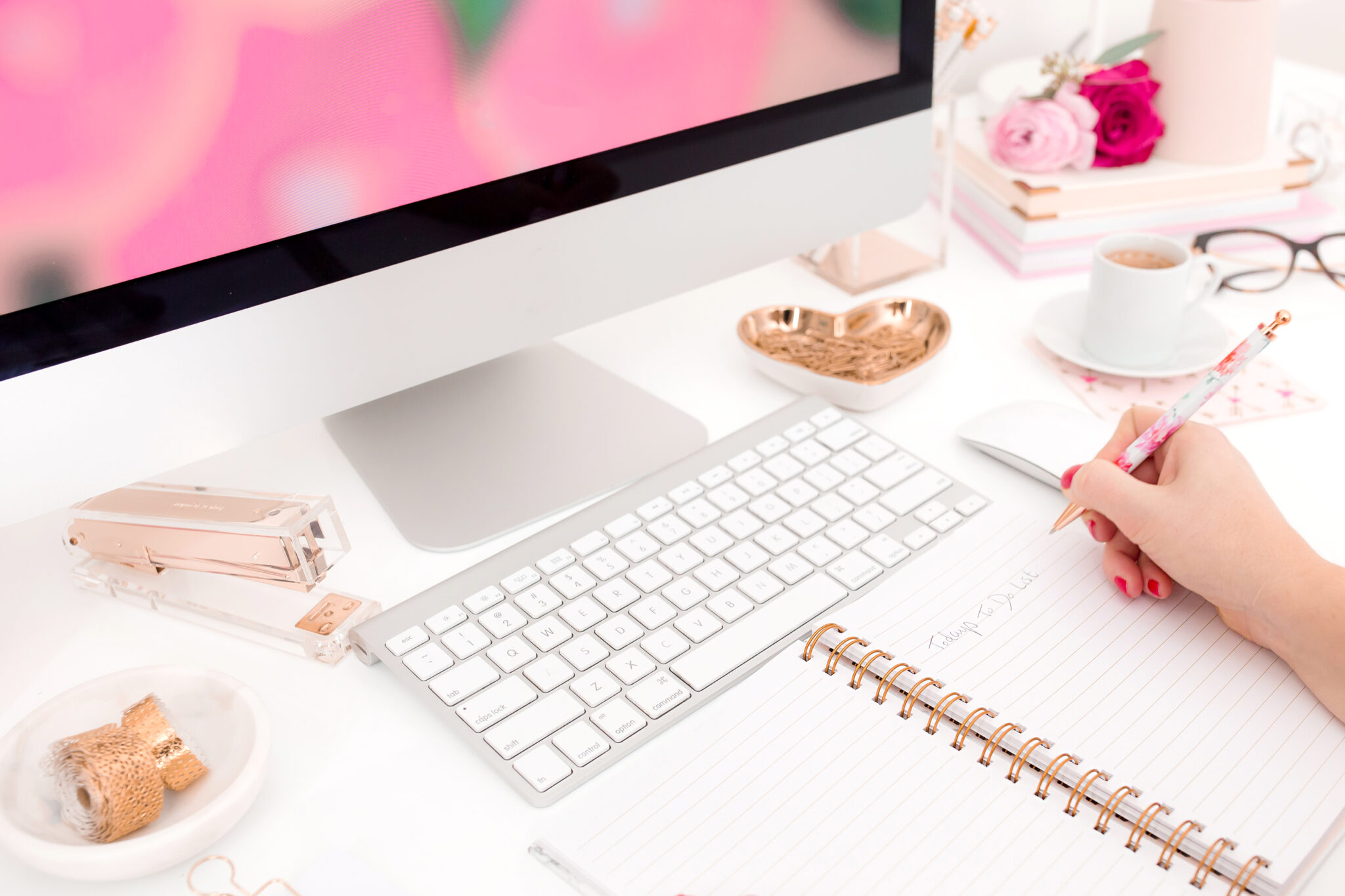 Final Thoughts
This is one of the most personal blog posts I've written, but I hope that through sharing my story of paying off debt by blogging, I can inspire you!
Starting a blog has been life-changing for me.
A few years ago, I never would have dreamed I would be able to start my own successful business, much less use the money I made from it to pay off my $30,000 in student loan debt in just nine months.
But I took a leap of faith and went for it, and I DID IT!!
The feeling of being debt-free at a young age is amazing. Since paying off my student loans, I have been able to redirect all that money that was going towards my loan payments to much more exciting things…
Traveling the world for an entire year!
Saving up for retirement at a young age
Buying gifts for family and friends
Not to mention, I was able to quit my day job and become a full-time blogger!
And if I can do this, so can you. I'm not special. Read on if you're ready to take the next steps with starting your own money-making blog.
Next Steps If You Want to Start a Blog
Do you want to start your own blog and turn it into a profitable business too?
I have SO many resources to share with you to help you out.
How to Start a Blog for Beginners: First things first, read this step-by-step guide on how to start your blog in less than fifteen minutes.
The Blog Plan: This is a FREE online course created by one of my favorite blogging educators, Suzi Whitford from Start a Mom Blog. Suzi has amazing advice for new bloggers and her free course is a great introduction to blogging.
30 Days to Blogging Success: This is my own online course that provides a step-by-step roadmap of what to do during your first 30 days of blogging. Although I normally sell this course for $97, you can get it FOR FREE when you start your blog by following the steps on this page.
7 Blog Niches That Make Money and Get Traffic: Profitable blog niche ideas if you need help deciding what to blog about.
6 Things to Do Before Starting a Blog: Easy steps to take before starting your blog!
Finally, you can also sign up for my free email course to get the steps on how to start a blog delivered directly to your inbox:
So that's how I paid off $30,000 of student loan debt by blogging.
If you have any questions, feel free to leave a comment below!