Note: Affiliate links may be used in this post. I may receive a small commission at no extra cost to you if you use my affiliate link. Full disclosure policy here.
How I Made Over $7,000 from a Hobby Blog
A while back, I shared a blog case study of how I made over $8,400 from a brand-new blog within the first nine months of starting it.
Today I wanted to share another case study from one of my blogs.
I have started and later sold quite a few blogs. While Blogging Her Way is my main focus, I enjoy starting and selling blogs in other niches as well.
This is going to be a look at a travel blog that I started back in September 2018. However, I am specifically going to focus on my earnings from 2020 for the purpose of this case study because it shows the power of passive income.
How? As you can imagine, 2020 was not a great year for travel bloggers. In fact, travel is the niche that was hit the hardest by the pandemic that began in March 2020. So I think it's interesting to see how I was still able to earn over $7,300 in mostly passive income from my hobby travel blog during this year.
The income from this blog since recovered and grew, but I want to show you what's possible with a blog that's left almost totally on autopilot for a year.
Let's get into the case study!
Background Info on the Blog
As I mentioned, this was a travel blog I started in September 2018.
I consider it a hobby blog because I mainly just wrote about what I wanted and didn't focus as much on the business side of things like I do with Blogging Her Way (ex. having an email list, creating and selling my own products, etc.)
Also, it was a very general travel blog about all of my travels.
If I were giving advice to someone wanting to start a travel blog in order to make money, my top tip would be to choose a travel blog niche.
Having a well-defined niche under the broader travel umbrella makes it a LOT easier to get traffic and make money rather than having a general travel blog.
Anyway, on this blog I wrote about travel tips, guides to destinations around the world, Disney travel, study abroad, and how to afford traveling. (Basically, it was a mixed bag of all kinds of travel-related topics I found interesting!)
In 2018, I made $148 within the first four months of starting the blog. Then, in 2019, I made $4,863. And in 2020, I made $7,327 from this blog.
By 2020, I had about 110 blog posts already published. However, I drastically slowed down my rate of publishing in 2020, and only published 31 new blog posts.
Overall, in 2020, I would estimate that I spent no more than two or three hours a week on this blog. All I did was write occasional new blog posts, edit and upload photos to include in the blog posts, and create Pinterest graphics for new blog posts which I would then share to my blog's Pinterest account.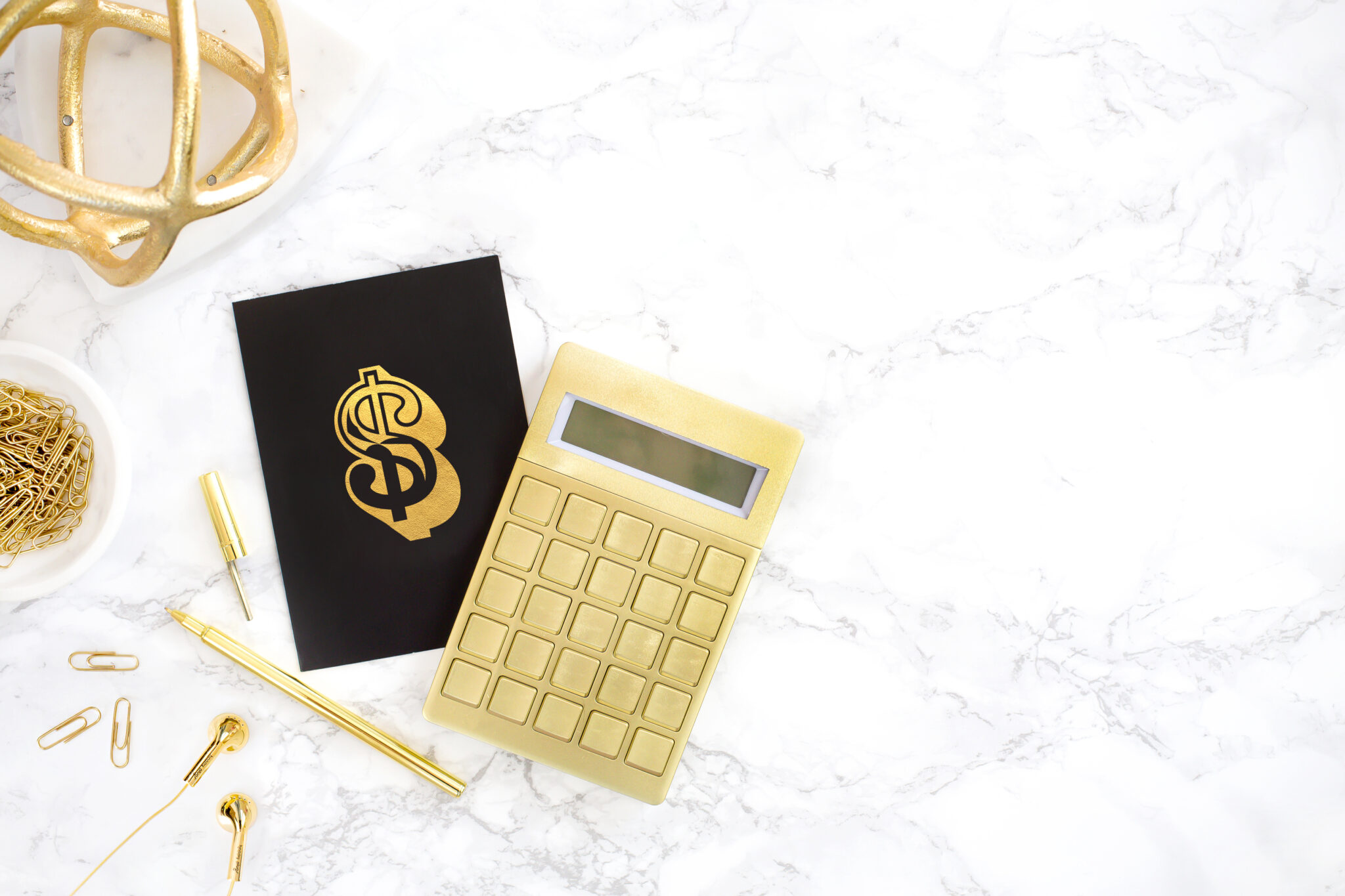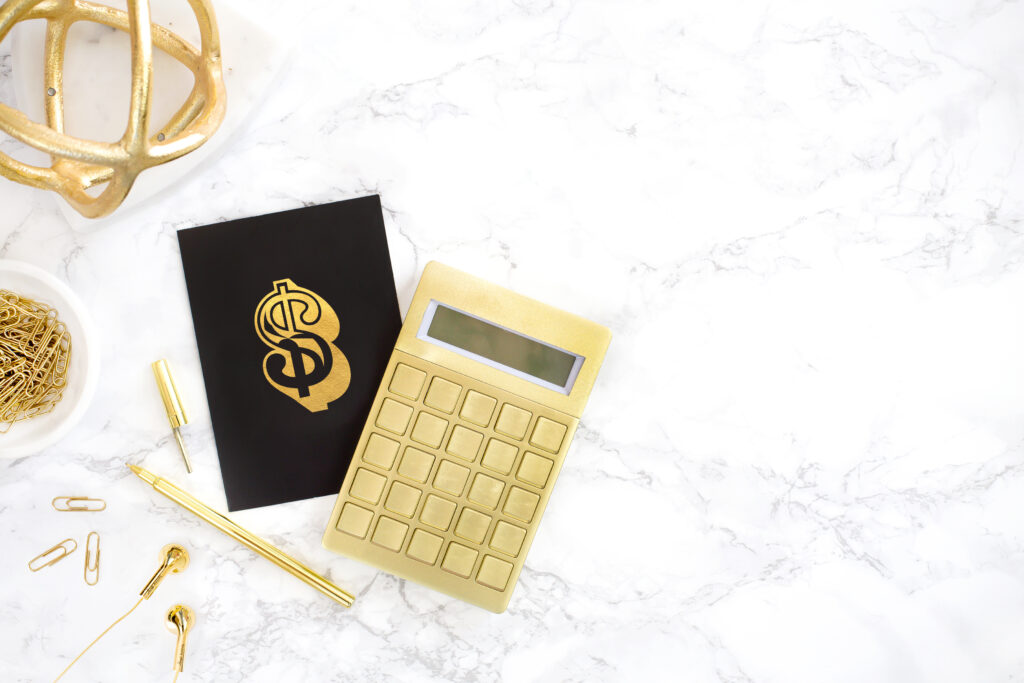 Earnings Breakdown
In 2020, I earned $7,327 from my hobby travel blog.
Here's exactly where that money came from:
Display ads: $3,140
Affiliate marketing: $2,885
Sponsored posts: $1,302
I also had some non-cash earnings as follows:
Airbnb credit: $171
Disney gift cards: $500
The Airbnb credit came from using my referral link for Airbnb in blog posts. The Disney gift cards came from recommending a Disney credit card using my referral link, which earned me $100 per signup.
Since these are not cash, I am not including them with my total earnings, but this "bonus money" did come in handy for subsidizing my travels!
Display Ads
The majority of my blog earnings came from ad networks. For the first month and a half of 2020, I was running Monumetric ads on my travel blog.
But in mid-February 2020, I went live with Mediavine ads, and things were great for a couple weeks. I was earning $20 to $25 a day from ads… then March happened. That number plummeted down to as little as $5 a day.
While my ad income remained extremely low for pretty much the rest of the year thanks to the pandemic and the total halt of all things travel, it was still completely passive income which was nice. Even at my lowest traffic levels, I could still count on a couple hundred dollars a month of ad income.
And of course in normal times, this income would have been MUCH higher. But ad income can fluctuate based on traffic, seasons and holidays, your niche, and of course world events impacting the economy and certain industries.
Affiliate Marketing
Another way I earned money from my travel blog was affiliate marketing.
I earned from three main affiliate programs:
The Amazon affiliate program is great for bloggers of any niche. I mainly used it for recommending travel essentials and on destination-specific packing lists. The majority of my earnings actually came from a Disney World packing list post.
Next, I made some money from recommending my web hosting company Bluehost because I had a guide on how to start a travel blog.
And finally, I made money from Skimlinks, which is a unique affiliate network that automatically turns links on your blog into affiliate links.
I mainly used it to link to hotels on Booking.com which I earned a commission from if someone clicked my link and made a booking. This can be very lucrative ($25 to $100+ per booking) but as you can imagine, hotel bookings dried up immediately starting in March and did not pick up before the end of the year.
Sponsored Posts
The last way I made money blogging in 2020 was by taking on a few sponsored posts. This entails working with a travel brand to publish content on my blog.
The two largest sponsored posts I did occurred in January and February of 2020 (go figure) although I had a few smaller opportunities throughout the year.
I do not actively seek out sponsored posts, but I frequently had opportunities land in my email inbox (most of which I turned down because it was a poor fit or they had a very low budget.) However, sponsored posts can be lucrative.
It's just not an avenue of income I pursue too much, because it isn't passive and requires more time communicating and negotiating with brands.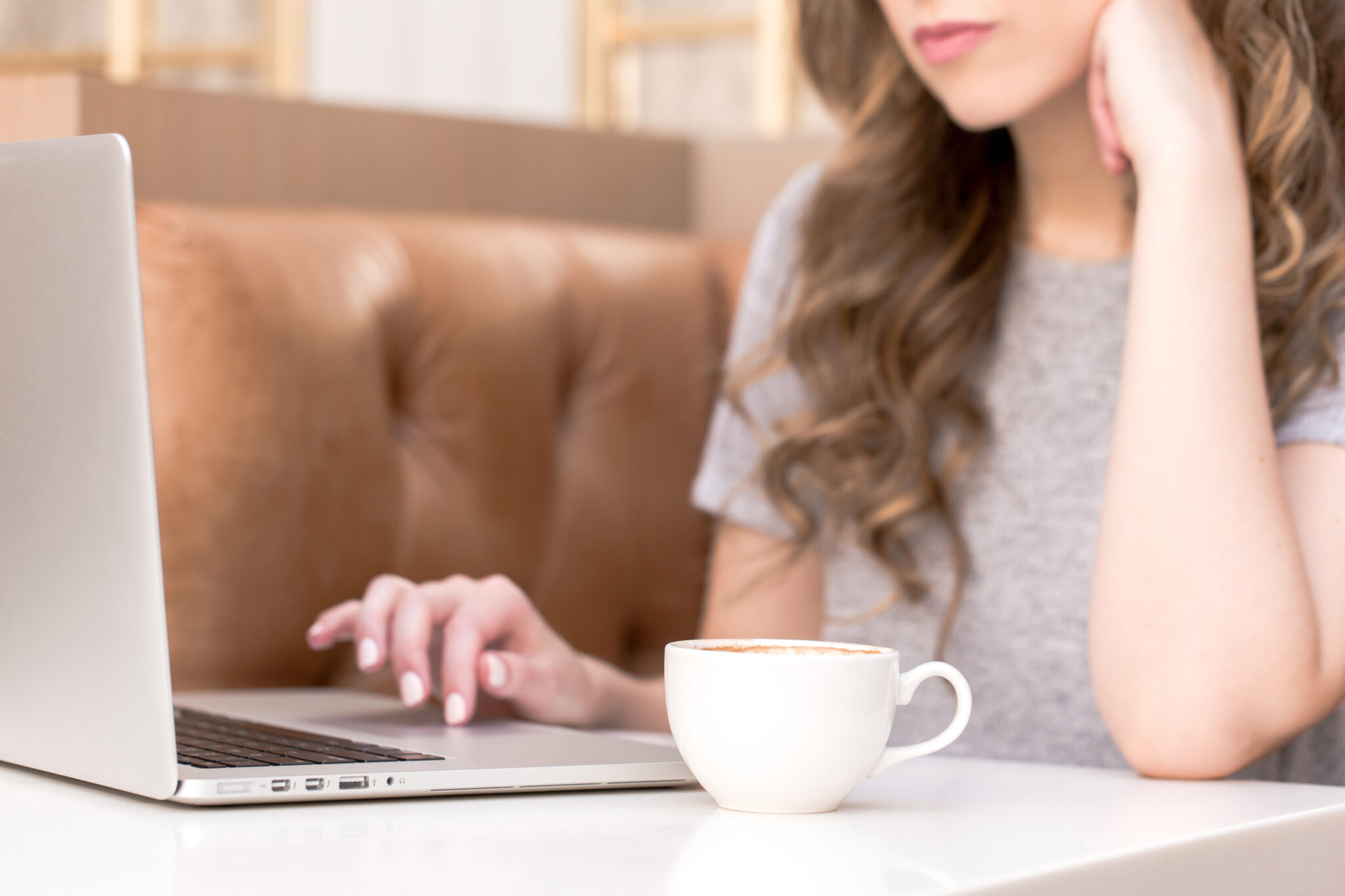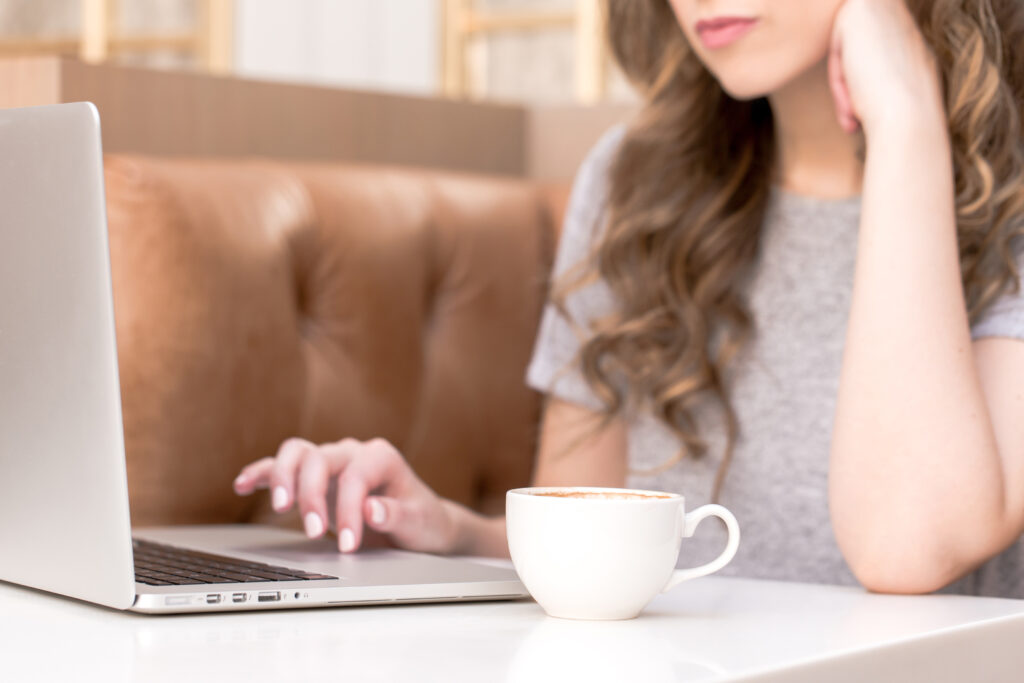 Traffic Breakdown
Yearly pageviews: 287,295
Average monthly pageviews: 23,941
My traffic was highest in January and February (over 40,000 monthly pageviews) but then it plummeted in half at the beginning of March and unfortunately hovered around that level for the rest of the year.
And here's a look at where that traffic came from:
Social traffic: 71.9% (99.6% from Pinterest)
Search traffic: 21.7%
Direct traffic: 5.9%
Referral traffic: 0.4%
As you can see, Pinterest was my top source of traffic (following this Pinterest strategy like I do for all of my blogs) followed by organic search traffic.
I didn't focus much on SEO, but I do think my traffic could have been higher if I had a niche travel blog focused on just one topic (ex. Disney travel) instead of a general travel blog. This is because Google views niche sites as more authoritative, which leads to higher search engine rankings.
Key Takeaways
So as you can see, even during a year like 2020, I was still able to earn over $7,000 of mainly passive income from my hobby travel blog.
Here are my key takeaways on what made this possible:
Blogging can be passive income once you're established. As I mentioned, I already had 110 blog posts published at the start of 2020. Although I only added 31 new blog posts in 2020, I already had a solid base of content that was bringing me consistent traffic (and therefore earning passively.)
You can successfully blog in any niche. Choose a niche that you're passionate about (or at least interested in) rather than picking a topic JUST because you think it will be profitable. Because I was genuinely passionate about my niche, I was able to easily and quickly write a large amount of content, and stick with it even when things weren't looking so good during 2020.
Blogging is a long-term game. The majority of bloggers give up within their first year. But you HAVE to stick with blogging to be successful. Even with the pandemic, I stuck with my travel blog through 2020. And things improved quite a bit in 2021, with traffic and income increasing dramatically.
It's important to diversify your income streams. I had three income streams (display ads, affiliate marketing, and sponsored posts) on my blog. It's important not to put all your eggs in one basket. For example, if I'd only relied on affiliate marketing, my income would have gone down to almost nothing when the pandemic started. Luckily I had the stable backup of display ads.
More Blogging Tips
I hope you found this blog case study useful!
For more helpful blogging tips, please be sure to read: