Note: Affiliate links may be used in this post. I may receive a small commission at no extra cost to you if you use my affiliate link. Full disclosure policy here.
5 Great Ways to Make Money Online
Are you looking for the best ways to make money online?
There are endless ways to make money online. I first discovered ways to make money online when I was a broke college student trying to earn some extra cash.
Now, several years later, I make a full-time income working online!
Whether you are looking for ways to make money online that will…
Be an easy side hustle that earns a few hundred extra dollars per month
Provide a consistent part-time income as a part-time job
Allow you to earn a full-time income and become your full-time job
…you will find options that meet your needs on this list!
Making money online is fun and flexible, and allows you to work from home in the comfort of your pajamas OR work from anywhere in the world where you have WiFi. I personally quit my corporate job to travel and work online full-time.
From earning some extra money on the side to making a full-time income, here are ten realistic ways to make money online you should check out!
1. Start a Blog
Of course I'm going to mention blogging on this list, because blogging is the way I make a full-time income online! In fact, I currently earn over $5,000 a month from my two blogs, and I spend around 20-25 hours per week working on them.
If you want to learn how to start your own blog and make money blogging, check out my step-by-step guide on How to Start a Blog. This guide will show you exactly how to get your blog up and running in just an hour.
You can start a blog about pretty much any topic. Click here to download my free list of 150+ blog niche ideas if you need ideas on what to blog about.
How much can you actually earn as a blogger? The income potential for blogging is limitless! There are many bloggers out there earning six and even seven figures per year from their blogs. Check out this list of 200+ blog income reports to get an idea of how much money you can make as a blogger.
Blogging can be a great side hustle, or it can become your full-time job like it did for me! Check out 30 Days to Blogging Success to learn more!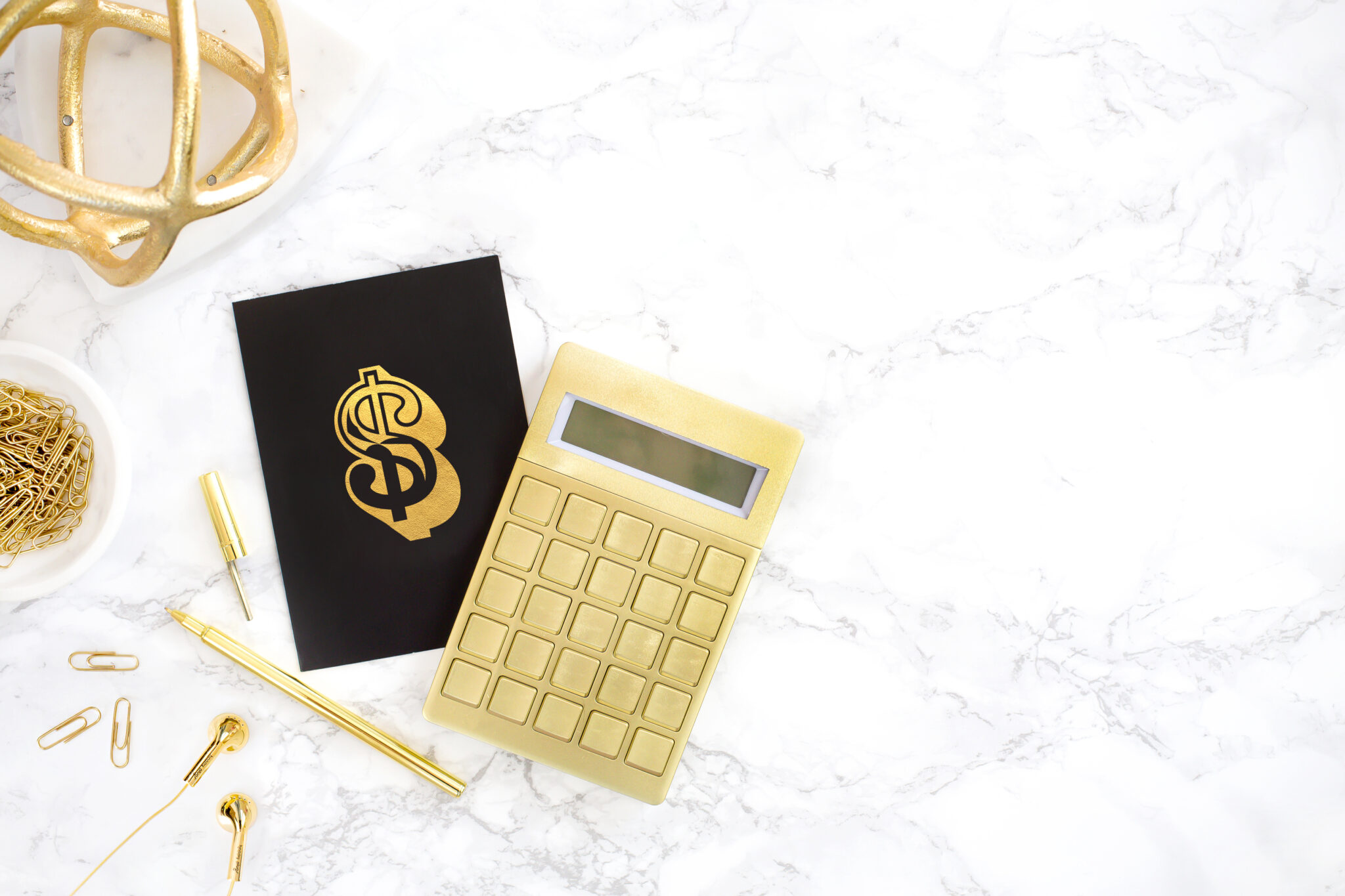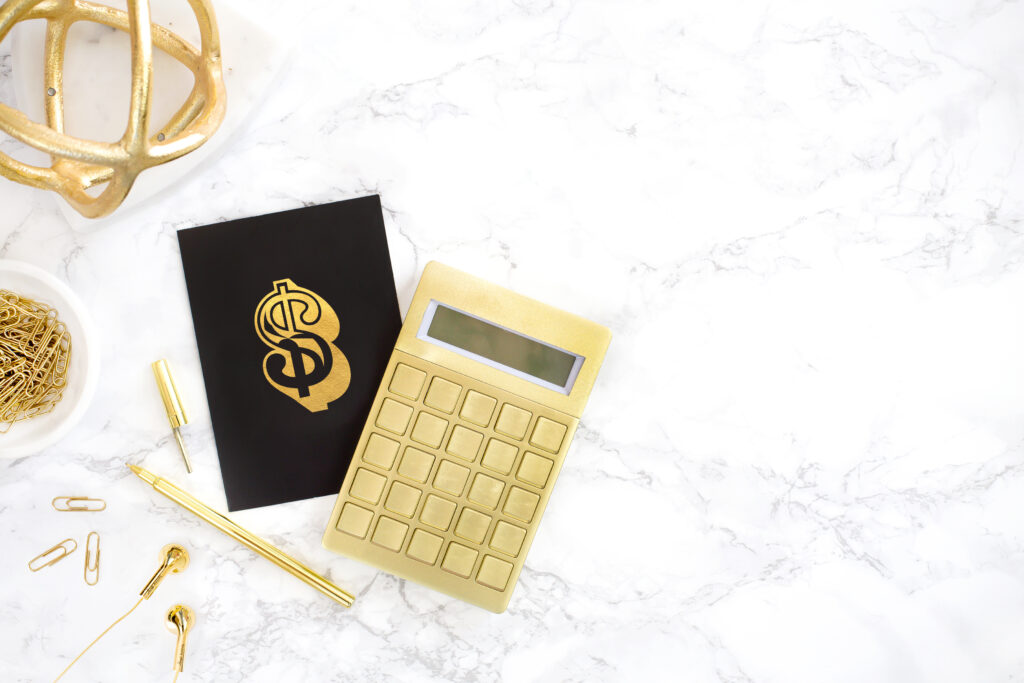 2. Become a Pinterest VA
A Pinterest virtual assistant is someone who works with clients such as bloggers or other business owners to manage their Pinterest account. It's a great way to earn money online with the potential of becoming a full-time job!
I worked as a Pinterest VA for a year and a half helping another blogger grow her Pinterest account! Pinterest is a valuable platform for bloggers and business owners because they can use it get traffic and make sales. Therefore, you'll find many clients who are willing to pay for a VA to help them with Pinterest!
For more details, check out this guide on how to become a Pinterest virtual assistant to learn about how to get started and how much you can earn.
You can also sign up for this free workshop from Kristin, a Pinterest pro who built a successful business as a Pinterest virtual assistant. The workshop covers everything you need to know about becoming a Pinterest VA.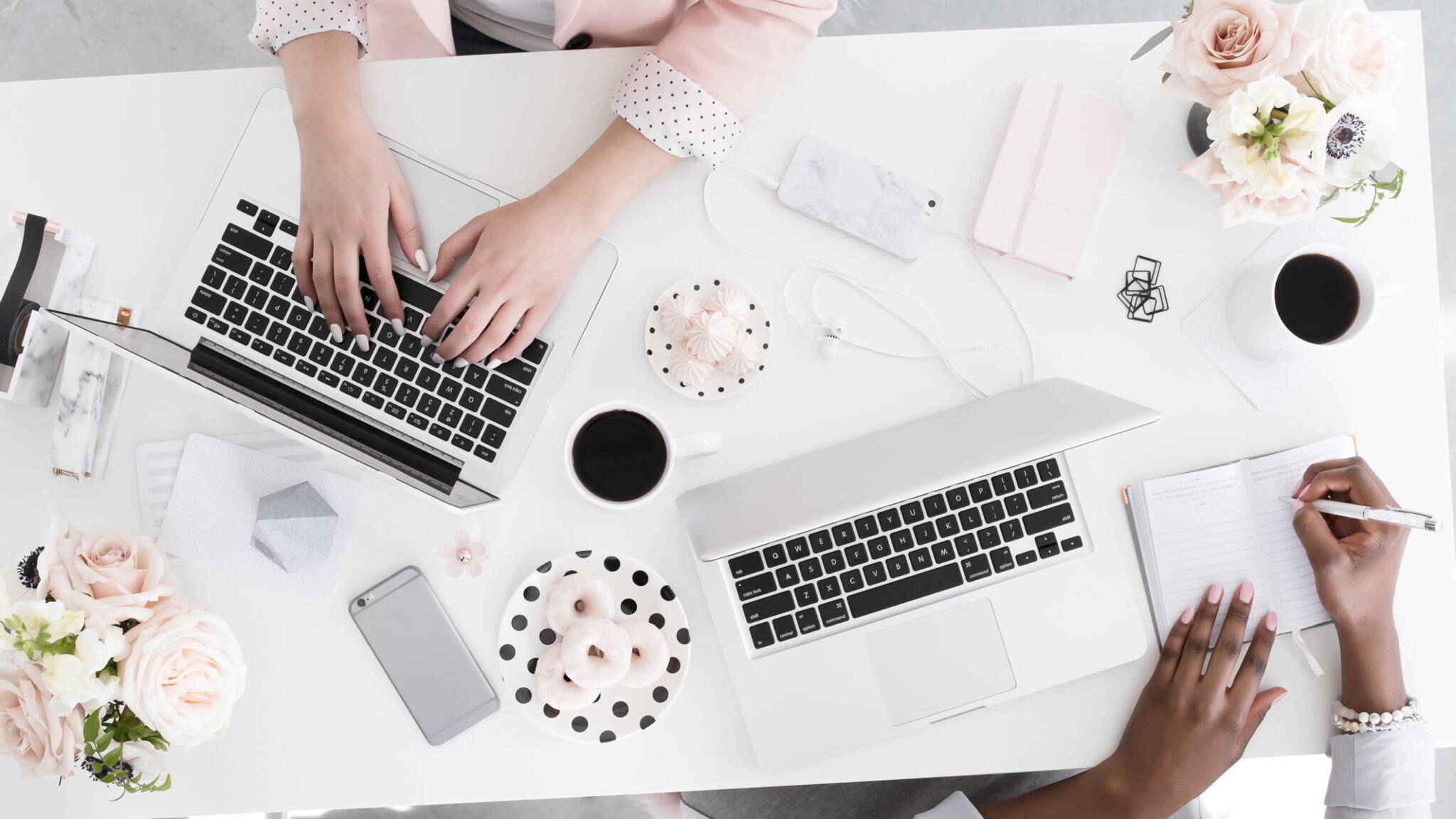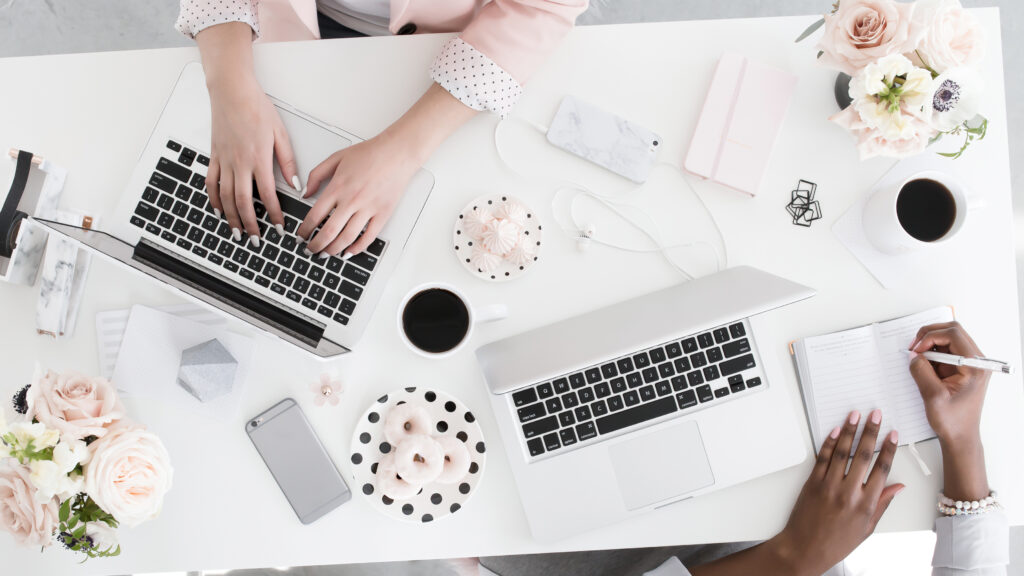 3. Affiliate Marketing
Affiliate marketing is a great way to make money online. In fact, it's one of my favorite ways and how I make close to half of my income online!
So what is it? Basically, affiliate marketing is promoting other people's products and earning a commission every time someone makes a purchase through your unique affiliate link. Many people think that you need to have a blog in order to make money with affiliate marketing, but that's not true!
I make affiliate sales using only my Pinterest account and I am able to earn $500+ a month from it! Read this blog post for more details or check out my complete guide Get Paid to Pin to learn how you can get started.
While it's possible to make money from affiliate marketing directly on Pinterest or another social media platform, you can also make money from affiliate marketing on your blog. (Check out my How to Start a Blog guide to learn more!)
Michelle, the personal finance blogger behind Making Sense of Cents, earns over $50,000 per month from affiliate marketing on her blog! She wrote a free affiliate marketing ebook you can check out for more tips.
She also had a great online course called Making Sense of Affiliate Marketing that I recommend if you want to start making money from affiliate marketing!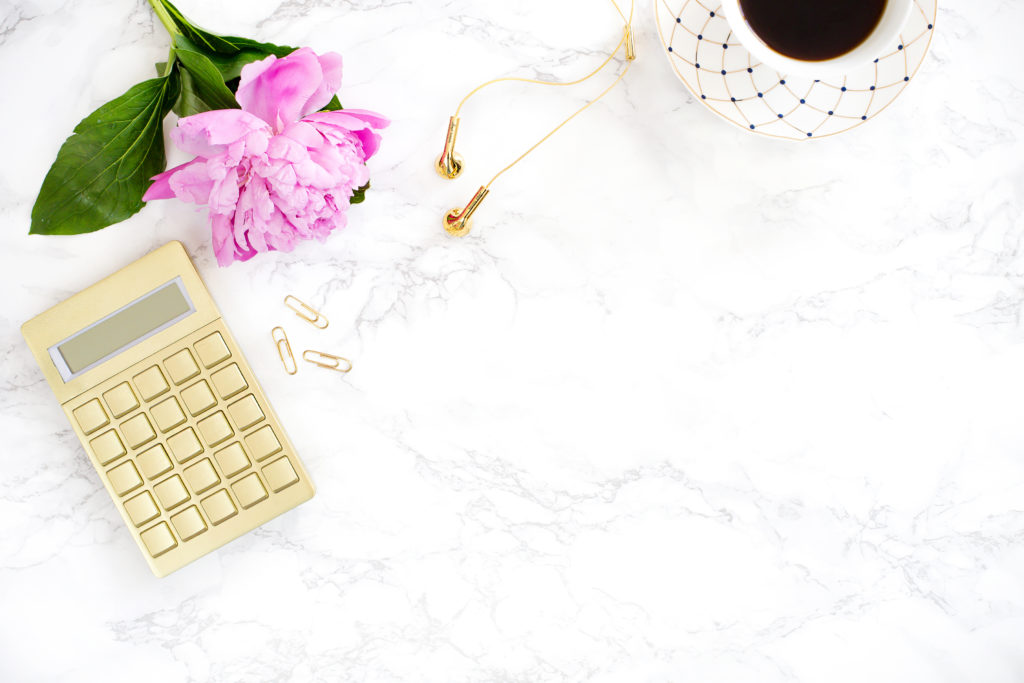 4. Write an Ebook
Do you enjoy writing? If so, writing and selling an ebook is one of the best ways to make money online. Don't worry, it's not as hard as it sounds!
I wrote an ebook and sold it on my blog as a new blogger. In one year I earned $10,000 from that 30-page ebook! And it only took me five days to write.
You don't need a particularly large audience to have success selling an ebook. I sold my first copy with less than 2,000 page views on my blog and about 250 email subscribers. Now, I regularly earn $1,000+ a month from selling several ebooks and the best part is that it's totally passive income.
To find out exactly how I did it, check out Ebook Bestseller Bootcamp which contains the strategies you can use to create and sell your first ebook too.
If you don't have a blog or social media following, you can also self-publish your ebook directly on Amazon and sell it that way. Many self-published authors are earnings thousands of dollars per month in book royalties this way.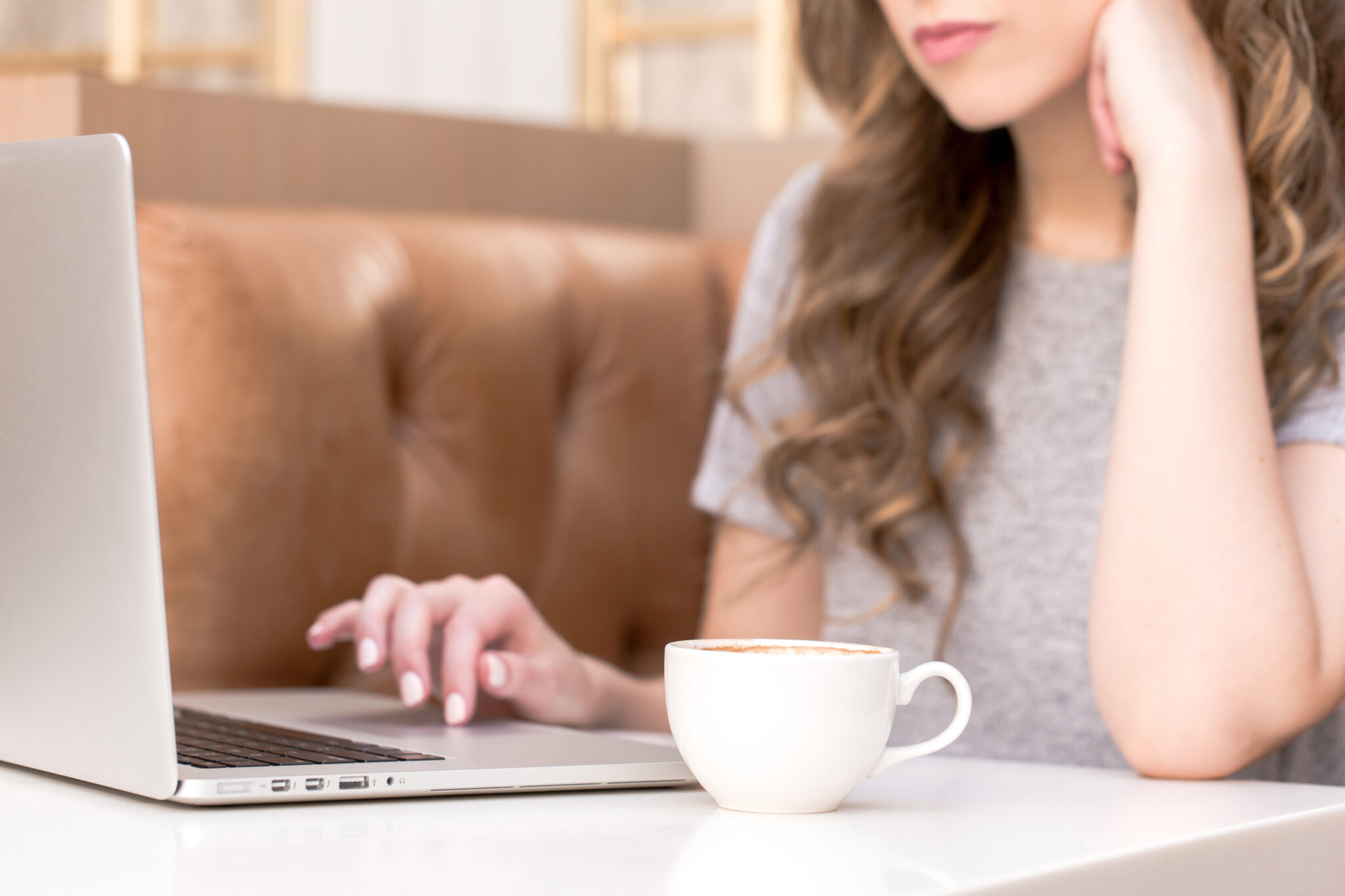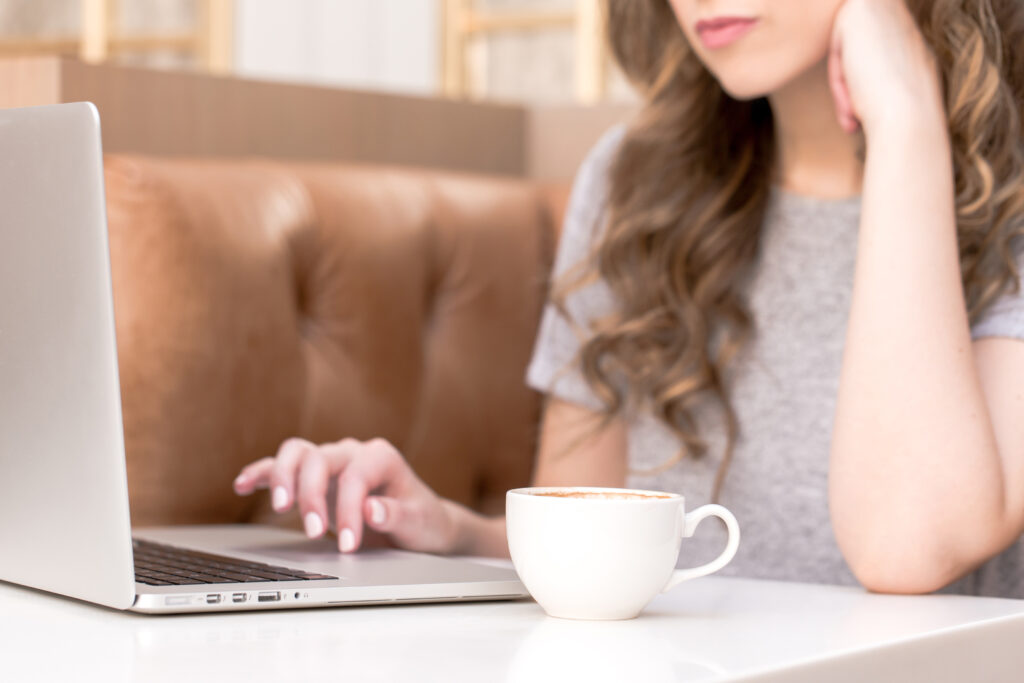 5. Freelance Writing
If you love to write, why not get paid to do it?
Businesses and other bloggers are always looking for amazing writers who can help them write stand-out content. Freelance writers can earn hundreds of dollars for writing a blog post or sales copy for a website.
Check out my guide on How to Become a Freelance Blogger for more tips on how to get started with landing freelance writing gigs.
If you are looking for more help on how to begin freelance blogging, I highly recommend taking an online course to kickstart your freelance blogging career.
Write to 1K is the perfect online course for beginners. Created by Elna Cain, a professional blogger and freelance writer, this course contains a step-by-step guide for how to land your first freelance writing gig in just a few short weeks.
Ways to Make Money Online
This post showed you the best ways to make money online.
I hope this list gave you some good ideas of how you can start earning extra money online! Which ones are you going to try?
For more ideas on how to make money, be sure to read…