Note: Affiliate links may be used in this post. I may receive a small commission at no extra cost to you if you use my affiliate link. Full disclosure policy here.

Why Blogging Is the Perfect Job for Introverts
One of the many things I love about blogging is that it's perfect for introverts.
I have been a pretty big introvert my whole life. As a kid I was always more comfortable reading in a quiet corner than being in the center of a crowd.
And that continued into adulthood too! When I started a blog as a college student, I don't think I realized just how perfect it was for me as an introvert.
Now, as a full-time blogger, I think blogging is the PERFECT job for introverts.
Related: 10 Undeniable Signs You Should Start a Blog Today
Here's everything you need to know about starting a blog as an introvert!
Ready start your own blog? Sign up for my FREE Blogging Bootcamp email course and get the steps delivered directly to your inbox:
What Is an Introvert?
First things first, let's talk about exactly what an introvert is.
Introversion is widely considered to be a personality trait that about one-third to one-half of all humans possess.
According to WebMD, here are some common signs of introverts:
Need a quiet environment to focus
Have to "recharge" after social events
Feel comfortable being alone
Are very reflective and self-aware
Don't like working in a group
Prefer to write rather than talk
Feel tired after being in a crowd
Daydream and think creatively often
Prefer small, intimate social situations
Often retreat inwards to rest
Do any of these sound like you? You just might be an introvert!
The opposite of an introvert is an extrovert.
Extroverts enjoy being the center of attention, like working in a group, get their energy from social situations, and don't like spending too much time alone.
So what makes blogging so great for us introverts?
Here are six reasons blogging is the perfect job for introverts:
1. You can work alone with minimal interactions with others.
Getting to work by myself and be my own boss is a dream come true for me.
Growing up, I never enjoyed having to do group projects in school. And then when I got my first job out of college, I didn't like having to collaborate with team members or answer to anybody else. I'm just too much of a lone wolf!
So one reason I LOVE blogging is because I can work alone with no one else involved. I'm completely in control of every aspect of my business, and I don't have to take orders from anybody but myself.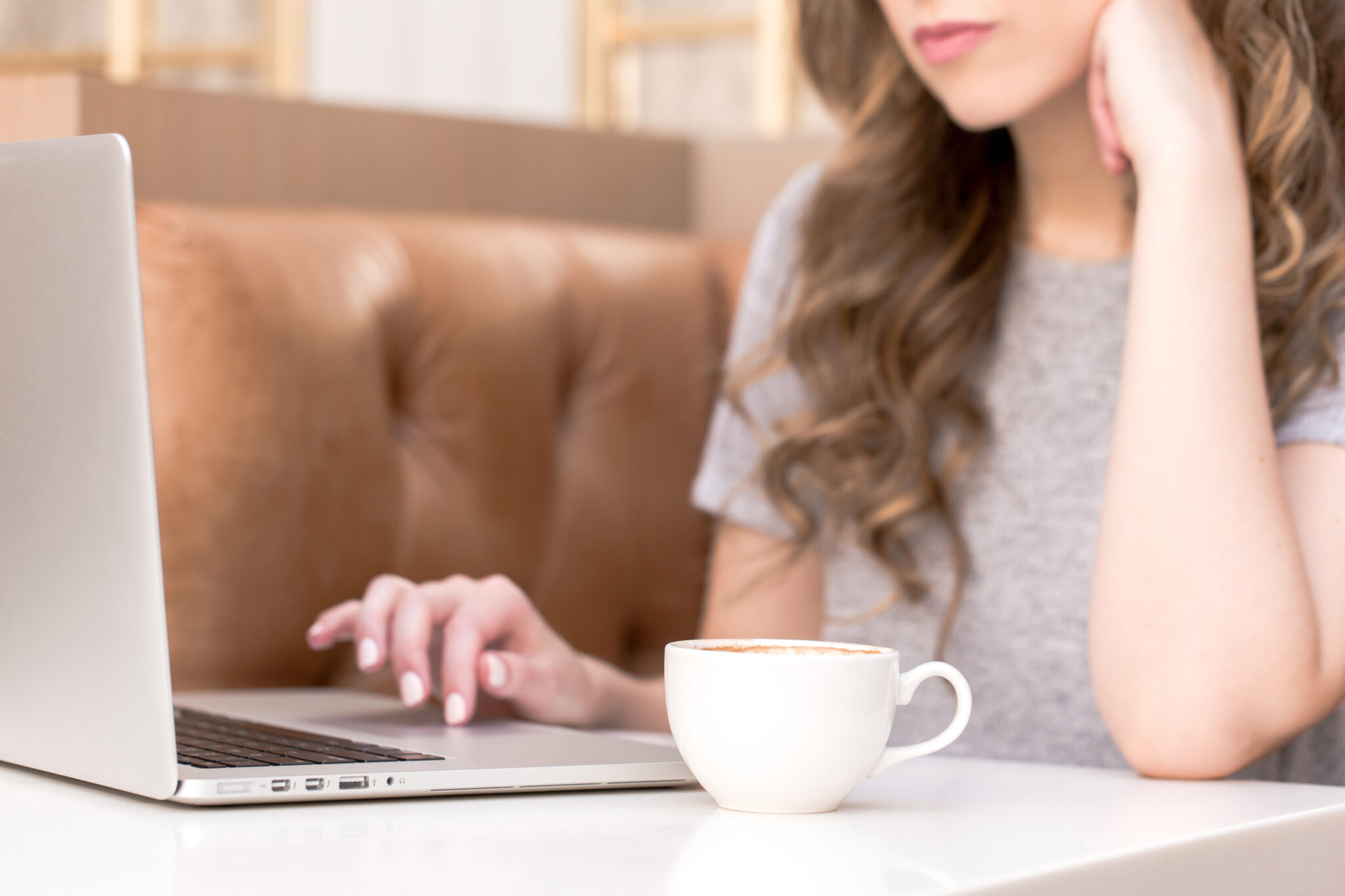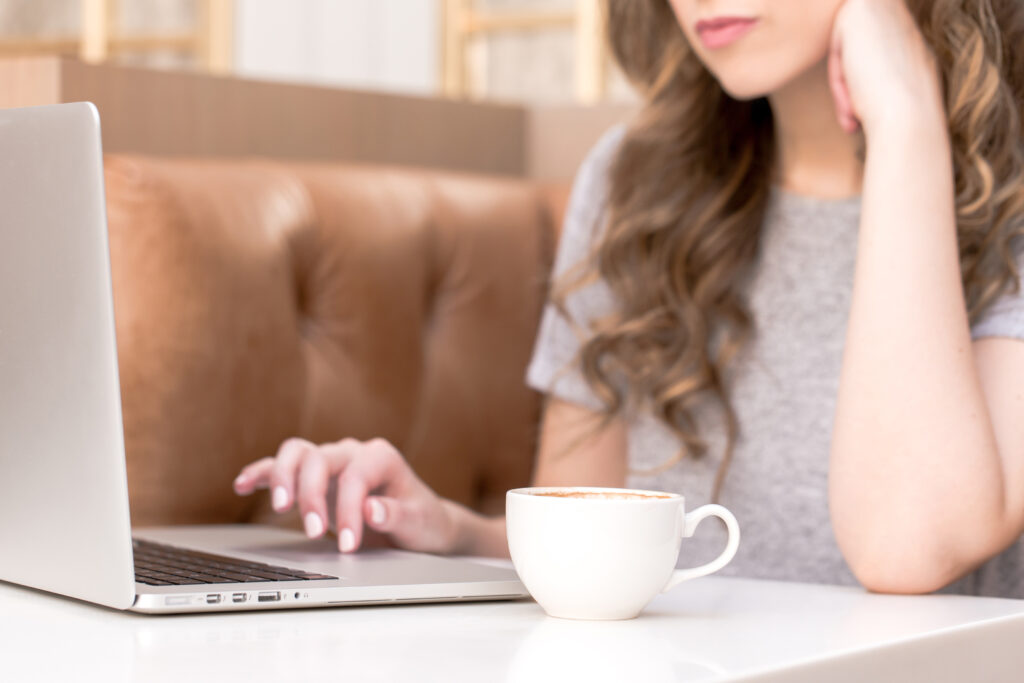 2. You get to put your daydreamer mind to work.
As introverts, we often retreat into our own minds to rest and recharge, and we spend a lot of time daydreaming and thinking creatively.
I often feel like my blogging business is my own little world. I love being able to daydream up new ideas and then make them into reality on my blogs.
So blogging is an incredible outlet for introverts and dreamers!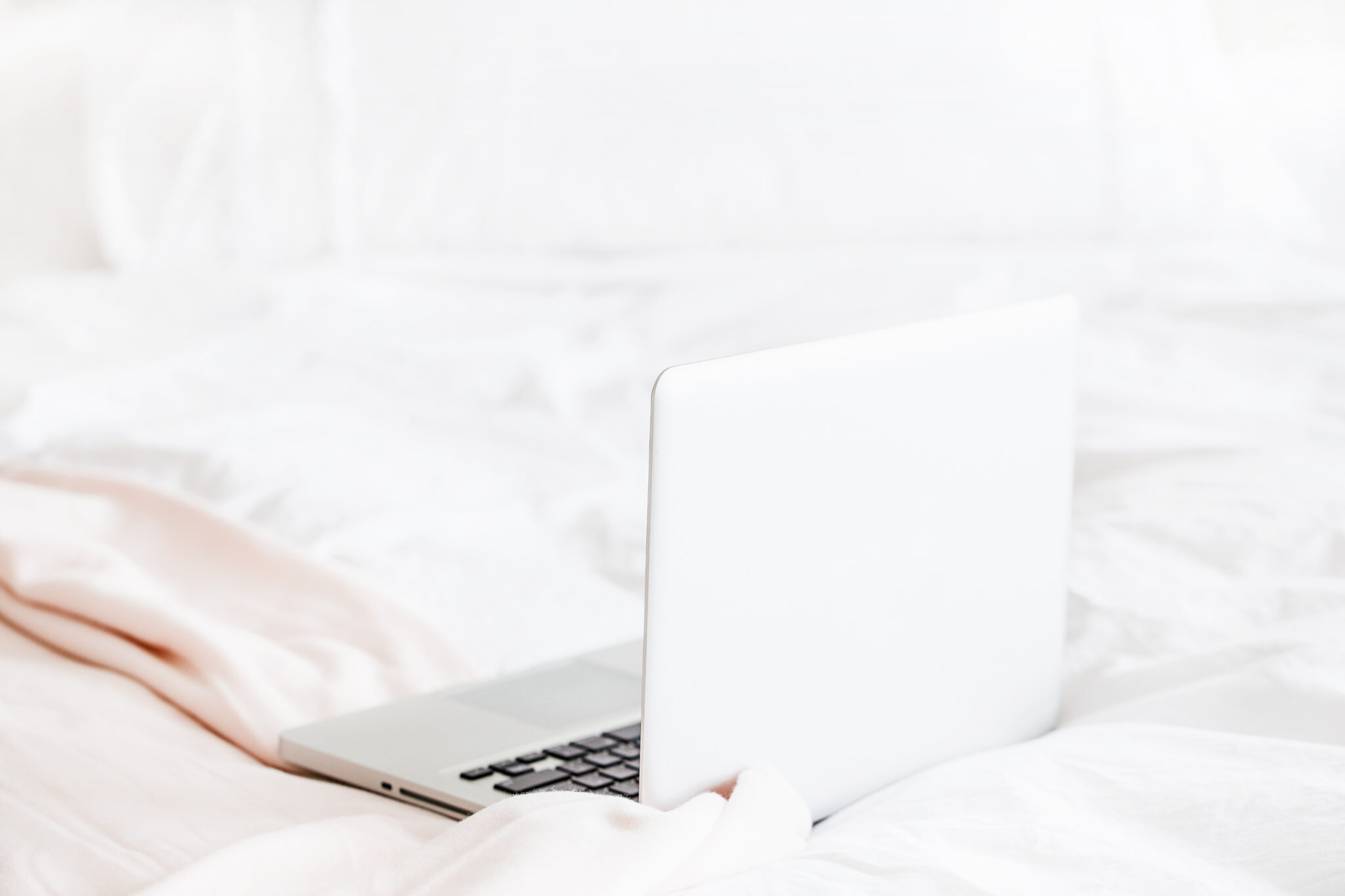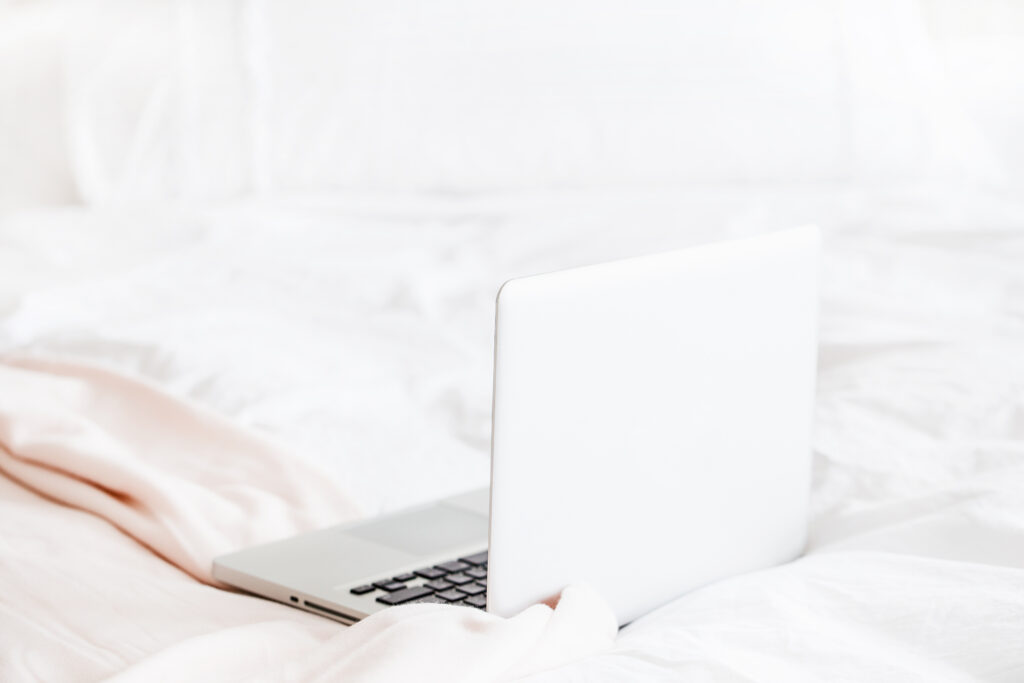 3. You can work from home in a comfortable environment.
For many introverts, we can only focus and get work done if we are in a calm, quiet environment where we feel very comfortable.
For example, I have never been one of those people who can get work done in a busy office or a crowded coffeeshop, even though many people seem to love it and thrive off it. In college I would literally search out the darkest, quietest corner of the library to study or else I would be unable to focus!
As a blogger, I love to be able to work from the comfort of home on my couch. This is another reason blogging is perfect for introverts.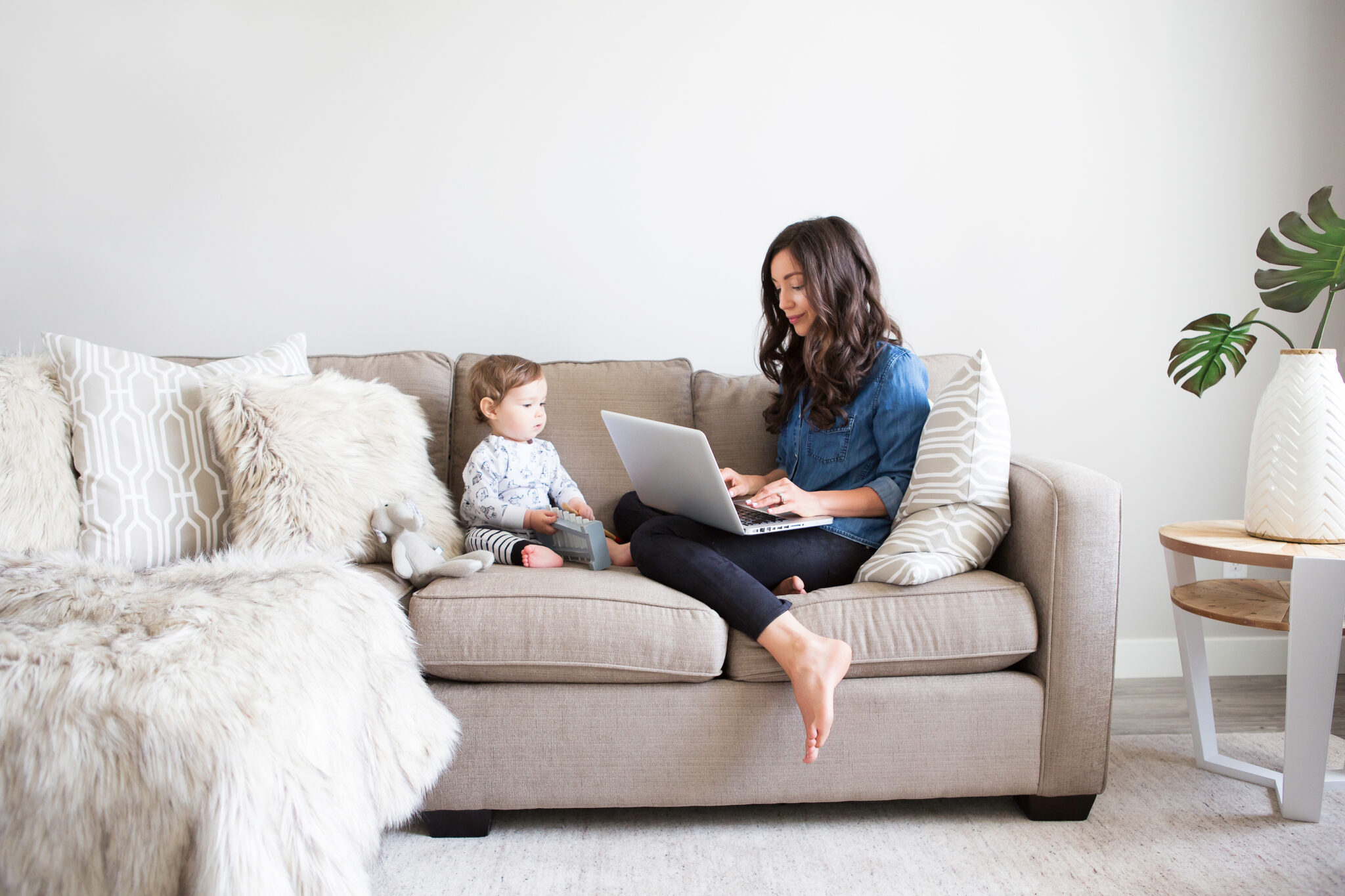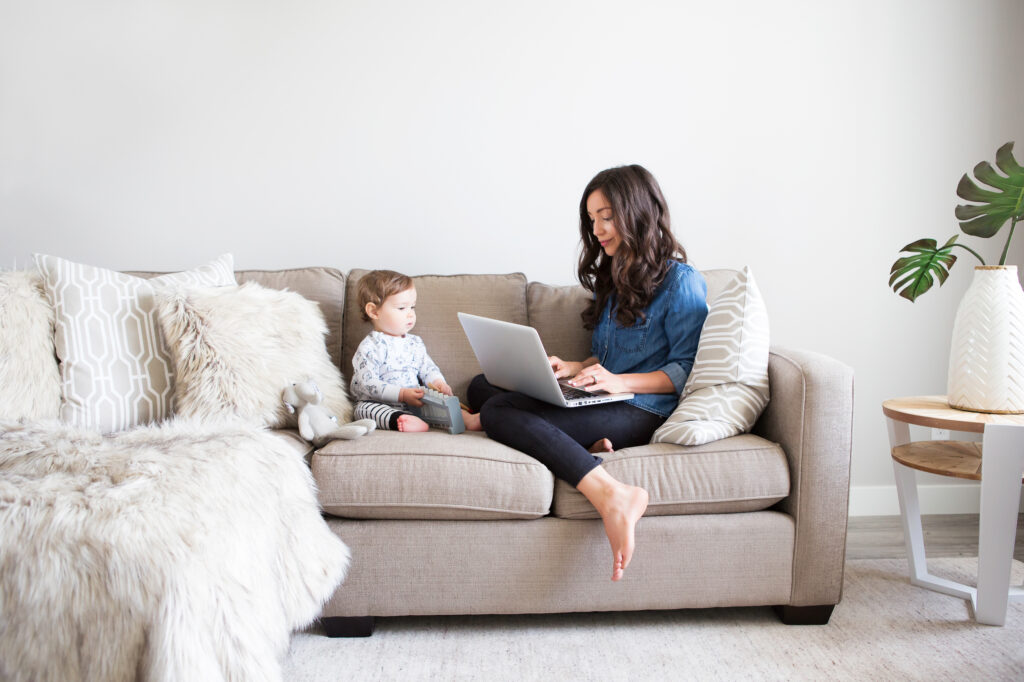 4. You can express yourself through writing.
A huge sign of introversion is preferring writing to speaking.
I have ALWAYS been able to express myself better through writing than speaking out loud. (If you heard me speak, you might not even think I'm the same person!) In school and at my job, this was a disadvantage. I was not good at presentations or speaking up in meetings, for example.
While I'd love to improve my public speaking abilities, I know that my strength lies in writing. A great thing about blogging is you have the chance to express yourself through writing, and build a business that is not reliant on communicating any other way if you don't want to.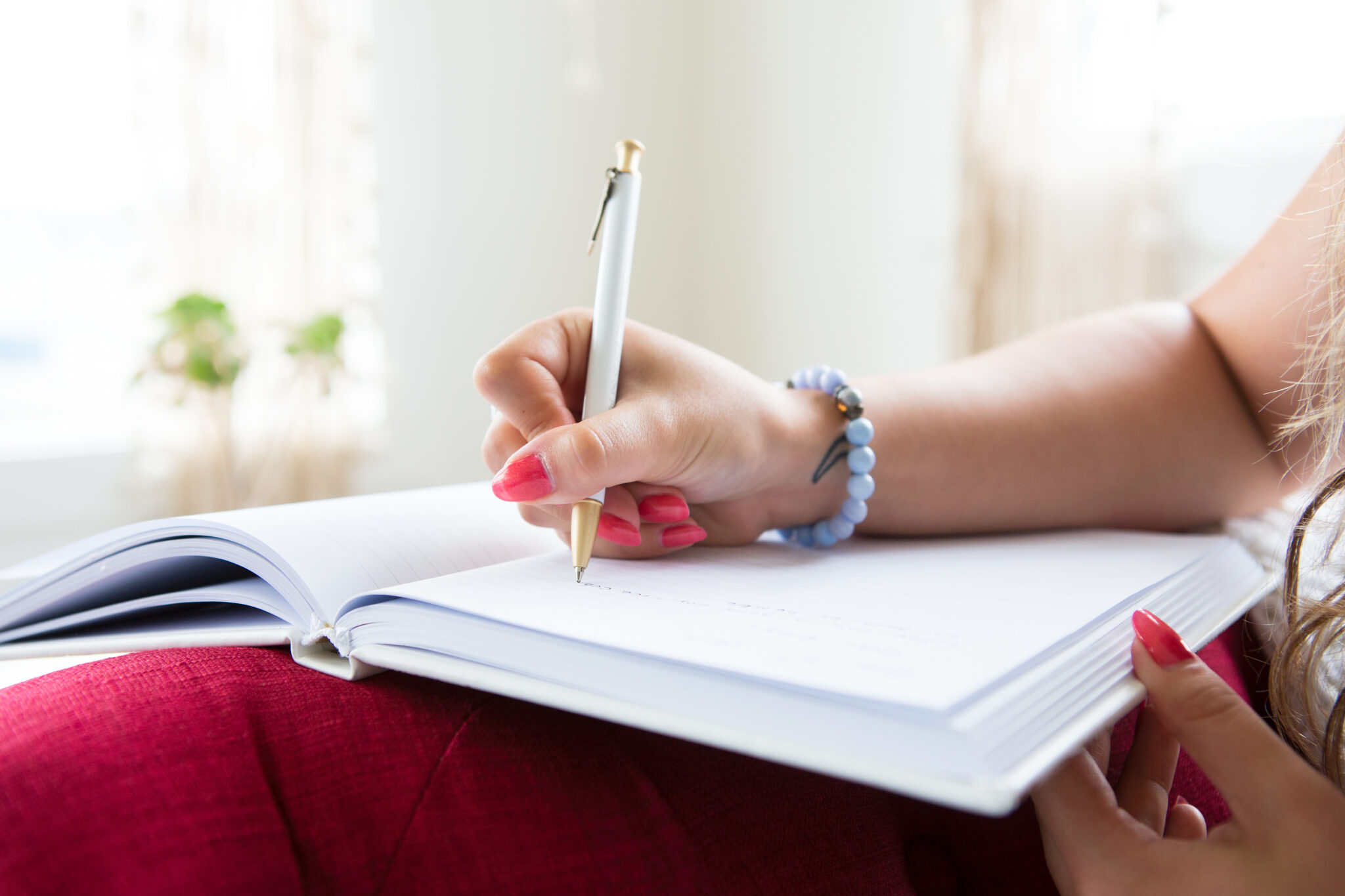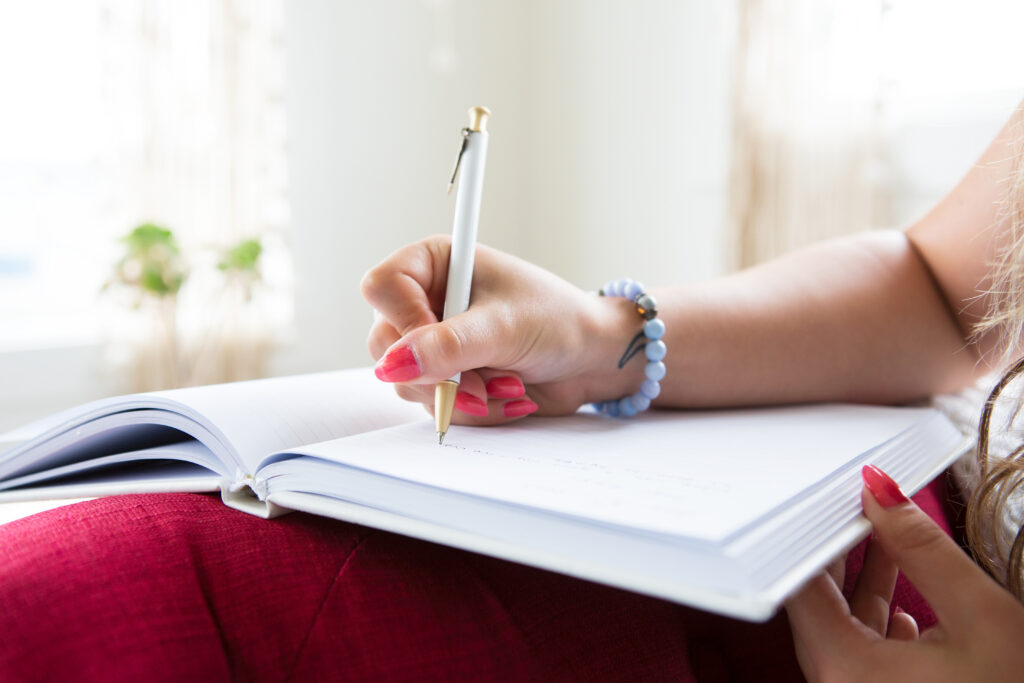 5. You can build valuable online relationships with no pressure.
I have never met any of my blogging "colleagues" in person, but I have gotten to know and work with many of them online.
Being able to build online relationships with fellow bloggers is a great benefit to blogging, and one that can feel more comfortable for introverts because there isn't that pressure of meeting in person.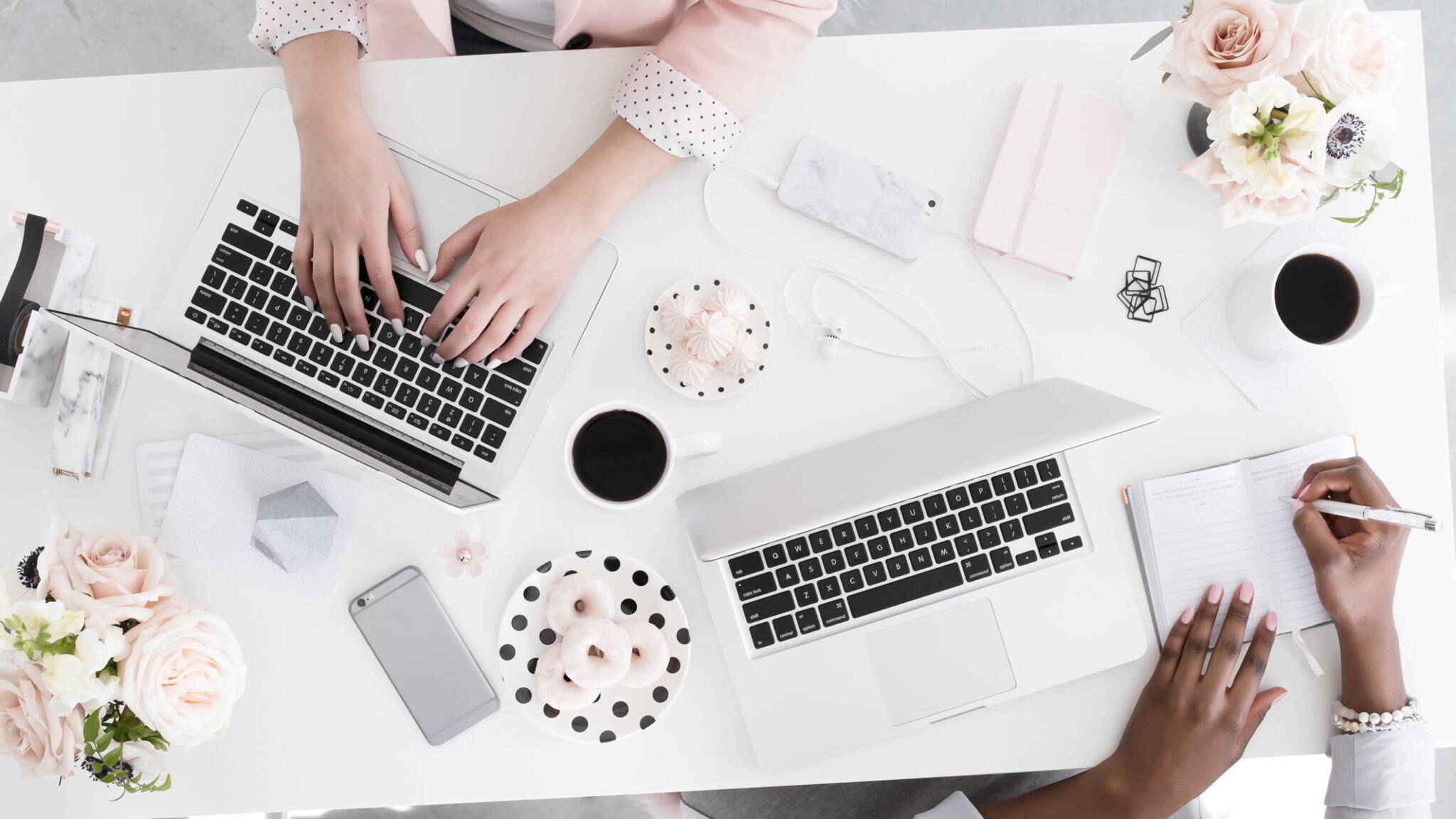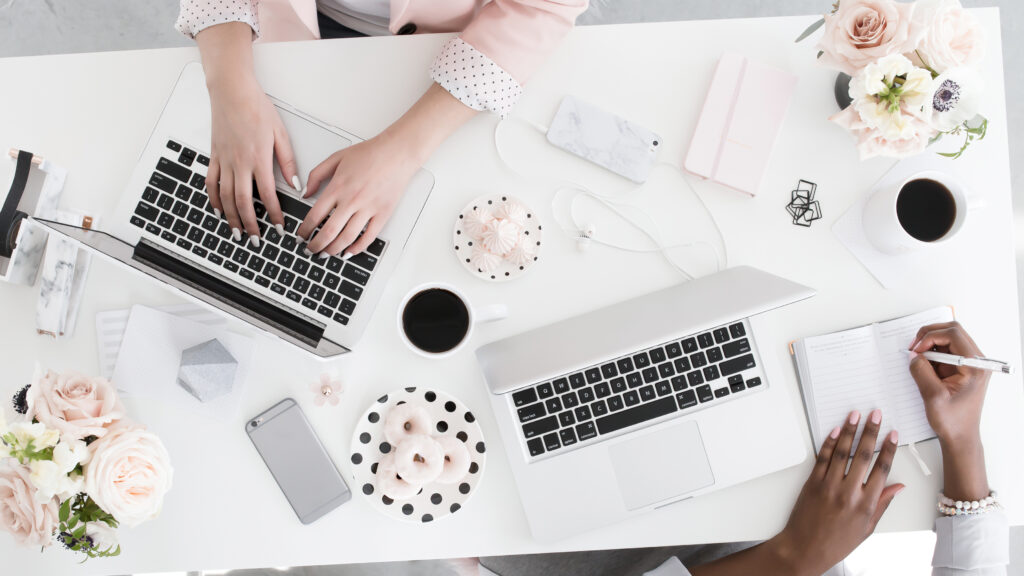 6. You don't have to put yourself all the way out there.
Finally, blogging is the perfect job for introverts because you don't have to put yourself all the way out there, only as much as you're comfortable with.
For example, I've written about blogging anonymously and how it's possible to be a successful blogger even without revealing your whole identity online.
If you don't want to share super personal details about your life, appear on videos or podcasts, or use social media for your blog, then you don't have to!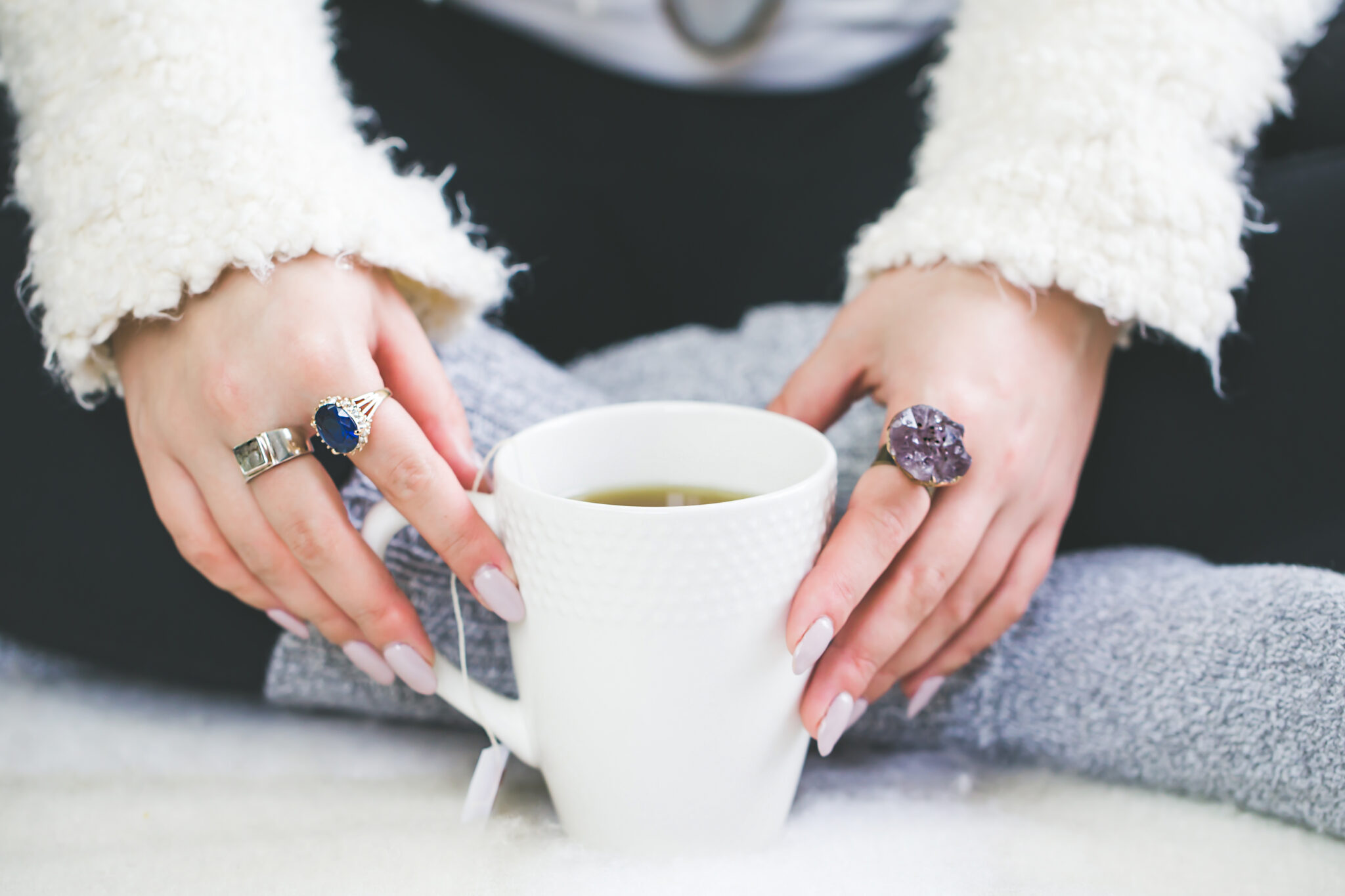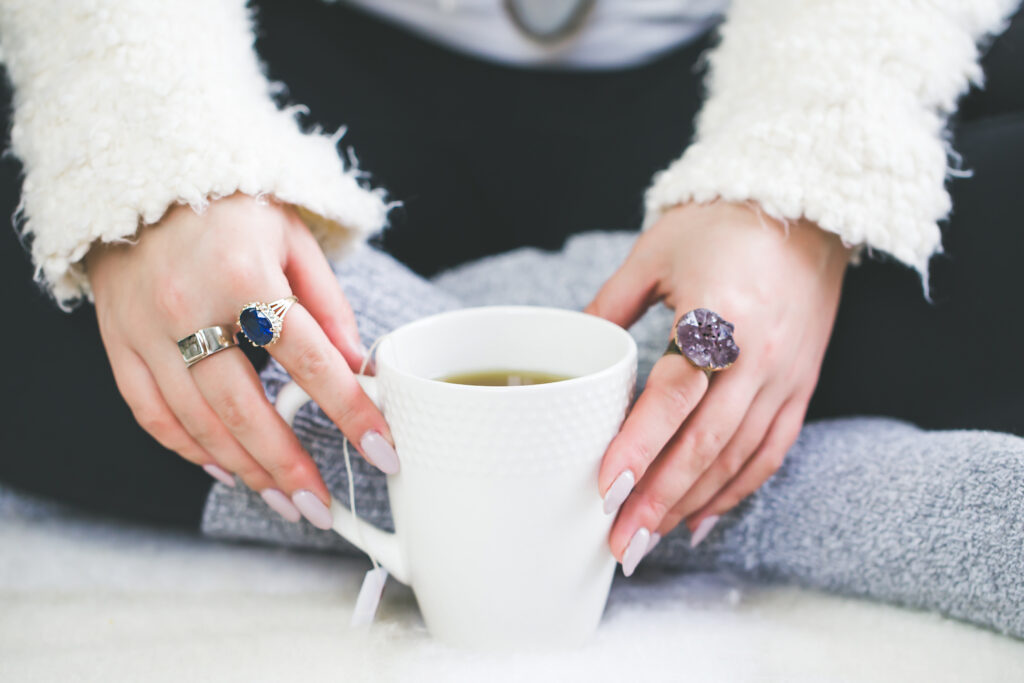 How to Start a Blog for Introverts
Are you ready to start your own blog? It's actually very easy!
Here is a quick guide to help you get your blog up and running with Bluehost in less than 15 minutes. You can also read this guide for more details.
1. Click here and then click the "Get Started" button:
2. Select your hosting plan
Which plan should I choose? I recommend the Basic plan for new bloggers.
I'm personally on the Plus plan, but that's only because I run multiple blogs. Otherwise I would probably choose the Basic plan!
3. Put in your domain name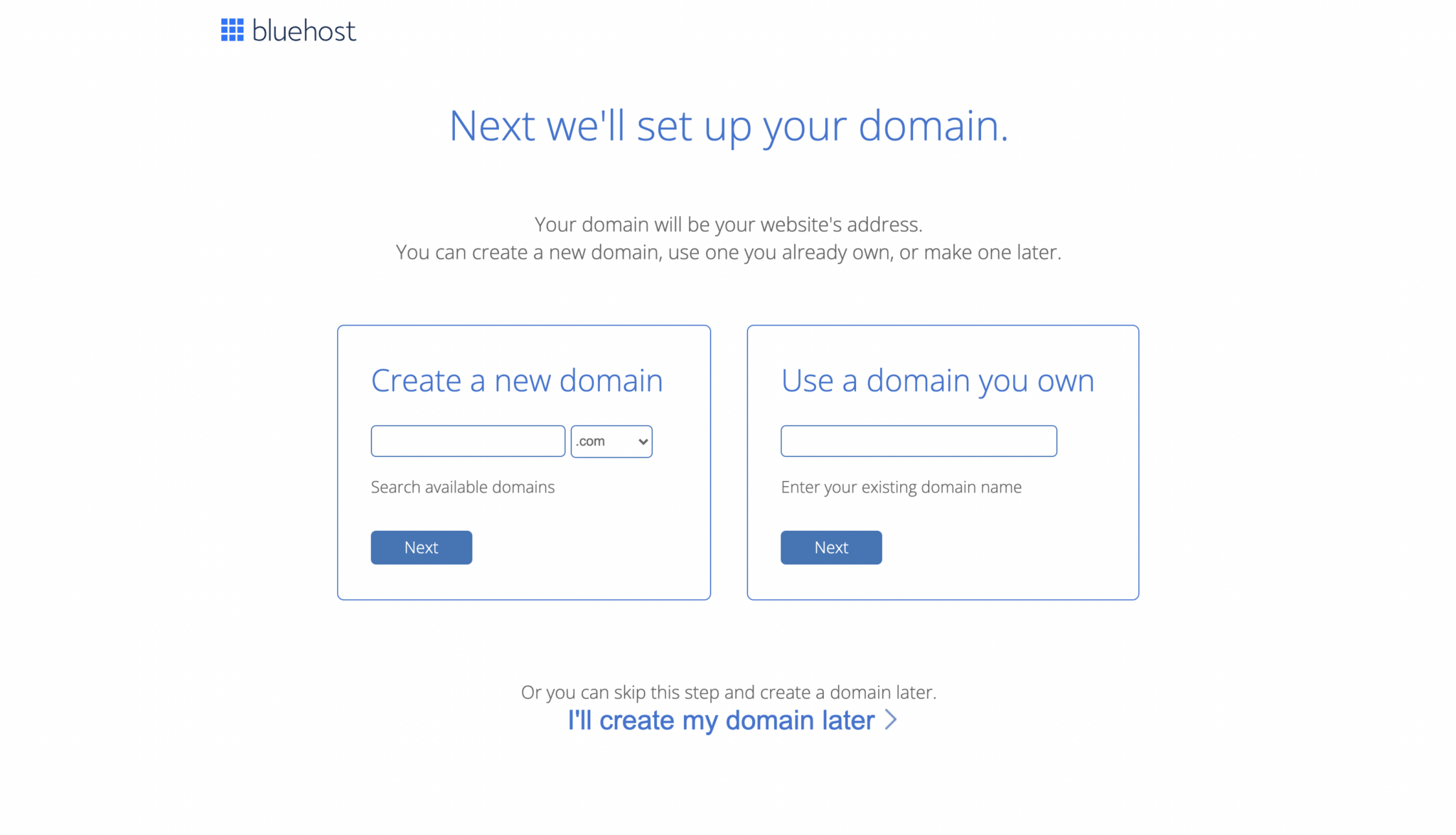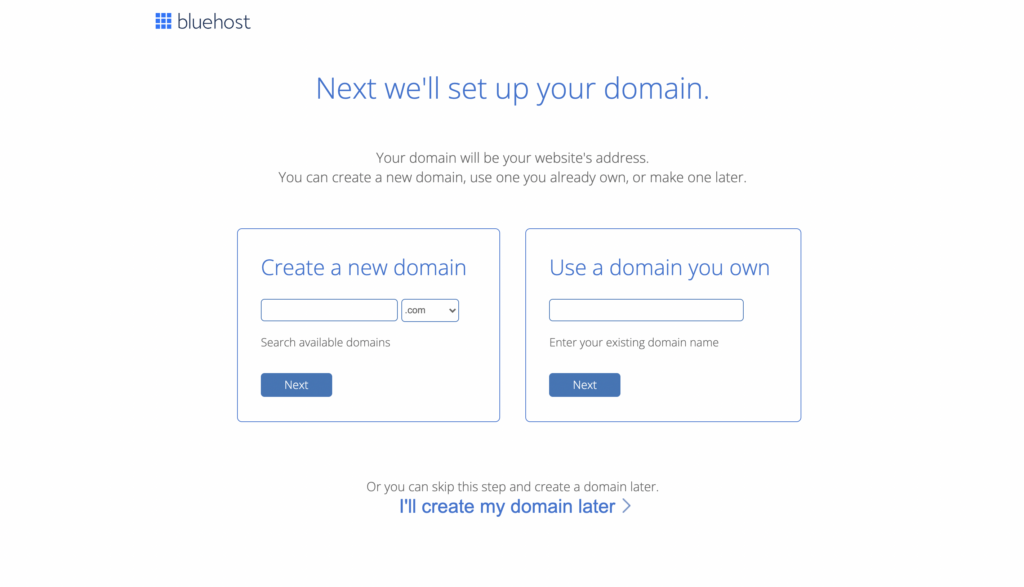 This is where you'll put in the domain name that you want to use for your blog.
Related: How to Choose a Blog Name & Blog Name Ideas
What if I haven't decided on a name yet? If you haven't decided on a domain name for your blog yet, click "I'll create my domain later." Or you can wait a couple seconds and this offer will pop up on the screen: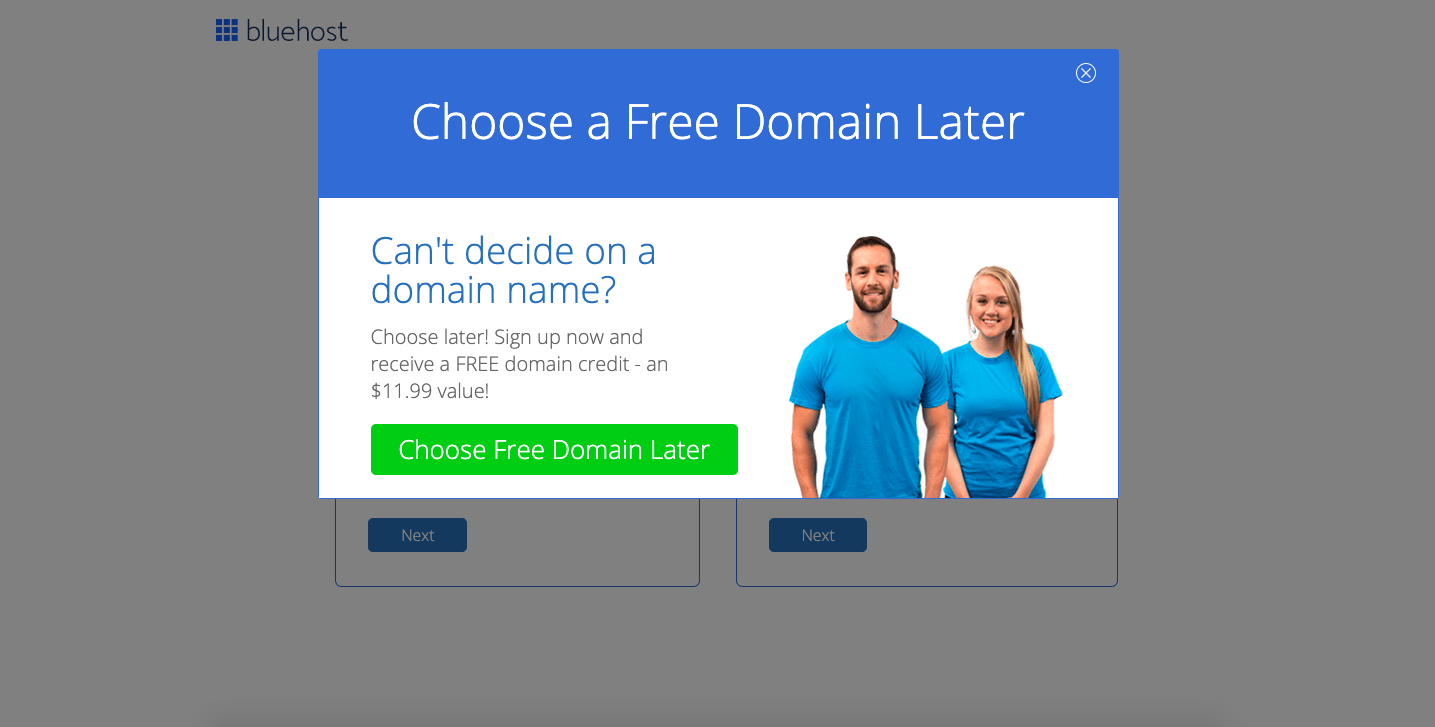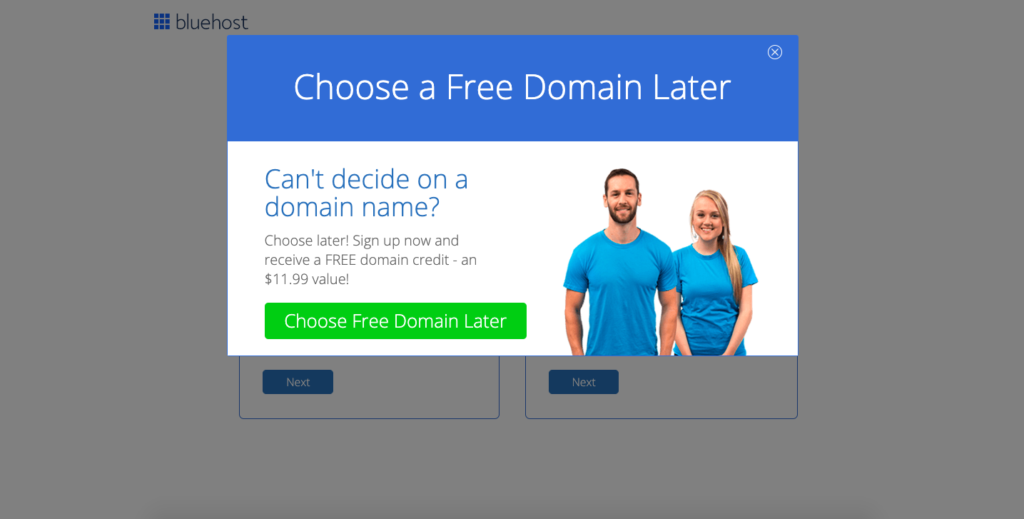 Select this option and you can go ahead and set up your blog now, then use the free credit to buy your domain name later.
4. Create your hosting account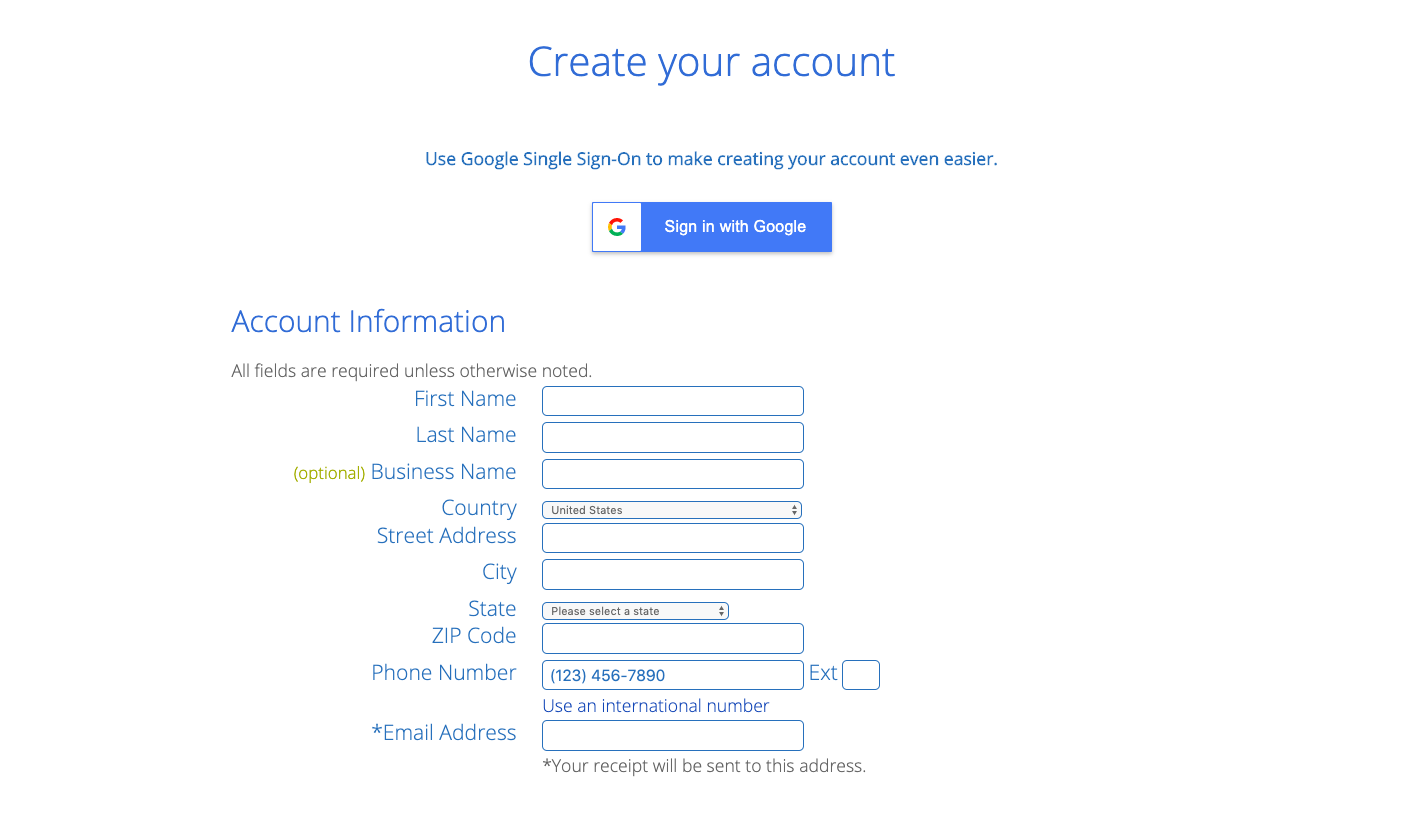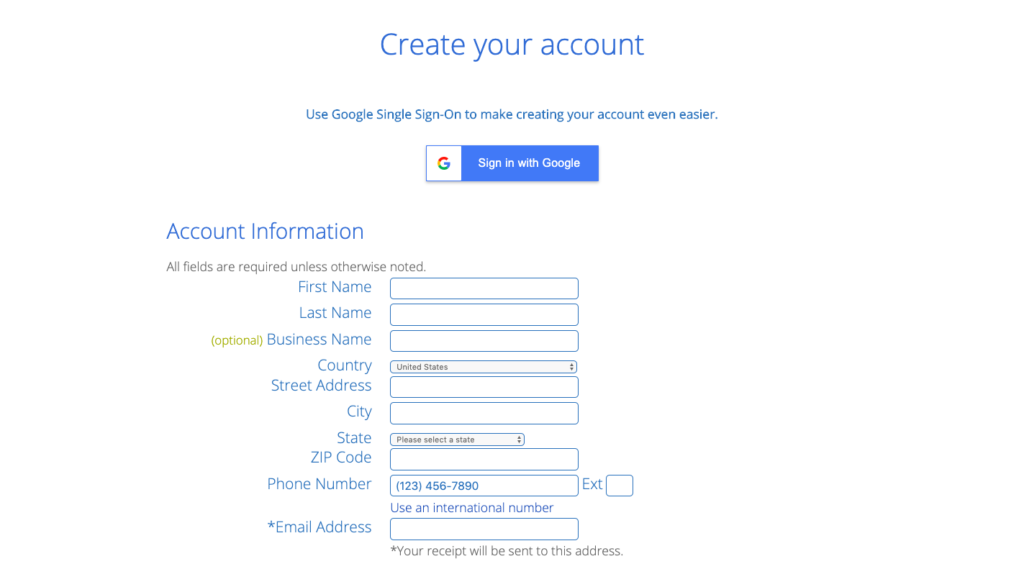 5. Choose your package and pay
This is where you'll select your hosting plan.
I recommend the 12-month plan for $2.95 a month, for a total cost of $35.40 for the year. But you can also choose a 24-month or 36-month plan.
What about package extras? You have the options to add on extra paid services like site backups, SEO tools, or site security.
I personally don't recommend any of these paid extras, because there are free WordPress plugins you can install that do the same things.
6. Congrats, you're done!
Now you're all set! Bluehost will automatically install WordPress for you.
What exactly is WordPress? WordPress is the content management platform that your blog will run on. Your WordPress dashboard is where you will go to edit the look of your blog, write blog posts, upload images, etc.
It's extremely easy to use, even if you're a total beginner.
Blogging for Introverts: More Tips
Blogging really is the perfect job for introverts. I'm so glad that I started a blog, and that I am now able to earn a full-time income doing something I love.
If you're looking for more tips on how to start your own blog, be sure to check out the following posts to help you get started with blogging today: