Note: Affiliate links may be used in this post. I may receive a small commission at no extra cost to you if you use my affiliate link. Full disclosure policy here.

What Is a Lifestyle Blog?
What is a lifestyle blog? 
Maybe you've heard the term before, and want to understand what it means. Or maybe you want to start your own lifestyle blog and need some more information about exactly what it is and how to do it.
If the questions "What is a lifestyle blog?" has you scratching your head in confusion, trust me, you are not alone!
"Lifestyle" is probably one of the most vague blog niches out there.
A niche is simply the topic that you blog about. Some examples of niches are travel, fashion, fitness, personal finance, crafting, and food.
But what if a blog doesn't have a niche at all? What if the blogger writes about a ton of different topics, or simply shares their personal life on their blog?
This is usually when we describe it as a lifestyle blog.
"Lifestyle blog" can be a catch-all term for blogs that cover many different topics or focus more on the personality of the blogger.
I have personally started (and later sold) two blogs that I would consider to be in the lifestyle niche. More about my own blogs in a minute!
Definition of Lifestyle Blog
As I hinted at above, there's no one exclusive definition for lifestyle blog.
The word "blog" itself has been around since 1997. It was coined by Jorn Barger, an early blogger and programmer. "Blog" is actually just a shortened version of the term "web log" which had been around for even longer and referred to the popular diary-style personal websites of early Internet users.
These early blogs in the 1990s were mainly written by programmers, developers, and web designers, because there was no easy way for the average person to start their own blog on the Internet in those days.
Compare that today, where literally anyone can have their own website up and running in less than an hour for just $2.95 a month and you can understand why the popularity of personal blogs and lifestyle blogs started growing once setting them up became more accessible to everybody!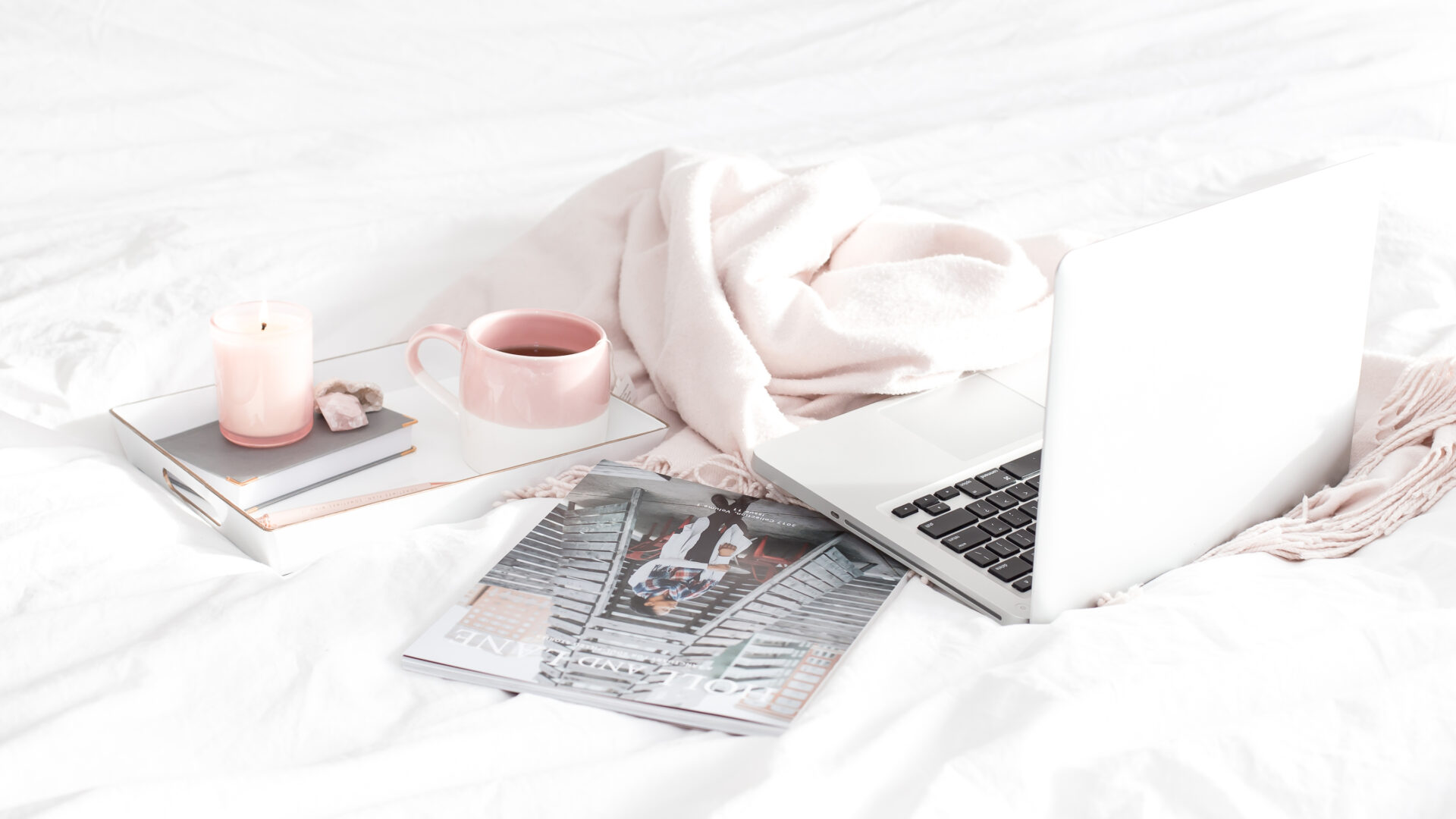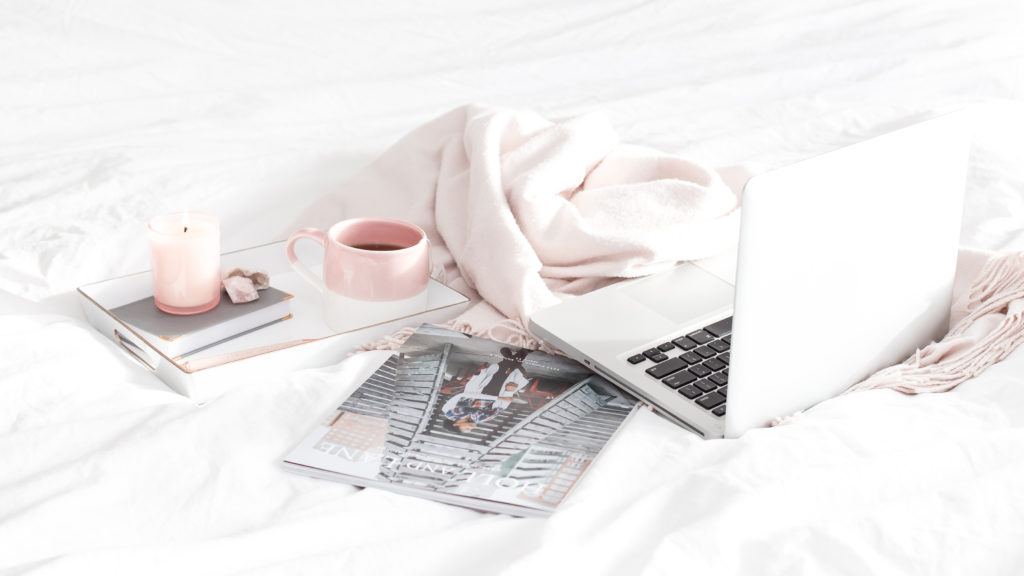 Evolution of Lifestyle Blogs
So where did lifestyle blogging originate?
In the early 2000s, hardly anyone was making money from blogging. It was still just a way to share your life online, almost like an online diary.
Blogging platforms like LiveJournal were very popular, and these were basically the original "lifestyle blogs" as a precursor to how they are today.
In the mid 2000s and early 2010s, some lifestyle bloggers became very popular. They published near-daily blog posts about their lives, weddings, kids, clothing, vacations, home decor, crafts, recipes, and musings on life. They received thousands of readers and dozens of comments on their blog posts each day.
Many of these lifestyle bloggers were able to build business around their personalities and blogs. Think landing book deals, getting their own clothing lines, selling jewelry and home decor, and even creating their own apps.
Examples of these lifestyle bloggers include:
And now finally, in the late 2010s and early 2020s…
Lifestyle blogging is still around, but it has taken on a totally different form.
Today's successful lifestyle bloggers are mainly making money directly from their blogs in the form of display advertising, affiliate marketing, sponsored posts, and selling their own digital products. (More on these later.)
They're not writing short, personal updates about their own lives, but rather creating in-depth, detailed blog posts to help their audience.
Successful lifestyle blogs now are "reader-focused." It's not about sharing what you're wearing or where you went on vacation anymore.
Read on for some examples of current successful lifestyle blogs!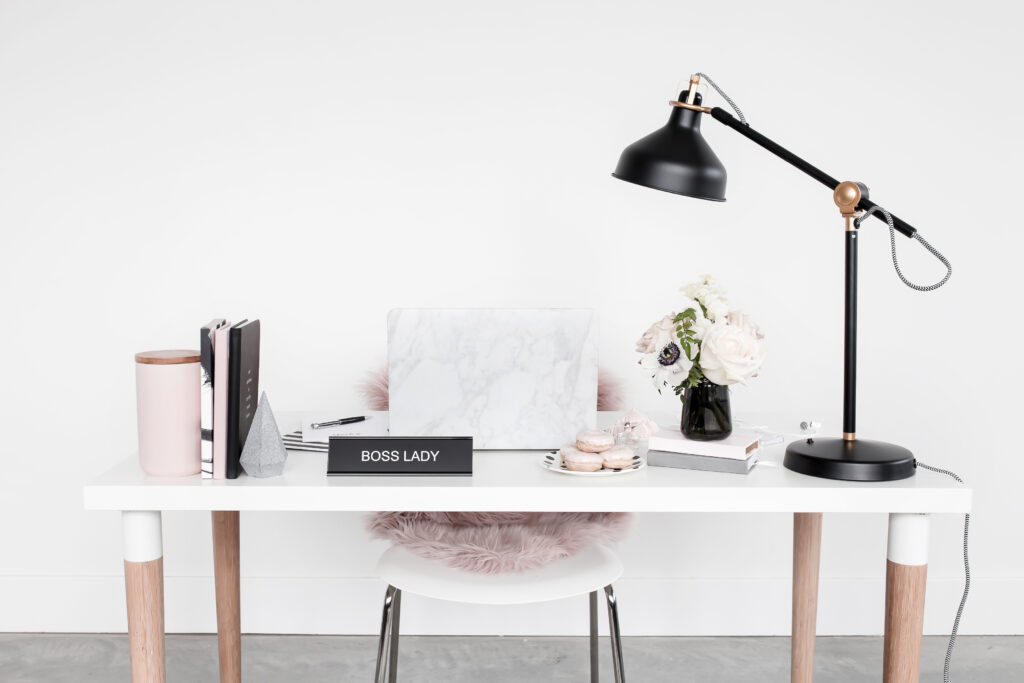 Examples of Lifestyle Bloggers
Below are 11 examples of lifestyle bloggers who make a full-time income from blogging. Many of theme even earn six figures from their blogs!
I have also included links to their blog income reports.
One important thing to note about income reports:
For everyone one blogger that publishes income reports, there are a dozen more who DON'T publicly share their income, but are still earning a good living.
This is especially true with lifestyle blogs, where it doesn't make as much sense to publish an income report as it might on, say, a personal finance blog.
But here are some of the best examples of successful lifestyle bloggers who DO share their income, including what they blog about and how much they earn.
Just a Girl and Her Blog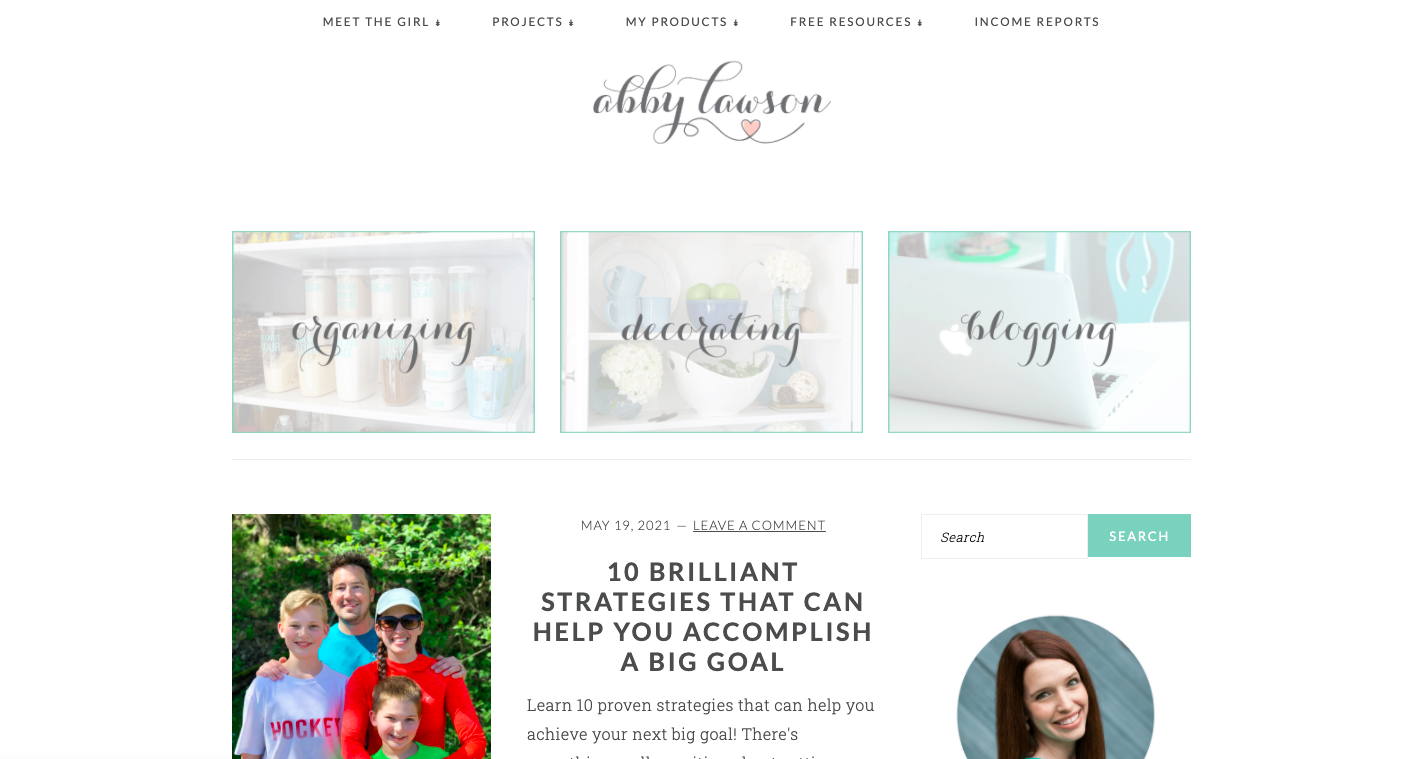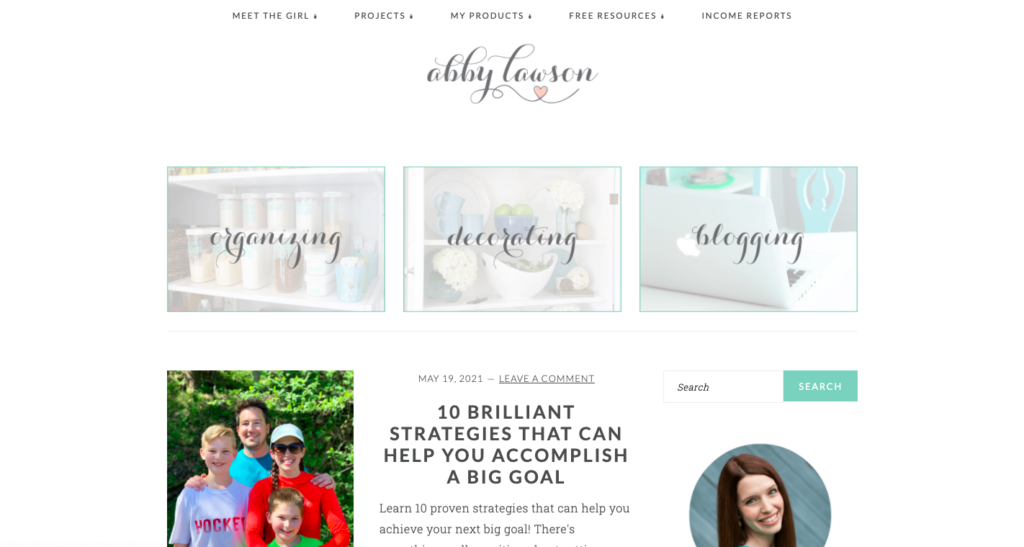 Abby Lawson's lifestyle blog Just a Girl and Her Blog contains blog posts on multiple topics including organizing, decorating, blogging, and personal stories.
Income Report: $41,700
Chasing Foxes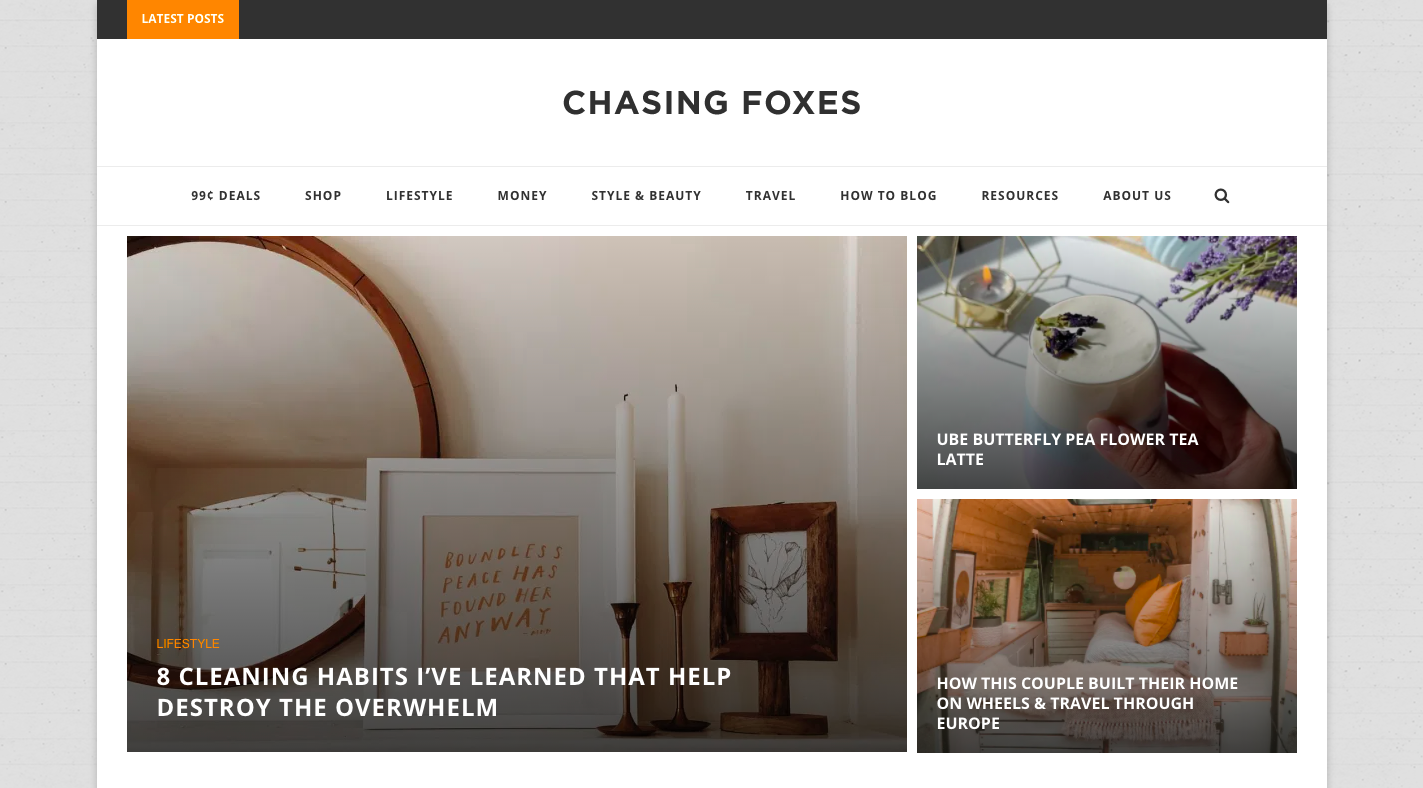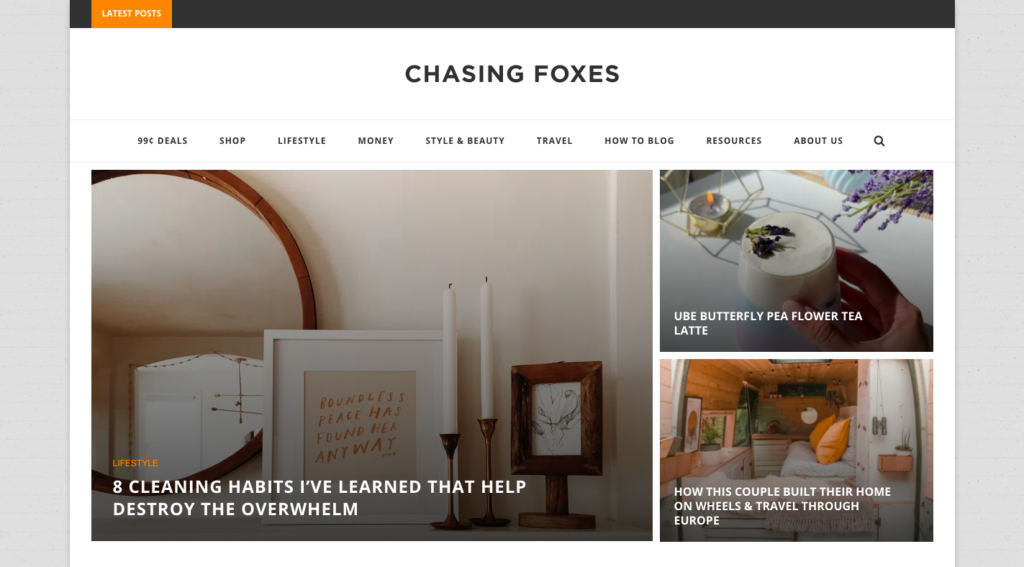 Chasing Foxes is a popular lifestyle blog founded by a couple, Grace and Silas. They write about many different life topics on their blog, including money, travel, style and beauty, food, home, DIY projects, and more.
Income Report: $19,889
Hot Beauty Health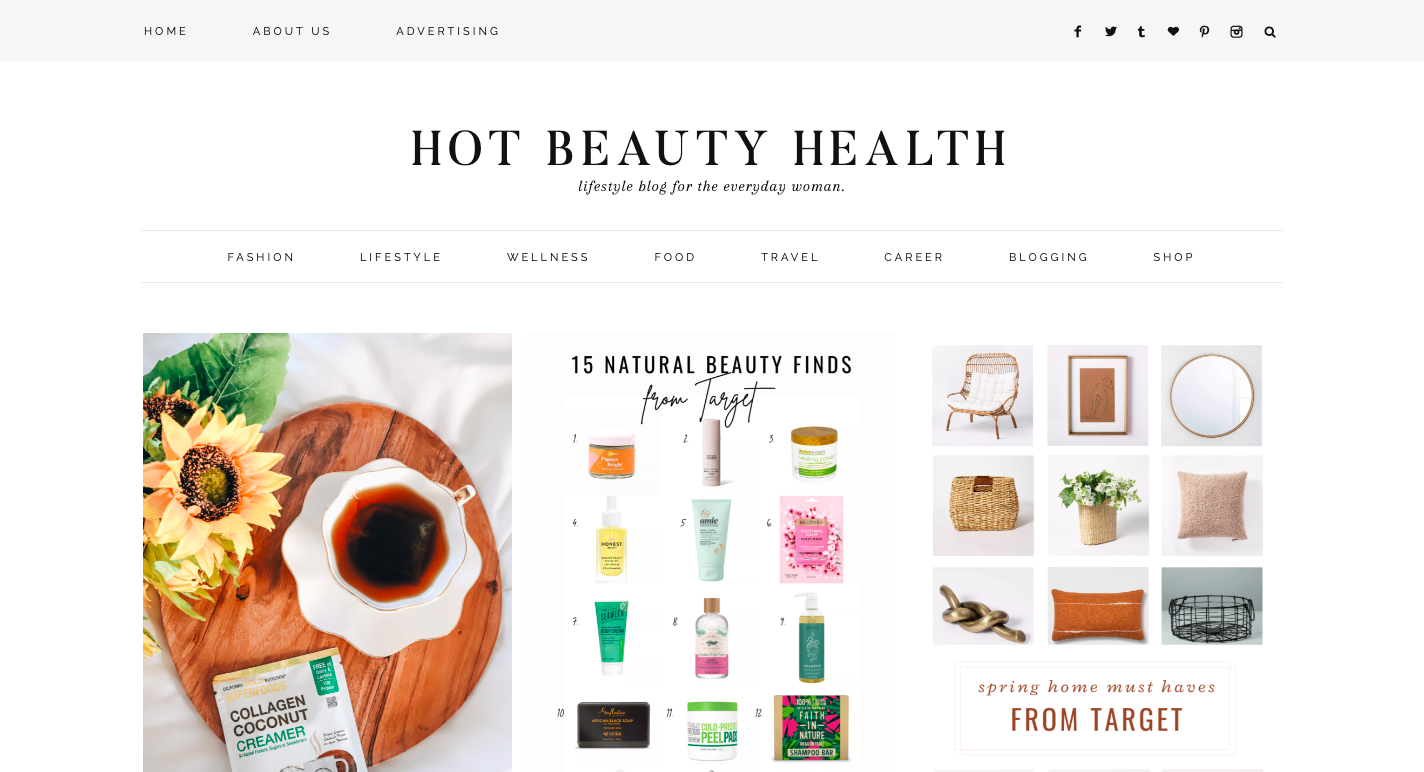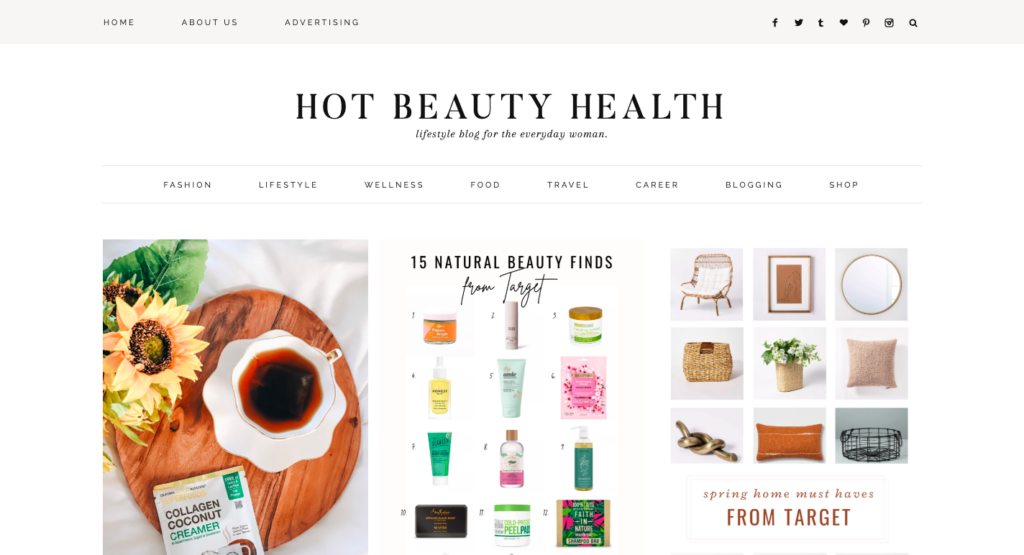 Hot Beauty Health is another example of a lifestyle blog. This blog founded by Diana is targeted at everyday women, and has blog posts in various categories such as fashion, food, travel, career, and wellness.
Income Report: $9,655
Helene in Between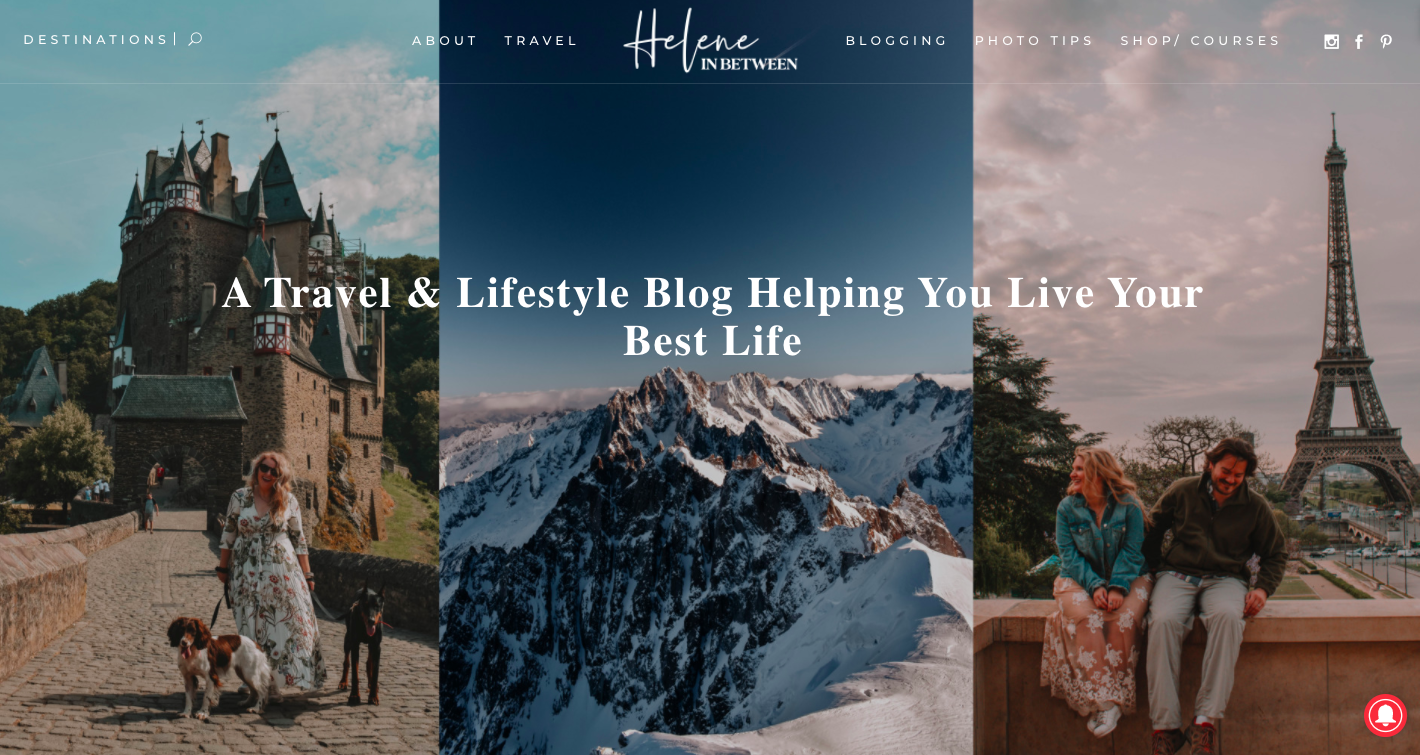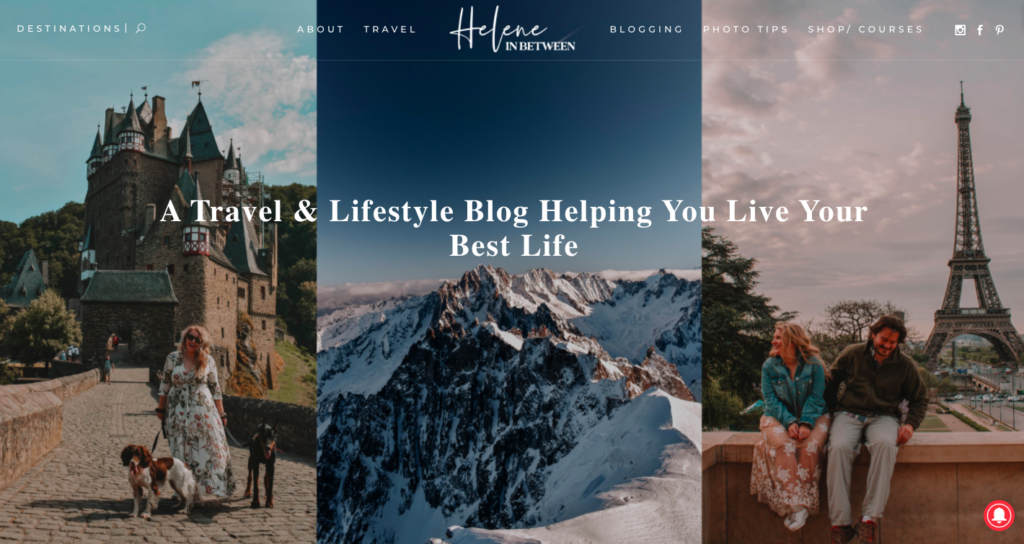 Helene shares her life and travels on her blog Helene in Between. She writes blog posts about travel, as well as photography and blogging tips.
Income Report: $15,755
Fit Mommy in Heels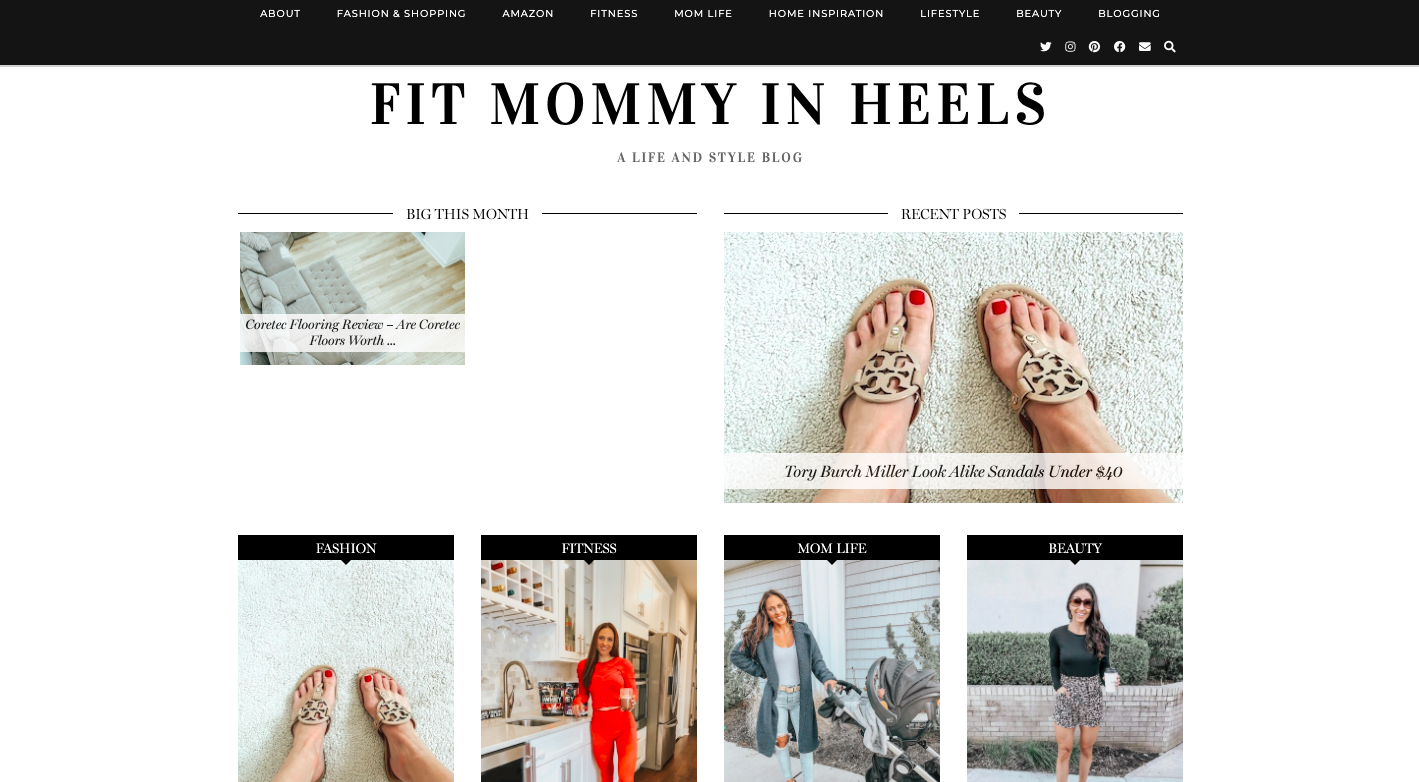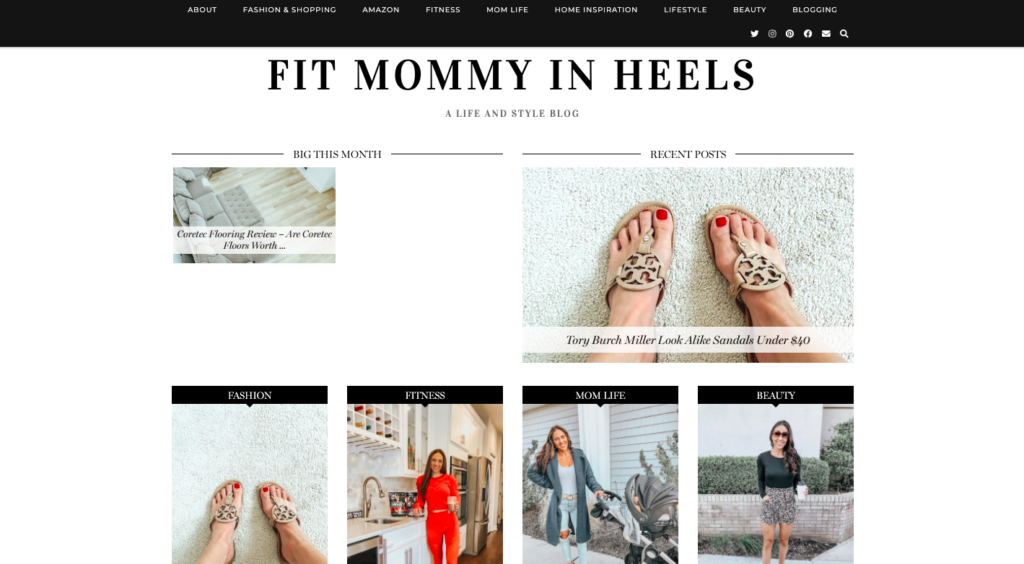 Another example of a lifestyle blog is Fit Mommy in Heels. Lauren's blog contains blog posts on fashion, shopping, and beauty, as well as fitness and mom life.
Income Report: $5,653
Anna in the House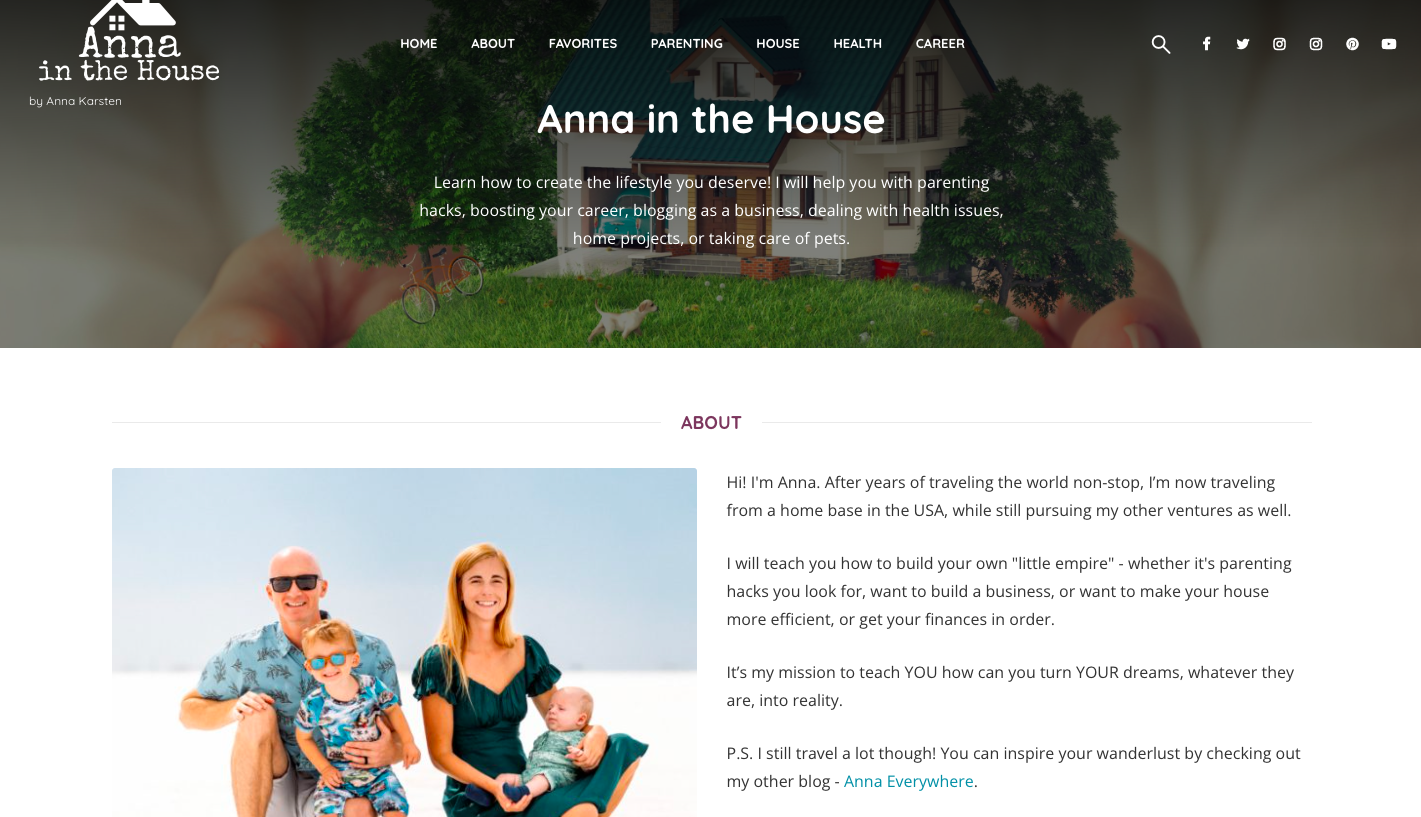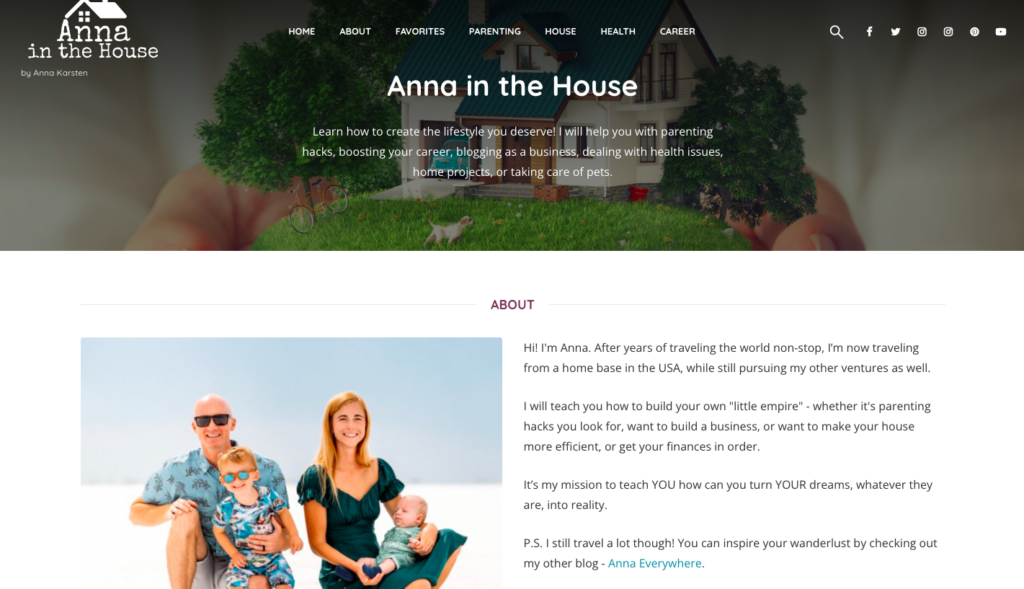 Anna in the House was created by Anna, a professional travel blogger who wanted a place to write about other topics aside from just travel. On her lifestyle blog, she writes about parenting, house, health, and career.
Income Report: $13,813
Fantabulosity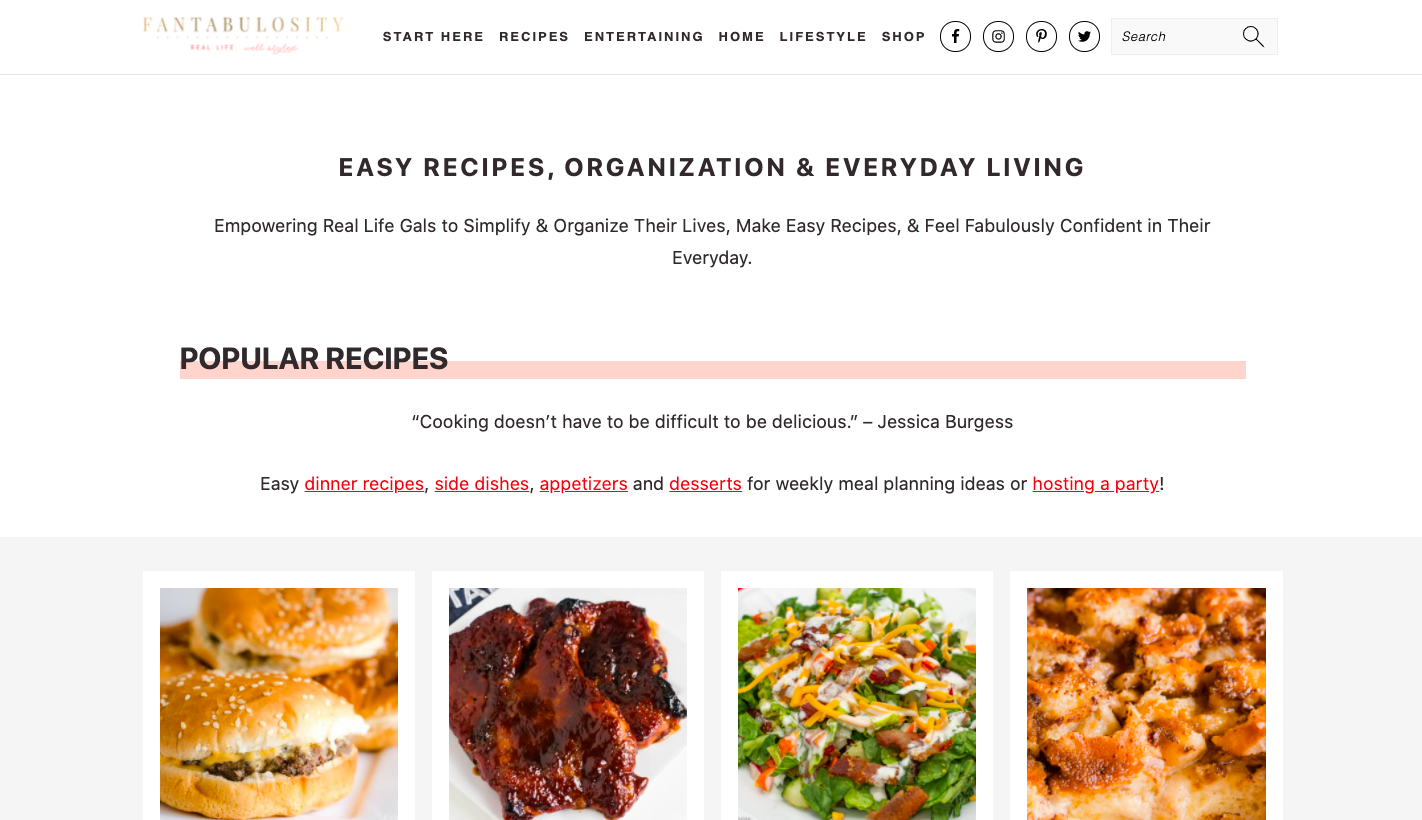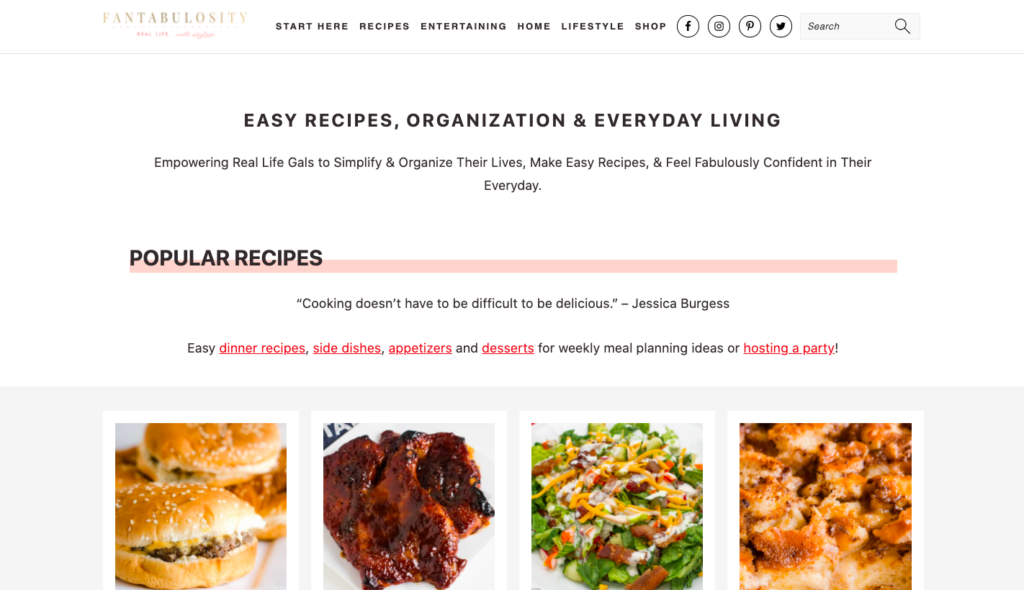 Jessica is the blogger behind Fantabulosity, where she shares recipes, as well as tips for entertaining, home decor and organization, and fashion and beauty.
Income Report: $10,643
The Fab 20s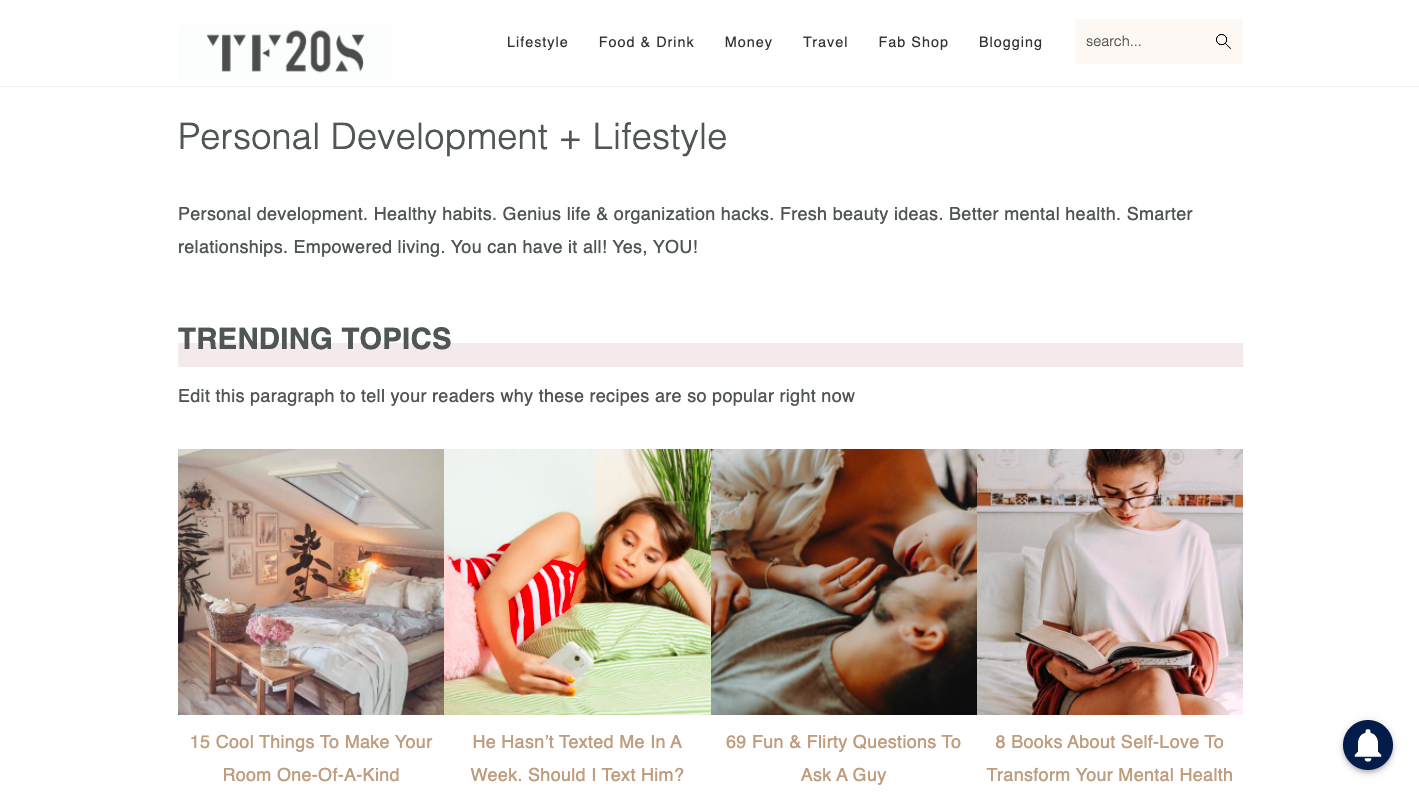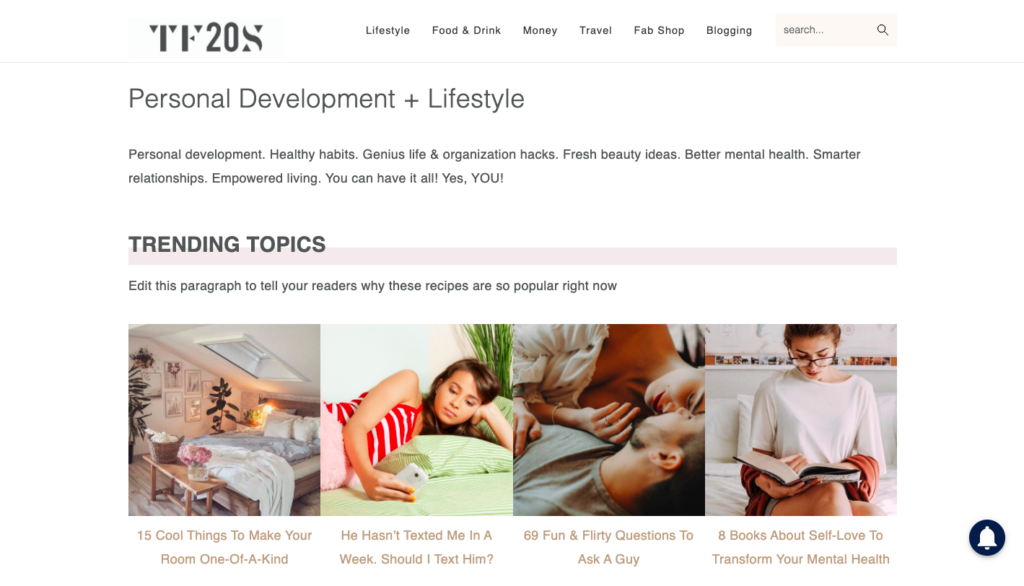 Claudia is the founder of The Fab 20s which is a lifestyle blog for women in their twenties covering topics like personal development, food, money, and travel.
Income Report: $5,187
By Sophia Lee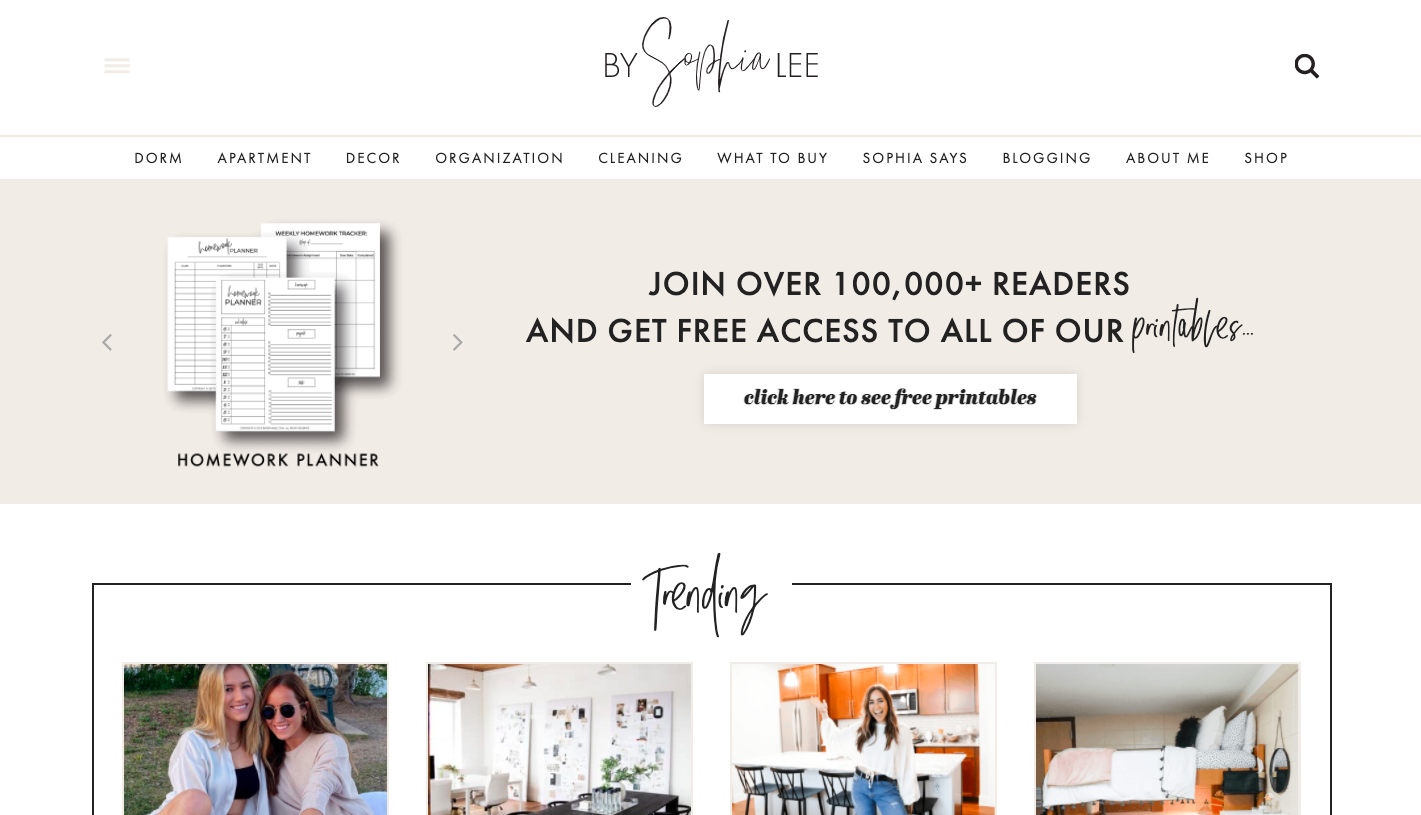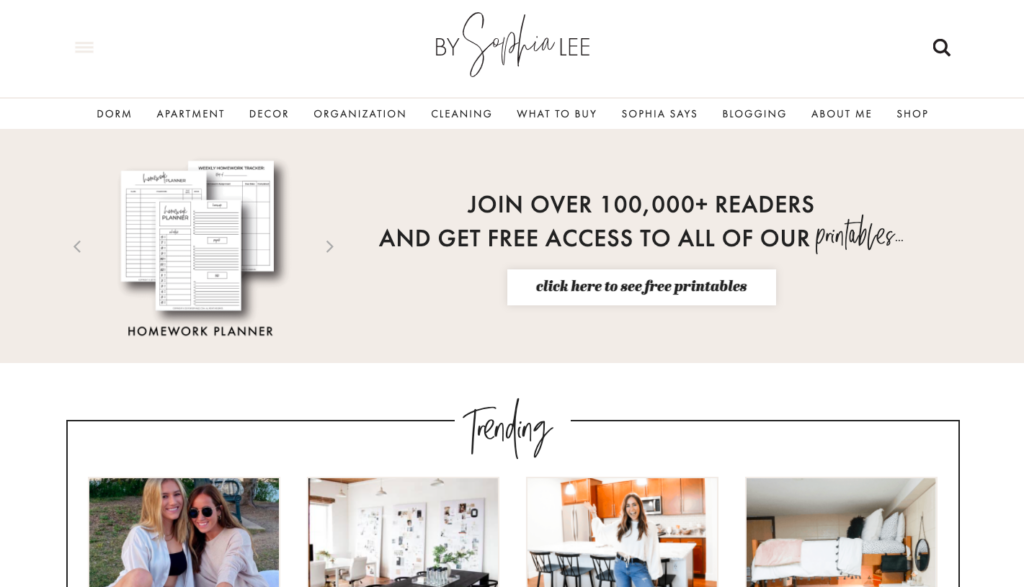 By Sophia Lee, founded by Sophie Zang, is a lifestyle blog targeted at college students and recent graduates trying to navigate adult life. Her blog covers topics including college, home decor, gift ideas, organization, recipes, and more.
Income Report: $9,439
Kayleigh Zara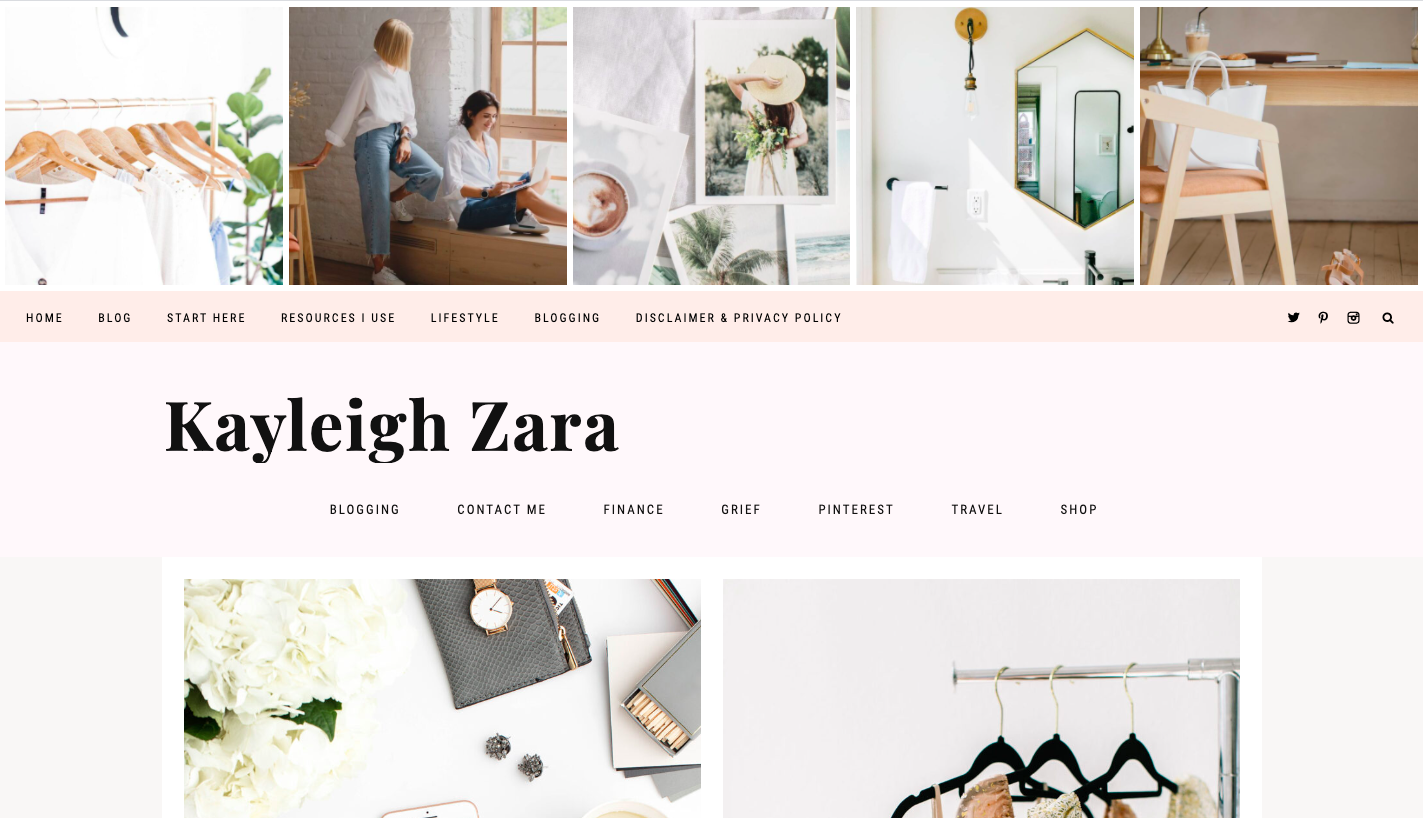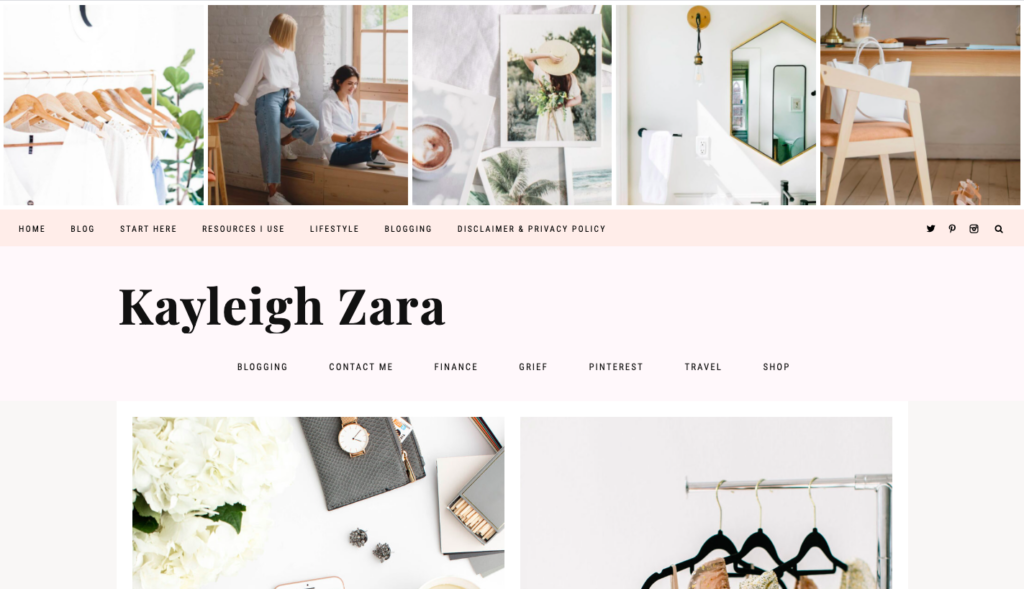 Another example of a lifestyle blog is Kayleigh Zara. Kayleigh writes about fashion, beauty, finance, mental health, travel, and more on her blog.
Income Report: $11,843
Hairs Out of Place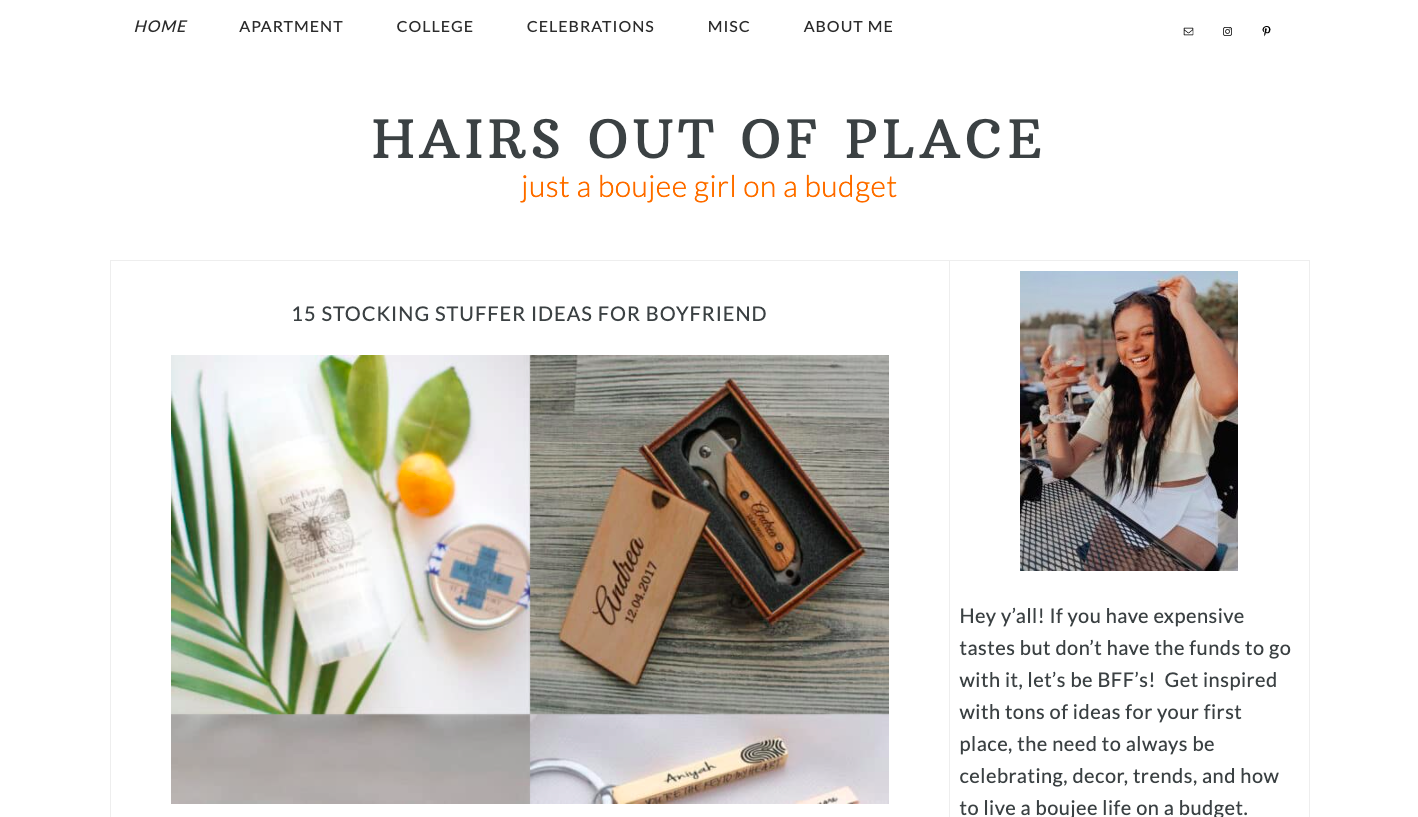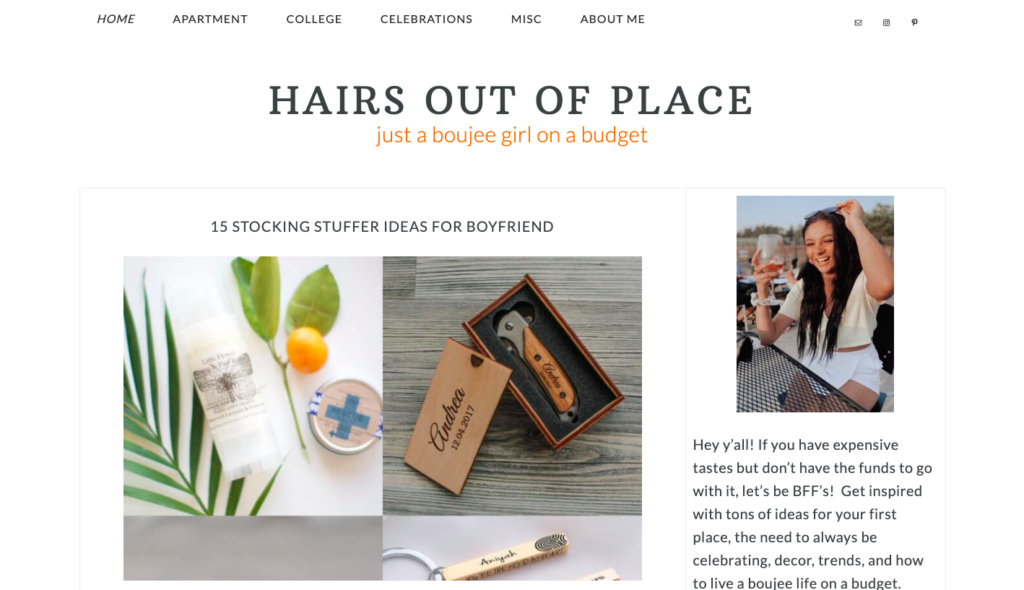 Hairs Out of Place is a blog created by Madi that helps twenty-somethings live life on a budget. She writes about topics like college life, apartment decorating, holiday ideas, style and beauty, and travel on a budget.
Income Report: $6,441
What Do You Talk About in a Lifestyle Blog?
As you can see from the lifestyle blog examples above, you can write about a wide variety of different topics on your lifestyle blog.
If you want to start a blog just for fun or as a hobby, you can really write about anything you want. Even if this is just writing personal updates about your life for friends and families to read, or writing about your opinions on particular topics.
But if you want to make money blogging (which I will talk about more later) then it's important to focus on creating HELPFUL, reader-focused content. You can still write about a variety of different of topics, but you should be writing blog posts on topics that people are actually searching for and want to read about.
Some examples of lifestyle blog topics include:
Home decor
Personal finance
Organization
Recipes
Fashion
Beauty
DIY & Crafts
Personal Development
Travel
Productivity
College
Holiday Ideas
Parenting
Career
Health & Fitness
You can focus on just two or three of these topics on your lifestyle blog, or write about five or more topics. It's completely up to you!
Related: 8 Successful Lifestyle Blog Niche Ideas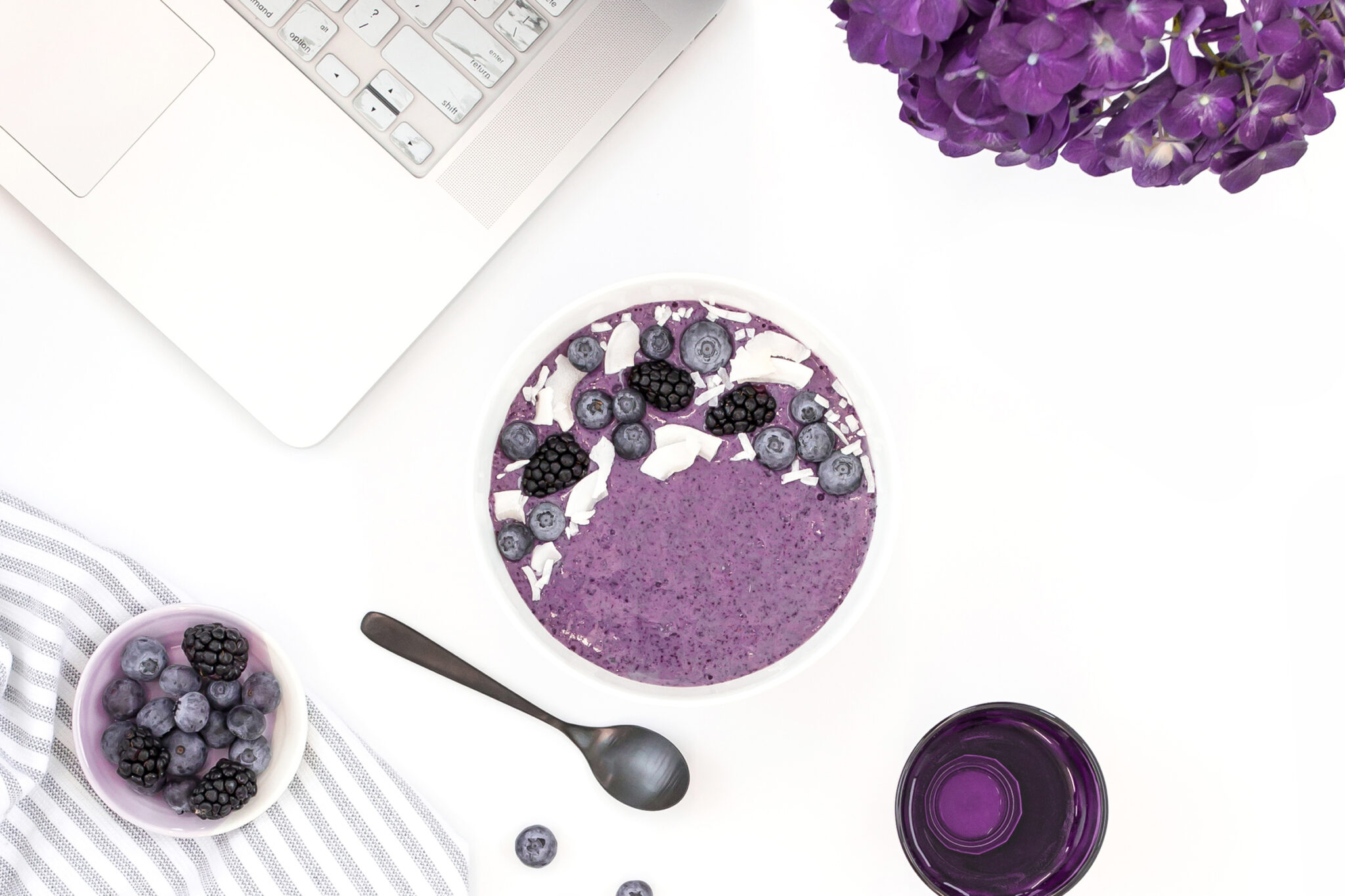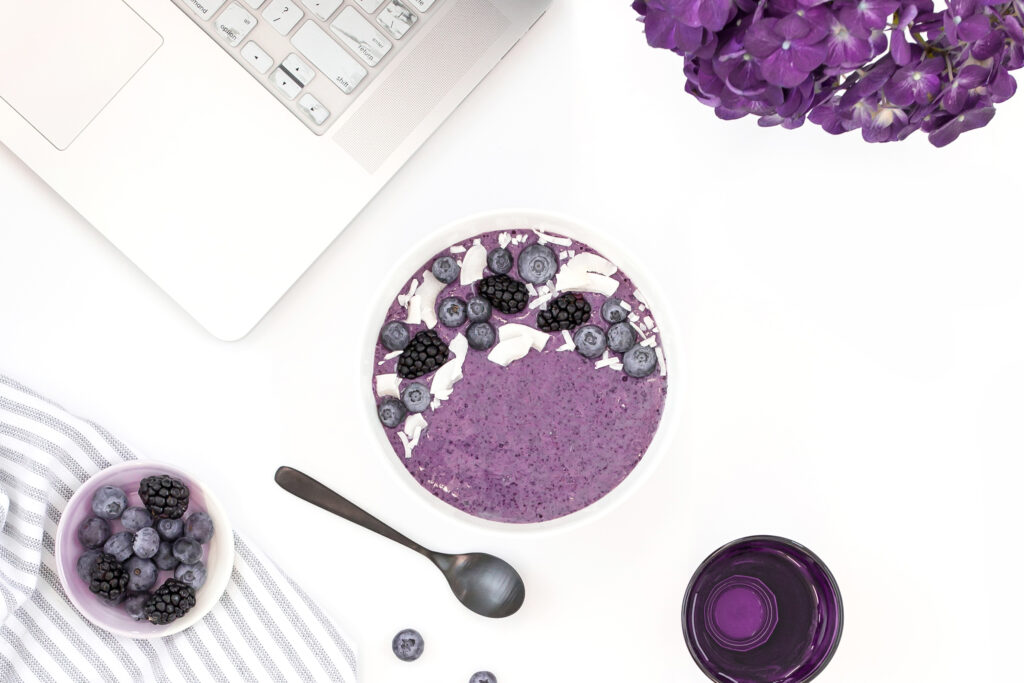 My Own Lifestyle Blogs
As I mentioned at the beginning of this post, I have personally started two lifestyle blogs, both of which I later sold for a profit.
Neither of my lifestyle blogs were very "personal."
In fact, I blogged anonymously which made them easier to sell later on!
But I consider them to be lifestyle blogs because I blogged about multiple different topics, although one was definitely more "niche" than the other.
Blog A: Lifestyle blog covering recipes, crafts, holiday ideas, and gift guides.
Blog B: Lifestyle blog focused on college life covering topics like college dorm, college tips, college gift guides, and money saving tips.
Related: How I Made $35,000+ from Blog Flipping
How Do You Structure a Lifestyle Blog?
It can be hard to structure a blog with multiple, very different topics.
You want your blog to be organized, so people can find what they actually want to read, and keep your different topics separate from each other.
If you are using WordPress for your blog, you can create different categories for your blog posts. For example, you might have categories for Fashion, Beauty, Travel, and Wellness. Each blog post you write will show up on its category page.
If you take a look at the lifestyle blog examples above, you can see that most bloggers have links to each category page on their homepage menu.
This makes it very easy for your readers to navigate your different topics, while keepings things organized within their category.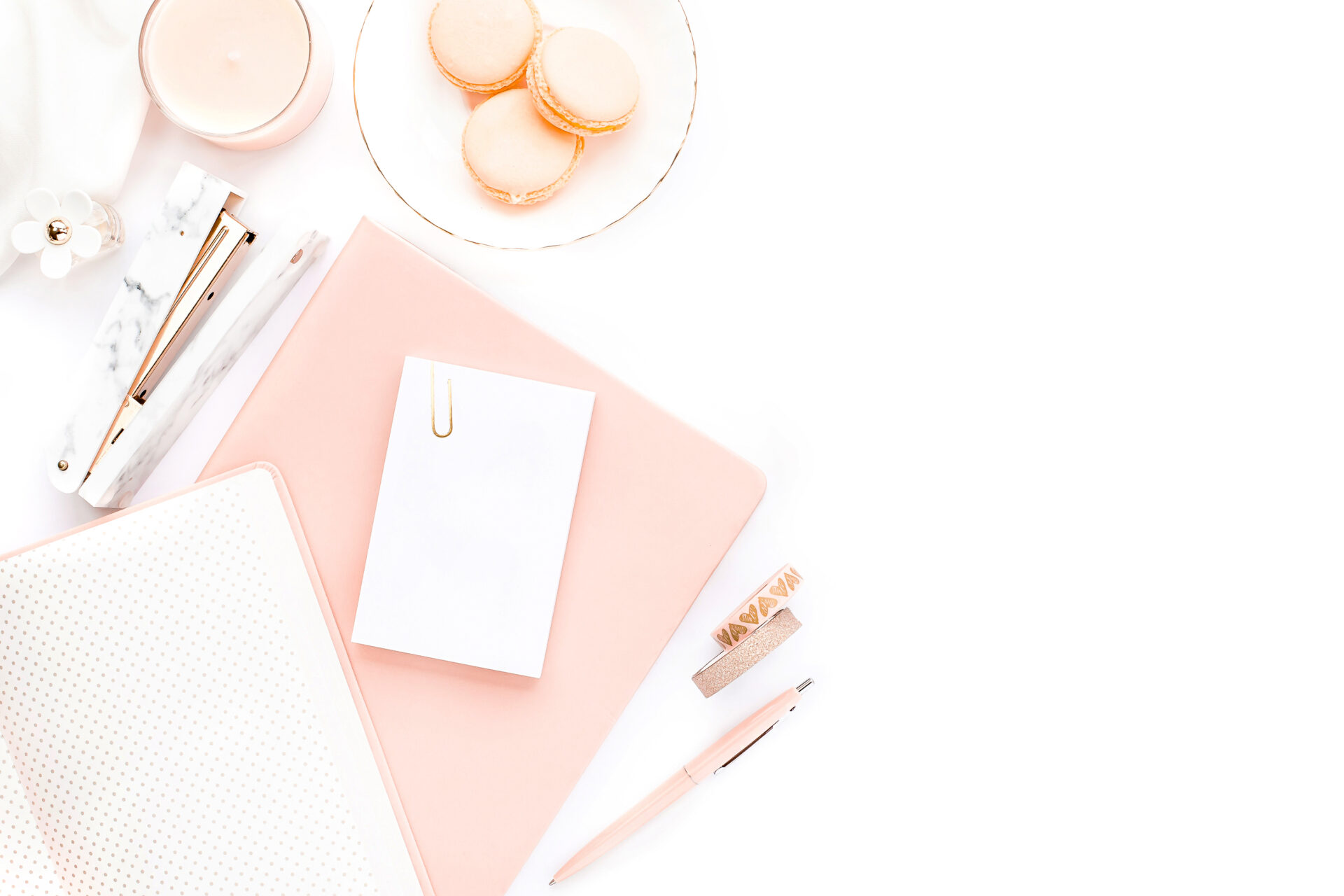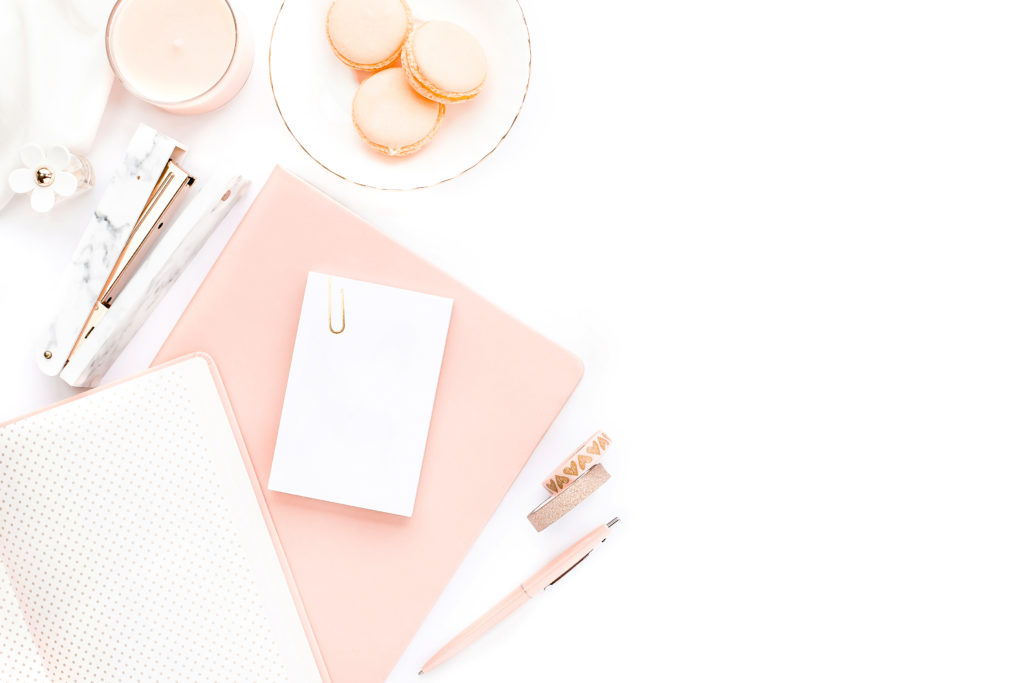 Drawbacks of a Lifestyle Blog
Before I get into how to start a lifestyle blog and how lifestyle blogs make money, I wanted to share the one drawback to starting a lifestyle blog.
This drawback only applies if you want to make money blogging. If you're just blogging for fun or as a hobby, then this isn't going to matter.
But if you DO really want to start a lifestyle blog and make money from it, don't let this put you off. It's definitely still possible to be VERY successful with a lifestyle blog, but this is one important factor to consider before you begin.
The drawback: Impact on SEO.
SEO, or search engine optimization, is the practice of optimizing your blog to rank on Google. As a blogger, Google is one of the best sources of traffic.
You can also get traffic from Pinterest or social media platforms like Instagram and Facebook, but Google traffic is extremely important.
One of MANY factors Google takes into consideration when determining the search engine rankings is the authority of your website.
And this can often hurt multi-topic lifestyle blogs.
Let's say someone Googles the phrase "vegan dessert recipes."
You have a blog post on your lifestyle blog about vegan dessert recipes, but so does a vegan food blogger that ONLY writes about vegan recipes.
Which website do you think Google is going to rank higher?
Or another example, someone Googles "bullet journal ideas."
Who will rank higher, a blogger that only writes about bullet journaling, or a lifestyle blogger who write about bullet journal and five other topics?
You can see where I'm going with this. It's not the end of the world; it's still possible to get good traffic from Google as a lifestyle blogger, and of course you have other sources like Pinterest and social media you can focus on. But it is something important to know about when starting a lifestyle blog!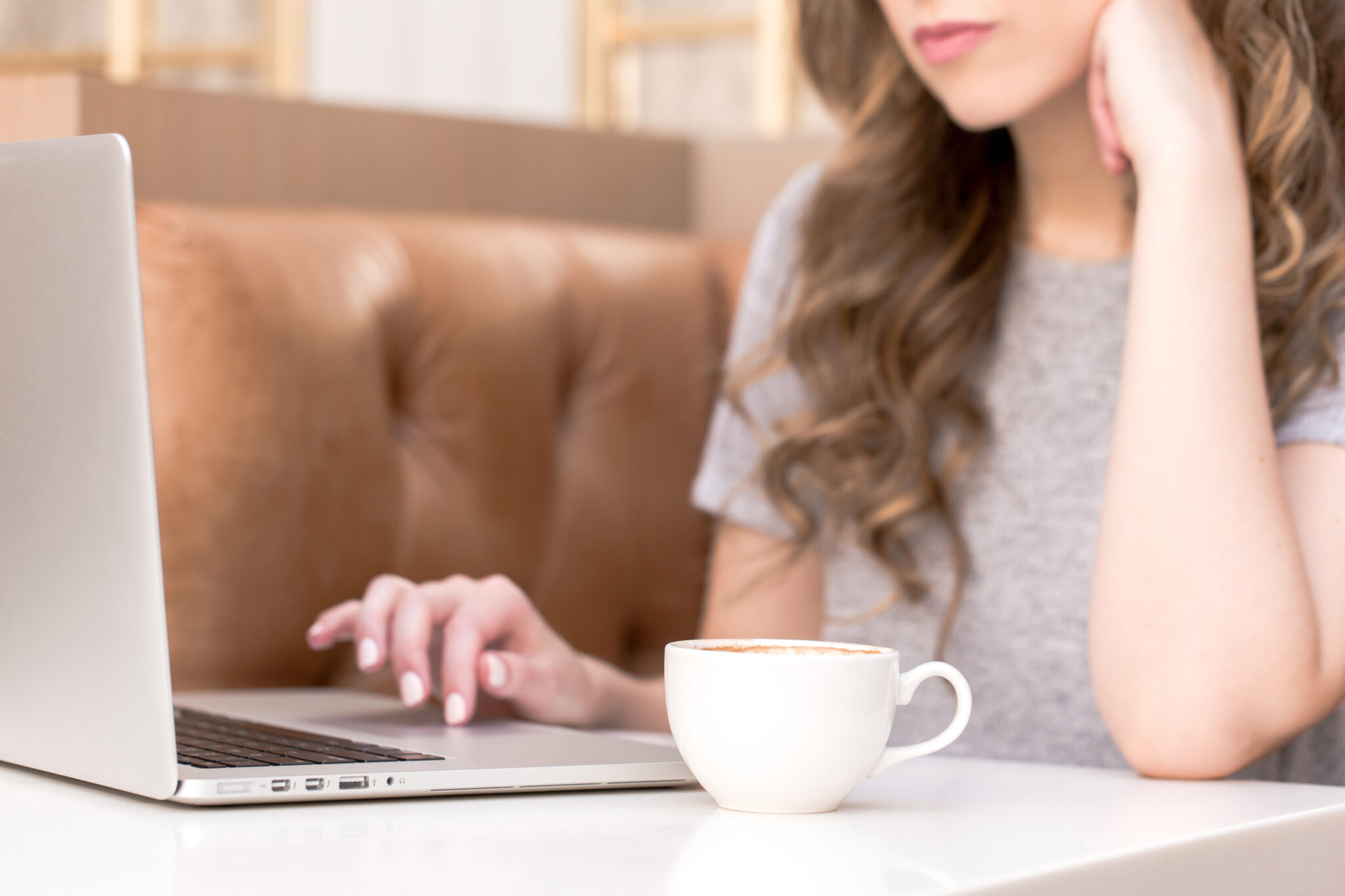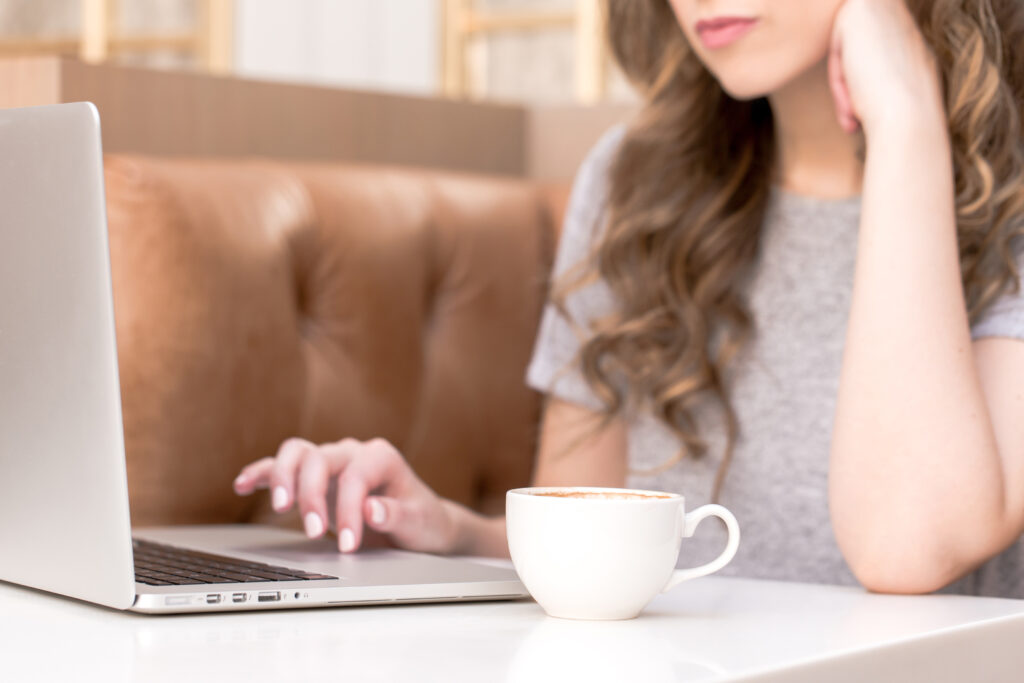 How to Start a Lifestyle Blog
If you've read this far and you're ready to start your own lifestyle blog, read on for a quick guide to get started in just fifteen minutes or less!
The first things you will need are a domain name and web hosting.
Your domain name is simply your blog's .com address on the Internet. And web hosting is kind of like the place where your blog "lives" online.
If you want to make money blogging, you will need what is known as a self-hosted blog (as opposed to using a free blogging platform.)
Luckily, web hosting is extremely affordable.
I recommend Bluehost for all bloggers because it only costs $2.95 a month and you can your domain name FREE with them, saving you $15 to $20.
CLICK HERE FOR THE FULL GUIDE ON HOW TO START A LIFESTYLE BLOG.
This guide has step-by-step instructions (with screenshots!) about how to start a lifestyle blog using Bluehost and what to do next.
If you need help picking a name for your blog, read my tips on how to choose a blog name. Then head over to my how to start a lifestyle blog.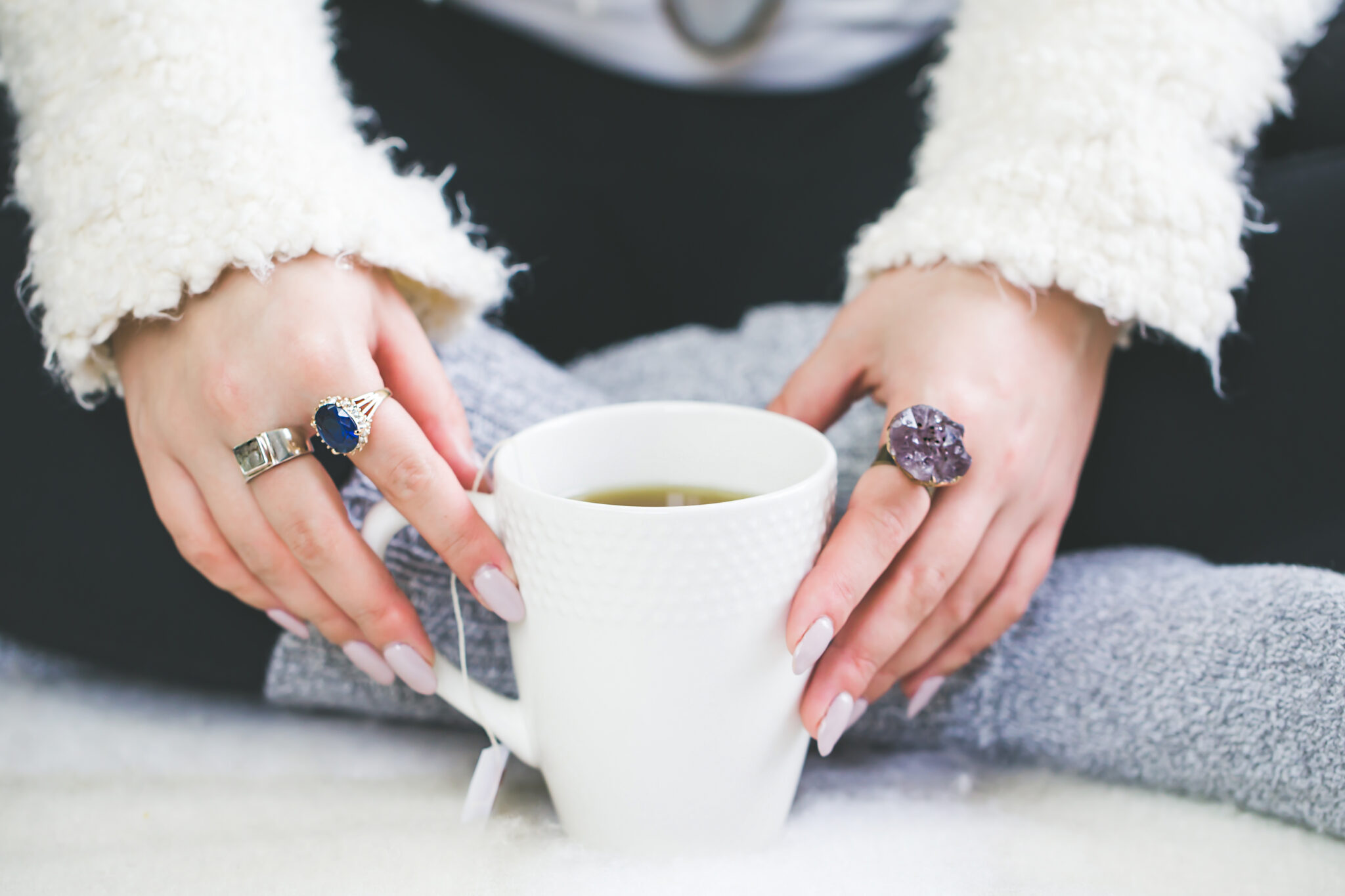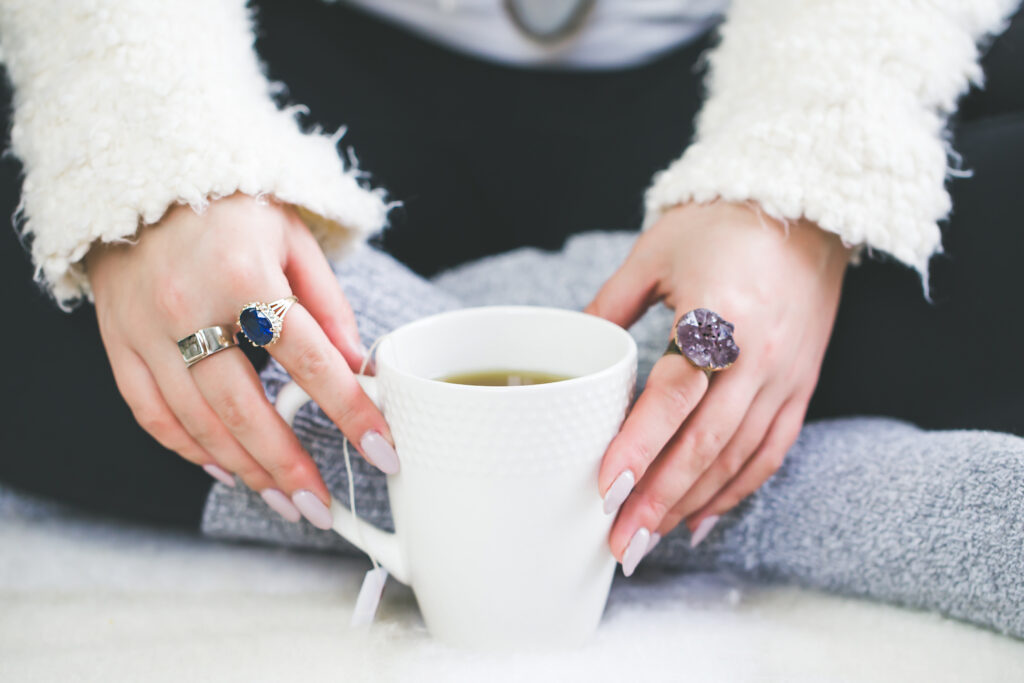 How Do Lifestyle Blogs Make Money?
Are you wondering how lifestyle bloggers can make money?
There are tons of ways to make money blogging, but here are some of the most commons ways that you can make money as a lifestyle blogger.
Affiliate Marketing
Affiliate marketing is one of the best ways to make money blogging. As an affiliate for a company, you earn a commission every time someone makes a purchase through your unique affiliate link. You can literally get paid for recommending products you already use and love to your readers!
For more tips on affiliate marketing, read my guide to making money with affiliate marketing or sign up for my free list of affiliate programs for bloggers.
Display Ads
Display ads are another popular way to make money as a blogger.
Once you have enough traffic to your blog, you can join an ad network like Monumetric (which requires 10,000 monthly page views) or Mediavine (which requires 50,000 monthly sessions.)
These networks will display ads on your site and pay you based on RPM (revenue per one thousand impressions.) Depending on traffic, many bloggers earn anywhere from a few hundred to thousands of dollars from ads each month.
Sponsored Posts
Lifestyle bloggers can work with brands on sponsored posts, where a brand pays a blogger to publish sponsored content on their blog or social media channels.
There are sponsored post opportunities available in many different niches, including fashion, beauty, home, parenting, food, travel, and more.
You can find sponsored post opportunities by joining sponsored post networks or pitching to brands directly. Some good networks to join are Linqia, Izea, Real Clever, Aspire IQ, Cooperatize, and Blog Meets Brand.
Selling Products
Finally, another great way to make money blogging is by selling your own products. Some of the most popular products for bloggers to sell are ebooks, online courses, Lightroom presets for editing photos, and printables.
The sky is the limit here and you can really get creative with the products you create. For more product ideas, be sure to read the best digital products to sell.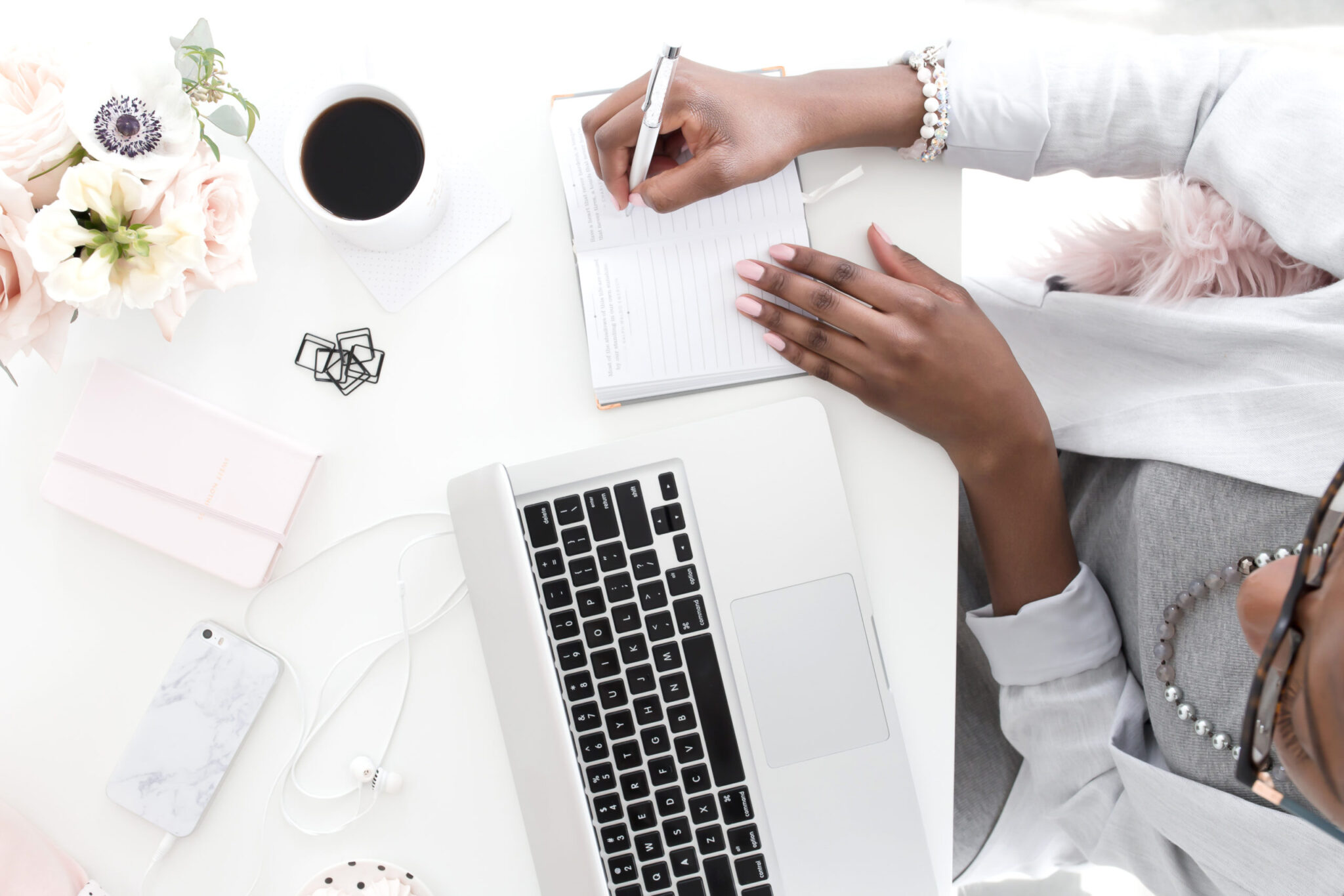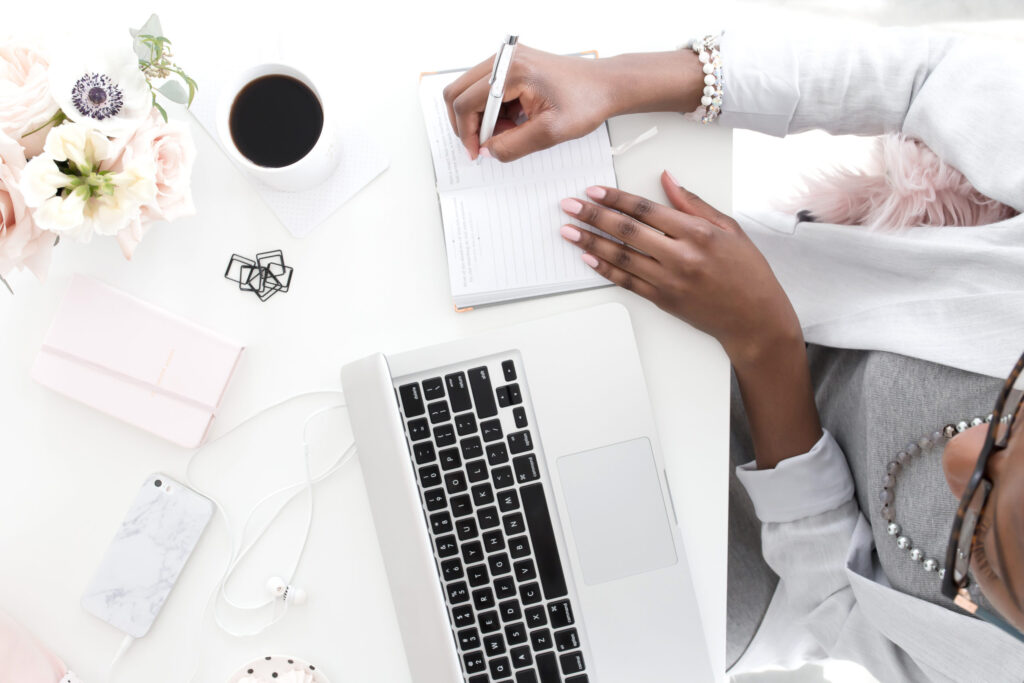 Lifestyle Blog Post Ideas
Once you have started your blog, you might be wondering what to write about.
If you need some help getting started and finding inspiration for what you can write about on your lifestyle blog, check out these tips:
As I mentioned, if you want to make money blogging, it's important that you are writing helpful, problem-solving content for your audience.
With a lifestyle blog, it's totally okay to let your personality shine through in your writing. In fact, it helps you readers connect with your more!
But the best way you can be successful at blogging is to put your reader first. This is how you're going to be able to write great blog posts that get a lot of traffic and therefore allow you to earn more money!
What Is a Lifestyle Blog?
I hope I was able to answer the question "What is a lifestyle blog?" for you.
Whether you want to start a blog simply as a hobby or as a way to make money, starting a lifestyle blog is a great way to achieve that.
Blogging is a great creative outlet and a way to share your hobbies, interests, passion, and knowledge with others through the Internet.
For more blogging tips, be sure to read the following: